Spring-Loaded Glitter Bomb You Can Send Through The Mail
By Ryan on 03/19/2016 6:25 AM (Updated: 02/02/2017 11:07 AM)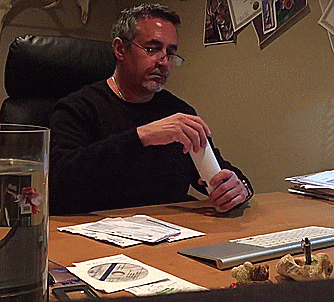 Sure, you can mail someone elephant poop through the mail, a bag of dicks through the mail, or even an envelope of mayonnaise through the mail, but nothing quite beats the disastrous and long-lasting effect of glitter. If you used glitter within the last 10 years, chances are you still have some in your hair to this day. This company allows you to send your friends or enemies a glitter bomb through the mail in a discreet package, which when they go to open it, it uses a spring to fling the glitter into their face along all with all over their desk or wherever they happened to open the package.
Made and sent by RuinDays, a company that specializes in sending prank items to people to ruin their days, with other products of theirs including a box of annoying sand, which when opened spills sand all of their desk, and a spring-loaded smelly poop bomb, which flings fake poop into their face along with a stink bomb. The company also offers a butt-hurt package that you can send after you ruin someone's day, which includes butt-hurt cream, a glitter clean-up cloth, along with a box of Kleenex.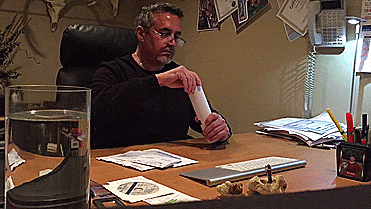 The spring-loaded glitter bomb comes in a fully disguised package so that they won't know a thing, contains double the amount of glitter than their previous version had, comes in a red, white, black, green, or blue colored tube which gets randomly selected, and has a discreet return shipping address that won't give anything away.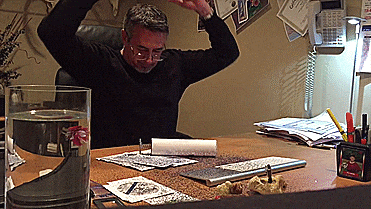 Check out the spring-loaded glitter bomb in action via the video below.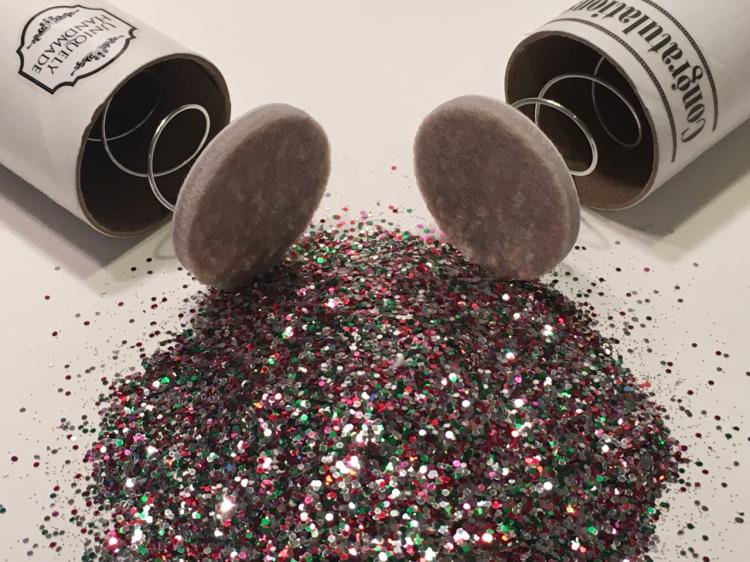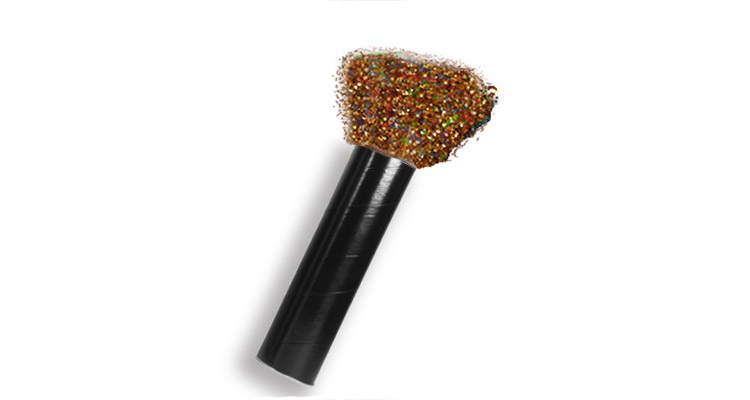 Subscribe To Our YouTube Channel