The Spirit Top Alcohol Pods Lets You Turn Any Can Into a Mixed Drink
By Ryan on 03/30/2021 9:31 AM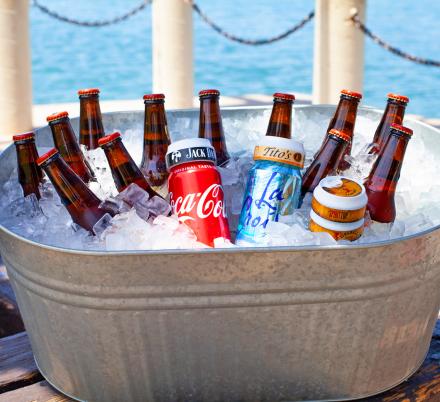 There are some places you go where you know you're going to want a cocktail, and there are some places you go where you're not quite sure. So why bring an entire bottle of booze and a 12-pack of mixers when you're not quite sure if you'll drink it? This ingenious new invention called the Spirit Top allows you to instantly create an alcoholic mixed drink from any can. Just pop it onto your existing can and the alcohol inside of it will instantly mix with the liquid in your can to become a delicious mixed drink.
The unique and innovative liquor container allows you to enjoy mixed drinks anywhere. Just pop it onto any open can and give twist it, which will force the booze inside the container to drop down into your can contents and mix with whatever liquid is inside, be-it a diet soda, carbonated water can, coffee drink, and more. It can be used 3 different ways, as a self-contained drink, a shooter, or a pour depending on your needs.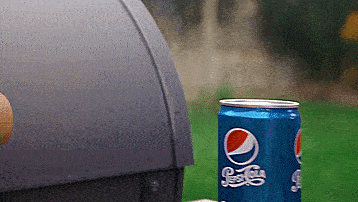 The Spirit Tops come as a large sleeve, and are a super convenient way to bring a bunch of mixed drinks without the hassle of carrying around a big heavy jug of booze. The small booze pods will be made from aluminum, meaning they'll be fully recyclable, and the tops of them will look and open just like a regular can of beer or soda with a pop-top.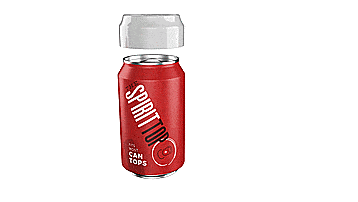 "We wanted to create a better way to enjoy a bartender-quality cocktail without all the hassle"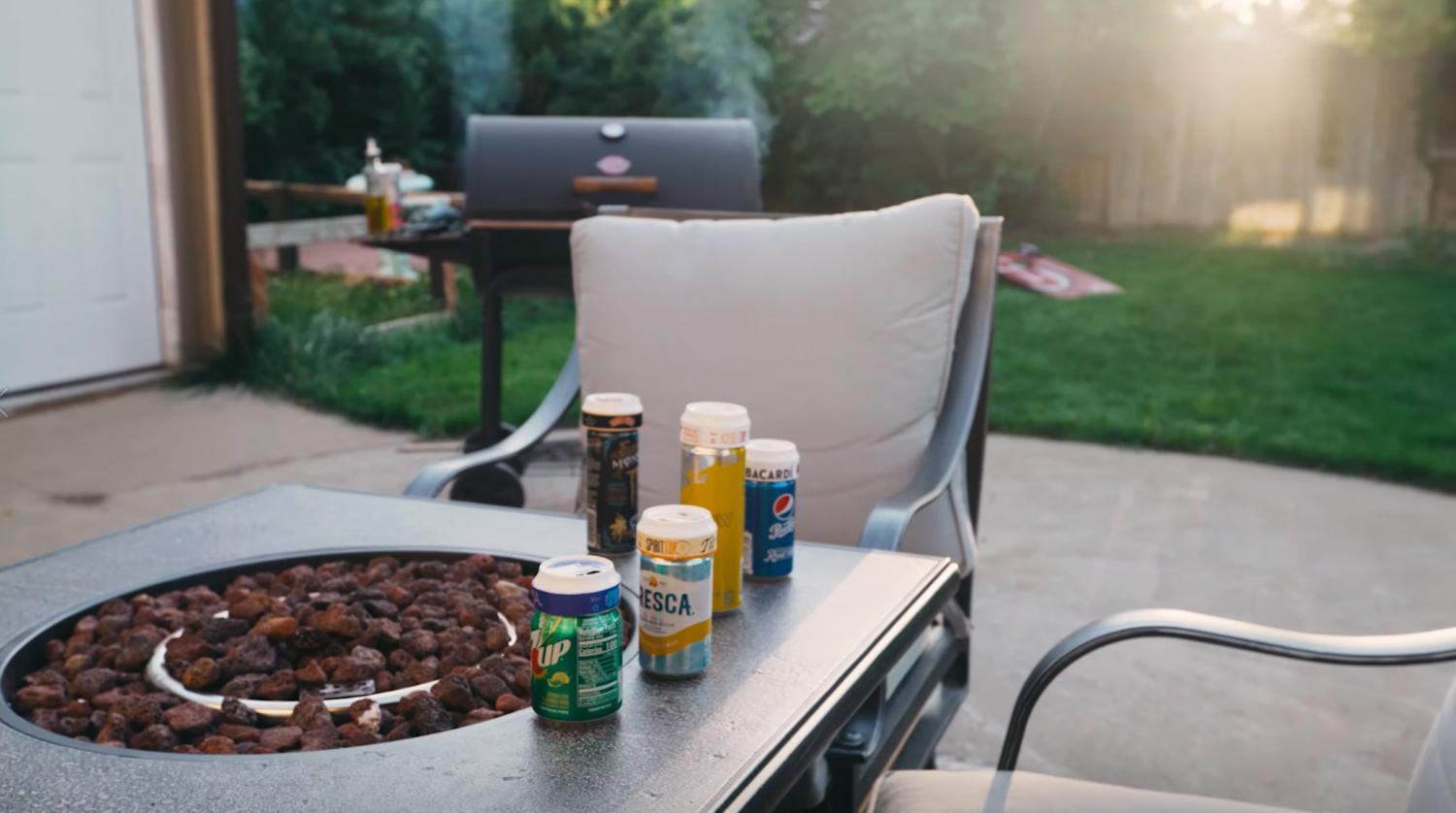 Since the Spirit Tops are still in a funding phase on Kickstarter, they're still working with brands on getting their booze inside the pods. What you get by backing their social funding campaign will be a voucher that you can use to purchase the pods once they're on the market and in stores.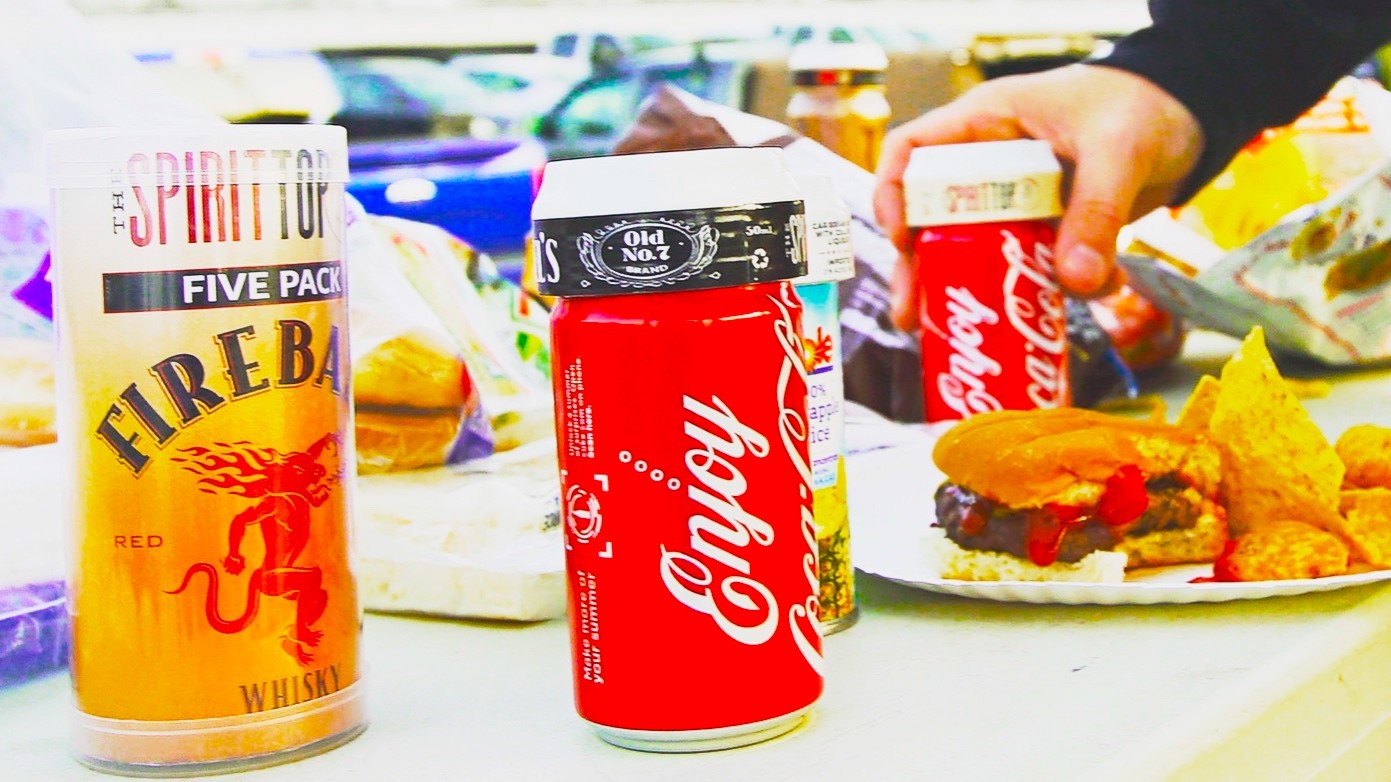 Check out the Spirit Top mixed alcoholic drink pods in action via the video below.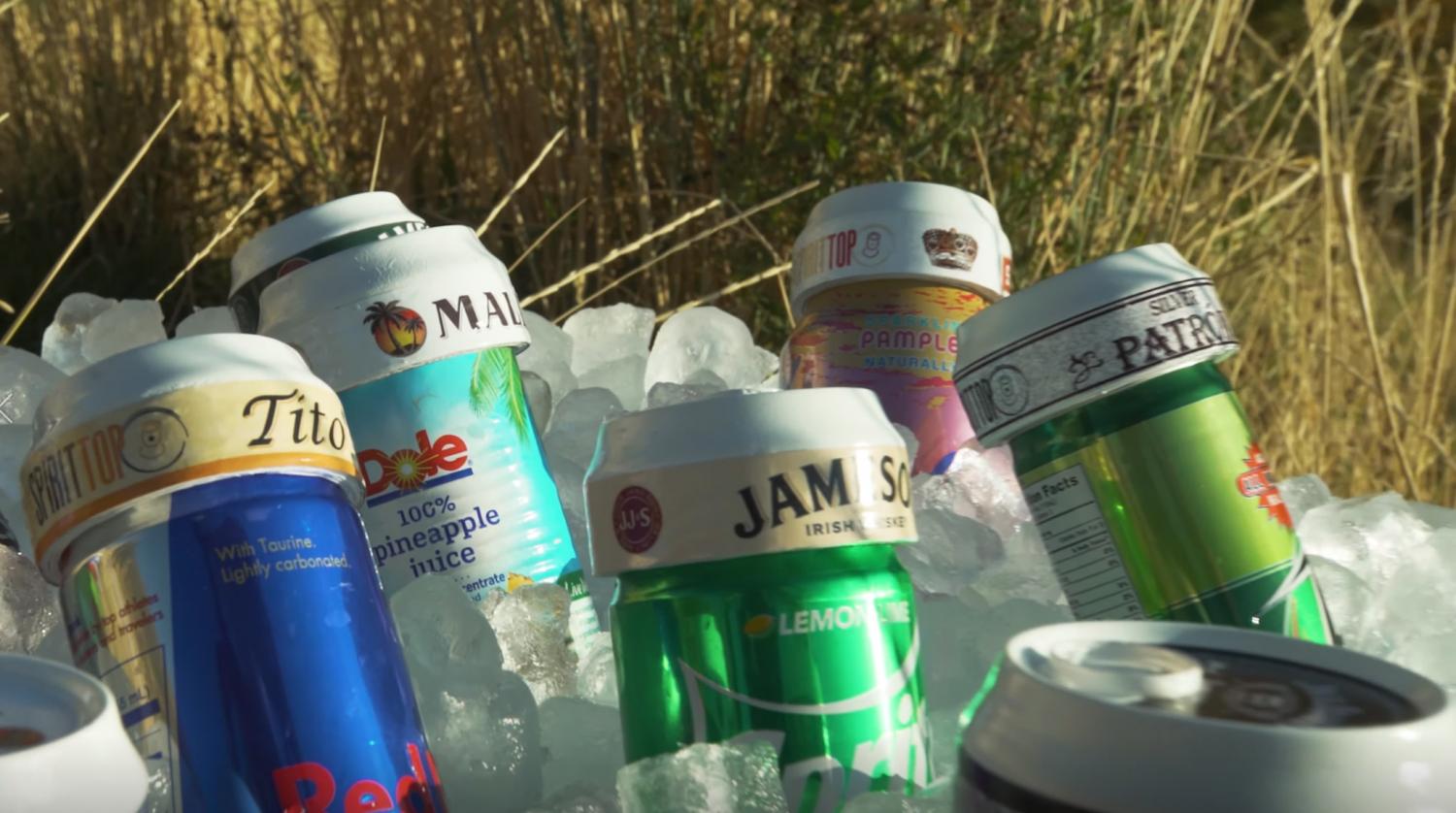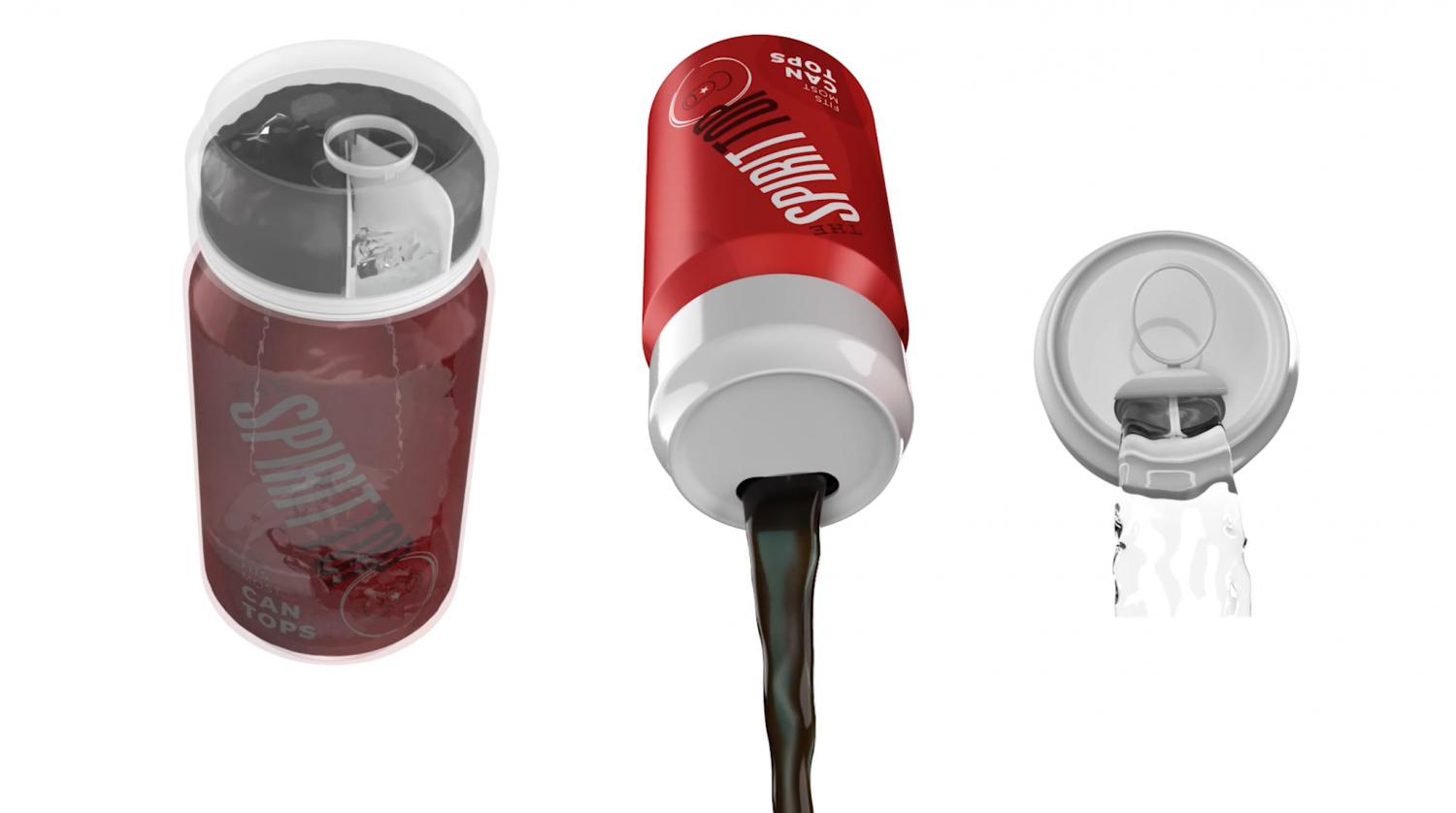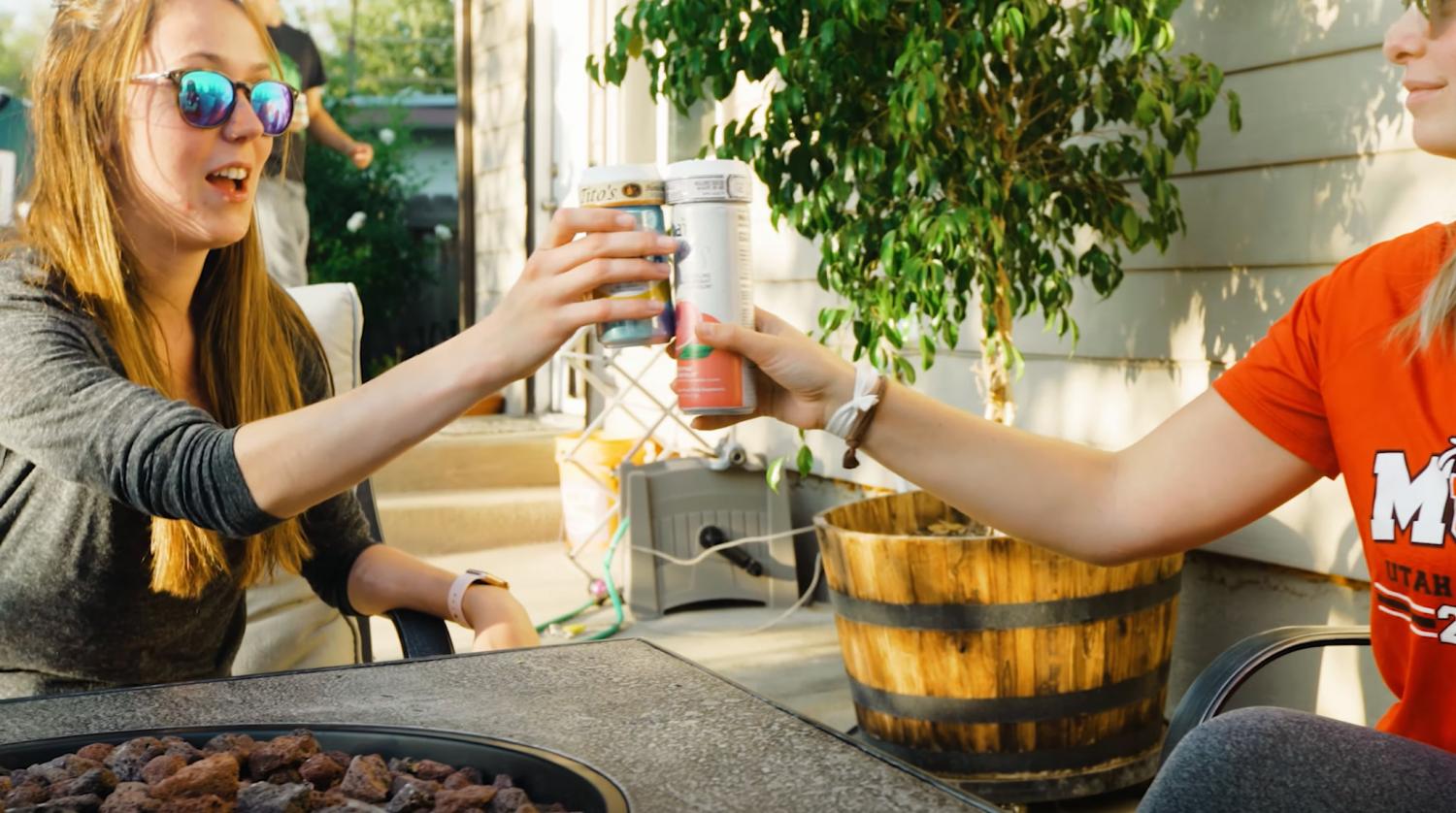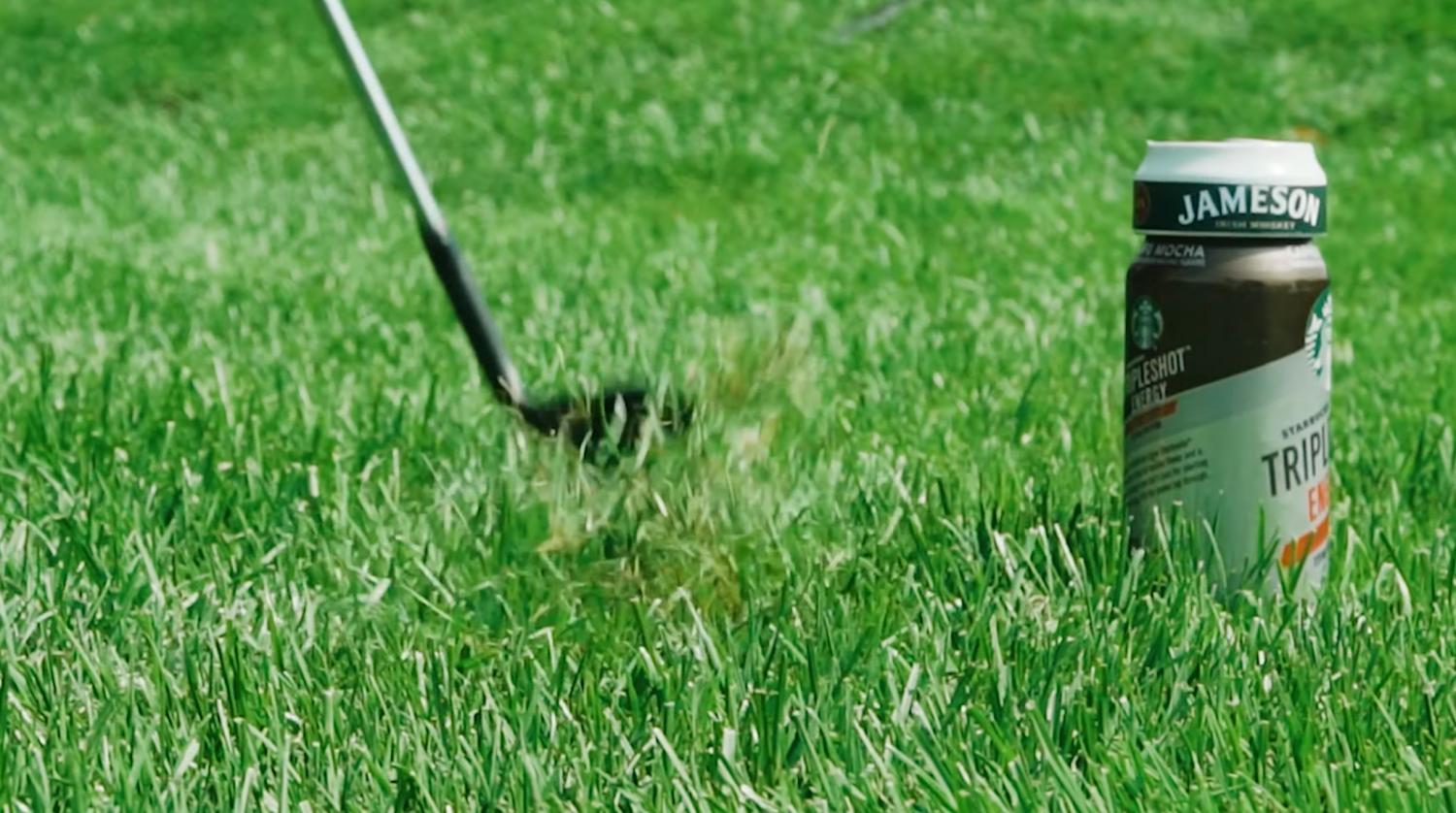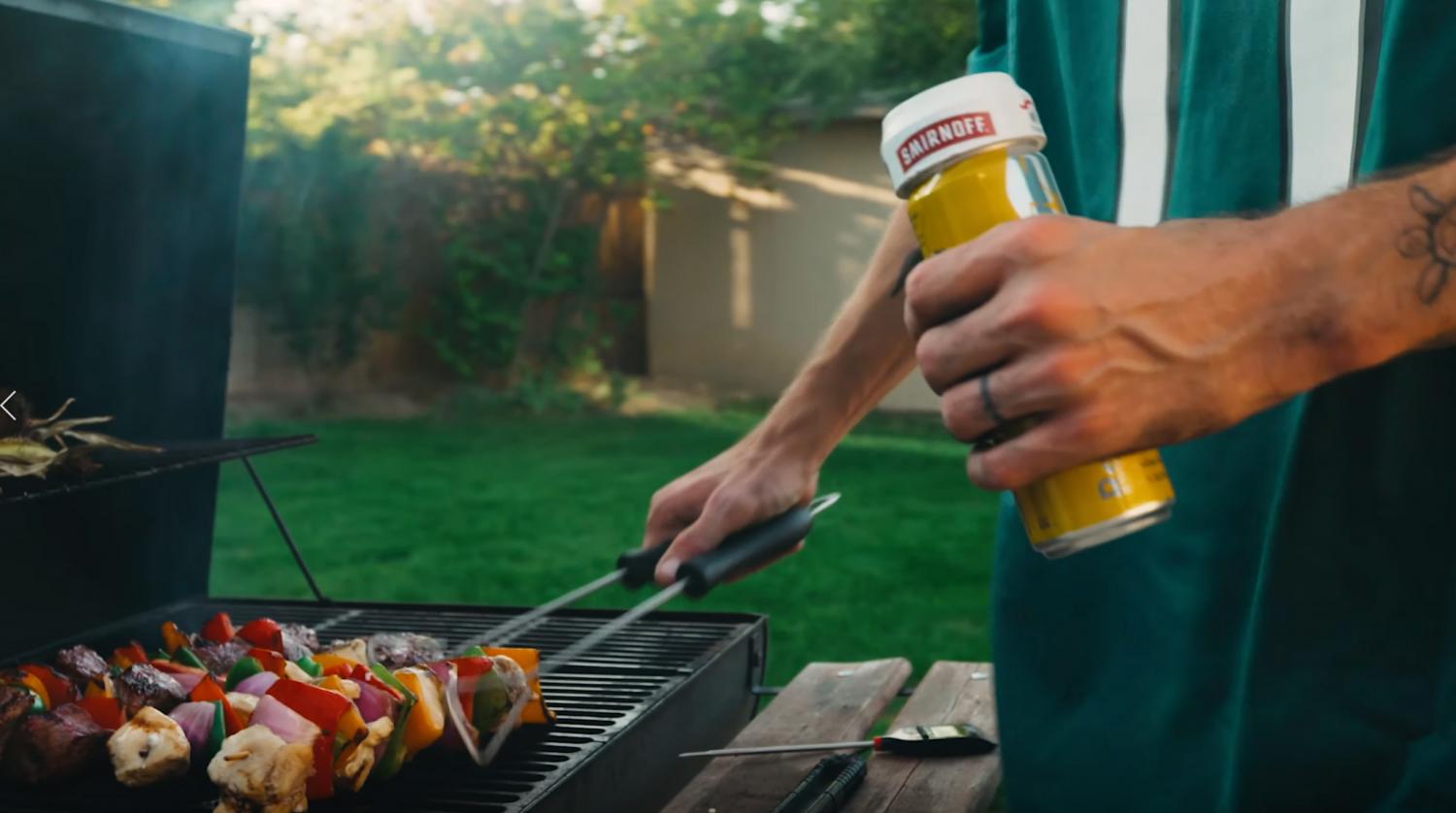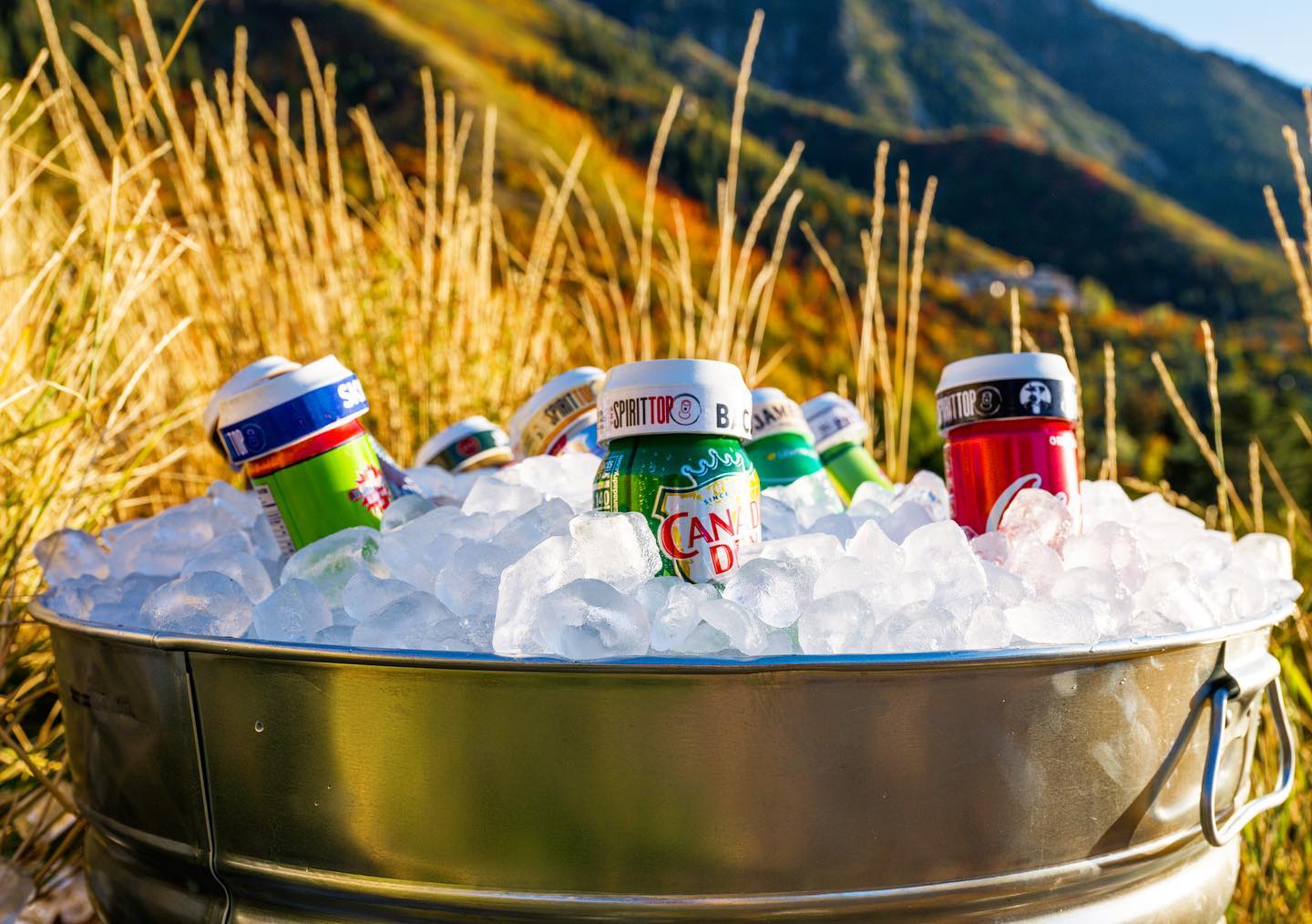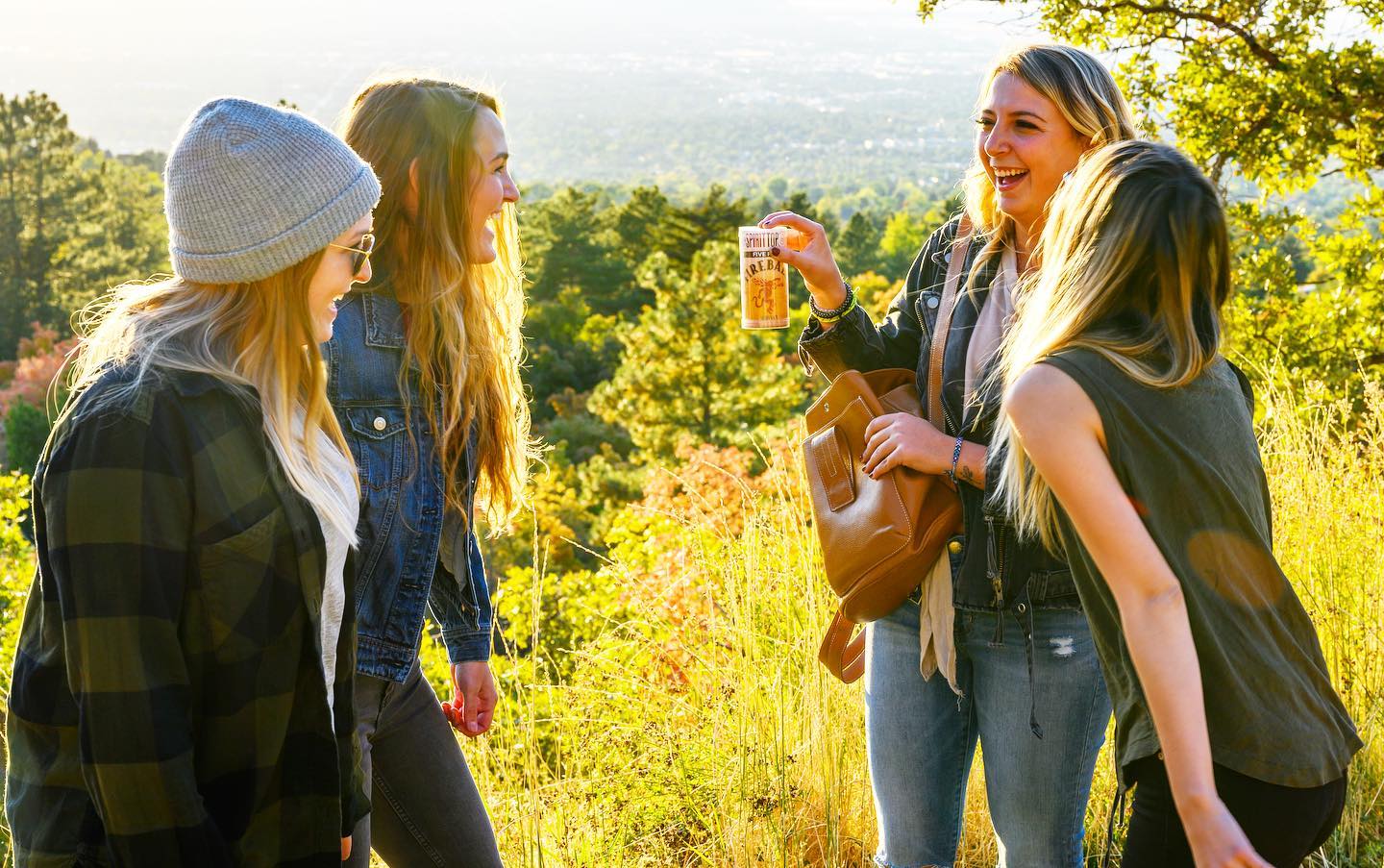 Subscribe To Our YouTube Channel