Speciale Swiveling Knife Installs Onto Any Cutting Board
By Ryan on 10/09/2018 2:29 PM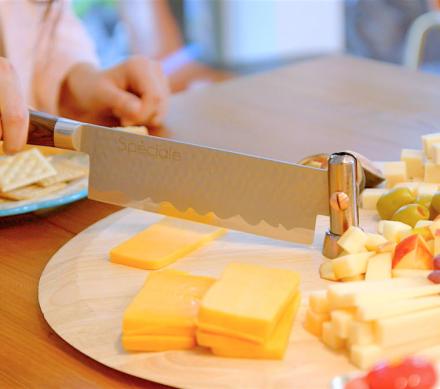 What if I were to tell you that your knife and cutting board will never get separated from each other and lost again. That's exactly what the "Speciale" is! It's a knife that gets attached to a circular cutting board, so that you can instantly pick it up and easily slice anything in mere seconds. It's perfect for serving Hors d'oeuvres that need to be cut or sliced, so that no matter where you're sitting, you'll have instant access to a knife to cut up the food.
A perfect gift idea for cooking lovers, or party hosters, the Speciale comes alone as the knife and the swiveling knife holder, so you'll have to install it onto your own wooden cutting board. The swiveling butchers knife installs easily onto any wooden cutting board either in the center of a circular board or on the edge of a square or rectangular board.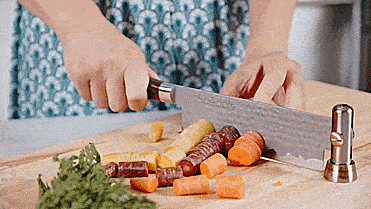 The swiveling knife easily removes to be used as just a regular knife for slicing and dicing ingredients while not directly attached to the cutting board, or to be removed to wash it.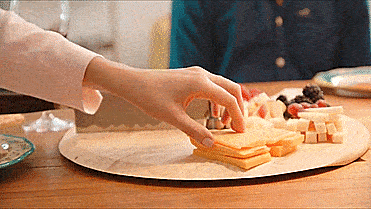 Check out the Speciale swiveling knife cutting board in action via the video below.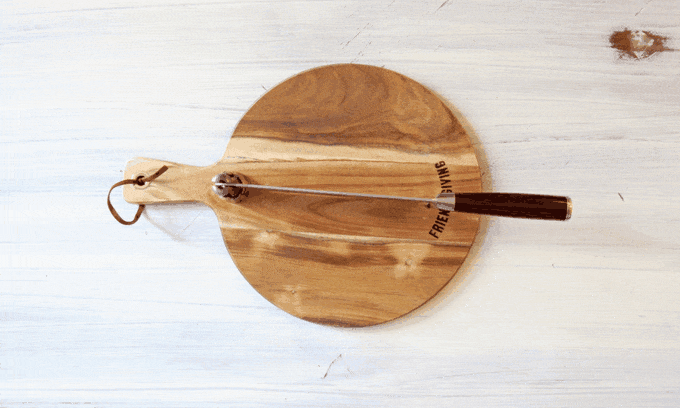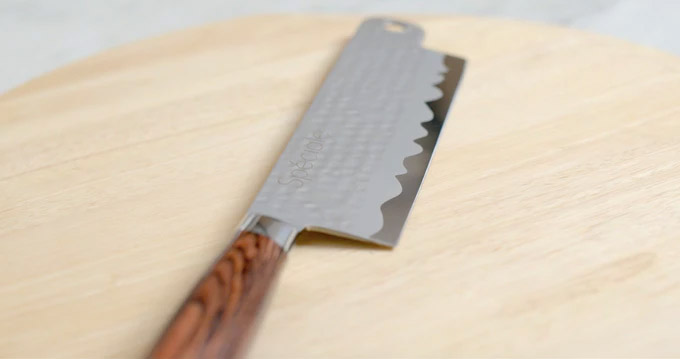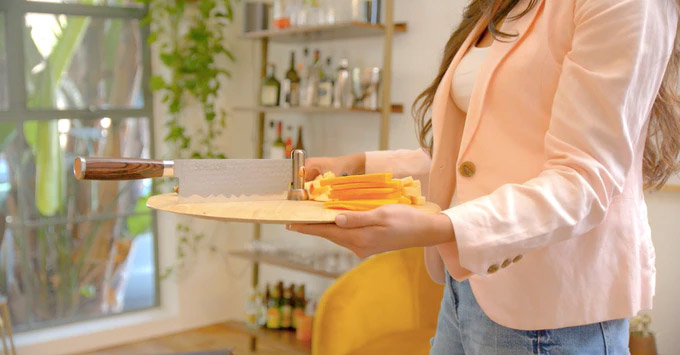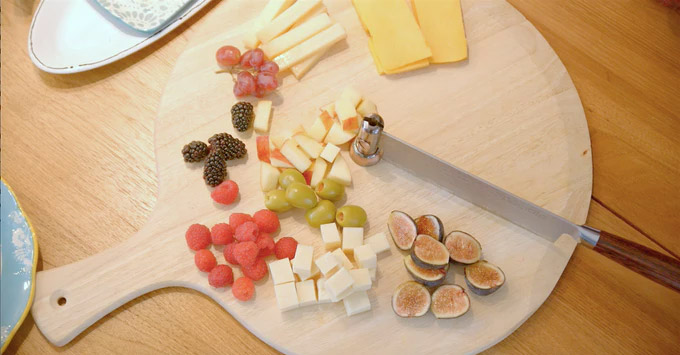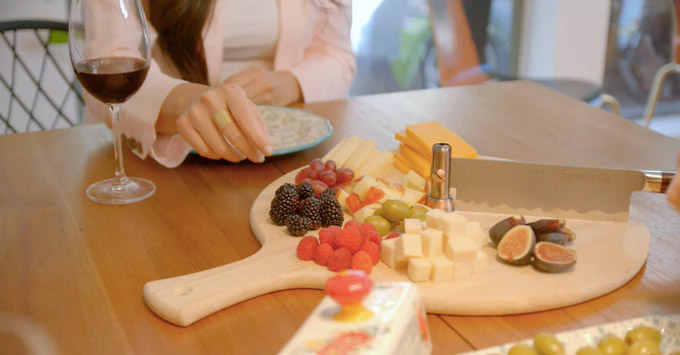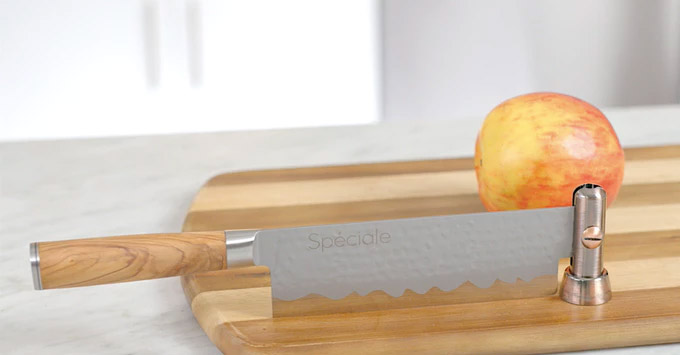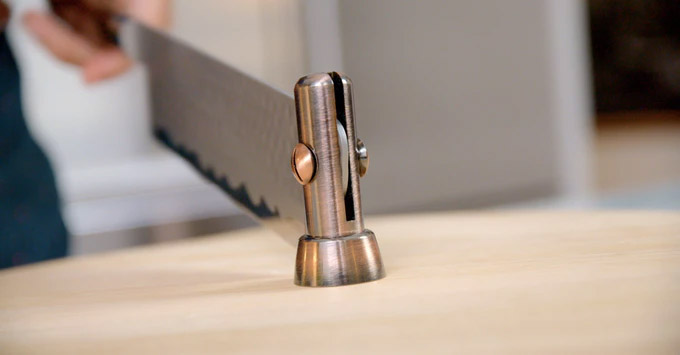 Subscribe To Our YouTube Channel