Solo Toilet Lift Helps Elderly On and Off Toilet
By Ryan on 09/24/2019 4:34 PM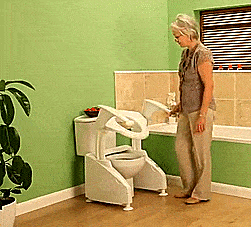 Once reach a certain age, it gets tougher and tougher to bend down. Luckily now-a-days, there are a ton of unique gadgets that help the elderly and disabled do every-day tasks like going up and down the stairs, use the shower, and put on their socks. Plus, now there's this incredible toilet lift that helps the elderly and disabled easily get on and off the toilet by themselves.
With the touch of a button, the Solo Toilet Lift helps those in need get on and off the toilet in seconds, without the assistance of anyone. This is super helpful for eldery people who still want to stay independent, yet their bodies are not cooperating with their plan.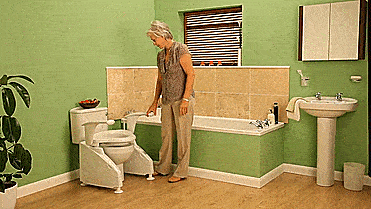 The toilet lift for the elderly is battery powered, and works with your existing toilet. It just replaces the seat on the toilet with the automatic lifting seat. There's also adjustable handles on both sides for extra support. You can pull the handles back when not in use to save space.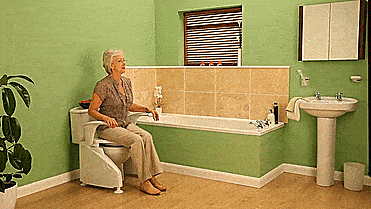 Check out the Solo Toilet Lift which helps the elderly on and off the toilet in action via the video below.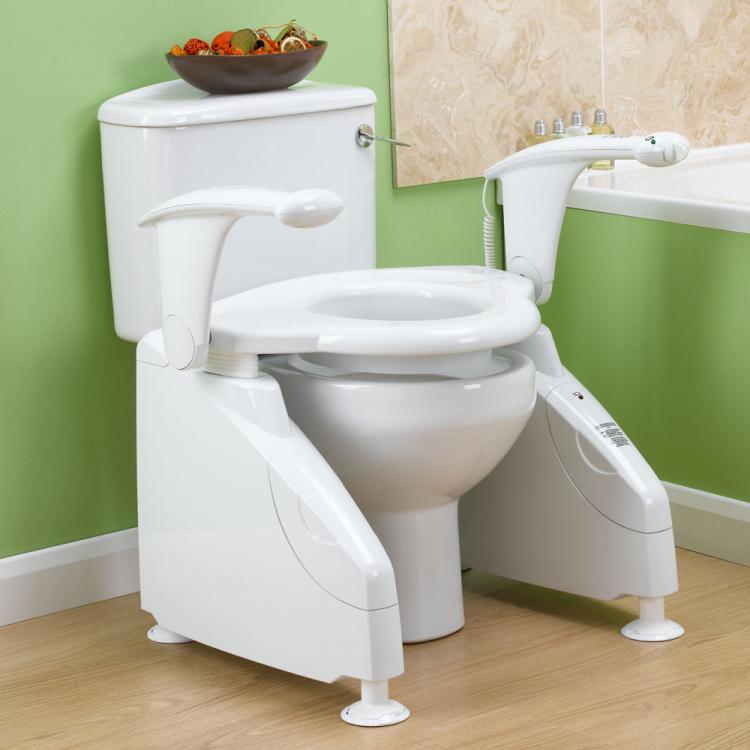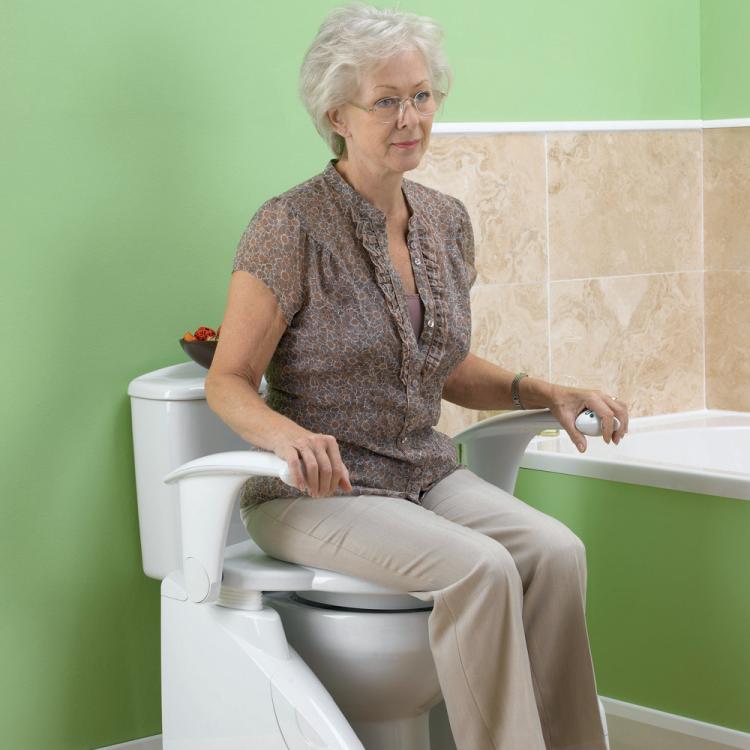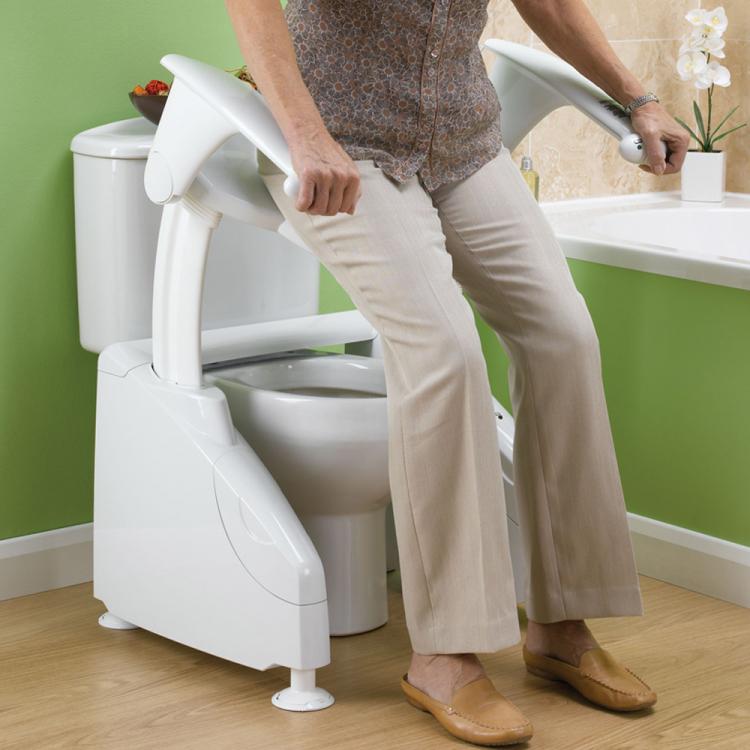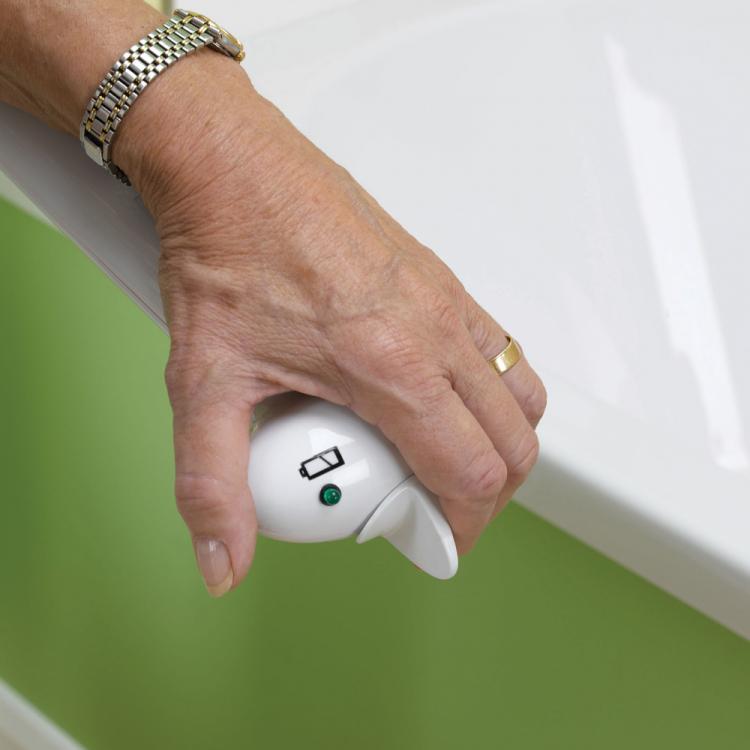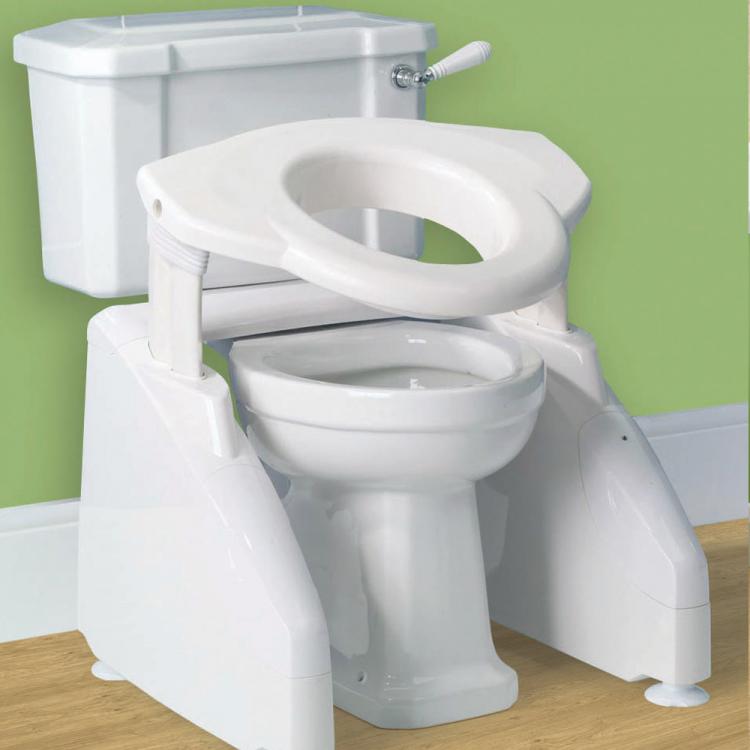 Subscribe To Our YouTube Channel