Solar Eclipse Sunglasses Let You Stare Directly At The Sun (5-Pack)
By Ryan on 07/28/2017 11:29 AM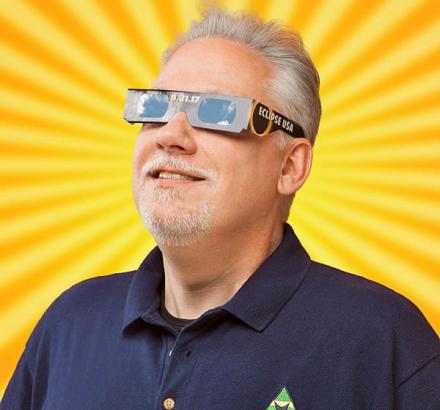 The amazing solar eclipse coming up on August 21, 2017 is going to be the first eclipse viewable across the entire continental United States since 1918. This means two things, you're not going to want to be late for the viewing of it, and two, you're going to want some glasses that allow you to look directly at the sun without burning your retinas off. These solar eclipse sunglasses are made specifically for you to get a perfect view of the entire solar eclipse.
The solar eclipse glasses will filter out 100% of ultraviolet and infrared rays from the sun so you can have a crystal clear view of the unique phenomenon happening. The glasses will give a sharp views of the eclipse with a natural orange tint.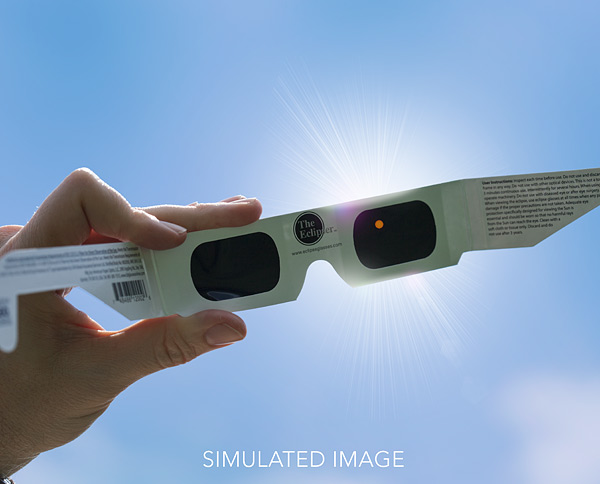 Just so you don't forget when the actual eclipse is happening, the date of the eclipse even is printed right on the front of the glasses. Just don't confuse yourself if you save them for a hundred years for the next eclipse.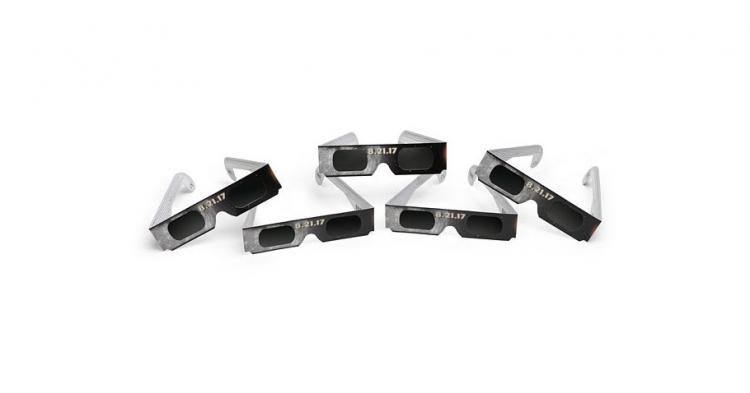 The solar eclipse sunglasses have an optical density of 5 or greater, are ISO 12312-2 compliant and CE-certified eclipse glasses, are independently tested and are safe for you to view every different phase of the solar eclipse.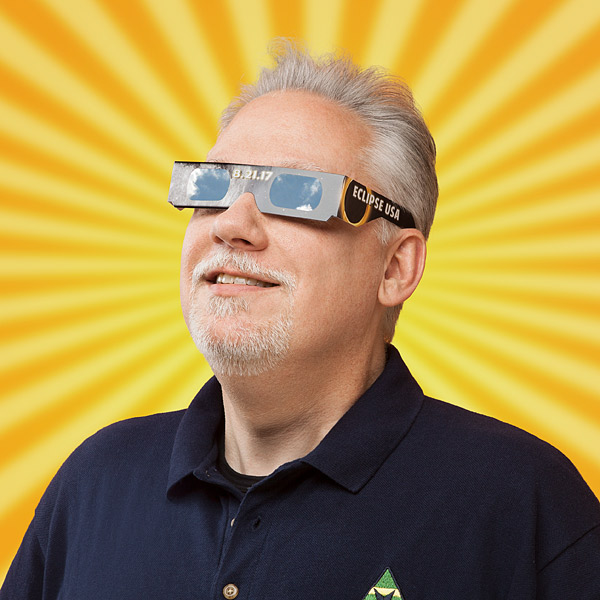 The solar eclipse glasses come in a package of 5 sunglasses, the backside is printed with warnings and instructions, are made from 2 mil scratch resistant polymer, and is created and designed by ThinkGeek.
Check out 5 different ways to view the 2017 solar eclipse via the video below.
Subscribe To Our YouTube Channel