This Cute Baby Sofa Chair Helps Teach Your Infant To Sit Up and Stabilize Their Back
By Ryan on 01/02/2020 11:14 AM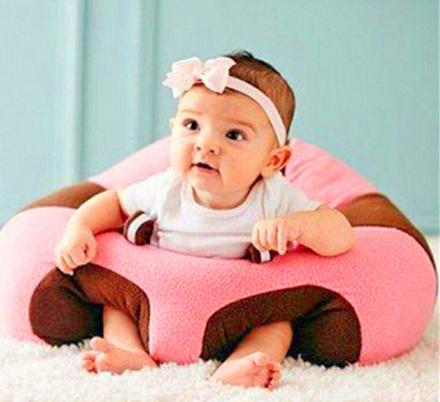 When it comes to helping your infant learn to sit up, up until you now, you've really only had two options... Form a pillow chair out of your existing pillows or couch cushions, or buy one of those super hard plastic infant chairs that are probably extremely uncomfortable to sit in. Now there's this new infant chair that's super soft and cushiony, while also helping your little one to sit up and stabilize that back and neck in pure comfort.

Versions:
With plush toy | Without plush toy
The super soft baby sofa chair is essentially a giant pillow that has a hole in the center of it where you place your baby, along with 2 leg holes out the side of it. This way, no matter which way your baby leans, they'll be nudged up against the super soft sides of the chair without hurting themselves.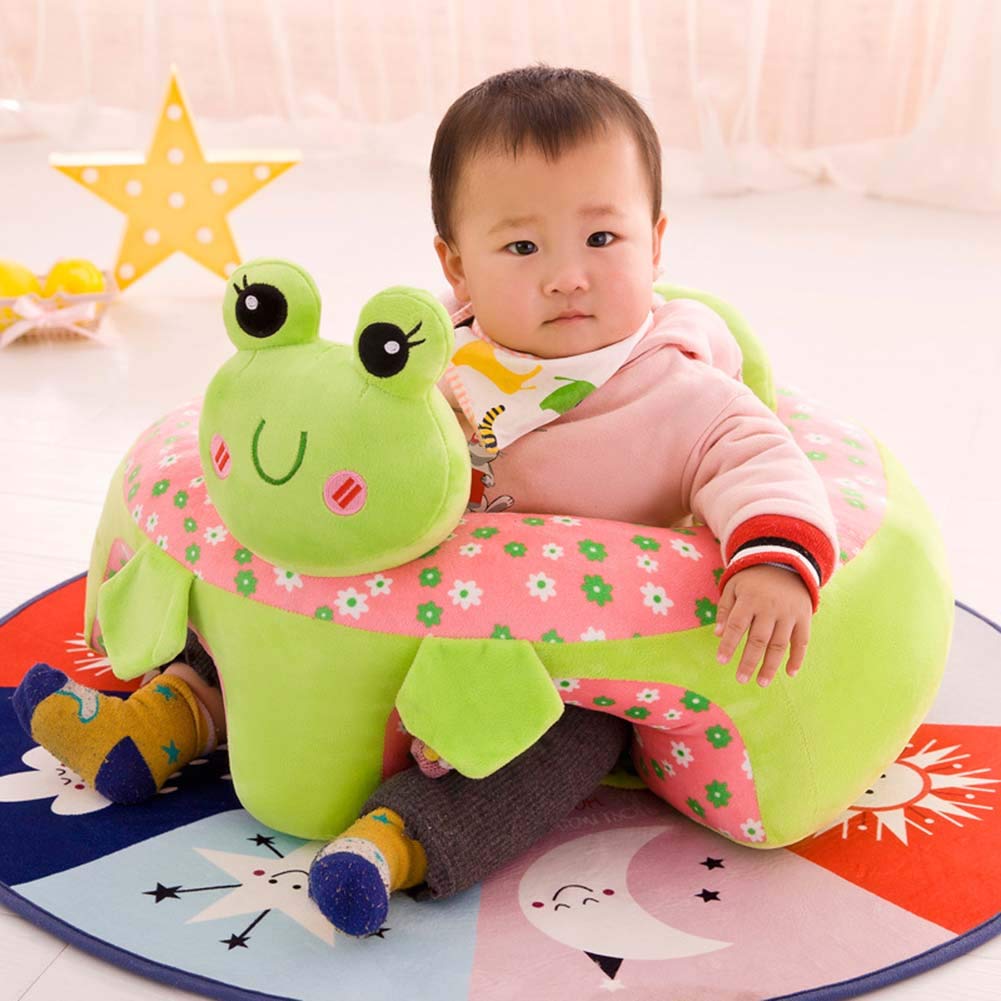 There's two different versions of the infant support sofa chair available, including one that has plush characters on the front of the chair for your baby to play with while sitting in it, and another version that does not have characters.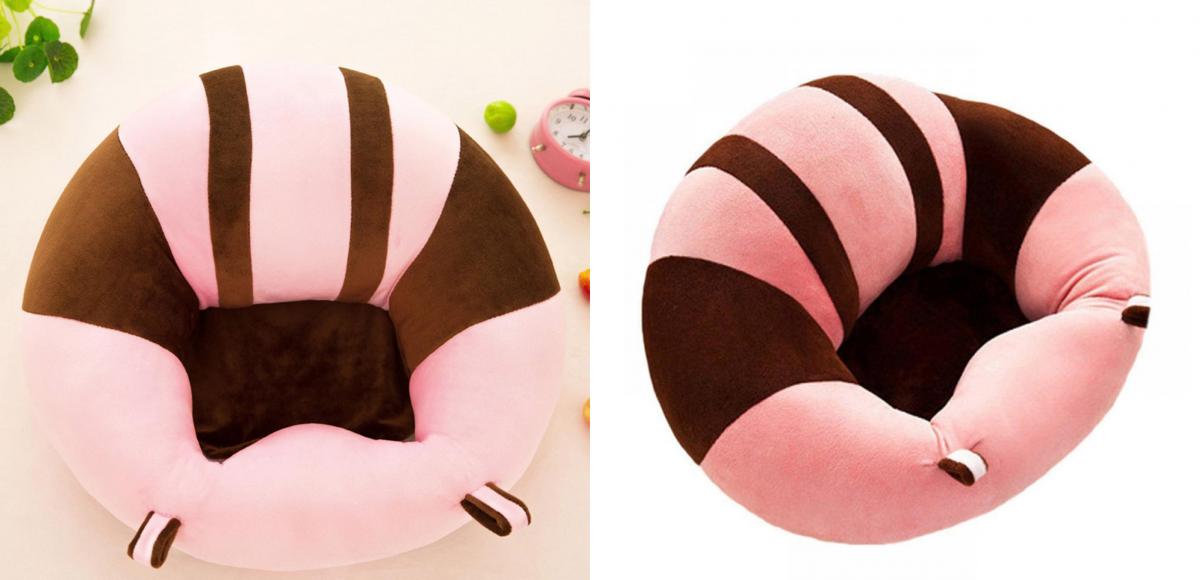 They unique super soft baby sofa chair comes in a wide variety of color options to choose from, has a removable cover for easy cleanup, has an anti-slip base so it won't slide around on hard surfaces, incredible stability to keep your little one stabilized no matter how much they move around, as well as 360 degree support for your infant/baby.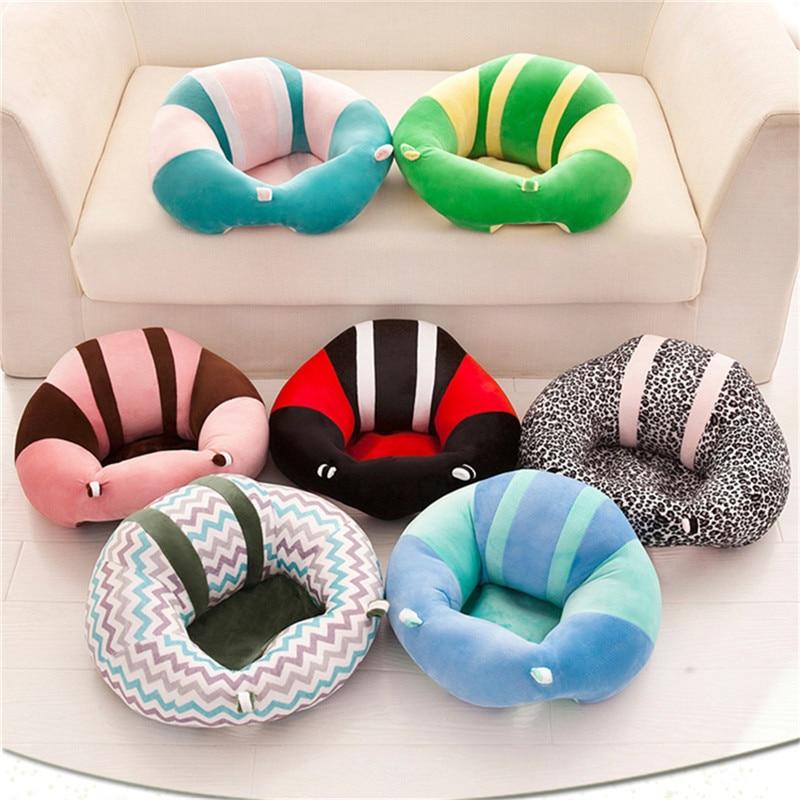 The cute baby sofa chair is recommended for kids aged 3-23 months depending on their size and needs, it measures 20 inches long x 20 inches wide, and is made using super soft velvet material on the outside along with PP Cotton filled on the inside.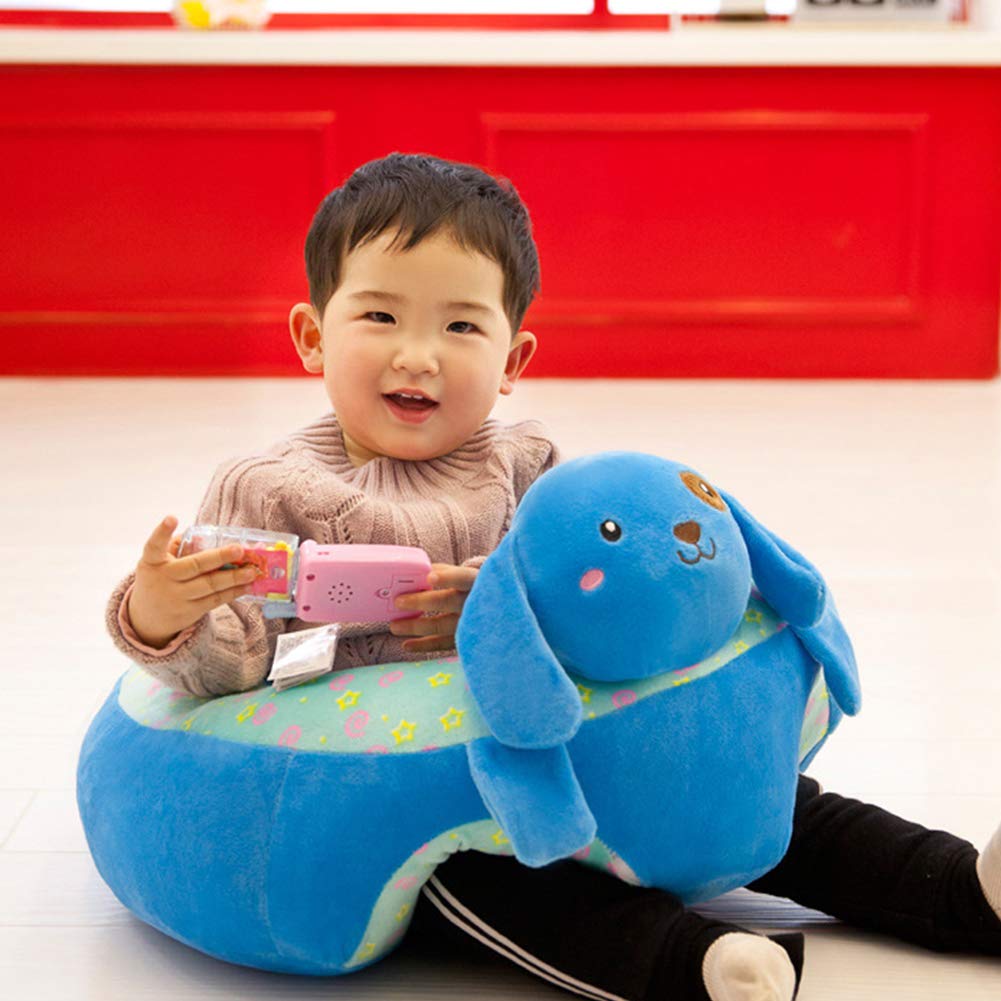 Check out the infant baby sofa chair in action via the video below.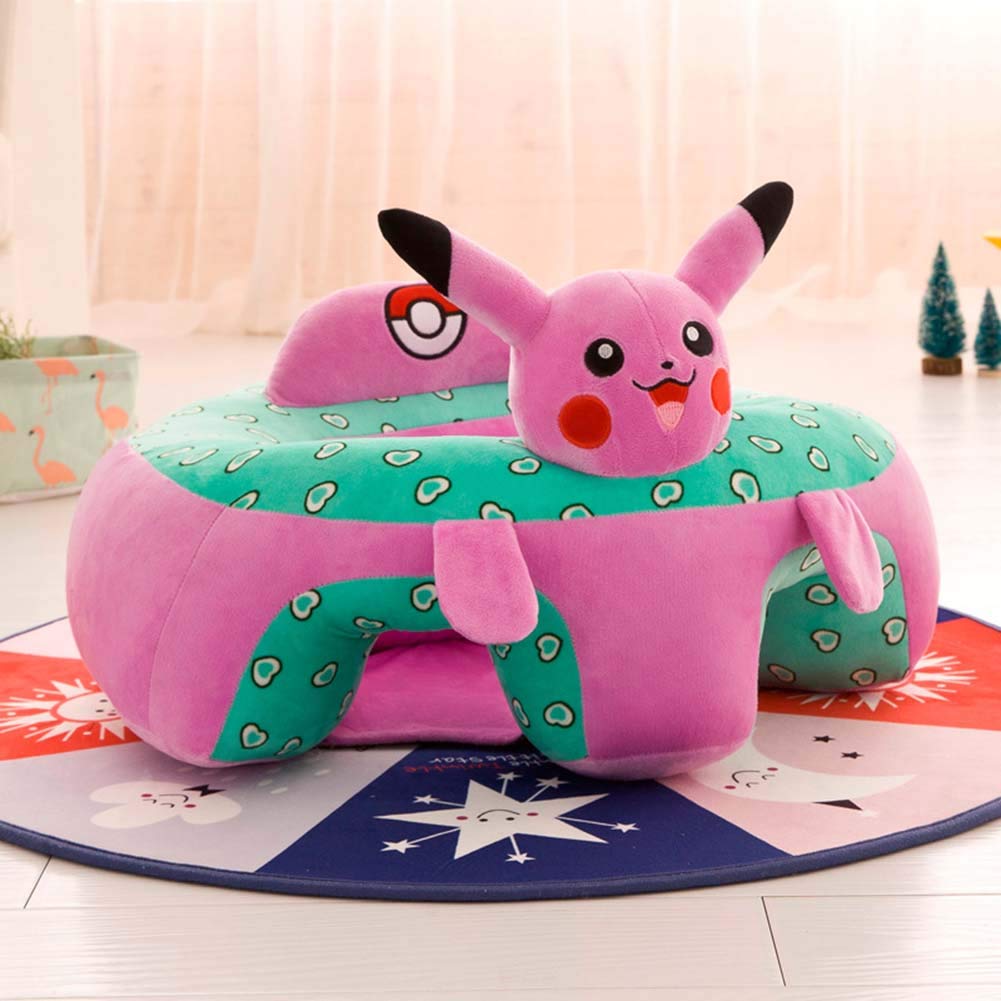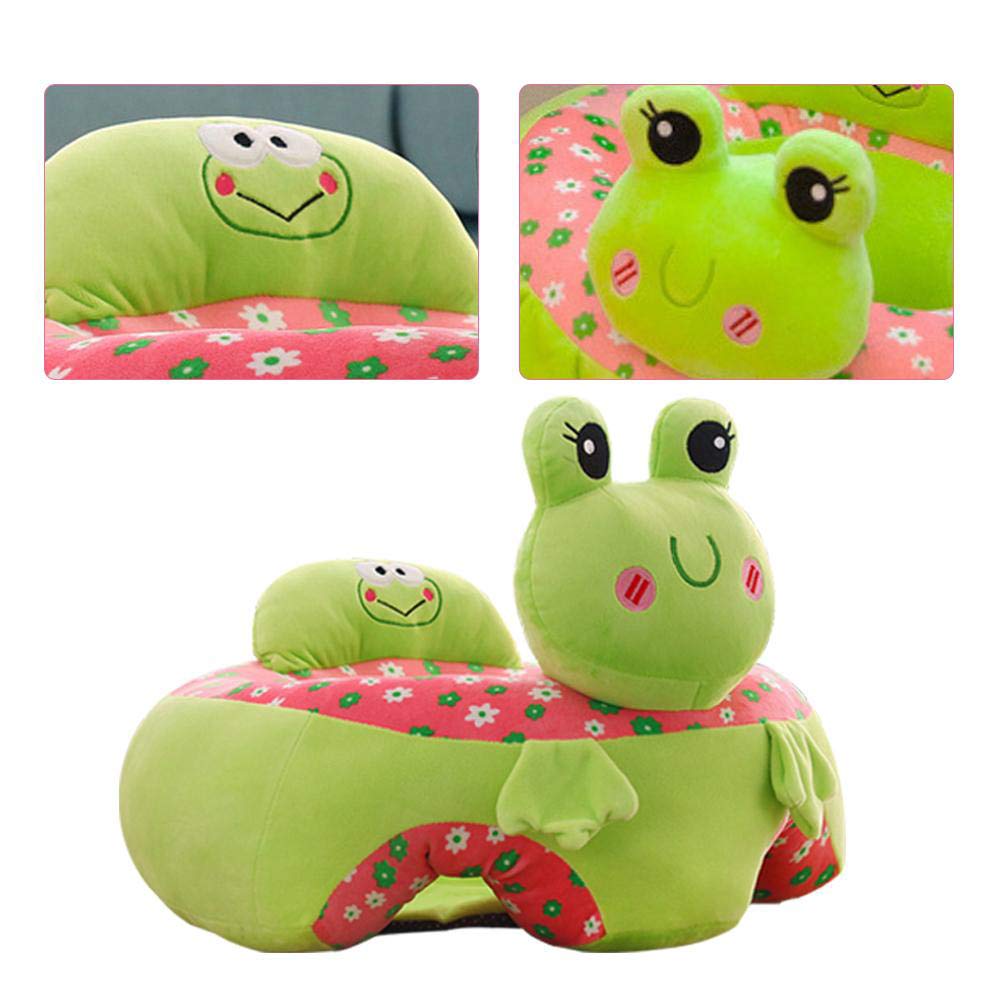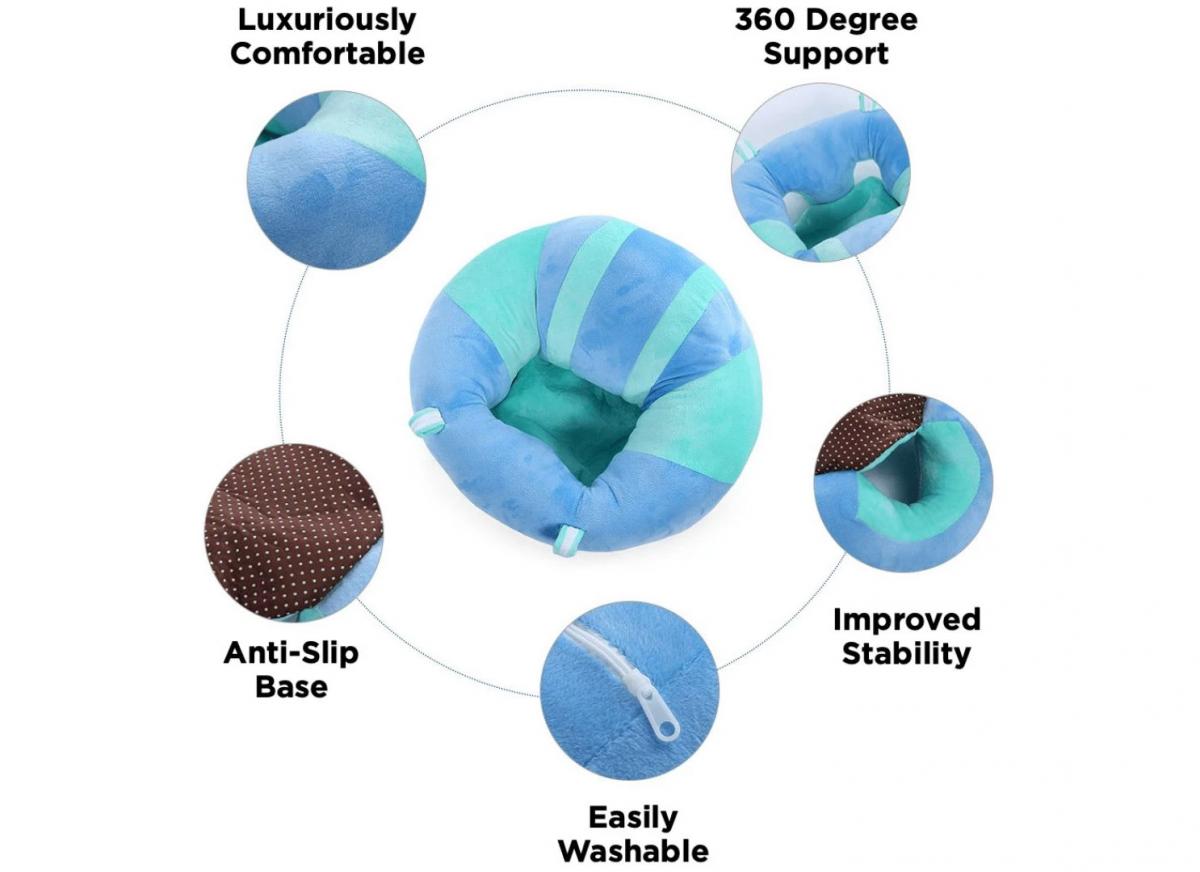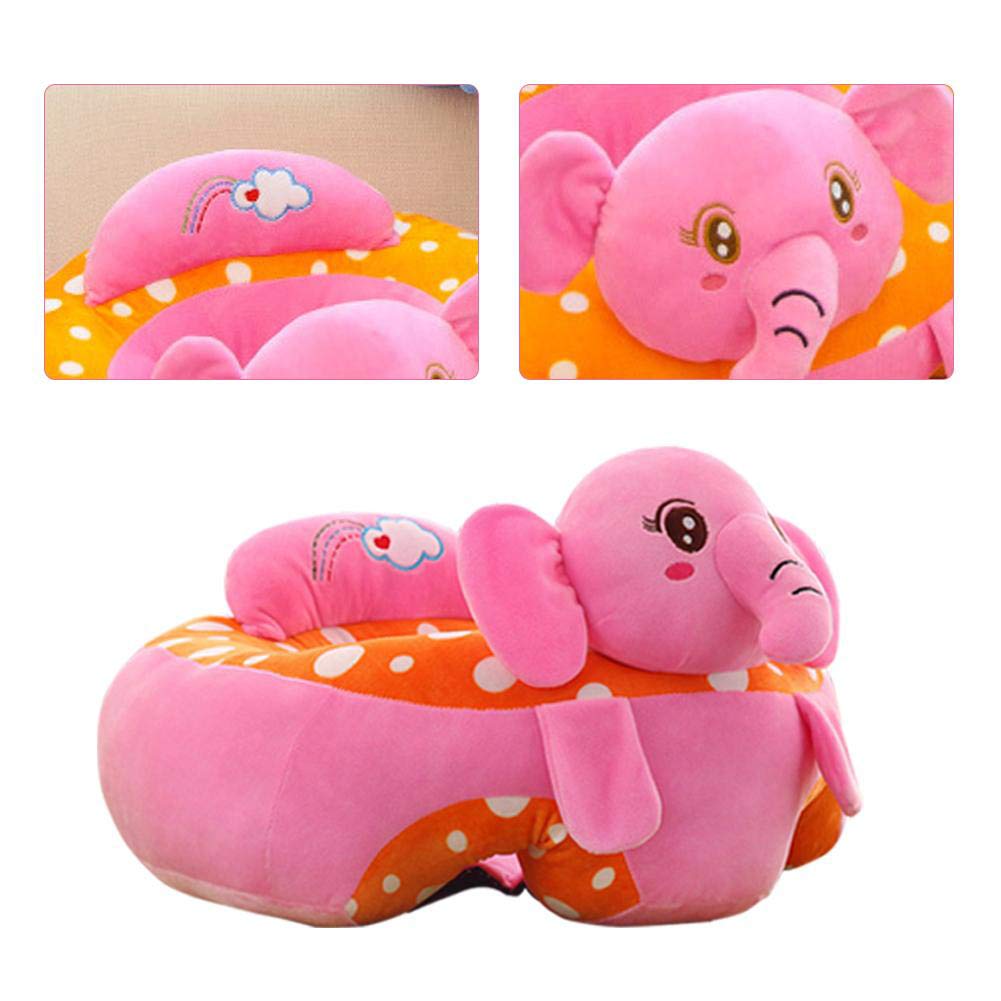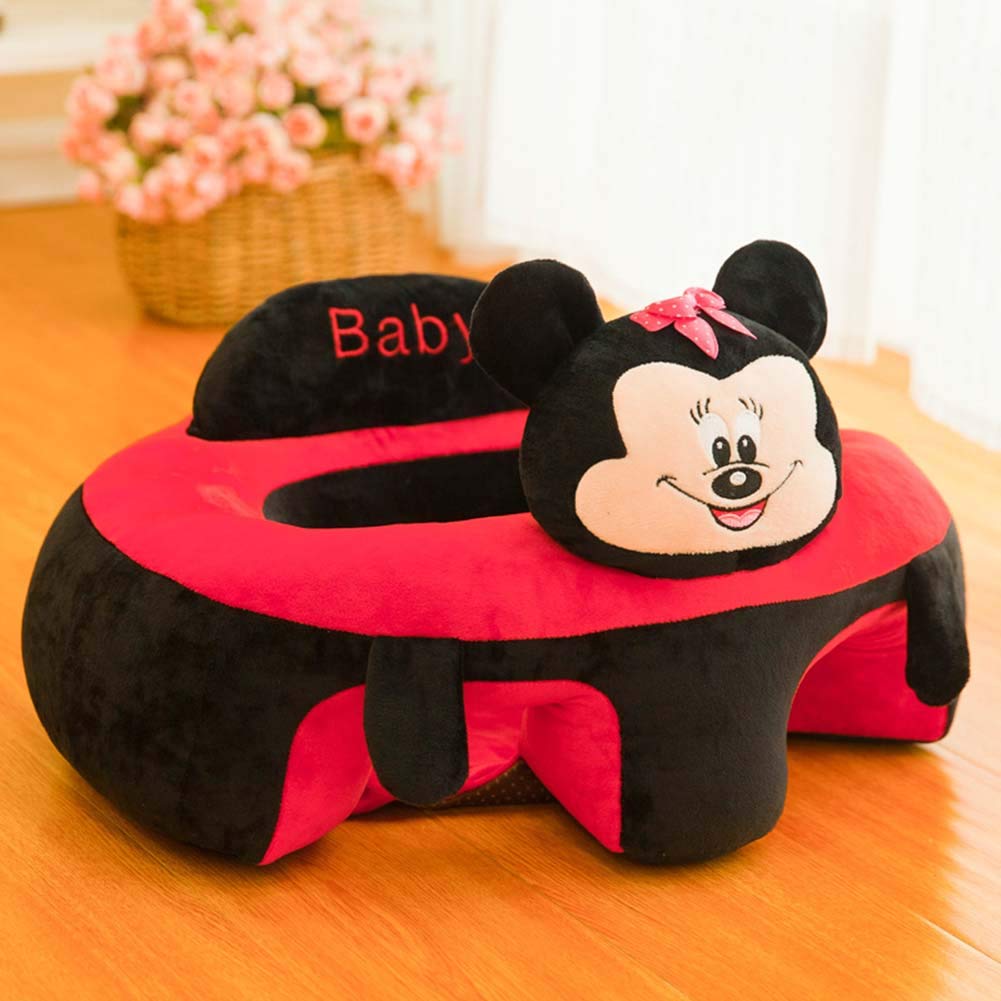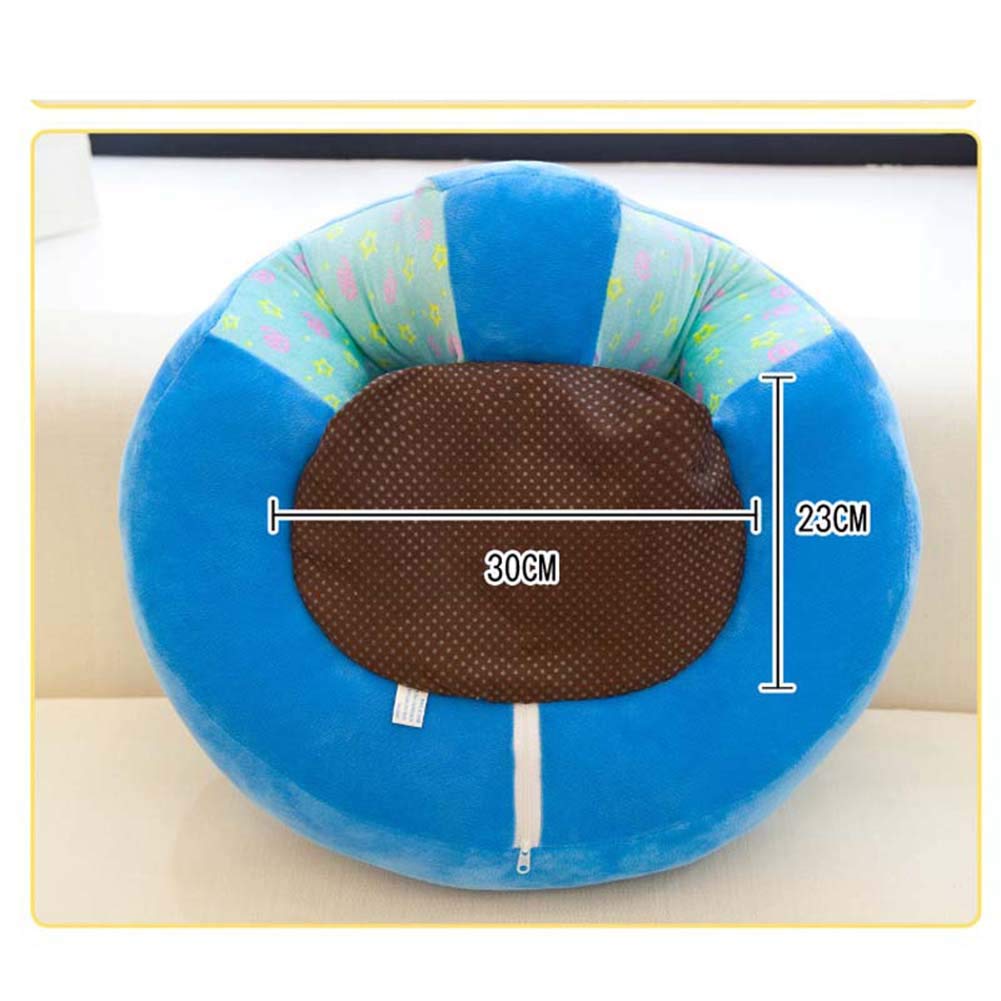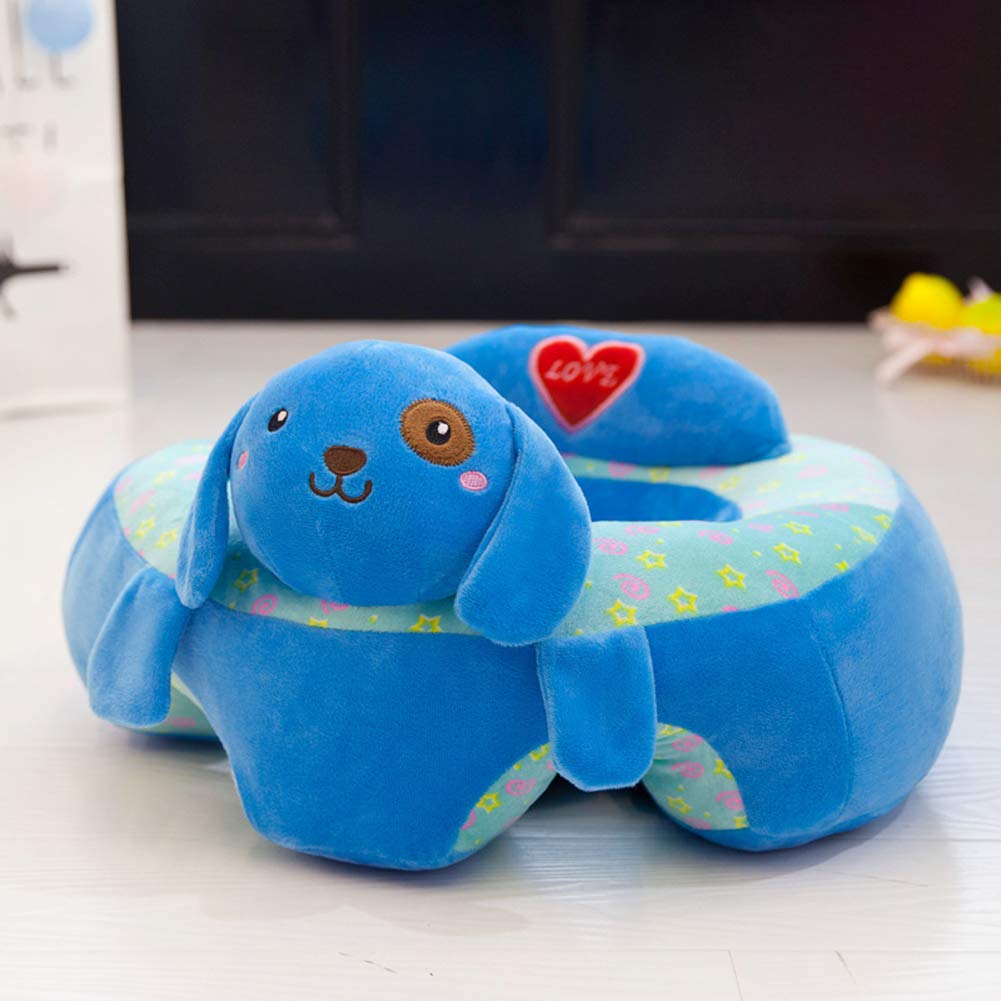 The following version does not have a cartoon character on the front of it, which you can get here.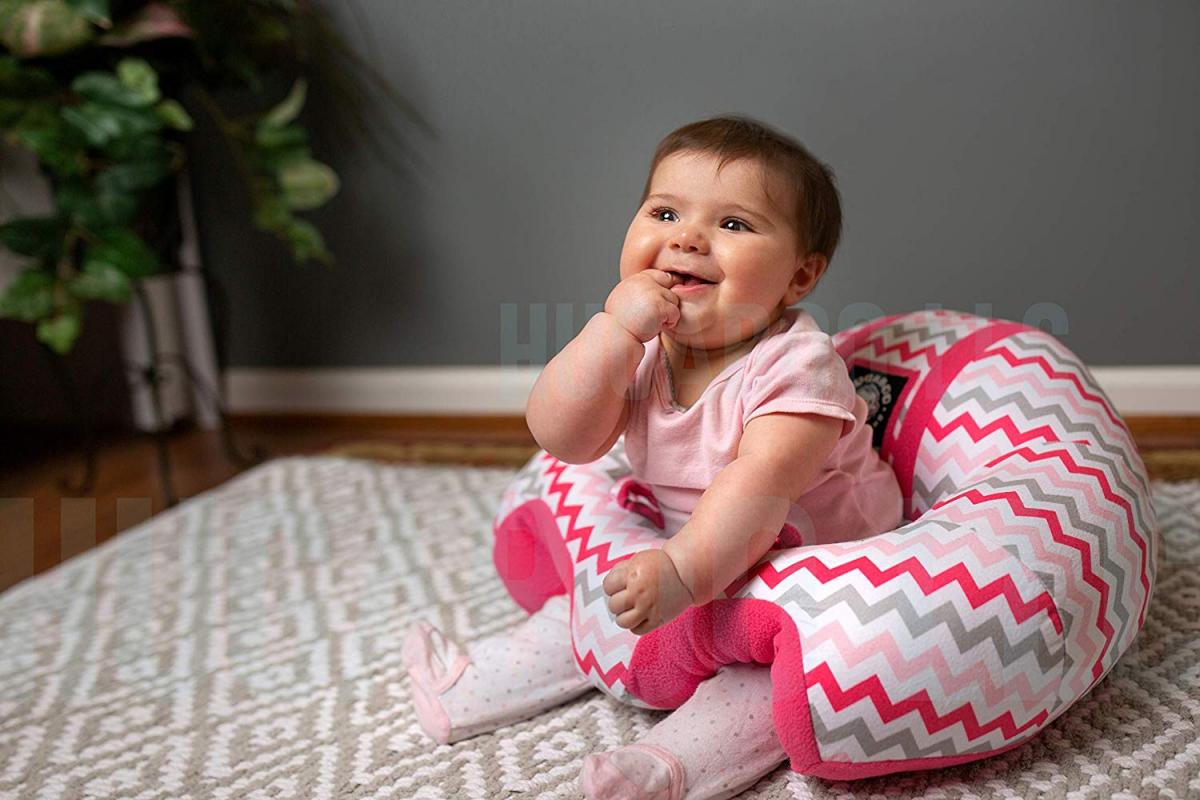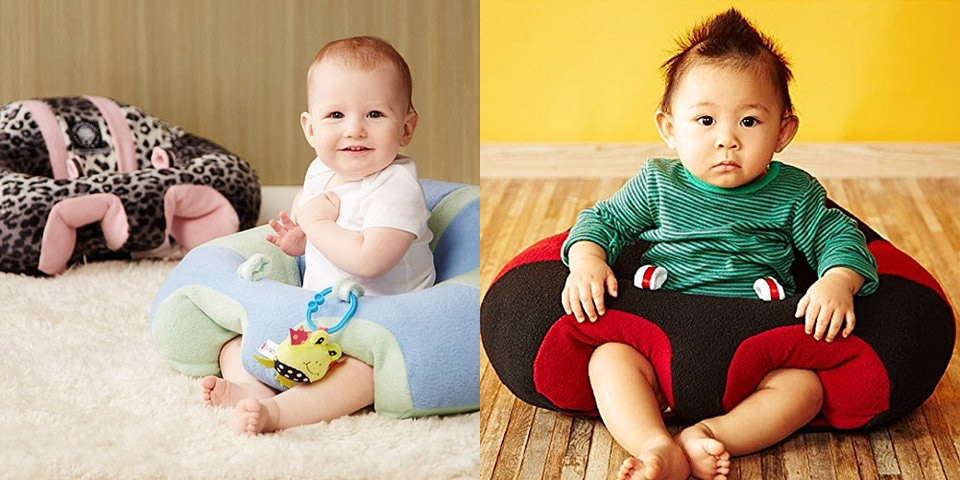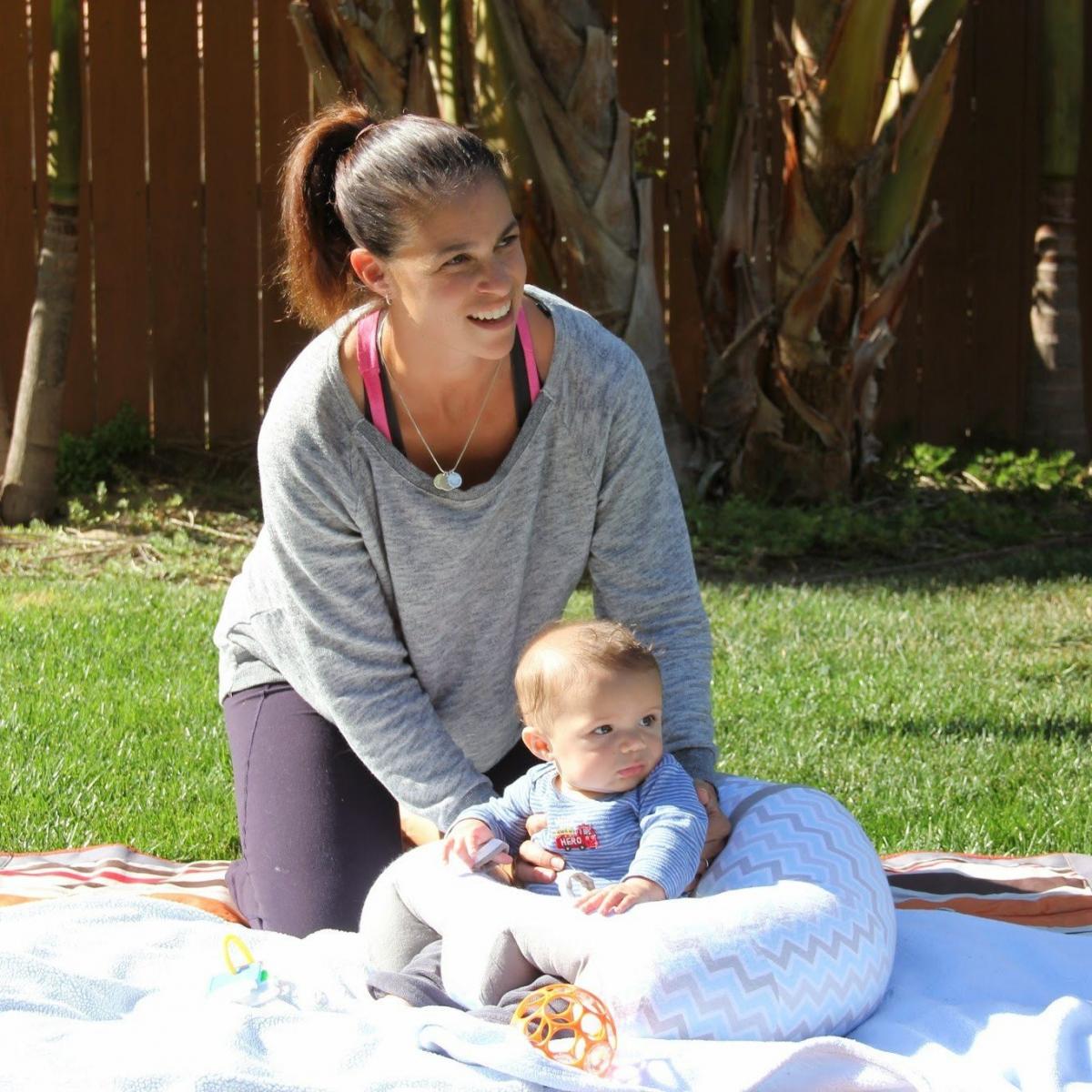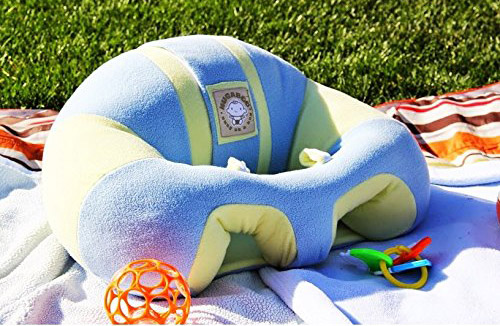 Subscribe To Our YouTube Channel