Refresh And Protect Your Sofa From Spills With SofaSpanx
By Ryan on 09/13/2019 11:07 AM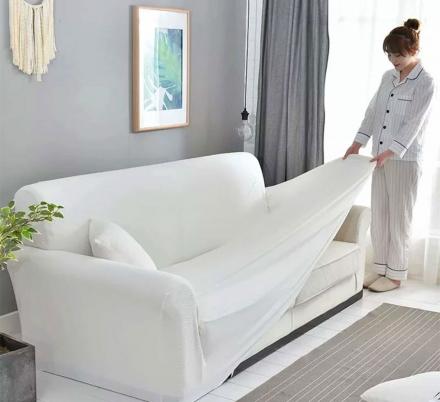 As an adult trying to get my furniture to last as long as possible, I find myself thinking about how Grandma and Grandpa weren't as ridiculous as I once thought for covering their sofa with plastic. Am I too young to start doing that?! A resounding YES! I wouldn't mind using a sofa cover, but so many of them are ill fitting and end up making your furniture look worse, not better. Enter SofaSpanx! Much like the Spanx women are used to squeezing into, this sofa cover is designed to hug your sofa super tight so it hardly looks like there is a cover on it at all.
SofaSpanx allows you to change the color and pattern of your sofa on a whim without you needing to shell out hundreds or even thousands of dollars on a brand new sofa. And with this cover you not only get to change your mind as much as you'd like, but this cover also offers great protection for the sofa underneath guaranteeing it will last for many more years.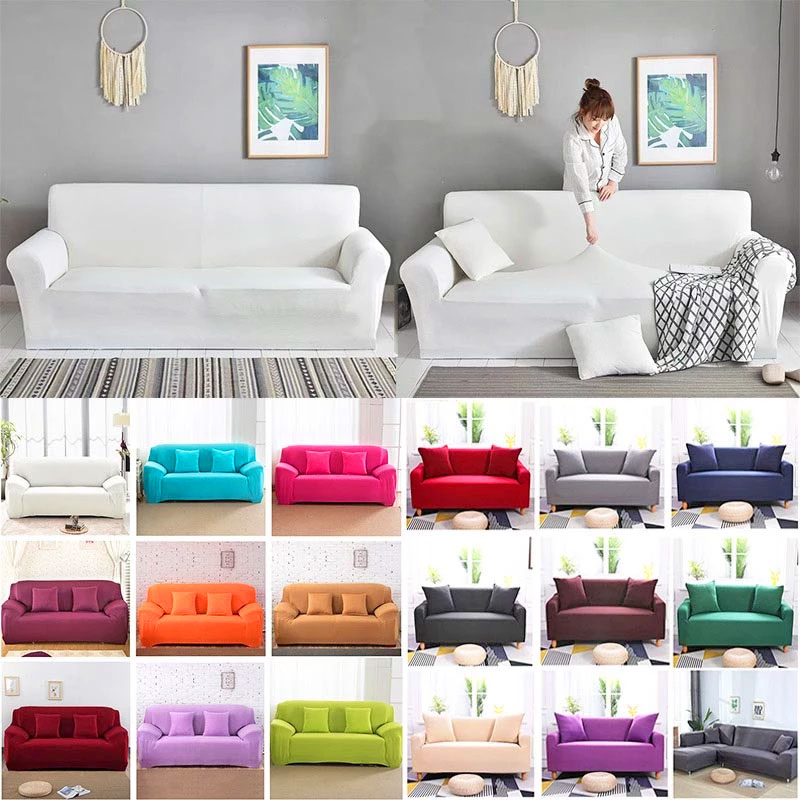 The high elastic cover is soft and slip resistant ensuring you and your booty will be comfortable for all those Netflix and chill hours. And this unique design hugs the entire sofa so there are no cumbersome straps to try position just right. This cover will stay in place with no need to re-tuck or adjust after use.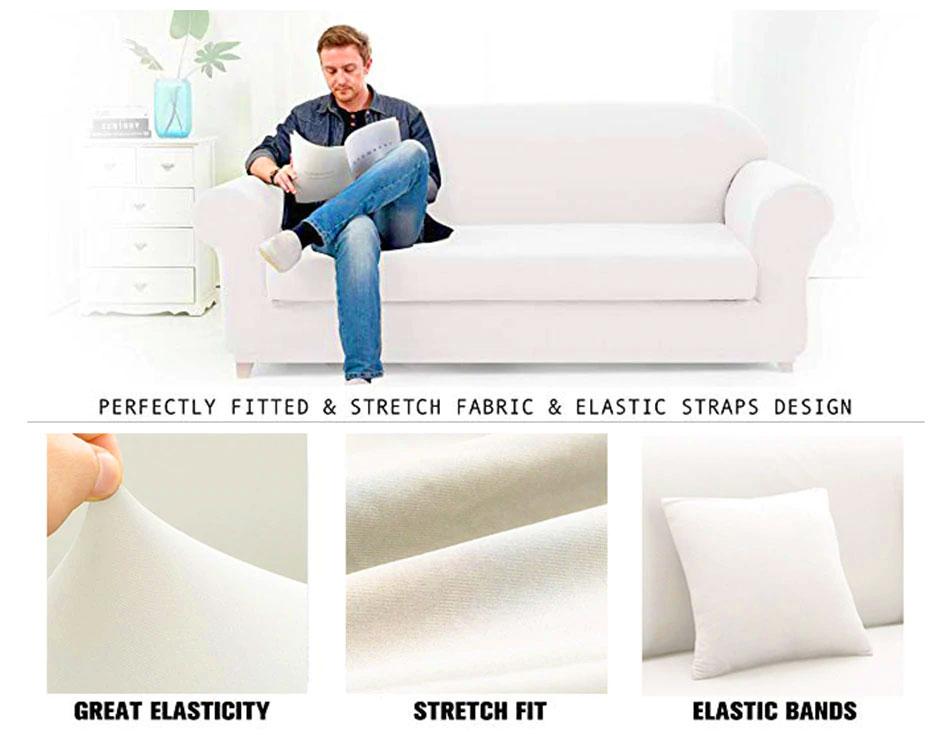 If you have children or pets this is the perfect way to shield your sofa from sticky fingers, messy spills, and muddy paws!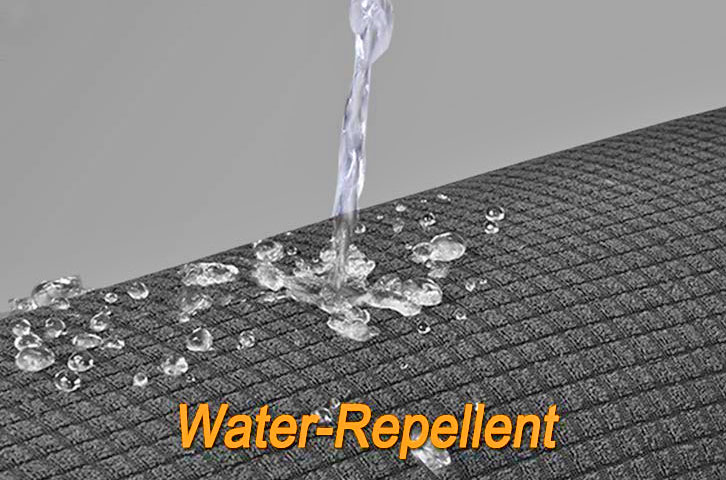 What Is The SofaSpanx Made Of?
This high-quality fabric is made of 85% Polyester and 15% Spandex Jaquard Fabric and is machine washable.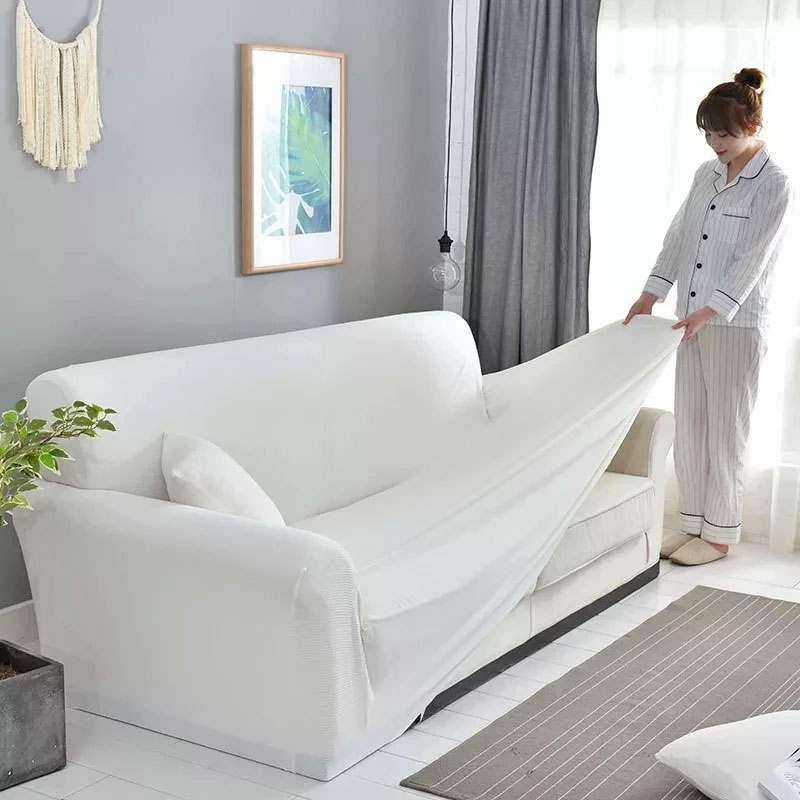 Will The SofaSpanx Fit My Sofa?
This sofa cover comes in four different sizes so you are sure to find one that will fit your needs. To find the right size you just need to measure the distance between the two ends of the sofa
Single Sofa: 90 - 140 cm
Loveseat Sofa: 140 - 185 cm
L-style Sectional: 190 - 230 cm
U-style Sectional: 235 - 300 cm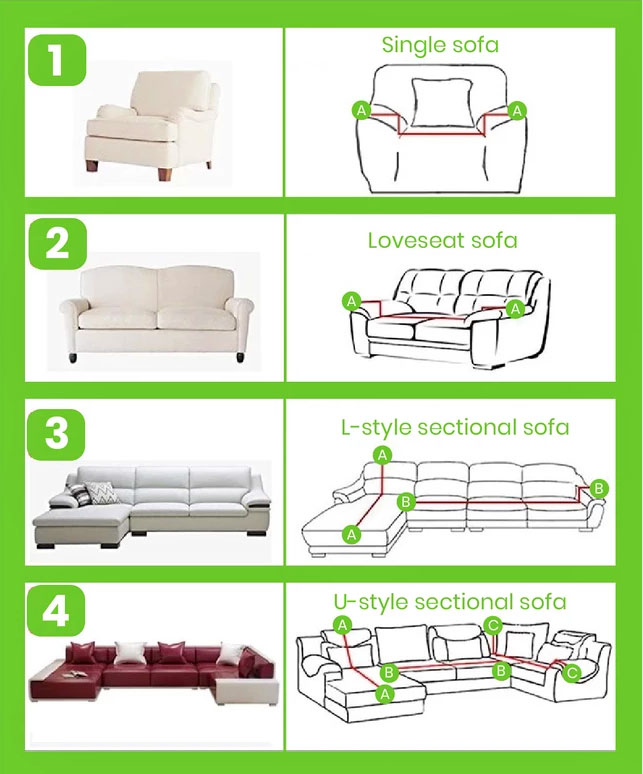 How Do You Install The SofaSpanx Cover?
To use the SofaSpanx you first need to locate the "BACK" label and position that in the middle of the back of your sofa. Once you have that in place you slide the cover over your sofa and then tuck the excess fabric into the gaps between the sofa back and cushions. Smooth the cover and then tie the strings across the bottom to ensure it stays in place. Vwala - you have a new sofa (or at least it will look that way)!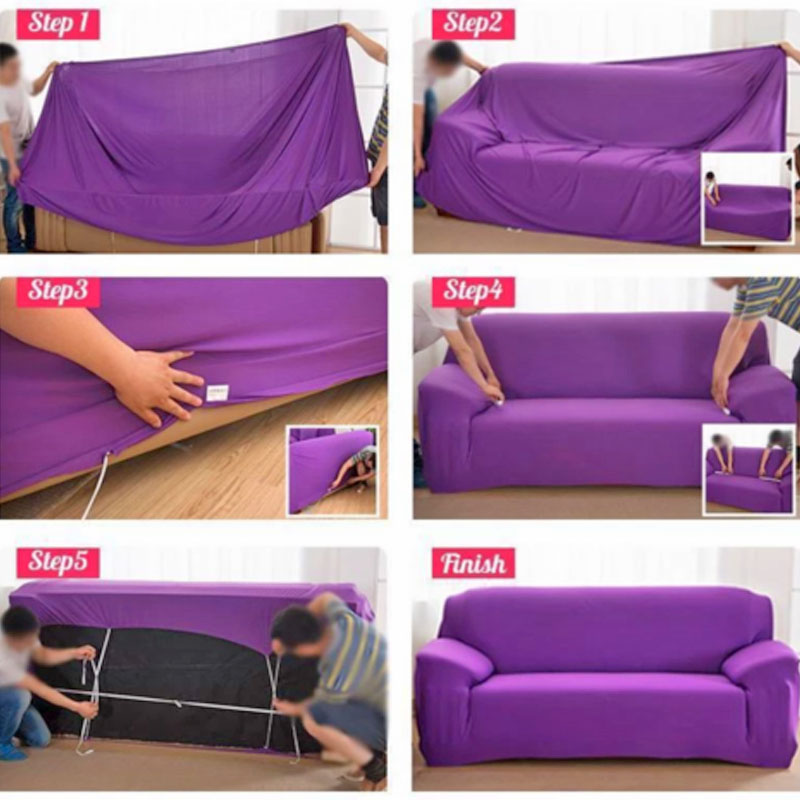 Check out how the features and how to install the SofaSpanx cover in the below video!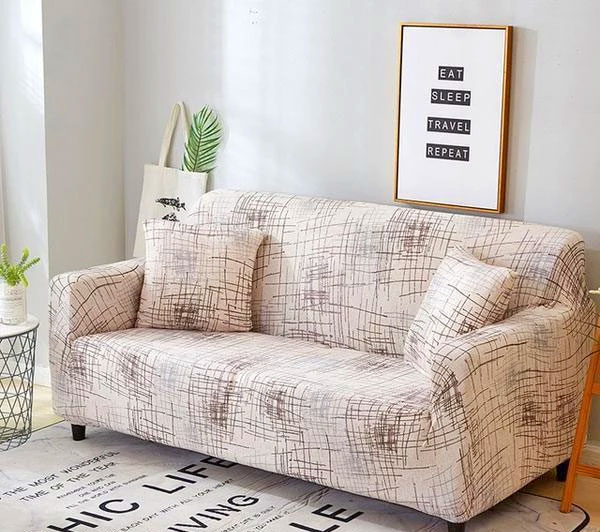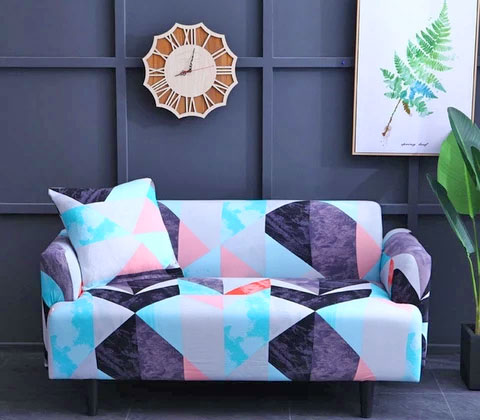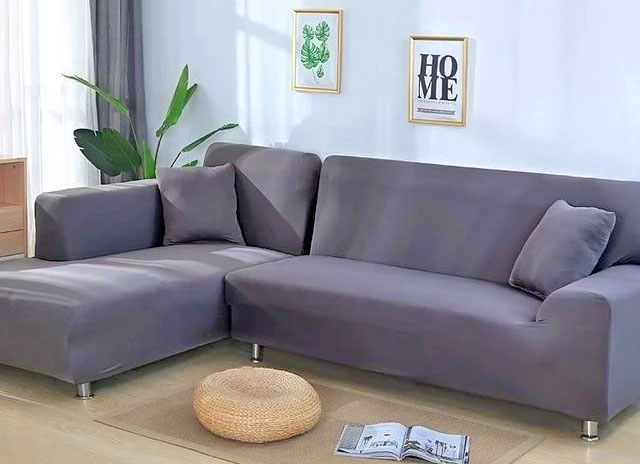 Subscribe To Our YouTube Channel