SnowFeet: New Winter Sport Combines Skis and Skates
By Ryan on 11/11/2019 2:43 PM (Updated: 10/01/2020 3:33 PM)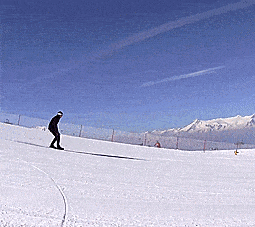 If you're not elite enough to be a downhill skier, yet aren't cool enough to be seen snowboarding, what's left for you besides sledding with the children on the tiny baby hill? SnowFeet is a self-proclaimed new emerging sport that is a combination of snow skis and skates! They attach right to your existing snow boots, and let you glide down hills like you were skiing, though they're just about as long as your feet.
SnowFeet are made using highly durable fiberglass reinforced material and they have metal ski edges on the side of them for quick stopping like you would do on skis, there's a heel break for slowing down, and there's adjustable bindings that let you attach them to pretty much any shoes for boots.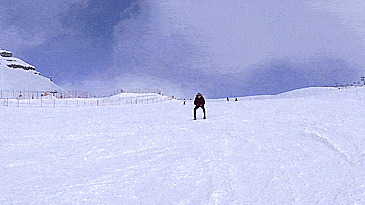 Essentially like ice skates for the ski slopes, SnowFeet are so easy to use, since you won't have to lug around giant skis or an awkward snowboard. You can simply strap them to your feet and be on your way. You can hop off the ski lifts and start gliding down the hill immediately without having to strap or connect anything at the top of the hill.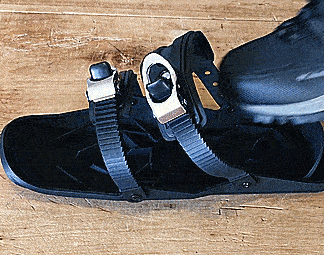 SnowFeet allow you to incredible tricks, flips, twists, and other stunts that might not be as easy when wearing skis or a snowboard, or you can just use them as you would with cross-country skis if you're looking for something more relaxed than going downhill. They're also great for snow-parks or forest trails.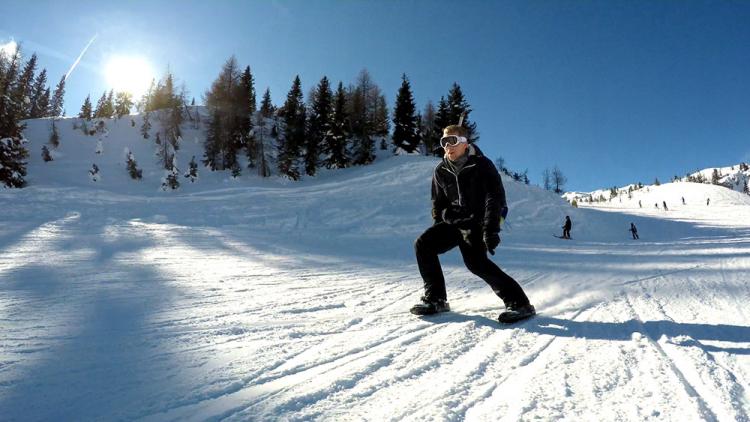 SnowFeet are so small that they easily fit into most bags, backpacks, or larger purses, which allow you to take them anywhere. They SnowFeet are also one-size-fits-all, and will accommodate shoe sizes between 5-13 US, or 37-47 EU.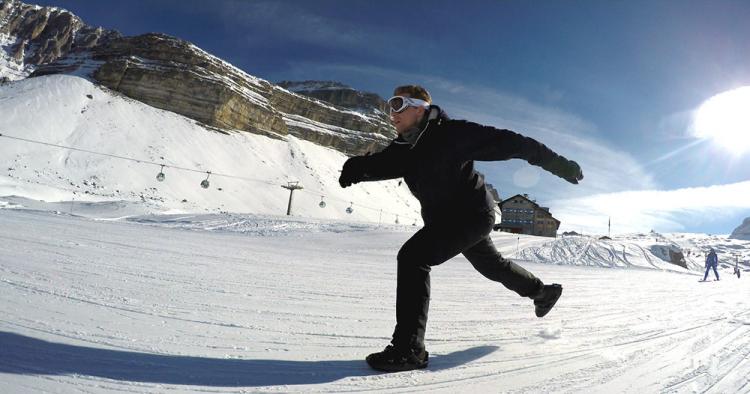 Check out the SnowFeet ski/skate combo in action via the video below.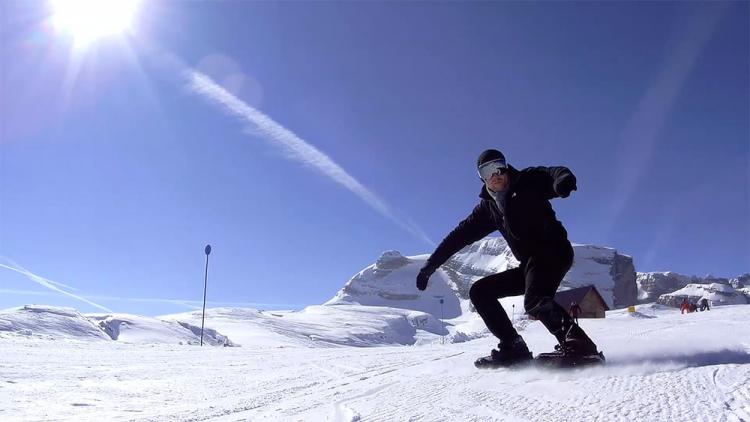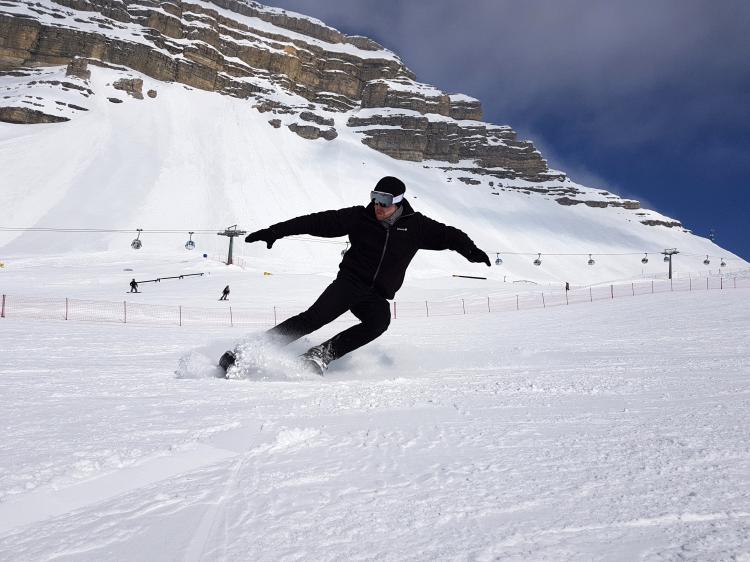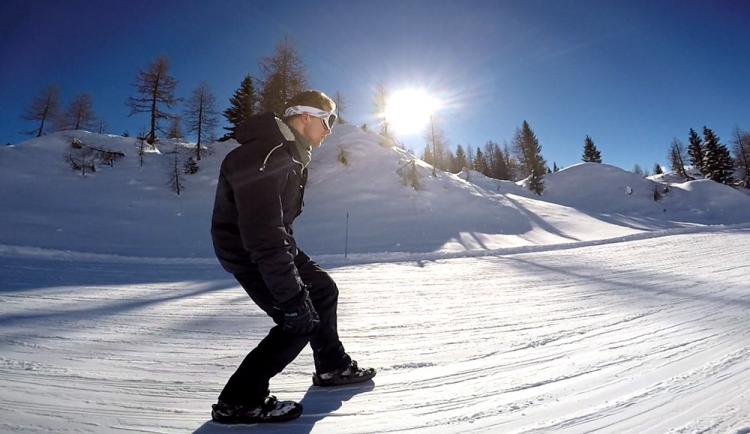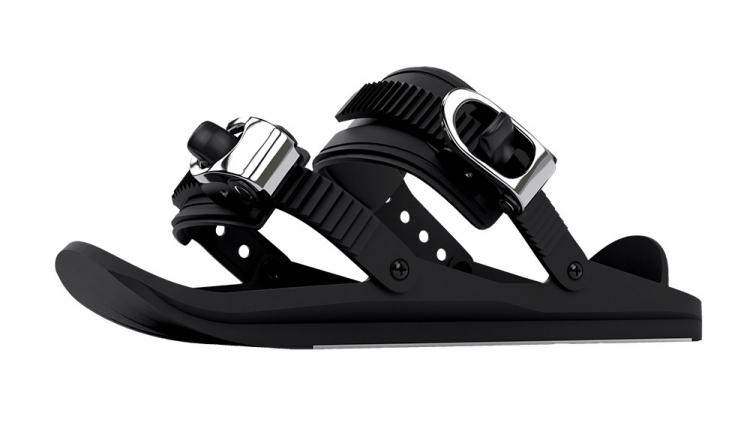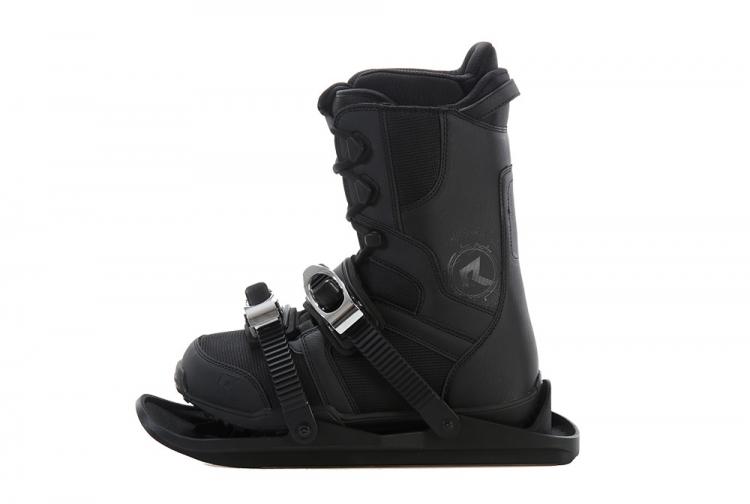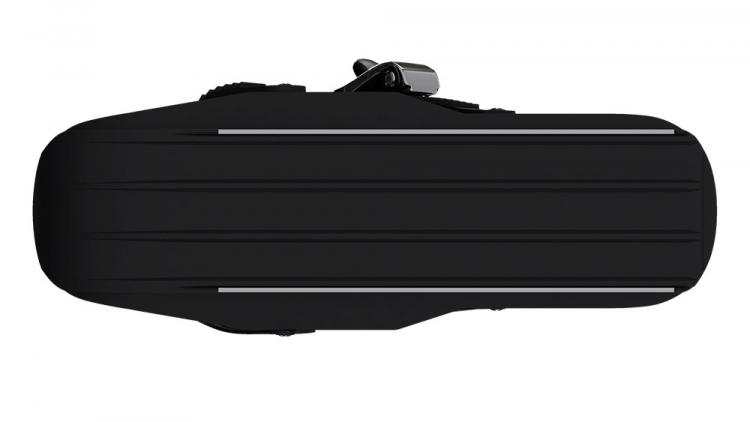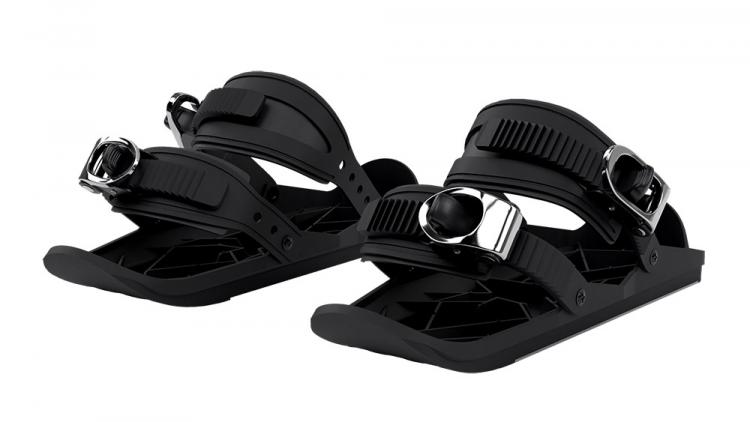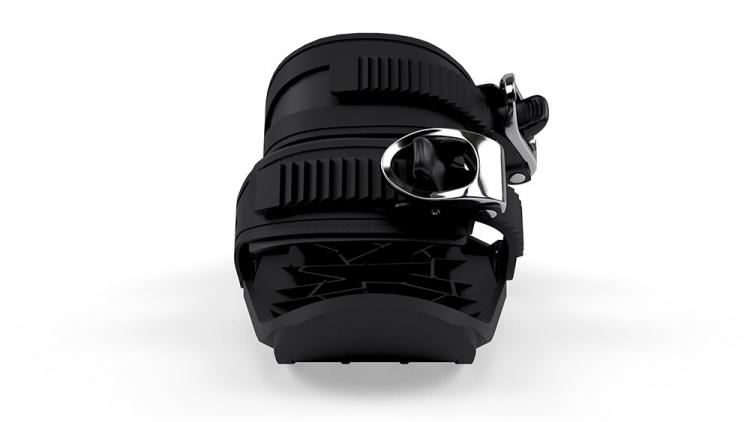 Subscribe To Our YouTube Channel