These Flexible Silicone Drinking Glasses Are Perfect For Camping
By Ryan on 10/02/2015 9:29 AM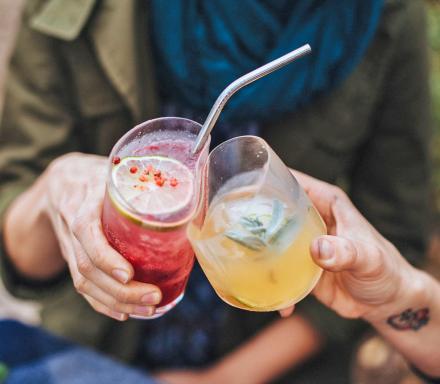 Taking glass outside is always risky, you risk the glass shattering and having children stepping all over it and suing your brains out. Plastic is just as terrible, I mean just think of how un-classy you'll look holding a red solo cup. These drinking glasses are made from clear silicone, and look exactly like real glass, that is until you touch and it's soft and flexible.
No longer will you have to worry about dropping a glass and having it shatter, plus the glasses bend so easily that they'll be able to be packed away without having to take up as much room as a real drinking glass. The glasses come in three different sizes, a 14oz stemless wine glass, a 14oz rocks glass, and a 21oz tall water glass.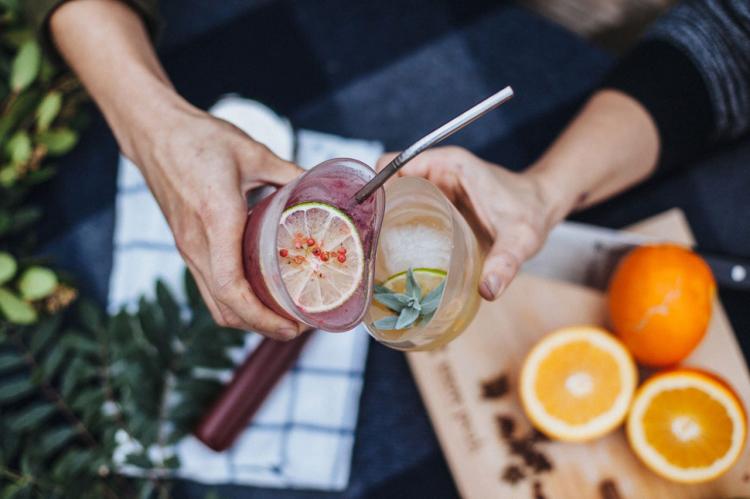 Made by Snow Peak, a company that makes quality outdoors lifestyle products, the silicone drinking glasses are perfect for camping, hiking, or just at the beach. Sure they're going to run you a few extra bucks than a regular plastic cup or cheaper silicone cup, but most Snow Peak products are known for their quality and will surely last you a lifetime, since you know... they won't shatter.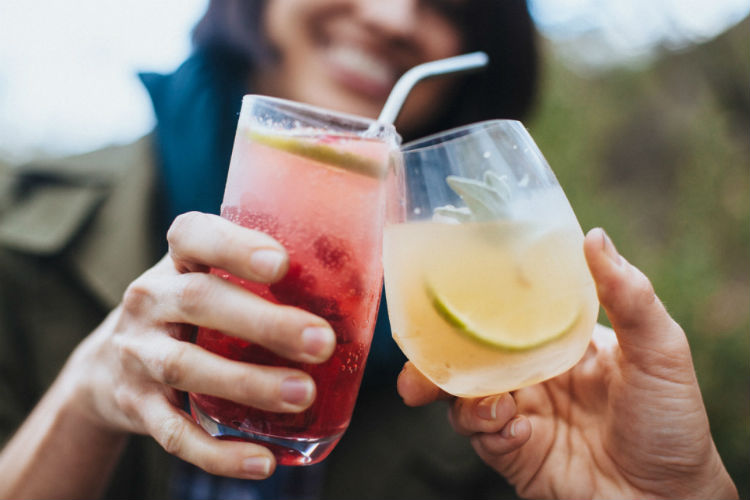 The Snow Peak silicone drinking glasses are flexible, unbreakable, and super easy to clean by hand washing with mild soap. The glasses are made from food grade silicone, and the tall drinking glass has a capacity of 10.5 oz, the rocks glass has a capacity of 8.1 oz, and the stemless wine glass has a capacity of 7.4 oz.