Snow Bully Wheeled Snow Pusher - Manual Snow Plow
By Ryan on 02/11/2019 4:35 PM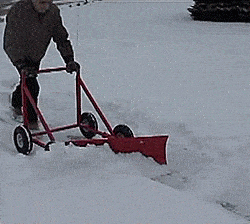 If you don't want a snowblower because they're too expensive, too hard to use, too hard to start, or they pollute too much, you may want to look into this unique snow removal tool called the Snow Bully. The Snow Bully is a manual snow plow that's essentially a 4-wheeled cart with a mini snow plow on the front of it. It's quite similar to the hand-powered snow blower shovel, except it works more like a snow plow than a snow blower.
To use the Snow Bully just push it along, and it'll shove all the snow to the left or right depending on which side you have the angle of the shovel set to. It's a green and pollution-free way of removing snow from your driveway, sidewalk, deck, or patio, and a lot quicker, easier, and less strenuous to use than a shovel. As they say on their website, the Snow Bully burns calories, not gasoline.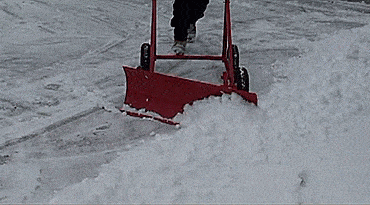 When not being used in the winter as a manual snow-plow, the snow bully can be used as a utility cart to haul heavy stuff around your yard. It has an optional accessory basket, and is actually a lot easier to use than a wheelbarrow.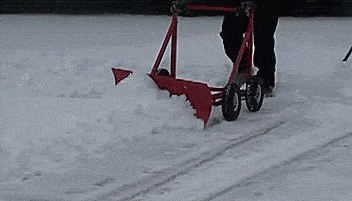 The Snow Bully uses no gasoline, has no noise, no maintenance, repairs, or parts to replace, and will cause no injuries due to strenuous snow shoveling. The snow bully can be used by people of all ages, is fun to use, and will be frustration-free (unlike your snowblower).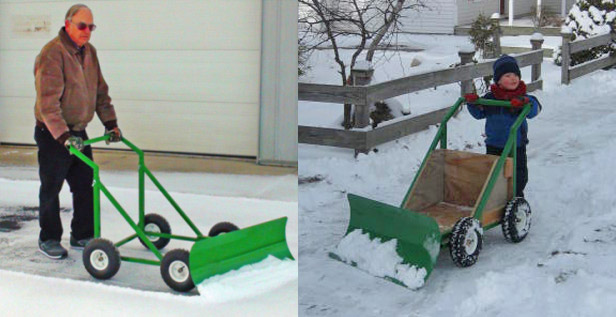 Check out the Snow Bully manual snow plow in action via the video below.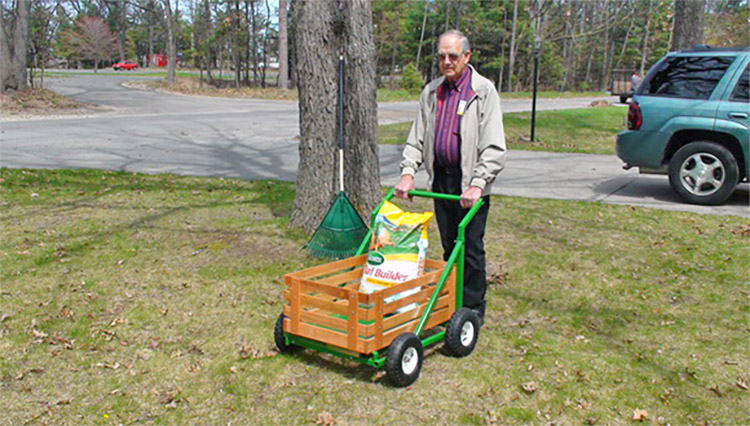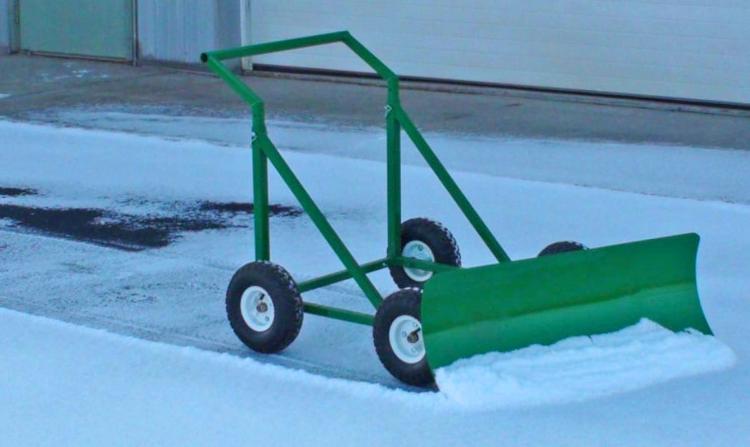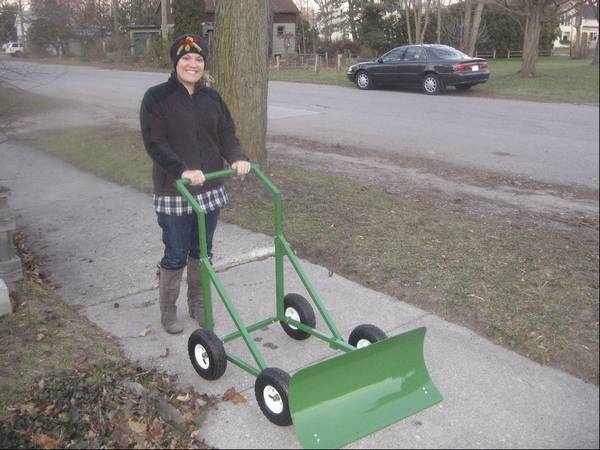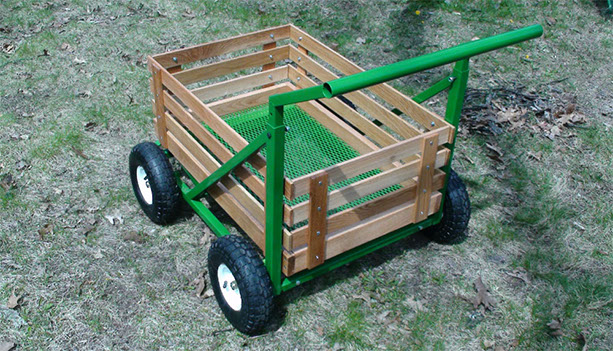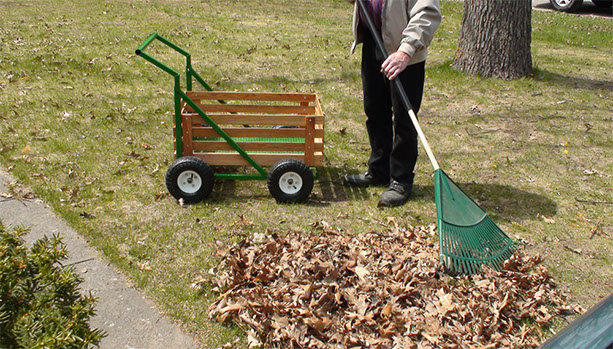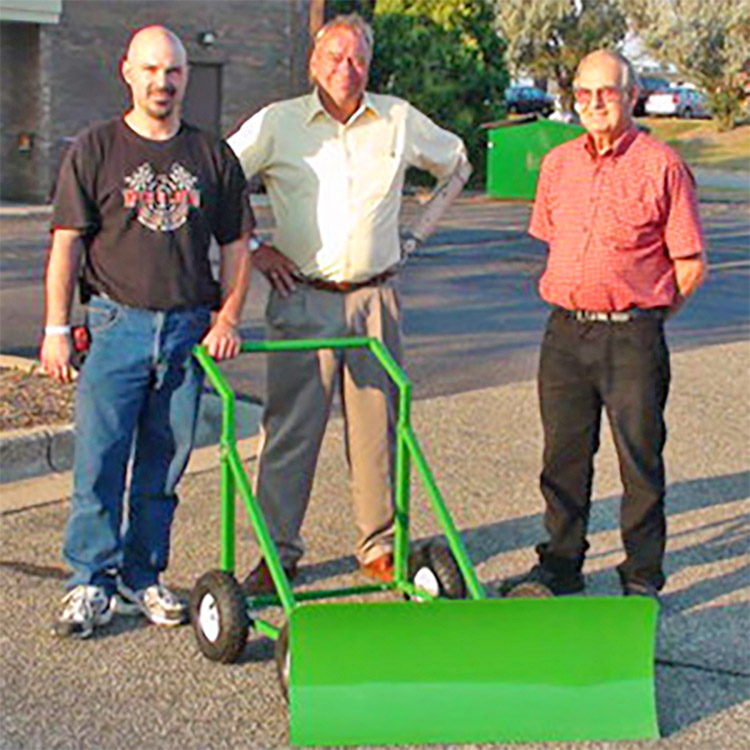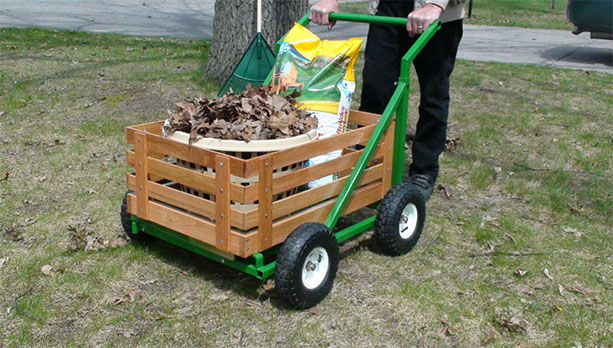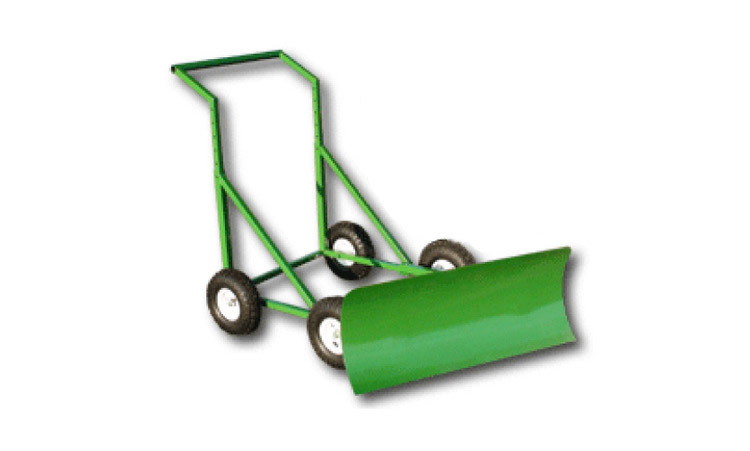 Subscribe To Our YouTube Channel