Parrot Smart Plant Watering Pot - Automatic Plant Waterer - Control It From Your Phone
By Ryan on 10/28/2016 7:40 AM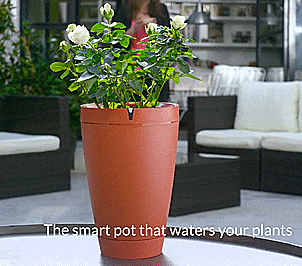 This smart plant pot will water your plant all on it's own. You can control it and setup a schedule using your smartphone and will automatically water your plant on its own for up to 1 month before you need to refill it. Not only does it just water your plant, but it also has 4 embedded sensors that offer real-time and accurate measurements of different data points about your plant's health so that it will only water it when the plant needs it.
The smart plant pot comes with a corresponding app that you can use on your smart phone. You can then put in the type of plant that's in the pot, select the plant's environment whether it's indoors or outdoors, and take a picture of your plant to connect it to a designated profile on the app if you own more than one smart pot.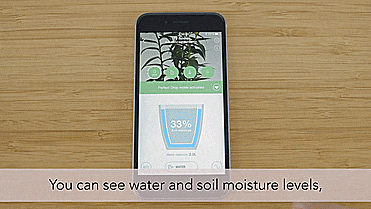 Using the app you can get live data from your smart pot like water levels, soil levels, moisture levels, along with a bunch of other key data points about your plant. Whether you're across the world or sitting on the couch next to your plant, you'll be able to rest-assured that your plant's healthy and getting the water that it needs.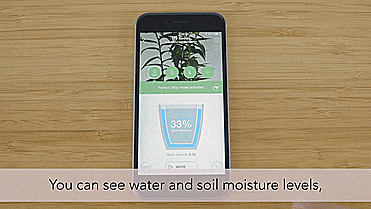 The Parrot Smart Pot is made from ABS plastic, PP, and rubber, uses LED status indicators to let you know when to refill the water, and has a built-in water tank that can hold up to 2.2 liters of liquid that will give your plant a full month of automatic watering.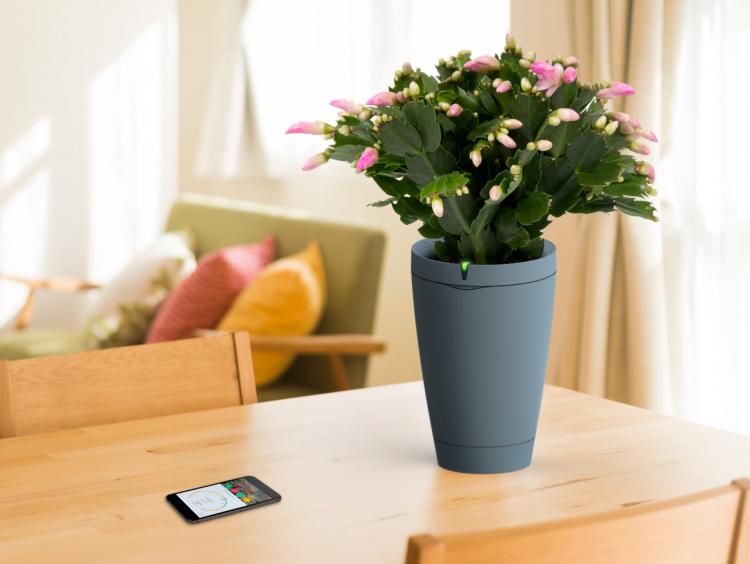 The smart plant pot is powered by 4 AA batteries, has a soil capacity of 2.4 liters, is easily connected to your smart phone via Bluetooth, weighs 3.3 lbs, and measures 8 inches in diameter x 12.2 inches tall.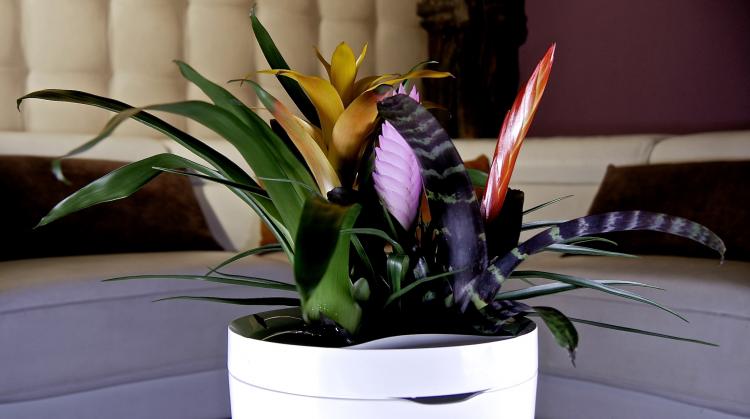 Check out the Parrot automatic watering smart pot in action via the video below.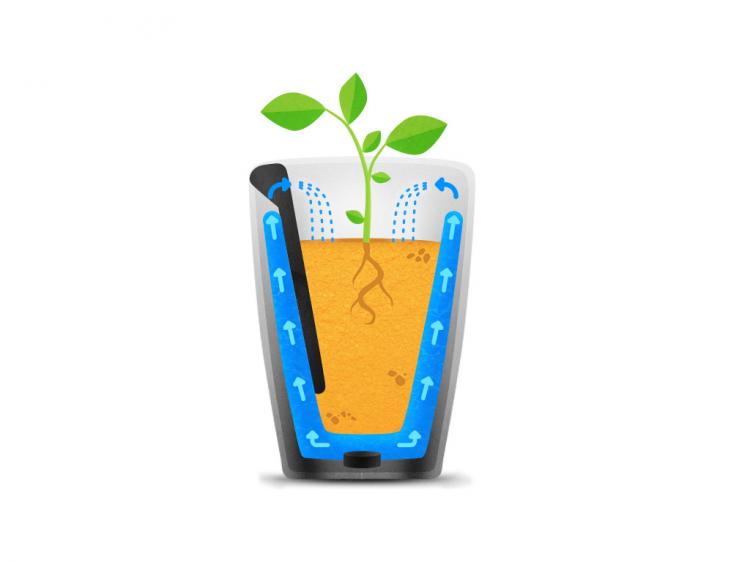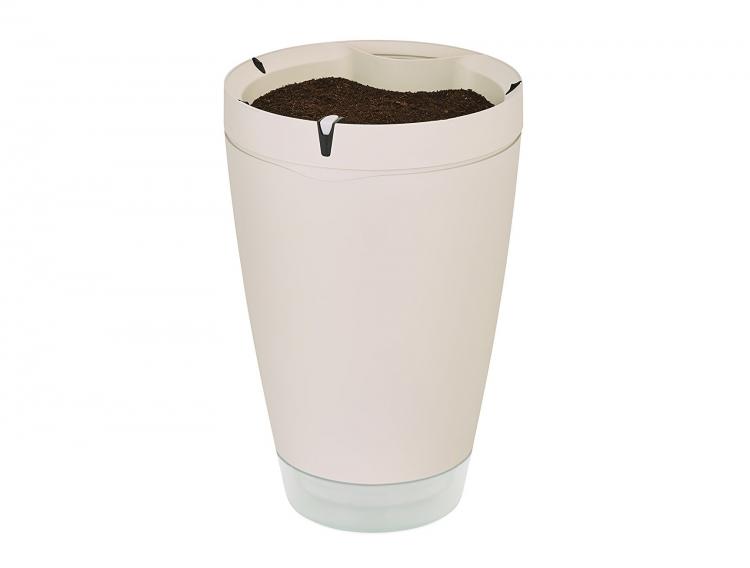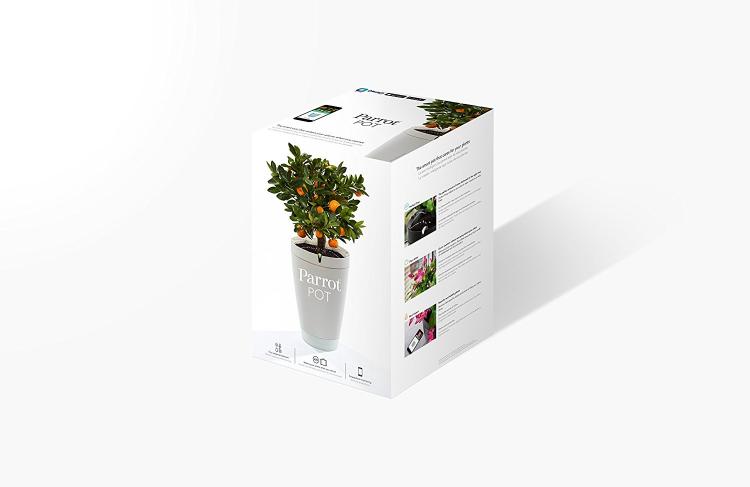 Subscribe To Our YouTube Channel