Sled Legs: Wearable Snow Sleds You Wear On Your Legs
By Ryan on 11/28/2017 5:06 PM (Updated: 11/14/2018 3:22 PM)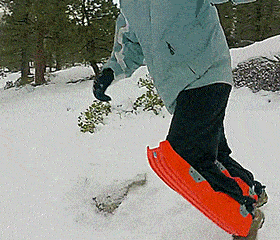 Sled Legs are wearable mini sleds that you can attach to the bottom half of your legs and allow you to slide down a hill on just your knees. The sleds that attach right to the bottom half of your legs combine sledding, with knee boarding, and also doesn't require you to carry anything back up the hill, as they're attached right to your legs!
The sleds attach to your legs using 2 straps, one around your knees, the other around your ankles, and come in two different sizes to accommodate both taller and shorter people. A great toy for kids to use, and probably not-so-great toy for adults as your knees will most likely be destroyed the first time you pounce upon them.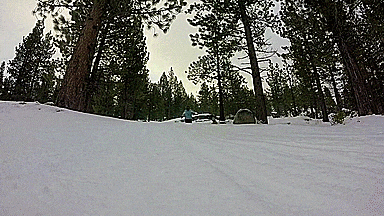 Sled Legs are made with foam attached to the inside of the sleds to pad your legs and knees when you smash down upon them. The outer shell of the Sled Legs are made up of ABS plastic, and each sled has 4 ridges on it that help guide the sleds down the hill in a straight line.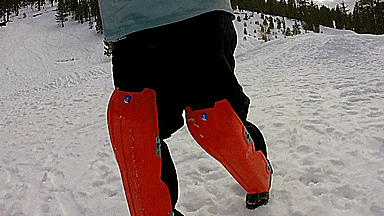 Check out the Sled Legs in action via the video below.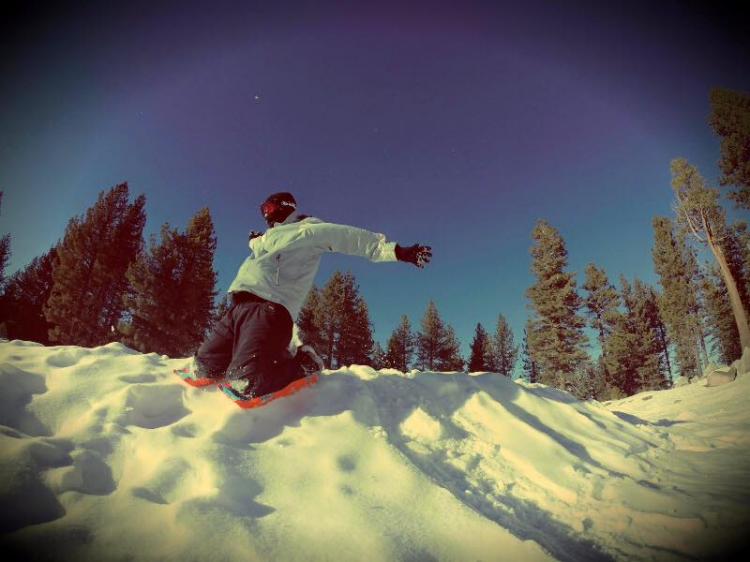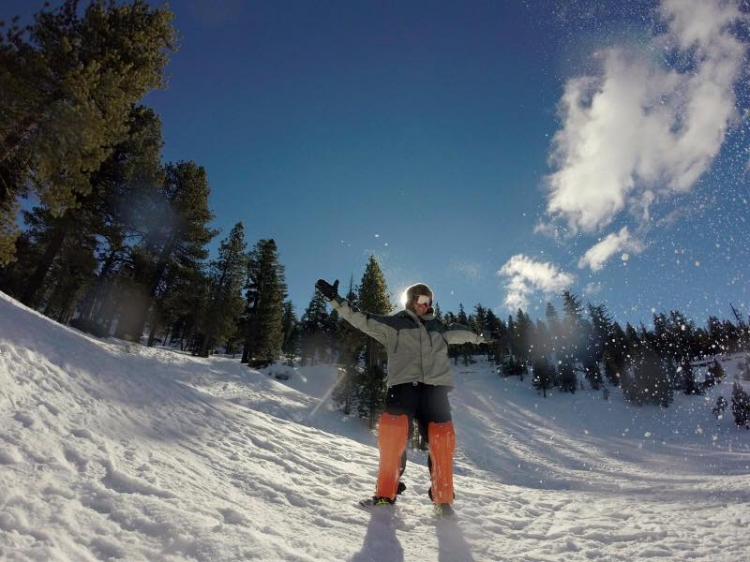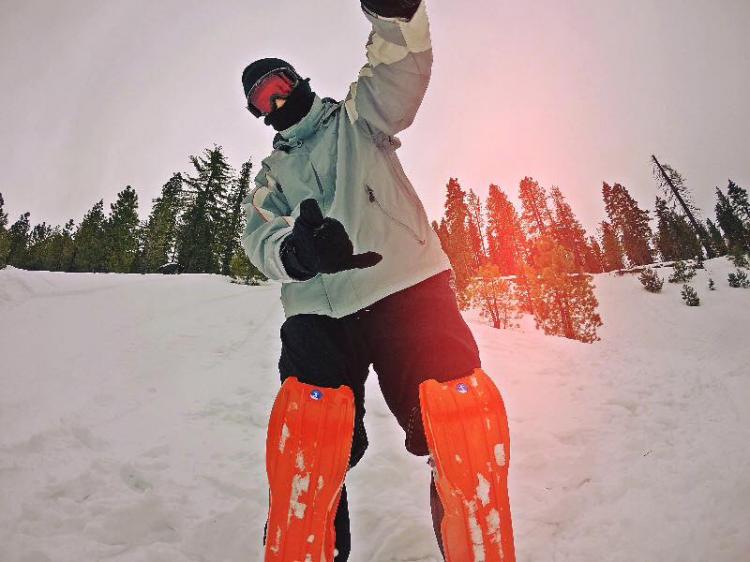 Subscribe To Our YouTube Channel