The Skeye Mini Drone Is A Tiny Drone With an HD Camera Inside Of It
By Ryan on 10/14/2015 5:11 AM (Updated: 06/19/2017 9:55 AM)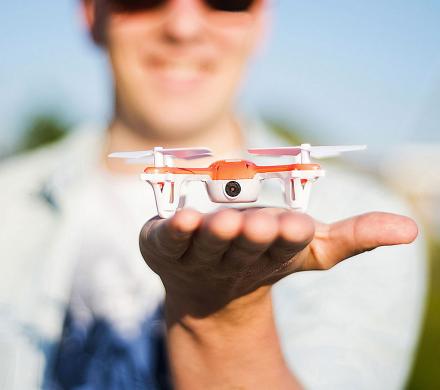 If the tiniest drone in the world was just a little too tiny for you, maybe this mini done will more-so suit your fancy. The Skeye Mini Drone is a little drone that can pretty much fit in the palm of your hand, plus it contains an HD 2 megapixel camera that allows you to record footage from the drone itself. Perfect for creeping in your neighbors windows, hovering over sunbathing ladies at the beach, or I guess you could just record beautiful footage of landscapes, mountains, forests, and beaches if you're into that sort of thing. Using the mini drone's 6-axis control system, the drone can also do tricks like flips and barrel rolls right in the air.
The internal 2 megapixel camera records video at a resolution of 1280 × 720 and records the video onto an internal 4GB micro SD card. You can then transfer your recorded videos to your computer using the included USB micro SD card reader.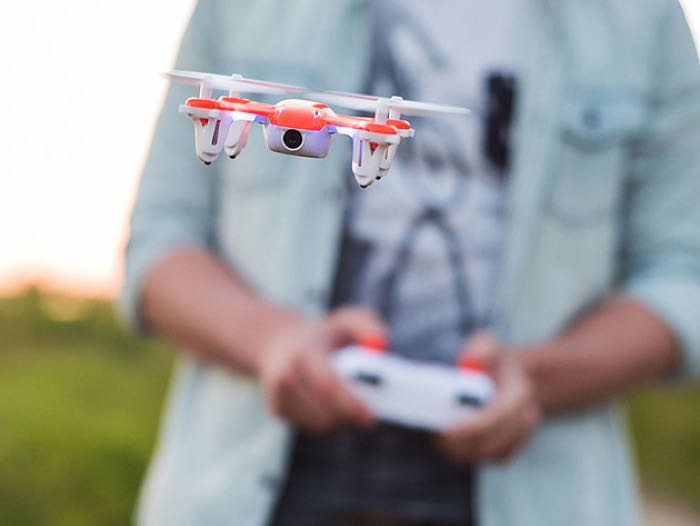 The Skeye Mini Drone has a 3.7V 250 mAh internal battery that will last for up to 7-8 minutes of flight time, and takes just 30-40 minutes to fully charge when plugged in. The drone runs on a frequency of 2.4 GHz, has 4 different channels, comes with 4 spare rotors in case you take it in for a crash landing, is orange in color, and the drone measures 3.46 inches wide x 3.46 inches long x 0.9 inches deep.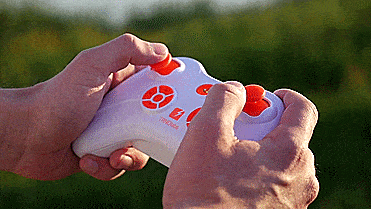 Check out the Skeye Mini drone in action via the video below.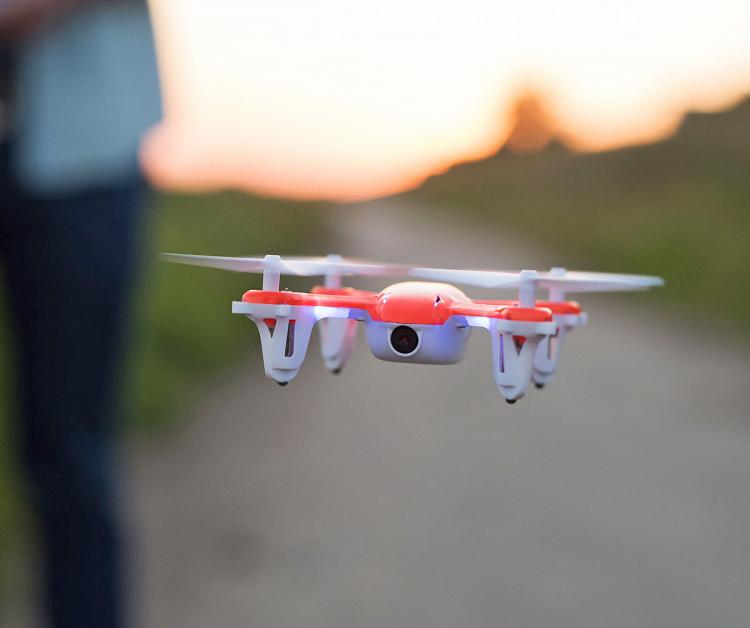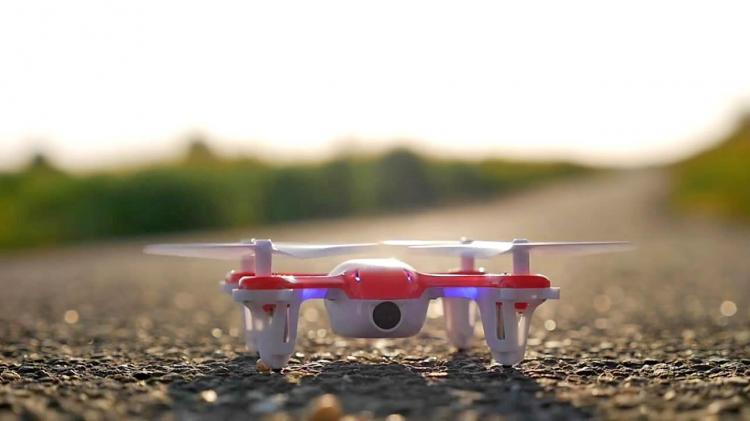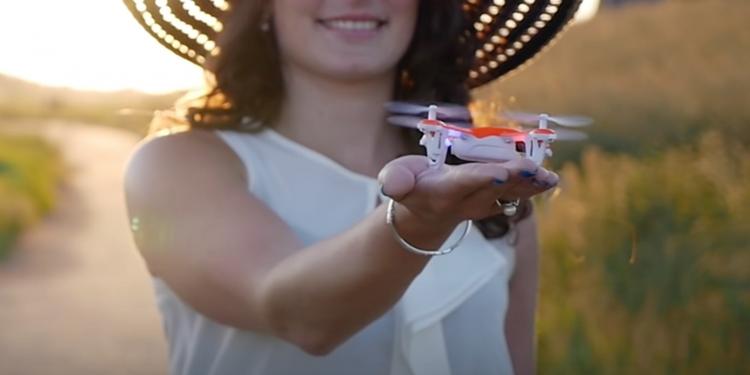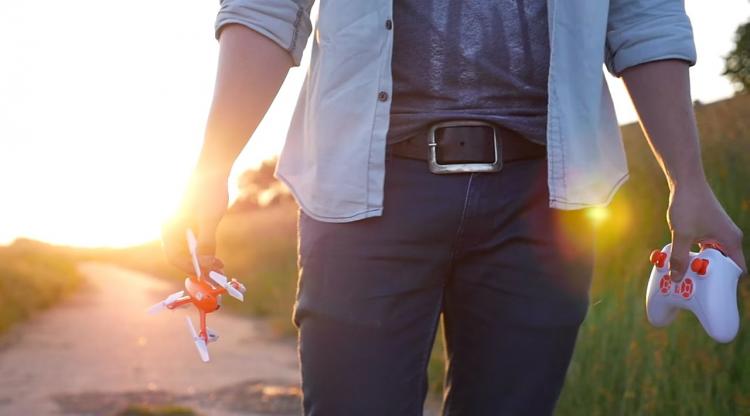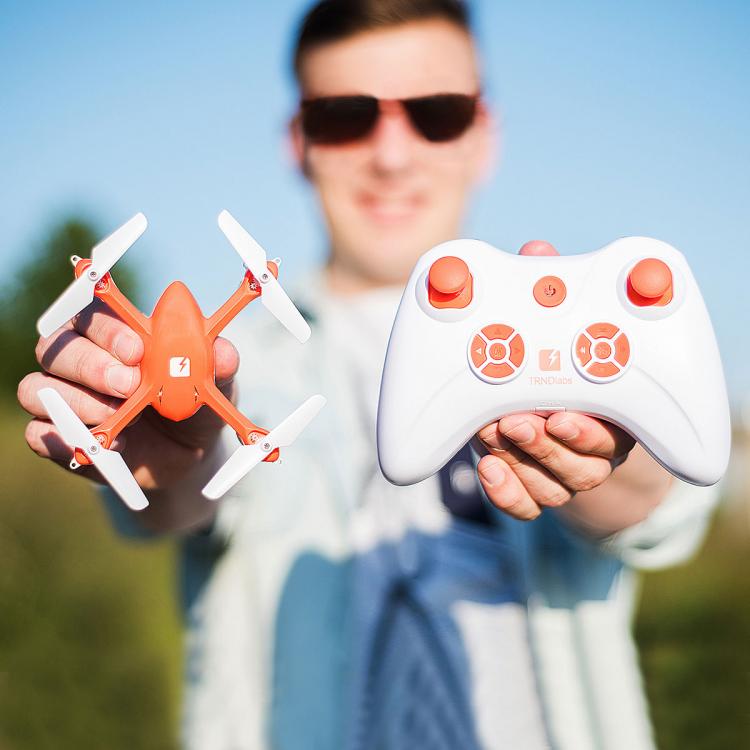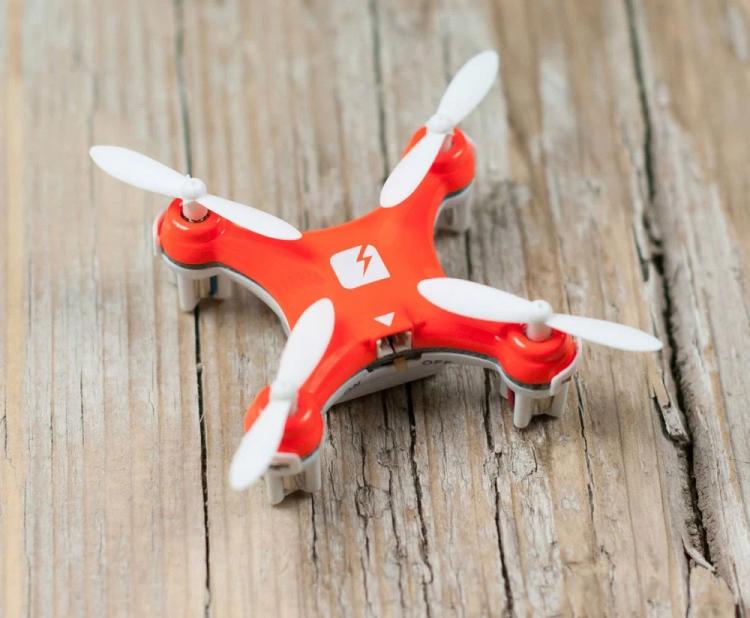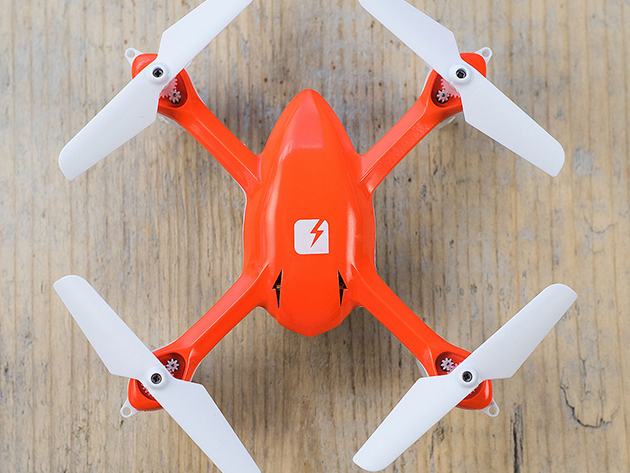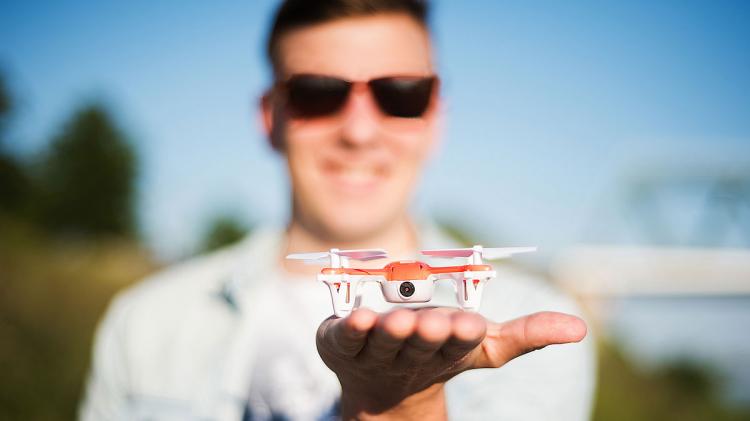 Subscribe To Our YouTube Channel