This Ingenious Kitchen Tool Lets You Cut Fresh French Fries In Mere Seconds
By Ryan on 01/15/2020 4:41 PM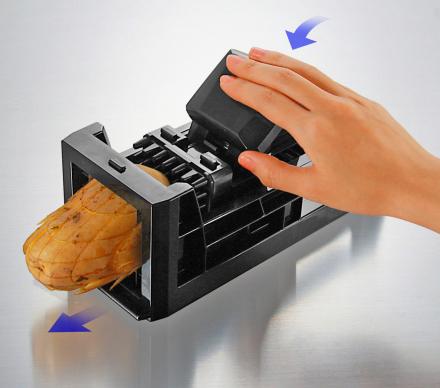 The Simposh Easy Food Dicer makes it easy to dice almost anything. The secret is in the ratchet action pusher, which makes it effortless. Whether you're slicing potatoes, carrots, cucumbers or anything else, this is going to save your wrist from chopping and slicing all night. It even comes with two interchangeable stainless steel blades and plates for different size options.
With just a few presses of that hand pump, your food is sliced and ready for you on the other end. If you need to dice, just cut as your food is leaving the chamber. It couldn't be easier, and we all love easy stuff when it comes to food preparation. You'll get perfectly cut food every-time without fail with this unique food dicer.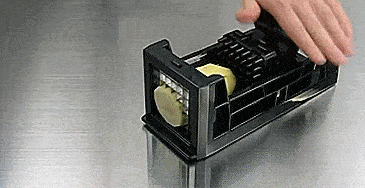 The hand pump food dicer lets you easily slice, dice and chop any semi-hard to medium-hard vegetables and fruit. The device will not work with super dense and hard foods like beets or sweet potatoes, and extremely soft foods are also off limits. But, because most vegetables are perfect for this food dicer, you should be in good shape.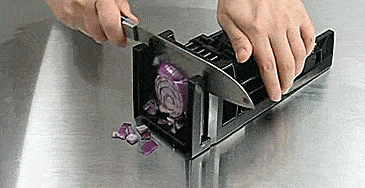 Along with the Simposh pedal push dicer, you also get the knife guide insert for even dicing. The dicer features non-slip rubber feet, which means that it will stay put on your counter and always be safe when using it. Plus, the whole unit is dishwasher safe, so cleaning will be a breeze.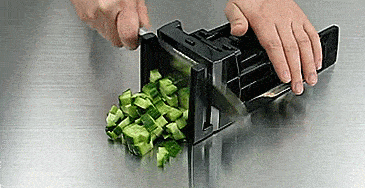 This handy push pedal food dicer is especially great for those with arthritis or anyone who has trouble using their hands to chop vegetables.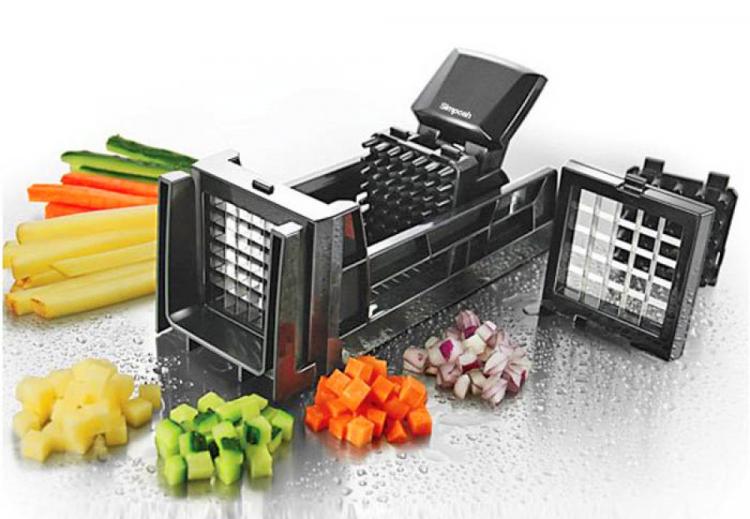 Check out the unique food dicer in action via the video below.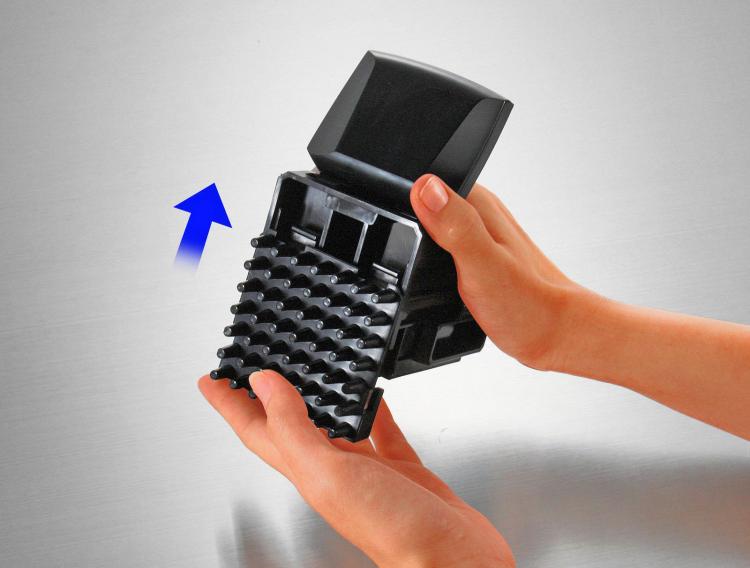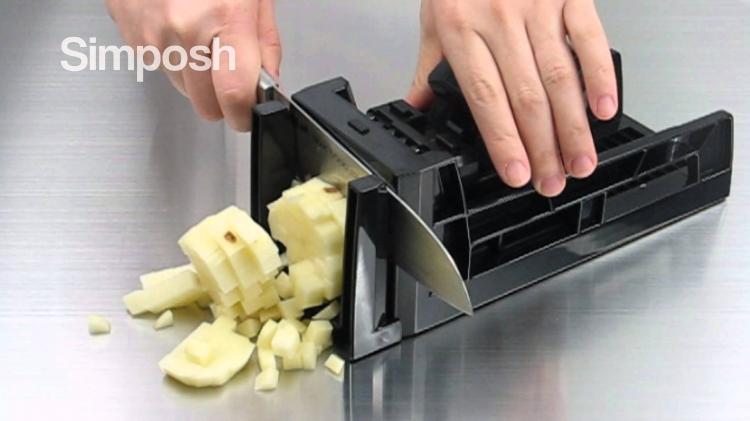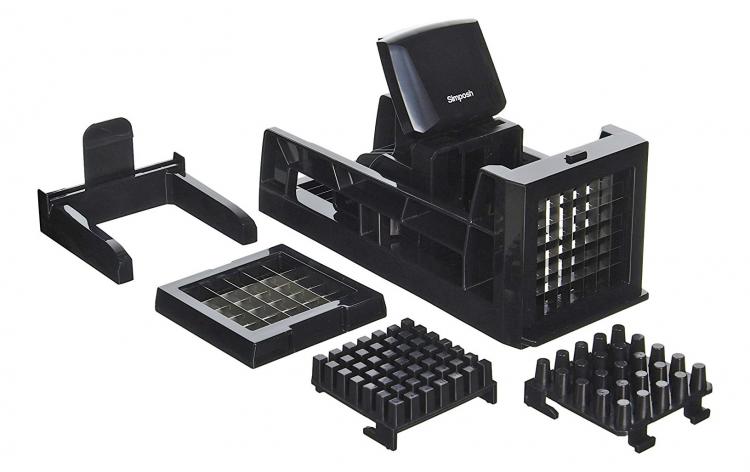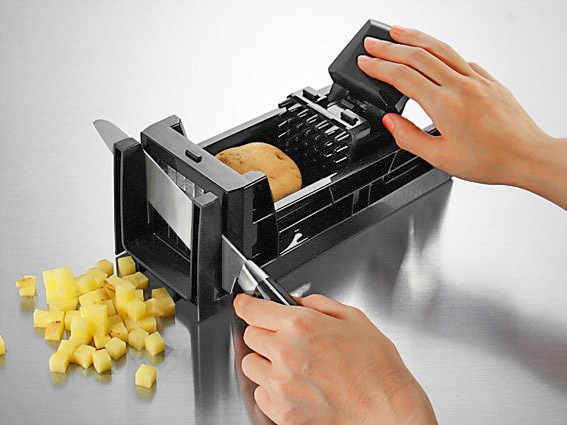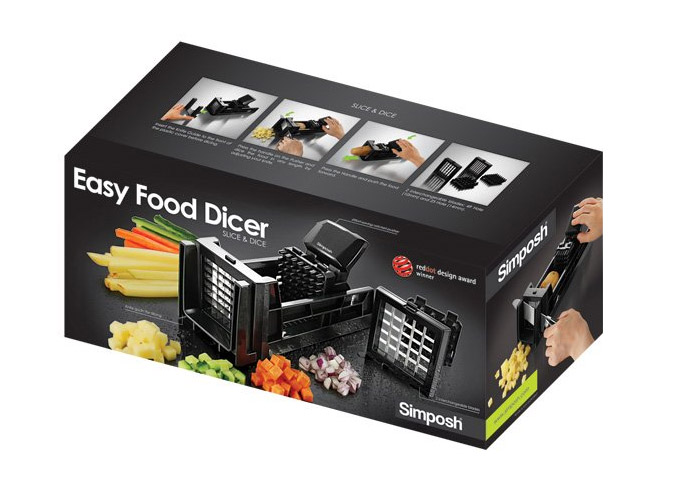 Subscribe To Our YouTube Channel