These Shoe Shaped Dog Beds Exist For Dogs That Love Slippers
By Ryan on 01/17/2022 12:15 PM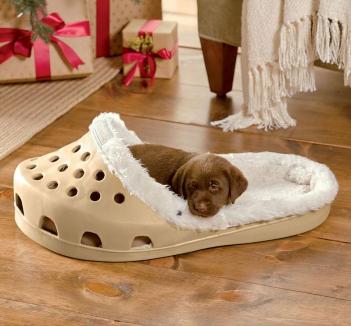 They tear, shred, eat, and poop in your shoes enough that you might as well just let them sleep in them. Well now they can with this giant shoe shaped dog bed. Shaped like a giant croc, or a slipper, the giant shoe dog bed will be your dog's new favorite spot to sleep besides on your lap or maybe on top of your actual shoes.

Colors: Yellow | Red | Black | Green

The giant shoe dog bed is odor resistant, has a non-skid base that you can wipe clean, has a removable fleece liner to easily clean pee and poop off of, and comes in a few different colors to choose from.
A perfect size for small to medium sized dogs or cats, the giant shoe shaped dog bed measures 31 inches long x 14 inches wide x 9 inches tall. The bed is meant to keep you pet cool in the summer and warm in the winter. Check out the shoe shaped dog/cat bed in action via the video below.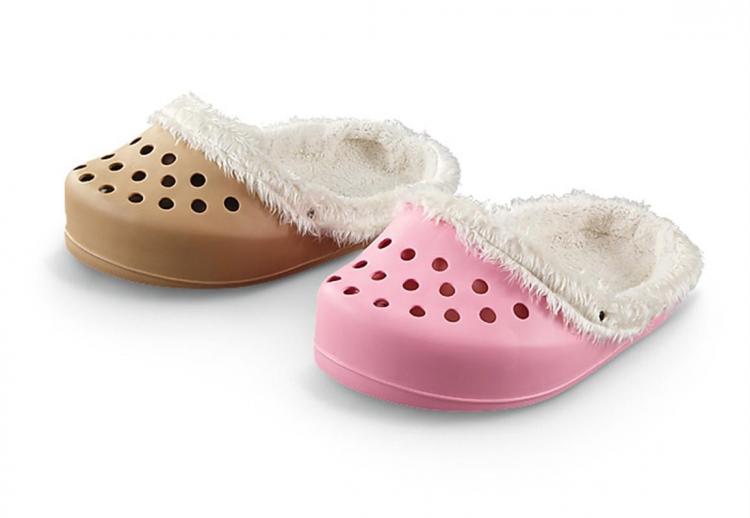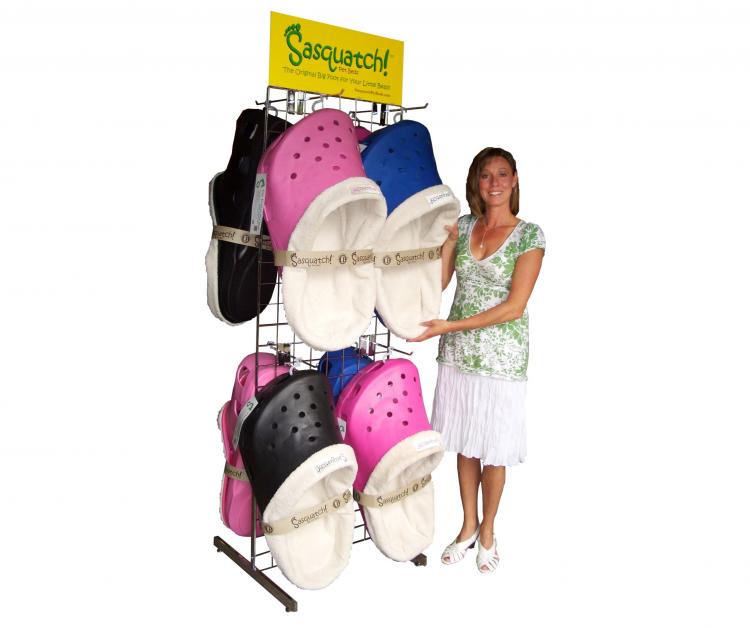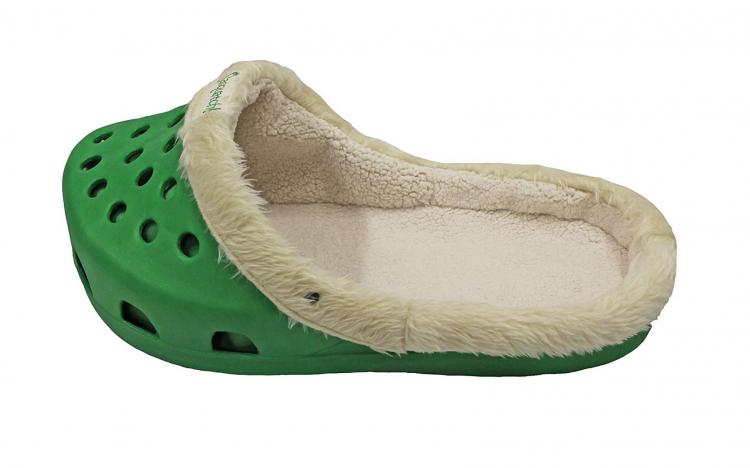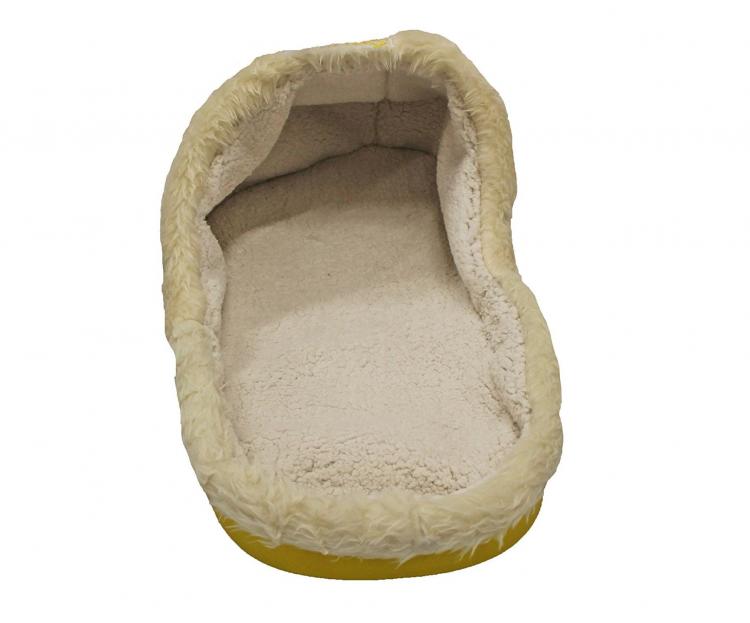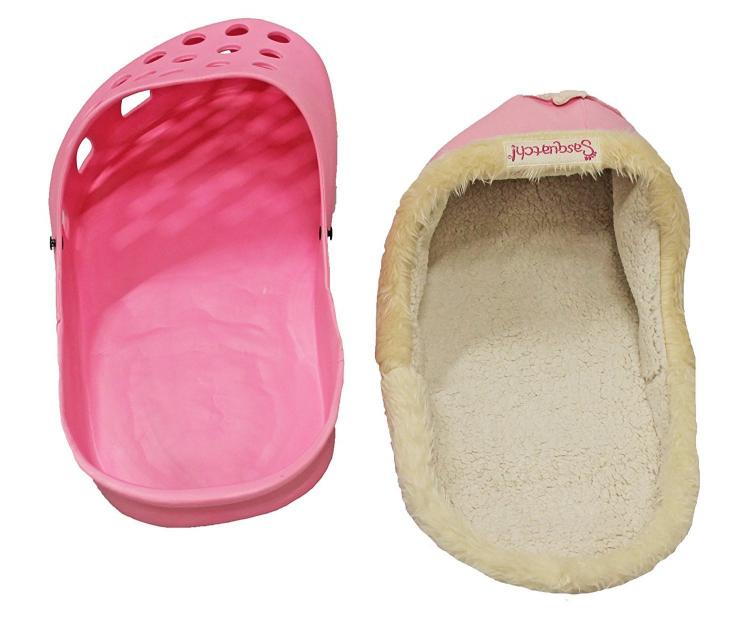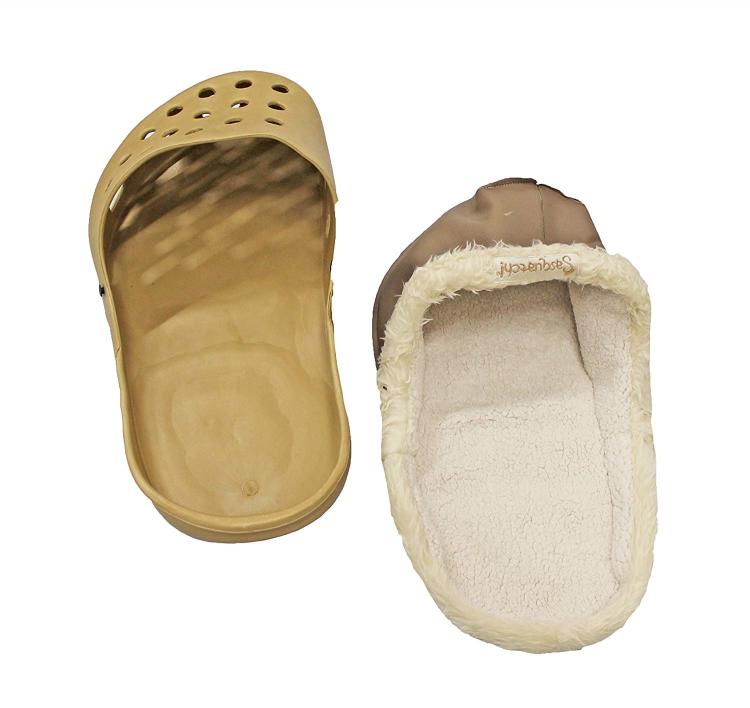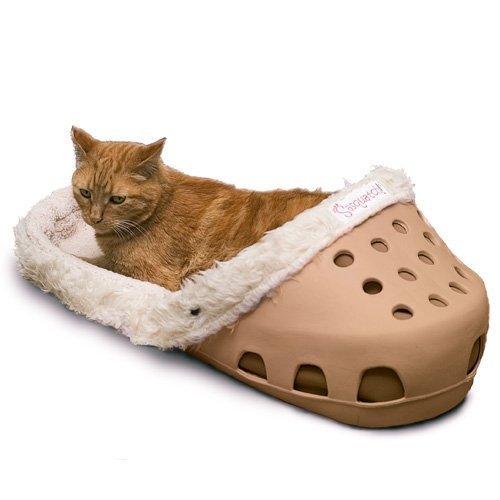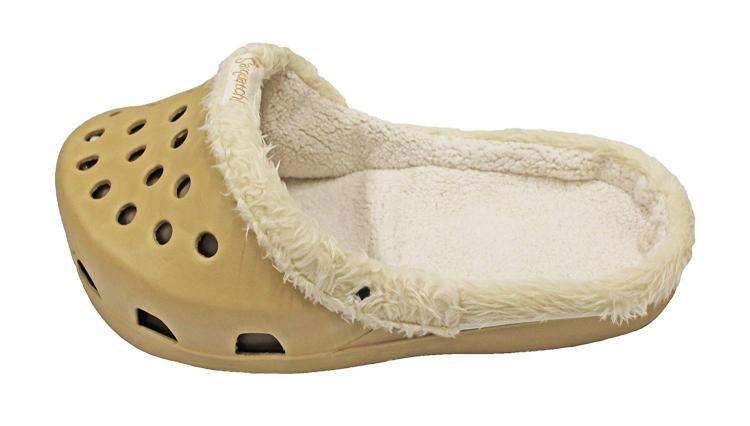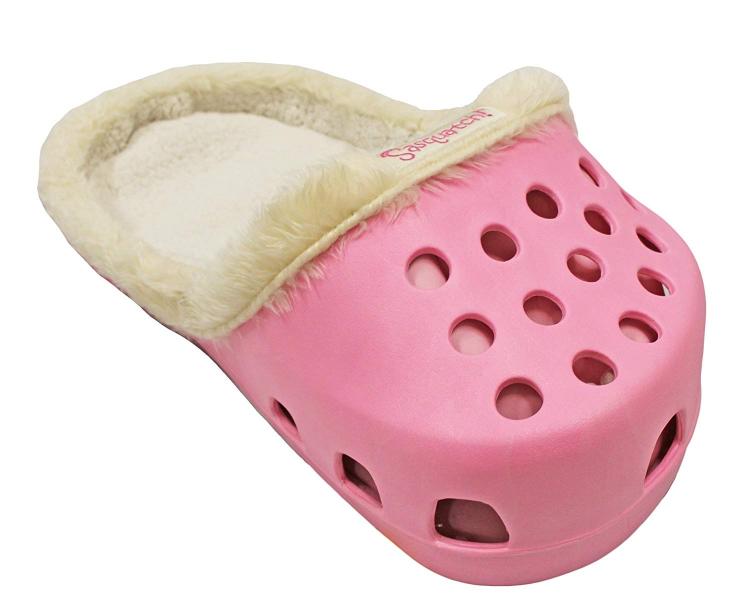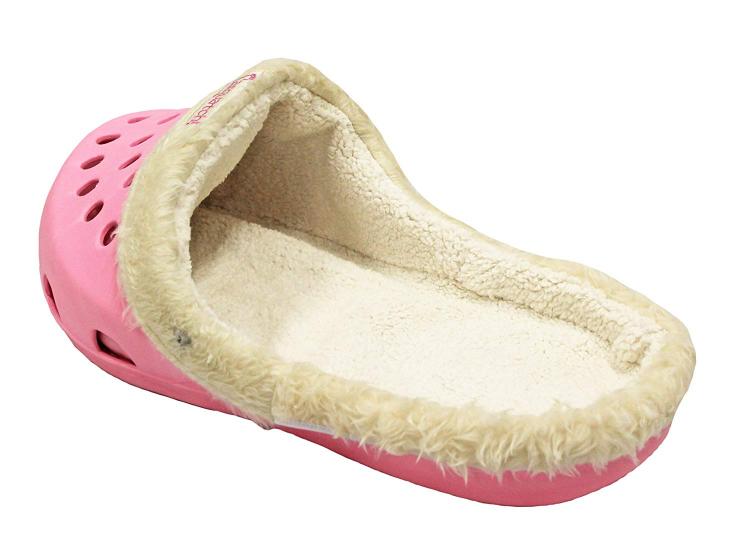 Subscribe To Our YouTube Channel