Sh*t The Bed Hot Sauce
By Ryan on 10/27/2015 2:01 AM (Updated: 12/29/2020 11:52 AM)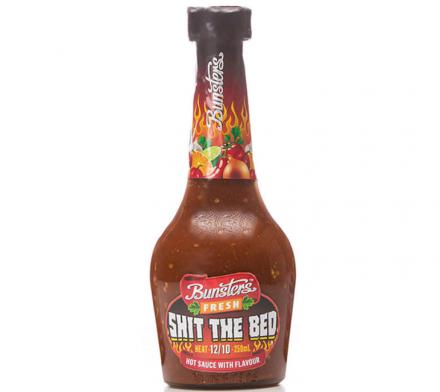 I once went to a taco buffet and had about 2 plates of tacos and said to myself, "I'm pretty full", and decided I was done eating. But when the waiter came by and asked if I needed more tacos, I caved under the pressure and got another plate. This will go down as one of the worst decisions of my life. On the way home as I was pulling into my neighborhood I felt the pressure of a thousand suns attempting to force its way out of my anus. As I squealed my tires into the driveway and got out of the car while simultaneously unbuckling my pants, I sprinted faster than Usain Bolt through my home in an attempt to make it to the bathroom in time. But with each step of my jog a little bit of taco sludge made it out of my rectum, thus resetting the mental sign in my head that reads, "No Accidents In 7300 days".
Would I rather sh*t myself while running to the bathroom, or while I'm laying in bed? That's the real question. 'Sh*t The bed' is a new hot sauce level from a hot sauce company called Bunsters Fresh, with Sh*t The Bed of course being the hottest of their levels, with the other two levels simply named 3/10 and 7/10.
The Shit The Bed hot sauce is not just a delicious, yet extremely hot hot sauce, but it also makes for a perfect gift idea for any hot sauce connoisseur, a gag gift, a secret Santa gift, or a white elephant gift. The shit the bed hot sauce comes in an 8.4 oz bottle, and is currently taking pre-orders for their sauce on their website, with an expected delivery date of November 2015.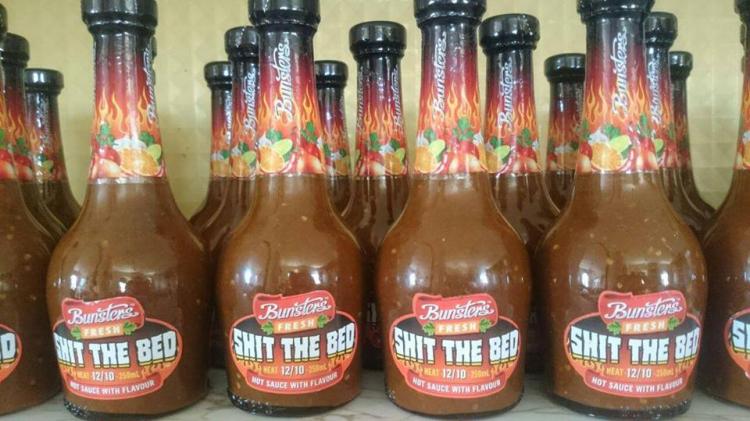 Check out the Shit The Bed hot sauce in action via the video below.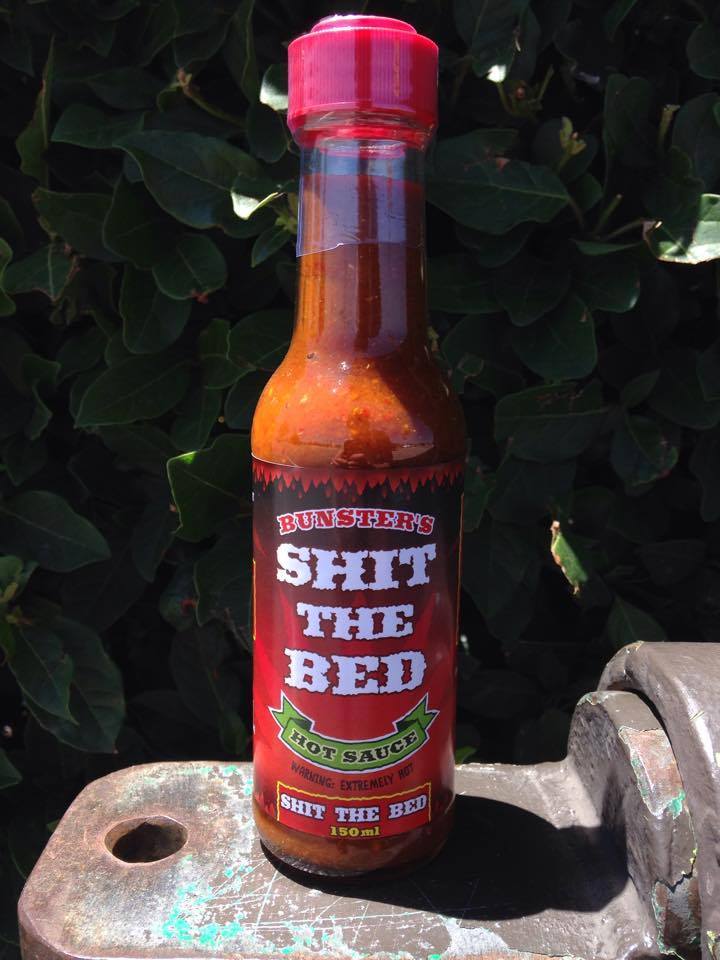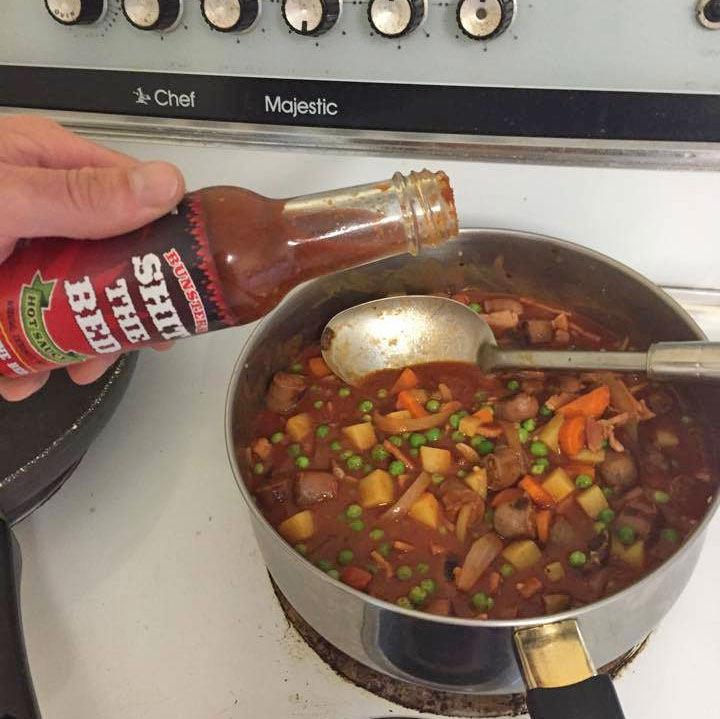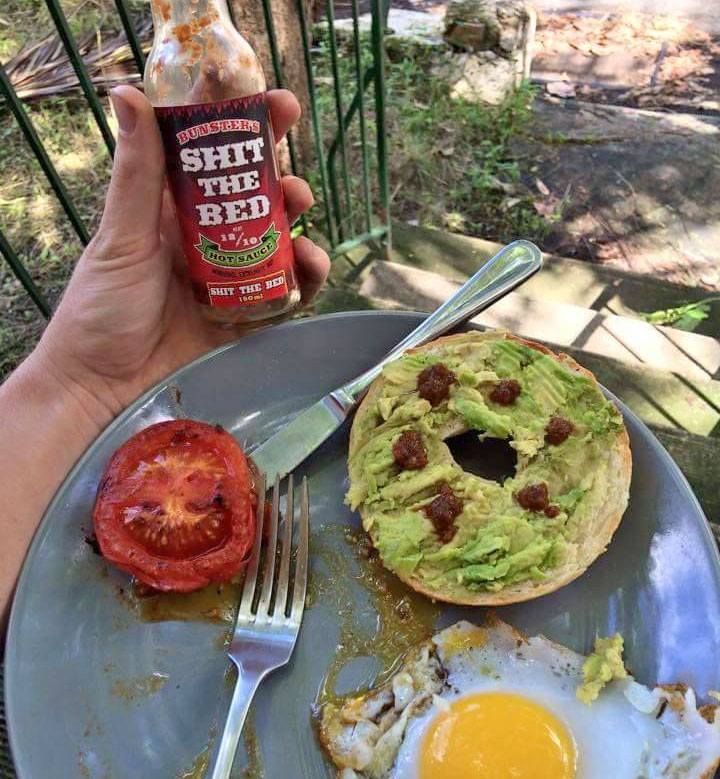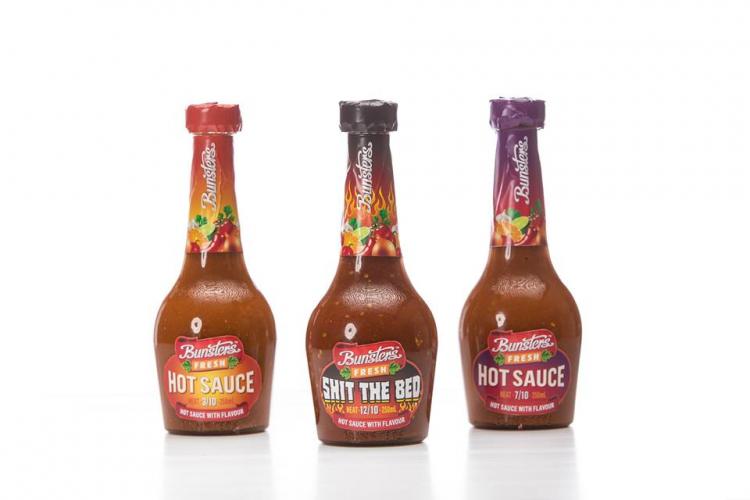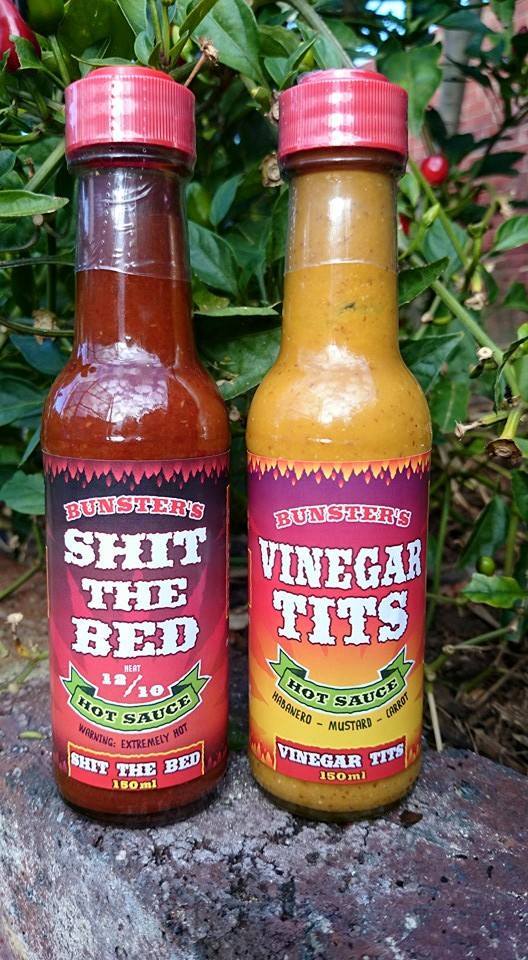 Subscribe To Our YouTube Channel