Shift S1 Folding Electric Bike
By Ryan on 02/08/2019 12:10 PM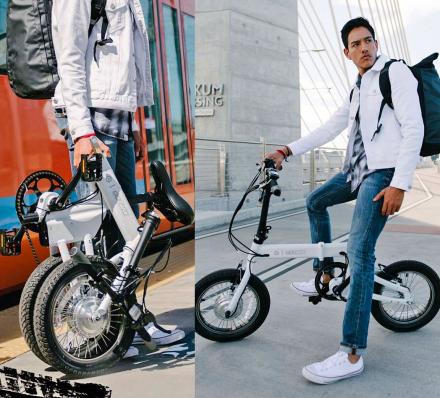 What's the best kind of electric bike? It's the one you have with you, and with regular sized scooters and e-bikes you can't really haul them around very easily if it doesn't fold down or compact. The Shift S1 is a unique folding electric bike, which makes it super compact and easy to haul around and store when not in use.
The Shift S1 is an electric scooter/bike that allows you to travel up to 20 mph for a distance of up to 15 miles on a single charge. The electric folding bike has 3 gears to choose your speed, and even has pedals that turn the bike into a regular bicycle when it's run out of charge.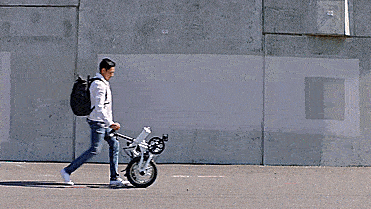 The e-bike also has a USB-port on it that allows you to charge your smart phones, tablets, and devices whenever you're around it or riding it. It's all powered by a 350 watt motor along with a 36v battery.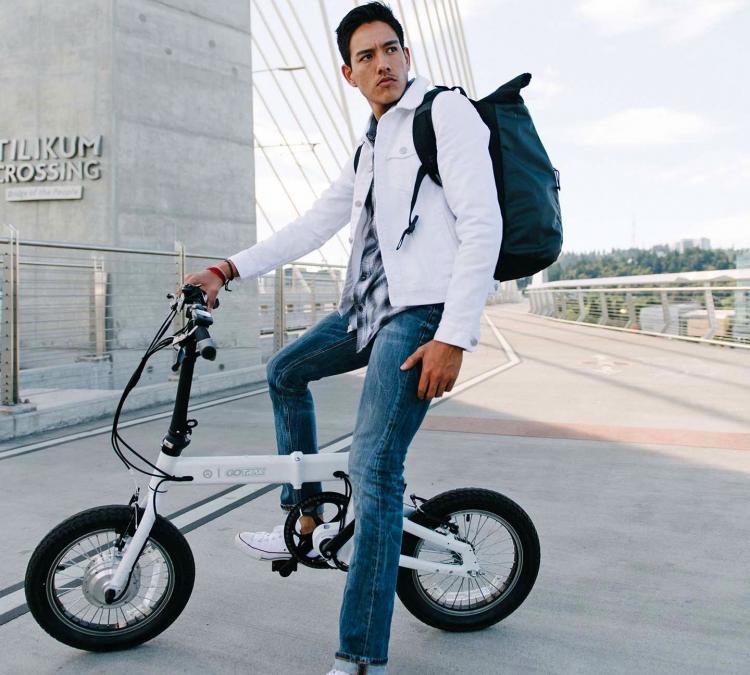 The e-bike features 16 inches tires, a triple-fold design for extreme portability, a cruise control option, pedal assist, and a removable battery that lets more easily charge it back up without having to haul around the entire bike.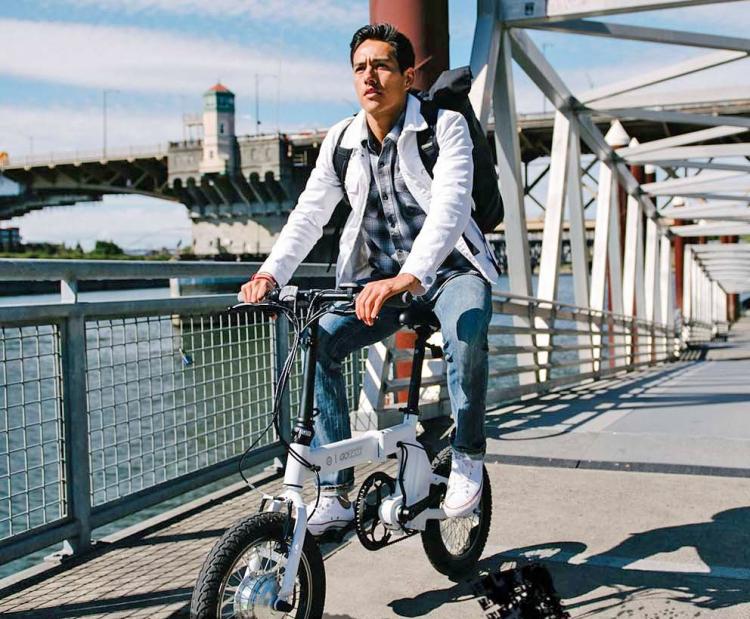 The Shift S1 folding electric bike has a small control panel on the handlebar that lets you control the speed, and other features, and is easily unfolded by snapping the frame open, and reapplying the handlebars in place.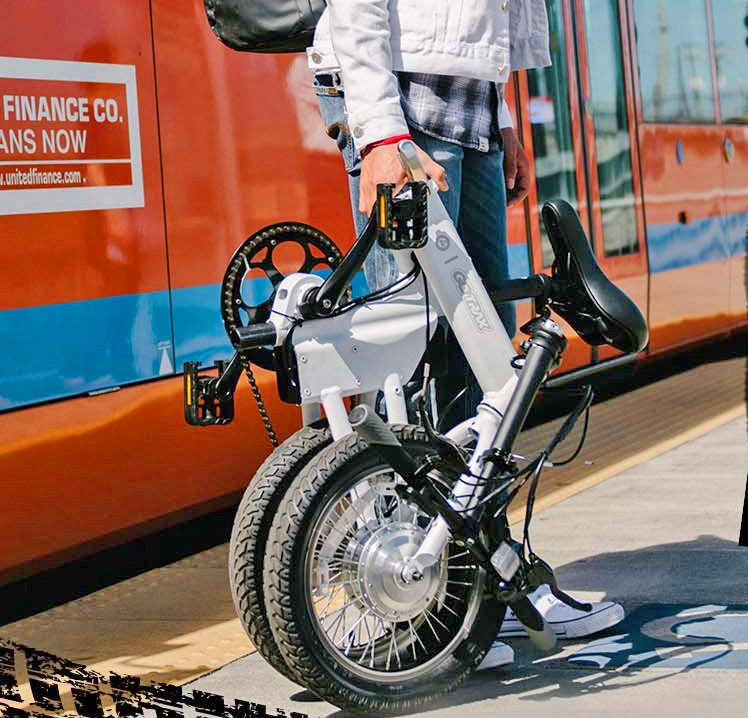 Check out the Shift S1 folding electric e-bike in action via the video below.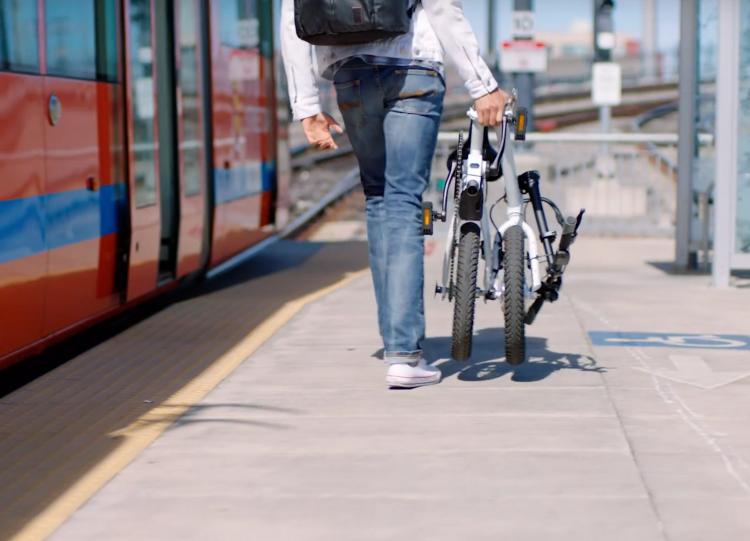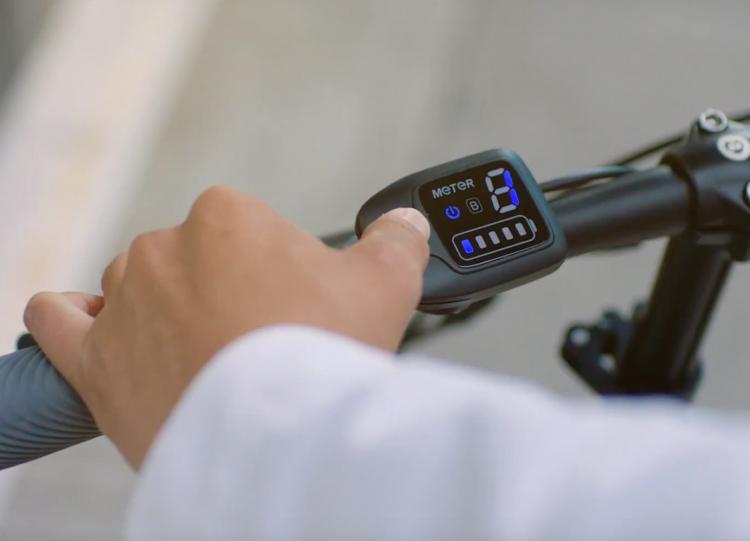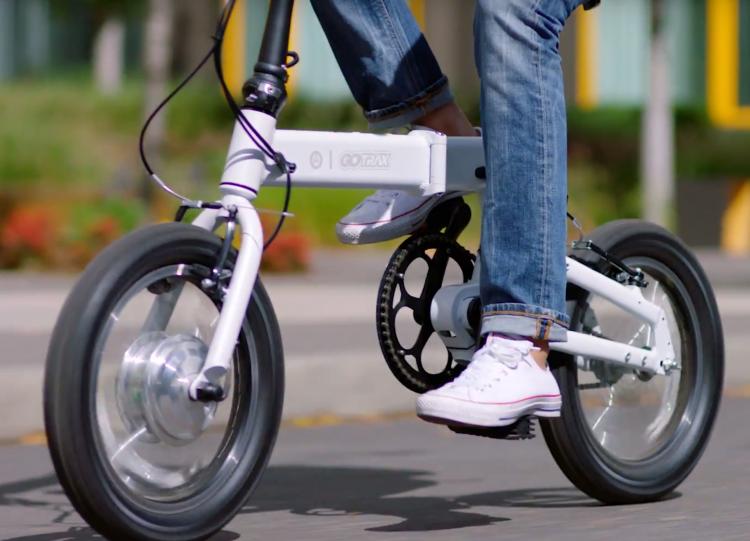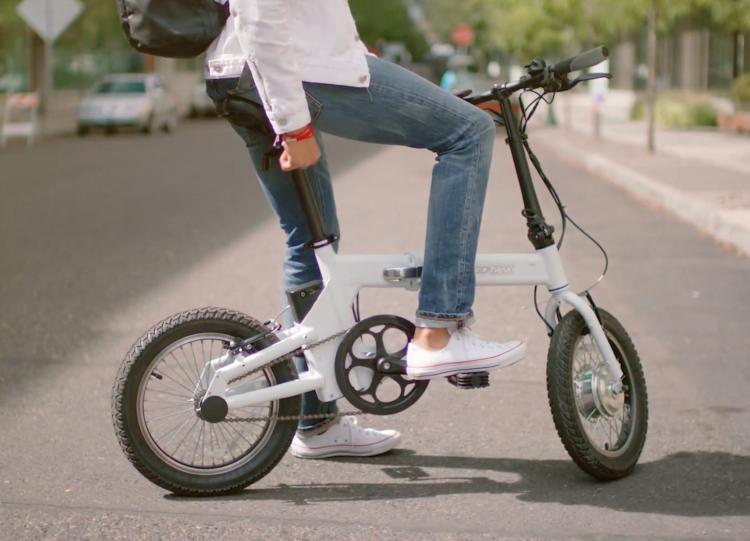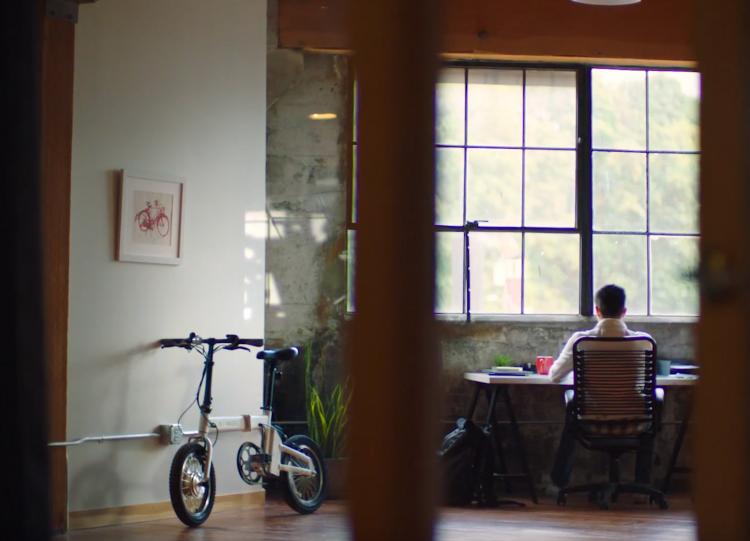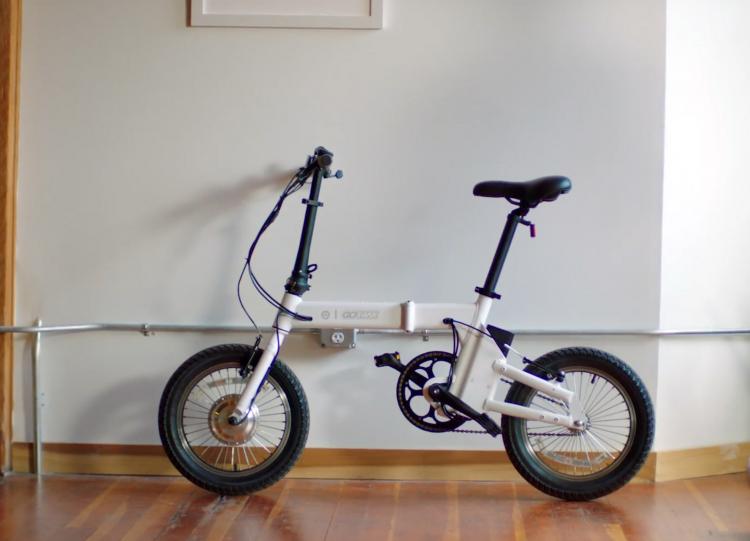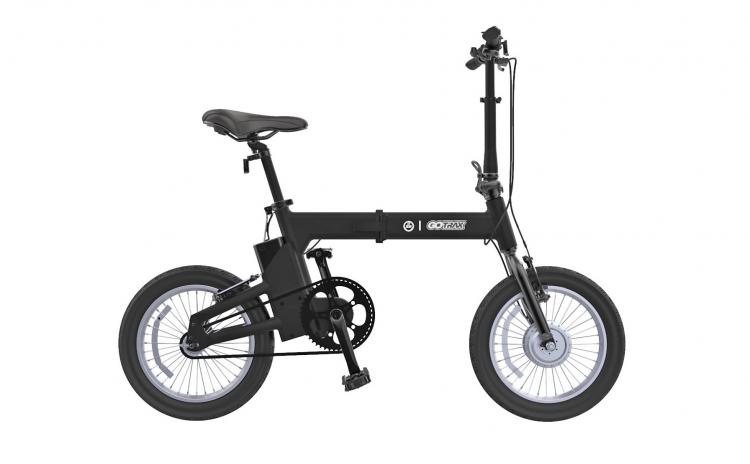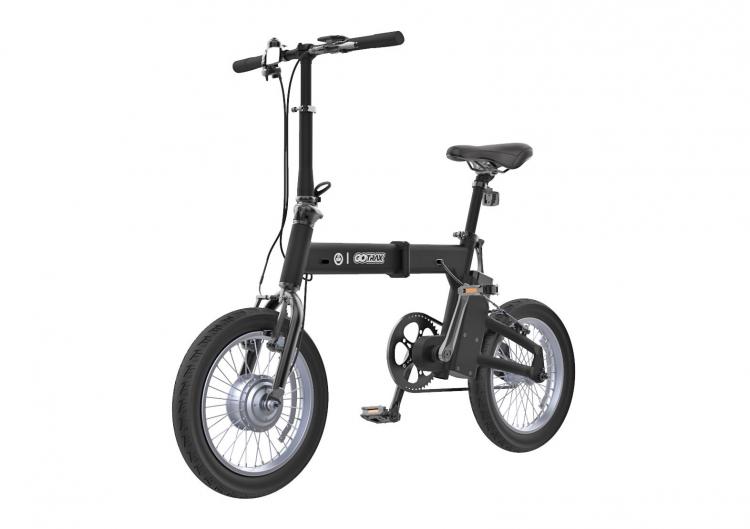 Subscribe To Our YouTube Channel