These Secret Storage Shoe Insoles Let You Covertly Hide Your Personal Items
By Ryan on 10/05/2021 10:20 AM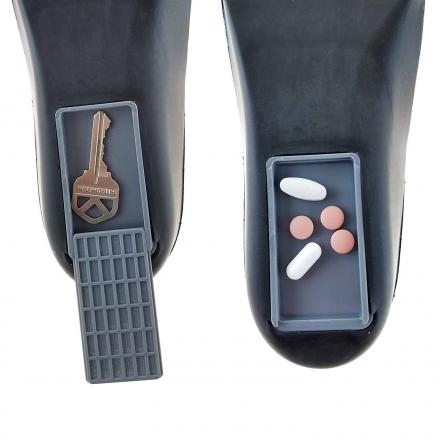 A good hiding place should be in plain sight, no one should expect it. You can be sure that the things you're hiding are in a safe place and no one suspects a thing. Forget hiding your keys on that stone just outside your door. That is an outdated tactic and everyone has it figured out already by now. So hiding sensitive stuff like the keys to your house needs some real ingenuity to be ahead of the curve. This will ensure that not a single person unless your trusted ones of course will have an idea of it. Shoes are always outside the door, so why not use them as a decoy and keep your stuff safe.
These secret insoles are the ultimate solution to hiding your things in plain sight. They are perfect for keeping your small items safe. Instead of hiding your personal belongings in a big safe that screams you're hiding something, this is a safe container in disguise and no one will ever expect it.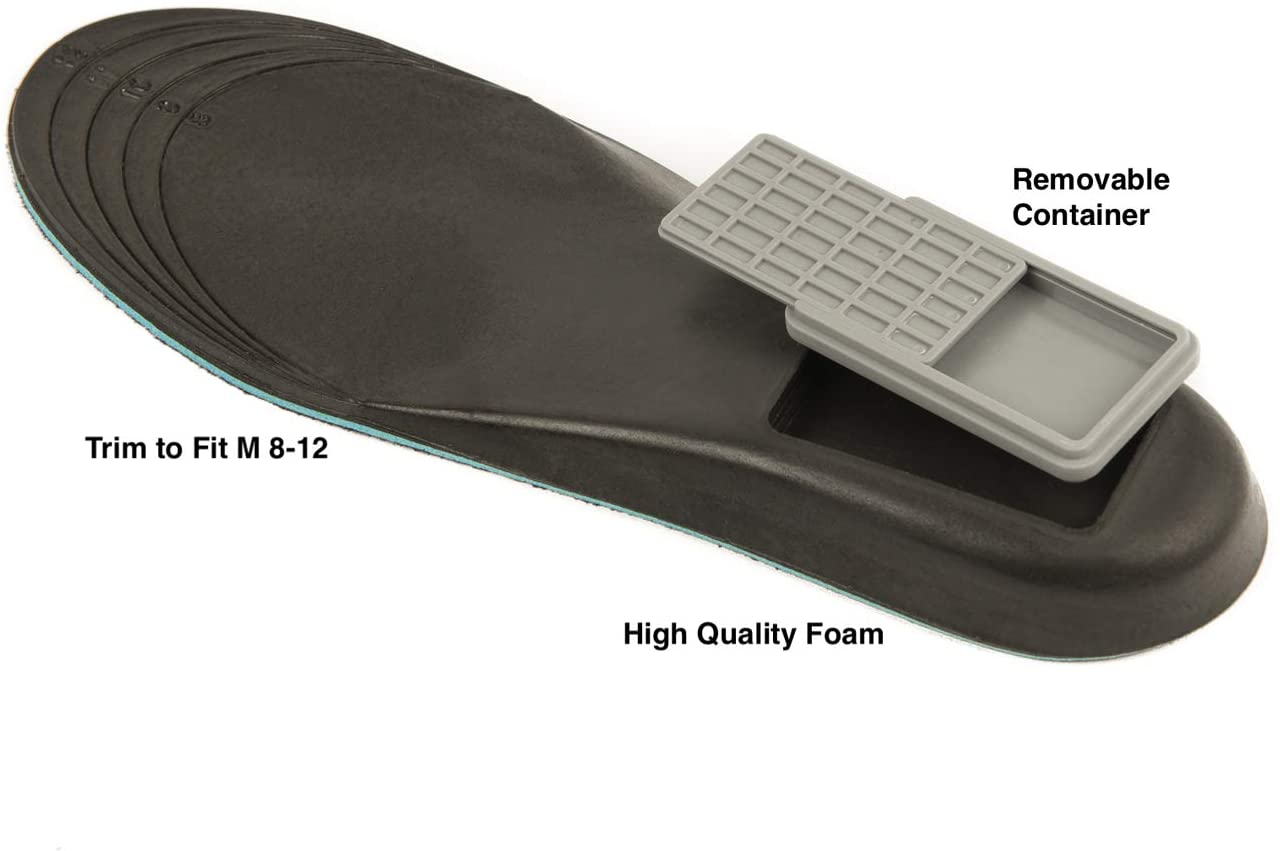 If you're the type that hides their items in your socks you'll no longer have to deal with the lack of comfortability. The shoes come with a built-in storage compartment that acts as the storage space. You can hide spare keys, cash while traveling, and any other small items.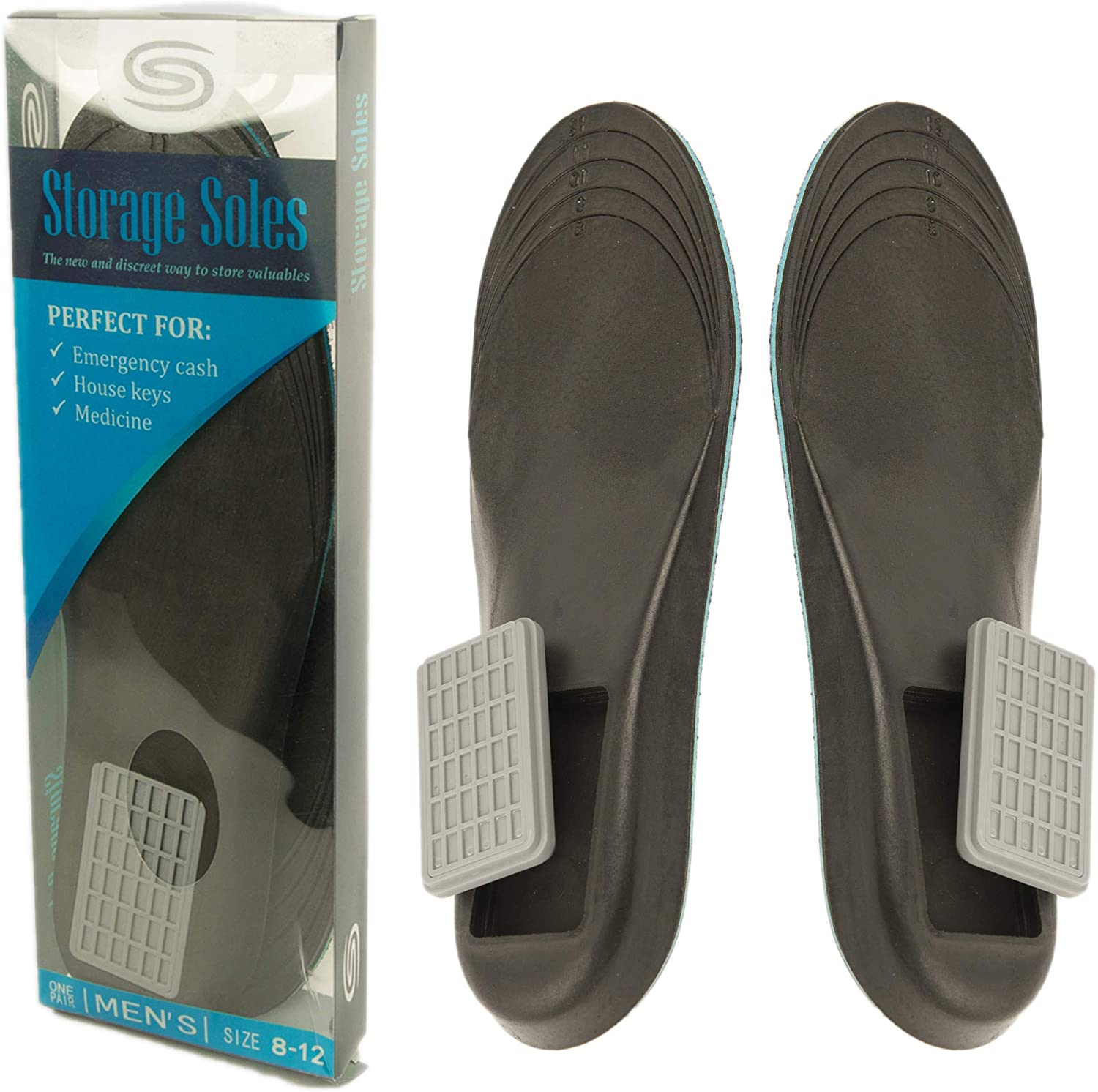 The insoles are made with polyurethane foam with the right mix of softness and rigidity. They measure 2.6 x 1.4 x 0.125 Inches and unlike traditional insoles, they are much thicker at the back foot to allow for a small plastic box. The box is hard enough that it won't break or crack no matter how hard you walk or run.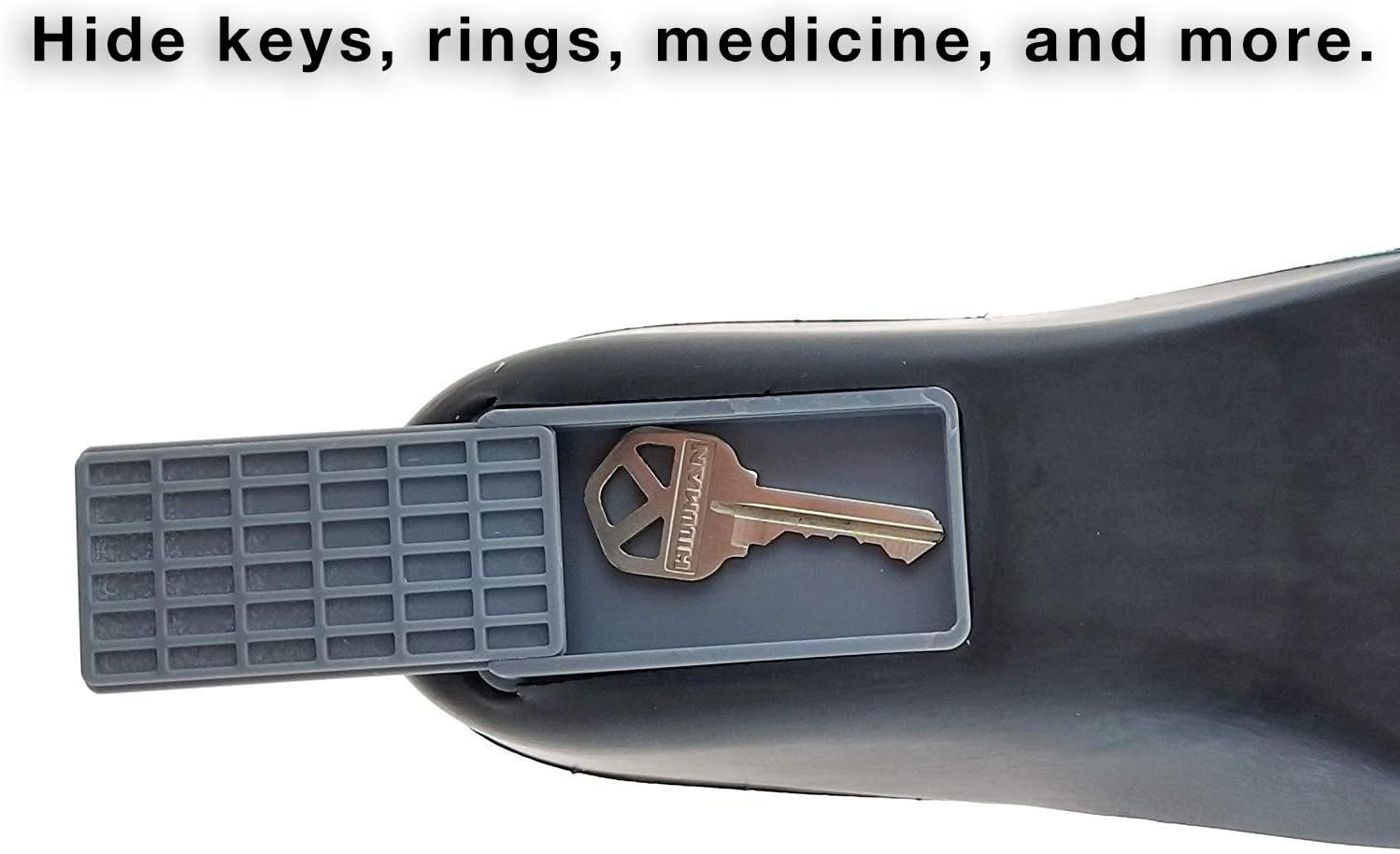 A portable stash container that fits shoe sizes from 8-12, the container is polycarbonate so metal detectors will not be going off. If you're going to a festival, concert, or an event that you really want to party and not worry about losing your precious items, this is it.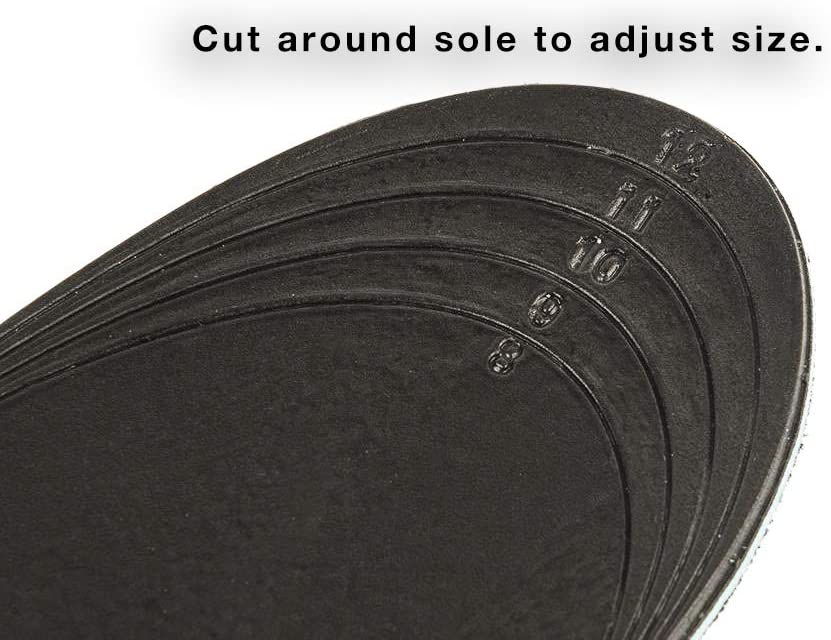 A new and discrete way to store your valuables and it's easy to trim the innersoles and fit your shoe size. The sides are reinforced meaning they are comfortable and convenient. You can just stash your valuables in the secret storage innersoles and forget about them. You'll be rest assured that they will be safely secured and out of view in plain sight.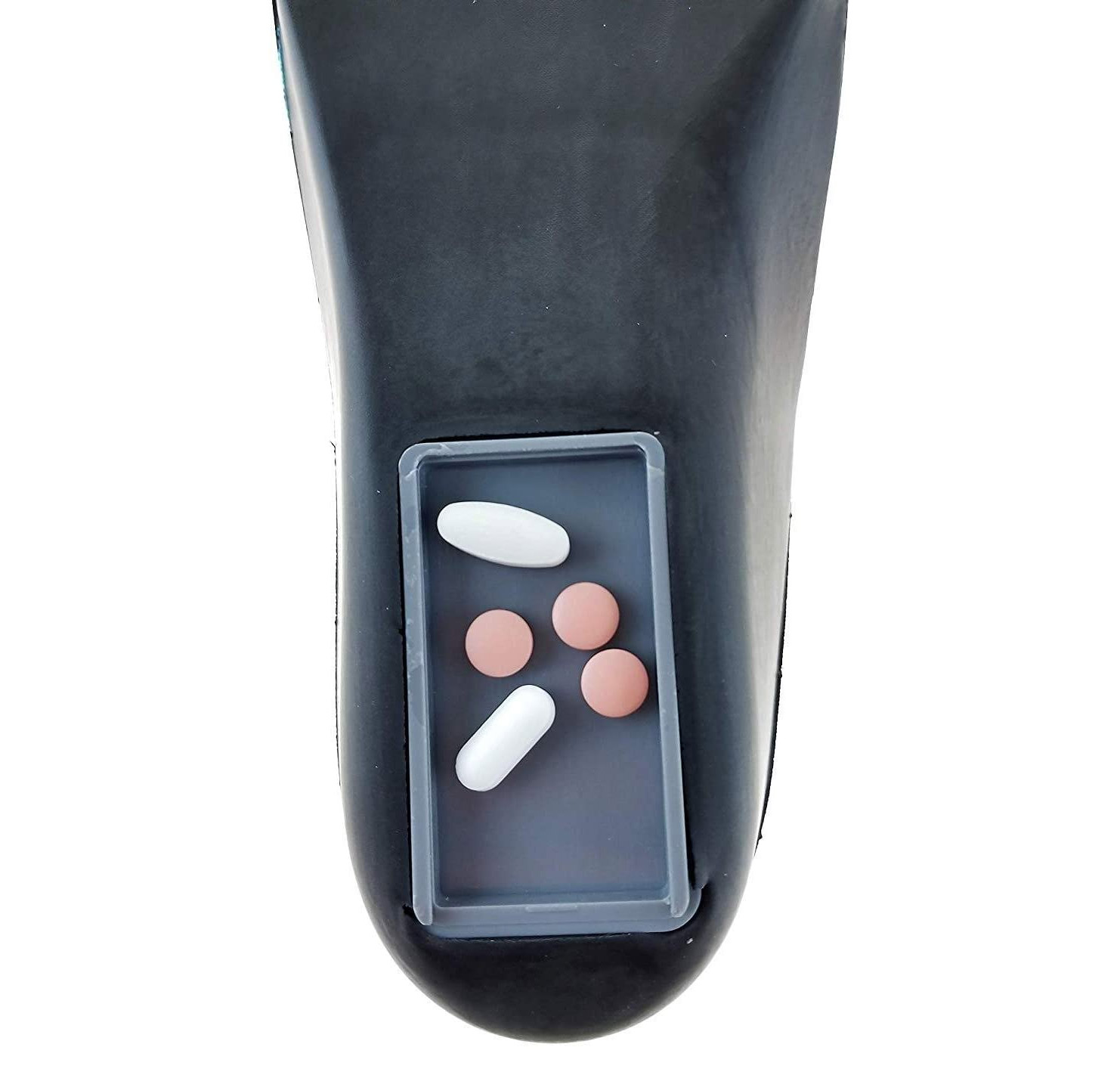 The polyurethane foam is comfy and right now it is the material used in making the best innersoles today. The insoles can be trimmed horizontally or vertically for nearly any shoe and cutting the excess material is really easy.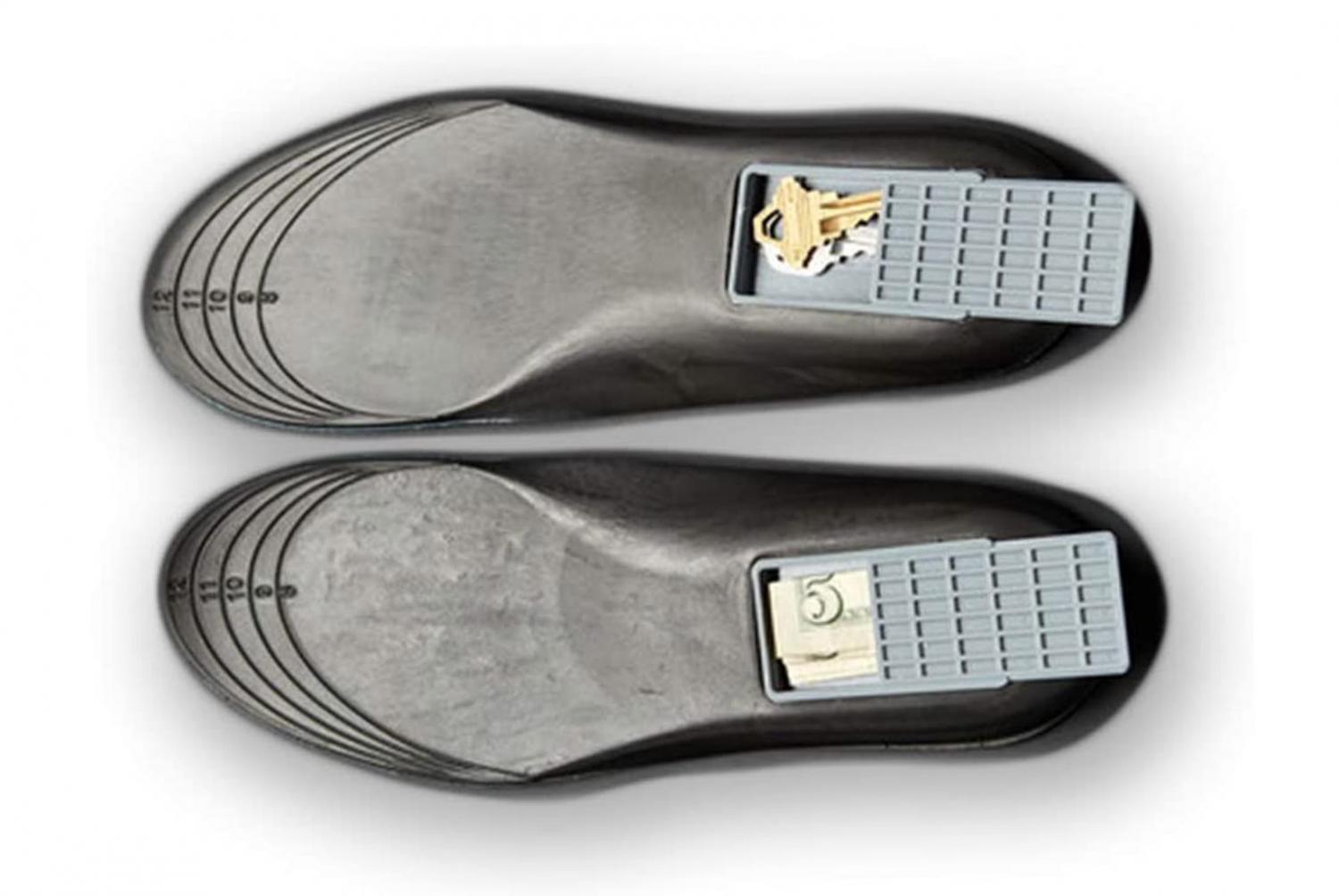 The precision used in making these innersoles is simply magnificent, and no one can even notice that the container is there. To make it even better, these shoes are engineered to withstand everyday wear and tear. It's the perfect hiding spot where you can hide your valuables safely below your heel. There are guidelines on how to trim the innersoles to fit your shoe size to fit a smaller size.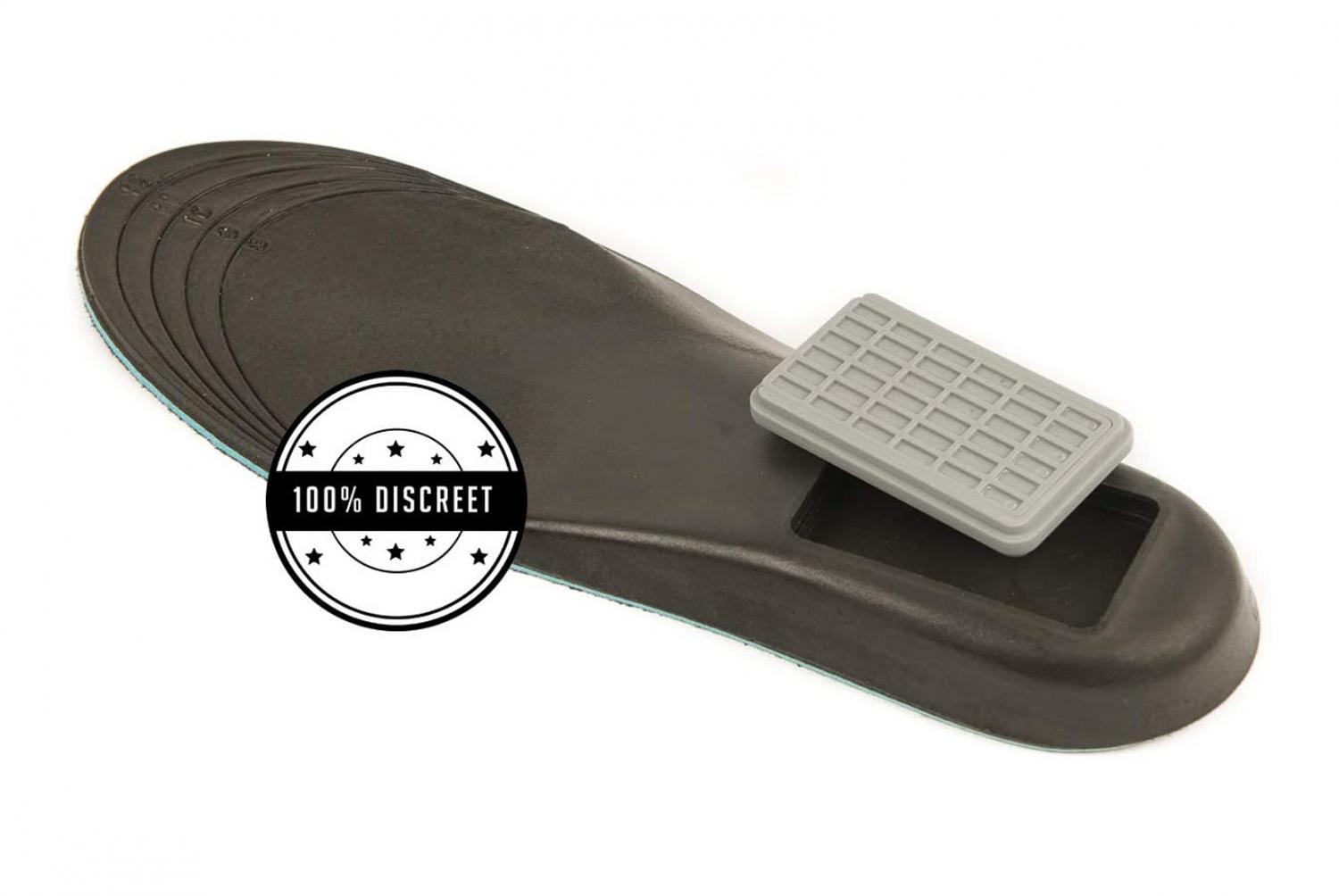 The container is removable so cleaning it isn't a problem. It's all about maximum comfort with minimum thickness and precision-engineered to the highest standards.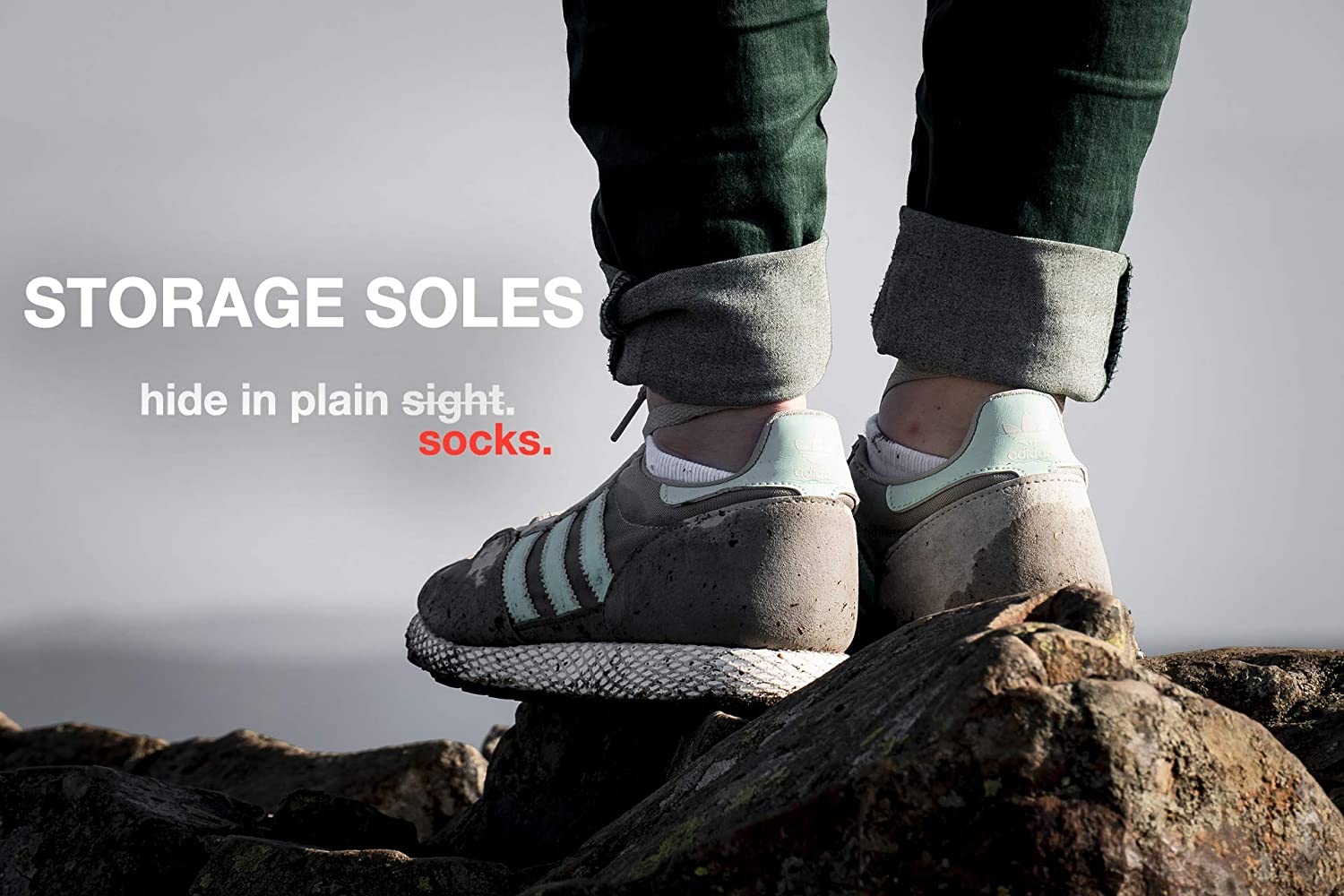 Have yourself a new way to stash away your valuables securely and hidden in plain sight. The ingenuity of the idea will impress anyone, and the insoles are compatible with almost any shoe. The material used is plush and comfortable. Your perfect secret will be your companion for a very long time.