People Are Creating Crochet Sea Turtle Beach Blankets, And They Look Amazing
By Ryan on 05/29/2020 9:37 AM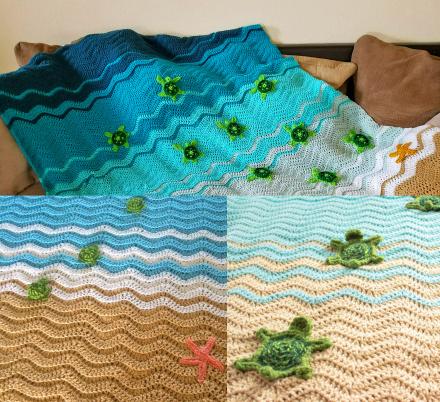 Since my toddler is currently super into sea turtles, I can tell you first hand just how much he'd love having one of these incredible crochet blankets that are designed with a group of seat turtles on the beach entering the water. The unique beach themed blankets are gaining popularity in the crochet community, and would make a super awesome blanket for a toddler, baby, or just as a piece of decor on the back of a couch or sofa.

Versions: DIY Instructions | Pre-made
There are two ways to go about getting yourself a sea turtle blanket, you can make one yourself using instructions from Made By Mandy who put together a set of free instructions on their website. Or you can also just purchase a completed sea turtle beach blanket from Etsy if you're not the crocheting type. There's a few different designs to choose from, so take a look at what best suits your needs.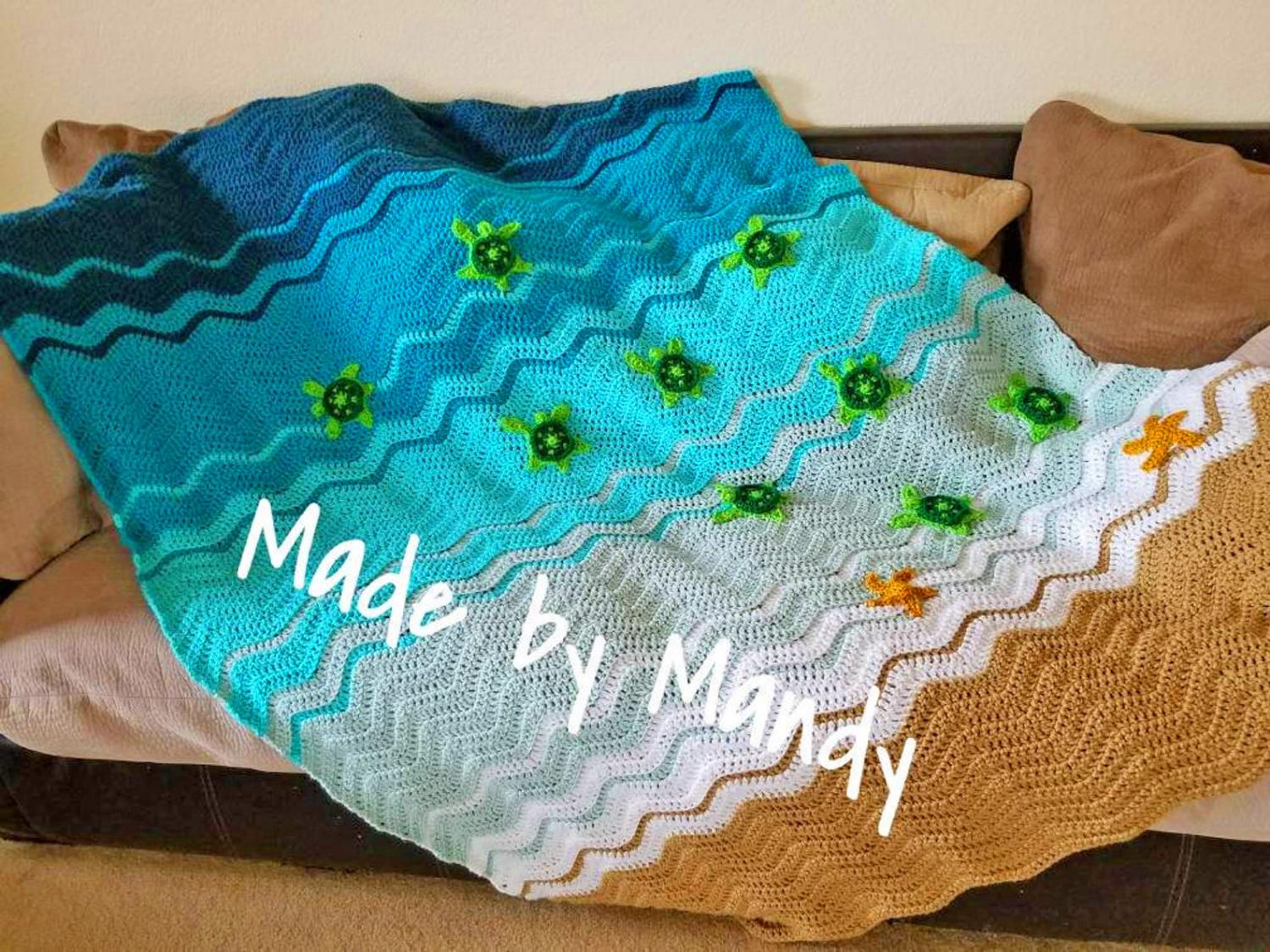 Credit
If you love the specific design that Made By Mandy put together, they also offer to sell pre-made versions on their Etsy store. They have a few different sizes available ranging from a super small baby blanket lovey for 25 bucks, to a extra-large throw blanket that measures 53 x 66 inches which goes for 200 bucks.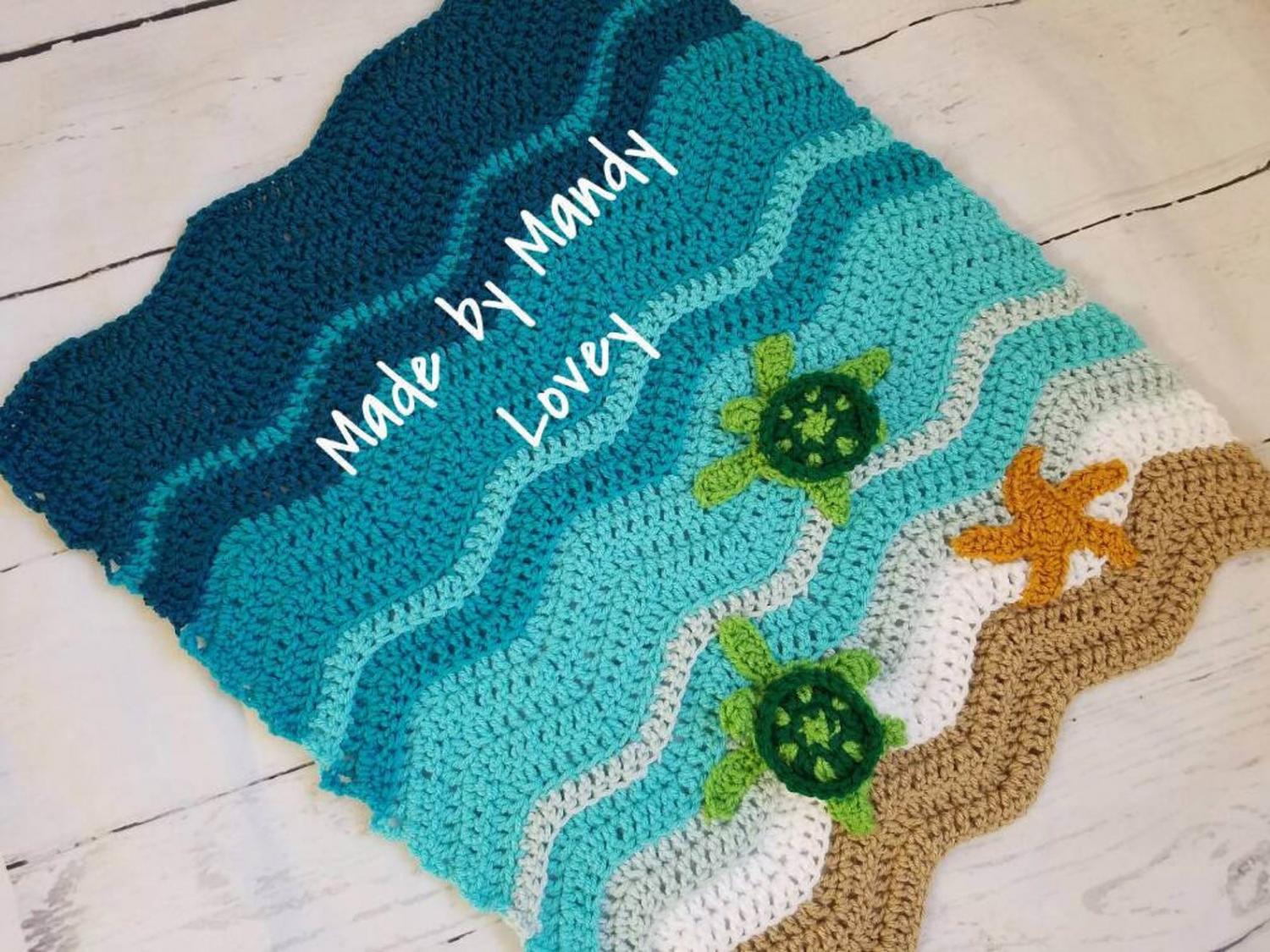 Credit
If you're not looking to create or buy a sea turtle beach blanket for your toddler or baby, it could also just be a good way to remind you of the beach when you can't be there or throughout the winter. It could also be a great piece of decor for a beach house or a beach themed bedroom.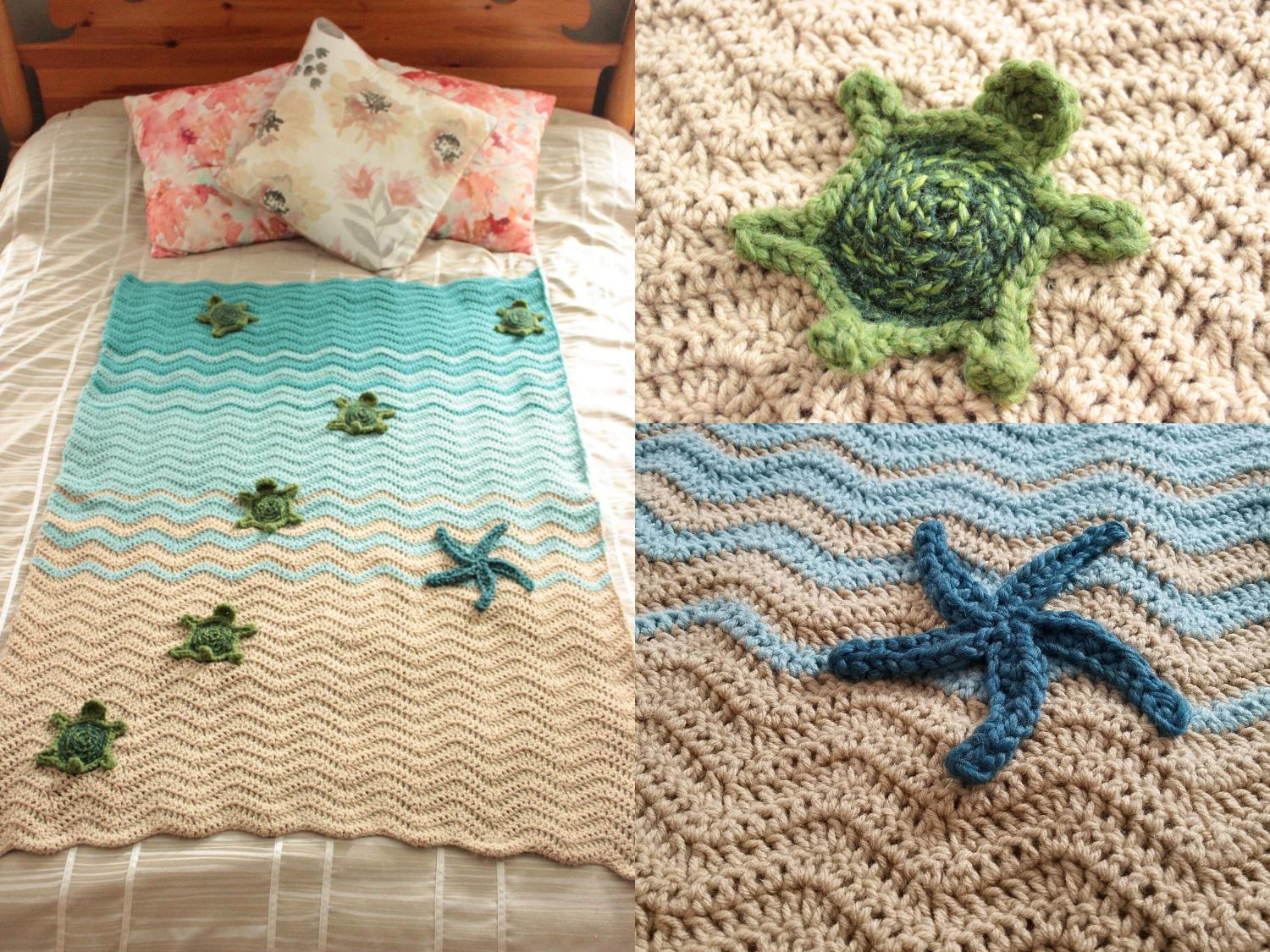 GET THIS ONE HERE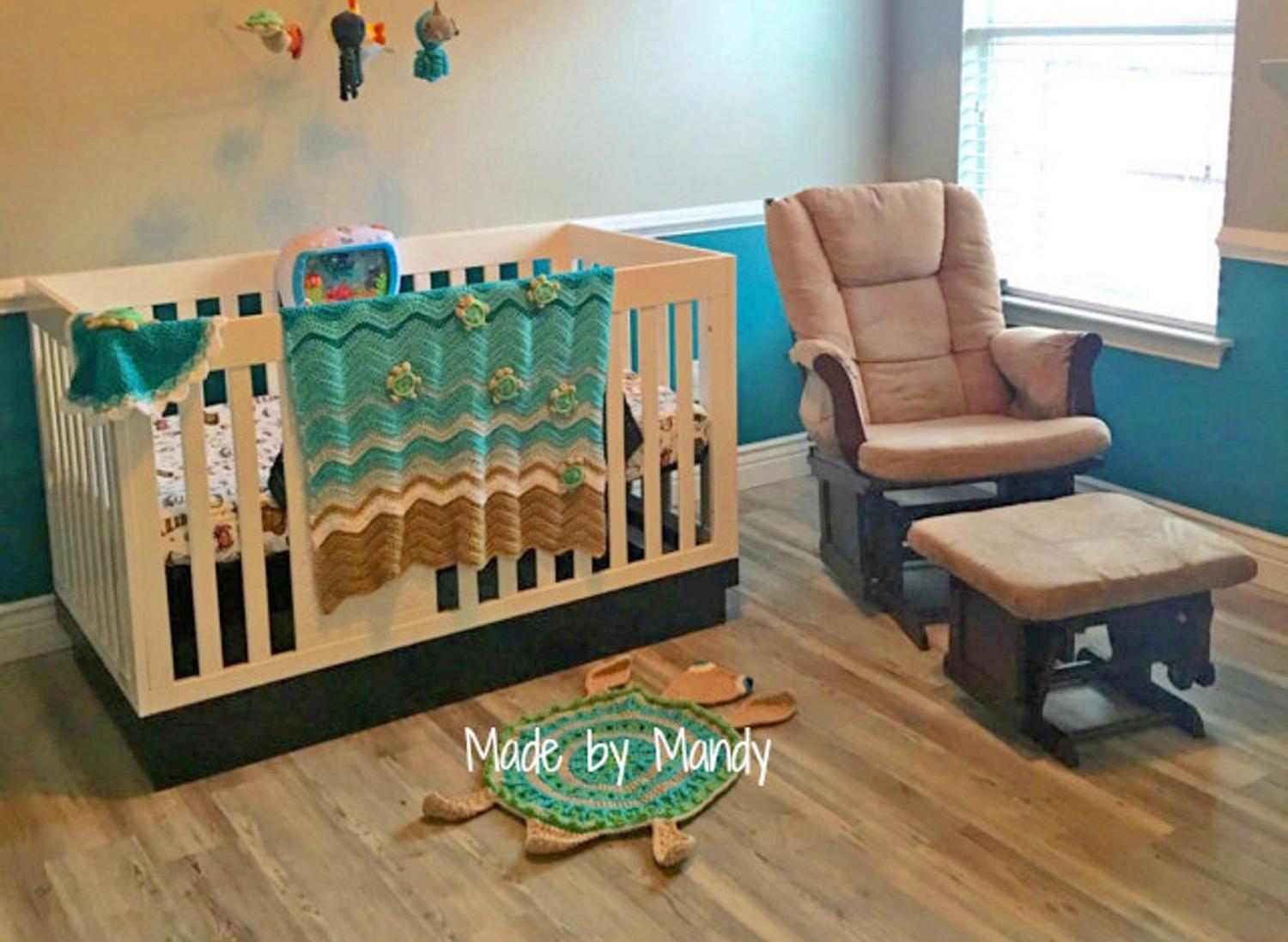 GET THIS ONE HERE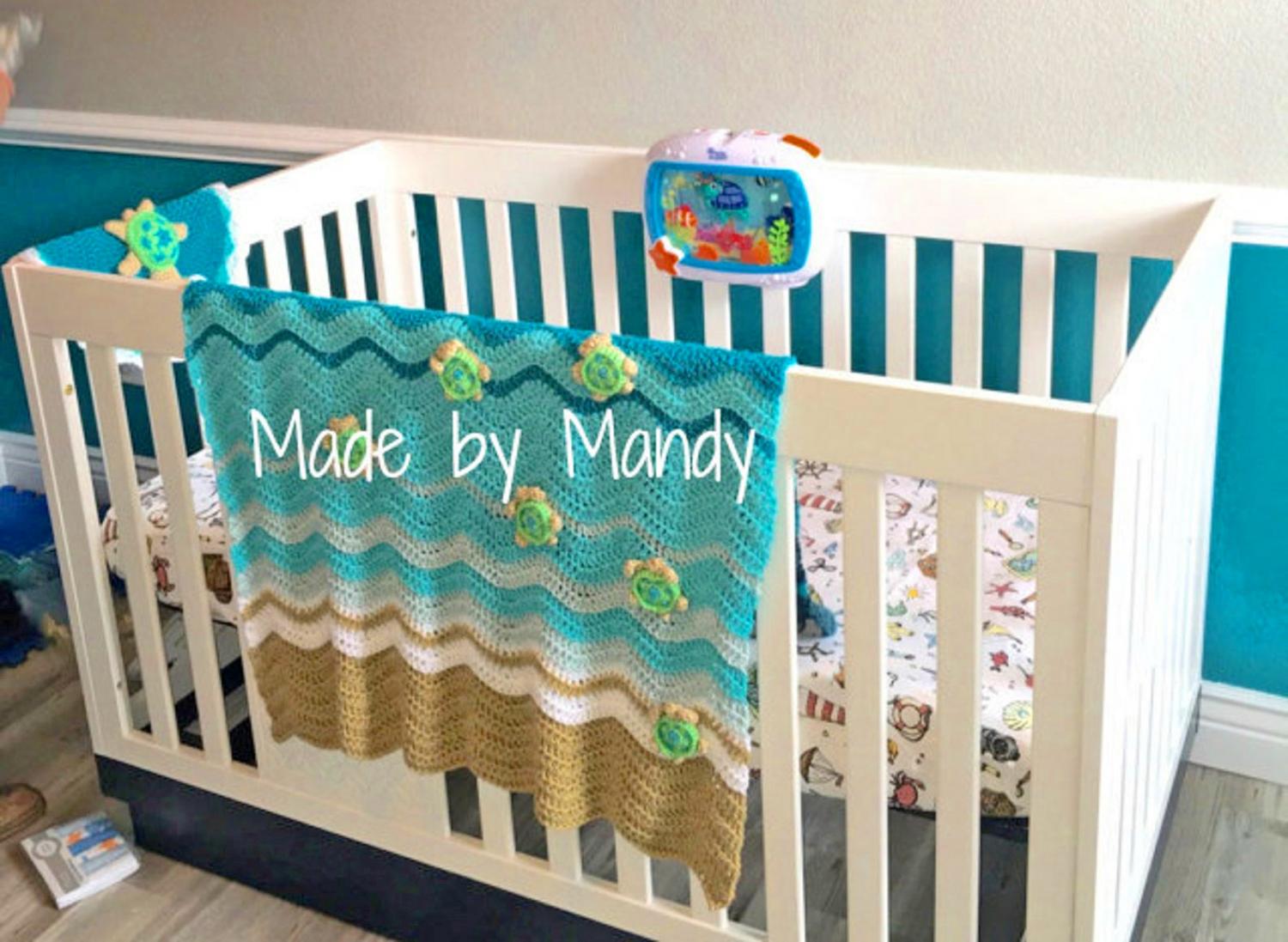 GET THIS ONE HERE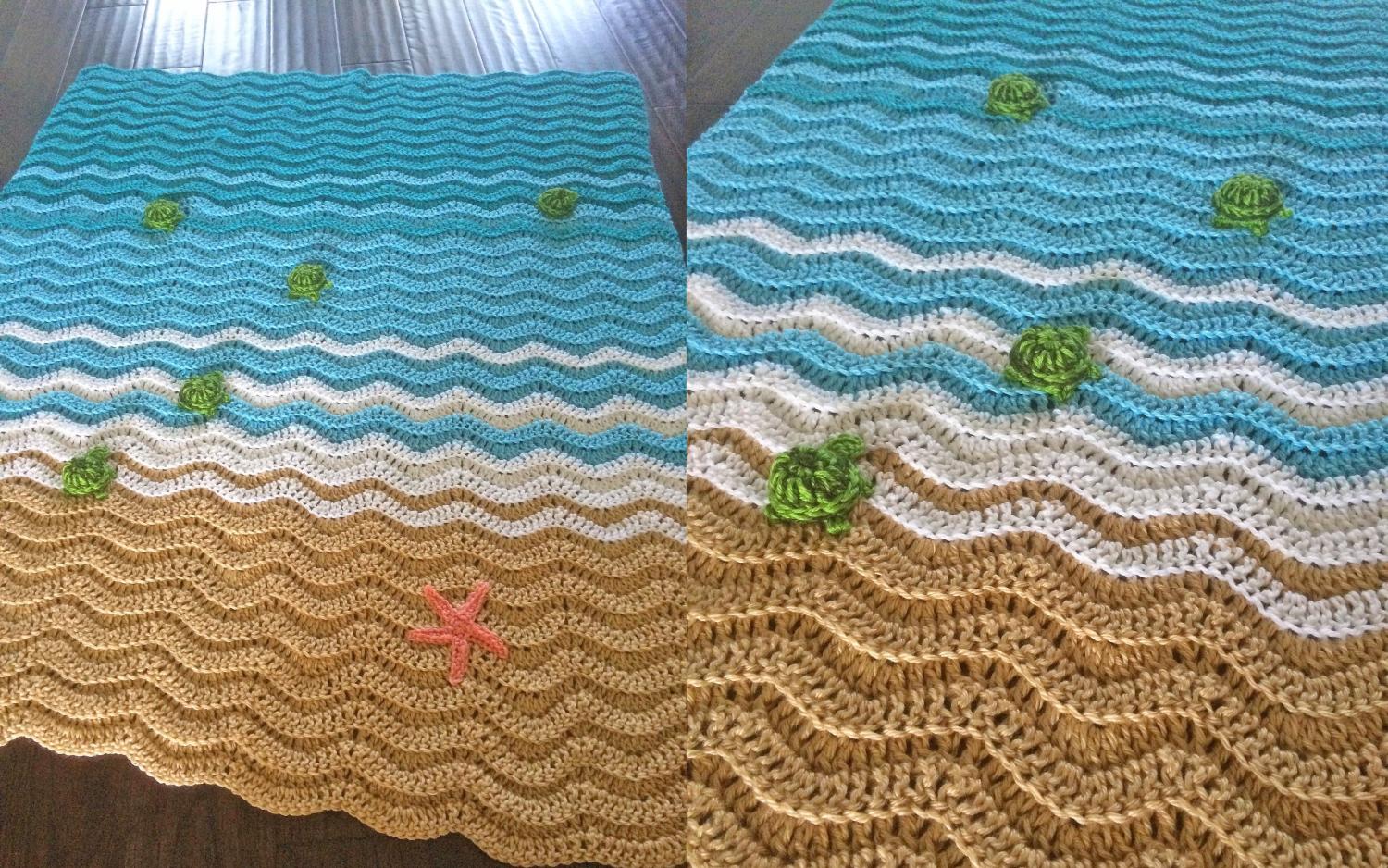 GET THIS ONE HERE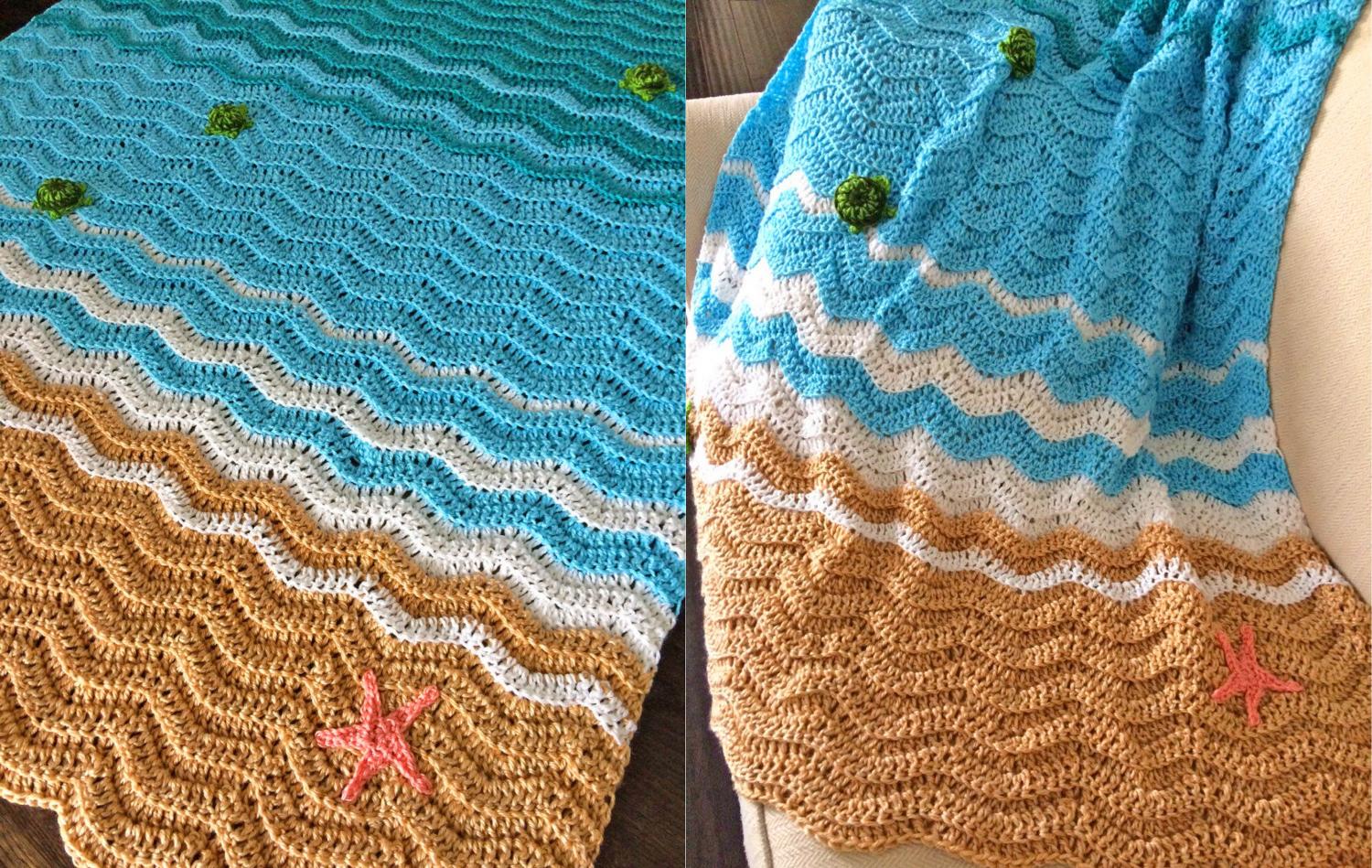 GET THIS ONE HERE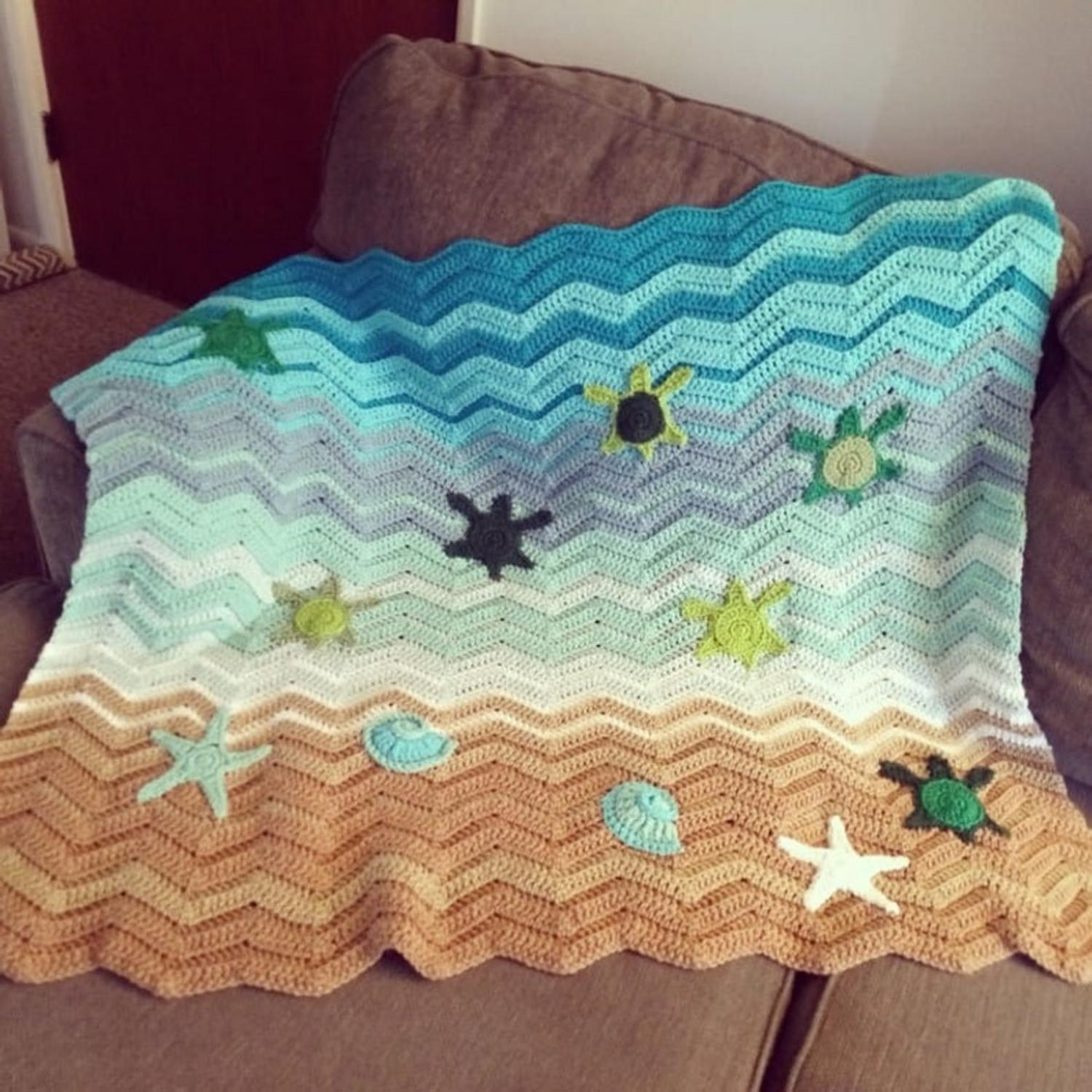 THIS ONE'S A PATTERN, WHICH YOU CAN GET HERE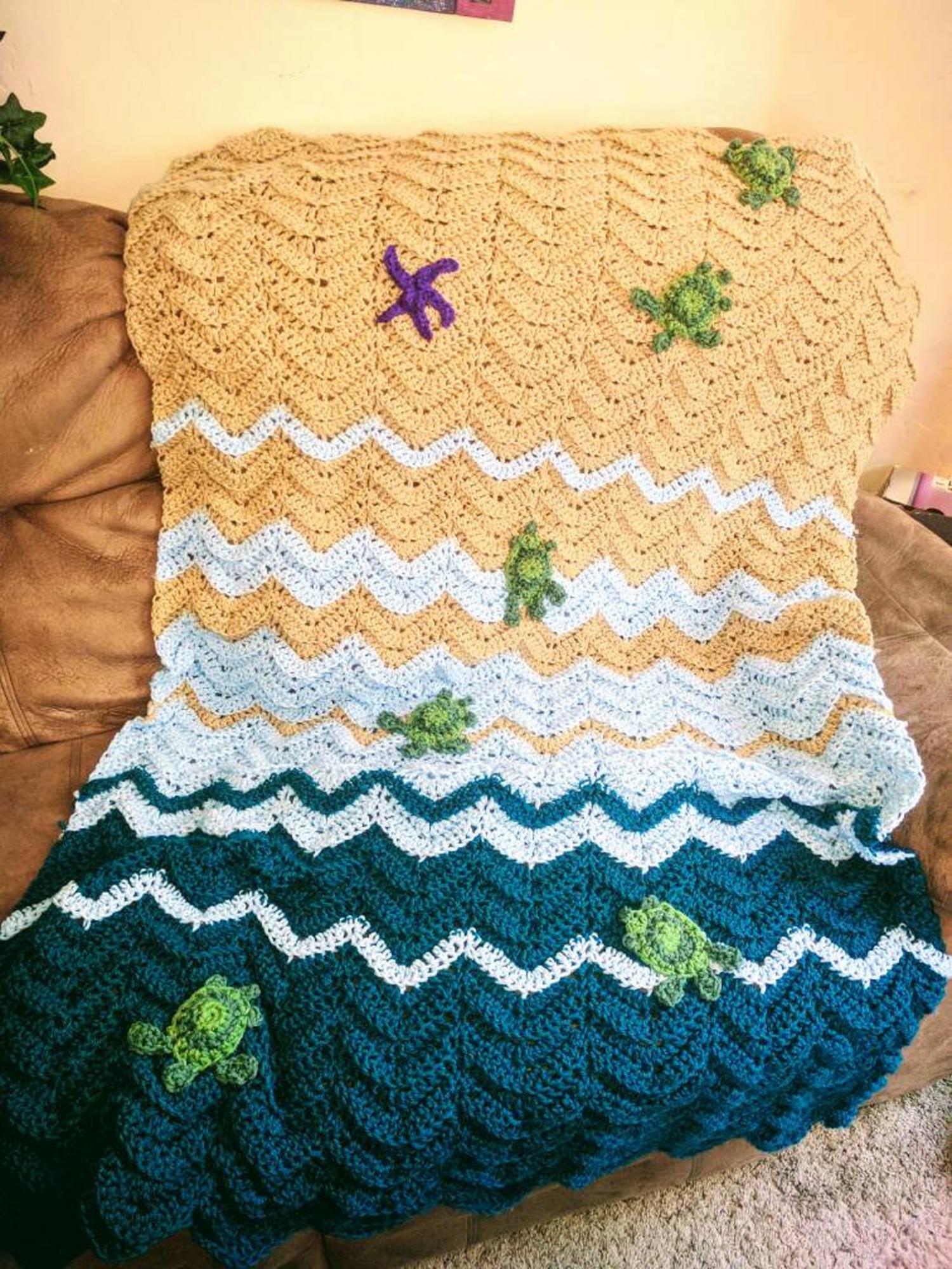 THIS ONE'S A PATTERN, WHICH YOU CAN GET HERE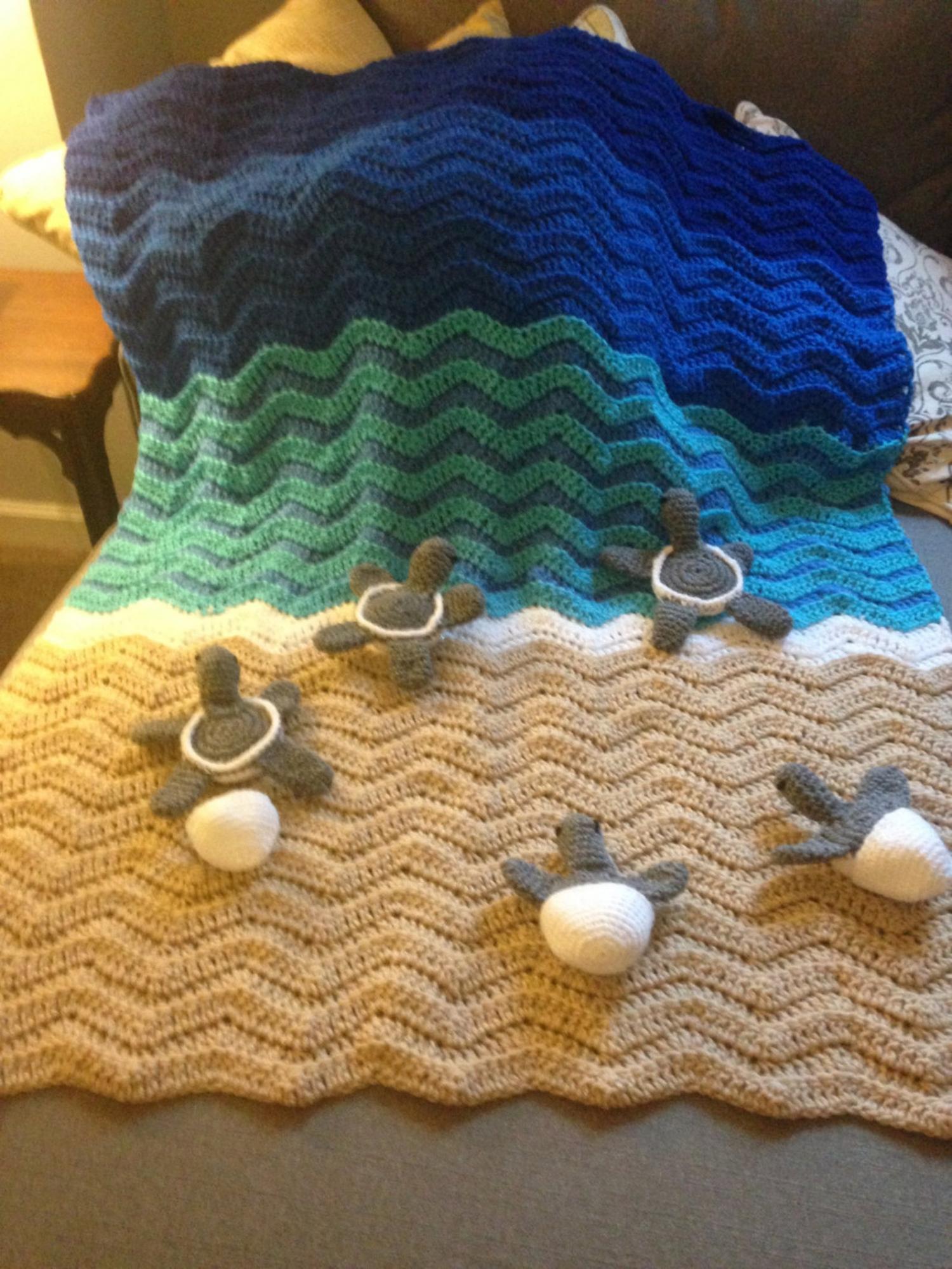 GET THIS ONE HERE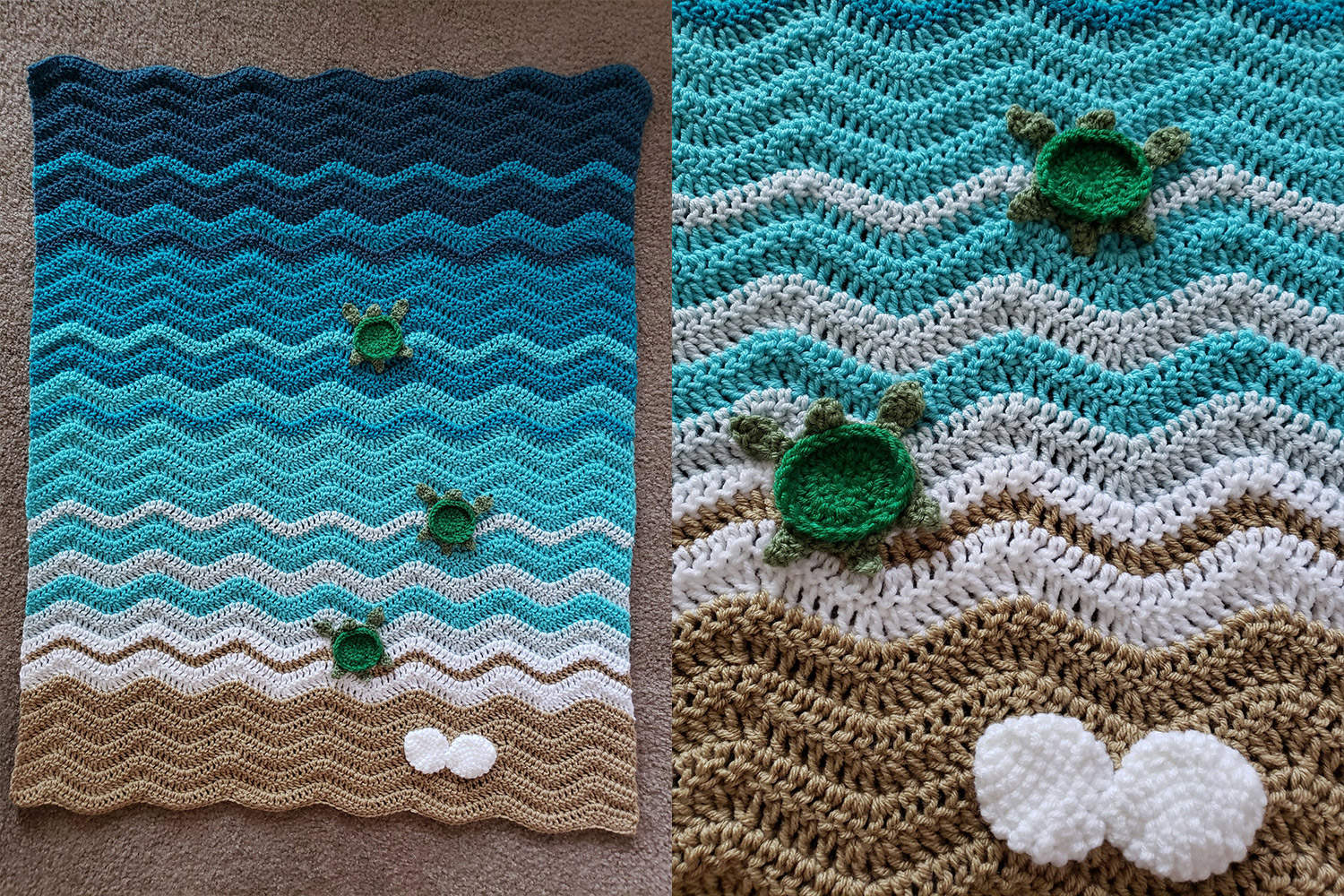 GET THIS ONE HERE