Sea Creature Teabags Look Like Live Squid, Goldfish, Octopuses When Put Into Water
By Ryan on 08/24/2020 3:32 PM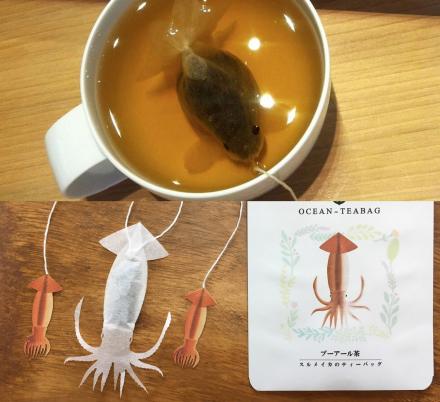 Sure, we've featured different tea gadgets that take your teabag out after a certain period of time, and unique teabag holders like the Chinese fishermen, the sloth tea infuser, and the elephant tea bag holding tea mug, but we haven't featured a unique set of tea bags. Probably because there's been no real changes or innovations to tea bags in a long time. Well, that is until now.
If you like tea, and you like sharing your life on Instagram to all your followers, you may enjoy these unique teabags that are made to look like various sea creatures. Once placed in your cup of tea, the sea creatures seem to "come alive", and make it look like there's a real squid, octopus, or manta right in your cup.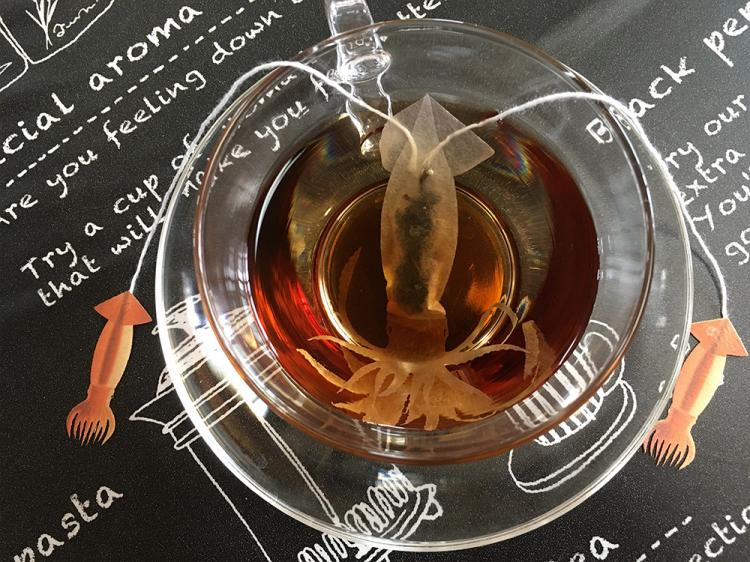 The unique sea creature tea bags are made by the Japanese company Ocean Teabag. The company started around 3 years ago, with their first creation being a mini dolphin shaped tea bag.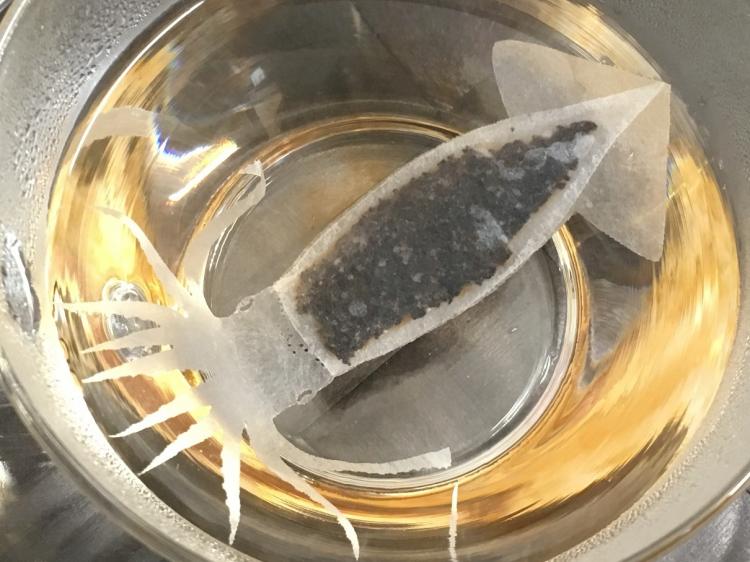 The tea inside each sea creature differs depending on which animal you get. Inside the squid teabag is black Pu'er tea which was inspired by the ink inside squids. Inside the octopus teabag is filled with Keemun tea.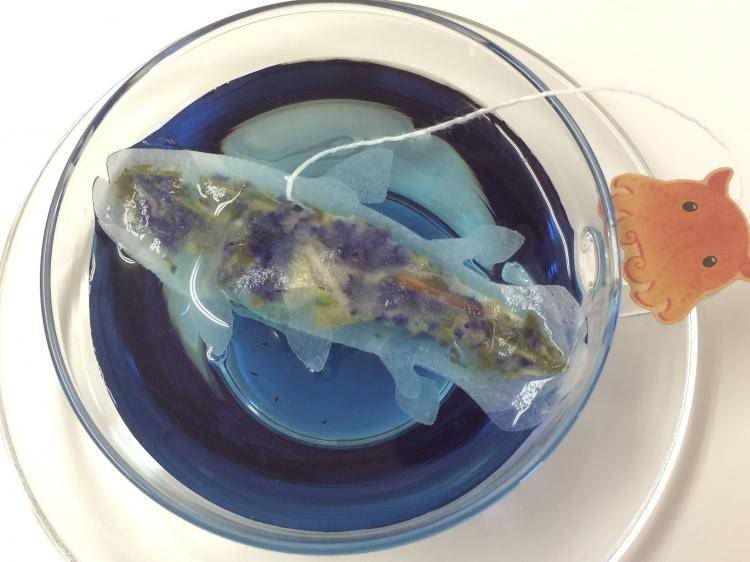 Other sea creatures that are made into unique teabags include a penguin, a manta ray, a dolphin, a whale, a seat turtle, a fish, a worm-like creature, and more. They also feature land animals such as a raccoon, a panda bear, frogs, cats, dogs, mushrooms, and more.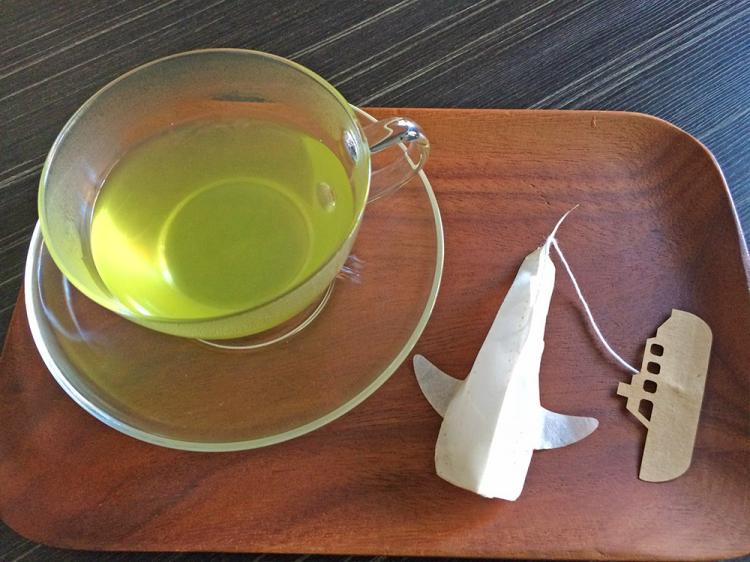 Check out some of the different sea creature teabags that come alive in your cup in action via the video below.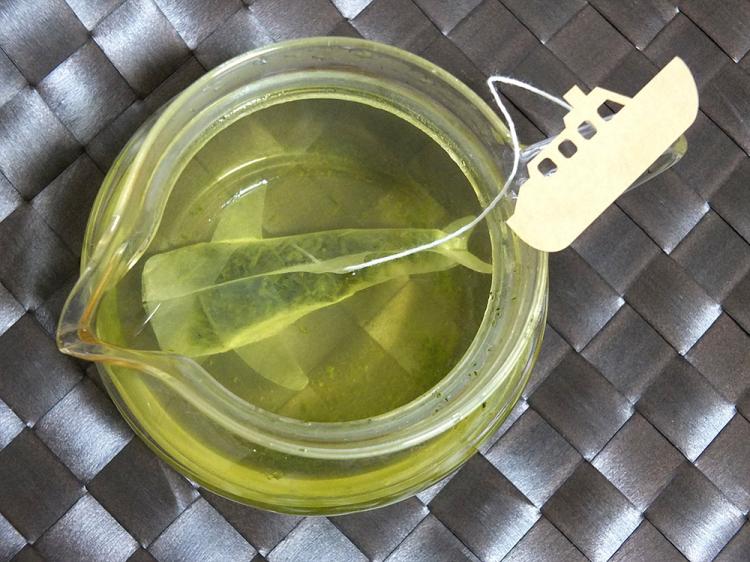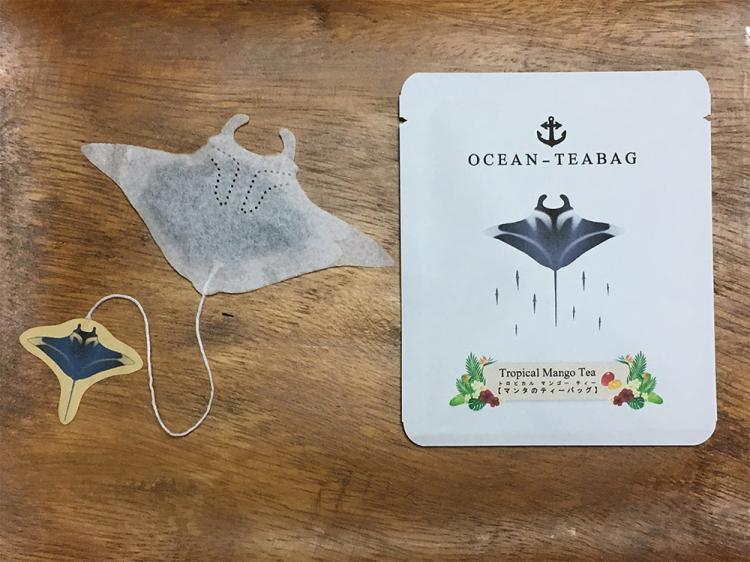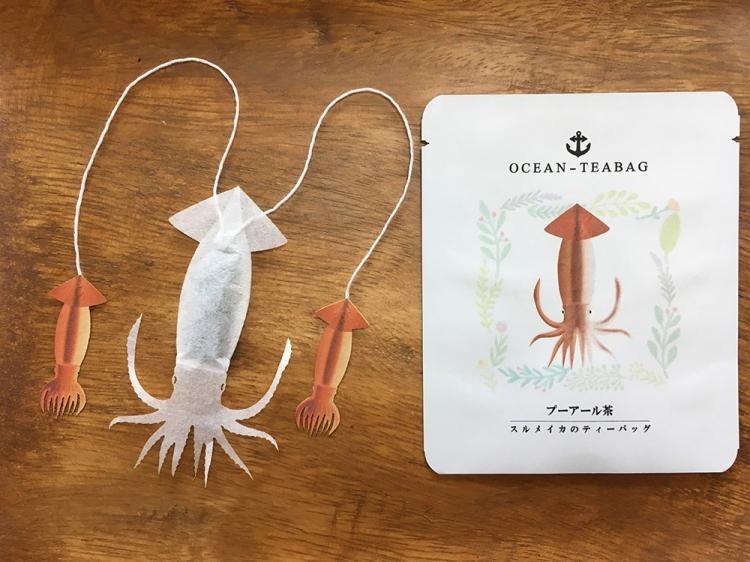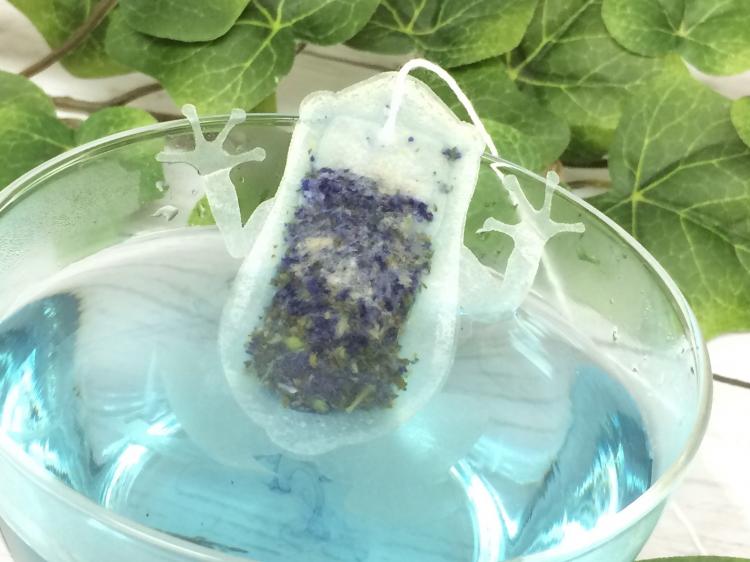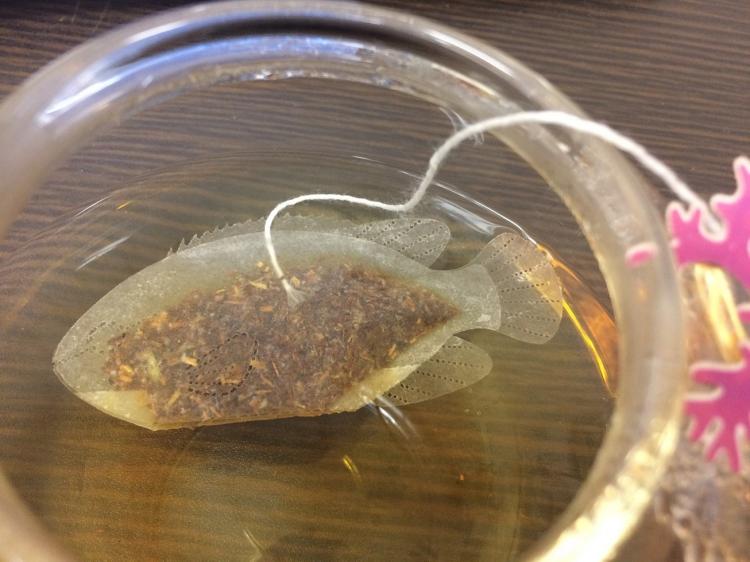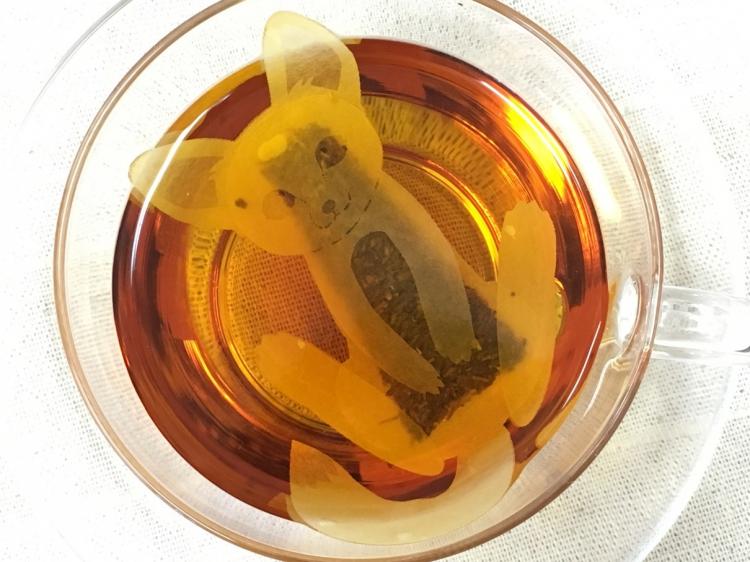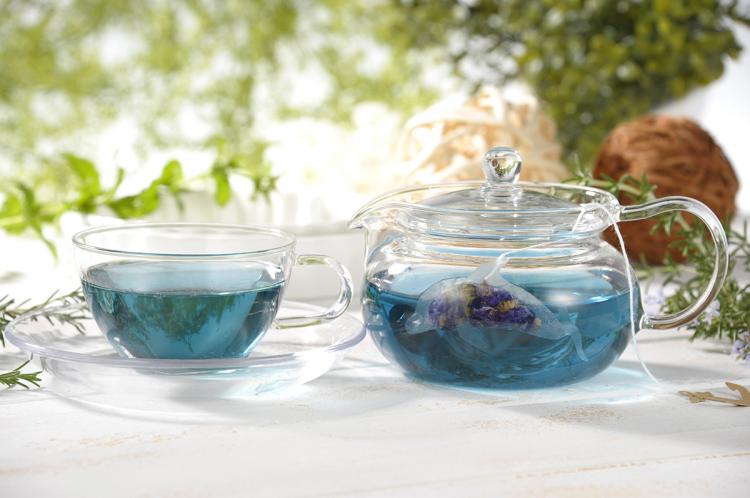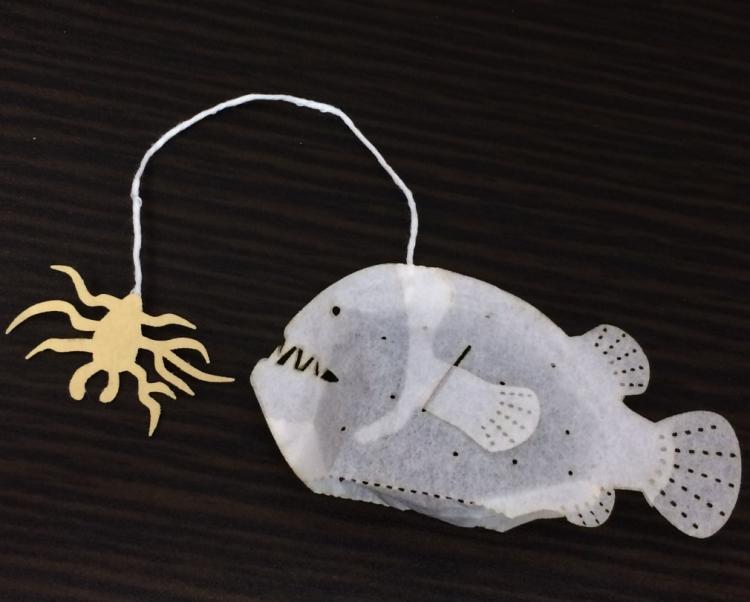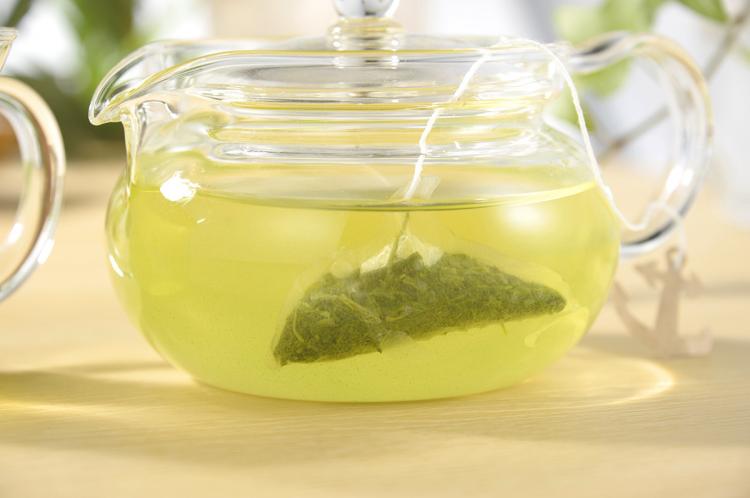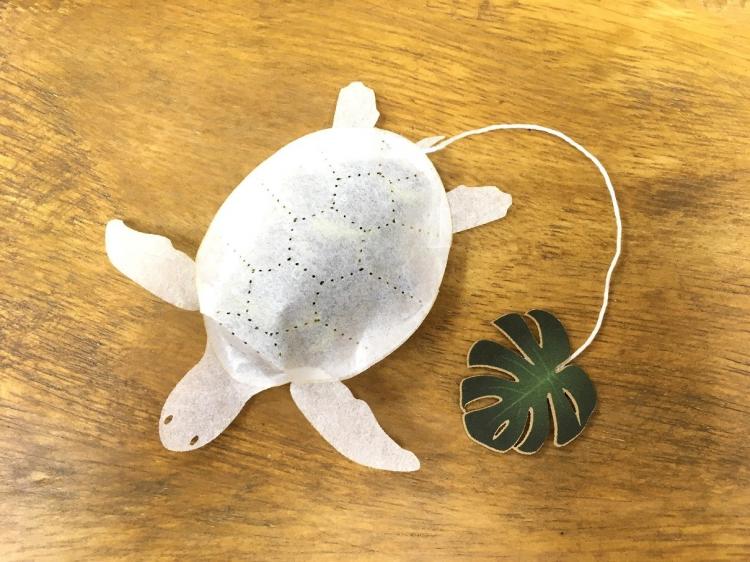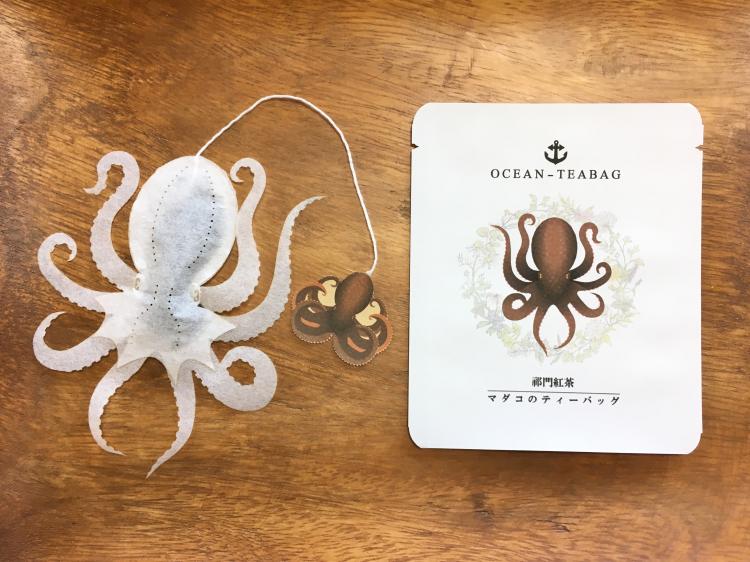 Subscribe To Our YouTube Channel