Scarf Knitting Clock
Date Published: 09/09/2013 10:01 AM (Updated: 01/14/2017 1:54 PM)
The scarf knitting clock is a clock that will knit a new two meter long scarf every year, as with each hour of the day, the clock will make one stitch into the scarf. The scarf stitching clock was designed by a Norwegian designer named Siren Elise Wilhelmsen in 2010 while completing her degree at the University of Berlin, who apparently just wanted to tell time in the most extravagant way possible.
The next step is to make a clock that will create a new clock once a year that creates a new scarf once a year, so that we could do away with child labor in China, and someday we will just have an army of clocks making all the worlds goods.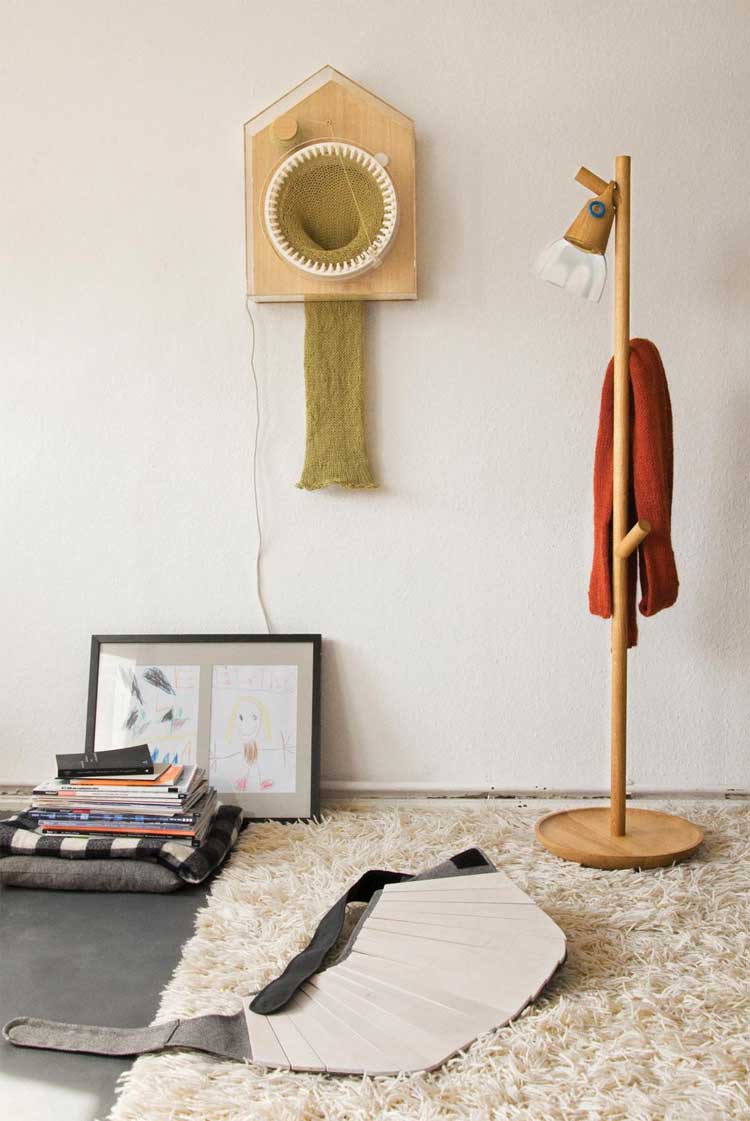 The scarf knitting clock is just a concept for now, but you check out a working model via the video below.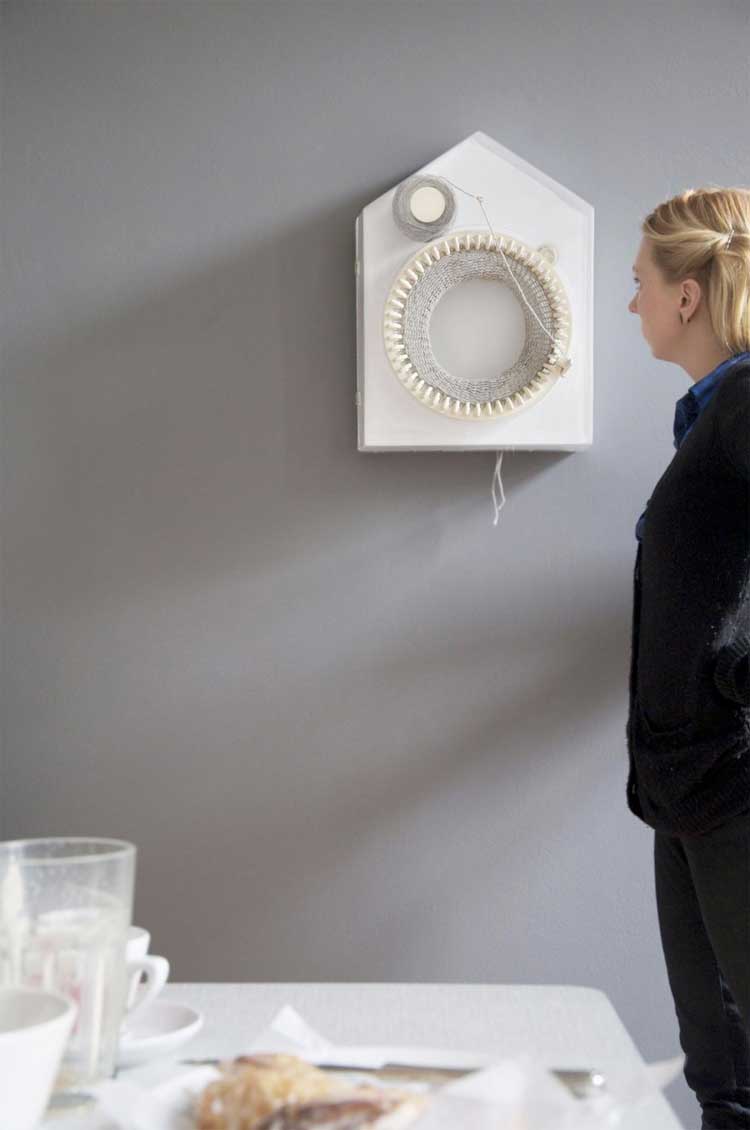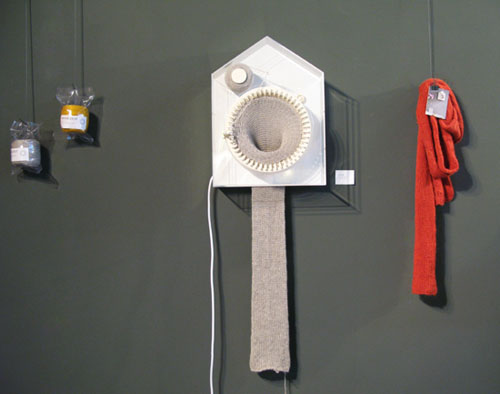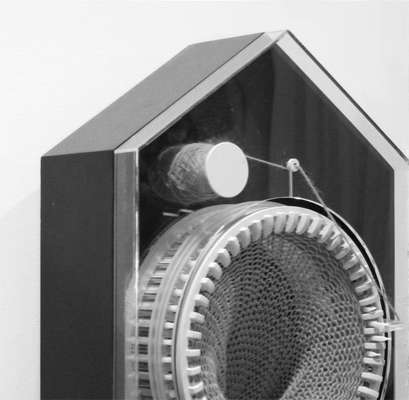 Subscribe To Our YouTube Channel