This PeeBall Potty Training Game Helps Give Your Child Perfect Aim When Peeing
By Ryan on 11/16/2022 10:08 AM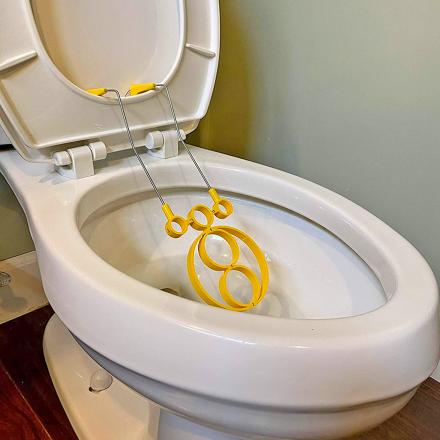 If you're having trouble potty training your kid, then you have a few different options. You can try a device like one of these toilet training step stools, you can make potty training fun, or you can invest in a litter box. Here at OddityMall, we like to go with the fun route.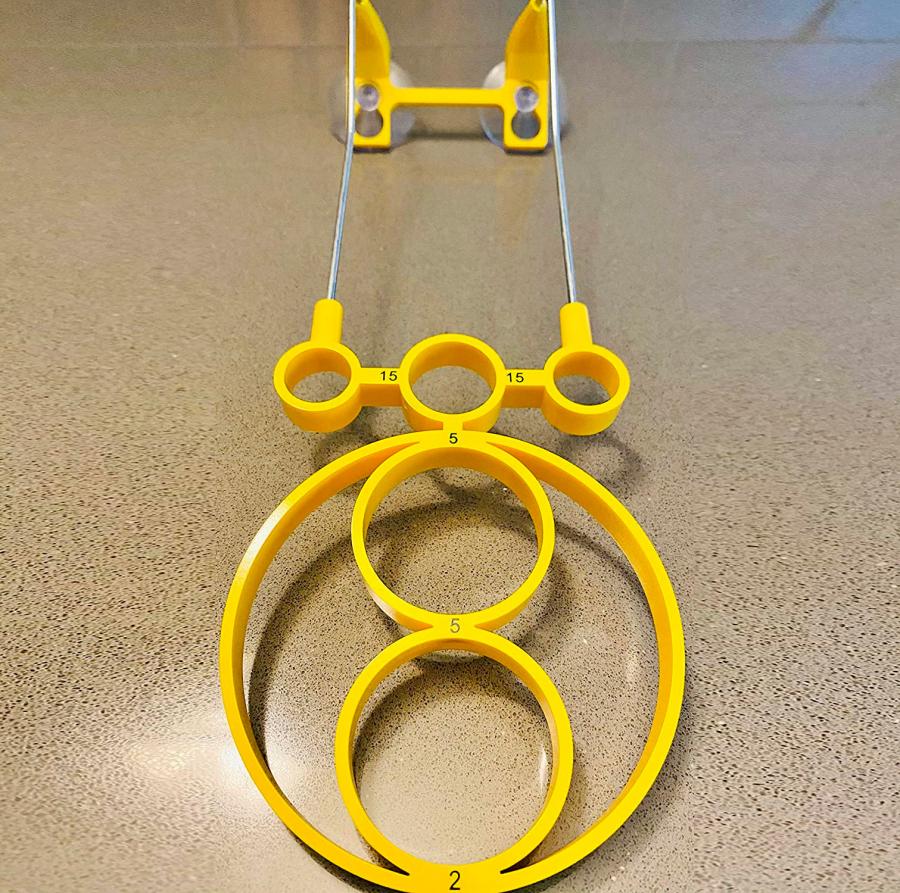 Similar to the target toilet light that we shared recently, today's product turns potty training from a disgusting and frustrating task to a satisfying game that any child (or fully grown man) will be excited to play. Say hello to the aptly named PeeBall, a clever toilet attachment that makes peeing fun!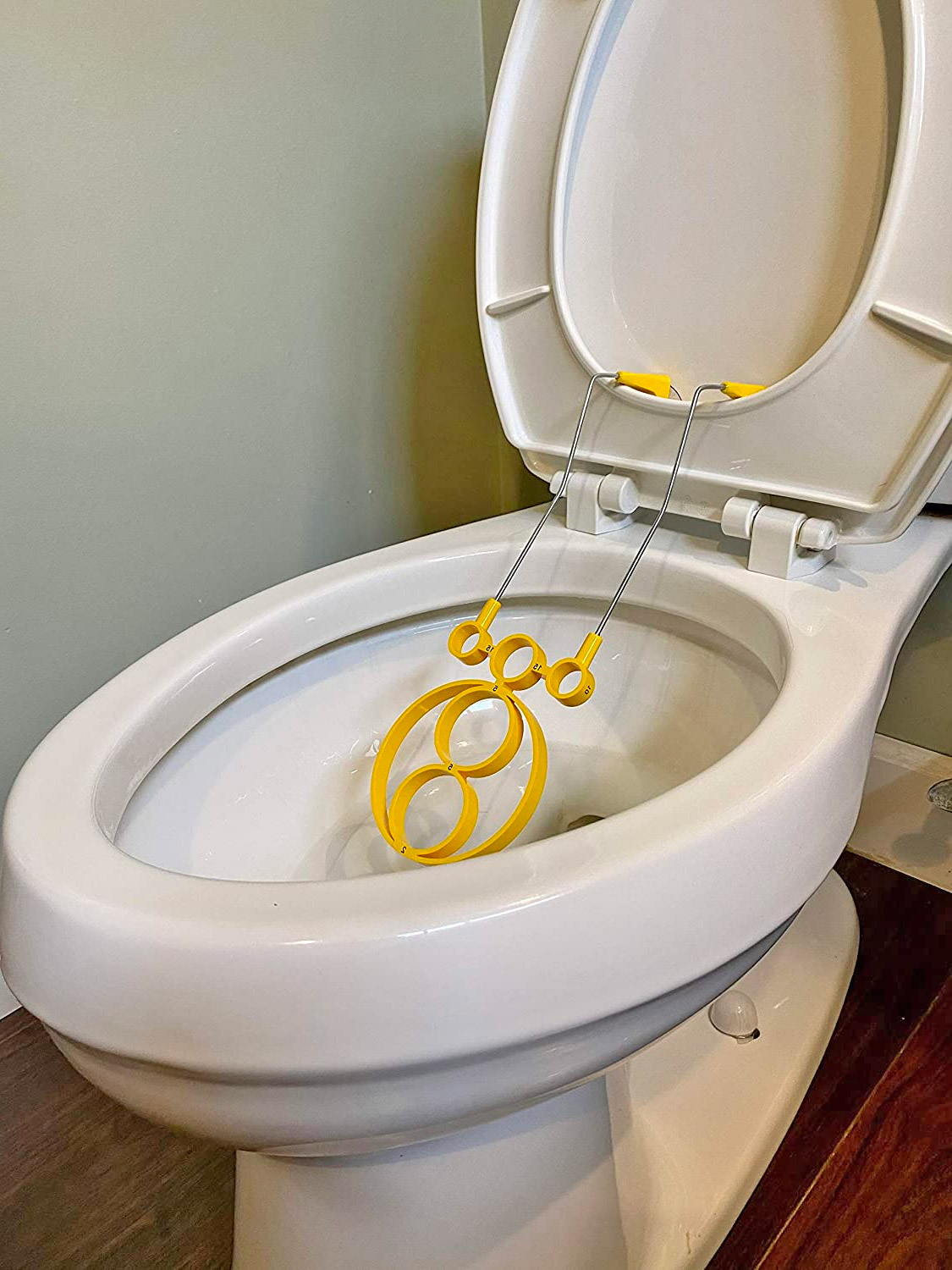 Credit: PeeBall
The PeeBall toilet attachment is made of six plastic rings that are attached to a pair of suction cups. Simply slap the suction cups to the bottom of the toilet seat and you're ready to start the game.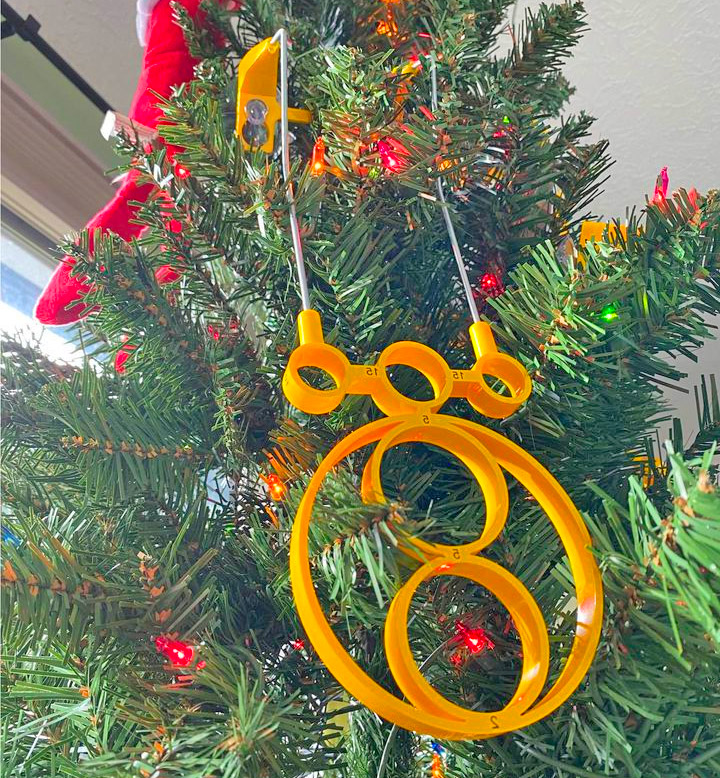 This is how you "play". Each plastic ring is marked with a number of points ranging from 2-15. Pee through the largest hoop and you get two points, pee through the tiniest hoop and you'll get 15!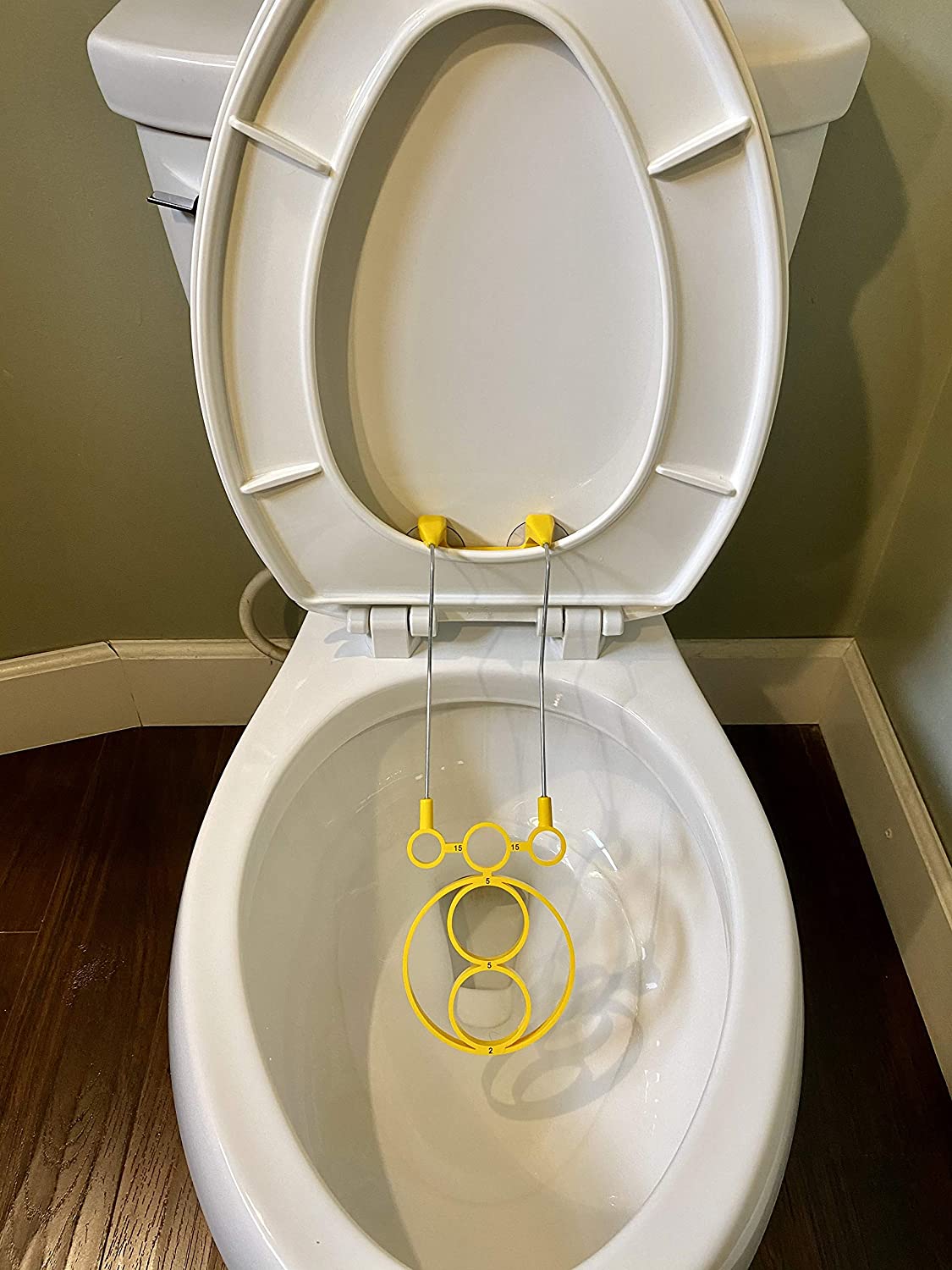 Credit: PeeBall
This challenge of racking up points will incentivize your little one to pee in the toilet and not on the seat, or God forbid, the floor.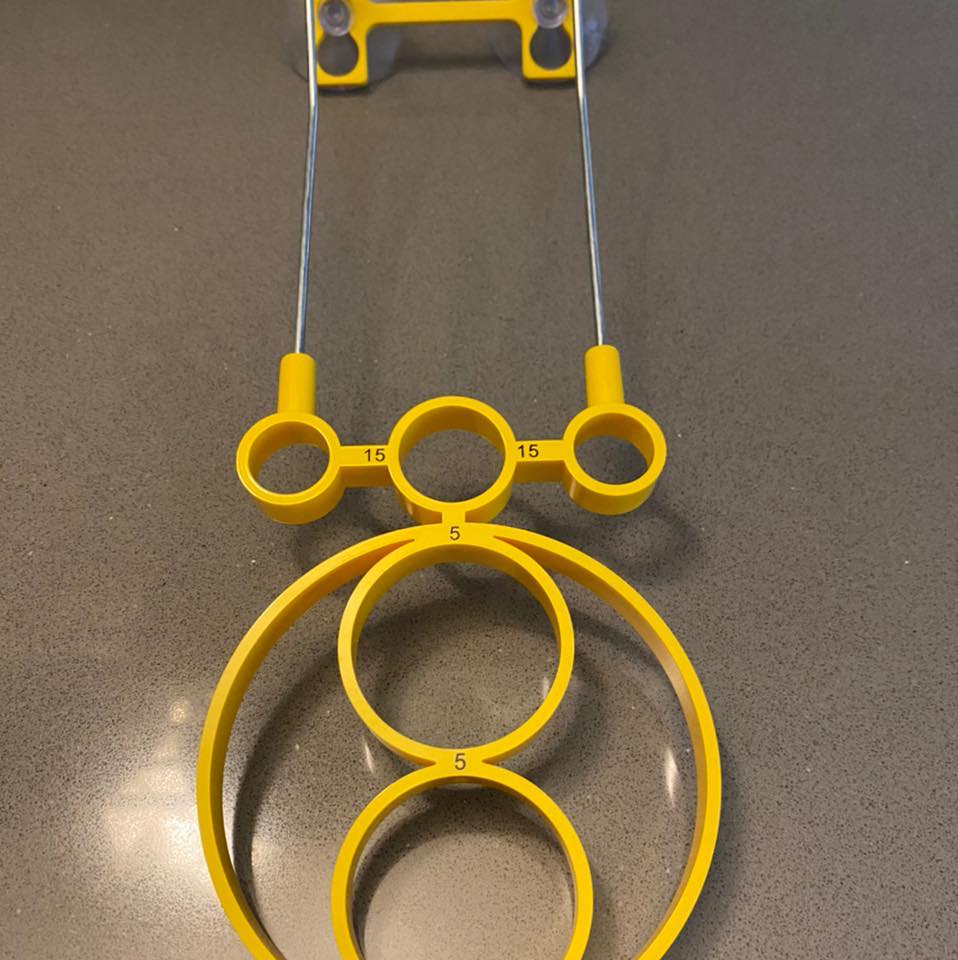 Credit: PeeBall
Kids obviously love playing PeeBall, but adults do too! Do you live with a male specimen that needs to work on his aim? Avoid the awkward conversation and surprise him with an all access pass to the PeeBall tournament!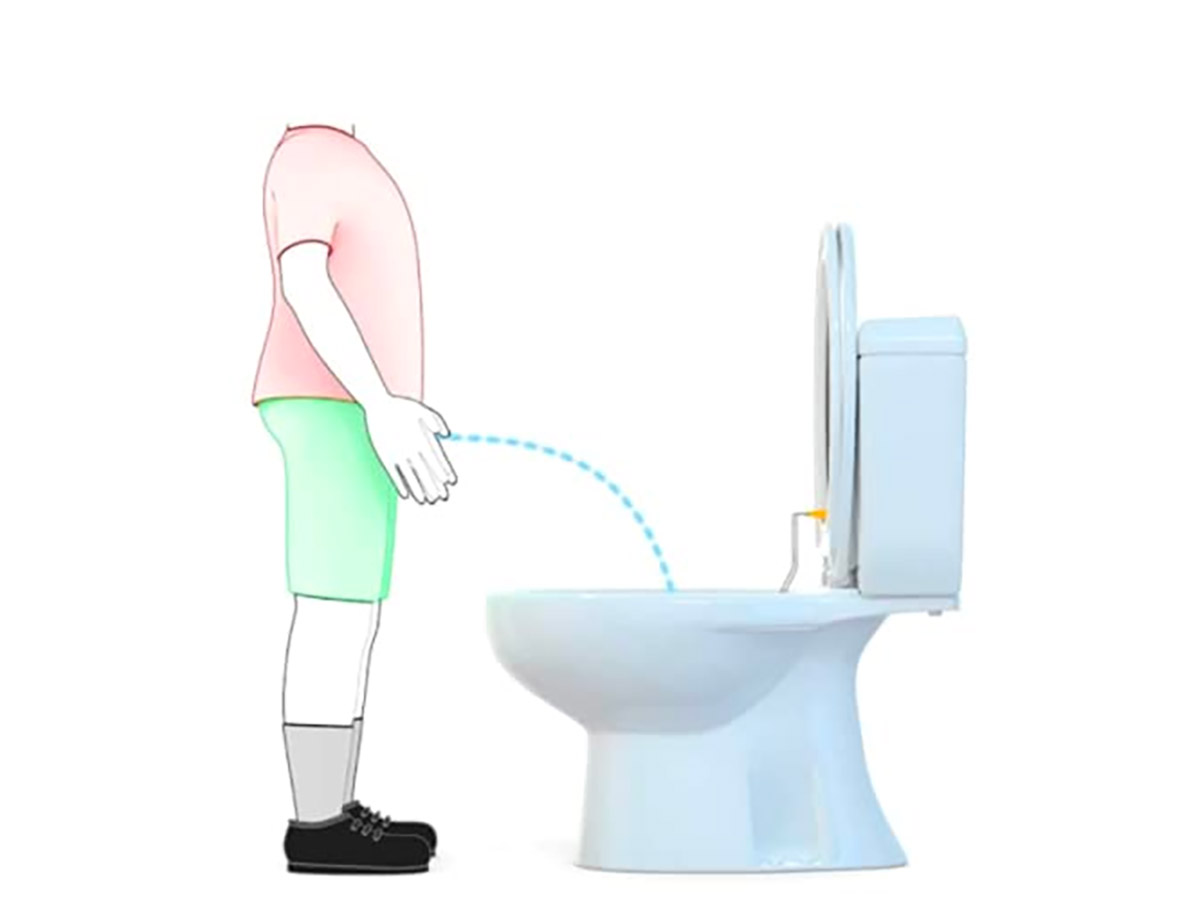 Credit: PeeBall
For some reason the manufacturer decided to make the PeeBall toilet attachment an unappealing yellow color, but that's about the only complaint I have (actually I think I can imagine the reason). The PeeBall toilet attachment measures 14 by 9.84 by 1.5 inches, so it should be the perfect size to get your little man shooting straight.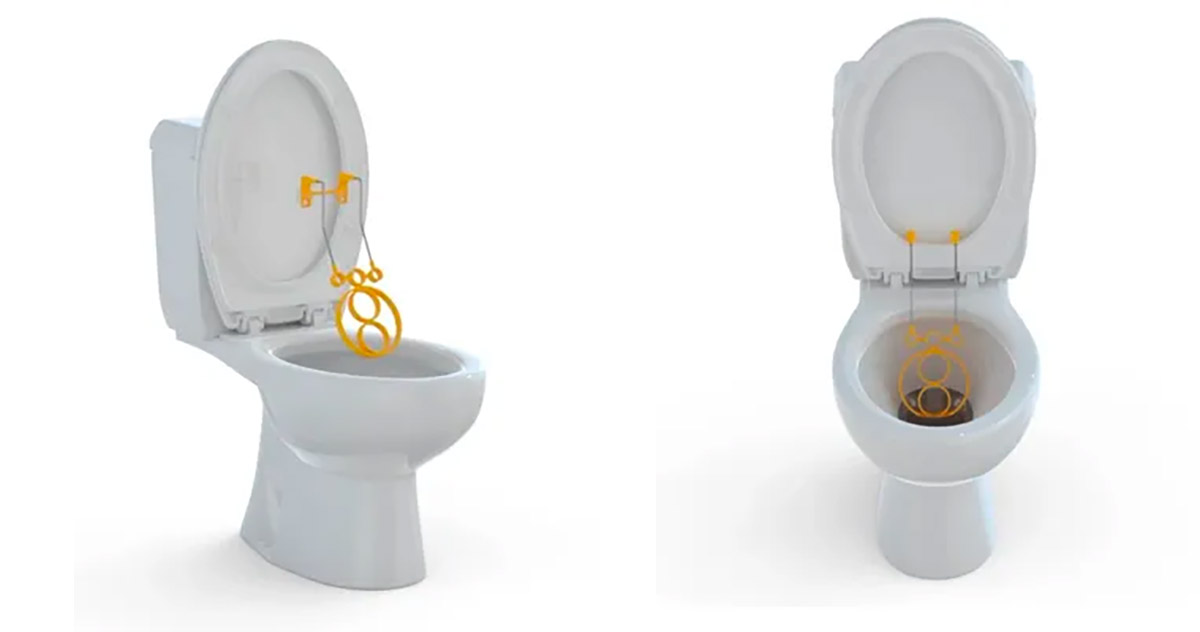 Credit: PeeBall
The company behind PeeBall is woman-owned and operated in the United States. The idea first came to a mom who was sick of cleaning up after her son every time he left the bathroom. Instead of giving up (or buying that litter box I mentioned earlier), the innovative entrepreneur designed the very first PeeBall product!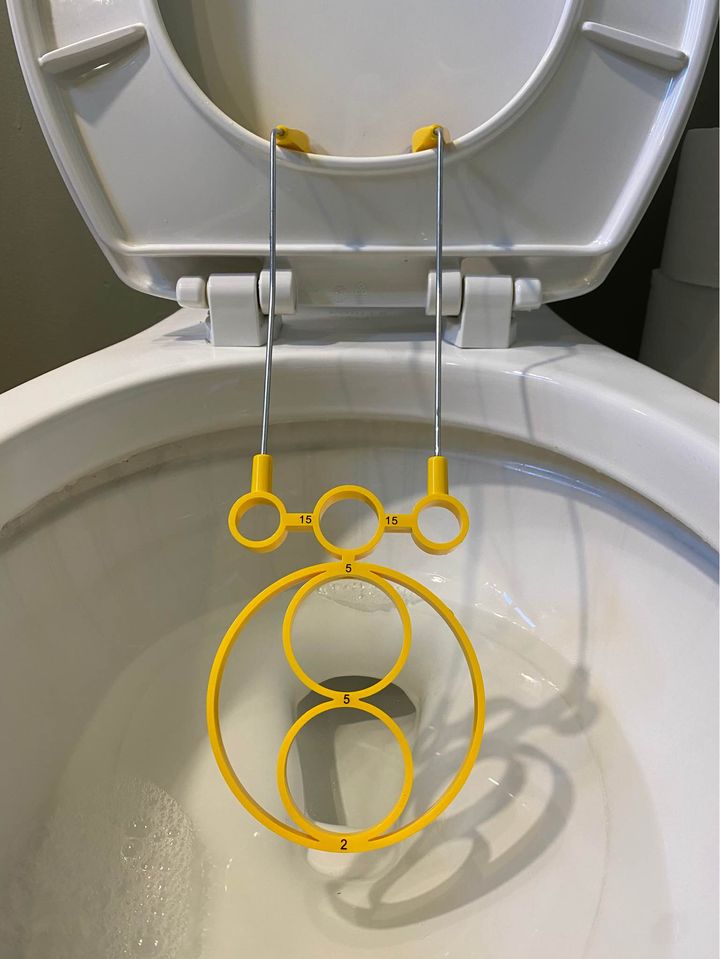 Credit: PeeBall
PeeBall may be new to the toilet training scene, but rave reviews are already starting to pour in. One happy customer named Linda gave the toilet attachment a five-star review and stated, "Best product ever! My boy learned to potty train the first time he used it! And my husband loves it too. You must BUY IT!!! it's worth the money!"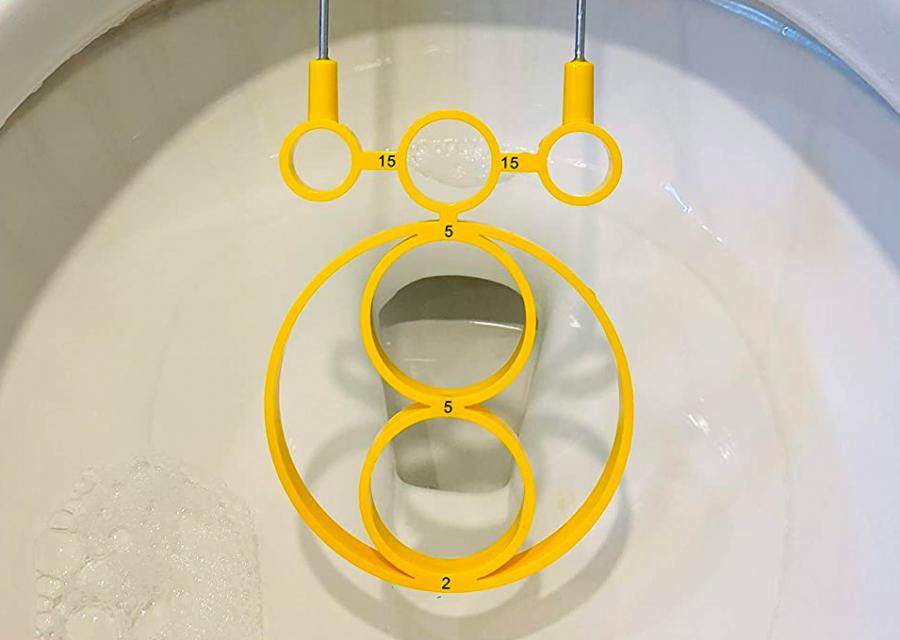 That's some pretty high praise indeed! You can currently buy the PeeBall toilet attachment on Amazon for $22, or save a little money and buy it directly on the PeeBall website for $19!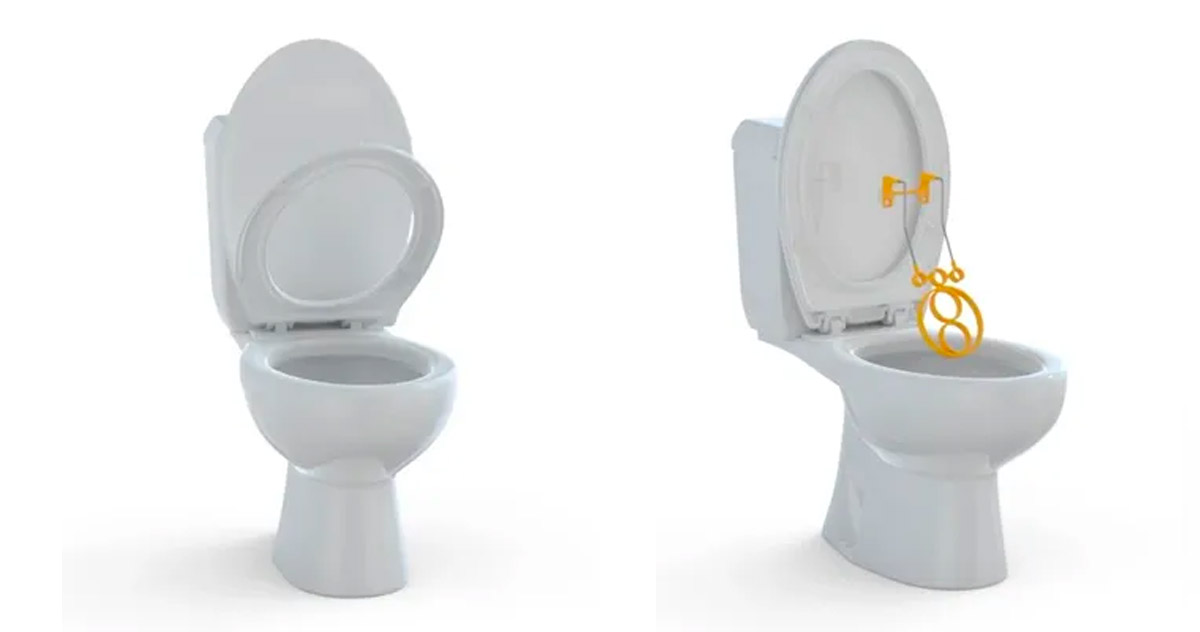 Credit: PeeBall
Be sure to check out some of their newer concepts for potty training games, including Pee Golf, which is where you aim your pee onto a putting green!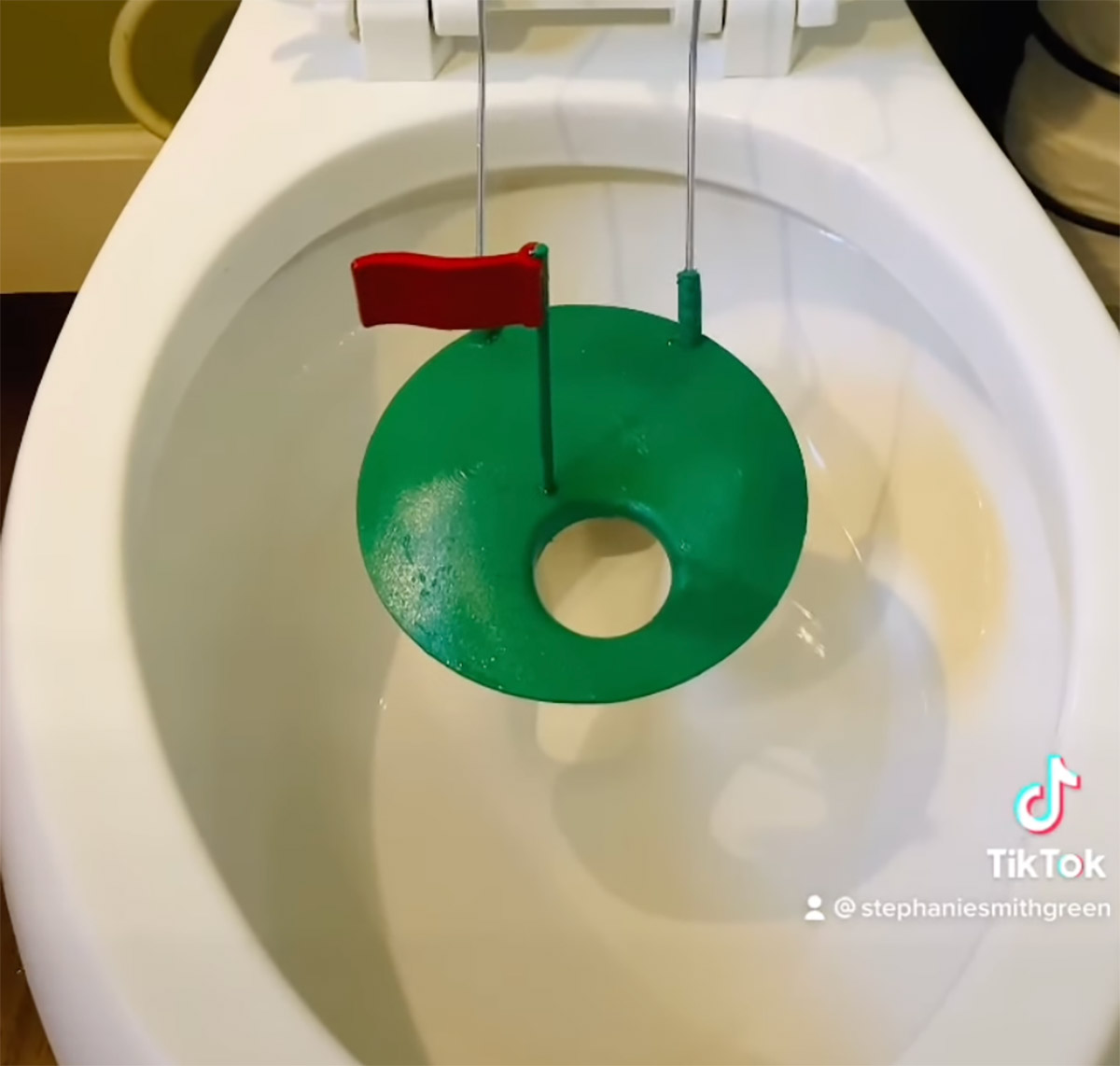 Credit: PeeBall
And of course Pee Basketball where your child aims their pee through a basketball hoop!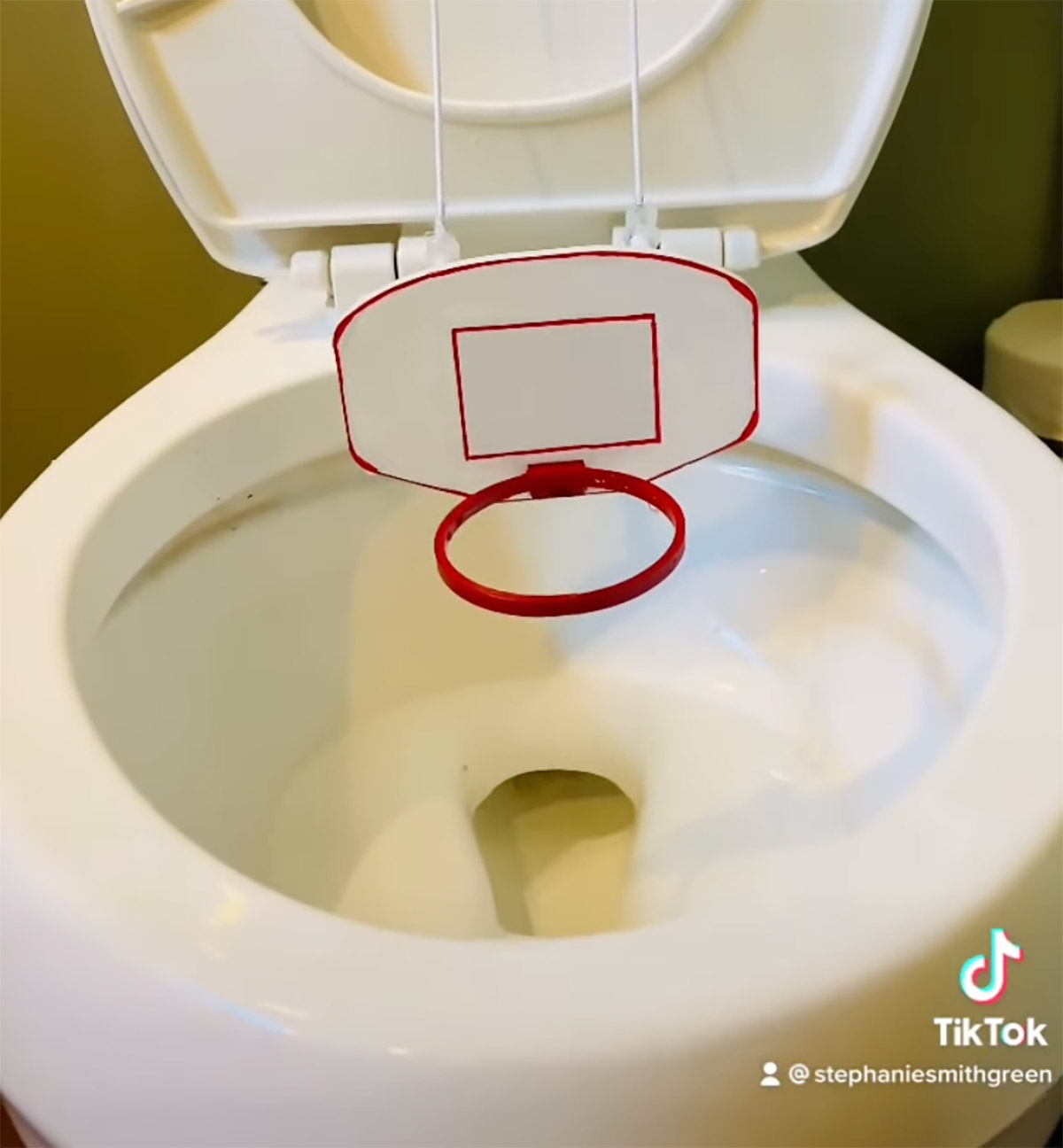 Credit: PeeBall
Bot the Pee Golf and Pee Basketball potty training games don't seem to be available yet anywhere, but keep an eye on their website for updates!
Check out the PeeBall potty training toilet game in action via the video below.
Subscribe To Our YouTube Channel