These Sandal Socks Make It Look Like You're Wearing Birkenstock Sandals
By Ryan on 07/26/2022 11:34 AM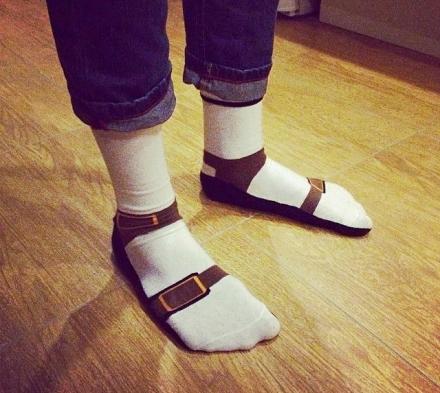 Wouldn't it be great if you could be wearing just your socks but make it look to everyone like you're wearing socks underneath your Birkenstock sandals? Sure there's really no reason to make people think you're wearing sandals when you're not, but it's just one more way you get to be the weirdest person in the room.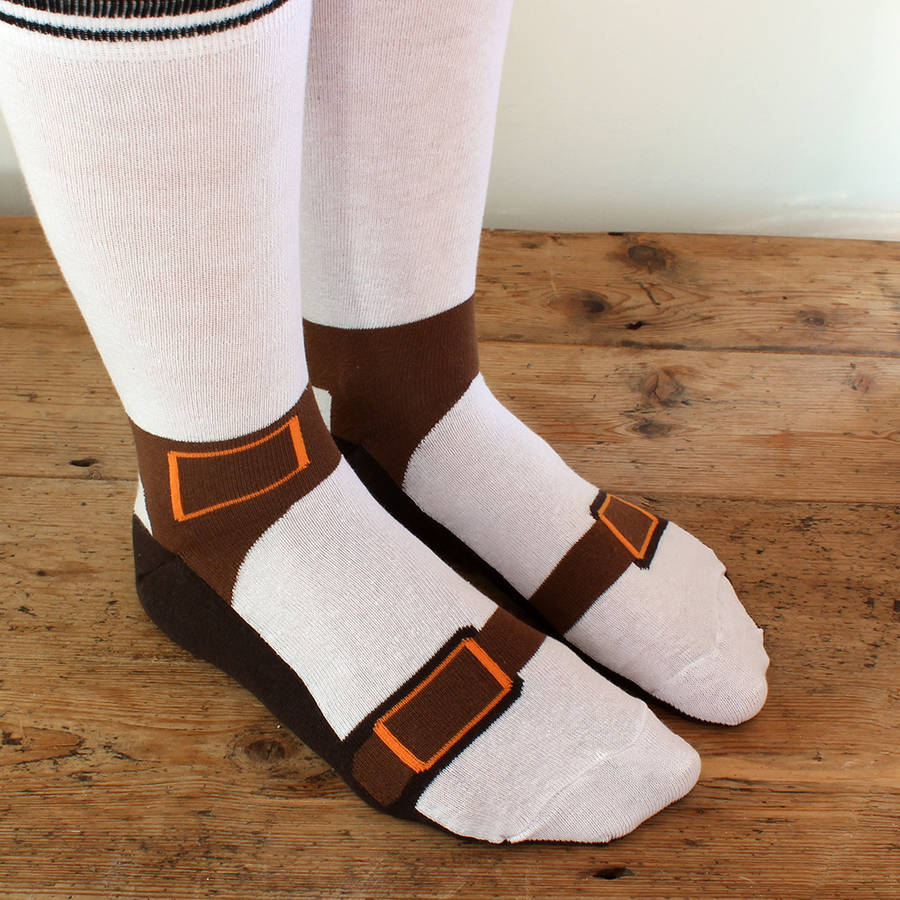 Not only does it make you look like you're wearing sandals, but it makes you look like you're wearing sock with sandals, which is pretty much the biggest fashion no-no there is, unless you're a Dad, then it's A-OK.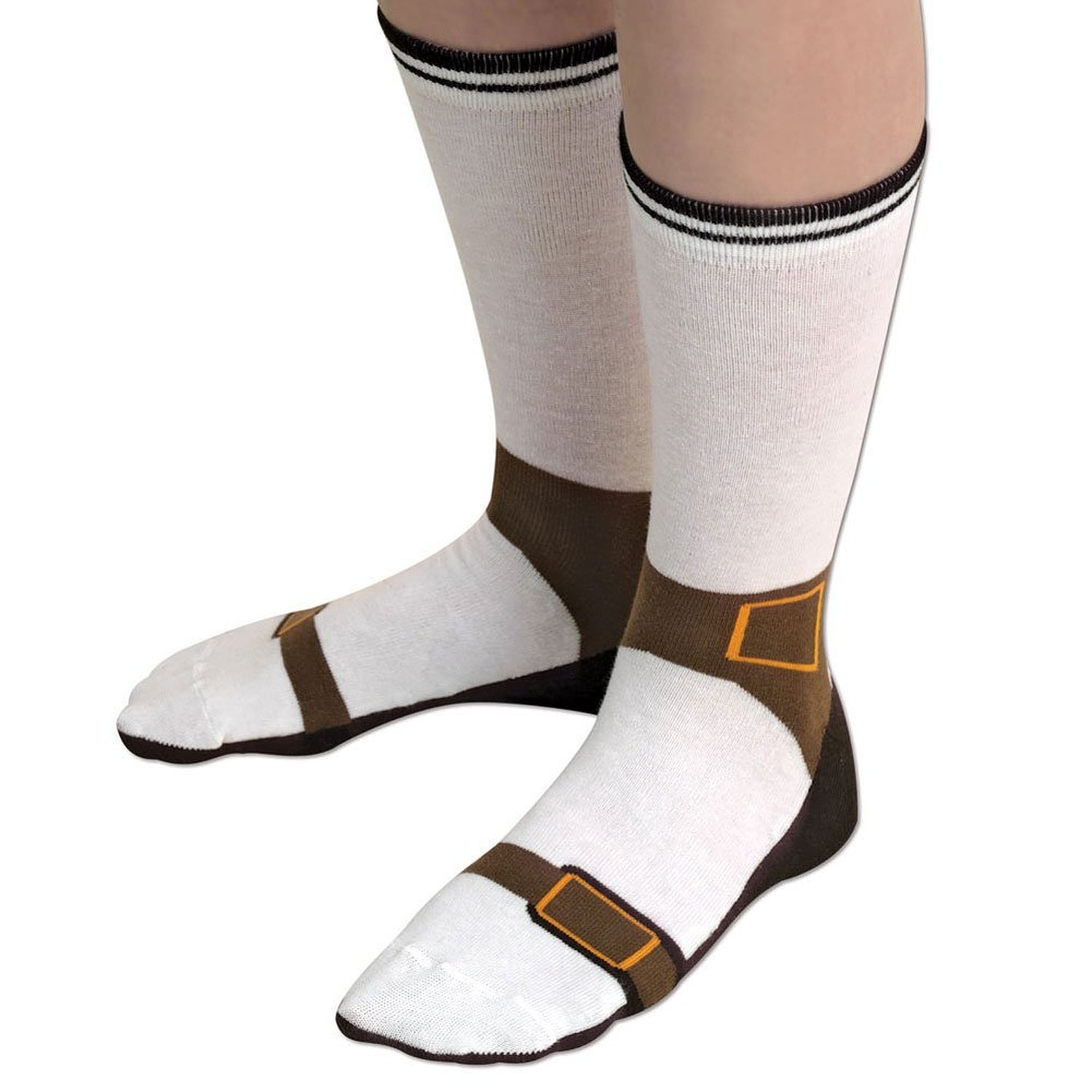 The sock sandals that make it look like you're wearing sandals are mid-shin high-top sized socks, are made from 85% cotton, 10% polyester, and 5% elastic, are super soft and comfortable, are machine washable, and are able to fit adult shoe sizes 6-12.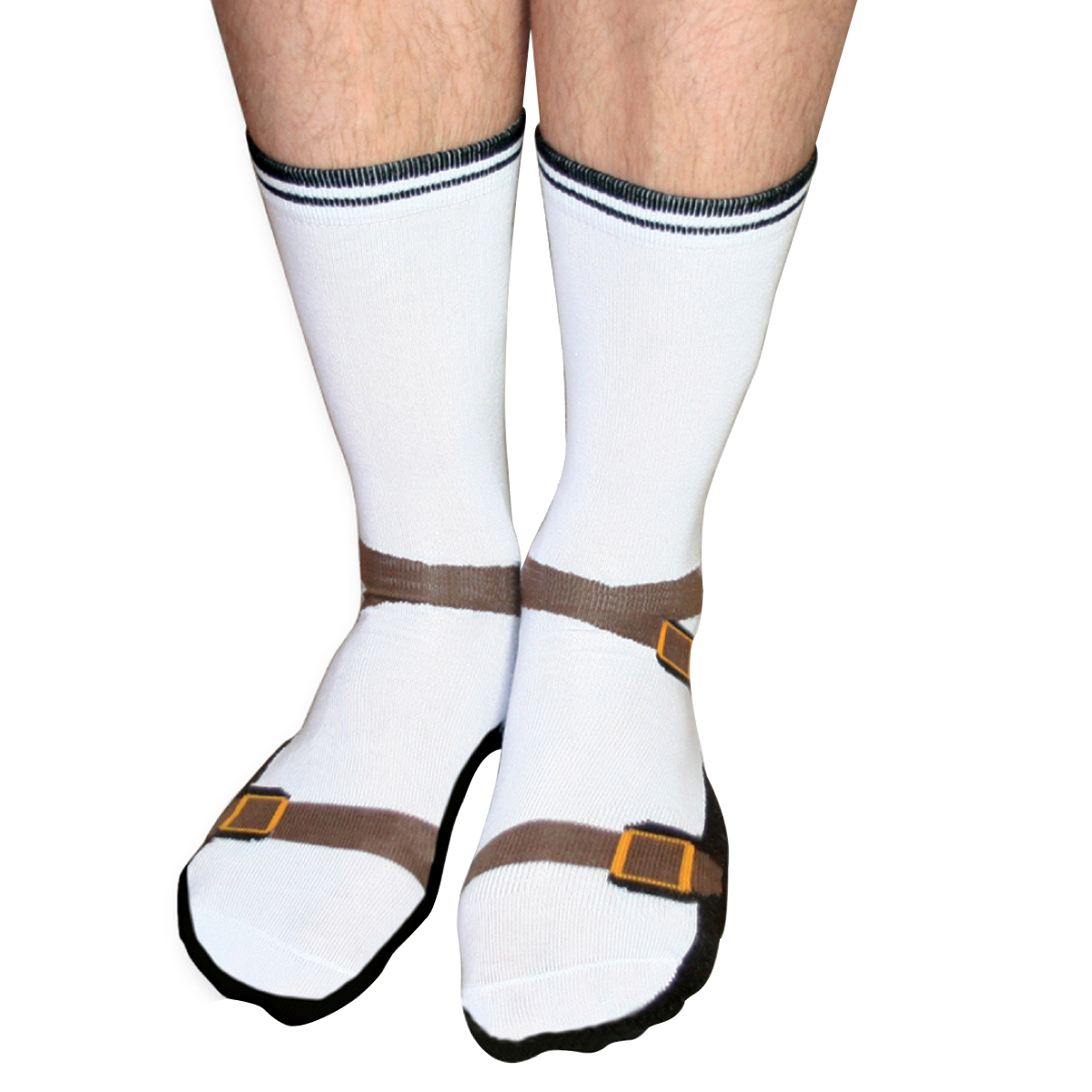 The perfect Dad gift doesn't exi—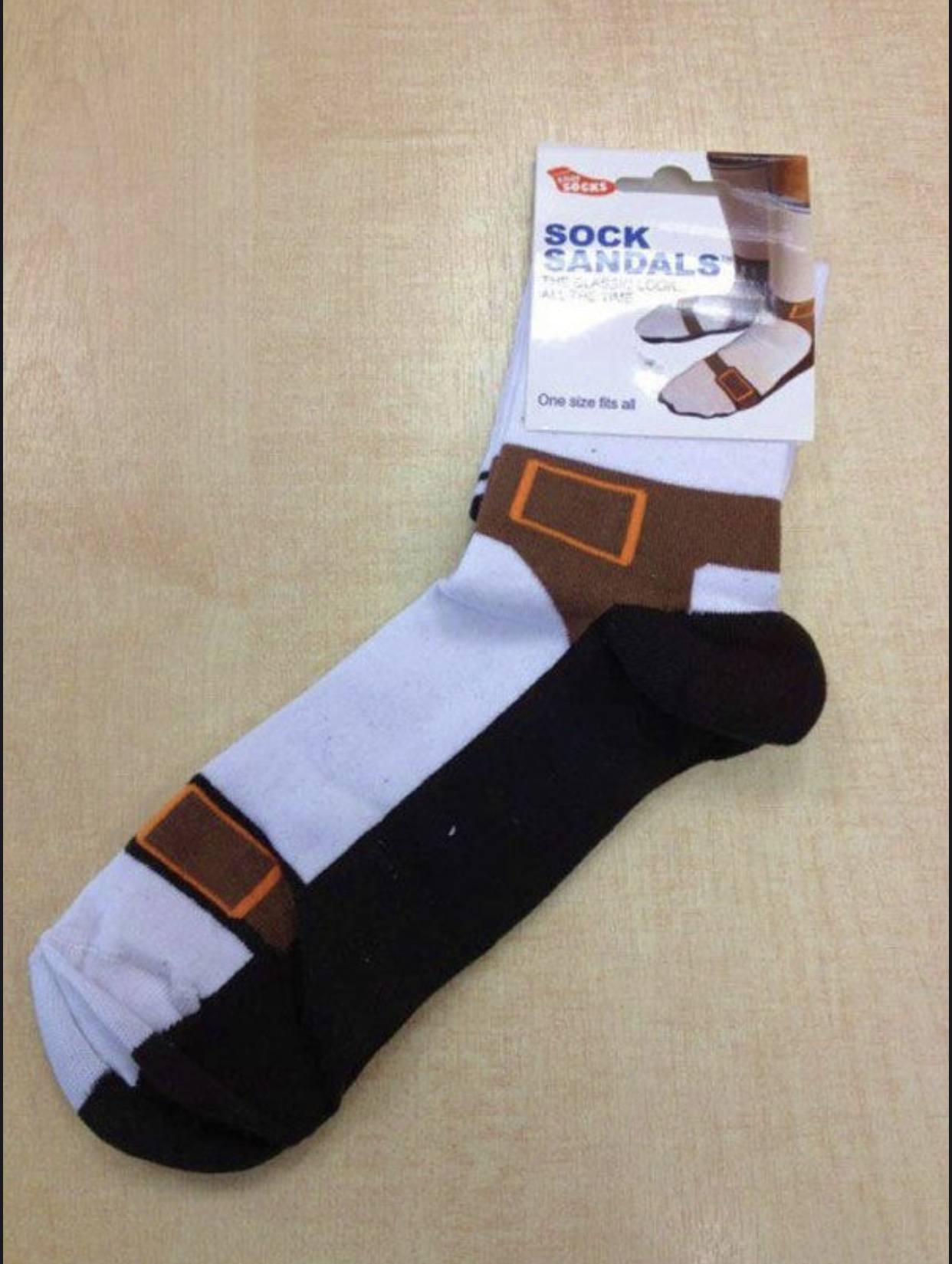 The sandal socks are one-size-fits-all, and can be machine-washed and tumble-dried using medium heat.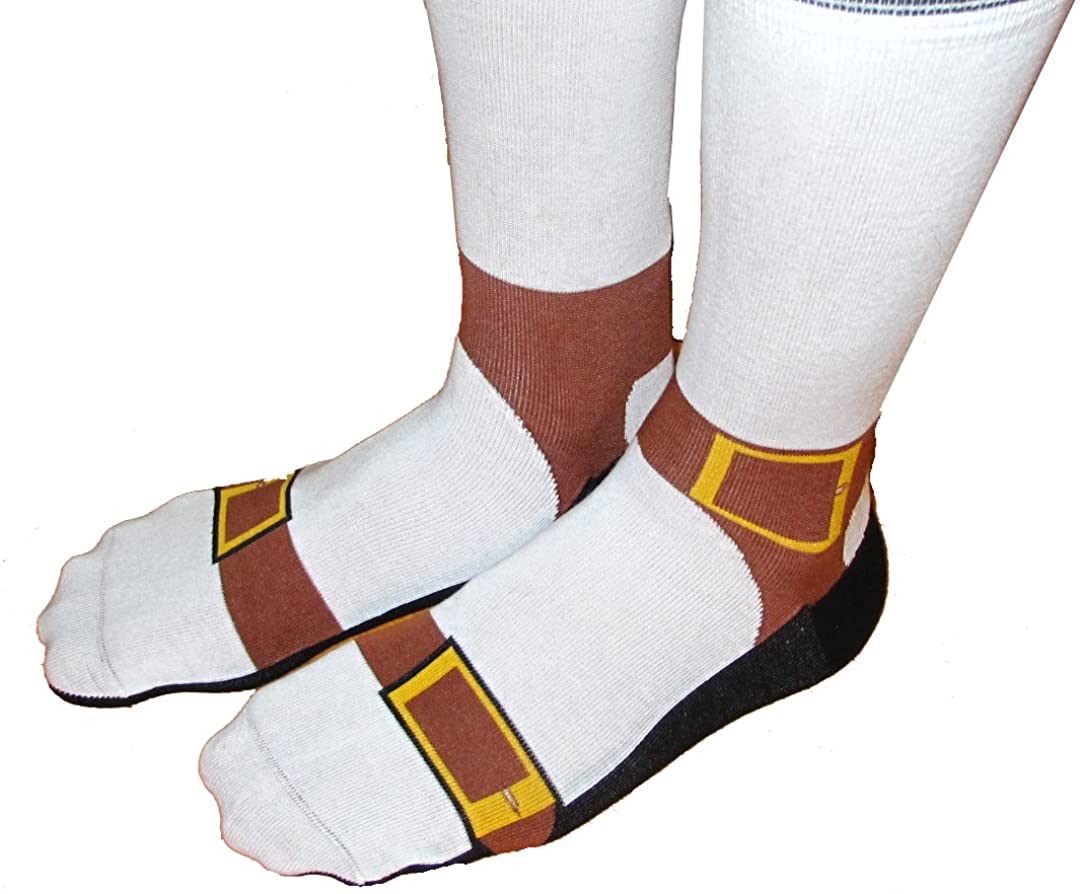 There's a bunch of different sandal socks designs and colors to choose from on Amazon, so go take a look at all of them here to see which one best fits you (or your Dad's) needs and requirements!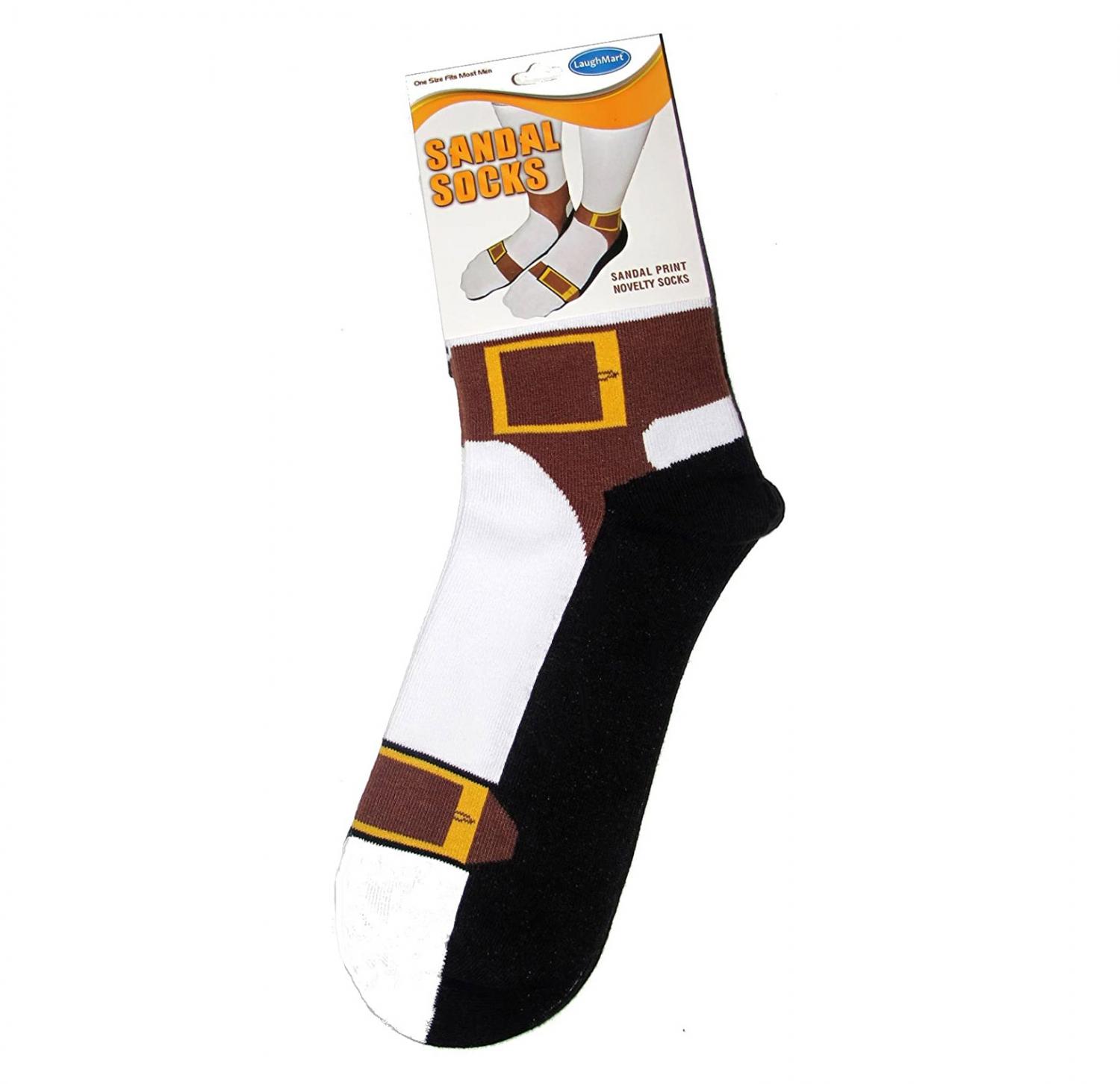 Some of the sock sandals have wider straps, while others are more narrow.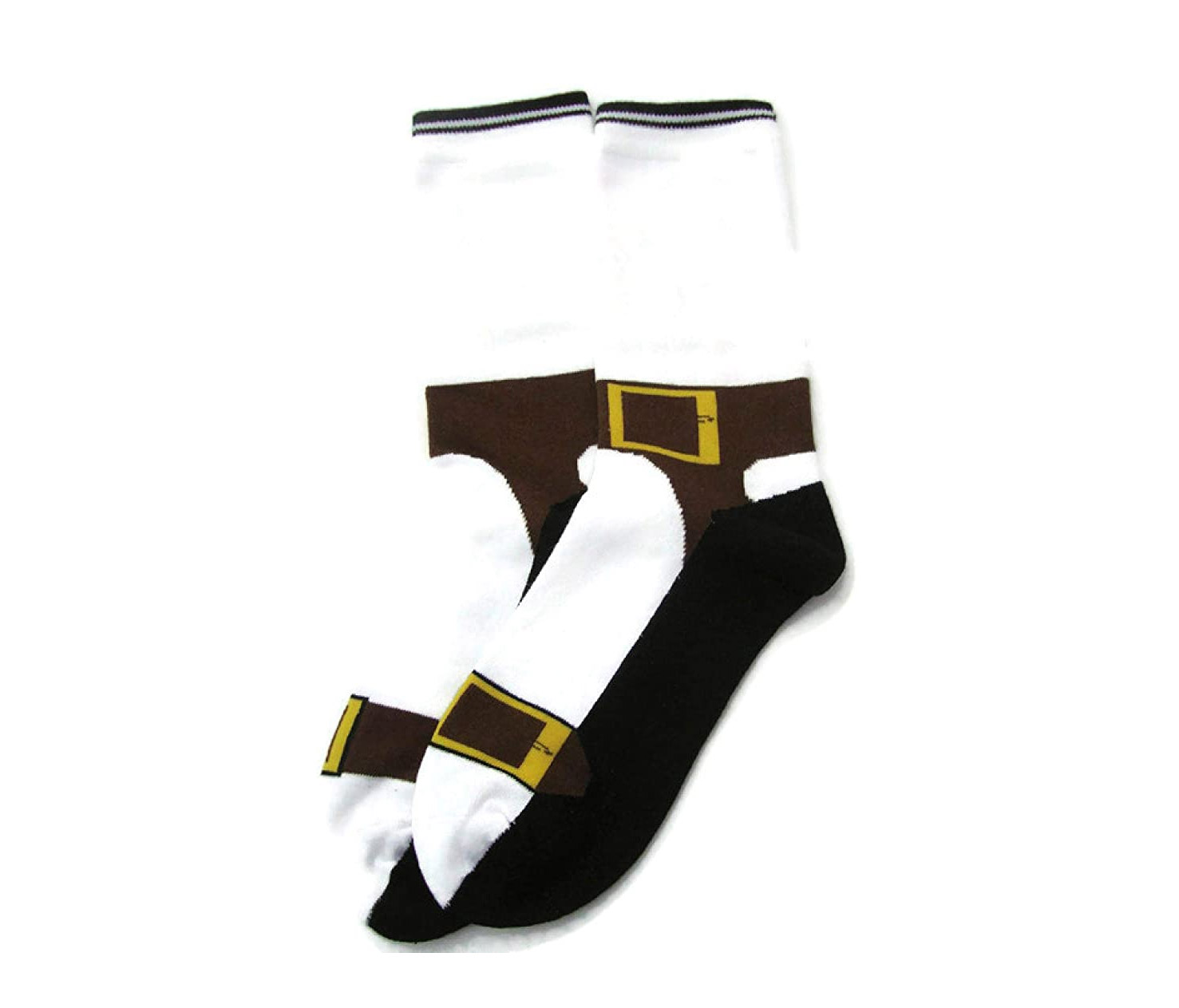 The sandal socks are sure to be an instant conversation starter for whoever sees you wearing them! Plus, just think of you wear them with actual sandals!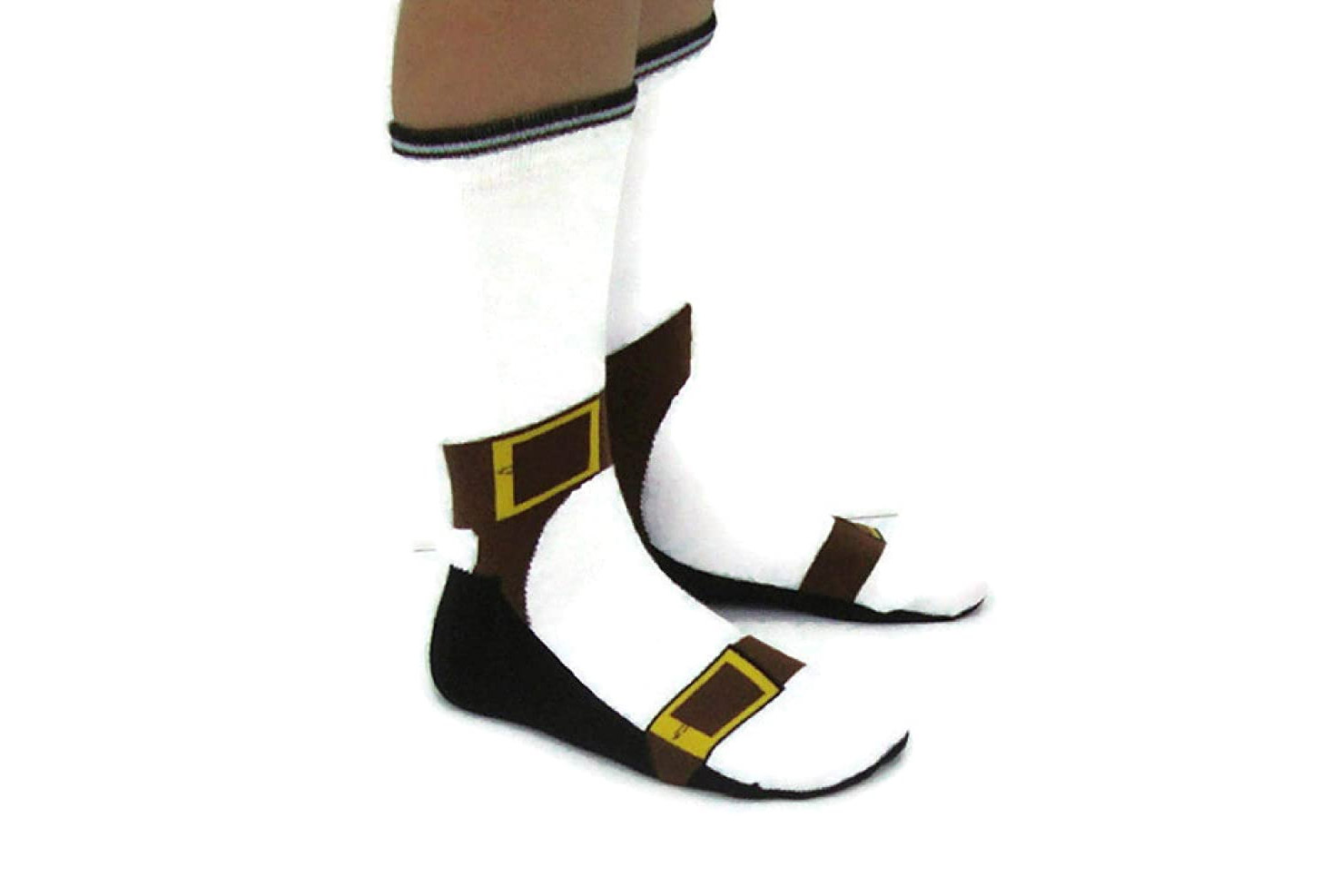 Other versions of the sandal socks on Amazon come with stripes at the top of each sock!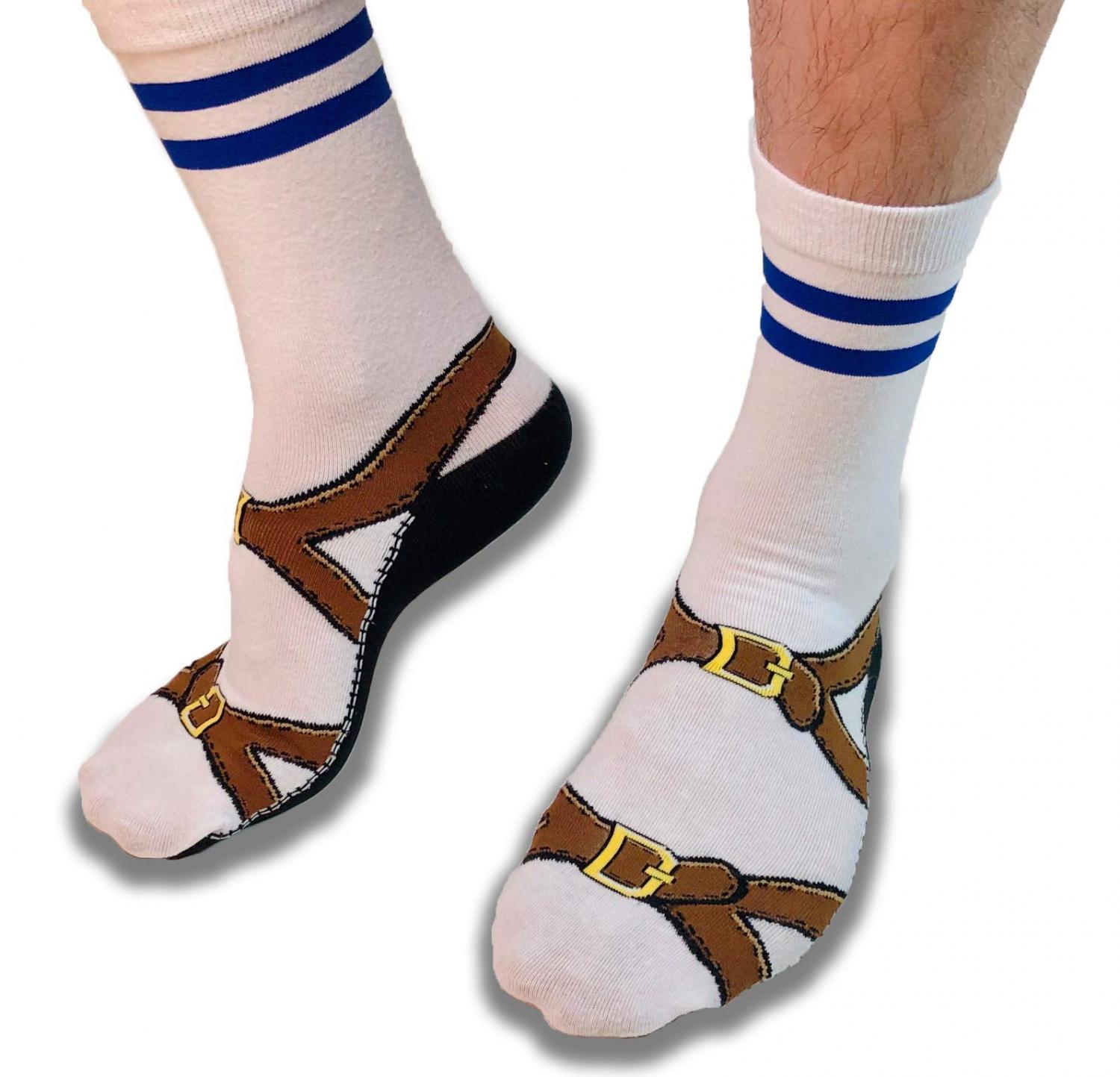 They say socks with sandals are the ultimate fashion faux pas, but socks made to look like you're wearing sandals with socks might just be the opposite!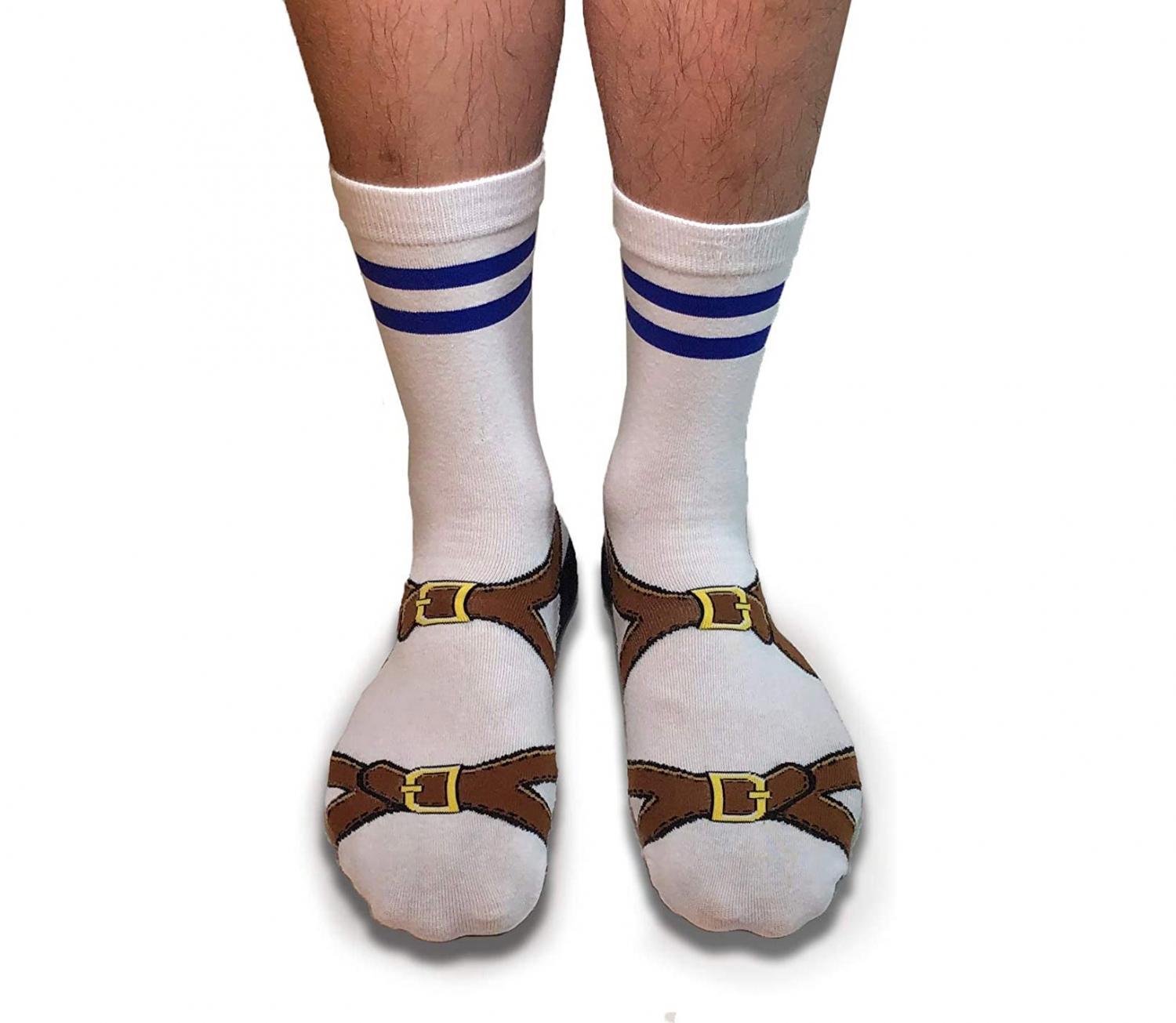 You can snag a pair of sandal socks from Amazon for around $12 bucks!