Salyangoz: A Modern Maze-Like Wall Shelf
By Ryan on 12/28/2015 6:22 AM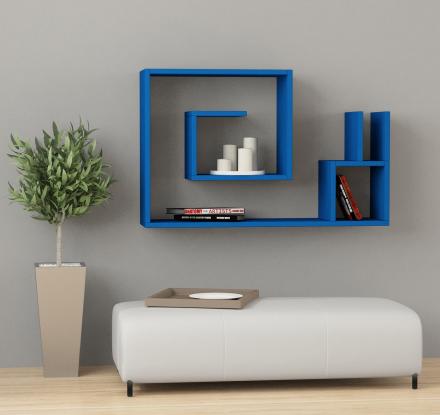 The Salyangoz is a wall shelf that looks like a maze and provides plenty amount of space for you to hold some books, candles or a stack of Where's Waldo books. Perfect for someone that's looking to spice up their walls with a bit of modern decor that's sure to grab the eye of any and all guests, the Salyangoz wall shelf is certain to confuse and engage any onlooker and bring their eyes directly to the center of the maze which is just a terrible area to place candles since there's a piece of wood just inches above them. The maze-like shelf provides 4 flat surface areas for you to set things on, as well as a few places on the right side of it where you can place some books or magazines.
If you'd rather have a larger maze-like structure that rests on the ground you can always check out the Labirent 6-shelf bookcase which is an even more intricate maze that offers a lot more areas to place some decor and reading material.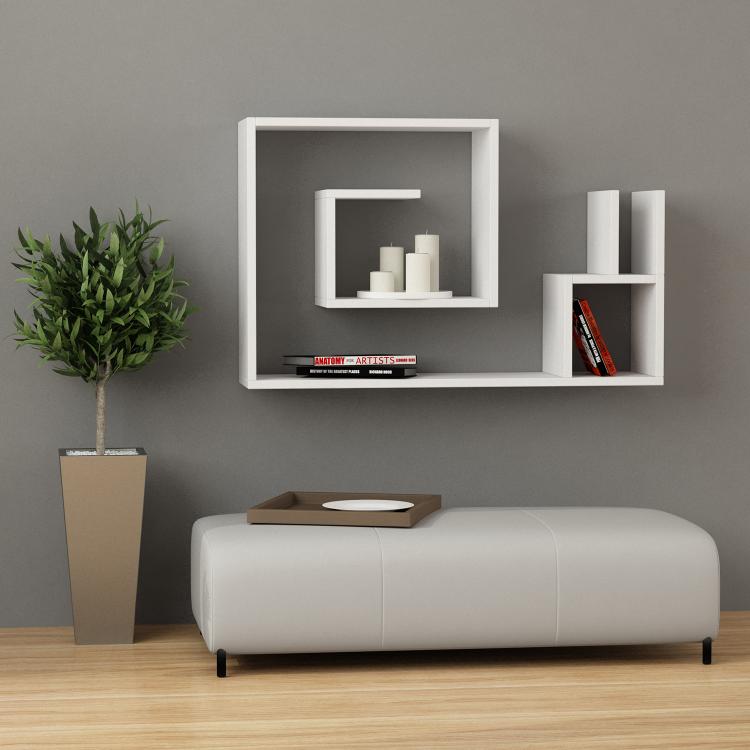 The Salyangoz maze-like wall shelf is made from 18mm melamine faced chipboard, comes unassembled so you'll need to put it together yourself, comes in a few different colors to choose from, weighs 26 lbs, and when fully assembled measures 35.4 inches wide x 22.5 inches tall x 8.6 inches deep.