SaddleBaby: A Hands Free Shoulder Carrier For Your Child
By Ryan on 05/02/2014 10:06 AM (Updated: 01/26/2018 10:50 AM)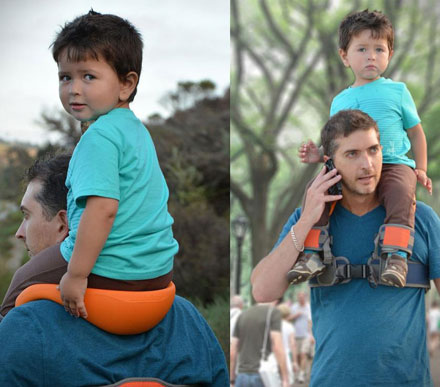 The SaddleBaby is a hands free shoulder carrier for your child and will give you both of your hands free to talk on the phone, widdle a stick, walk the dogs, etc. No longer will you have to worry about where you child is, nor will you need that retractable leash attached to their backpack anymore.
Similar to the PiggyBack Rider Harness, the device attaches on top of your shoulders and around your chest and is suitable for kids aged 2-5. Perfect for at the zoo, amusement parks, fairs, or while on a hike, the SaddleBaby lets haul around your child in comfort while still getting around quickly and always knowing where you child is in a crowded or dangerous area.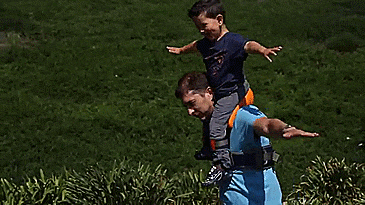 The Saddle Baby comes in three different versions, the standard version which just attaches to your body, a version that attaches to any backpack you might have, and a version that comes with it's own backpack.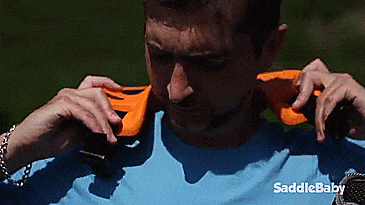 The SaddleBaby supports parent-child bonding, makes outdoor experiences more enjoyable for both parties, and is made from high-quality materials, including industrial Velcro and adjustable buckles to secure your child to the saddle.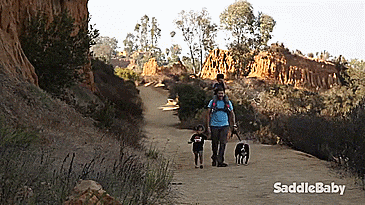 Check out the SaddleBaby in action via the video below.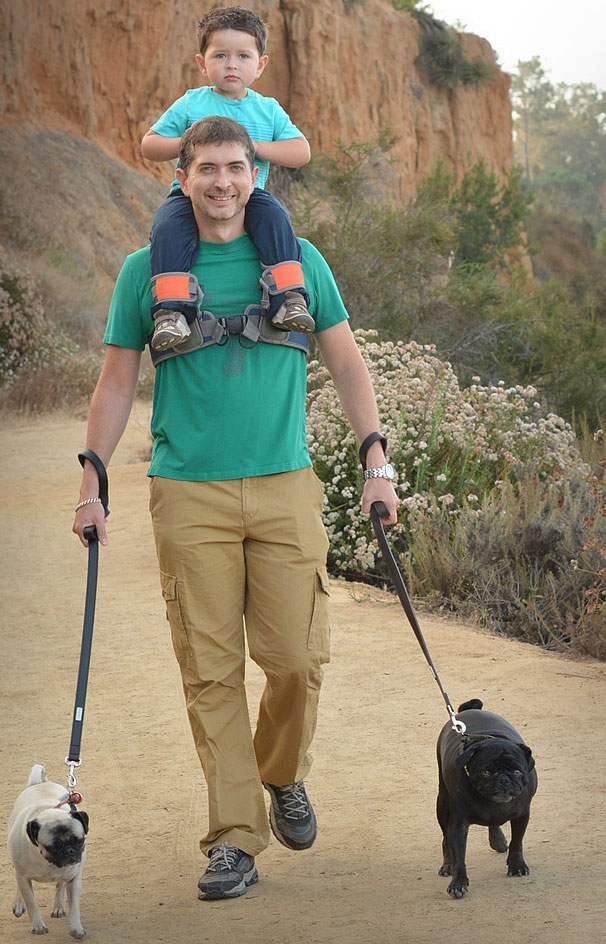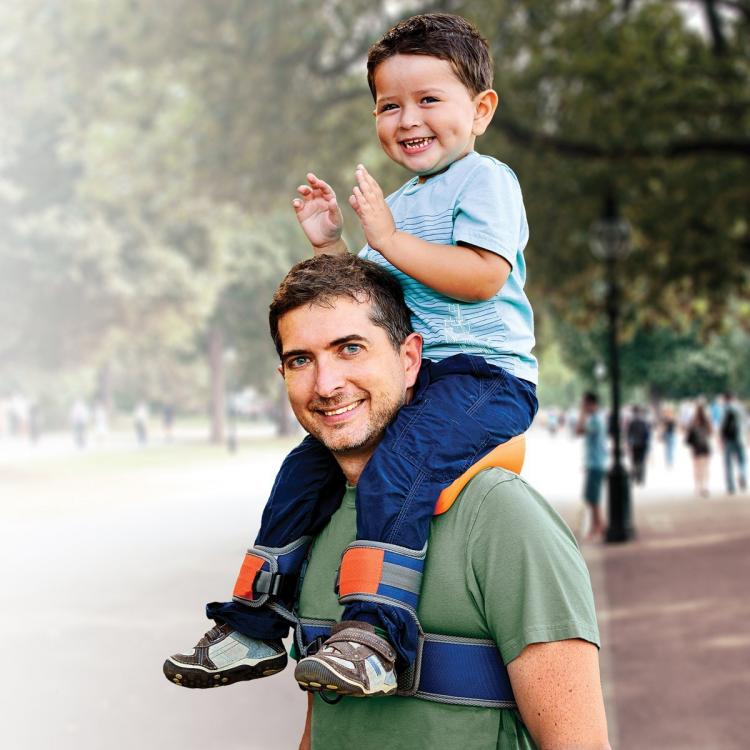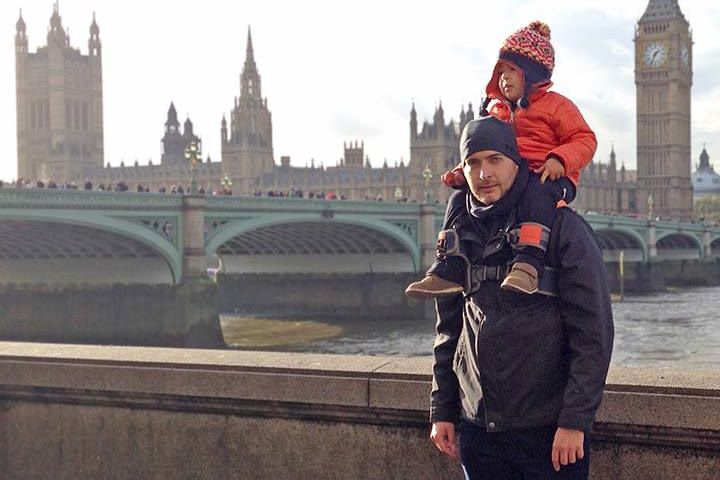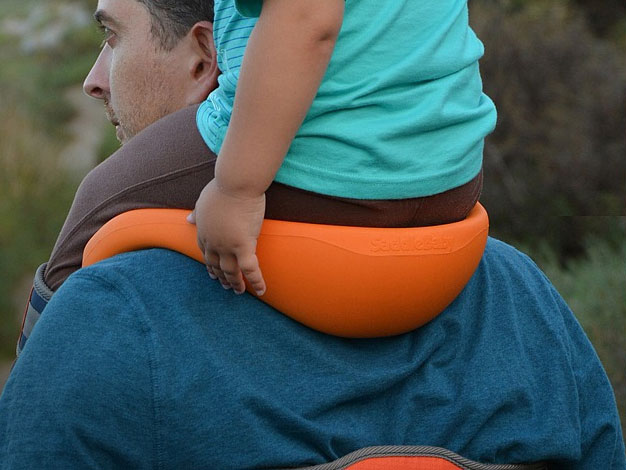 Subscribe To Our YouTube Channel