Piggyback Rider Harness
By Ryan on 02/01/2014 4:44 AM (Updated: 11/01/2016 3:23 AM)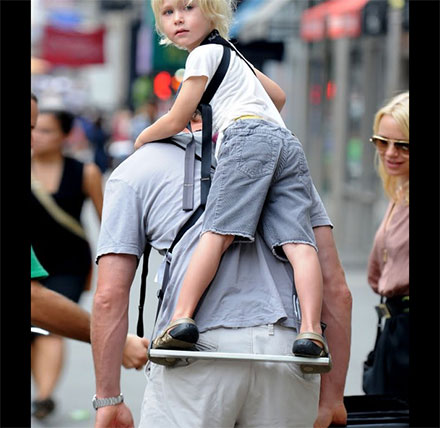 The Piggyback rider is a harness that you strap on to your back so that it's easier for you to give your fat child a piggy back. Your son is too lazy to walk, you've fed him too many cheeseburgers, why would he ever walk anywhere knowing that you have a harness attached to your back specifically meant to haul his chubby body around, it's basically like a wheelchair for your child.
The Piggyback rider comes with straps to strap your child into the rider, has a wide foot bar for stability, can fold up to the size of a rolled up towel, and weighs only 3 lbs.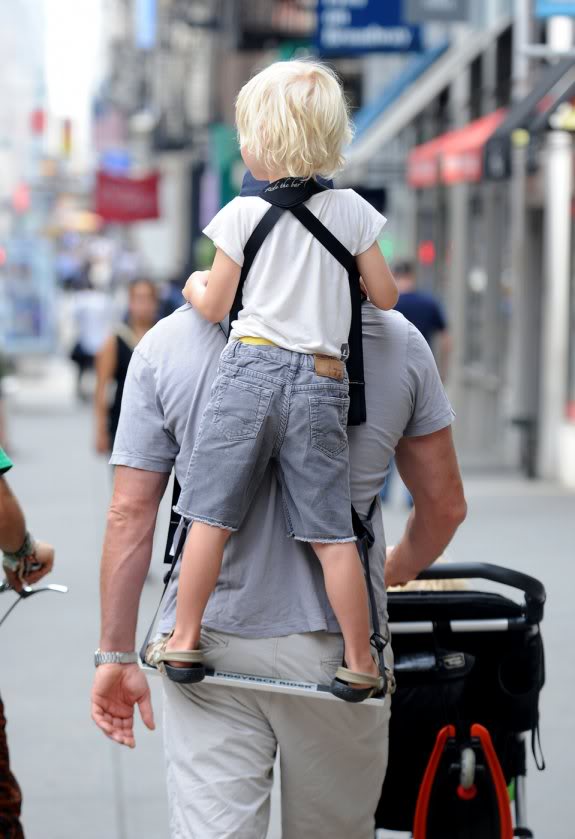 The Piggyback Rider is meant for children aged 2.5 - 7 years old, and can support fatties of up to 60 lbs. Check out the harness in action via the video below.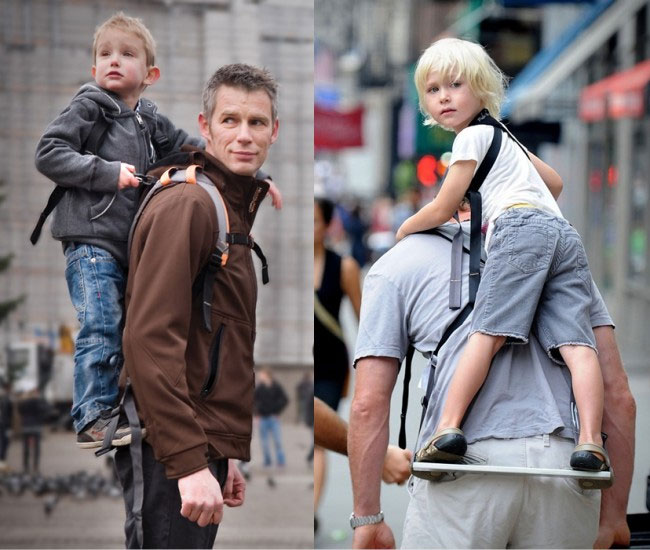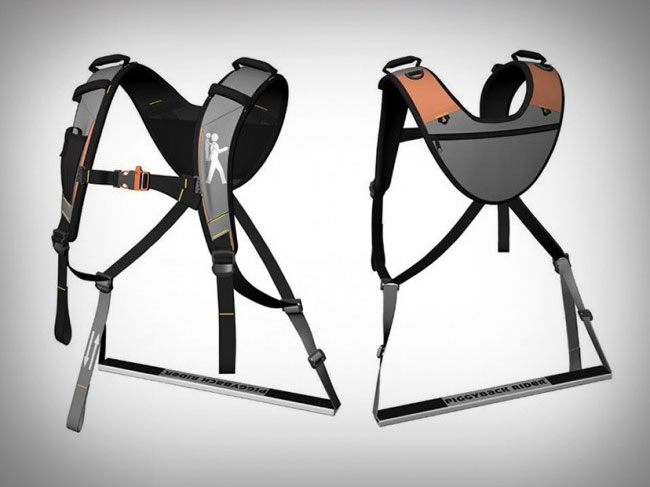 Subscribe To Our YouTube Channel