Ryobi Cordless Battery Powered Shop Vacuum
By Ryan on 01/23/2018 1:41 PM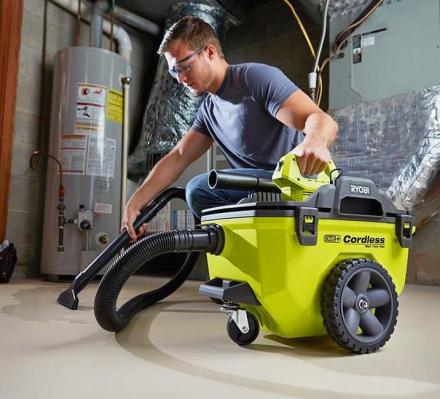 I love my shop vacuum. It cleans up so much, and like most shop vacs, it has decent power. I really couldn't live without it. At least that was the case before I saw this one. The Ryobi Cordless Battery Powered Shop Vacuum cuts the cord, as the name implies. That means that it can go anywhere, and clean anything. Call me a dork, but I think I'm in love!
Just look at that compact design too. The battery powered shop vac sports a no-tip wheel design with 360-degree mobility to help balance the vacuum. It also features multiple carrying handles to make it easy to take it anywhere. Plus, it includes on-board storage for the nozzle, wand attachments and the hose, so everything is right on-board for when you need it.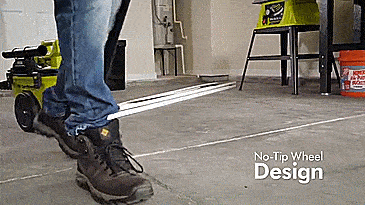 The Cordless Ryobi shop vacuum basically gives you corded performance with no cord, so you can take it practically anywhere without having to worry about where an outlet is, and how far the cord will reach.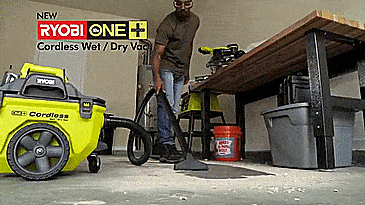 Other features of the battery powered shop vac include a powerful 80 CFM, removable top for emptying dust, debris and liquids quickly and mess-free, and a unique space saving design so it can be stored practically anywhere and be out of the way while being ready to use at a moment's notice.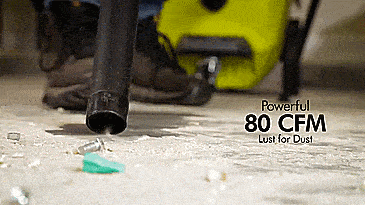 The Ryobi cordless shop vacuum sucks at a powerful 80 cubic feet per minute using an 18 volt one+ lithium ion battery that's easily rechargeable, has a vacuum capacity of 6 gallons, has a bagless design that's super easy to empty, it weighs 15 lbs, and measures 19.50 inches tall x 17.25 inches wide.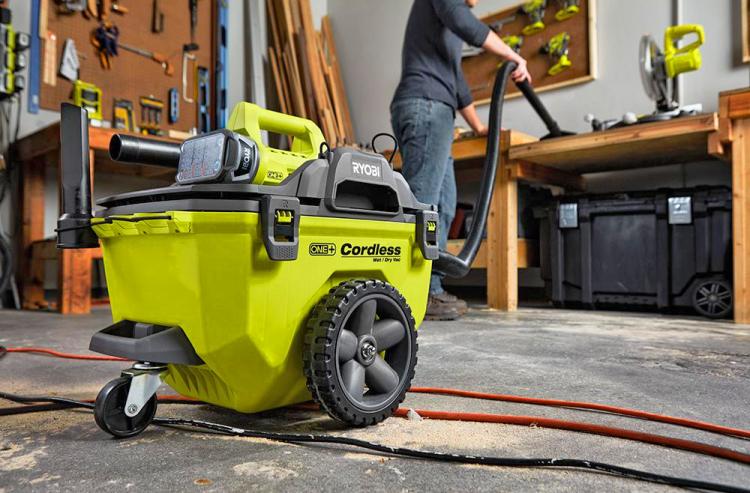 I'm not sure I can go back to my corded shop vac after seeing this one. I may have to hit that buy button and bring it home.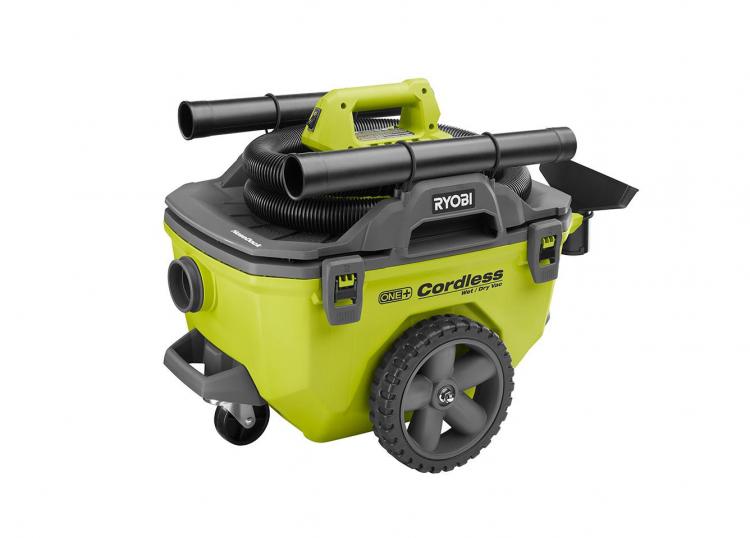 Check out the Ryobi cordless battery powered shop vacuum in action via the video below.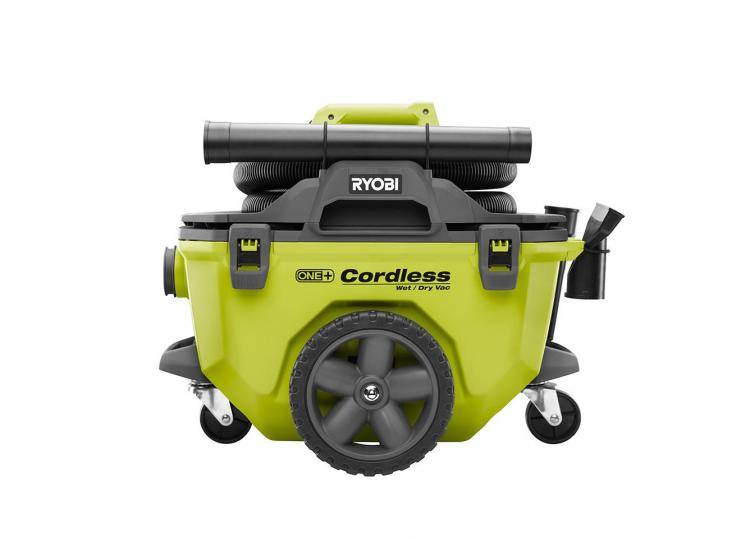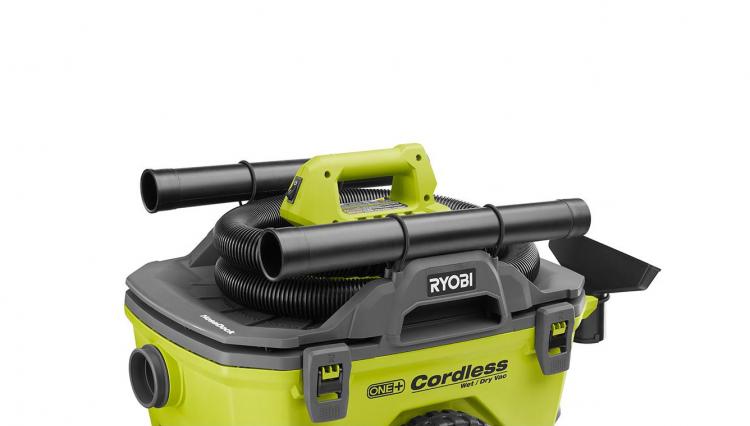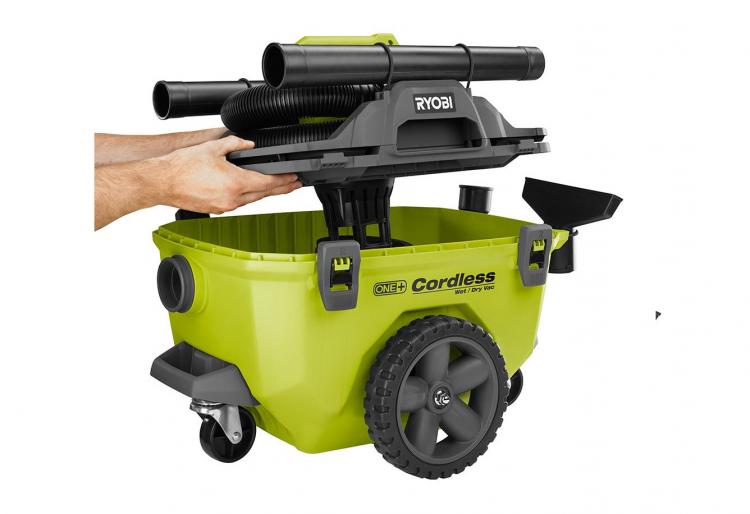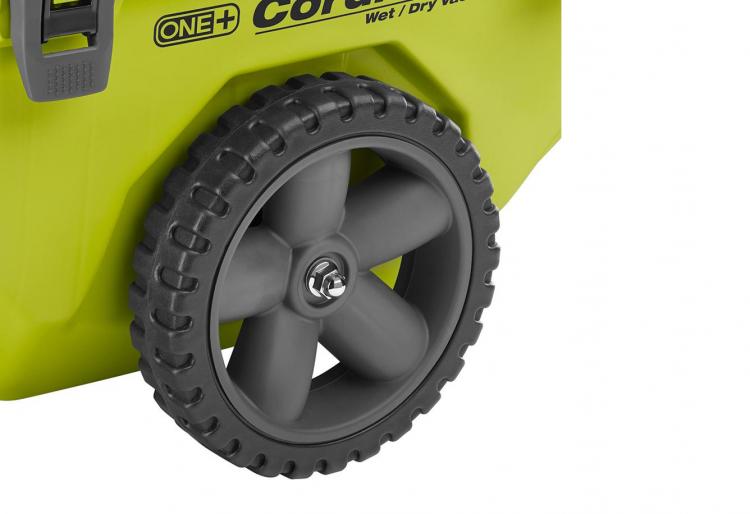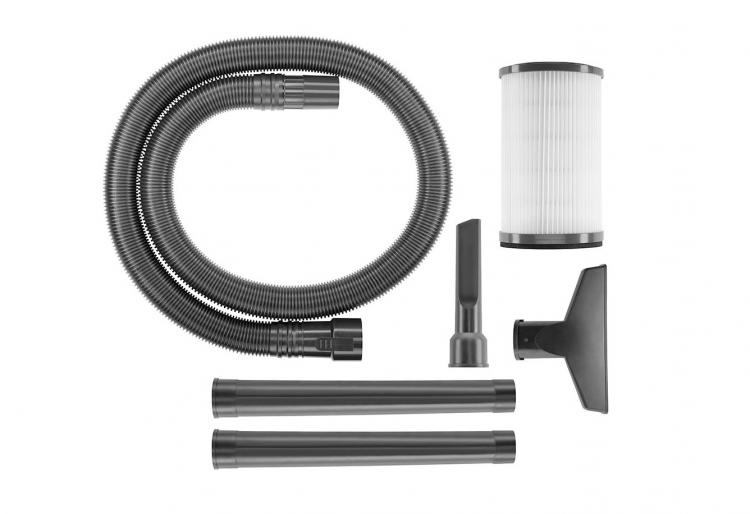 Subscribe To Our YouTube Channel