Royal Purple Seat Cushion Distributes Weight; Lets You Sit on Egg Without Breaking It
By Ryan on 05/26/2016 9:13 AM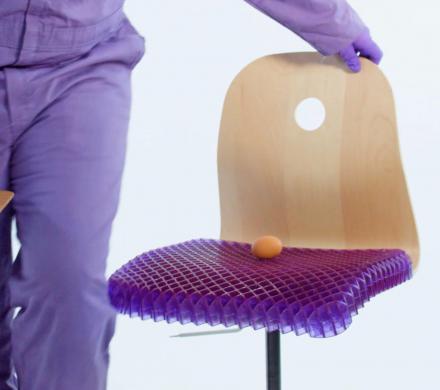 I don't see how it's possible, but it is, so says the video below. The Royal Purple Seat Cushion as so it's called will distribute the weight of your entire ass and works so well that you can actually sit on an egg without it cracking or breaking. A perfect cushion for anyone who spends all of their days sitting on their butts, the purple weight distributing cushion will surely make you feel like you're sitting on a cloud, a purple cloud that is. Impress your coworkers by sitting on a egg all day without breaking it. They'll be so impressed that you're huge ass doesn't shatter the egg that they'll surely want to get one for themselves.
Not only great for the office, but the purple seat cushion also works perfectly for long car rides, while sitting on the bleachers at a ball game, or just for use at home while eating dinner or watching television.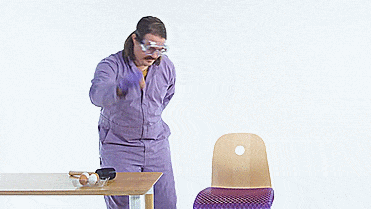 The Royal Purple weight distributing seat cushion comes in a plethora of different styles and versions to choose from depending on the shape and size of your ass and what kind of sitting you'll be doing, comes with a black carrying case with handles for easy transportation, weighs about 6.8 lbs, and measures 18 inches long x 16.1 inches wide x 2.5 inches thick.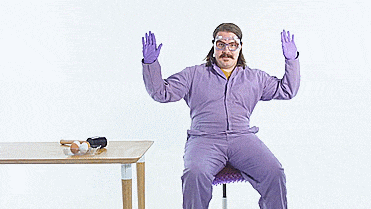 Check out the weight distributing purple seat cushion in action via the video below.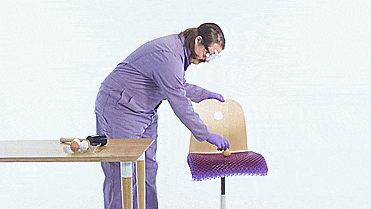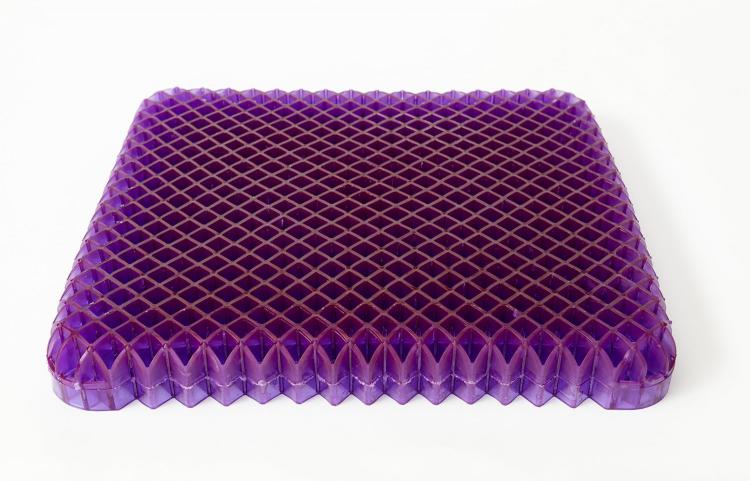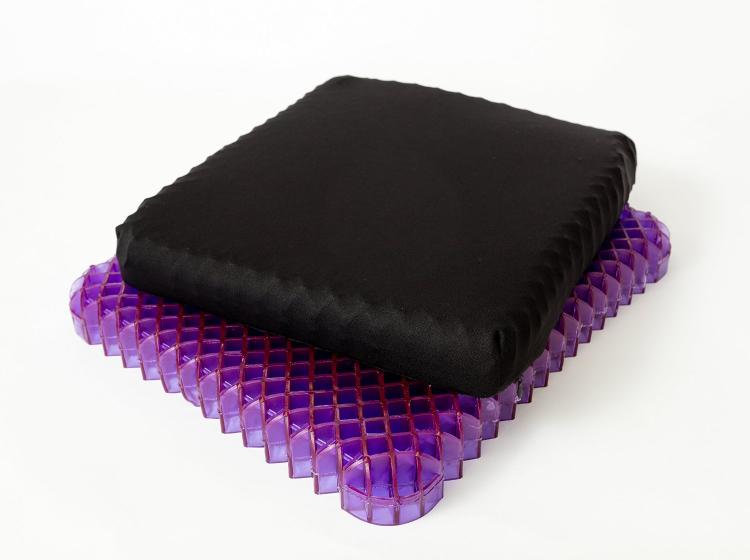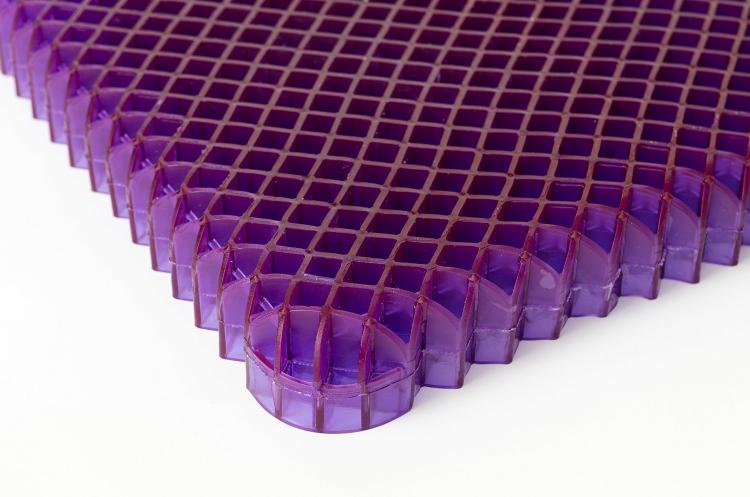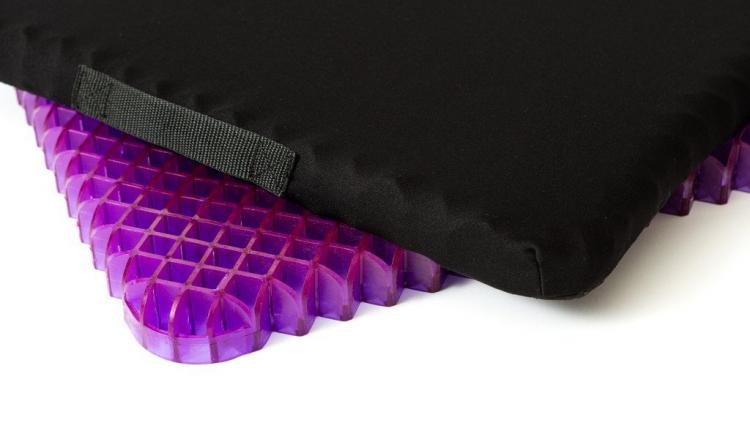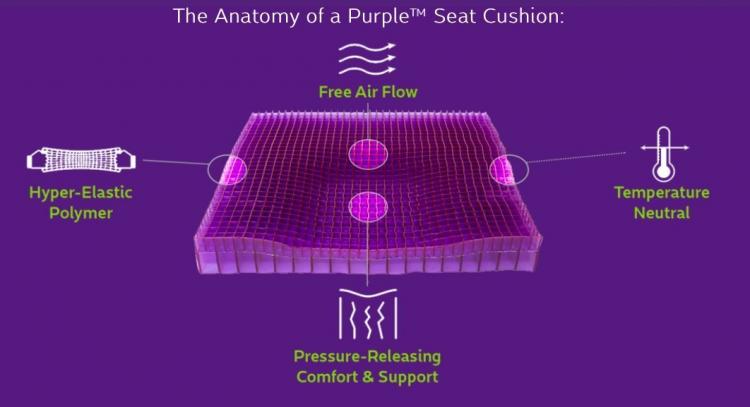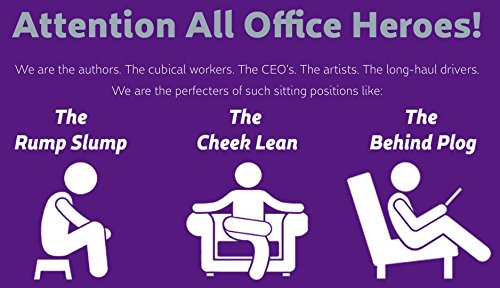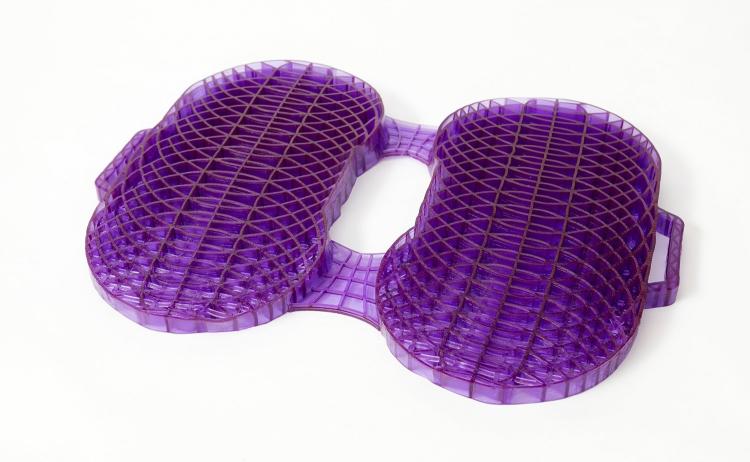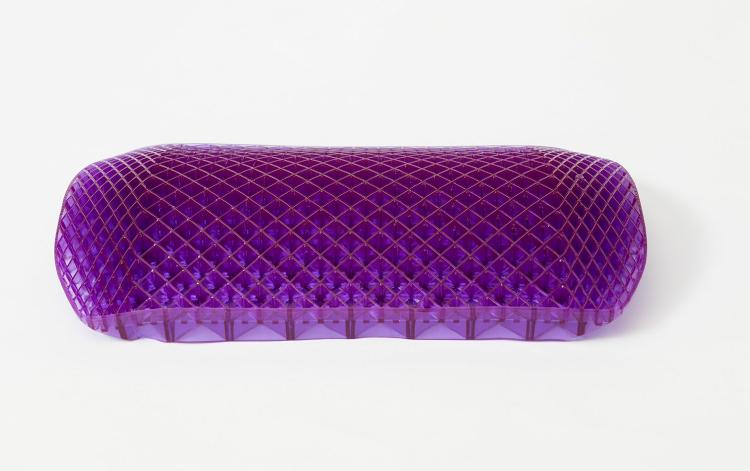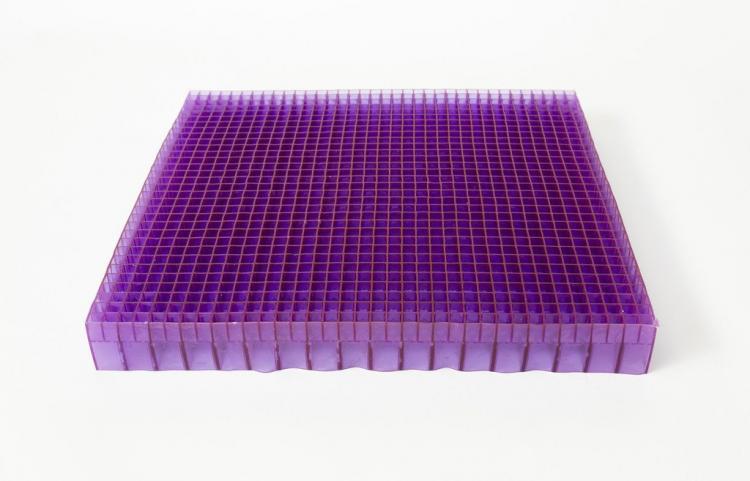 Subscribe To Our YouTube Channel