These Rose Succulents Look Like They're Straight Out of a Fairytale
By Ryan on 03/11/2022 2:49 PM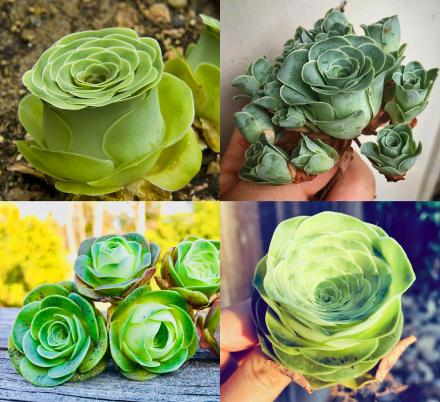 If your house and office is like mine, it's probably filled with succulents, since, that's pretty much the only plant that I can keep alive. Most succulents are pretty standard looking, and make for a great minimal piece of decor for around the house or at the office. But if you're like me, you were probably not aware that these rose succulents exist. The rose succulents are incredibly detailed mini plants that look like actual roses with amazing curved layered petals.
Mostly found in the Canary Islands, the amazing looking rose succulents may look like they're straight out of a fairy-tale, but they're actually easily available to buy both on Etsy and Amazon! You can either get them as a live plant, or as seeds so that you can grow some yourself if you consider yourself to have a bit of a green thumb.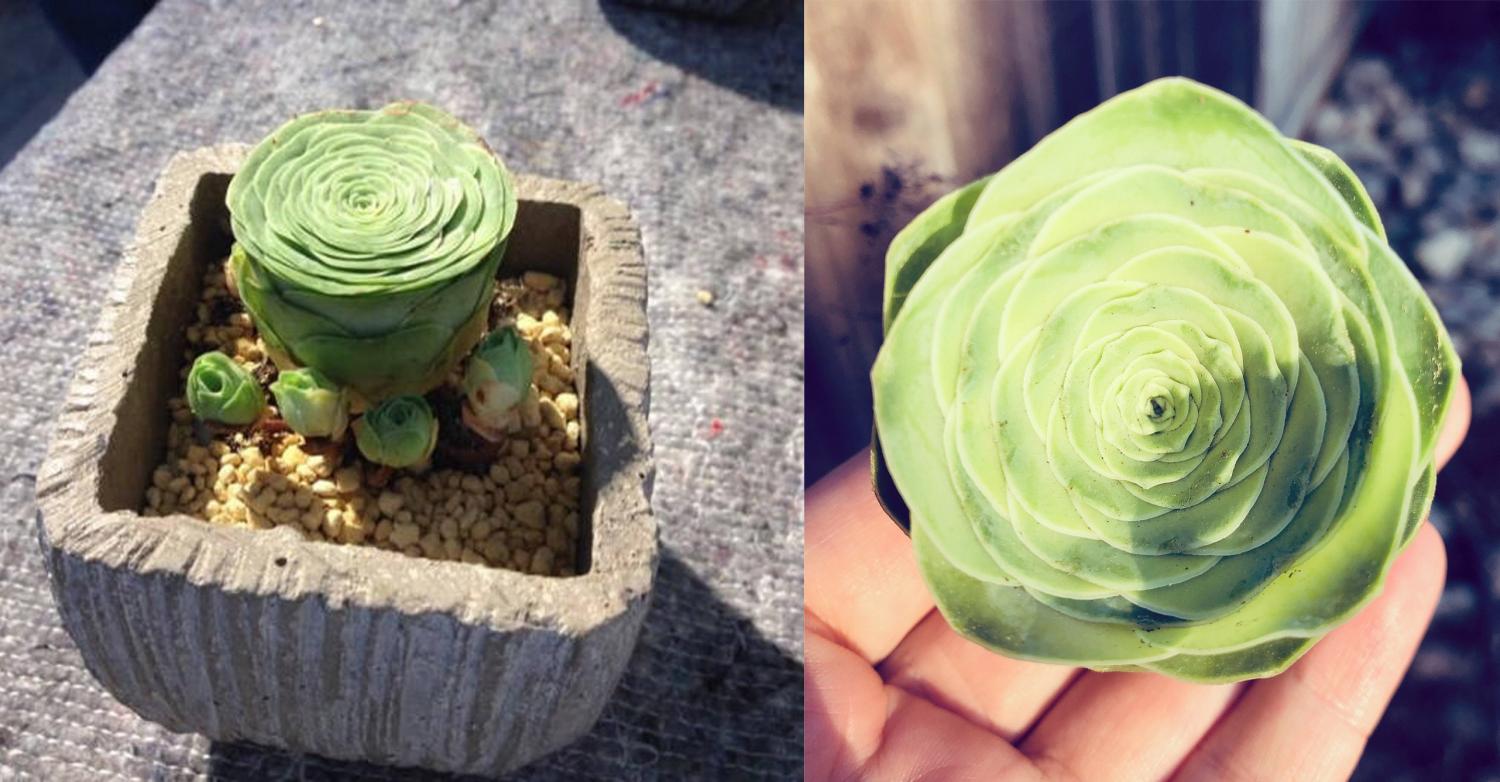 GET THIS ONE HERE
Like some sort of 100 year old bonsai tree, you would think the rose succulents are quite expensive, but actually, you can get most of them for under 10 bucks. You can browse through on Etsy to find the exact design you'd like and have the live plant shipped right to your doorstep! Either that, or you can view pictures of what the seeds will look like once they grow.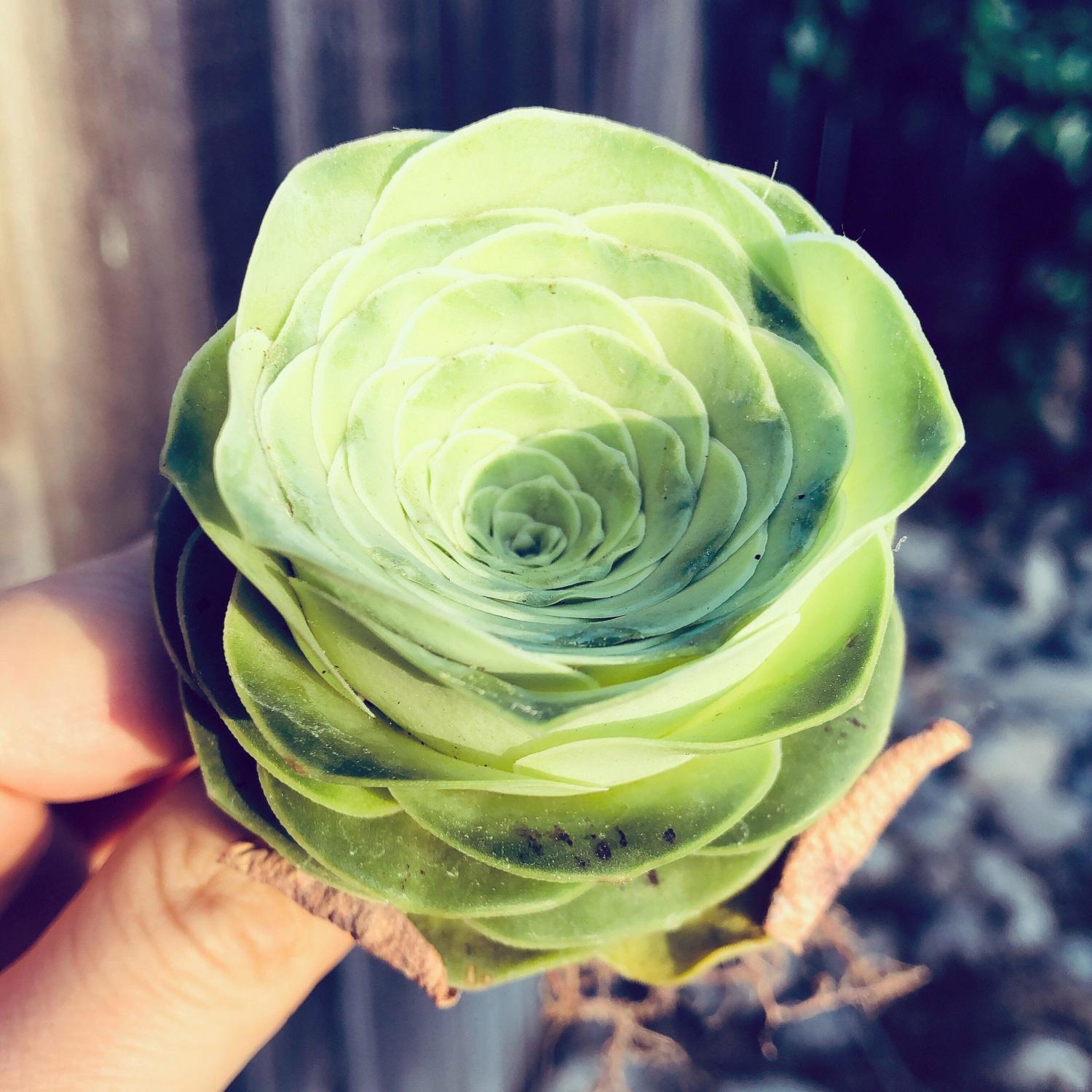 You can check out a few of the coolest succulent plants we found below, and be sure to check them all out either on Etsy or Amazon if you'd like to get one for yourself!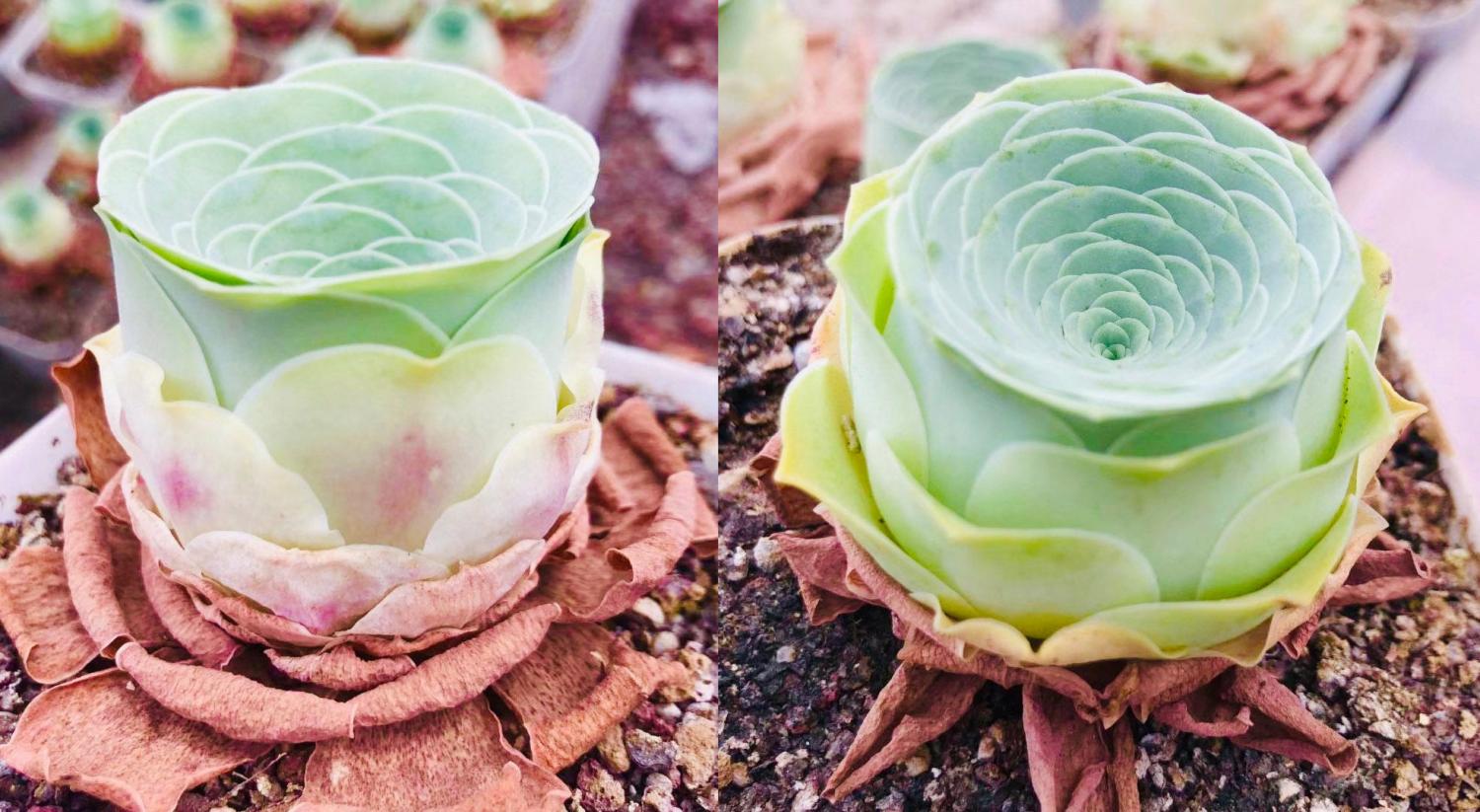 GET THIS ONE HERE
Each rose succulent has it's own unique look, and they'll be an instant conversation starter for anyone who sees them!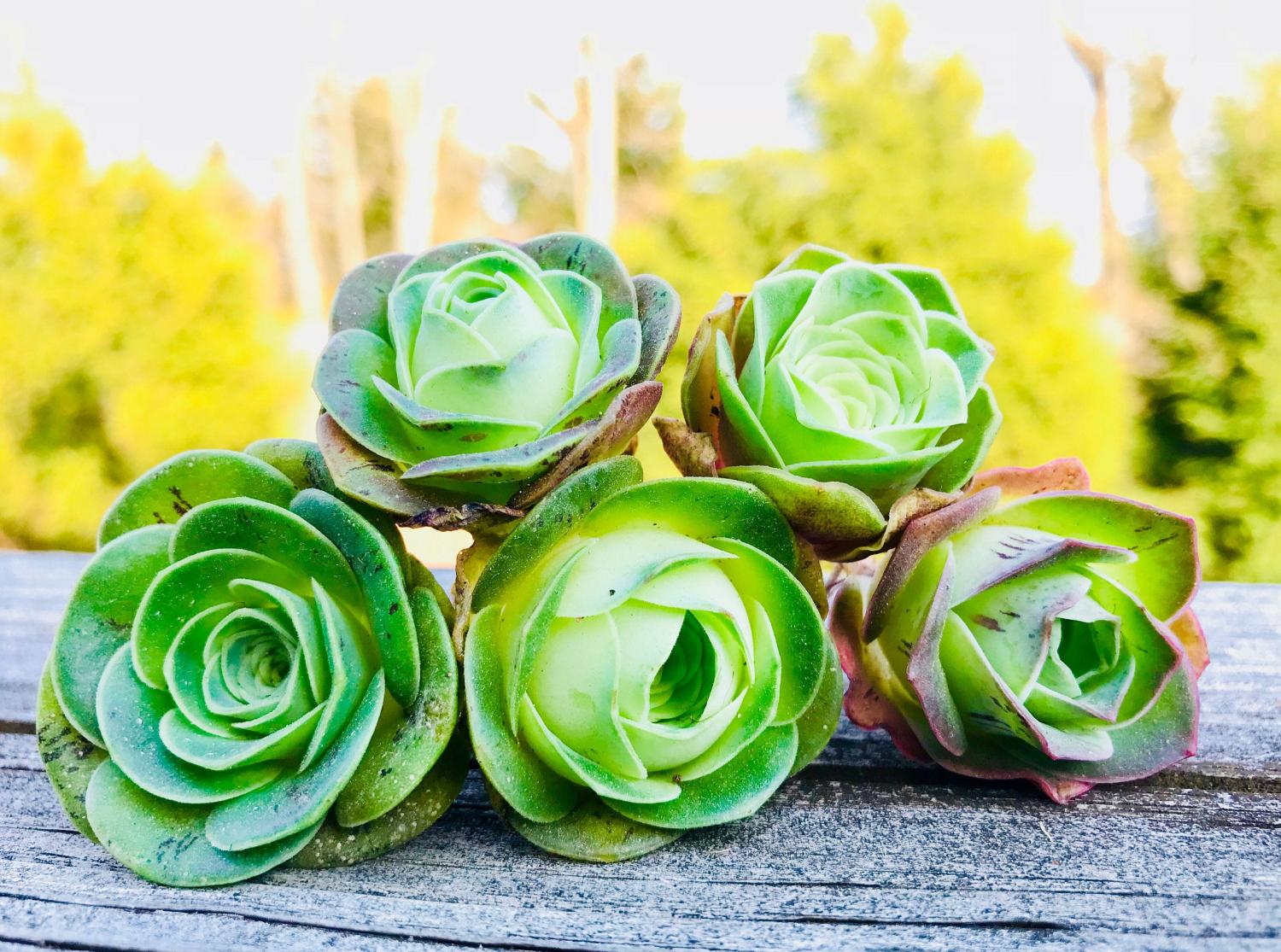 GET THIS ONE HERE
These rare rose shaped succulents are a species that's native to the Canary Islands, as they thrive in warm and sunny climates! GET THIS ONE HERE
There are even different colors of rose succulents, with some that are red and/or pink in color! GET THIS ONE HERE
The rose succulents even come in different shapes, as some look like they've already bloomed, where as others look like they haven't quite bloomed just yet!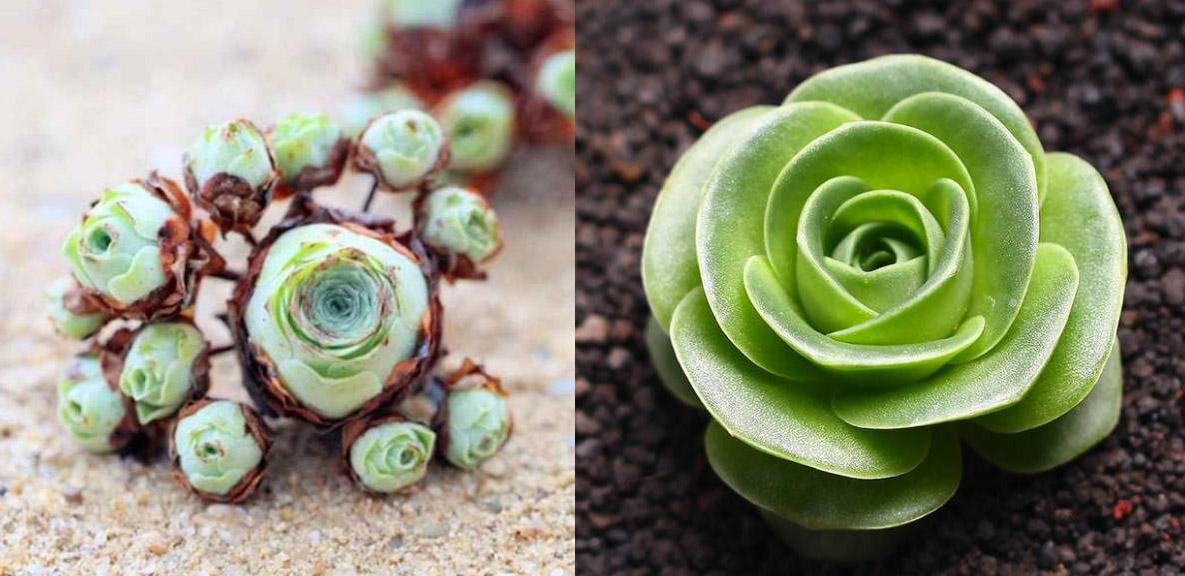 GET THIS ONE HERE
Each rose succulent will vary in size, with some measuring just 1 inch wide, whereas others are much larger!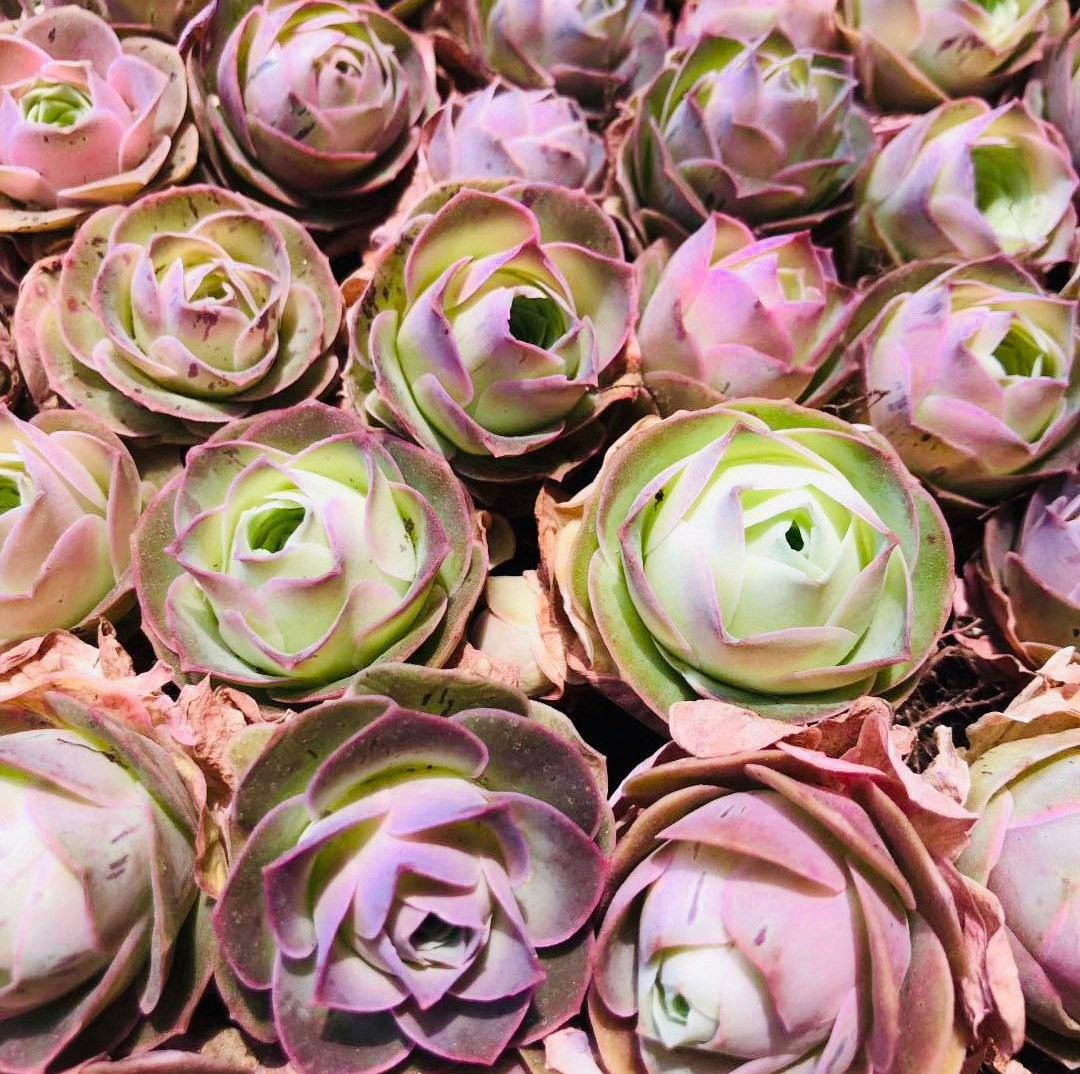 GET THIS ONE HERE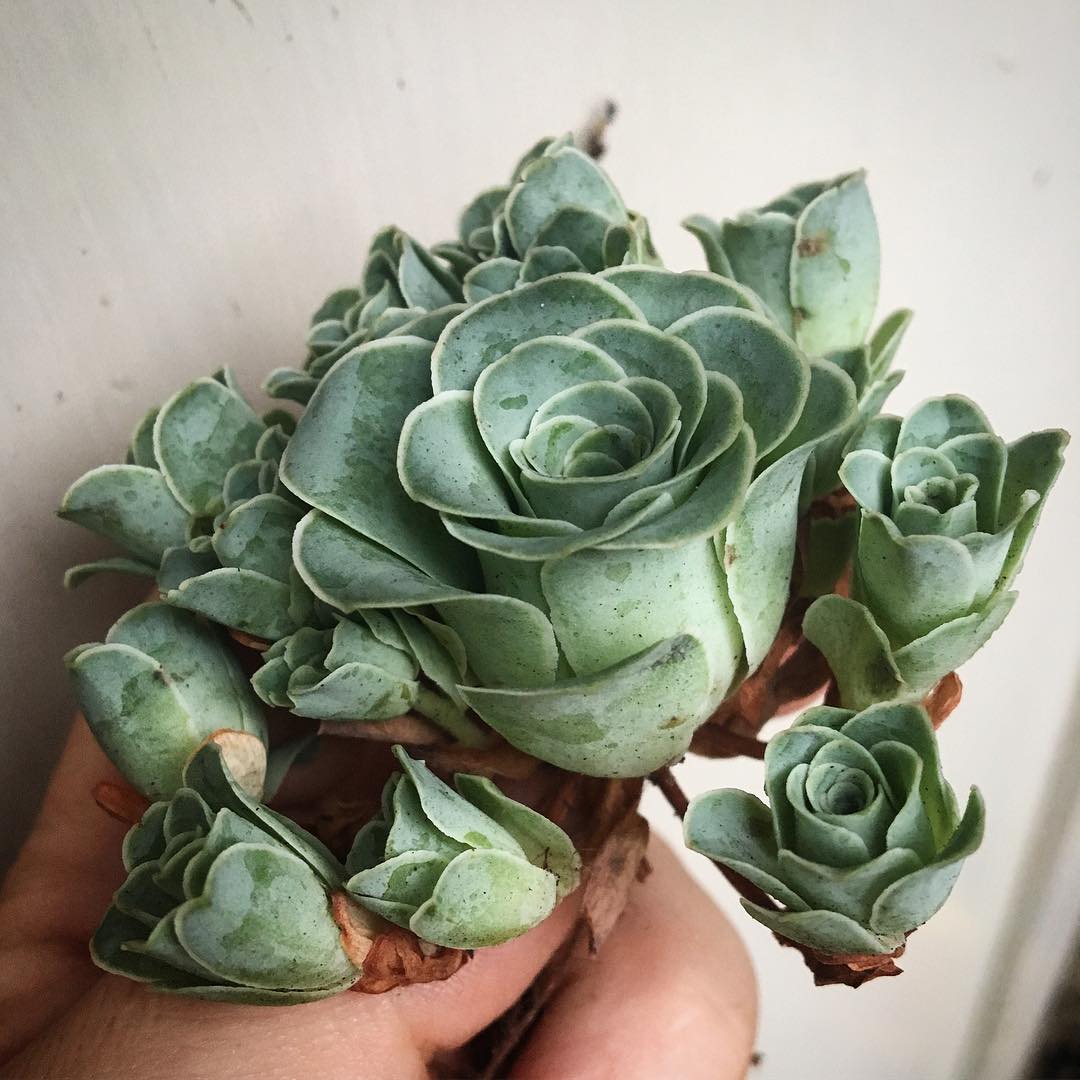 Credit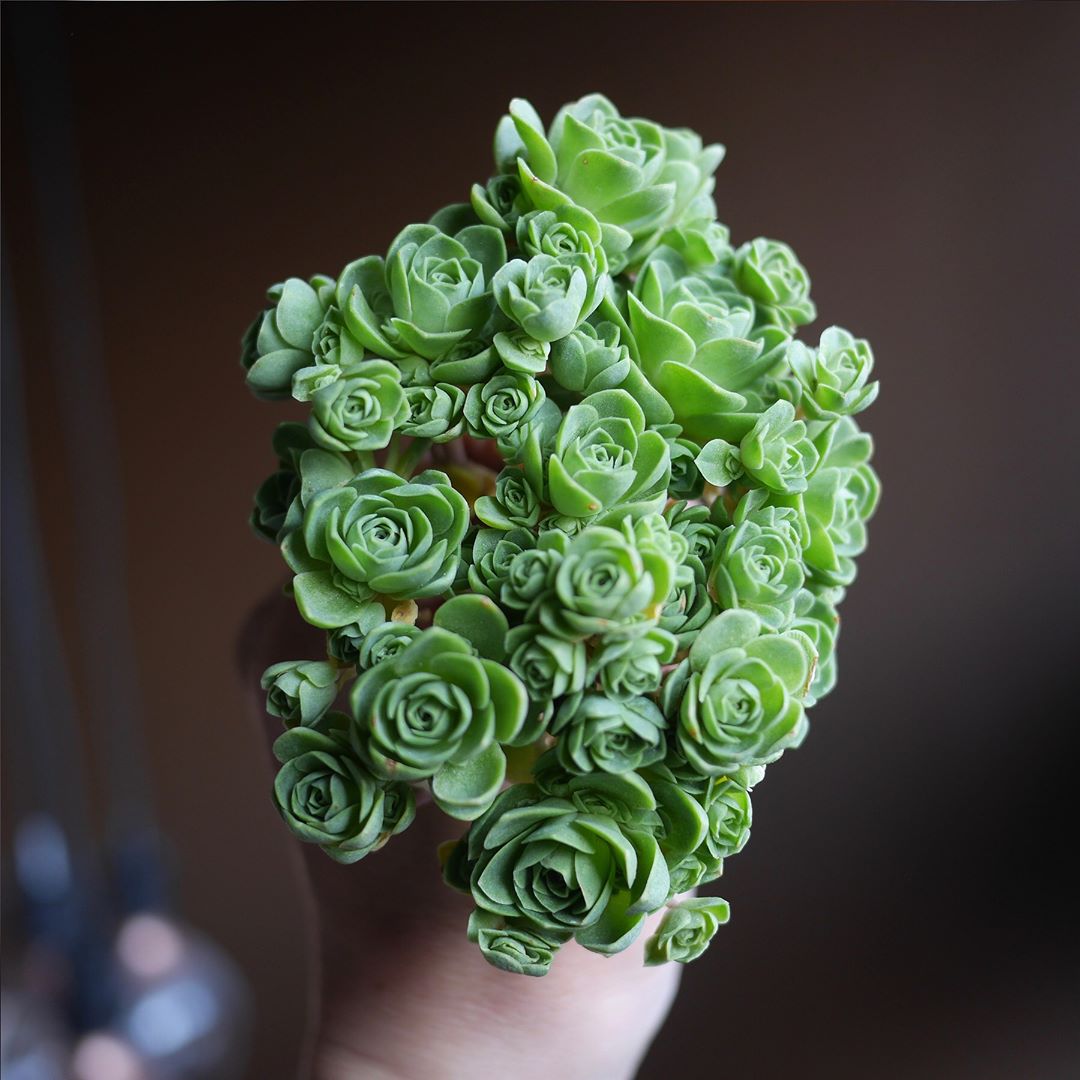 Credit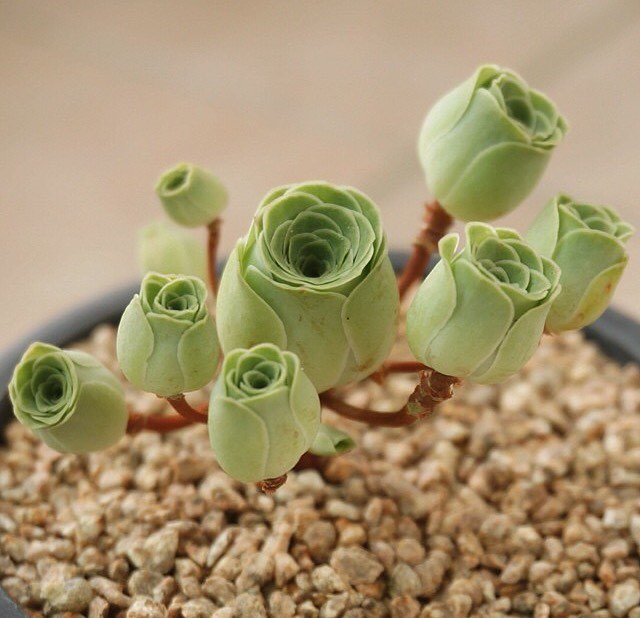 Credit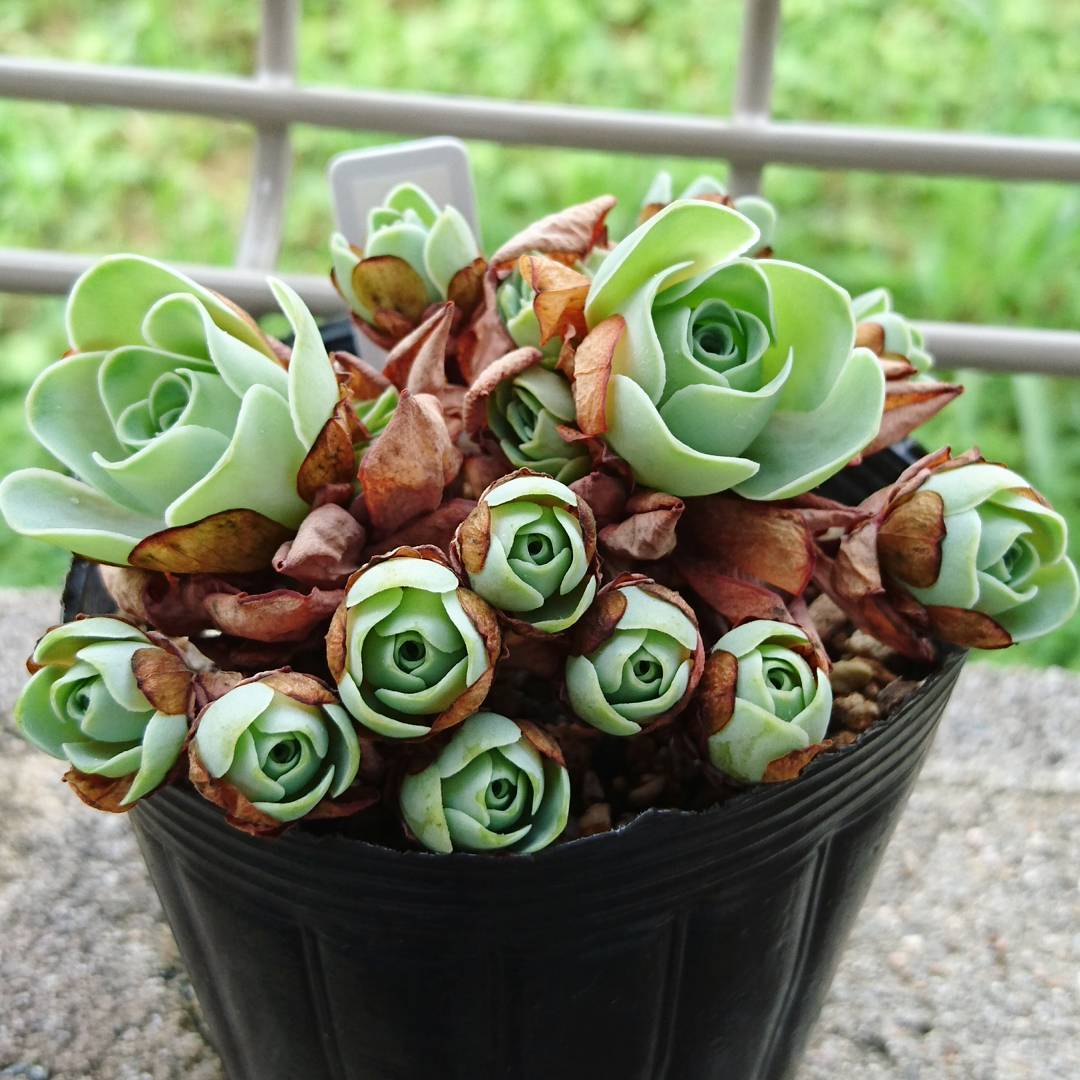 credit
You can snag a few rose shaped succulents for around $10 bucks on Etsy! Or they can get quite a bit more expensive if you're looking to get a full arrangement!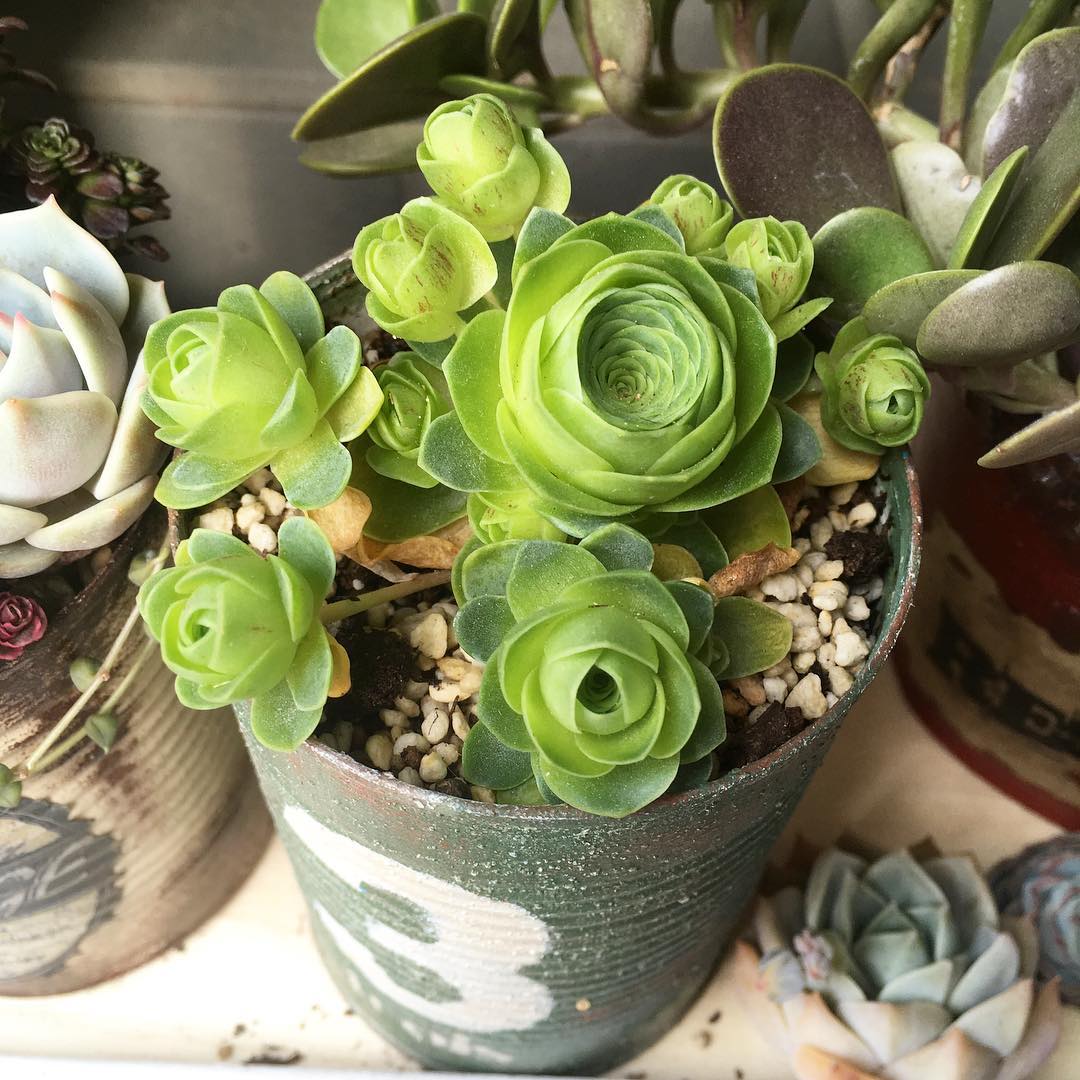 Credit
Check out a video of rose succulent below.
Subscribe To Our YouTube Channel