Rolo Travel Bag: A Bag That Rolls Up For Compact Traveling
By Ryan on 10/01/2015 4:54 AM (Updated: 05/31/2017 12:04 PM)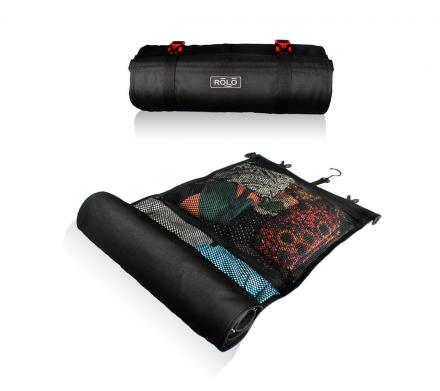 Most luggage now-a-days have a certain flaw to them, which is that in order to get something out of the bottom like that pair of undies that got placed on the bottom, you must dig in and pull them out, thus disturbing every other article of clothing within the bag. The Rolo Travel Bag is a travel bag that allows you to have separate compartments for each category of clothing. So you can have your undergarments in one container, your pants in their own section, and your shirts in another. Best of all, the bag is completely flat and is simply rolled up when traveling, so you won't need to dig to find things in your luggage anymore.
We all know that rolling your clothing to pack it is the superior way to decrease wrinkles and save on room, so why wouldn't we just do the same thing with our actual luggage? The rollable travel bag even works as a portable hanger once your reach your hotel. Simply pull out the hanger, unravel the Rolo, and hang the bag in the closet if you're in a hotel, or on a tree branch if your hiking or camping. Once hung, you'll have perfect access to everything in the bag.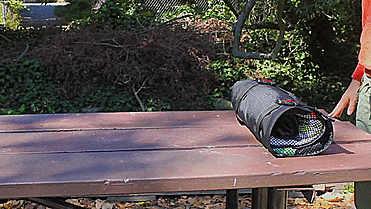 The rollable travel bag is also great for camping and hiking as the bag can simply be attached on the outside of your hiking bag just like you would attach a sleeping bag or tent. The bag comes with buckle snaps to keep it rolled up nice and snug to save a ton of extra room, and the bag has an optional shoulder strap that makes it super easy to carry around on its own.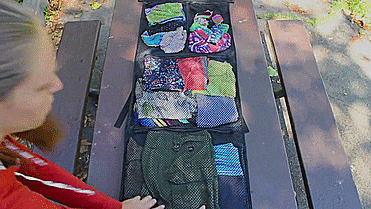 The Rolo Rollable Travel bag is made from waterproof PVC coated nylon, includes two small and two large compartments for easy packing, and is super easy to roll-up and un-roll for quick and painless access to your clothing. The bag is black in color, weighs just 1 lb, and when fully rolled up the bag measures 17 inches long x 6 inches in diameter.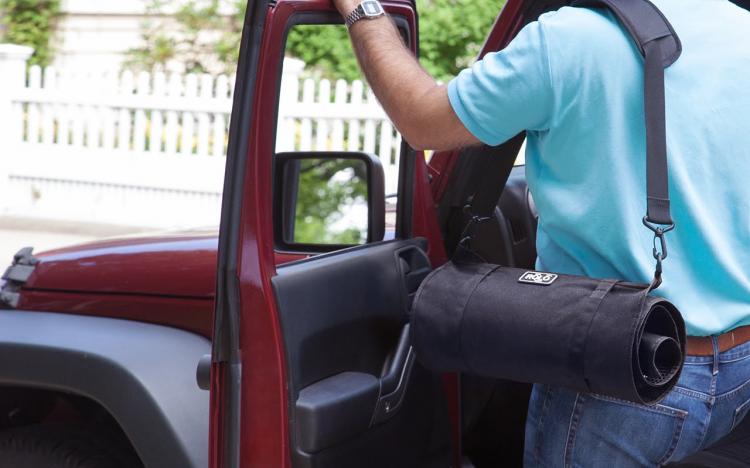 Check out the rollable travel bag in action via the video below.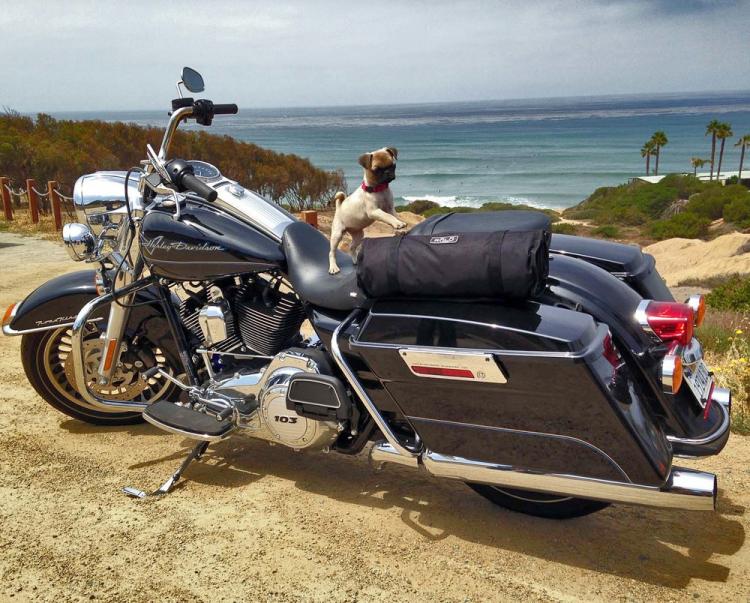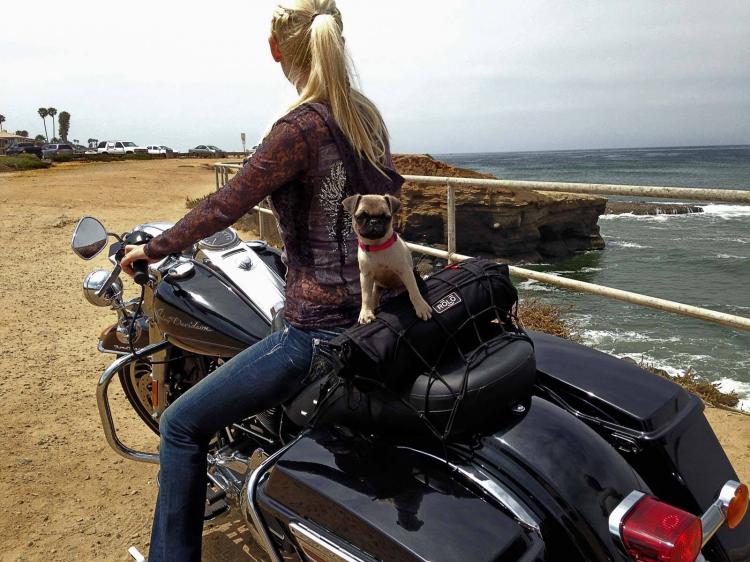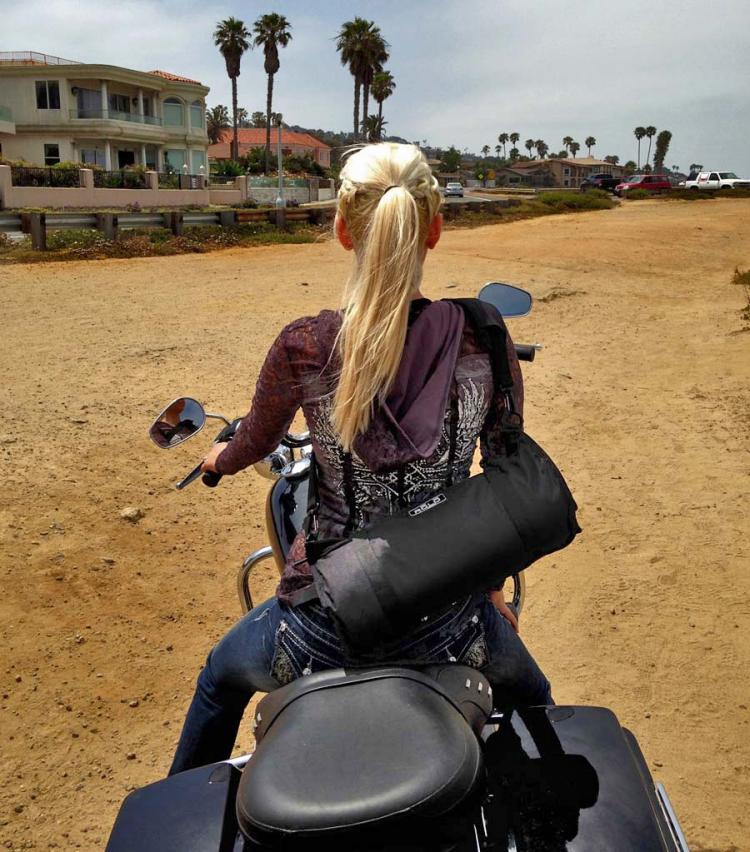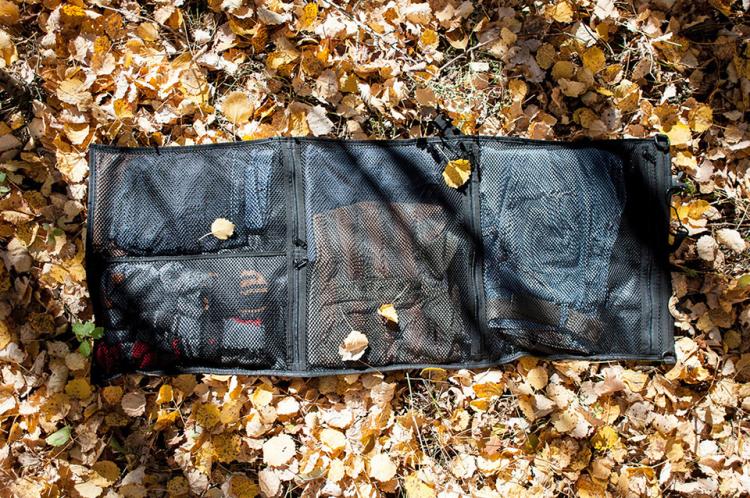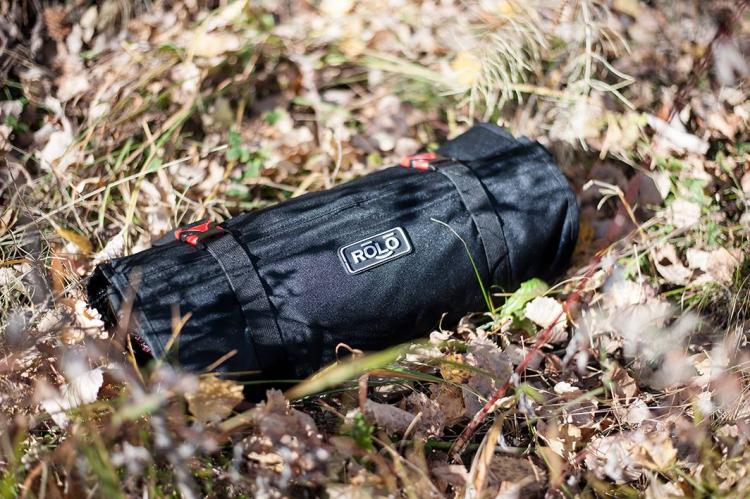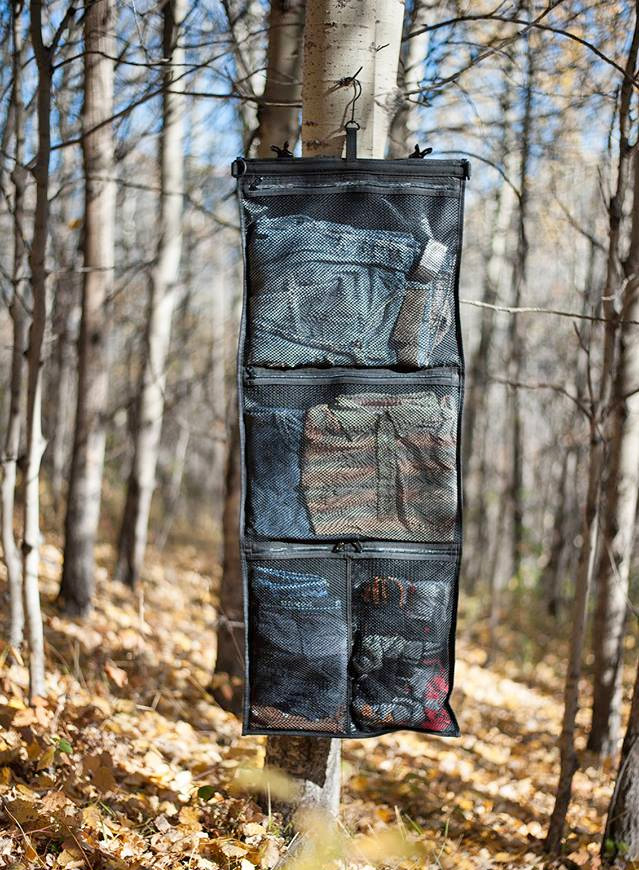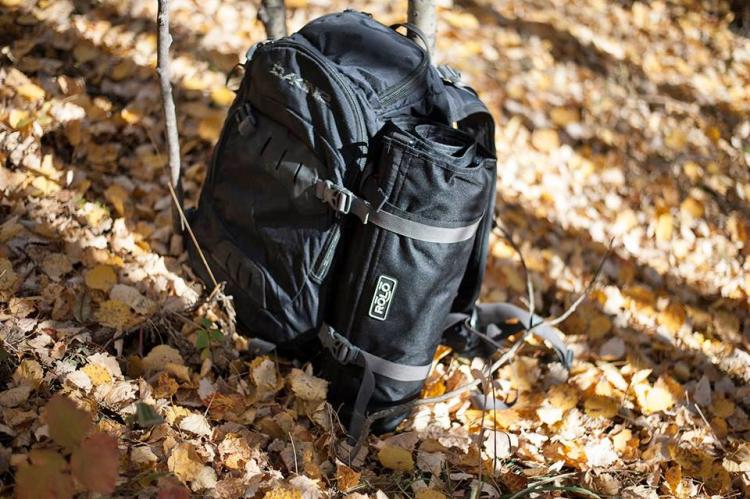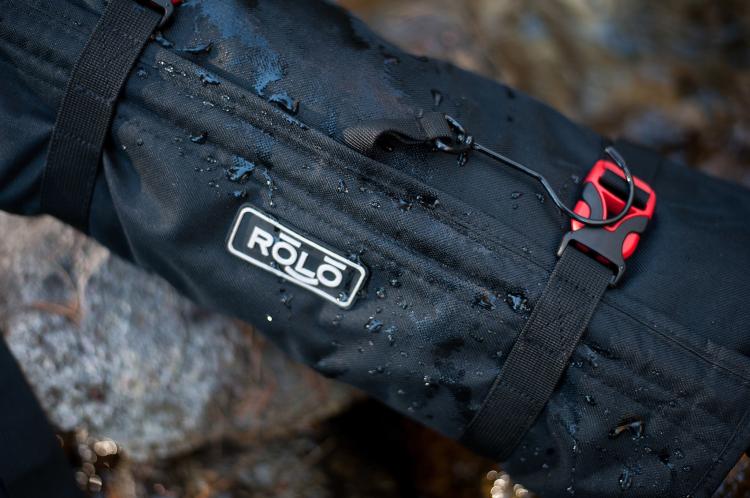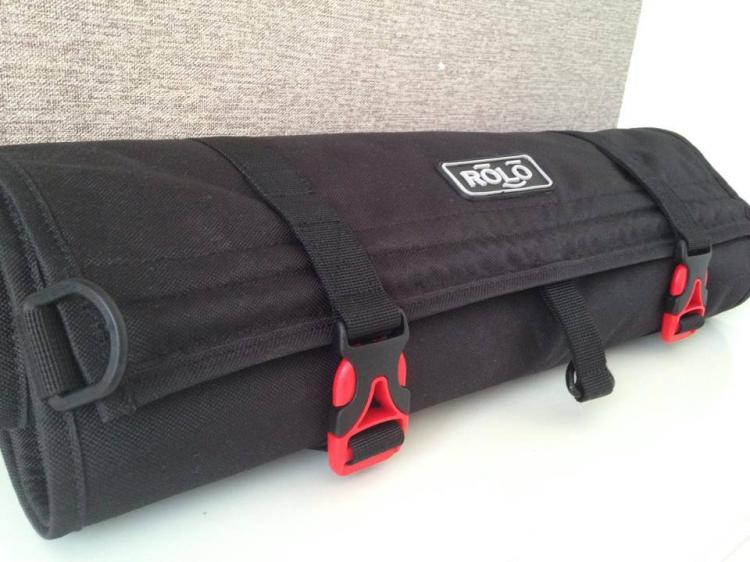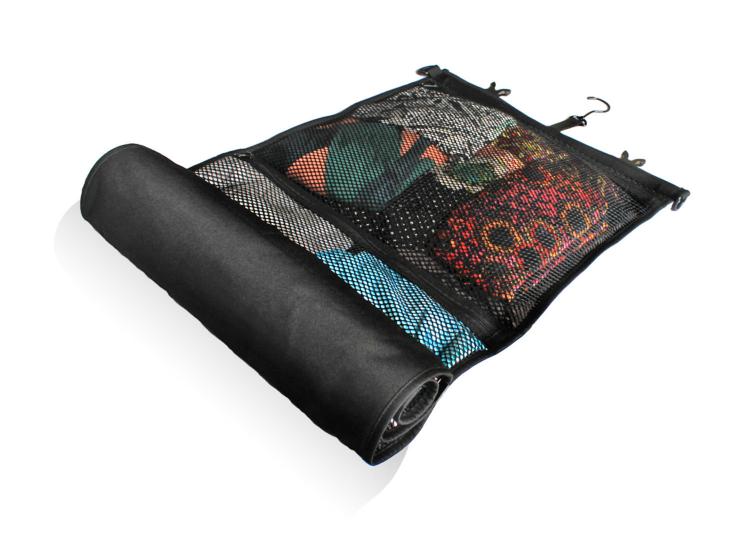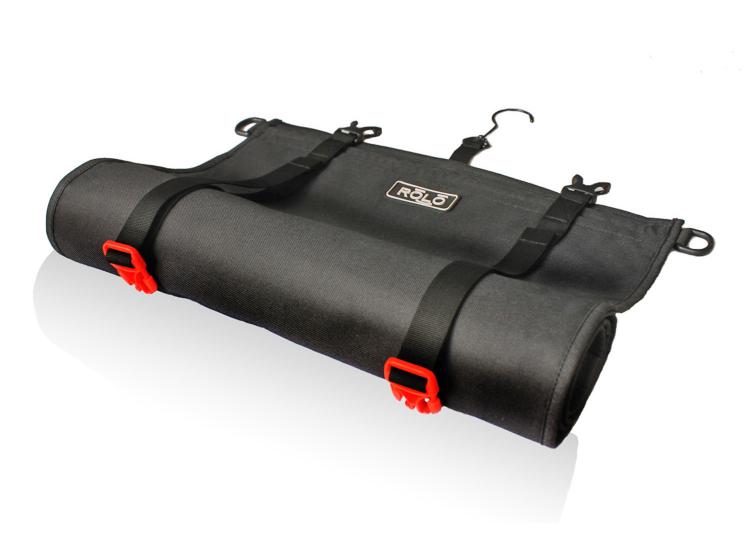 Subscribe To Our YouTube Channel