The Reheatza Reheats Leftover Pizza In The Microwave Without The Sogginess
By Ryan on 10/09/2015 10:00 AM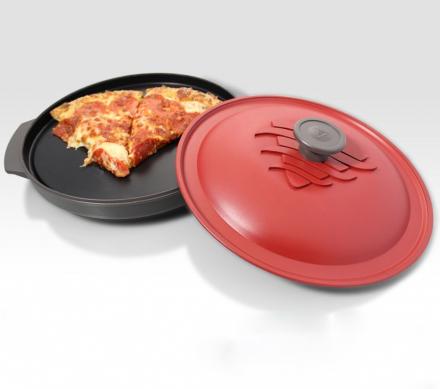 The Reheatza is a device that allows you to reheat your leftover pizza in the microwave without being left with a plate full of sloppy sludgy crusty cheese that was once called pizza. The Reheatza is made using a microwave safe pan, and once you microwave it, the pan absorbs most of the heat and cooks the pizza like it was in a frying pan. No longer will you need to use the Pizza Slice Lanyard to take your leftover pizza slice home with you, simply toss it in the fridge, and reheat it later using the Reheatza and it will taste like it's fresh from the oven. Perfect for college dorms, people who eat way to much leftover pizza, or large families that always have leftover pizza, the Reheatza not only works for pizza but also can make grilled cheese, chicken, fish, french fries, and more, all in the microwave.
The Reheatza works by placing the pizza into the microwave safe pan, placing the lid on top, and microwaving for 2 minutes for each slice you want re-heated. The microwave will then heat the bottom of the pan, leaving the pizza for the most part untouched since the lid blocks the microwaves from hitting the pizza, and using the radiant heat generated from the bottom of the pan to cook the pizza slices, the pizza will taste just like it came from the oven or a frying pan. The pizza gets perfectly cooked without a sloppy mess like a microwave would normally leave you with.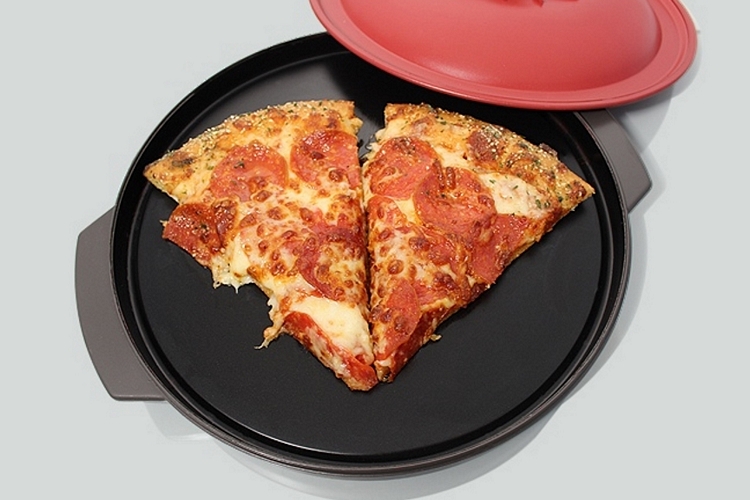 The Reheatza is currently in a funding phase on Kickstarter with an estimated delivery date of April 2016, so go reserve yours now, or get more information on their website, and be sure to check out the Reheatza in action via the video below. Also check out their YouTube channel where they demonstrate cooking all sorts of different foods in the microwave using the Reheatza.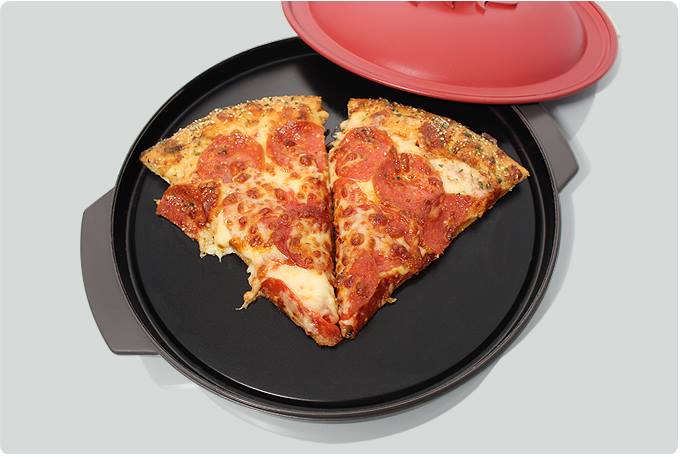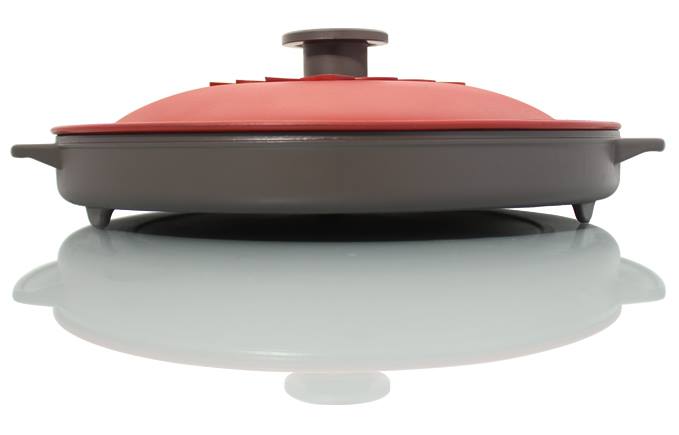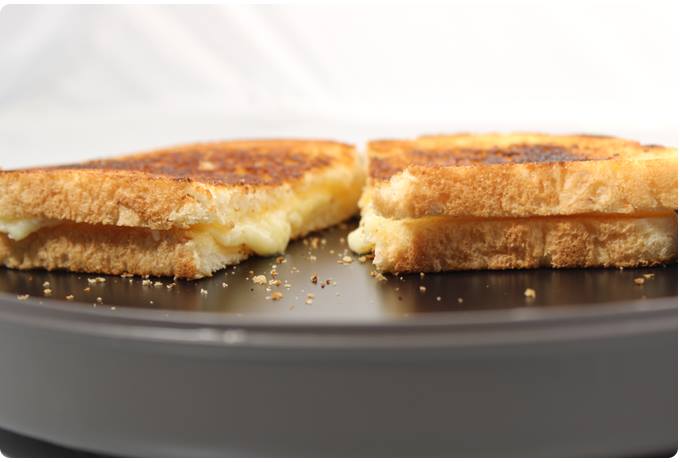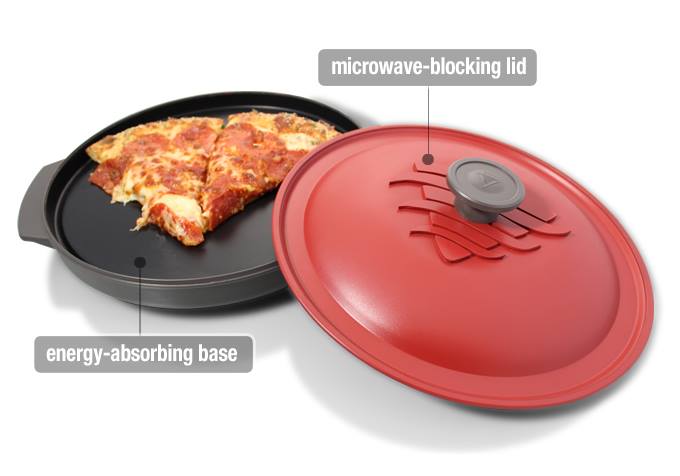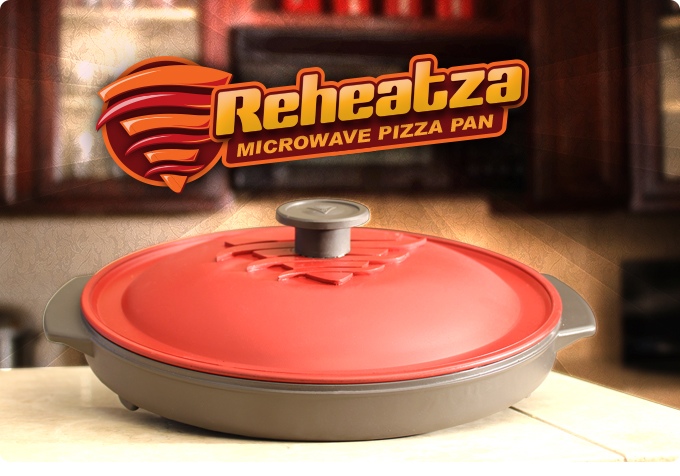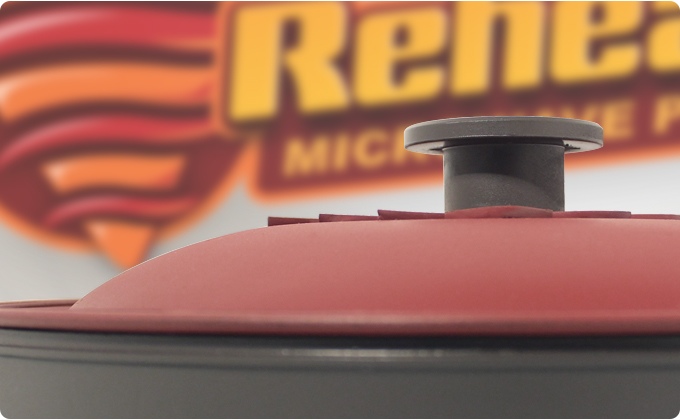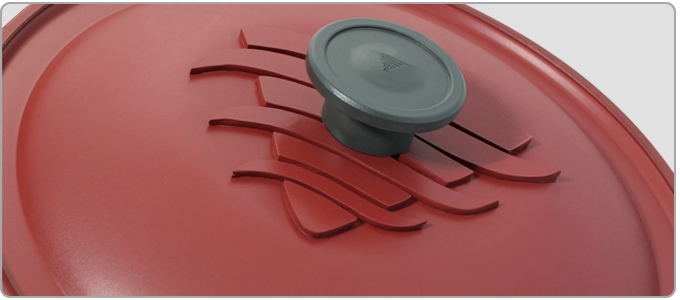 Subscribe To Our YouTube Channel