This Rechargeable Electric Snow Shovel Lets You Easily Clear Walkways, Decks, and Patios
By Ryan on 12/13/2021 3:49 PM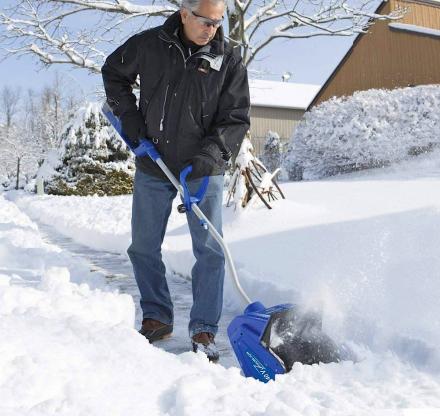 Everyone in the northern states who doesn't already own a snowblower can all agree... Shoveling snow is the worst. If you're not looking to invest in a full snowblower just yet and shell out hundreds of hundreds of dollars for it be used for 20 minutes 5 times a year, maybe this electric snow shovel might be for you.

Versions: Cordless | Hybrid | Corded
The Snow Joe electric snow shovel looks like the love child of a snow shovel and weed whacker, and will throw the snow out of any area you place it into. It's completely hand-held, so just push it into the snow, and it'll throw it forward out of the way. It's great for places with mild to mid amounts of snow, though don't expect this to work as well after a snow storm throws down 2 feet of snow.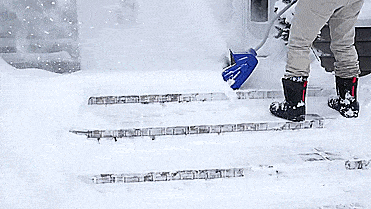 The hand-held electric snow-shovel is best used on patios, walkways, side-walks, steps, decks, and more. It uses a 40V 4.0Ah EcoSharp rechargeable lithium-ion battery that allows it to run for up to 52 minutes. Instead of a gas powered extra-loud machine to remove snow, this electric shovel delivers power at a whisper quiet sound level with zero carbon emissions.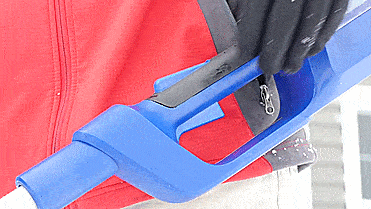 The Snow Joe electric shovel uses a 2-blade paddle auger that throws snow 25 feet away and can push through 300 lbs of snow per minute. The device will cut through snow that sits in front of it at 13 inches wide x 6 inches deep.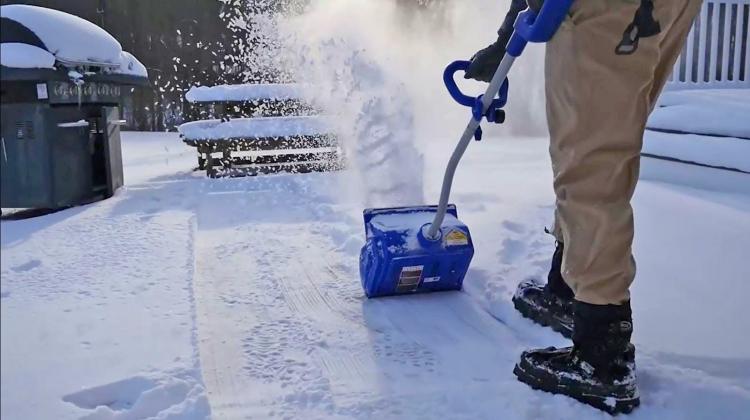 Perfect for any green-minded individual that's sicking of shoveling their driveways, sidewalks, patios, decks, and more, the electric snow shovel requires no pull cords, no gas, no oil, no tuneups or maintenance, and it doesn't even have a cord that can get tangled.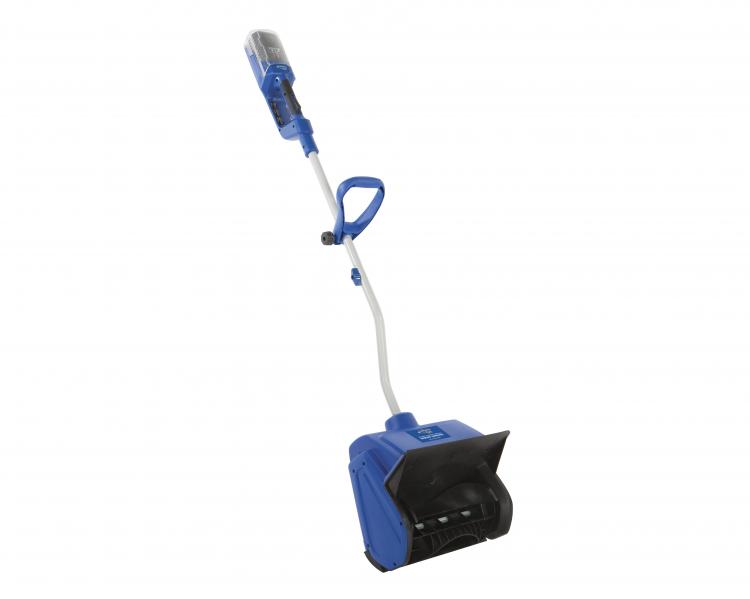 Check out the Snow Joe electric snow shovel in action via the video below.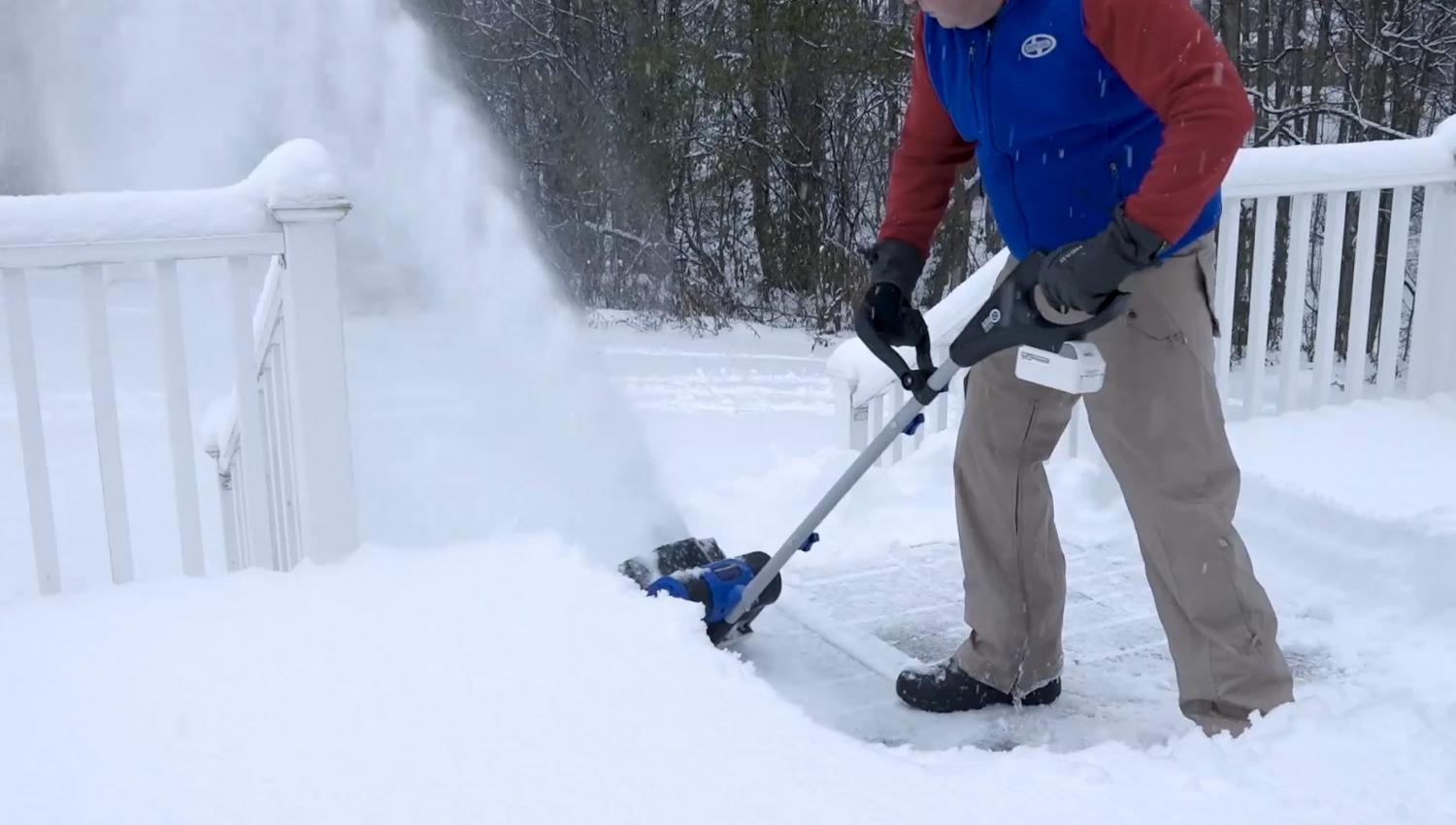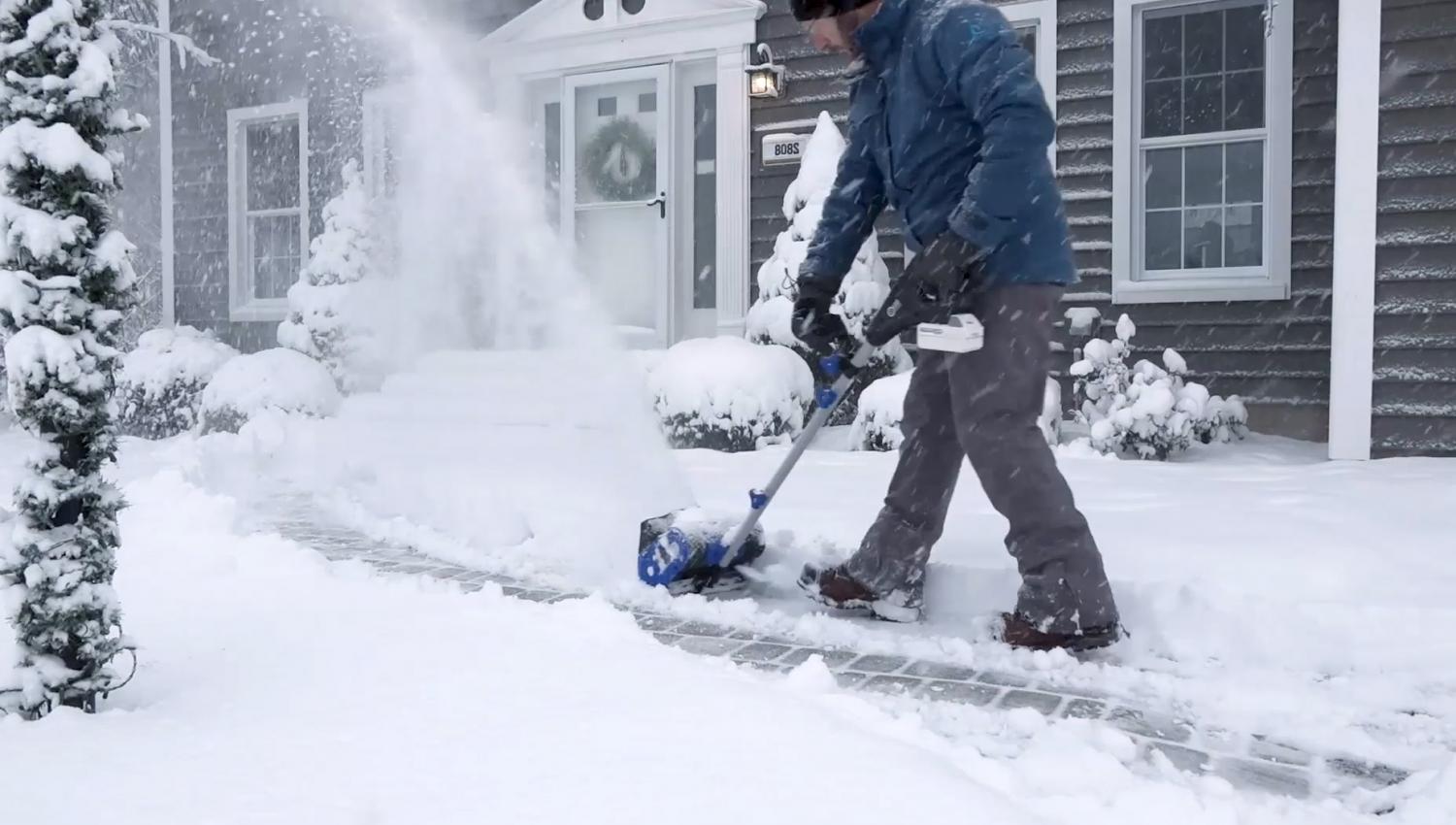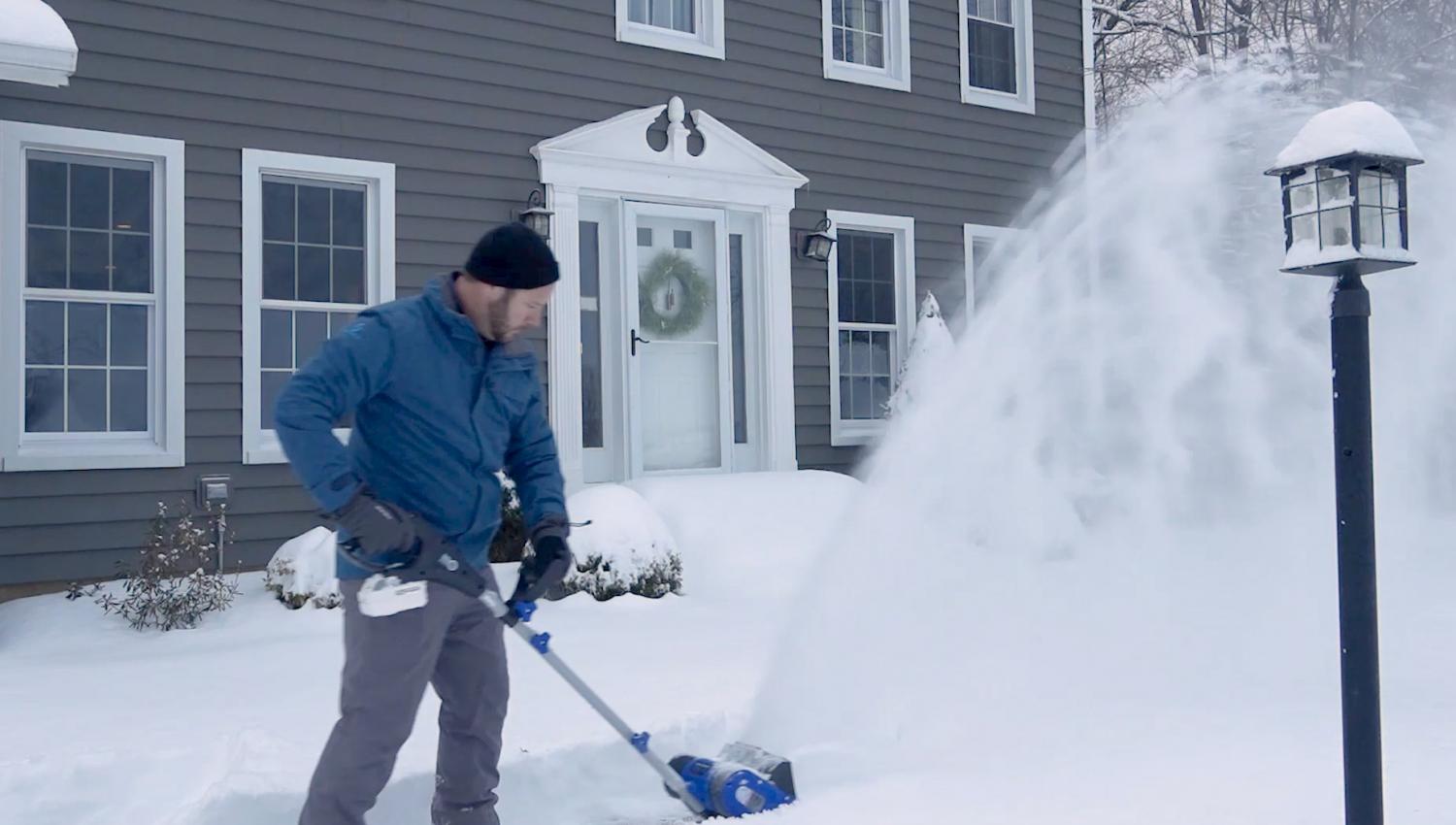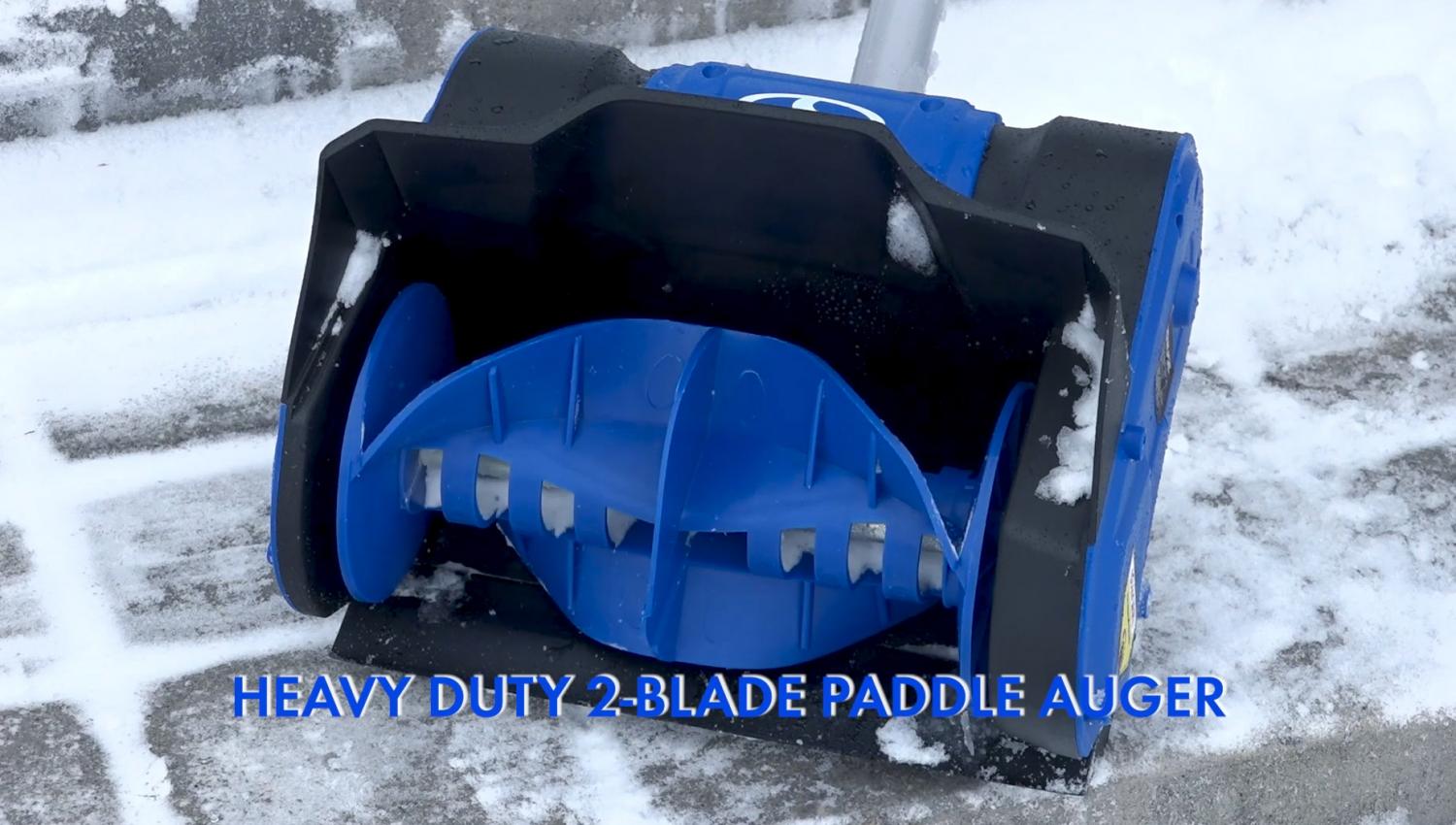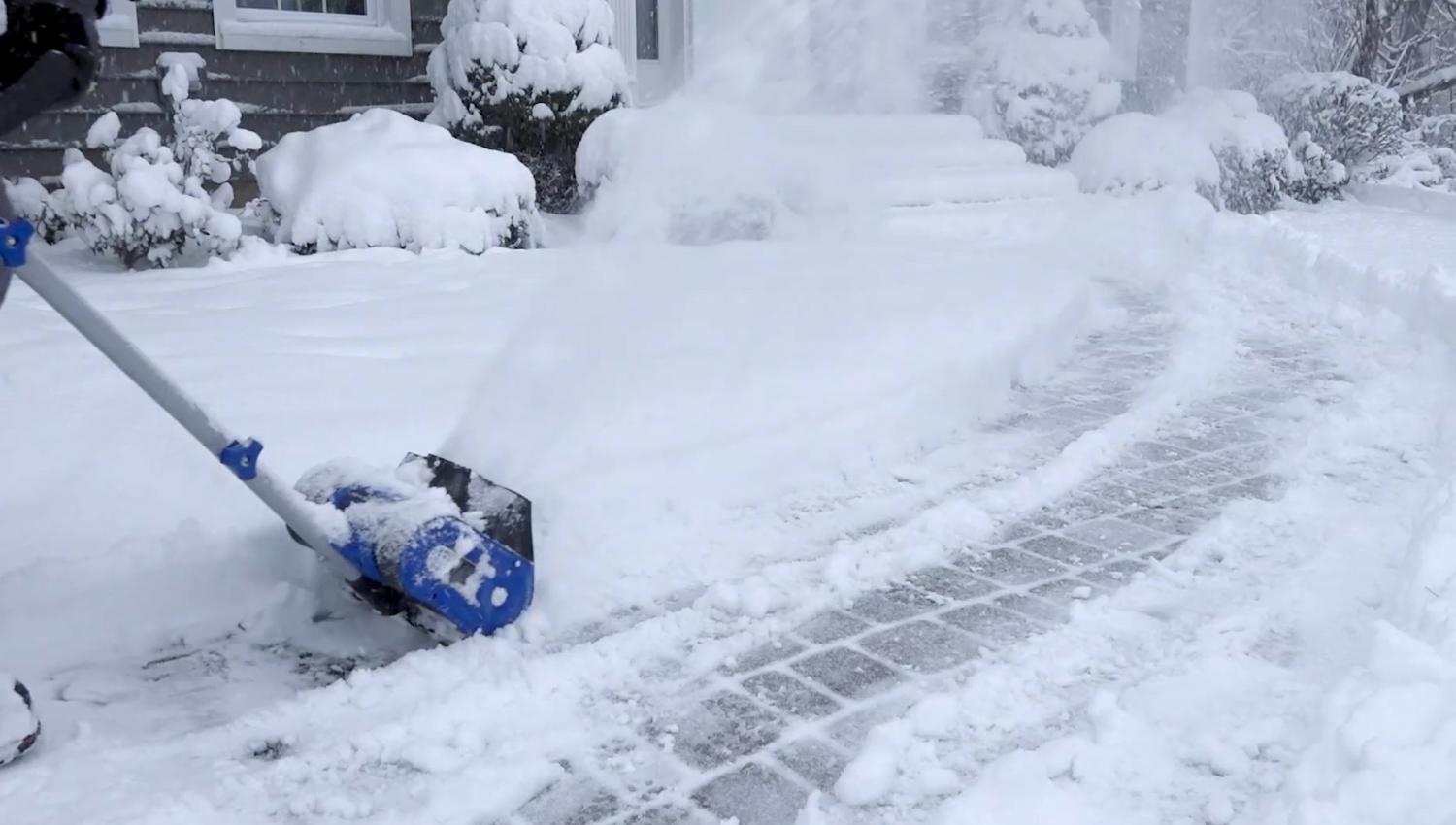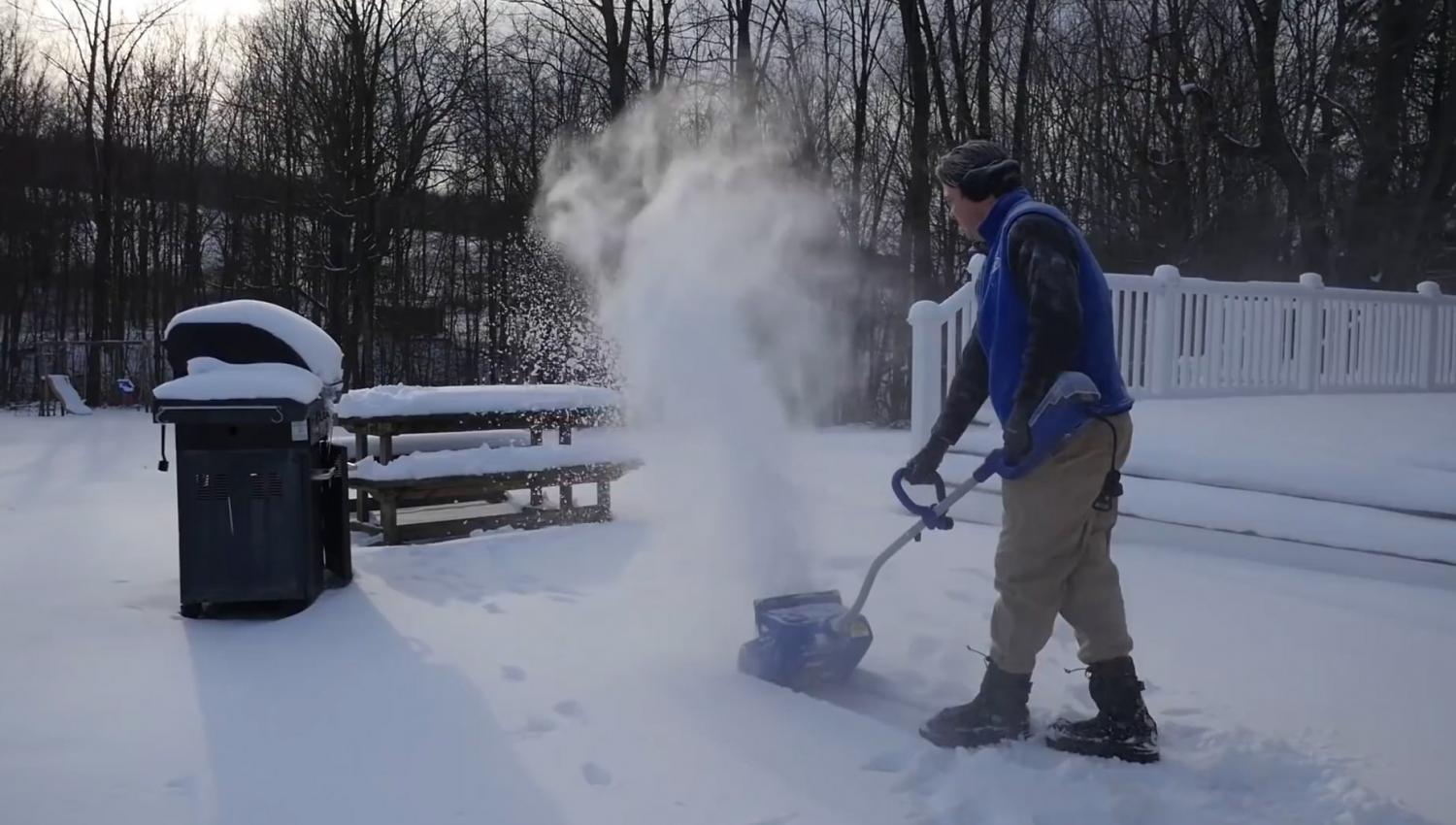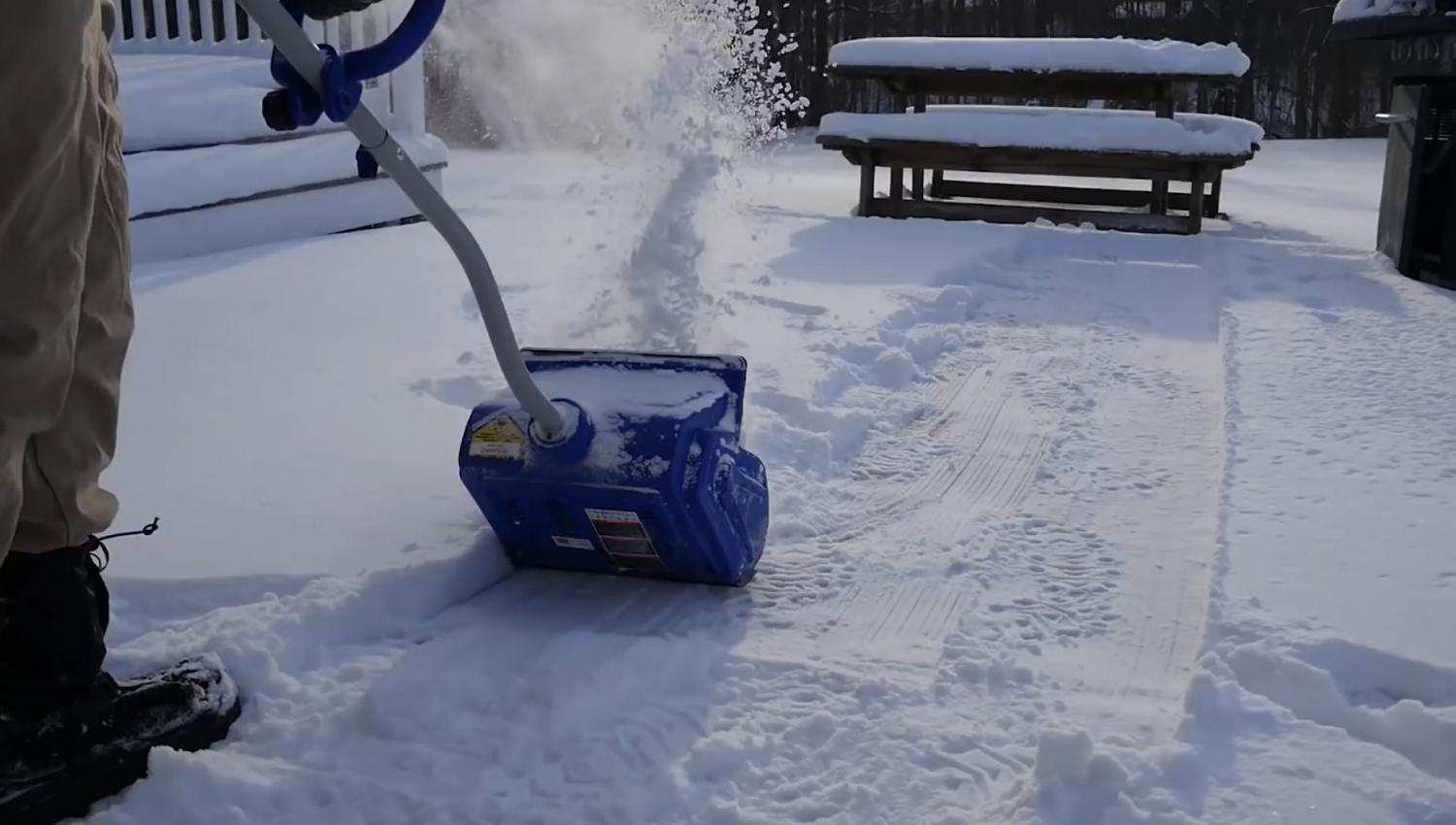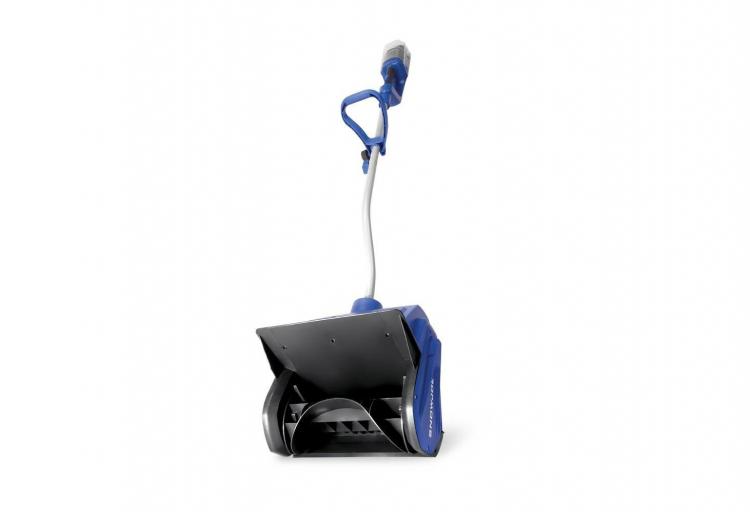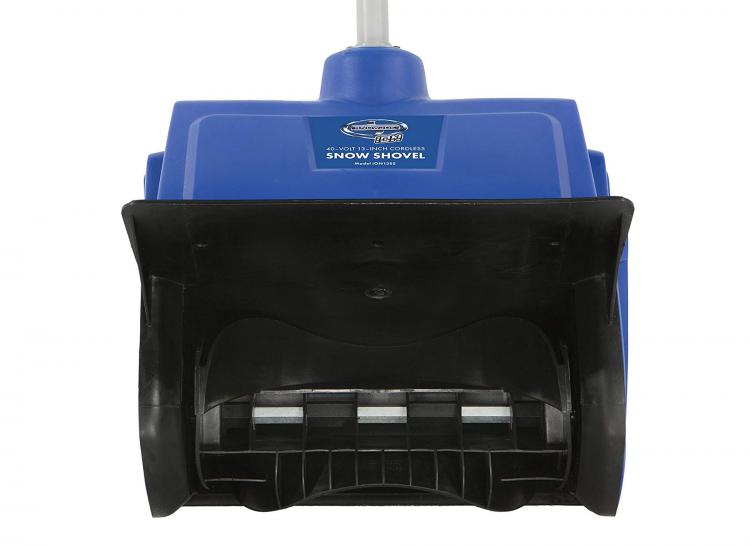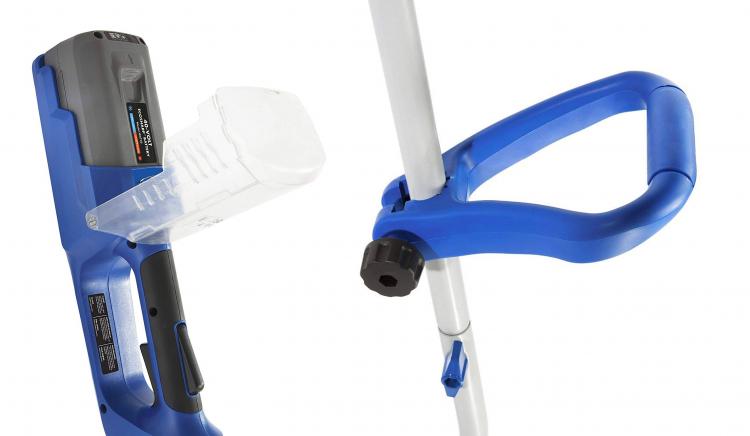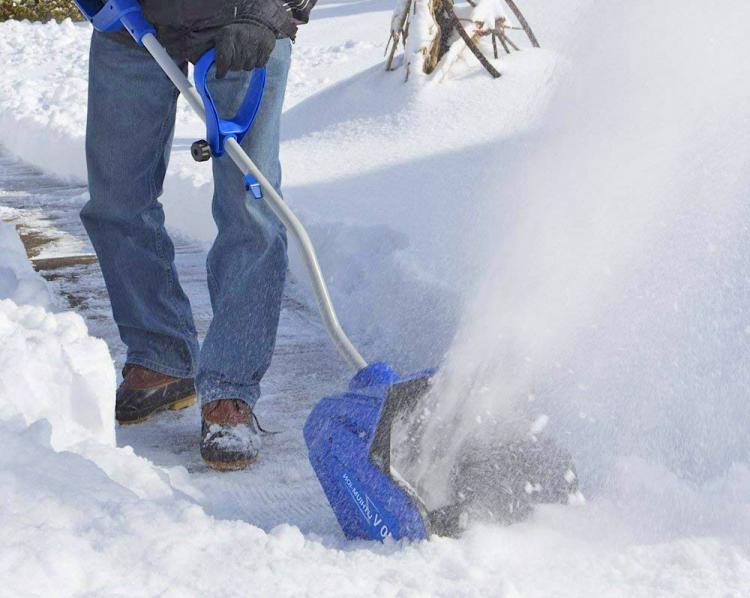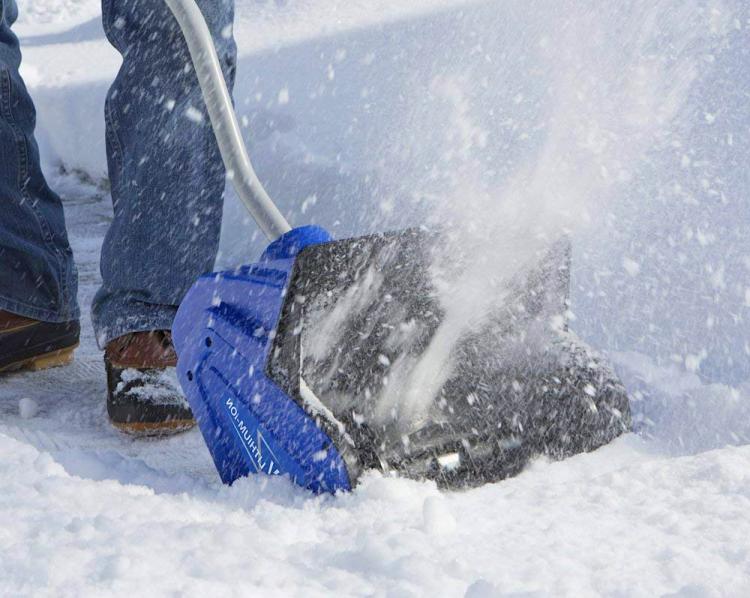 Subscribe To Our YouTube Channel