You Can Now Get a Super Realistic Michael Jackson Mask That Lets You Become The King Of Pop
By Ryan on 04/08/2020 12:56 PM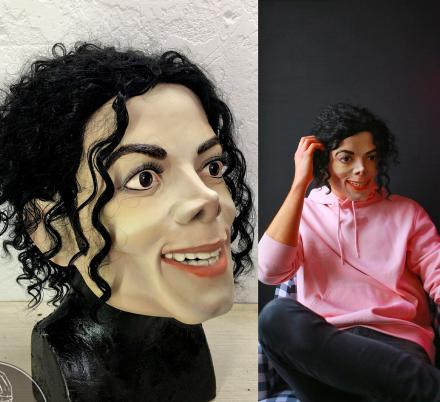 If you got jealous of your dog when you bought him that Michael Jackson dog costume, you can now take solace in the fact that there's a super-realistic Michael Jackson mask that you can now obtain. Whether it's for purposes of good or bad, the Michael Jackson mask is no doubt super creepy, and is sure to frighten all victims of your future Michael Jackson pranks that will most certainly be had.
The realistic Michael Jackson mask is made with the same deathly skin color, weird face angles, long curly black hair, and deathly caved-cheeks that the late MJ had. It's made and sold by Etsy store MaskCraftArt, and since they're all hand-made, they're pretty spendy at over 220 bucks, with another 35 bucks to ship it.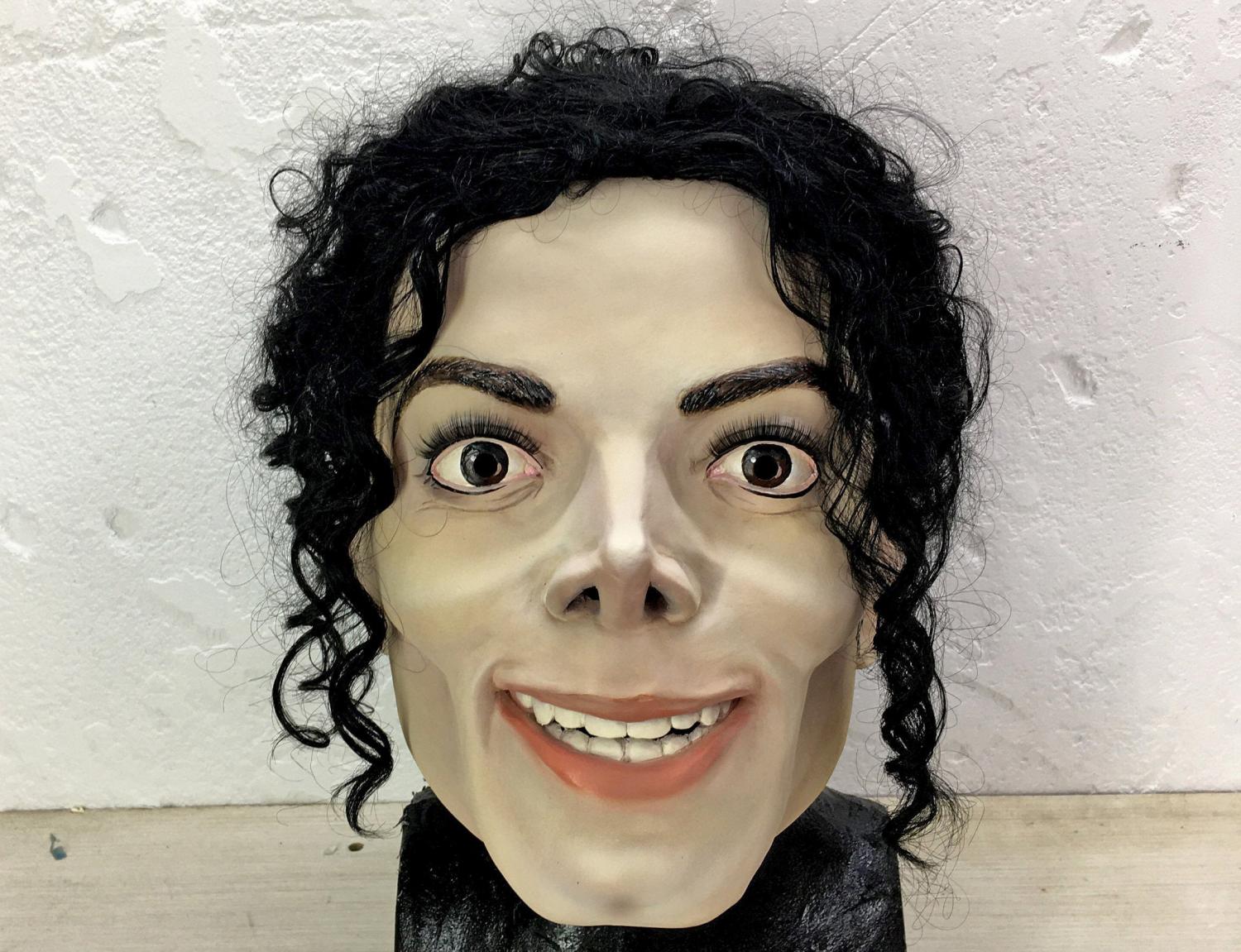 The Michael Jackson mask is made from durable plastic EasyFlo 60 (or its analogs), and it fits over your entire head, not just the front part of your face like other masks. This way it'll give a truly realistic look, especially if your prank victim is a bit farther away. If you put a hood up it might even look more convincing.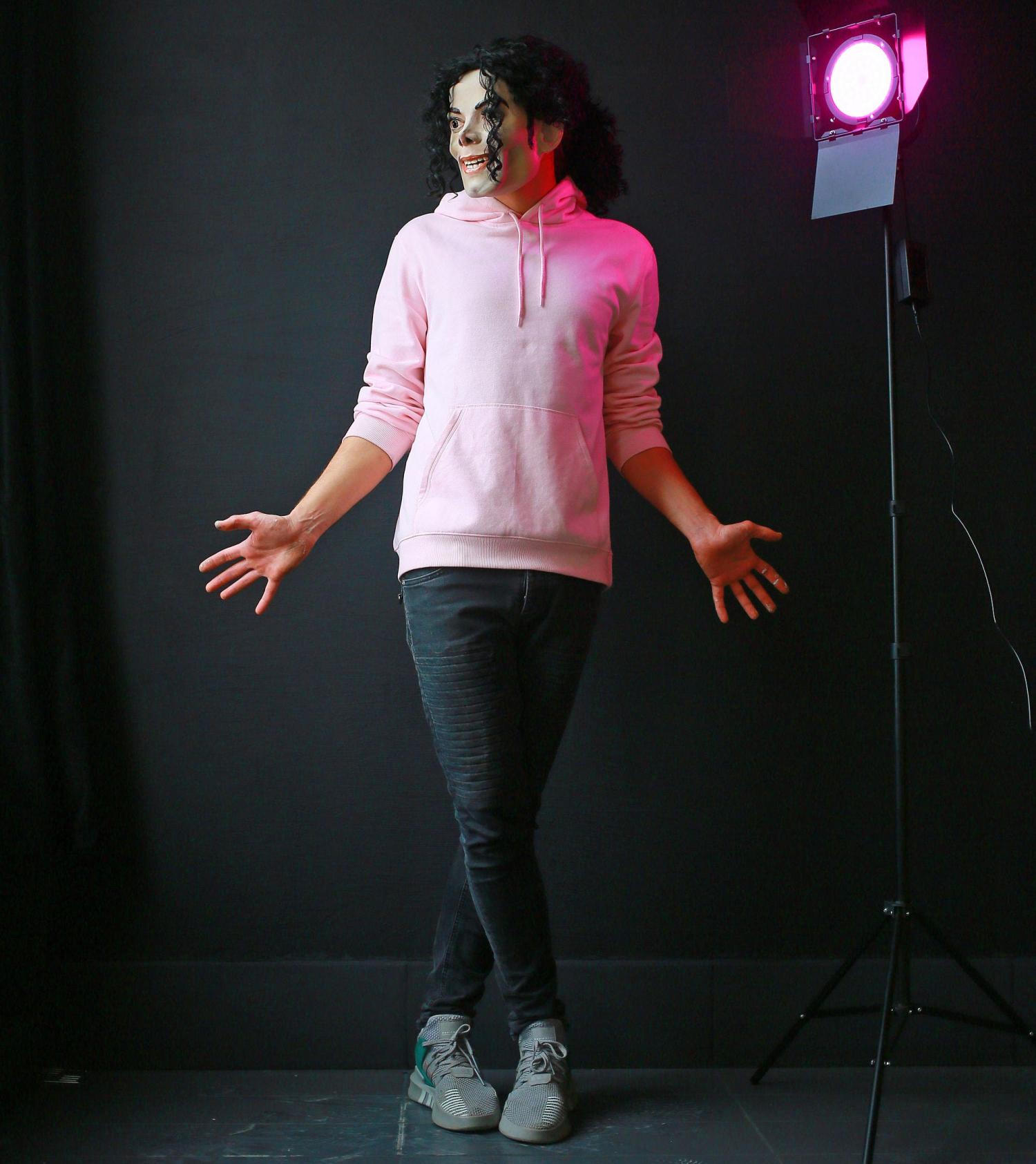 The realistic Michael Jackson masks are made in Russia, and depending on their stock and the number of masks you order, it may take up to 4-10 weeks to get it delivered.