Razer Turret: A Lap Keyboard/Mouse Combo You Can Use On The Couch
By Ryan on 06/17/2016 9:11 AM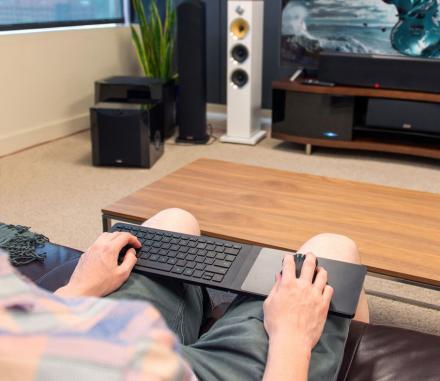 Like gaming on your PC but too lazy to sit in an office chair all day while you pwn newbs? This keyboard/mouse combo allows you to place it right on your lap while you sloth away on the couch all day instead. The Razer Turret is made specifically to rest on your lap while you sit on a couch with your PC hooked up to your main television in your living room. The keyboard/mouse combo uses dual wireless connectivity that allows you to connect to your gaming console or your PC using Bluetooth LE which offers lag-free connections.
The Razer Turret's ergonomic design is made to rest perfectly on your lap, with the left side of the device offering a full layout keyboard, with the right side being a pad to control your mouse on. The keyboard folds up between the mouse pad and the keyboard for easy storage, and both the keyboard and the mouse come with a dock that allow you to slide each device in for easy charging.
[Main image credit: DigitalTrends]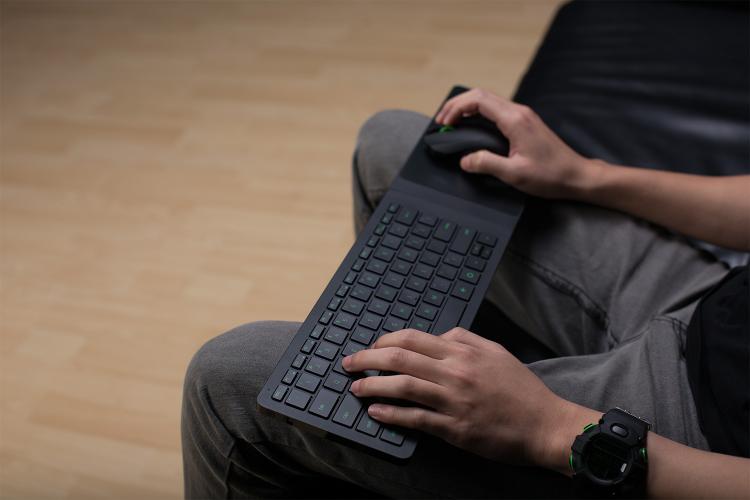 The Razer Turret lap keyboard and mouse is compatible with pretty much anything that accepts a USB cord or Bluetooth, which includes Windows machines, Macs, Android devices, iOS devices, Android TV, and even linux machines like Steam Link. The Turret is powered via an internal rechargeable battery that offers up to 4 months of usage on the keyboard, and up to 40 hours of non-stop gaming using the mouse, which means you won't have to charge the keyboard after each use.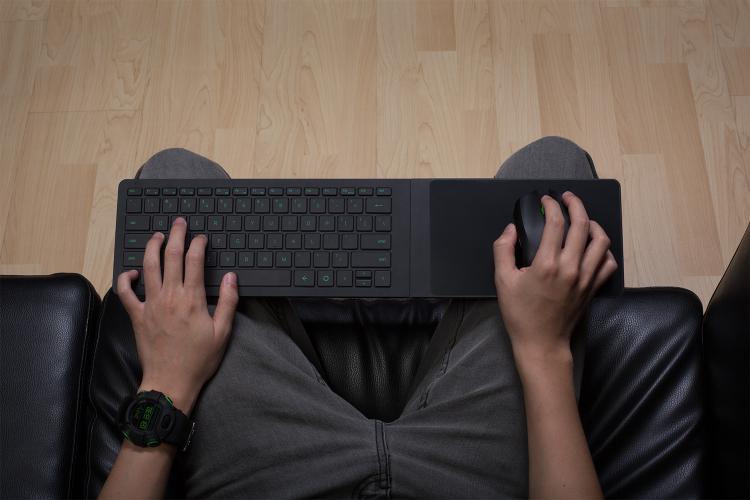 The mouse stays attached to the mat on the keyboard using magnets so you'll never have to worry about the mouse slipping off in the middle of an epic battle where your movements might make the mouse normally fall off into the deep crevices of your couch.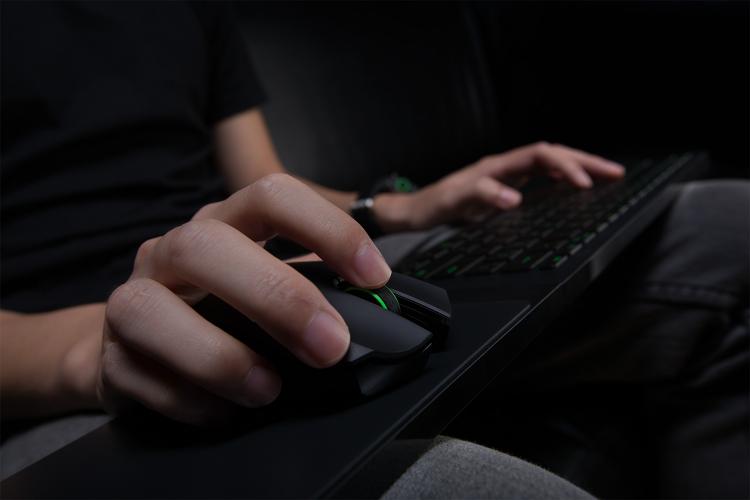 The only downside is that the keyboard is only right handed, and as far as we're aware they do not offer a left-handed version of the device.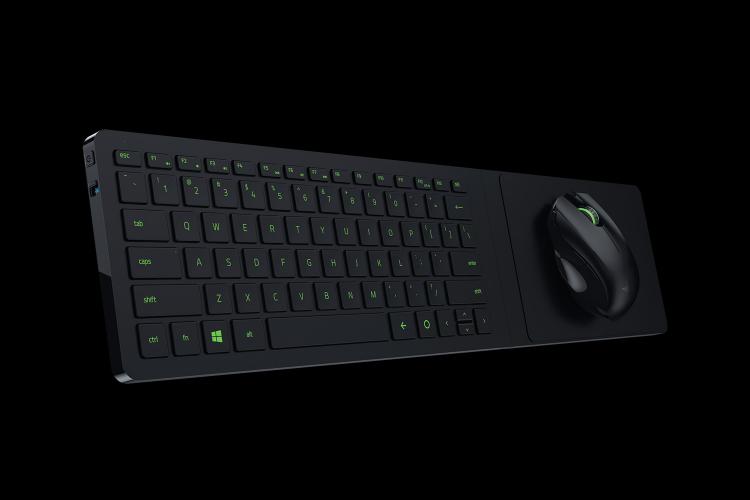 Check out full review of the Razer Turret lap keyboard and mouse combo in action via the video below.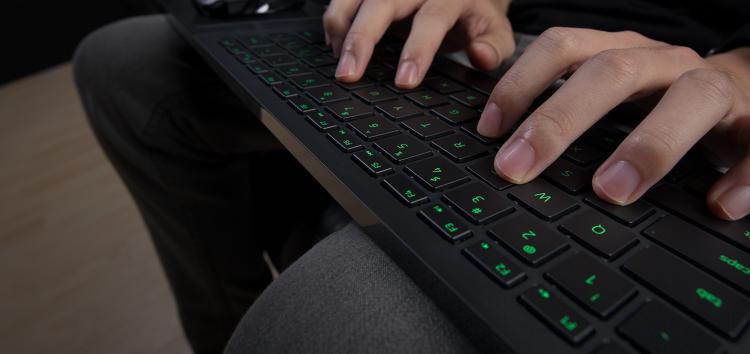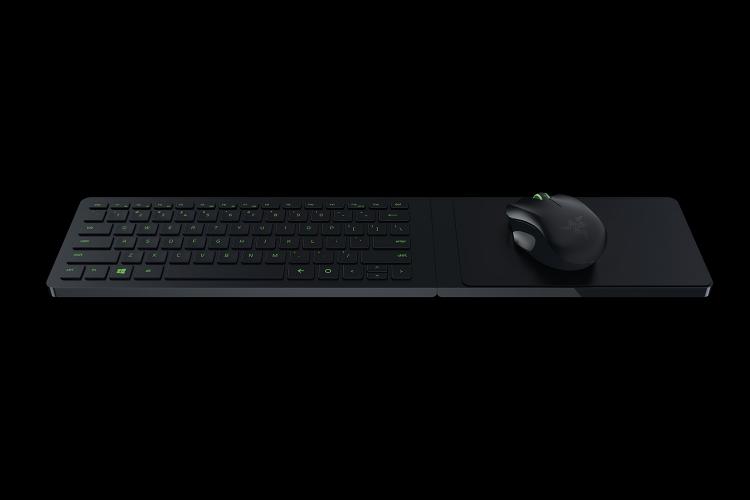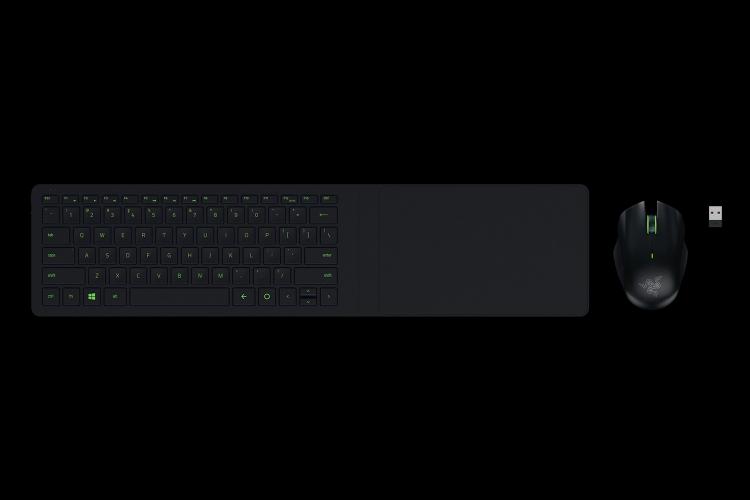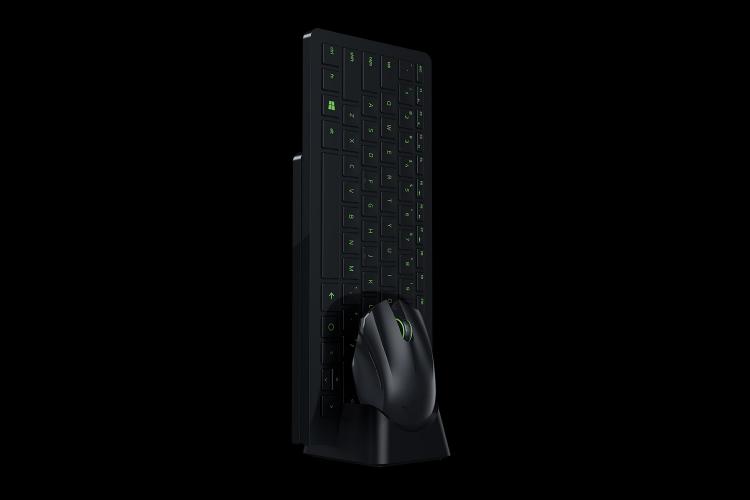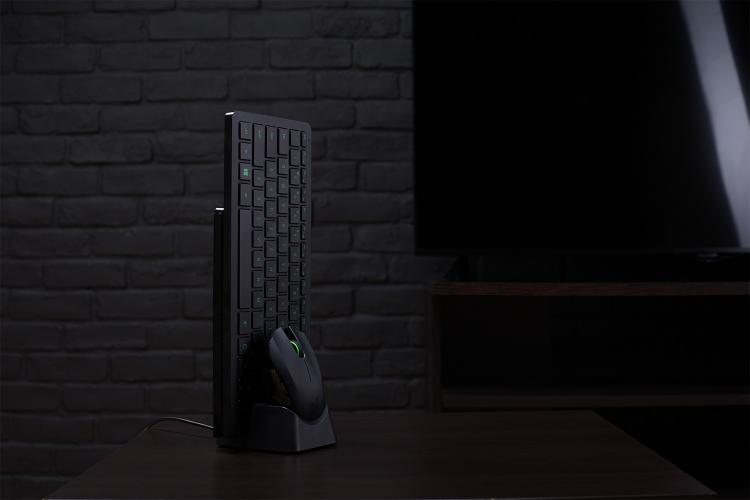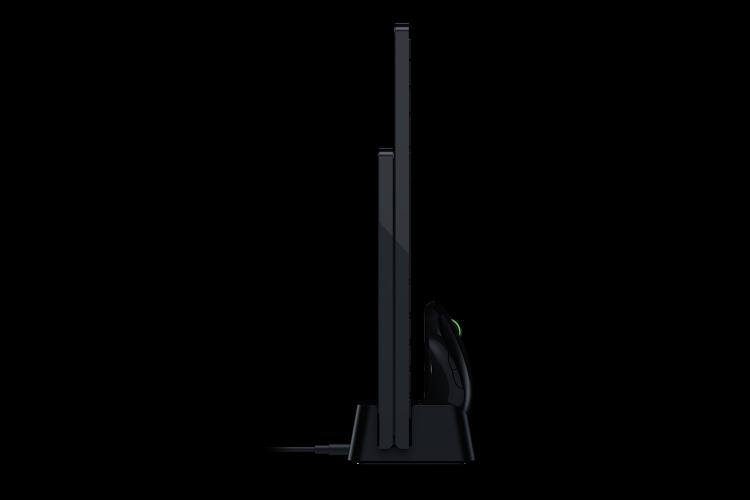 Subscribe To Our YouTube Channel