There's a Luxury Costa Rican Resort That Lets You Stay In The Rainforest and Hang Out With Sloths
By Ryan on 02/24/2020 10:33 AM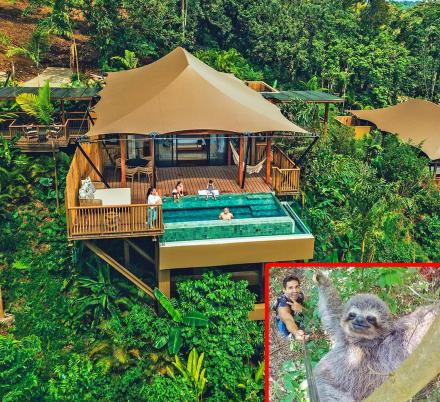 Minus the massive claws that could potentially tear your face clean off, sloths are probably the most cuddly animals ever. So, who wouldn't want to spend a week in the rainforest at a luxury villa hanging out with sloths all day? Yes, it's now a thing. The sister resorts Nayara Springs and Nayara Resort in Costa Rica are on 15 acres of land within the Arenal Volcano National Park in Costa Rica, and they have 15 sloths that live right on the resort that you can hang out with and take some selfies with!
The luxury rainforest villa is a labyrinth of villas and elevated walkways that take you walk around up in the trees right next to all of the animals in the trees like sloths, monkeys, a wide range of exotic birds, rare frogs, iguanas, and more. You can check out their Instagram page to get a good idea of just how amazing it looks!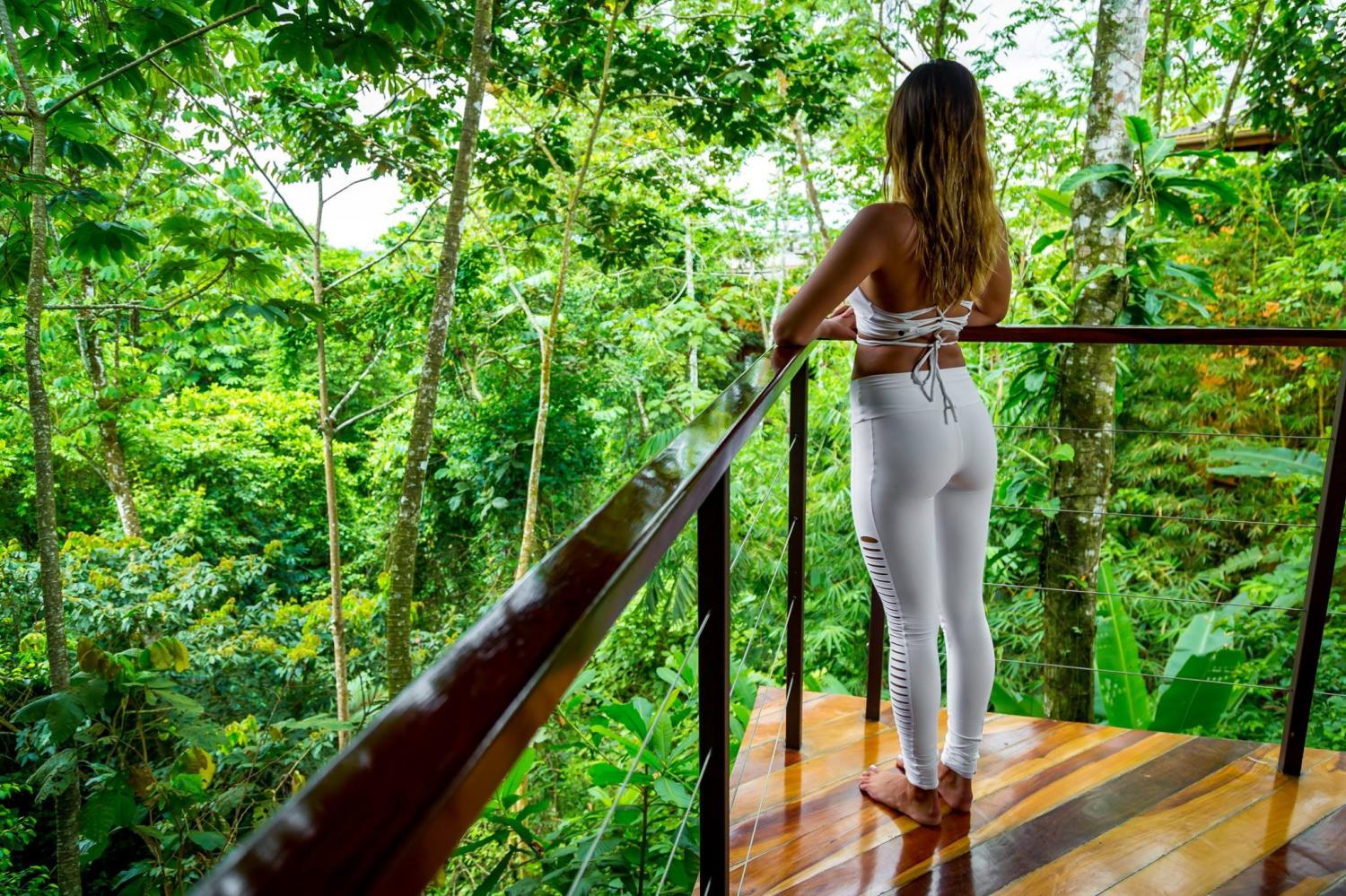 You can opt for a villa or a Casita Deluxe. The Casita Deluxe is a bit extra, but offers incredible views of the volcano and jungle canopy, as well as offers a over-sized Jacuzzi right on your personal balcony! Isn't that the ultimate form of relaxation? Sipping a cocktail in a Jacuzzi on the edge of a balcony, above the jungle canopy while you look at a volcano and hang out with a sloth!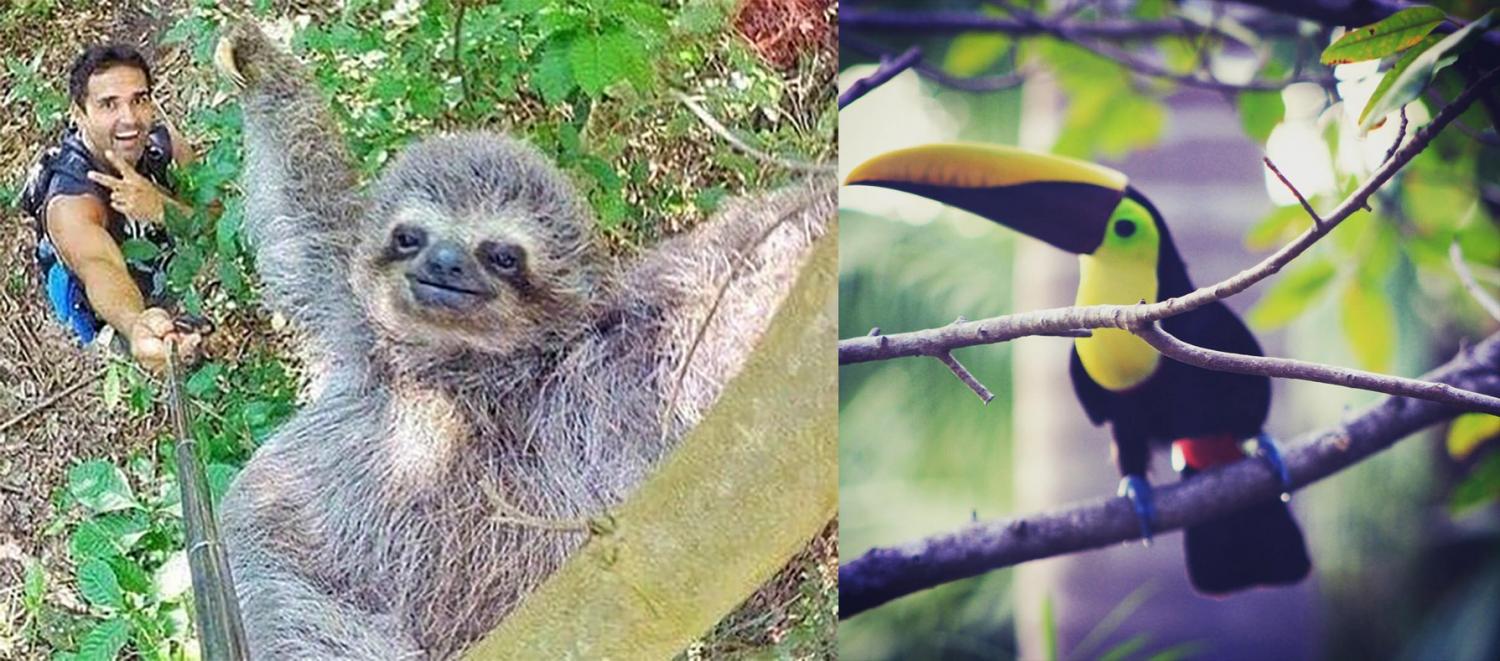 If you ever feel the need to leave your villa (which I might not), the luxury resort offers an array of activities and adventures to choose from, including a mystic hanging bridges that take you through the jungle canopy, a volcano hike, bird watching, a guided rafting experience, a wildlife viewing hike, the wildlife rescue center, hot springs experience, a sky tram tour, a canyon tour, white water rafting, and more.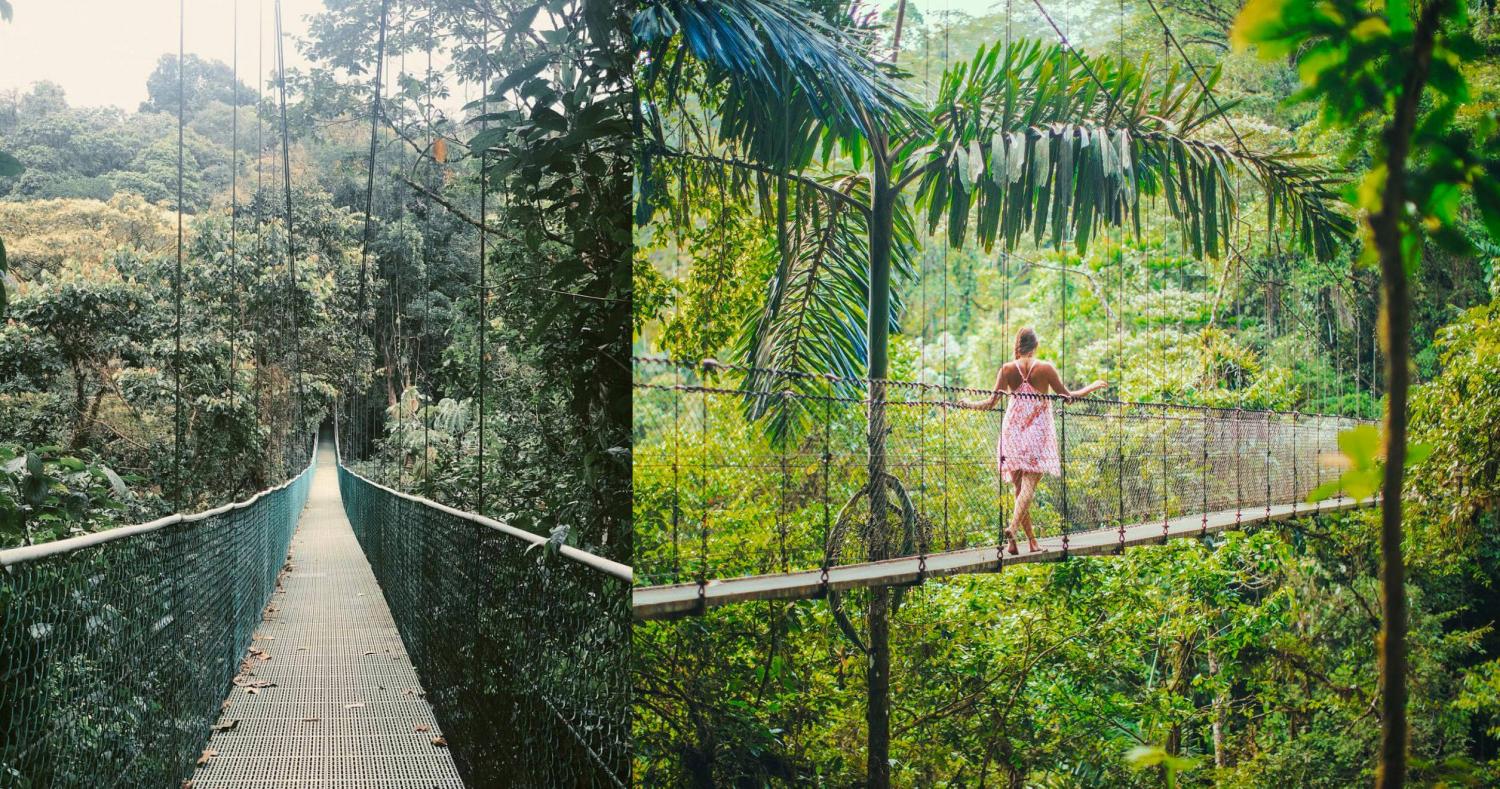 Check out the Costa Rican villa in the middle of the rainforest that lets you hang out with sloths in action via the video below.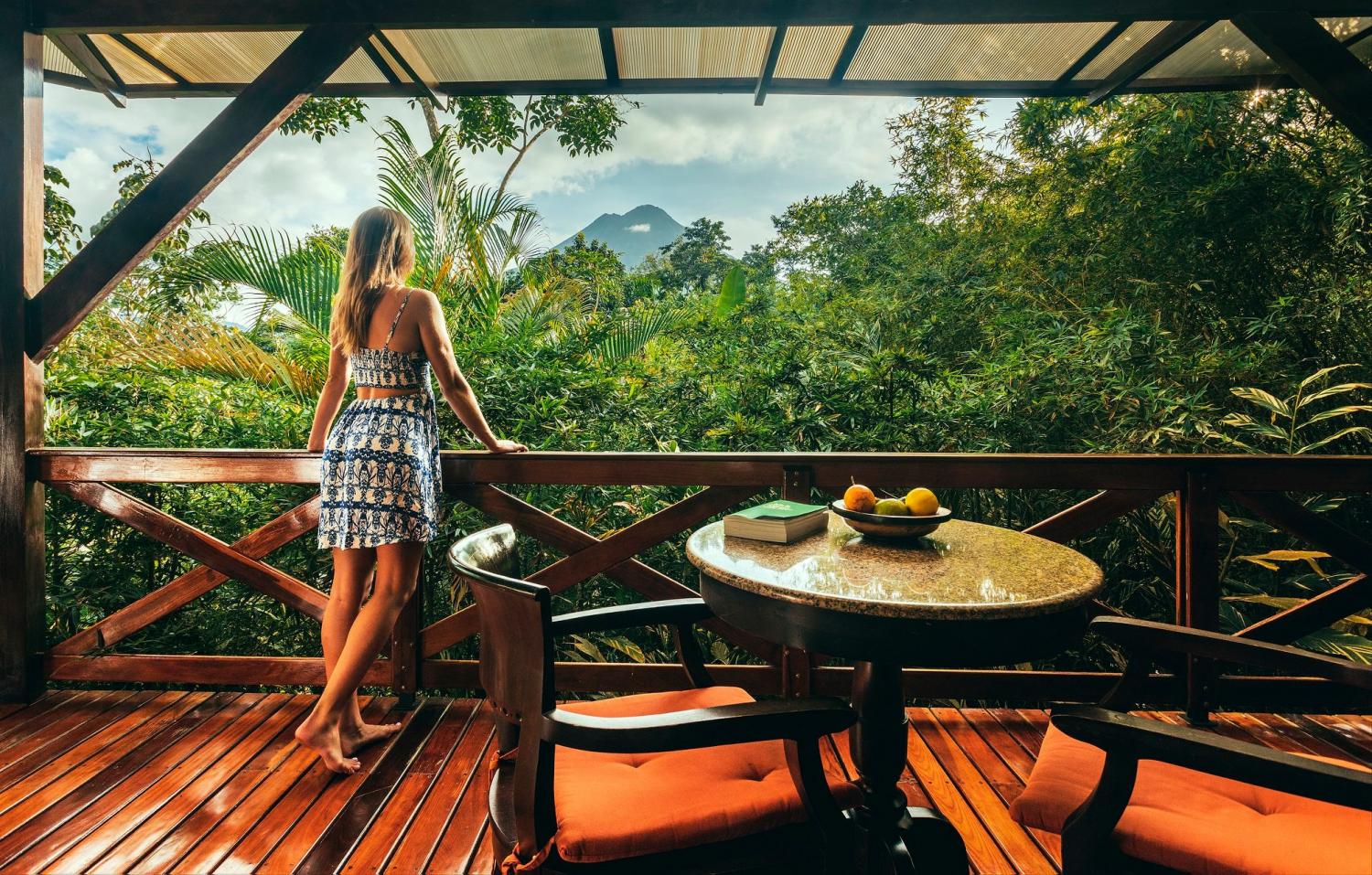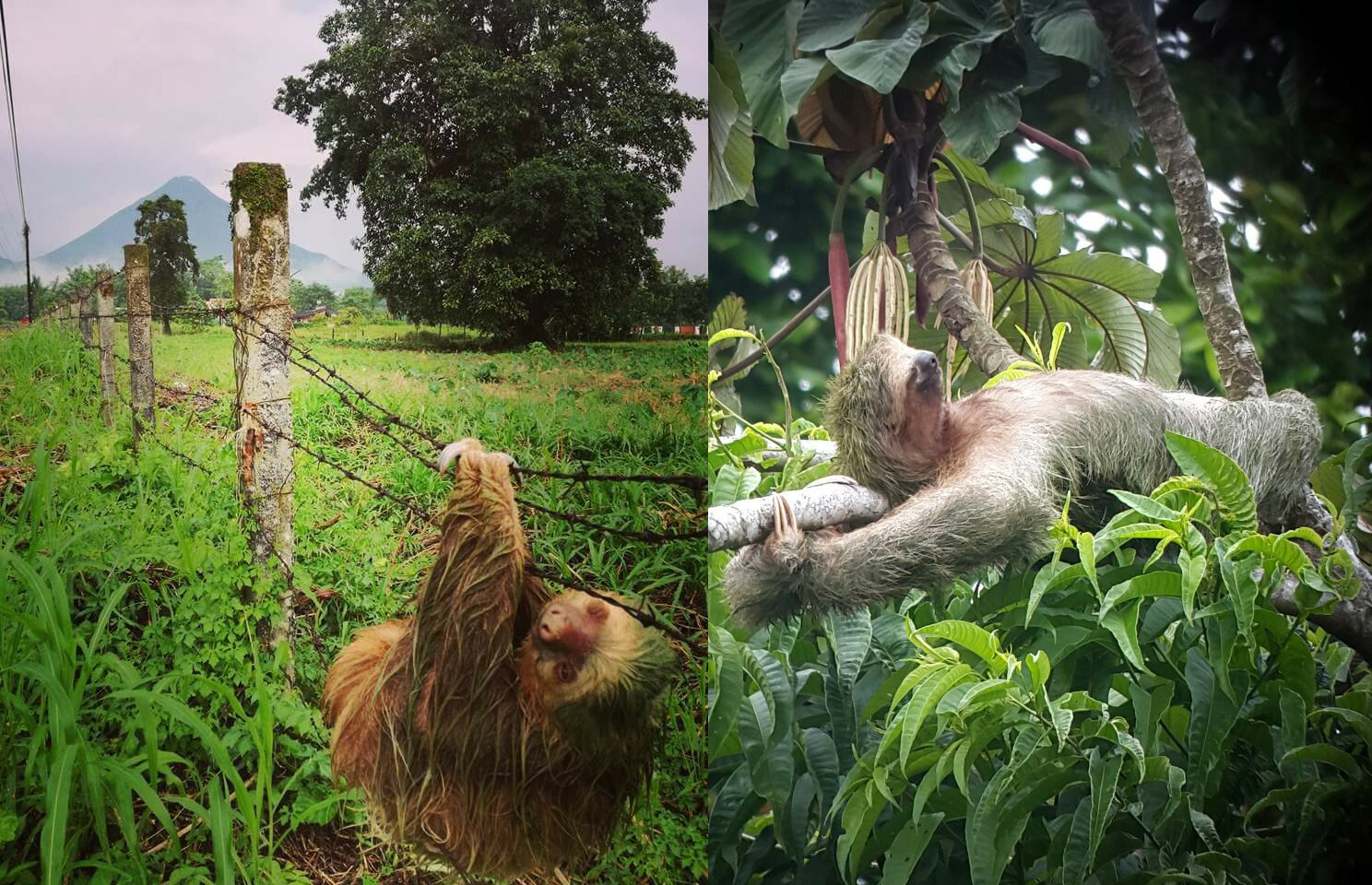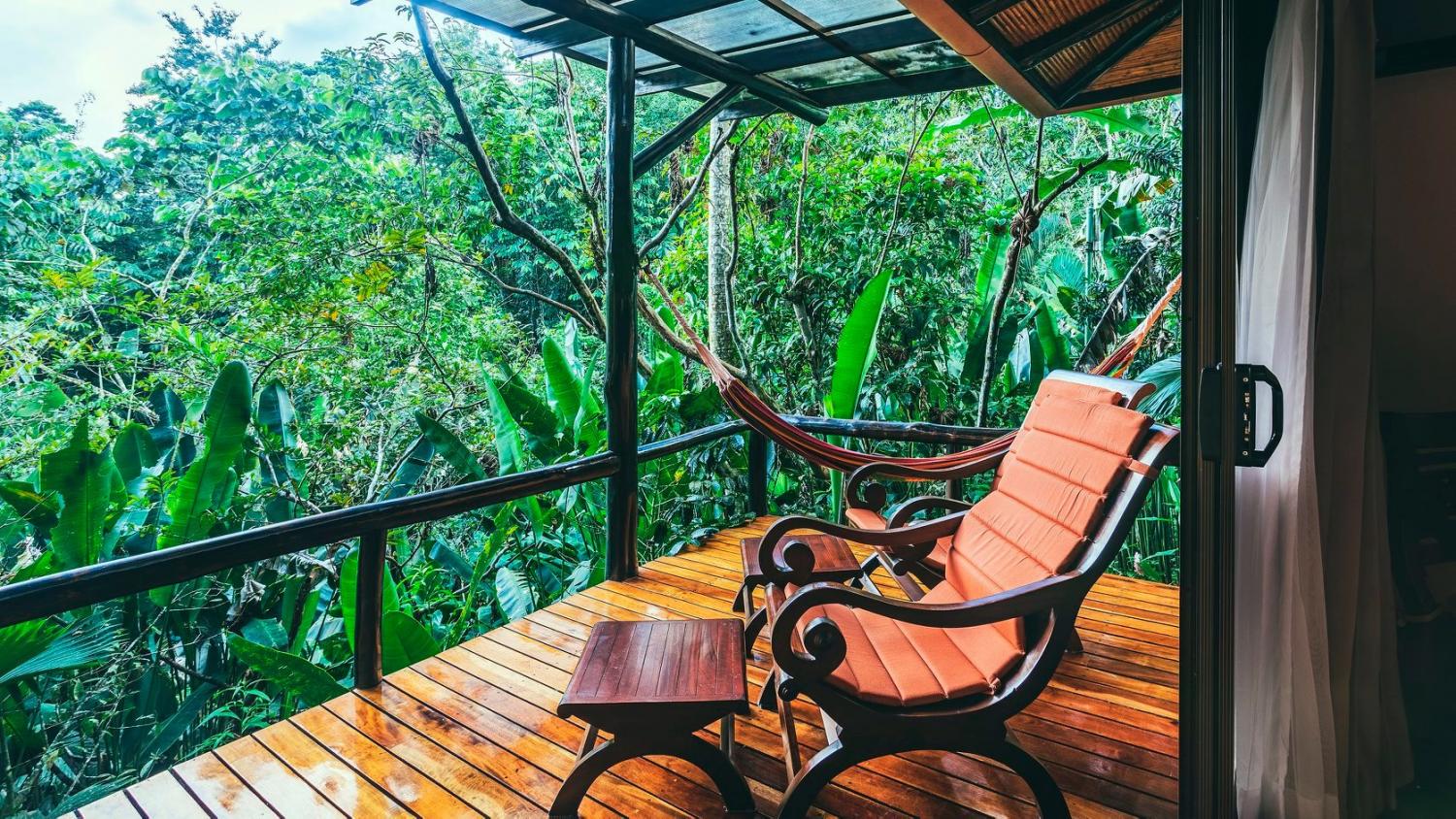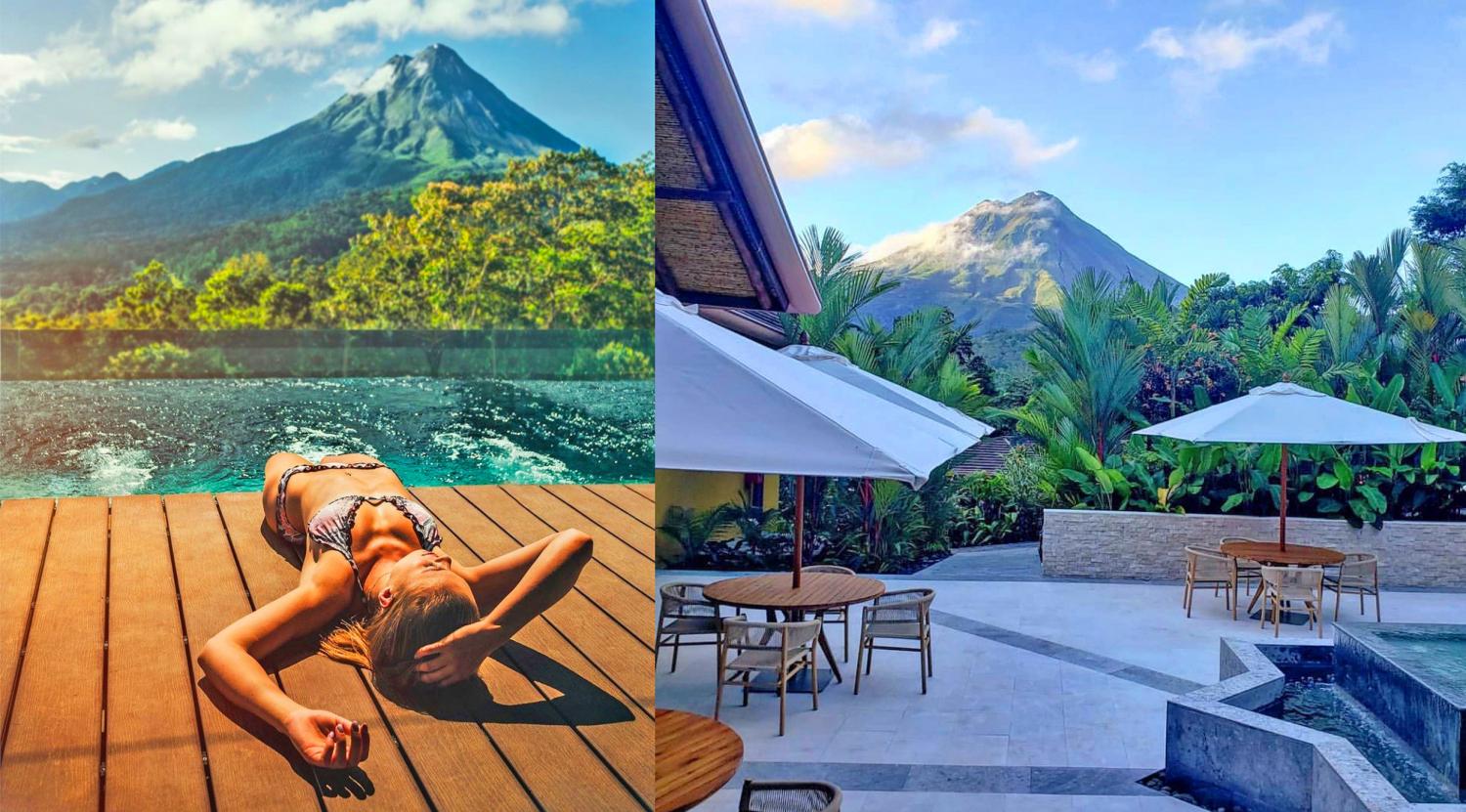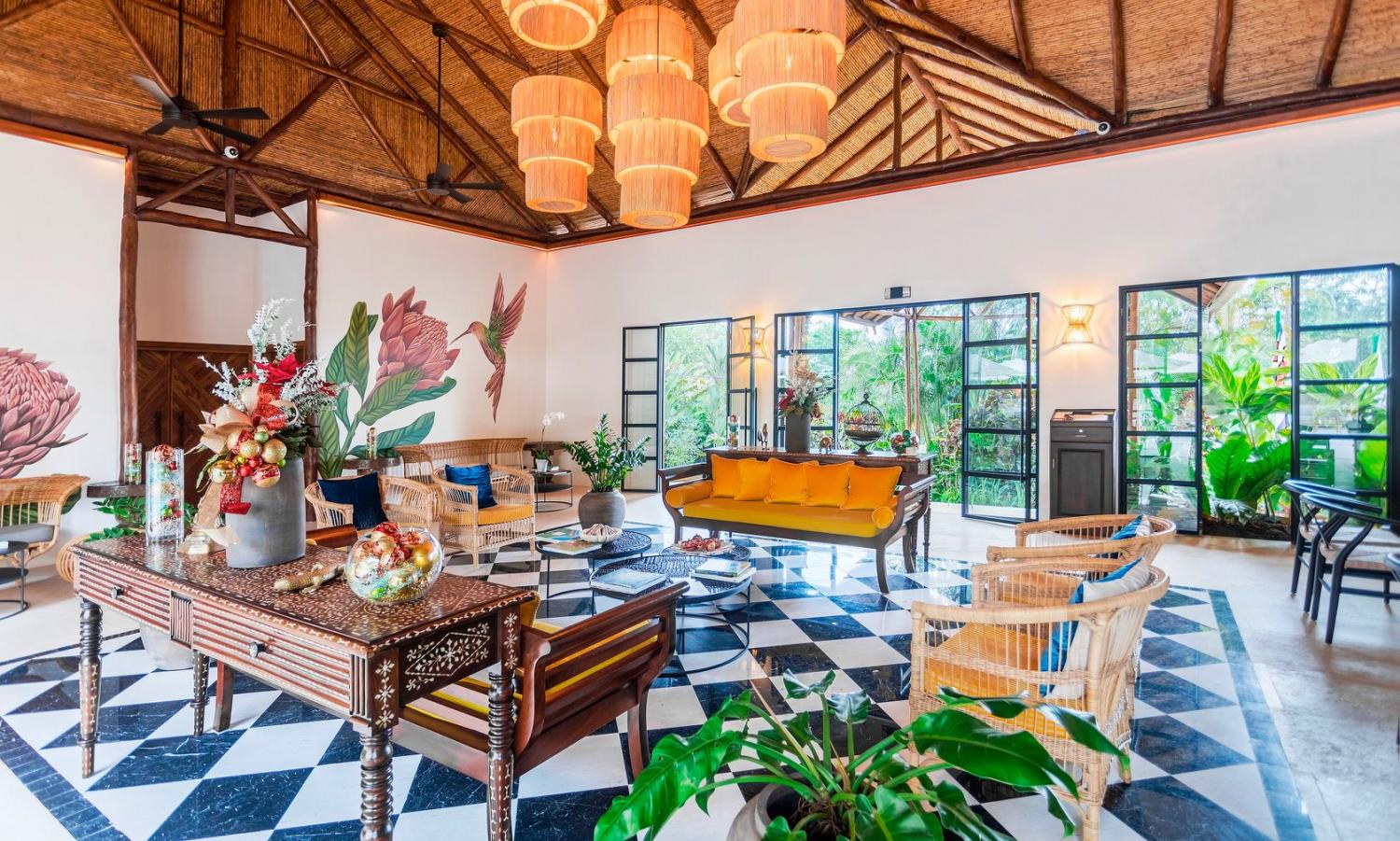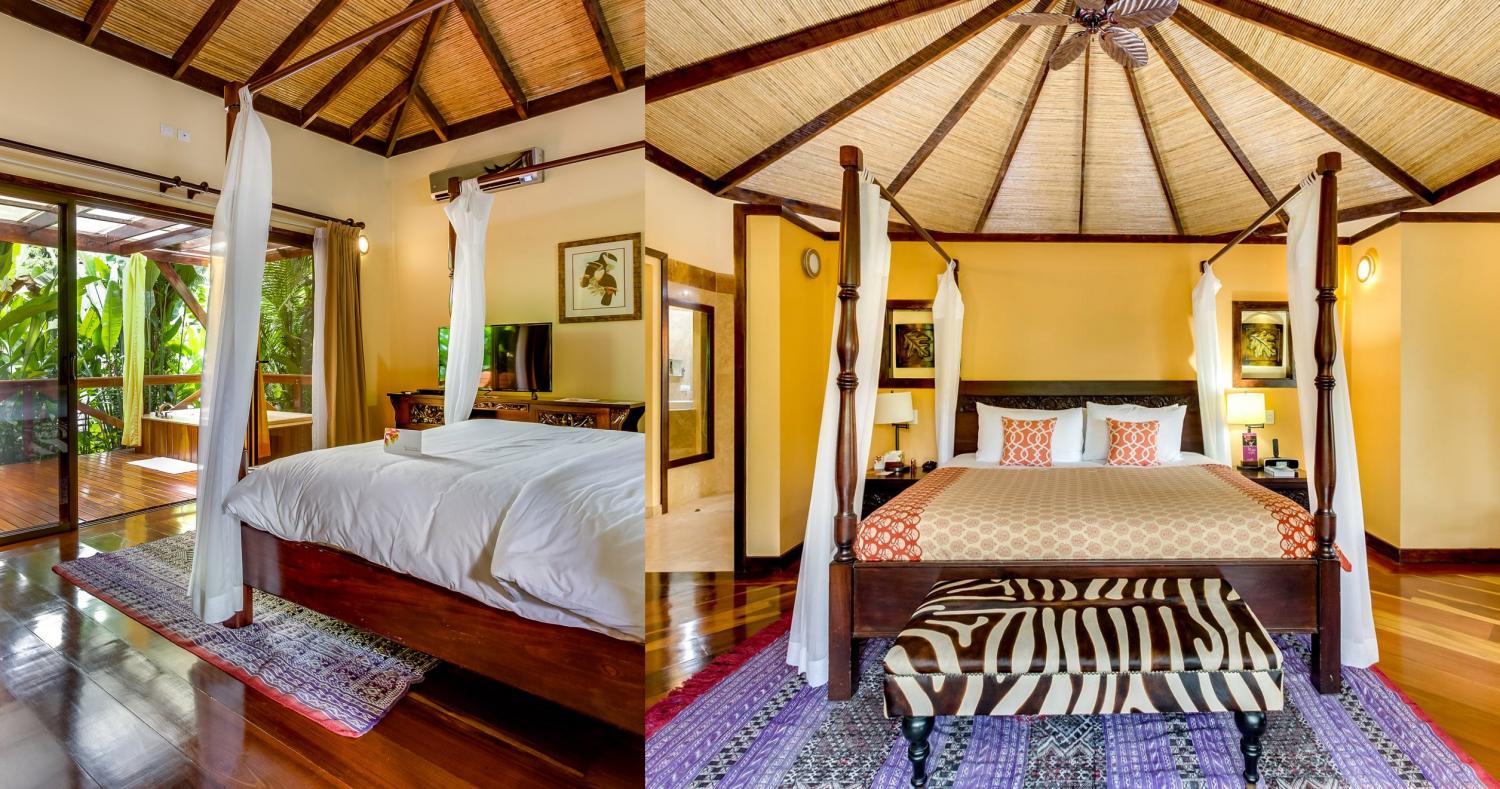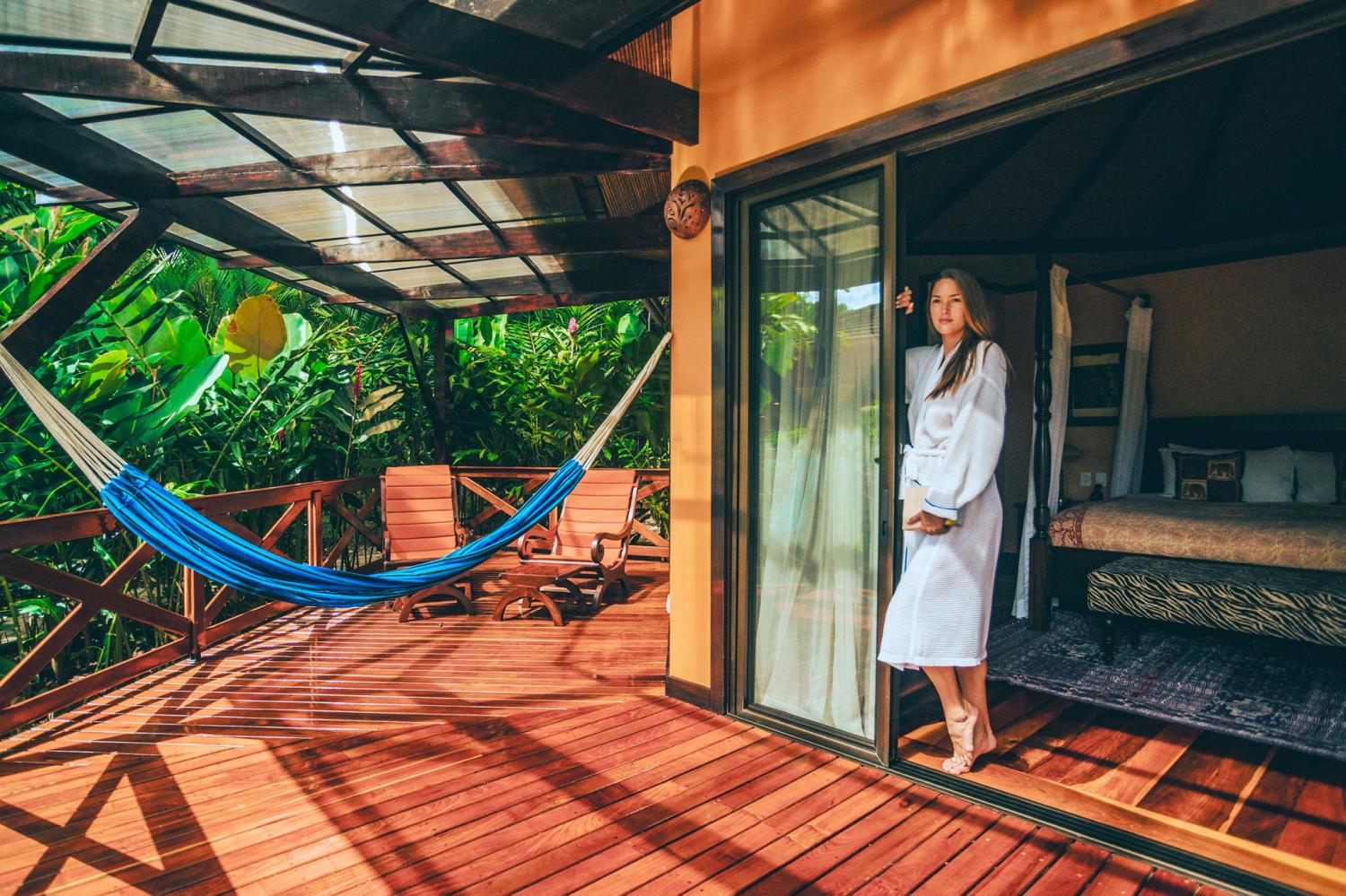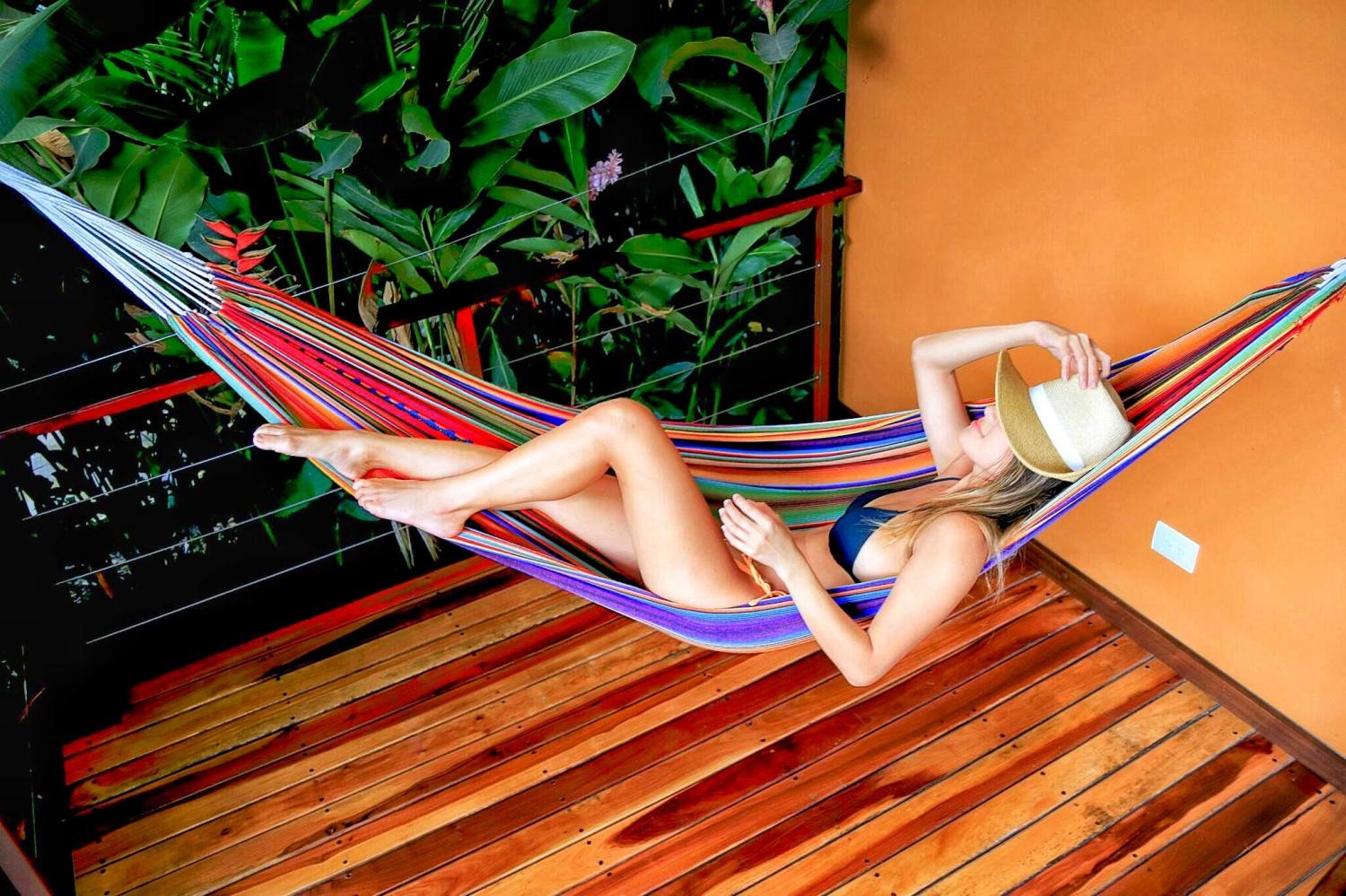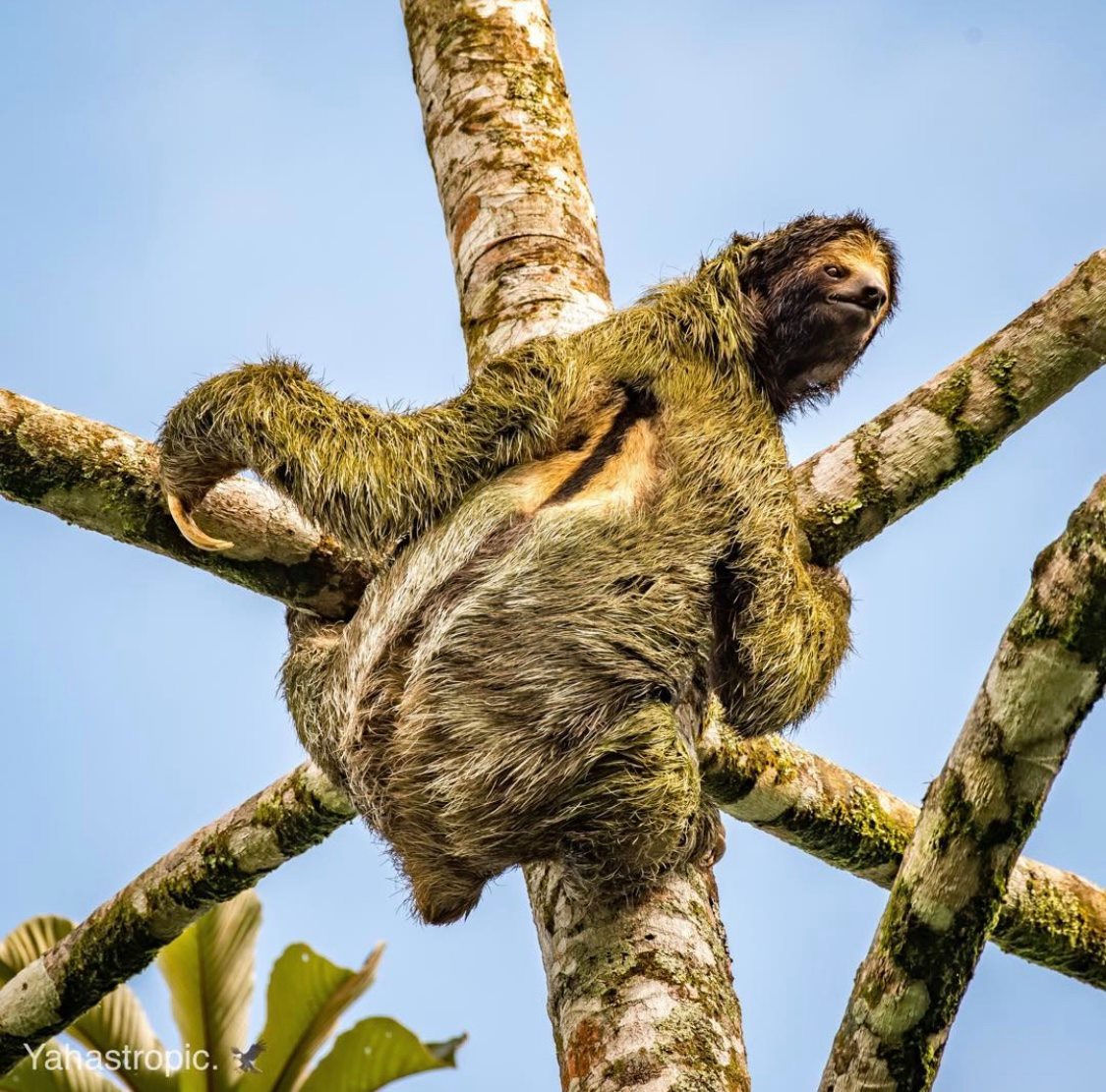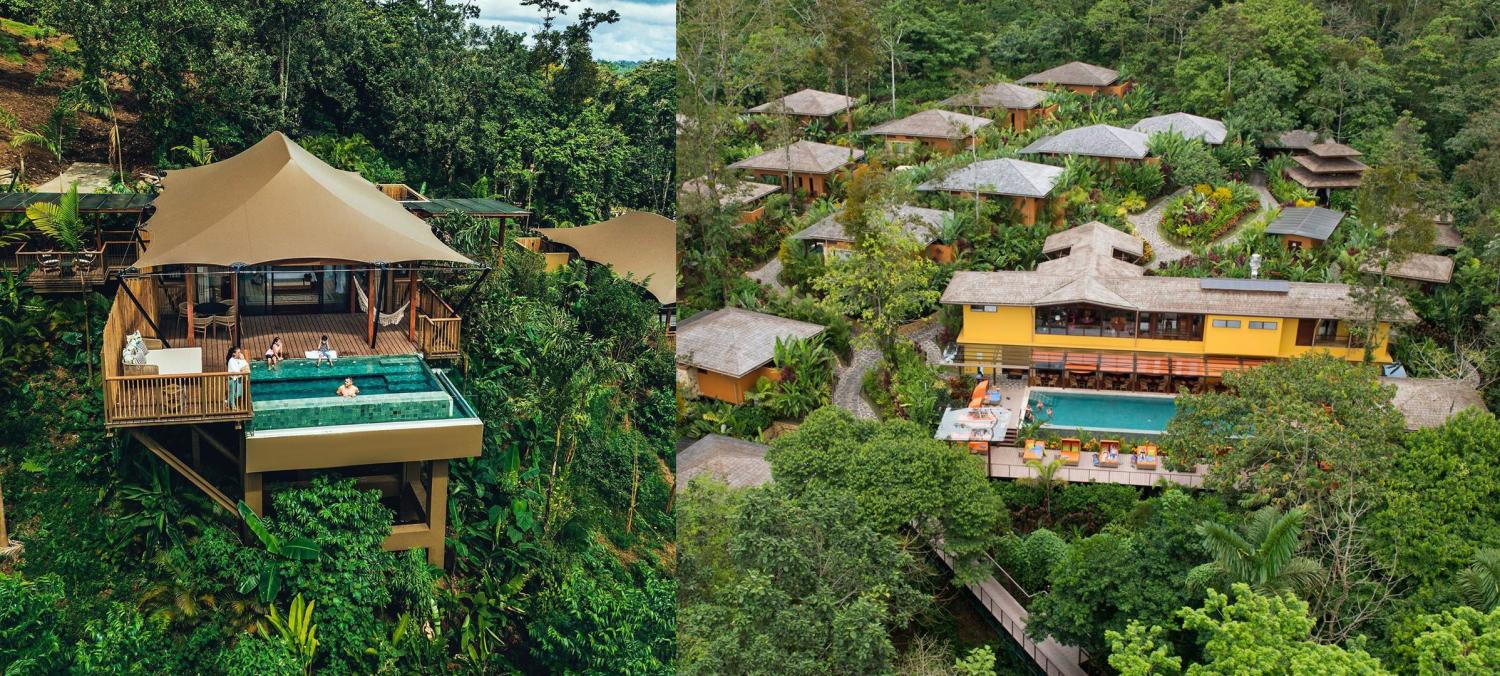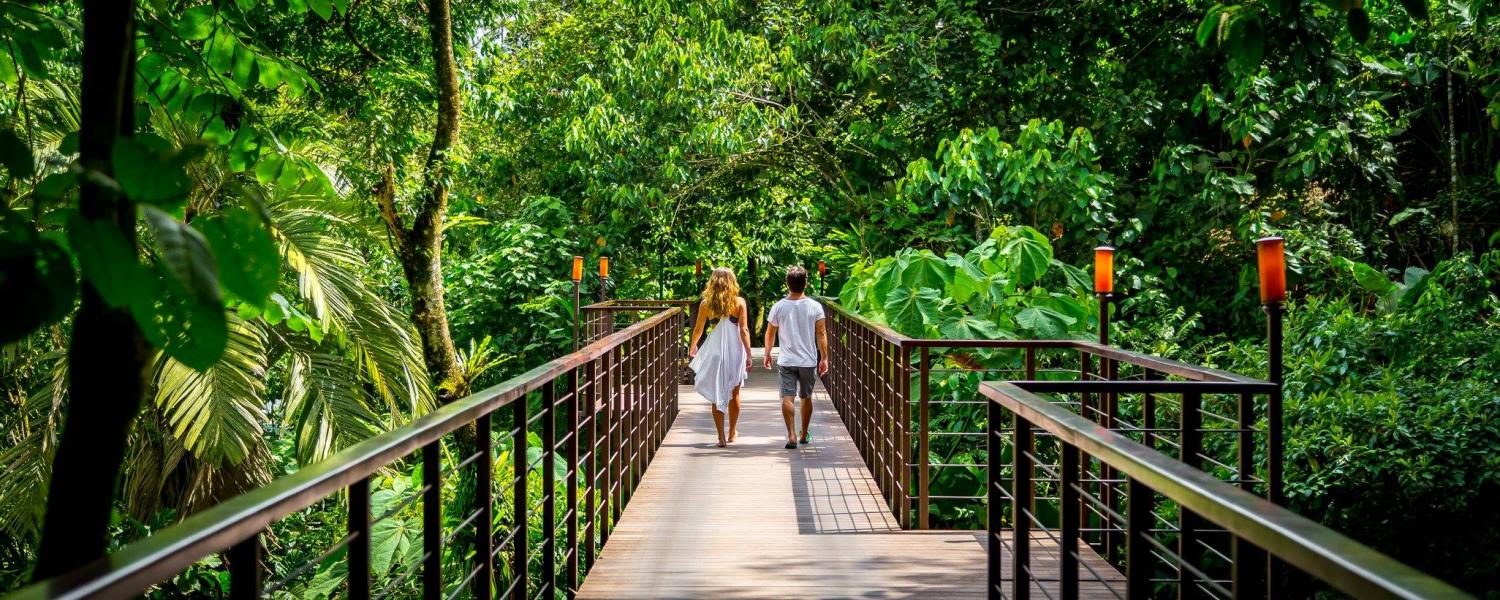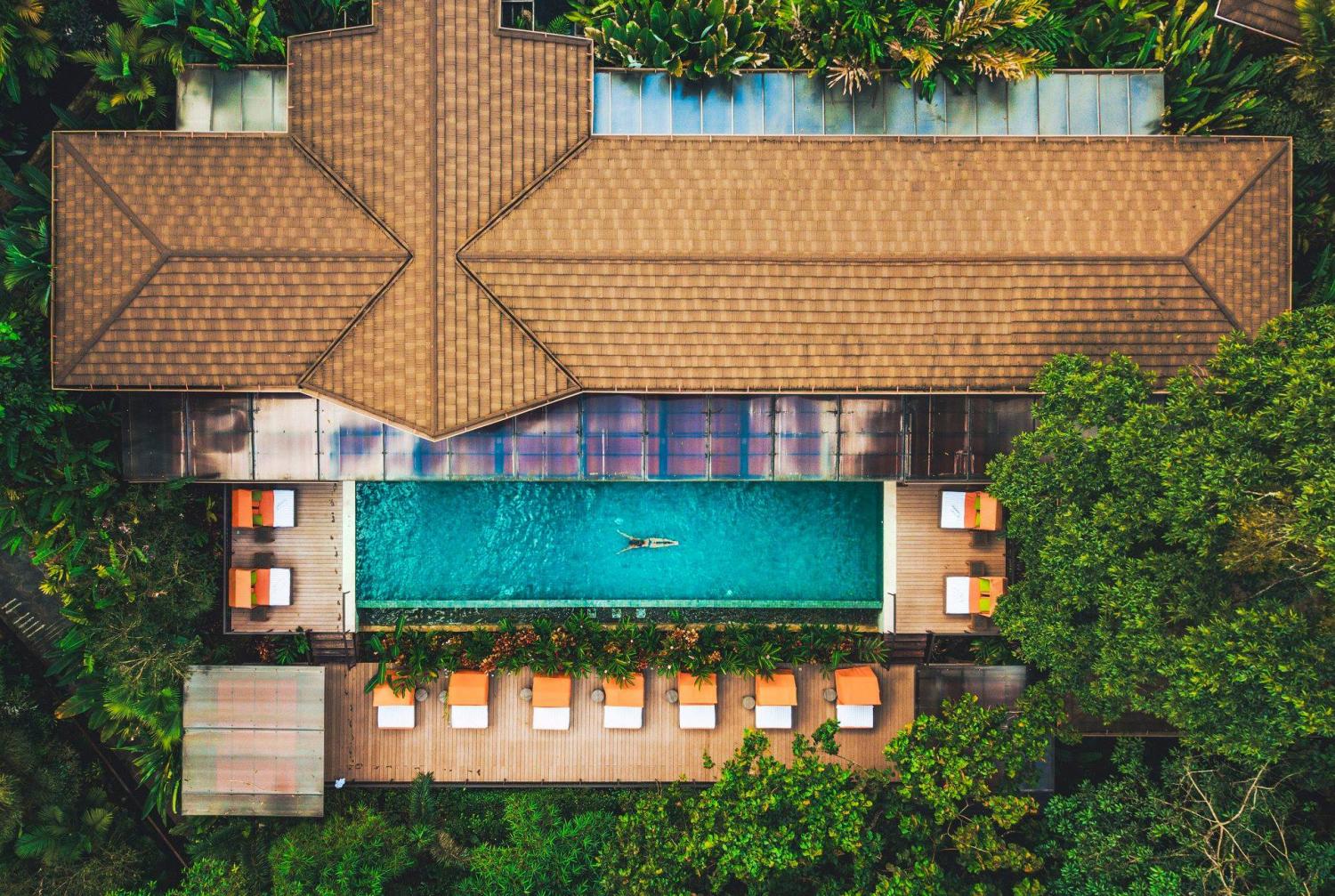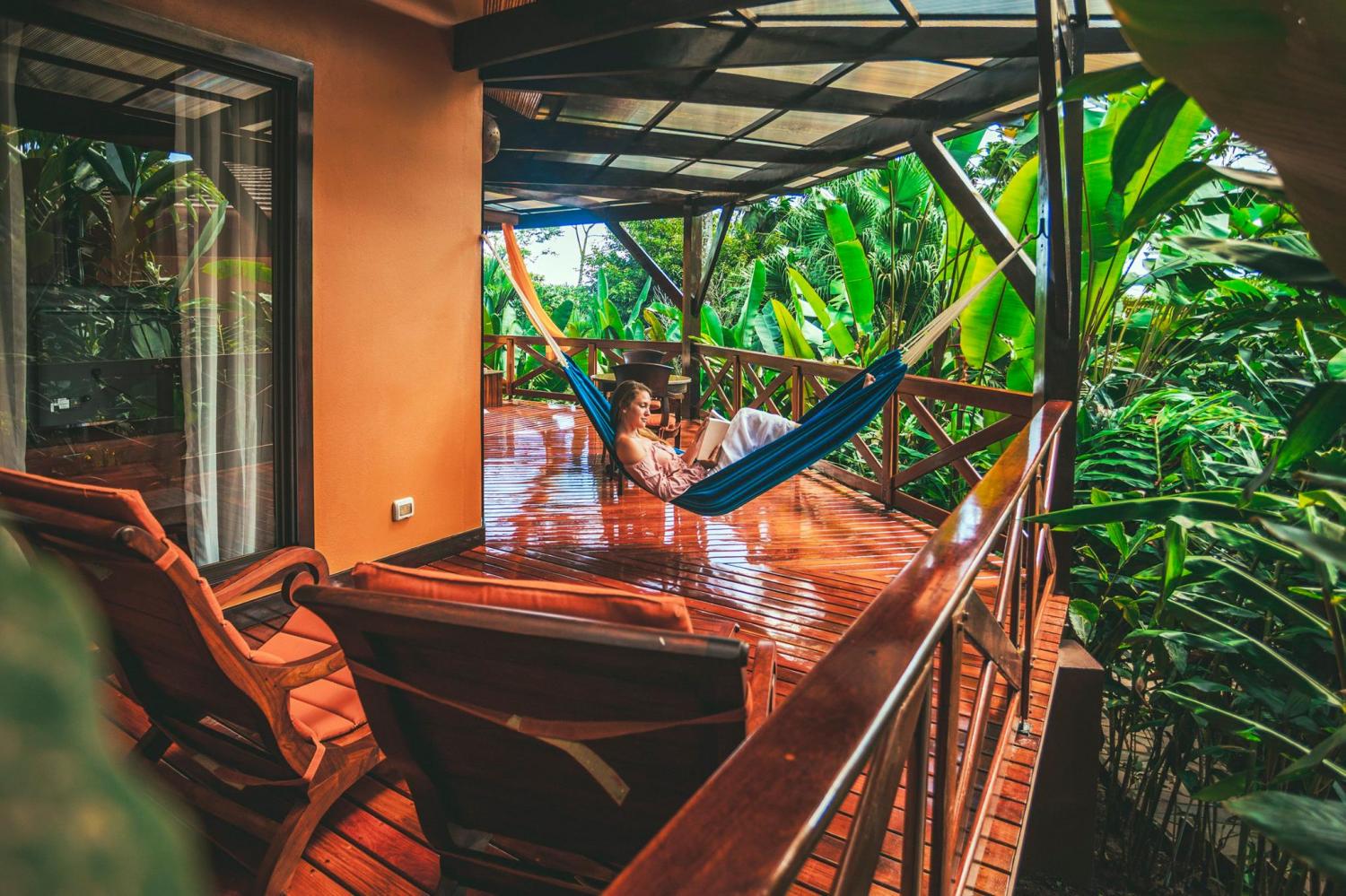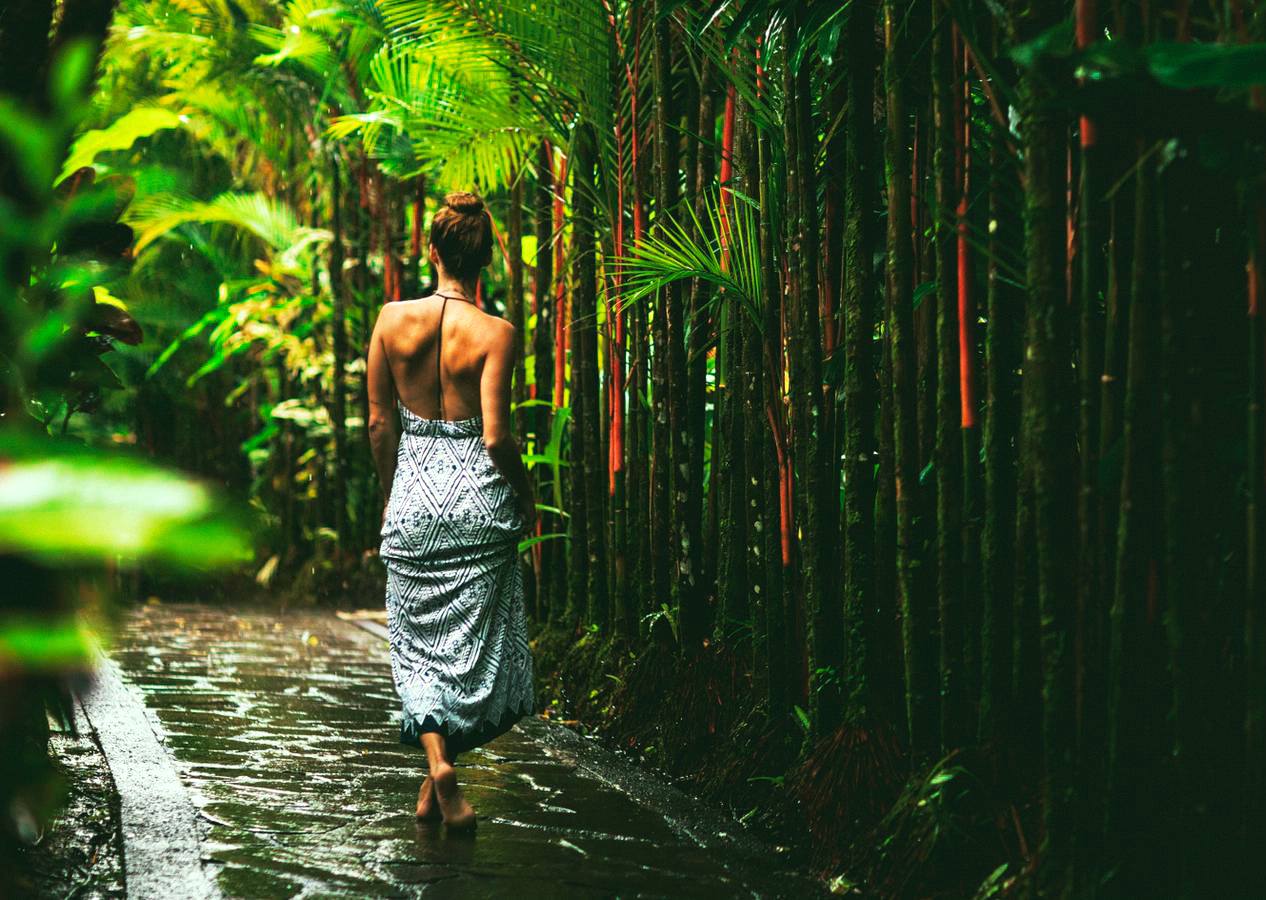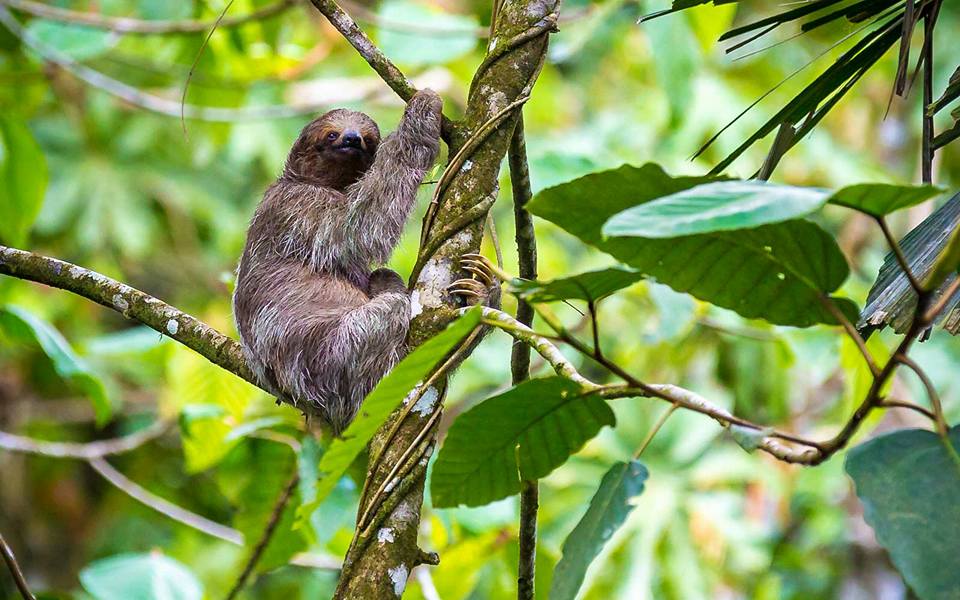 Subscribe To Our YouTube Channel