Gutter Guard Micro-Mesh Prevents Debris From Entering Your Gutters
By Ryan on 04/01/2019 9:23 AM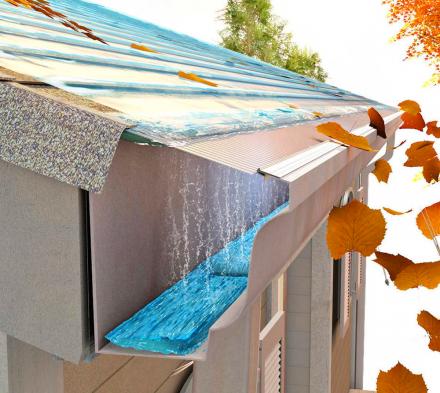 When it comes to cleaning out my gutters each year, I usually wait until my gutters are bursting at the seams and leaking everywhere before I do anything. And by each year, I mean each decade... It would probably be smarter to use some sort of tool so that the leaves and debris never get into the gutters in the first place. That's just what the gutter guard does. It attaches over your existing gutters and lets all of the water through, yet keeps out all of the leaves and debris from entering your gutters.

Sizes: 5 inch | 6-7 inch
The Raptor Gutter Guard uses a steel micro-mesh that blocks everything from leaves, pine-needles, roof grit, pests, and more from entering your gutters. This means no more backups, no more clogs, and no more damage to your gutters from neglect! It's like having maintenance-free gutters.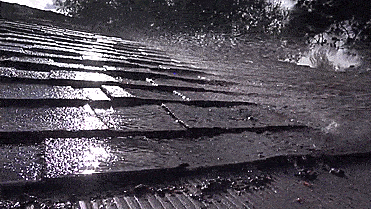 With each purchase you'll get 48 feet of the gutter guard micro mesh along with all of the hardware you'll need to install them onto your gutters. They fit onto any standard 5 inch wide gutter system. Though you can also go for the Super version which fits gutters 6-7 inches wide. You can even order a small sample of each before purchasing the whole thing to make sure they fit onto your gutters.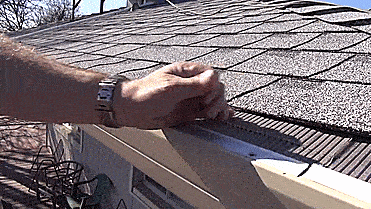 The gutter guard comes with corrosion resistant screws that are self-tapping, along with a magnetic hex-head screwdriver to easily install each panel quickly and efficiently. Each panel of the gutter guard measures around 4 feet long.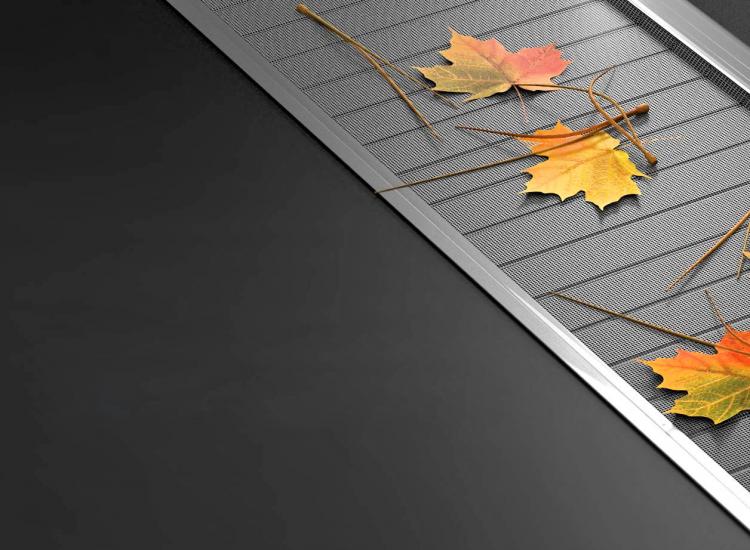 Check out the Raptor Gutter Guards in action via the video below.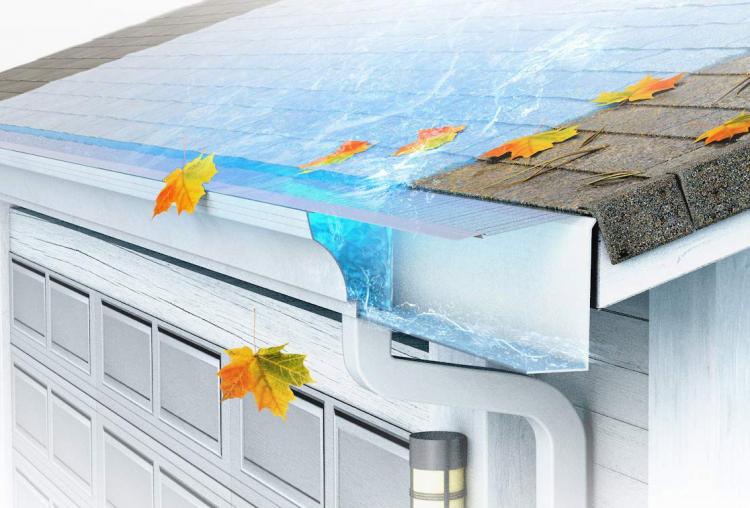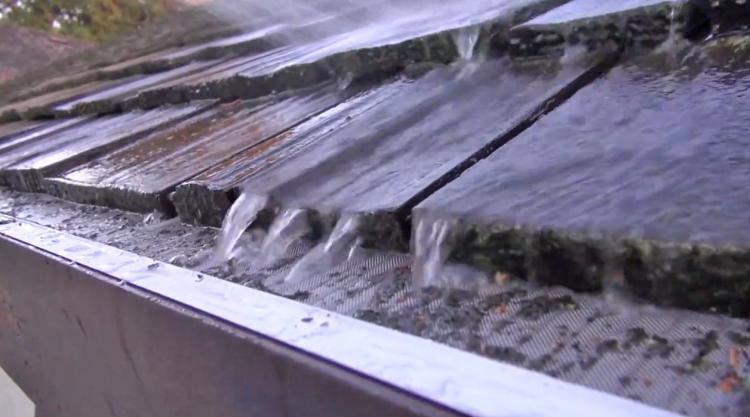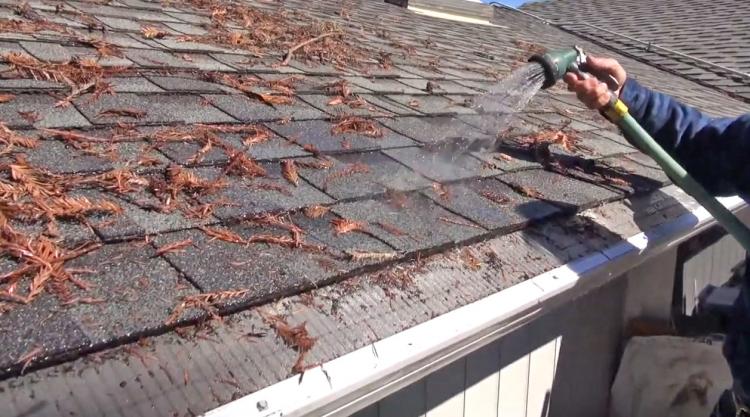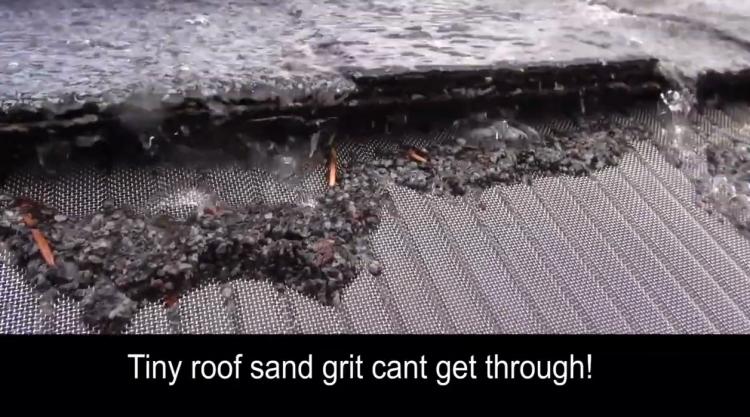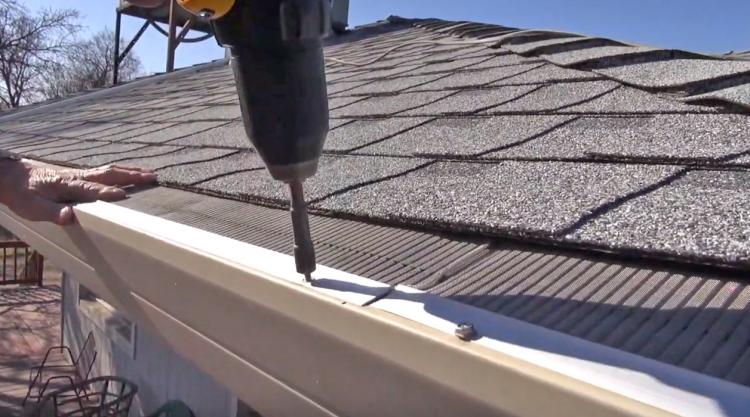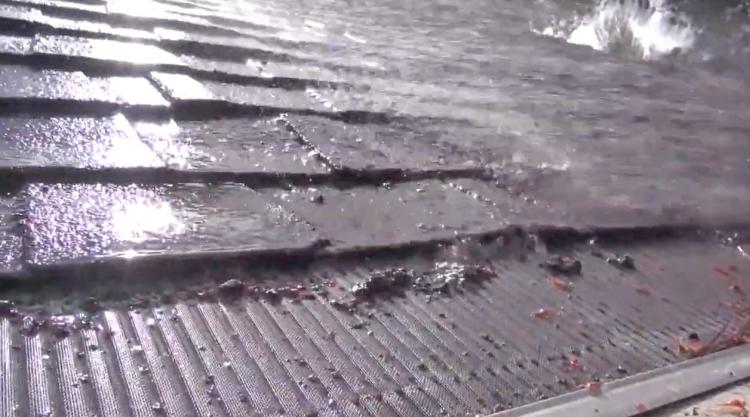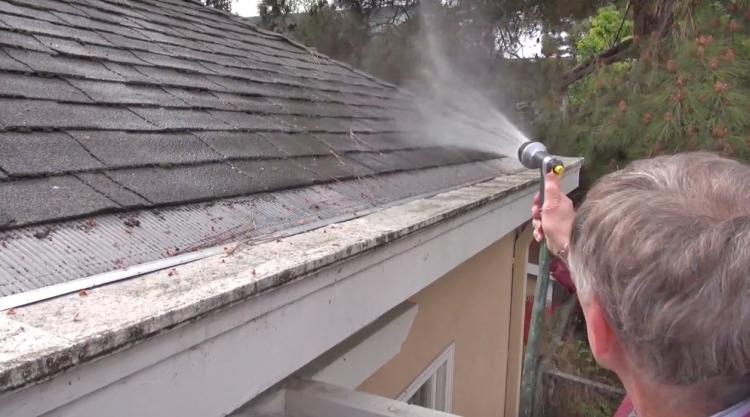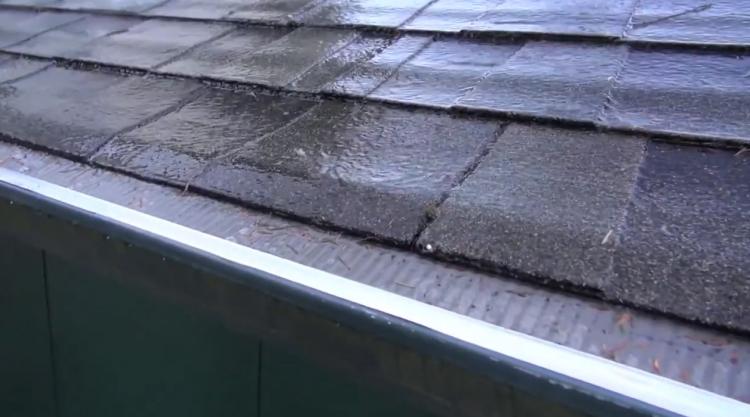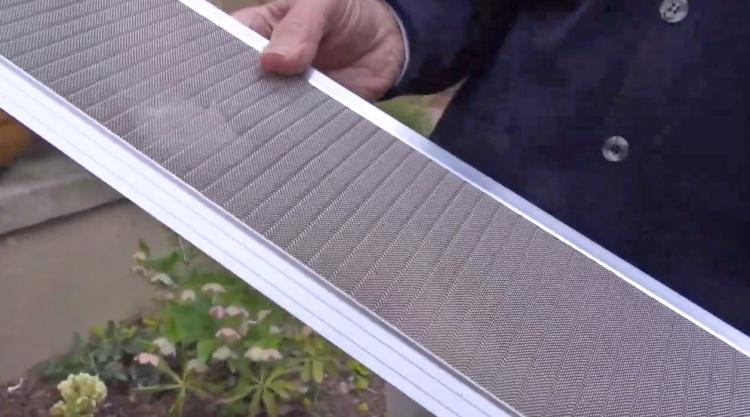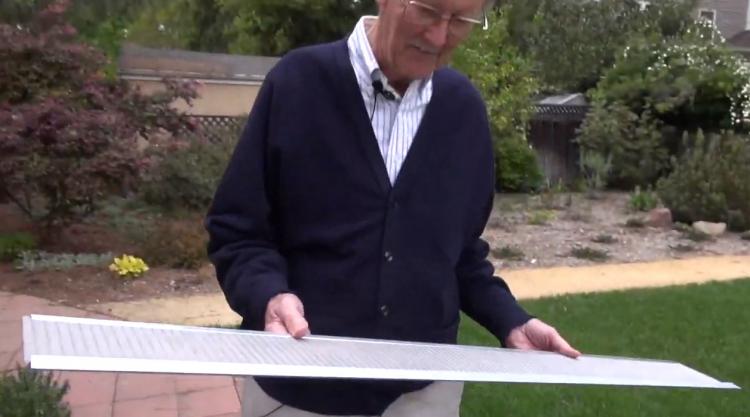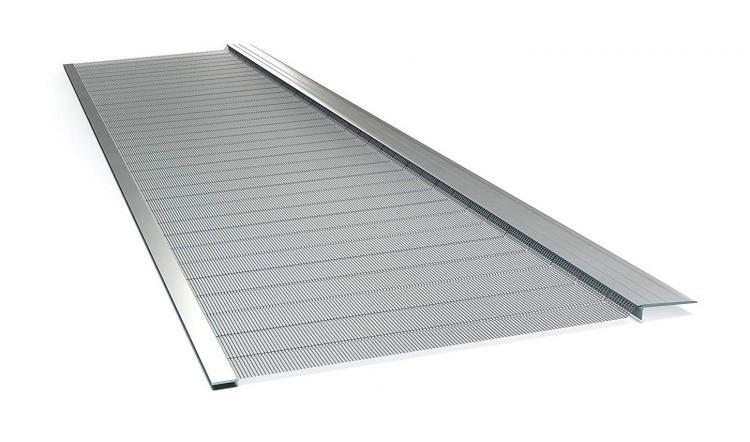 Subscribe To Our YouTube Channel