Radiate Portable and Reusable Campfire
By Ryan on 01/04/2019 2:48 PM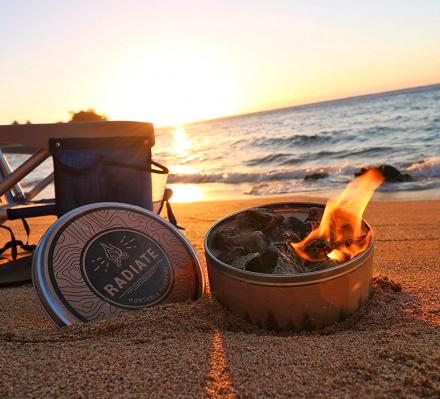 One of the worst things about having campfires in random areas other than your bonfire pit, is that you have to be extra careful to not start a forest fire, plus all the cleanup you have to do afterwards. This will no longer be an issue if you have a Radiate with you! It's a portable campfire that's all contained within a tin and it's reusable over and over again.
You may have seen the Radiate portable campfire on the popular show Shark Tank. It was an amazing success and here's why. It's super easy to light, it's completely self-contained, and you can use it more than just once!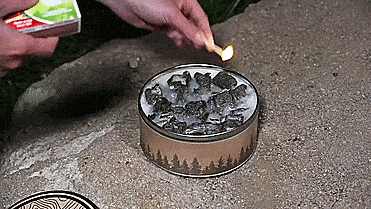 The Radiate portable campfire uses non-toxic FDA kosher recycled soy wax and that means no smoky smell, as well as low soot. Plus there's also no embers flying around that you'll have to worry about burning holes in your clothes and chairs.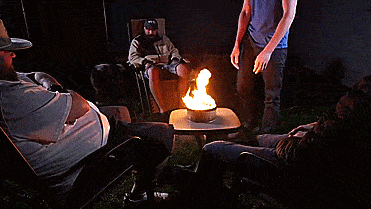 The Radiate comes in a small tin that's filled with wax that you just need to start with a match or lighter, and it will build all on its own into a large campfire that you can sit around wherever you are! When you'd like to put out the fire, just put the lid back on the tin and it'll instantly go out due to lack of oxygen.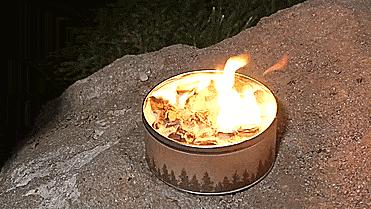 The Radiate portable campfire has environmentally friendly and 100% recycled paper briquettes within the soy wax. The device will give you somewhere between 3-5 hours of burn time, and guess what? It's even safe to use for cooking marshmallows and hot dogs too. And it'll even light up with ease after being wet or in the rain!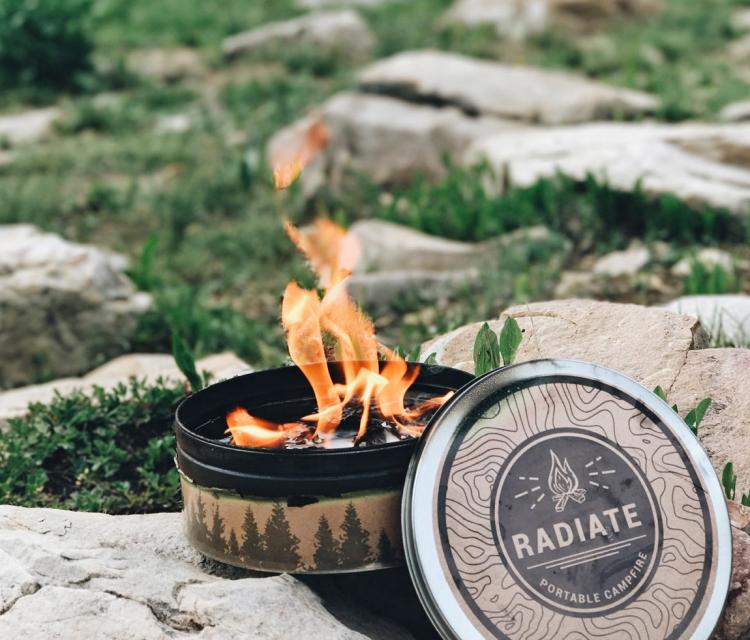 You get the whole campfire experience in a much safer little package. One that creates a very decent fire I might add. Have one of these with you and you will always have a fire when you need it, no matter where you are. Take it to the beach, camping, hiking, the backyard, really anywhere.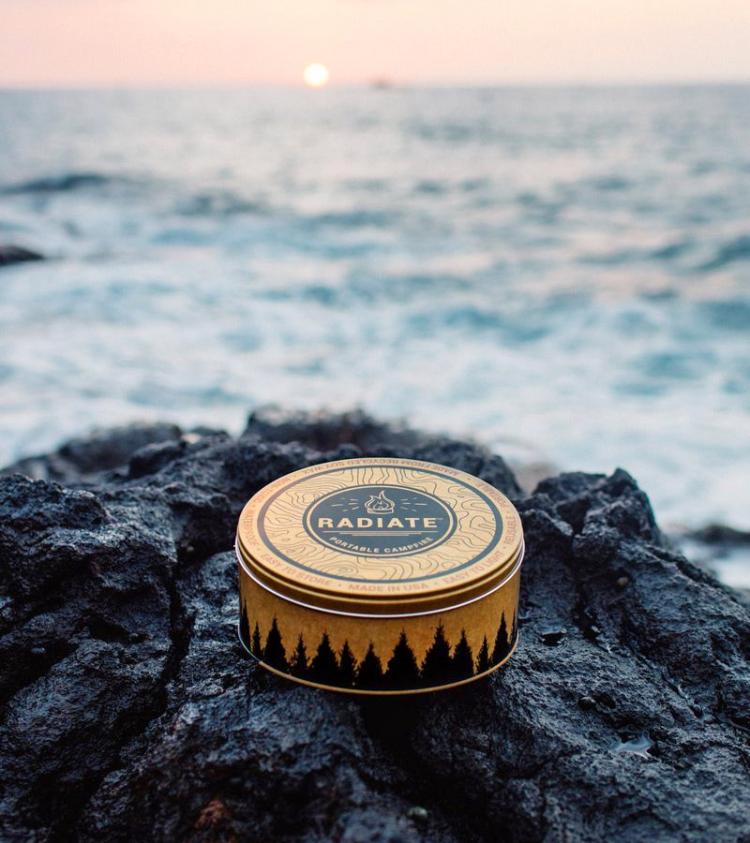 Check out the Radiate portable campfire in action via the video below.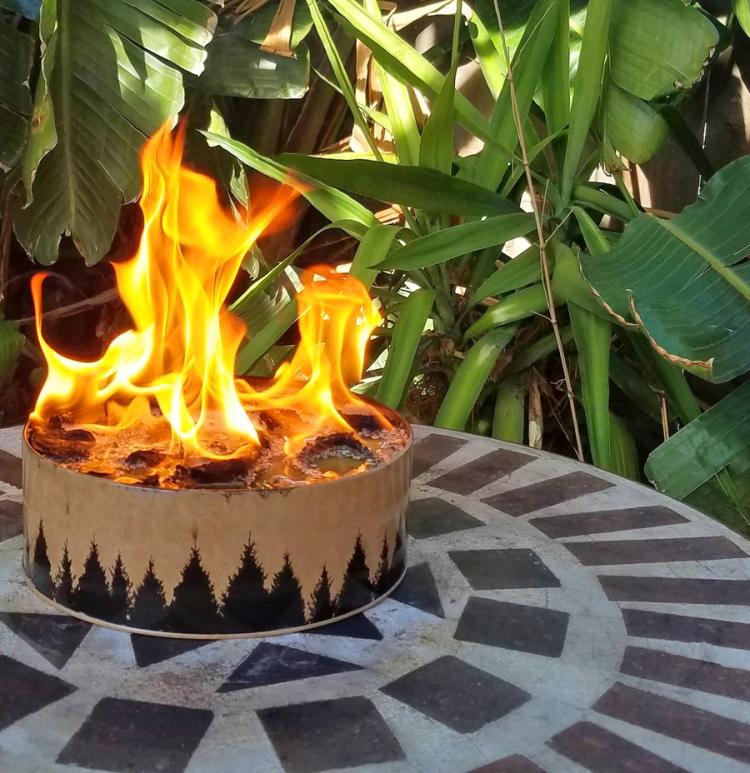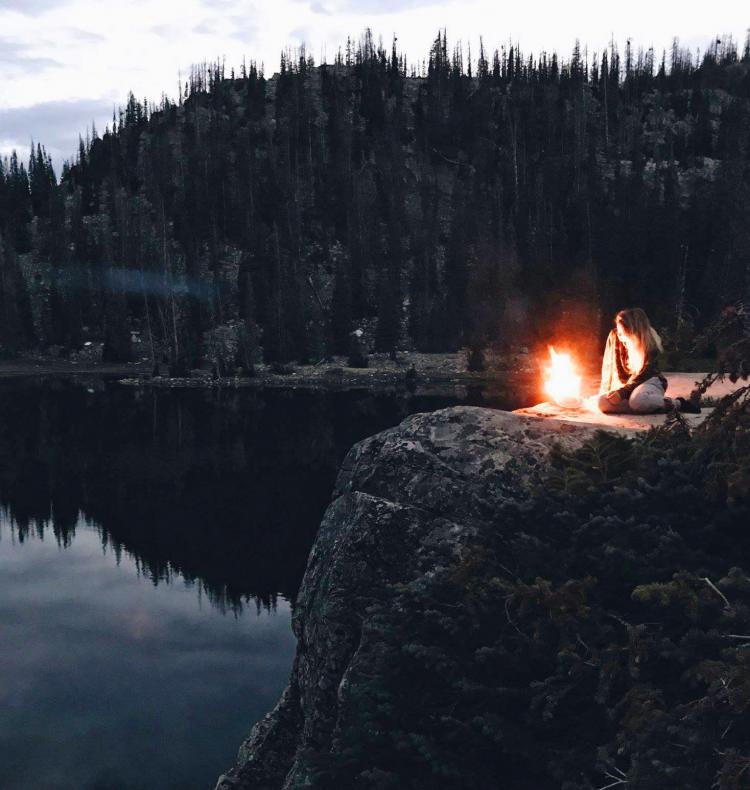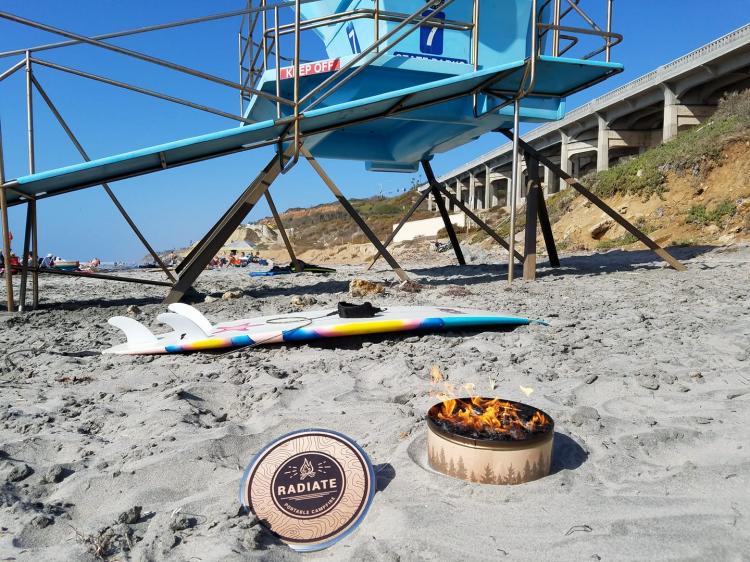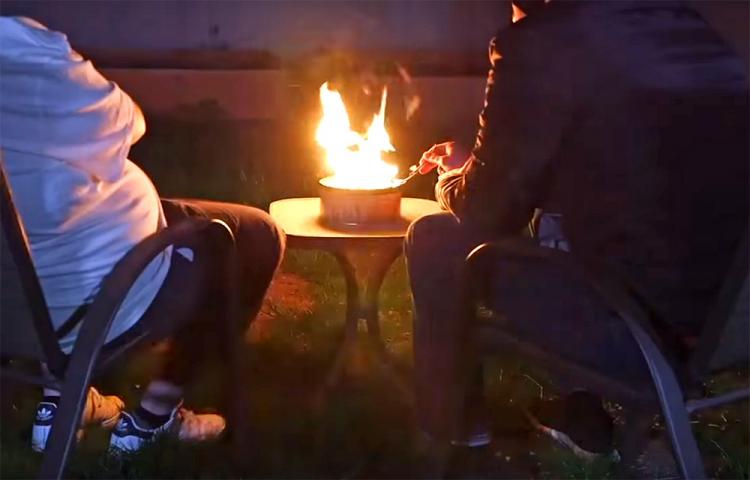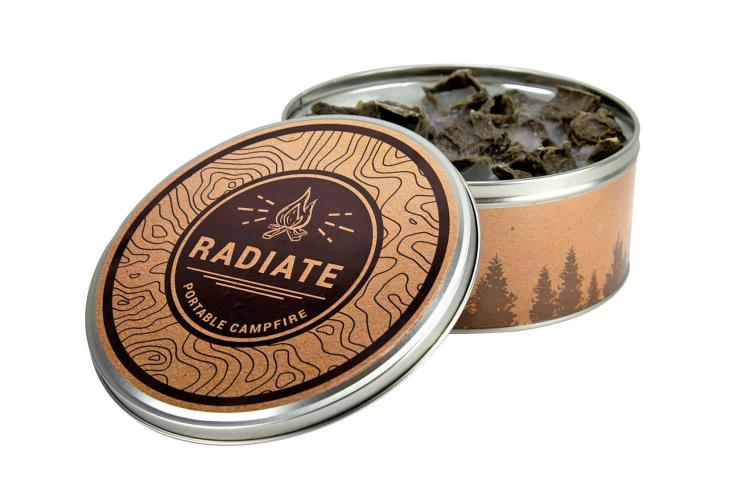 Subscribe To Our YouTube Channel