This Pumpkin Keg Tap Lets You Turn Any Pumpkin Into a Drink Dispenser
By Ryan on 10/15/2019 9:40 AM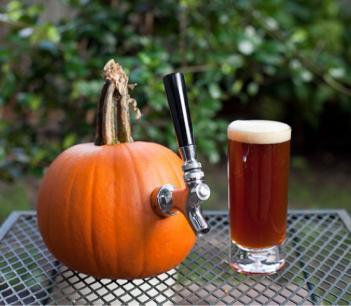 Turn your pumpkin into a keg with the pumpkin keg tap kit. It will make whatever liquid you put inside of it have a nice little pumpkin taste to it. To use it, simply screw it into the side of any pumpkin, then fill the pumpkin with your favorite beer, or Jesus Juice, and get to drinking. A perfect addition to any Halloween party, the pumpkin keg tap works just like a normal keg tap, with a lever to easily pour the liquids inside into your glass.
The Pumpkin Keg Tap is made from brass with a chrome finish, and works on pumpkins, watermelons, or really any other large fruit or vegetable that's able to retain liquid.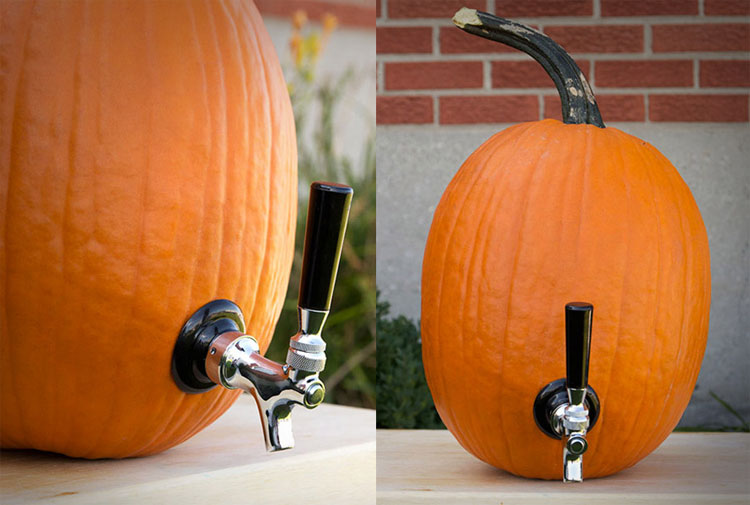 Check out the pumpkin keg tap in action via the video below.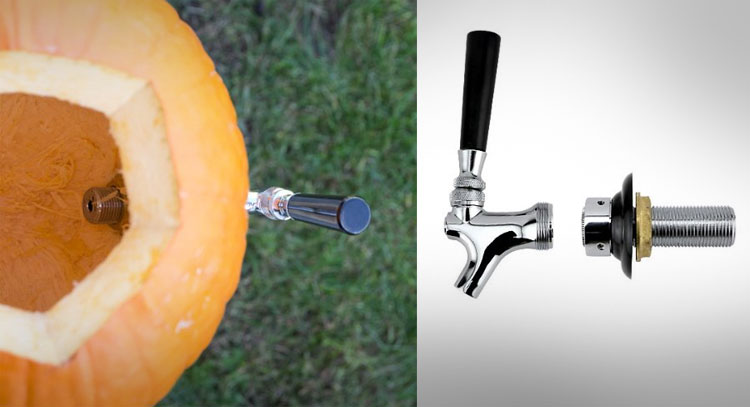 Not only great for pumpkins, but they also work great for watermelons during the summer to make and pour delicious summery drinks.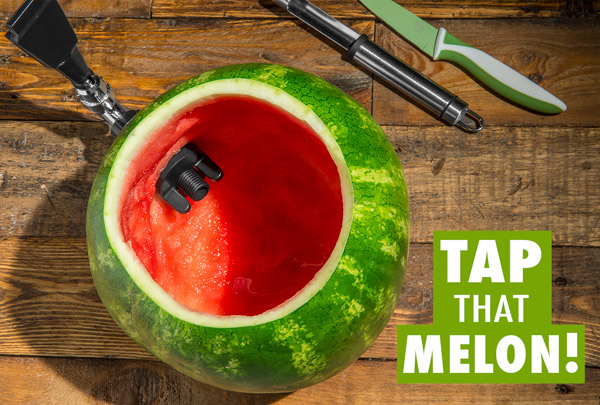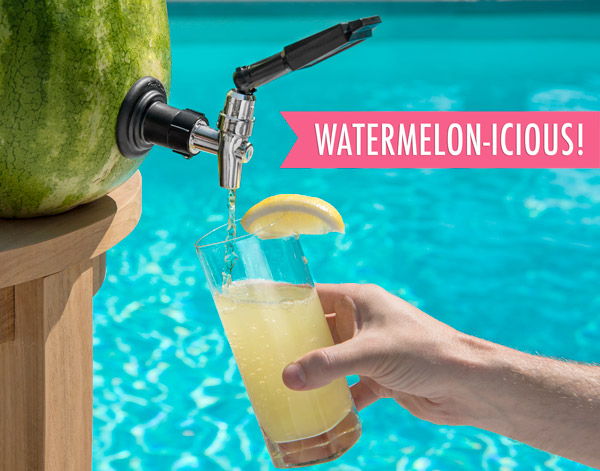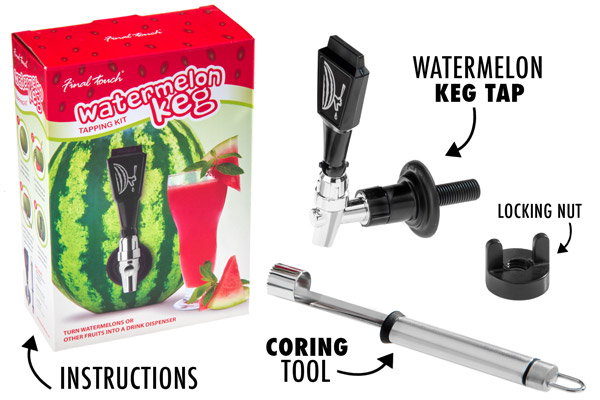 Subscribe To Our YouTube Channel