ProntoBev Will Chill Your Wine or Beverages In 30 Seconds
By Ryan on 08/02/2017 8:30 AM (Updated: 07/16/2018 7:51 PM)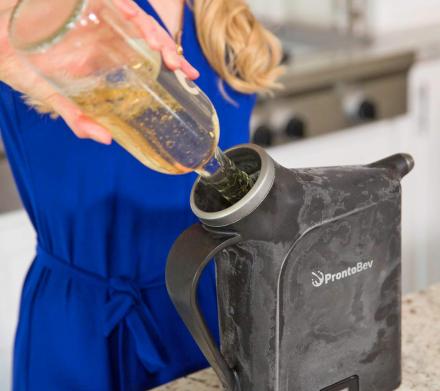 It's summertime and I don't know about you, but I'm feeling the heat. This is no time for warm wine. Come to think of it, I don't think there is ever a time for warm wine, unless it's red! If you need something that will chill your wine fast, look no further than ProntoBev. This isn't your typical wine chiller. It uses patent pending technology to chill an entire bottle of wine to a specific temperature. The best part is that it does this in just 30 seconds.
Maybe you forgot to chill that special bottle, but you need it now. Or maybe you just prefer wine a certain perfect temperature, ProntoBev gets it done fast so that you always have the perfect glass of wine.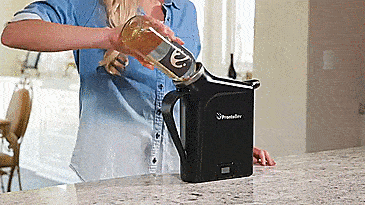 The way it works is simple. You just store ProntoBev in the freezer. When the time comes that you need chilled wine on the spot, you just pour your favorite bottle inside. Wait 30 seconds and pour it back out. It could not be simpler. There's even a built-in thermometer on the side of the device that will tell you when your beverage reaches the perfect temperature.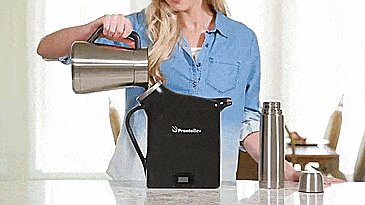 The fun doesn't stop at wine though. You can chill any beverage quickly including coffee, tea, juice, or really whatever. The secret to ProntoBev are that the walls are lined with their trade secret Pronto gel and it also features stainless steel construction inside.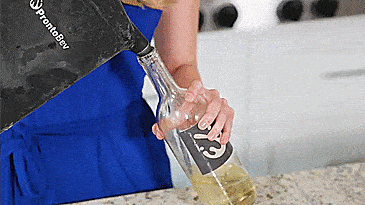 The ProntoBev is dishwasher safe, is made with BPA-free materials along with wine-grade stainless steel, can hold up to 750 ml of liquid at a time, and can be used multiple times before having to be returned to the freezer. It's even dishwasher safe. You'll never have to drink another warm glass of white wine again!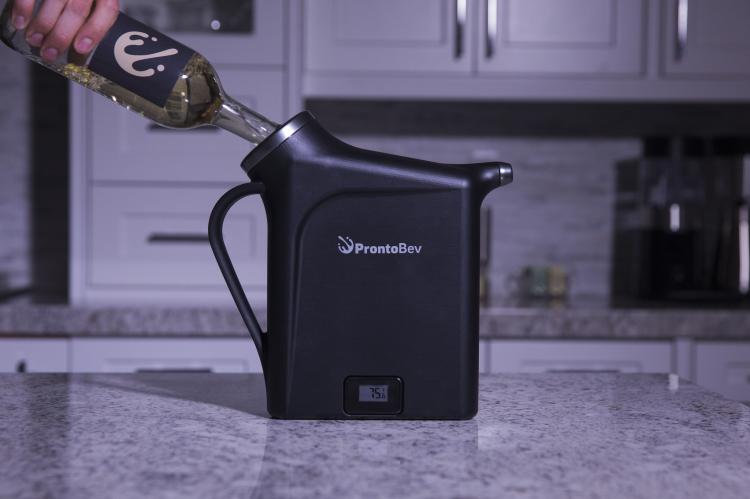 Check out the ProntoBev 30 second wine chiller in action via the video below.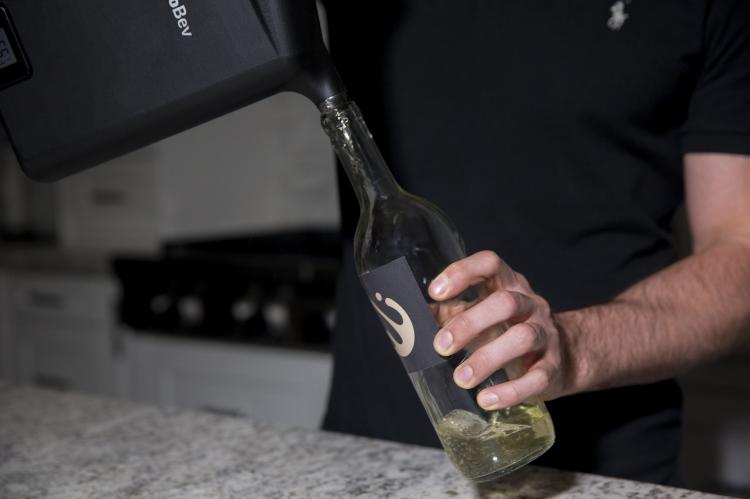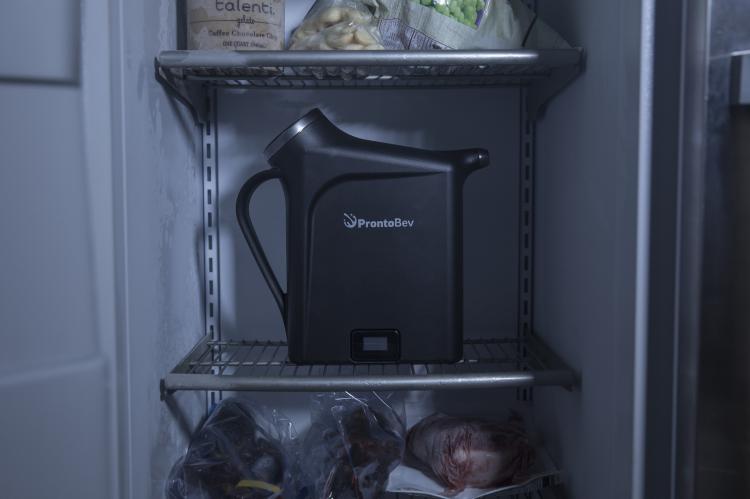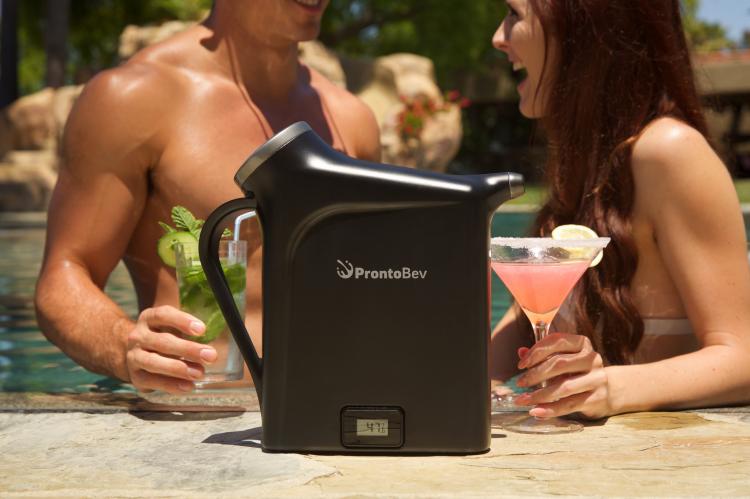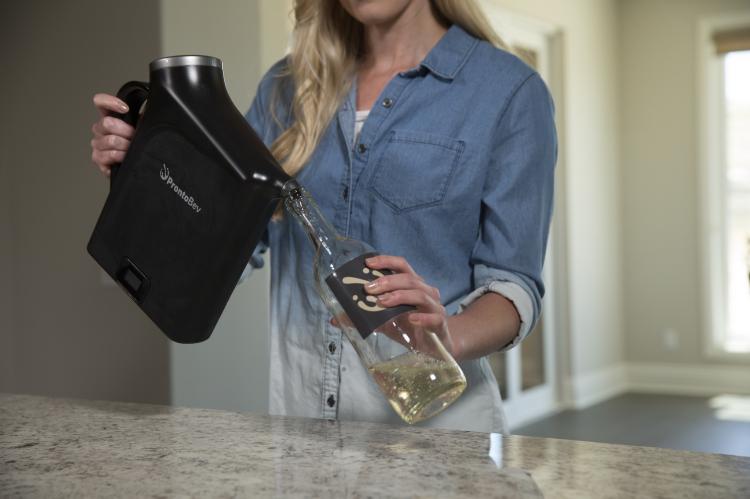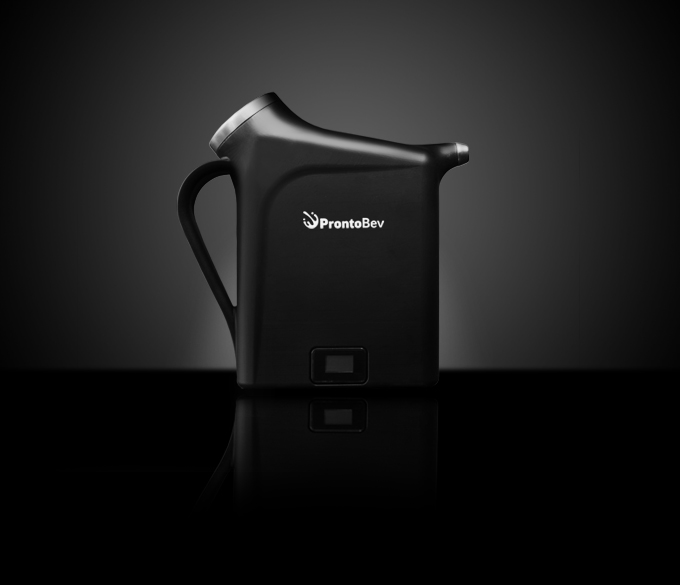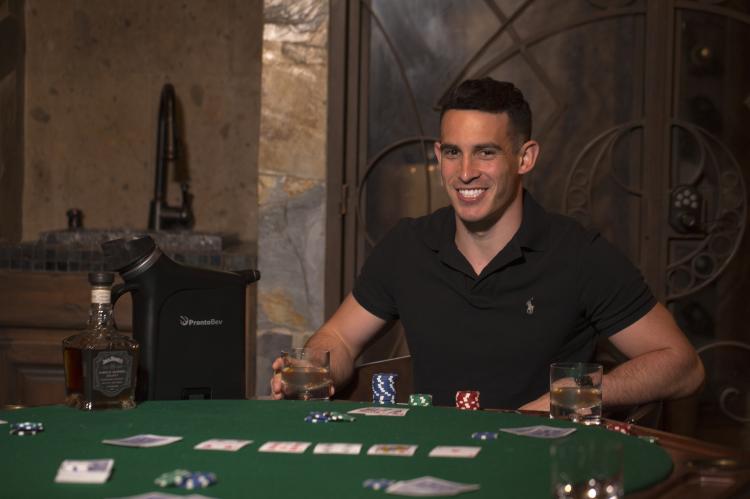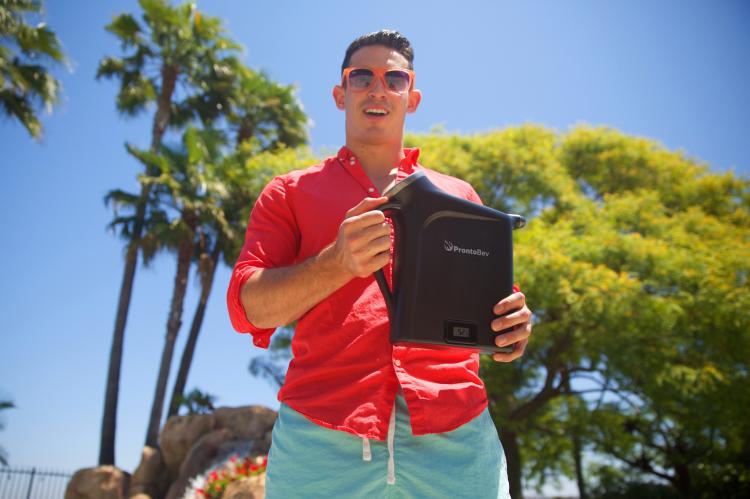 Subscribe To Our YouTube Channel