Progo Smart Travel Backpack With Integrated Removable Shelf
By Ryan on 07/20/2016 9:30 AM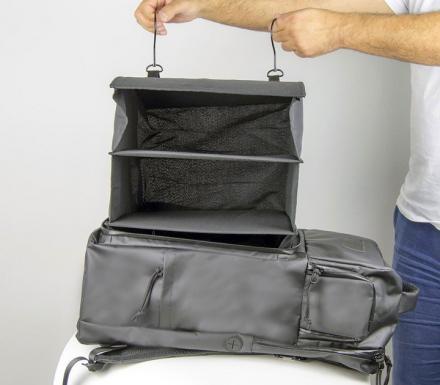 This smart luggage by Progo is a carry-on backpack that comes with a plethora of pretty awesome features for frequent travelers. Some of the features include an internal battery for charging your devices, a removable shelving unit that you can hang in a closet to get some extra space, a dedicated shoe compartment, padded dividers made specifically to carry a camera, a dedicated laptop/tablet area, a power cable to plug in and charge all your devices at once, a dedicated sunglasses holder, and more.
The luggage is made to wear like a backpack so you can easily carry it on your body, but is also the perfect size for carry-on luggage. The backpack is made from waterproof heavy-duty 1000D nylon (similar to what the military uses for their protective vests), has a capacity of 35 liters, and measures 21 inches tall x 14 inches wide x 7 inches thick.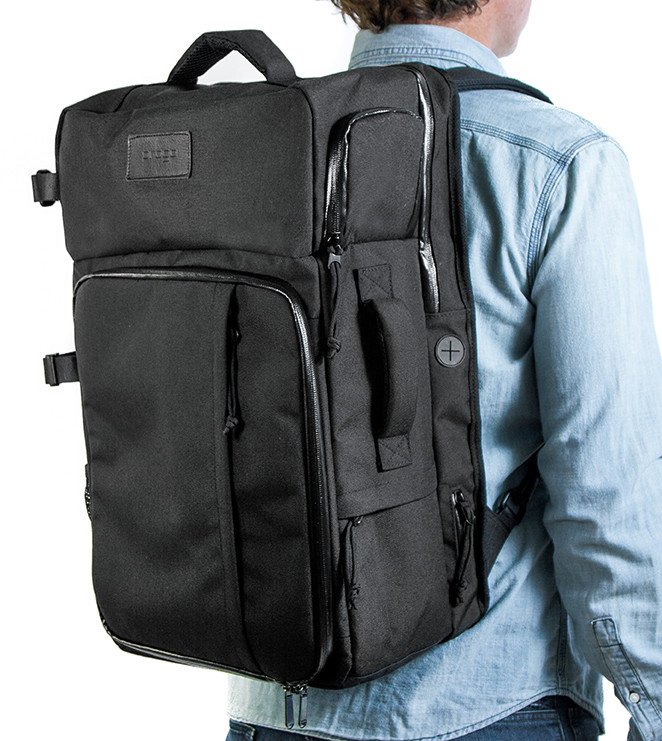 The Progo Smart travel luggage backpack is currently in pre-order only and is expected to ship sometime this month (July 2016). Check out a full list of features for the smart backpack below.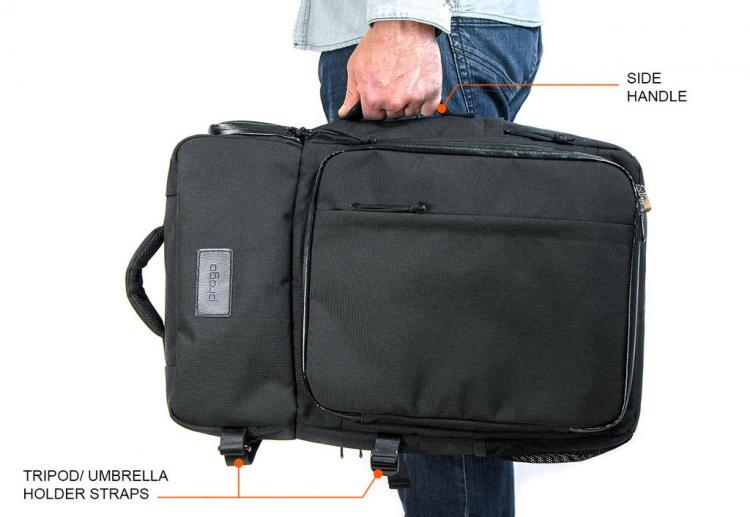 Full list of features:
Integrated Removable Shelf
Dedicated Shoe Compartment
Camera Padded Dividers
Dedicated Laptop / Tablet Compartment
Power Cable Outlet
Hidden Back Pocket
Side and Top Handles
Hide Away Straps
Side Mesh Pouch
Side Straps
Side Pocket
USB Cable Outlet
Sun Glass Holder:
Small Mesh Pouch
Chest Straps
Toiletry front Pouch
Internal Mesh Compartment
Padded Back Support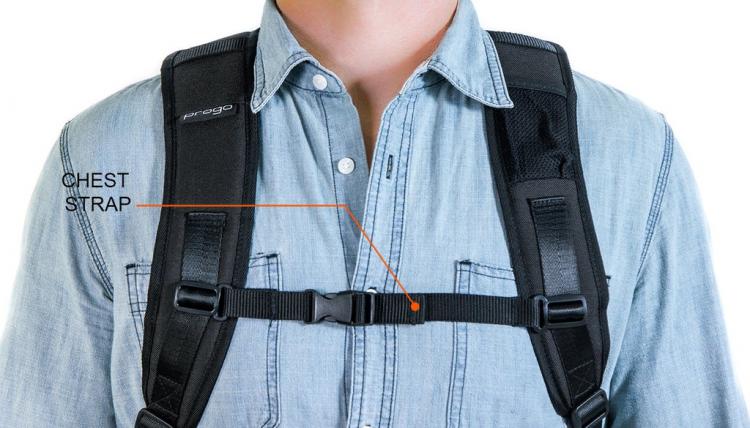 Check out the smart backpack in action via the video below.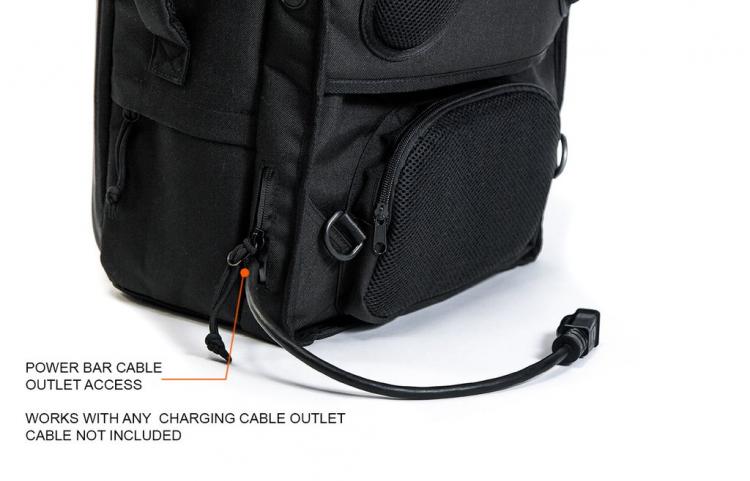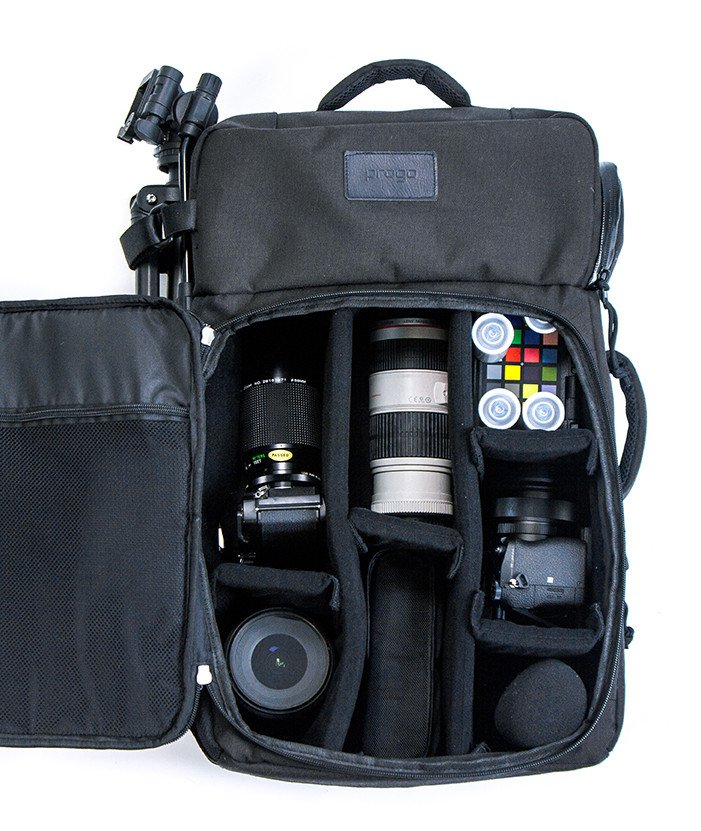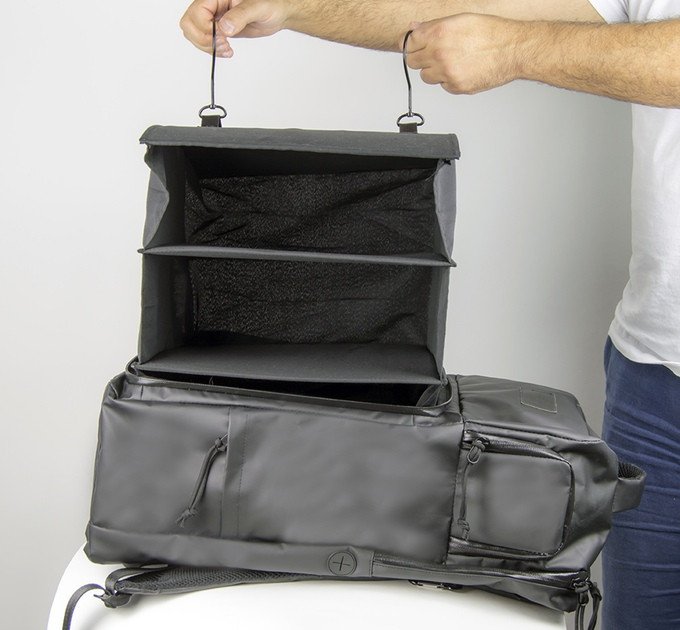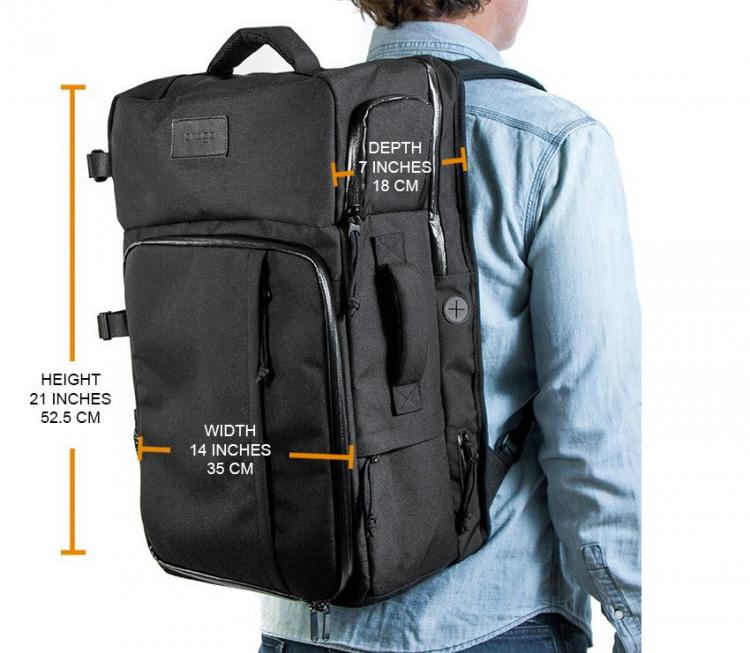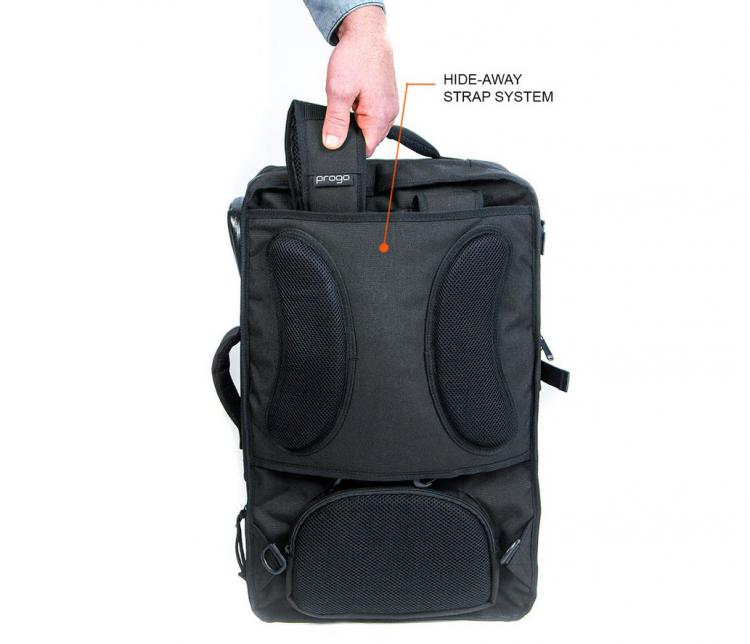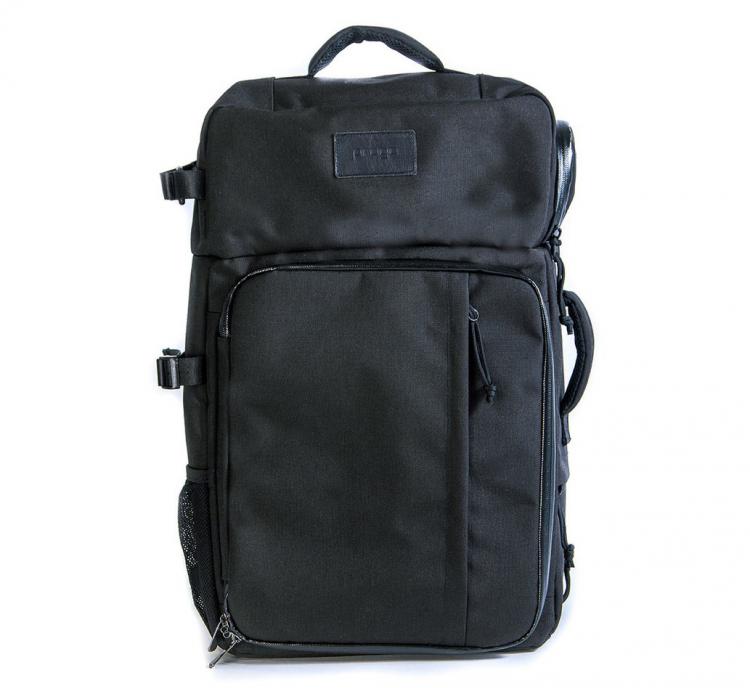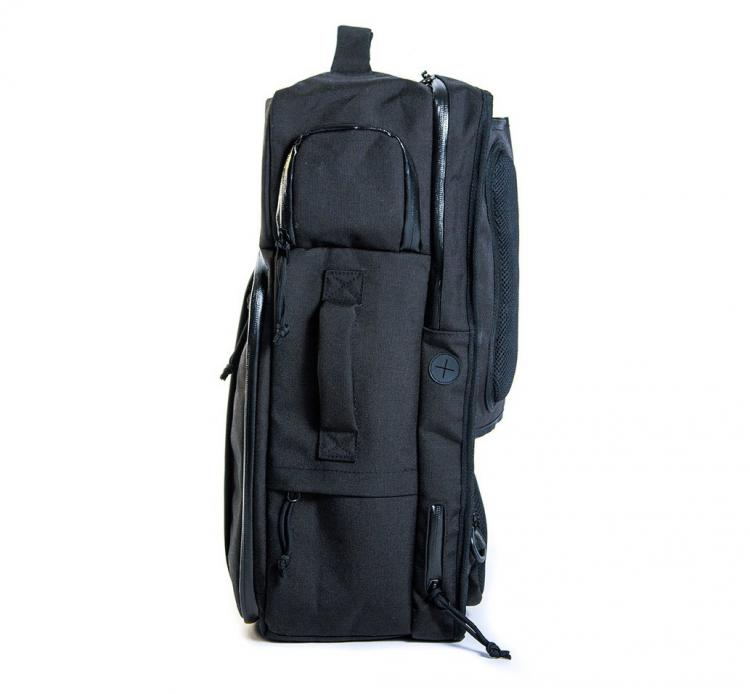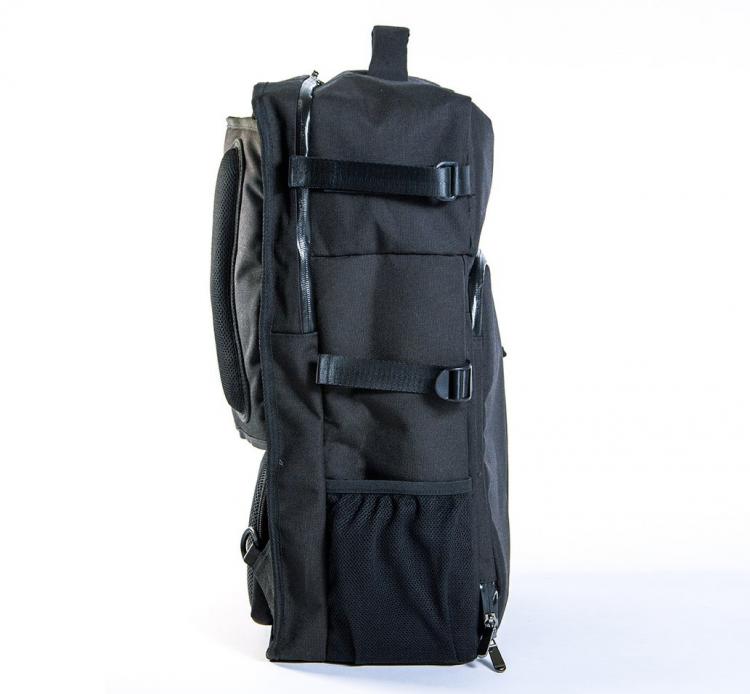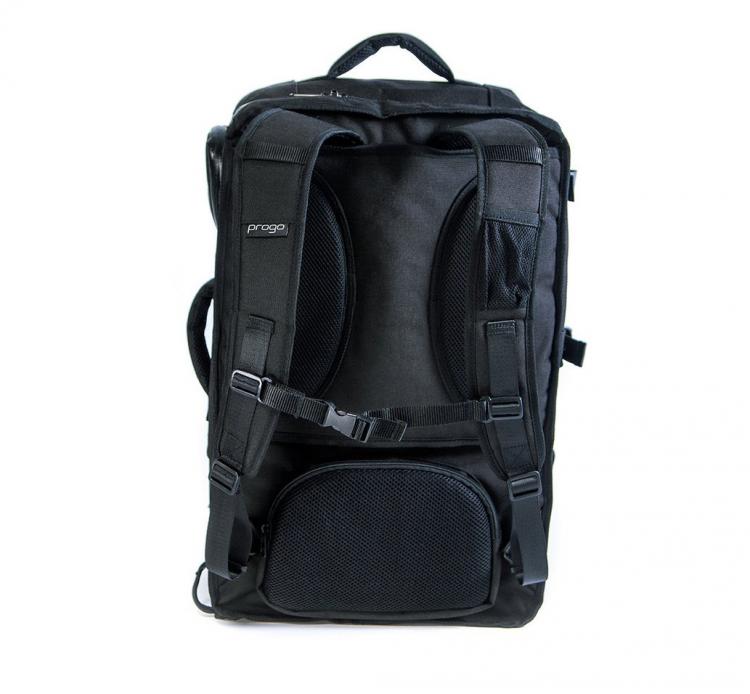 Subscribe To Our YouTube Channel