Pro Caulk Caulking Kit Lets You Easily Seal Any Corner
By Ryan on 10/26/2017 9:54 AM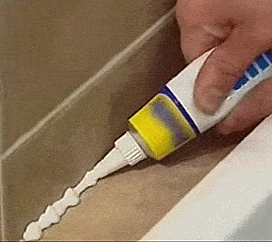 If you've ever tried to caulk any corner area, you know what a mess it can be. Sure, you can use your finger to slide along the caulk, but no matter how good you are, things are going to get messy. There is just no good way to do it. At least there was no good way to do it until now. The Pro Caulk Caulking Kit lets you easily caulk corners and keep it all clean.
With the purchase of the caulking kit, you'll get 1 caulk removal tool, 2 sealing edges, 1 bonus mini applicator, and a 5.5 oz tube of DAP Kwik Seal Plus caulk. This tool makes it super easy to seal any edge or corner, thus saving you a lot of time, frustration and clean up.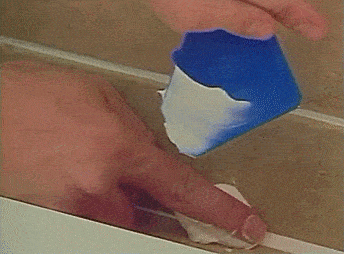 To use it the tool just apply your caulk like you normally would, choose the proper edge of the caulk removal tool and run it along your line of caulk. It will cleanly and evenly finish the job for you and keep things looking professional.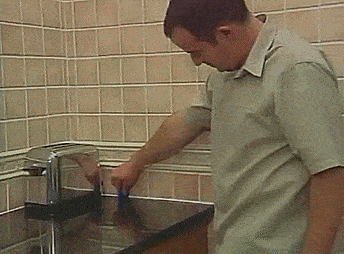 It's just that easy. Apply your caulk and run the tool along the line. This is a handy tool for anyone from professionals to DIYers. Don't tell them your secret. Just let them think that you're an expert at applying caulking.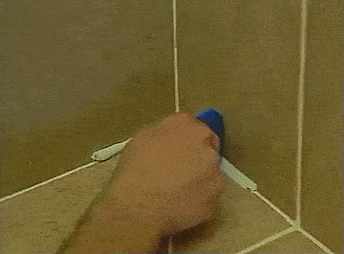 Check out the Pro Caulk caulking kit in action via the video below.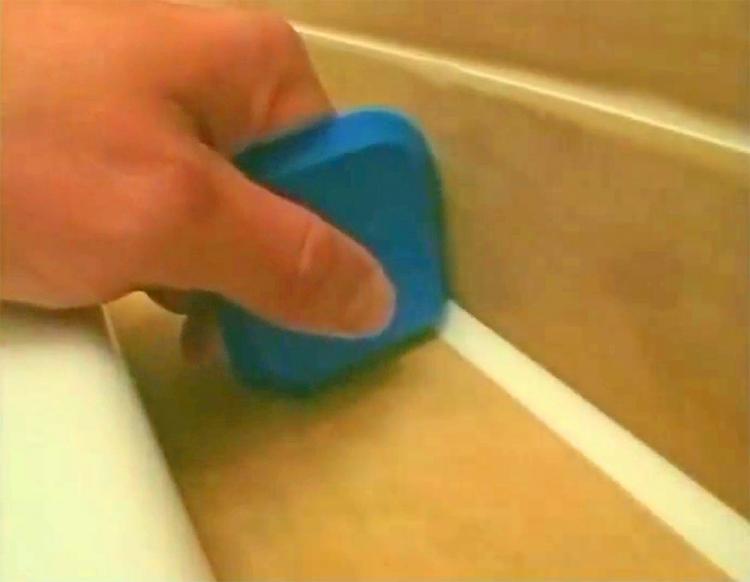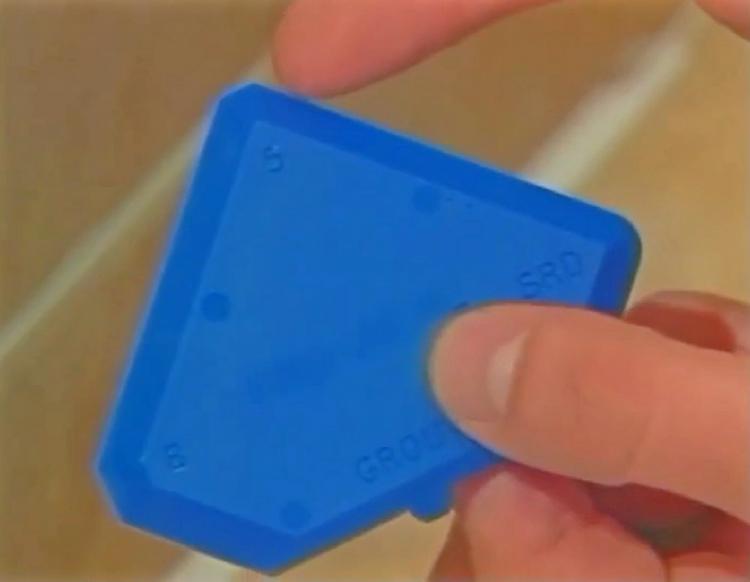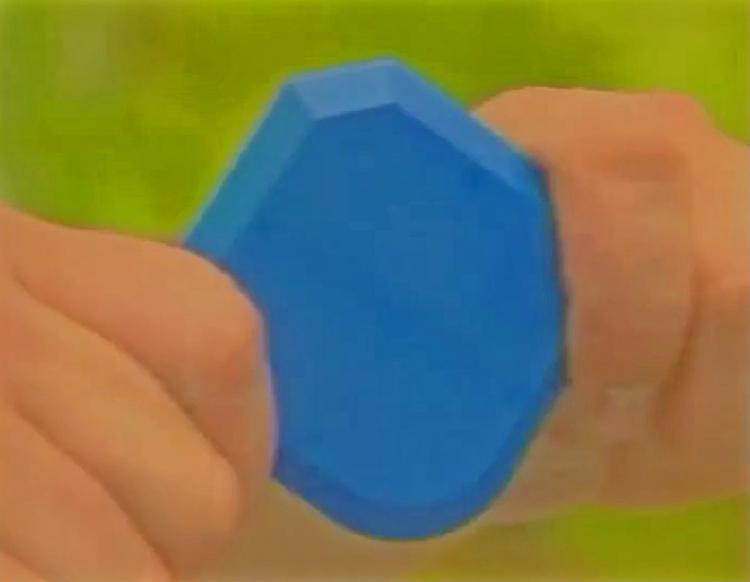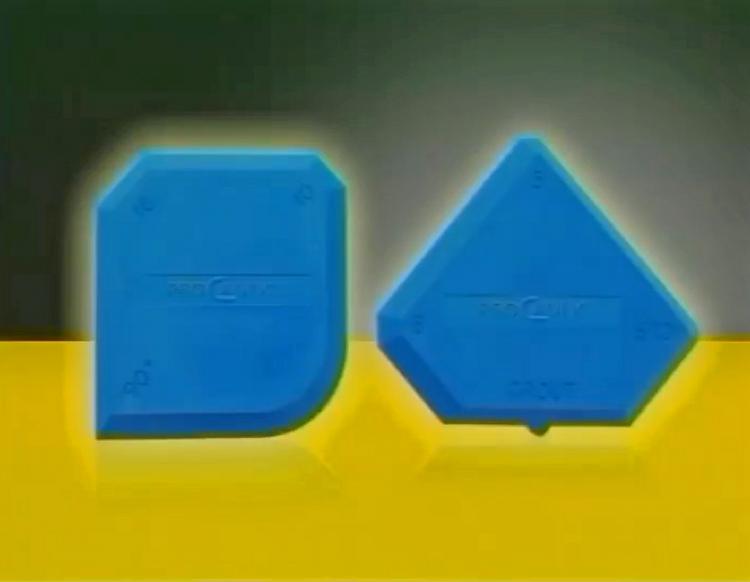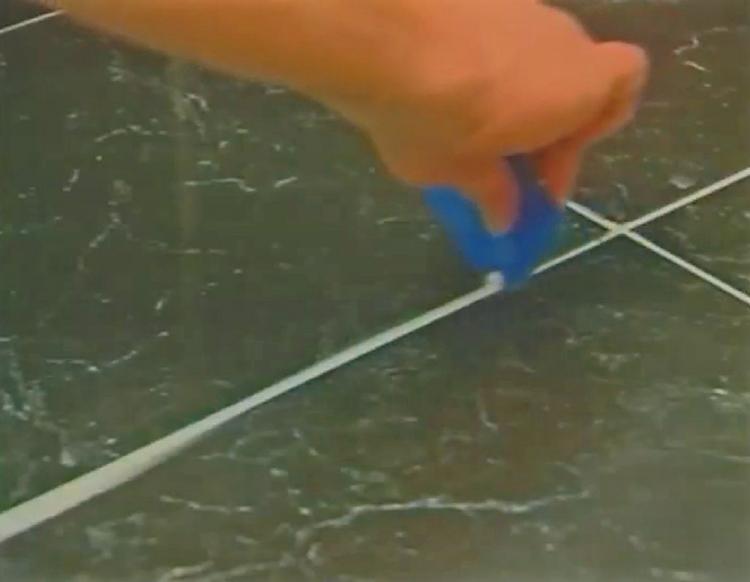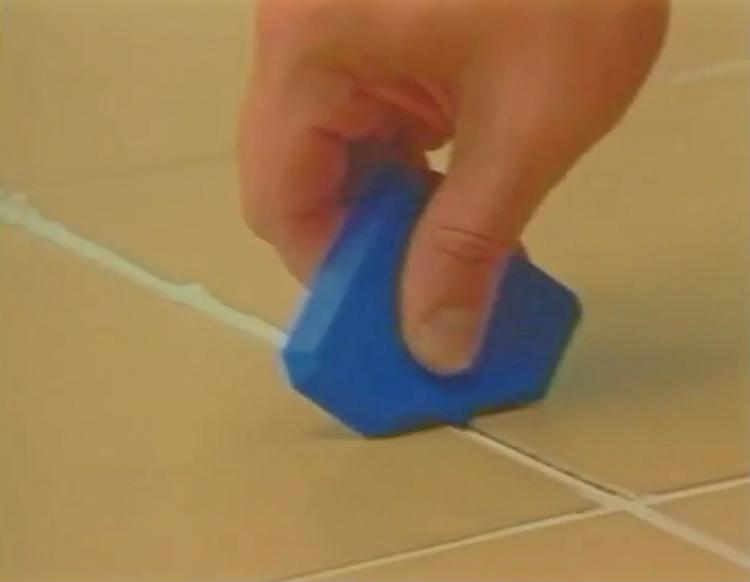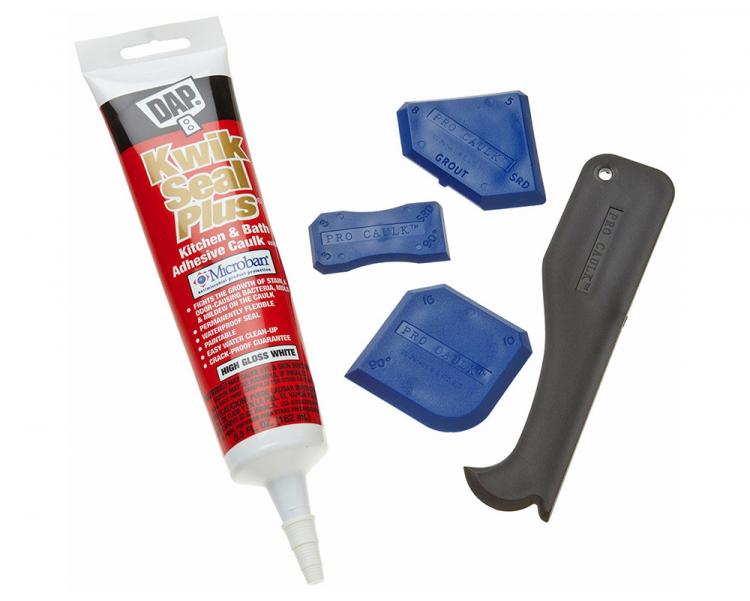 Subscribe To Our YouTube Channel