There Are Now Prank Weenie Shaped Tire Valve Stem Caps That You Stick On Your Enemies Cars
By Ryan on 08/06/2019 10:07 AM (Updated: 03/12/2021 11:26 AM)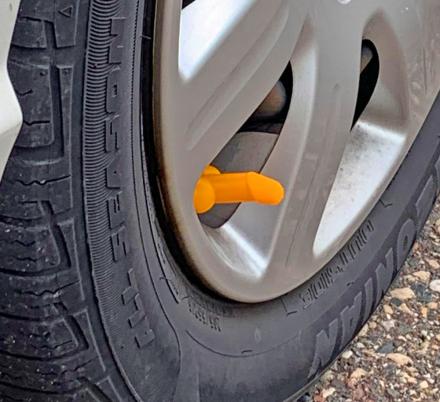 Sure, you could always send someone a glitter bomb in the mail to get even with someone or just to prank them for no reason. But if you're looking for something a little more subtle, and something that may take a little while for them to notice, these brilliant new prank tire valve stem caps might be for you. They're shaped like little wieners and balls, and yes they glow in the dark so everyone will see them when your prank victim is driving and parked at night.
They're called Tirecockz, and they screw onto any standard Schrader style valve stem (which are the most common valve stem in car tires as well as most off-road vehicles). Within the pack, you get 4 green glow in the dark tire valve weenies, along with 1 hot pink version, and 1 that's florescent green.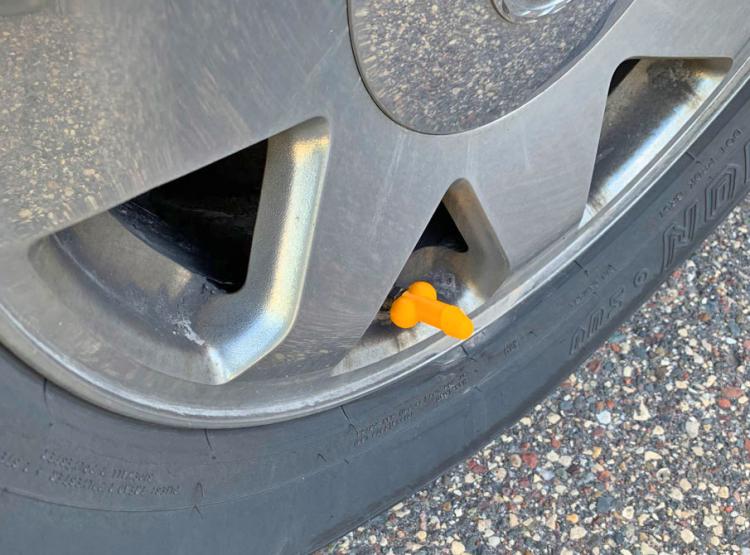 If you've searched through out unique gifts for pranksters and haven't found anything you like yet, this one might be for you. It's simple to use, it's to the point, and it'll be hilarious every time you see the person pull up in their car and they still haven't noticed that they're on their tires.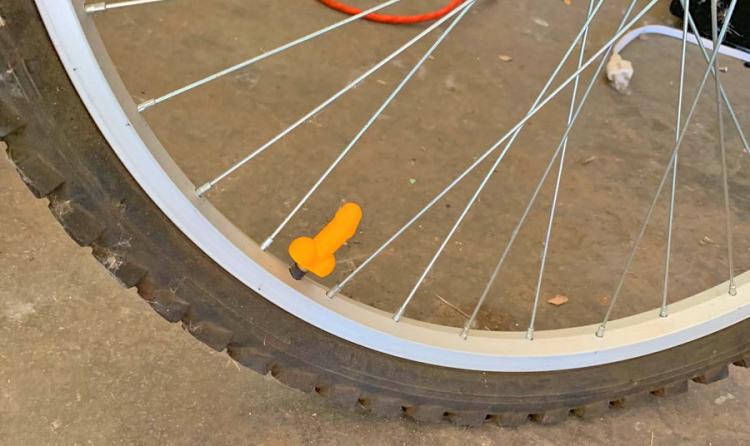 The mini penis shaped tire valve stem caps are made from ABS plastic, will glow in the dark after charging in the sun throughout the day, will glow green, work great on cars, trucks, RVs, trailers, bicycles, mopeds, scooters, and more. The mini wiener tire caps measure 0.5 inches in diameter (shaft), 1.625 inches in length, with 0.625 inch balls.