This Prank Musical Birthday Card Won't Stop Playing Until The Battery Dies
By Ryan on 04/07/2015 8:45 AM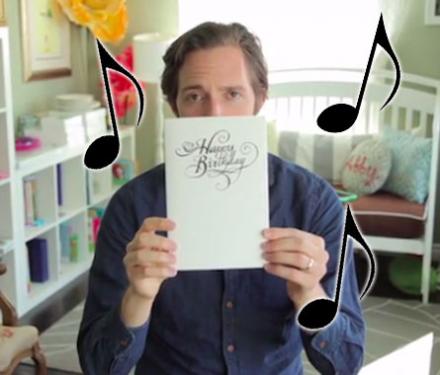 The 'Joker Birthday Card' as so it's called is a prank birthday card that plays a happy birthday song over and over without letting the opener shut it off. The only way the music will stop is if the battery dies, or you somehow destroy it, maybe by stomping on it with your foot, smashing it with a hammer, burning it, etc... How it works is the card comes to you in a safe mode where you can open it freely and sign it, once done you then pull the activation card from the card which will trigger it, you then place it in a card and deliver it. Once your victim opens the card and hits the play button it will run for upwards of 3 hours unless they do something about it.
There's always something sinister about having a birthday, something draws people to make you embarrassed, hurt, or unhappy. I think that's part of what makes it such a magical day, you constantly have to be looking over your shoulder. This infinitely singing birthday card may just be my go-to card for friend's birthdays. Although the only thing is you can only use it once per person, as they will most likely be wiser the next year unless they have different designs for the card in the future.
If you don't believe that this prank birthday card does what it does, feel free to watch the 5 hour long video of it playing over and over below, otherwise head on over to their kickstarter page where they are currently in a funding phase. Also be sure to get some more info about the card via the other video below.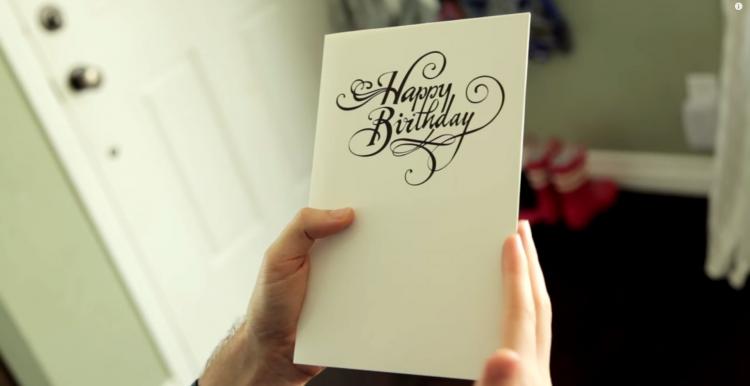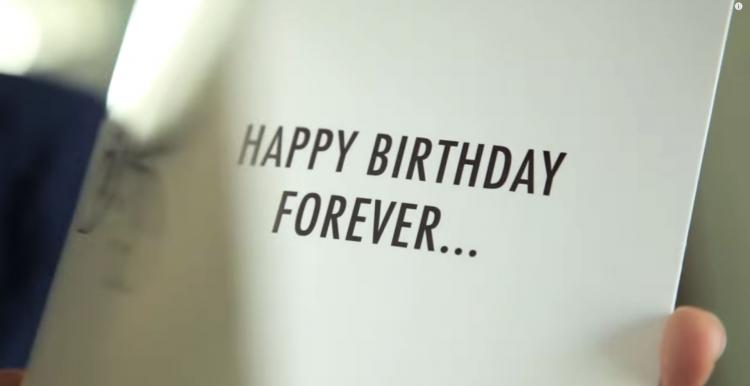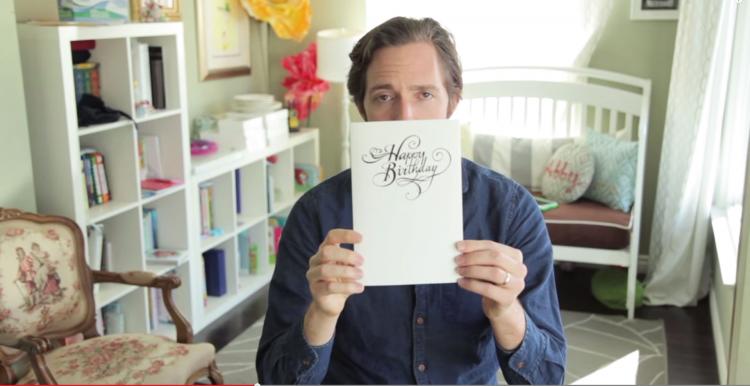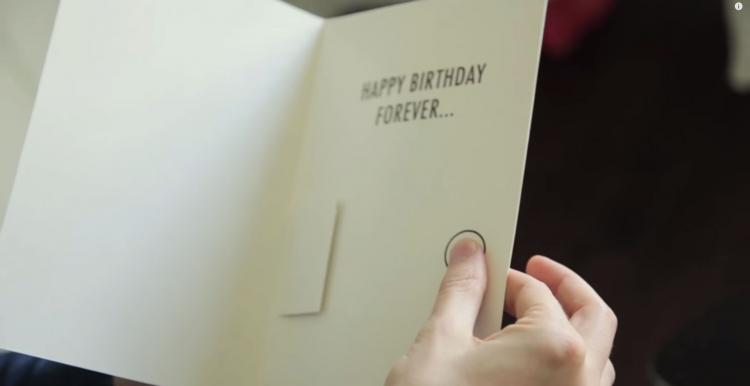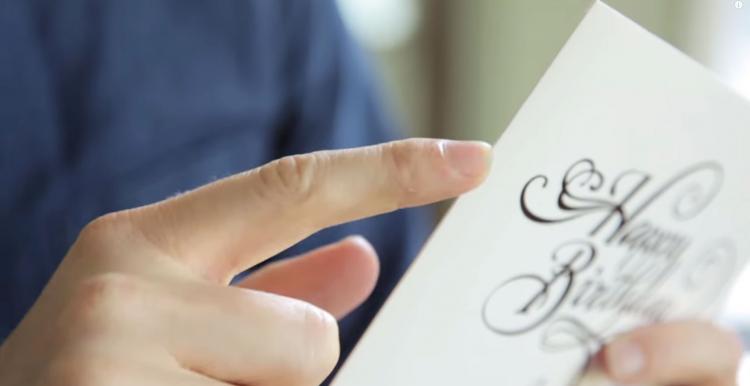 Subscribe To Our YouTube Channel