These Power Screens Automatically Screen-In Your Patio With The Push of a Button
By Ryan on 11/24/2020 11:53 AM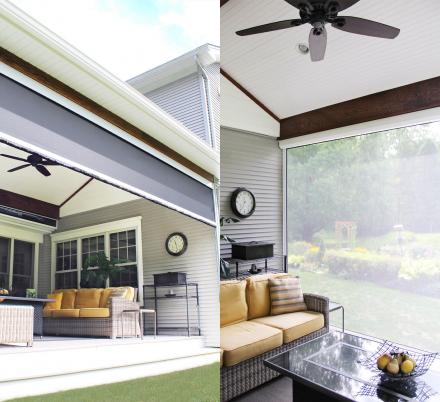 You may recall the rolling garage door screens that we featured a while back, but what if you'd like something similar for your patio in the backyard? Well, this company creates powered screens that will automatically pull screens down on all sides of your patio with the push of a button. They're called Executive Power Screens, and they're sold by Phantom Screens. This way if the bugs are getting bad, or you'd just like a little more protection from the glare of the sun, you can send your screens down while still remaining outdoors.
The powered patio screens will automatically drop down with the push of a button, and will then automatically retract fully out of sight when you send them back up. It comes with its own remote so you can control which one you'd like to roll up or down, and even just stop it half-way if you're just trying to stop the sun glare, all without moving from your seat.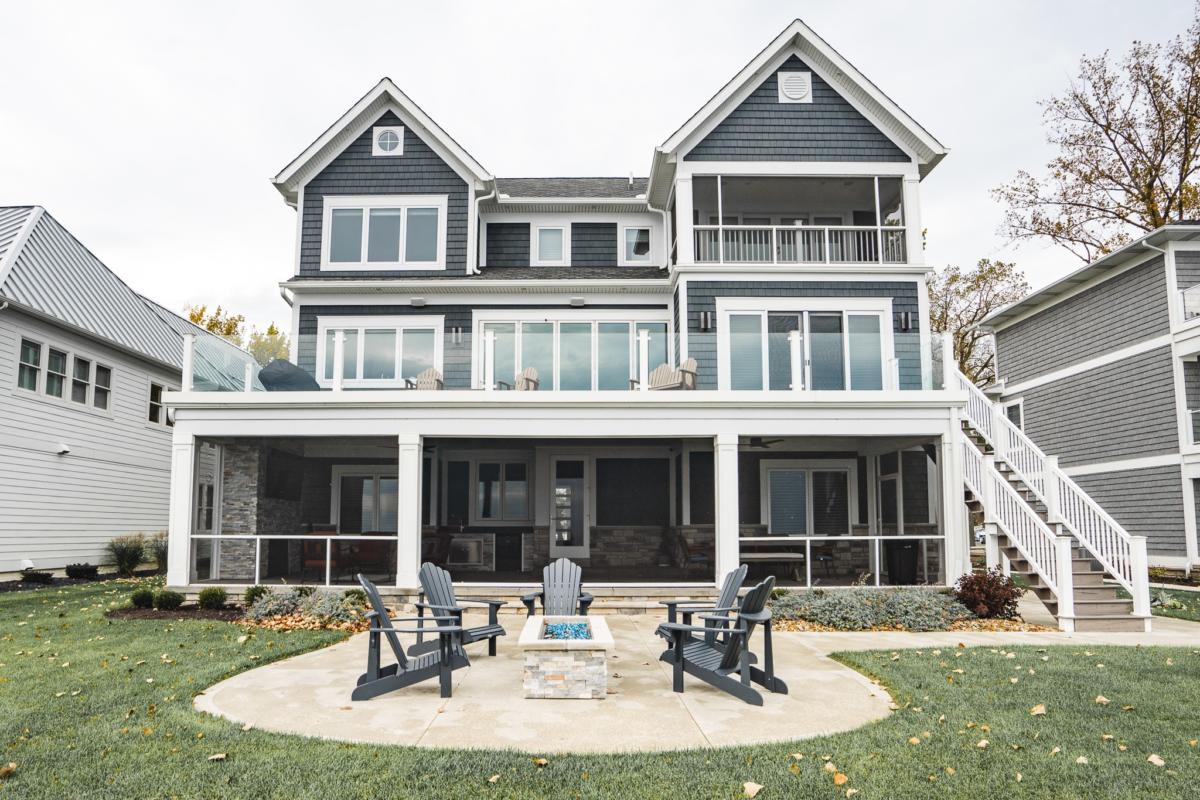 "Depending on the selected mesh type, Executive Screens help reduce your air conditioning costs, lowering the amount of energy used to cool the house in summer."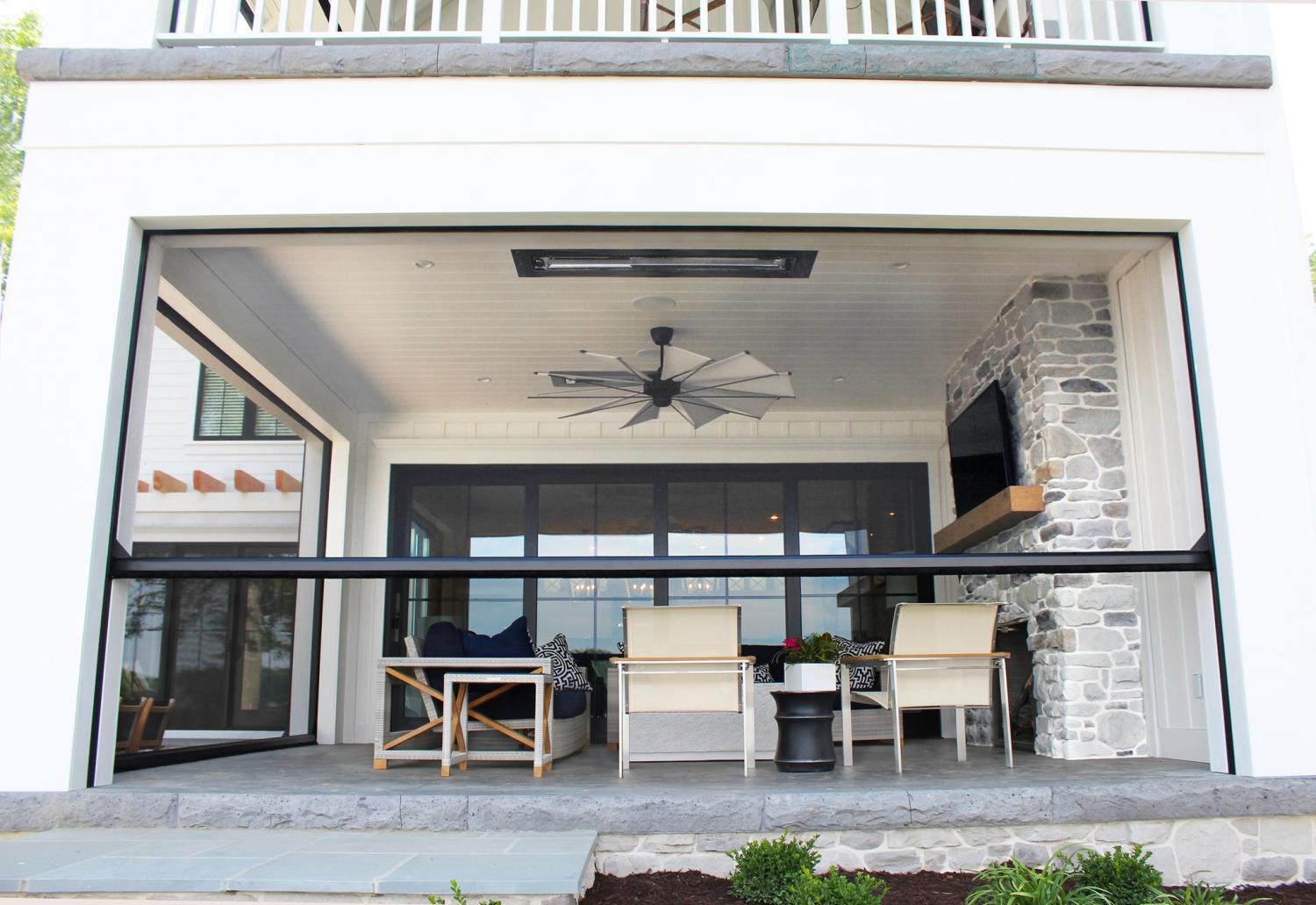 Perfect for installing into open patio areas with an existing roof, under a deck, and will fit into openings up to 25 feet wide, with a max length of 16 feet tall. Besides just blocking out bugs and insects and sun glare, certain mesh type options allow you to also save on cooling bills by keeping in some cool air that would otherwise freely flower outdoors. The power screens for the patio are installed by Phantom Screens out of Ohio, so if you live in their area you'll want to reach out for a custom quote. Though if you live elsewhere you could always reach out to a local screen installation company that may be able to have something similarly installed. The automatic porch screens can also be customized with various mesh options, various mounting options, optional sun and wind sensors, a wind range of color options, a weighted slidebar, and more.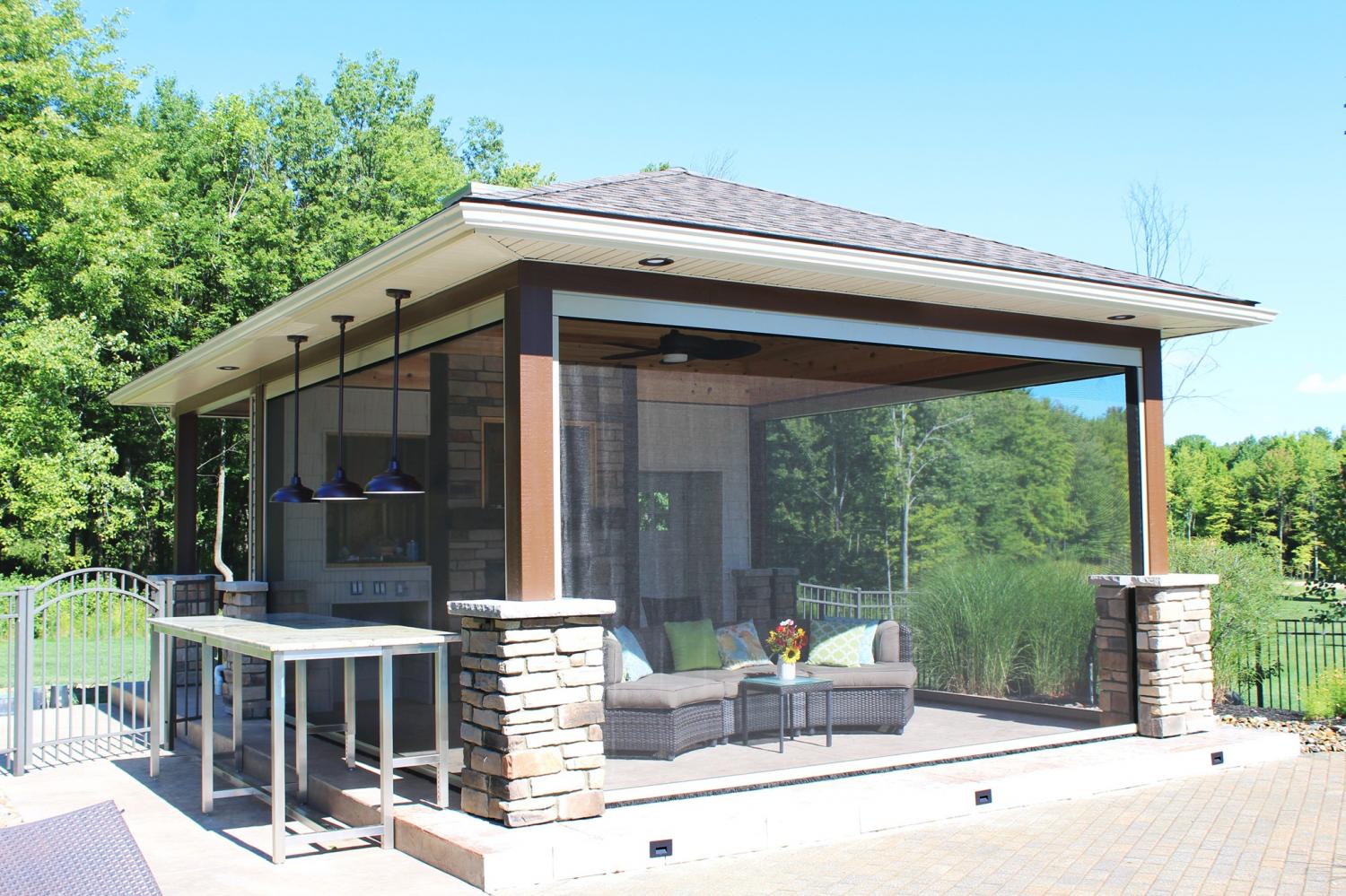 The same company also offers vinyl slides that can be used in tandem with the screens so that can block out wind, rain, or just try to keep it cooler on your patio with an air-conditioner.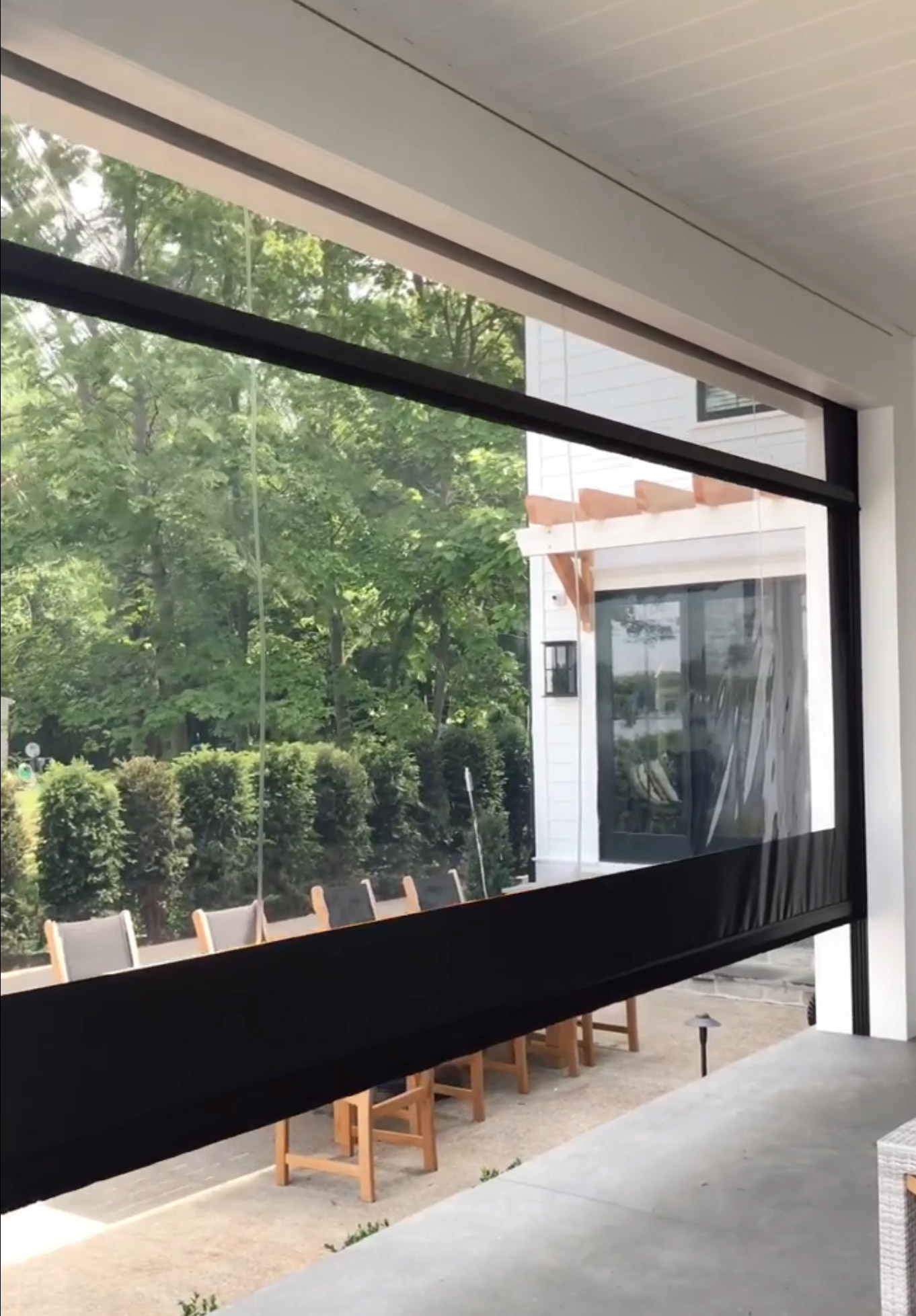 "Using clear vinyl with motorized screens by Phantom Screens enables you to control the temperature in your outdoor living space. In cooler climates, it's designed to keep the warmth in and the weather out, and for hotter climates, it's perfect for keeping cooled air in your covered porch or patio area."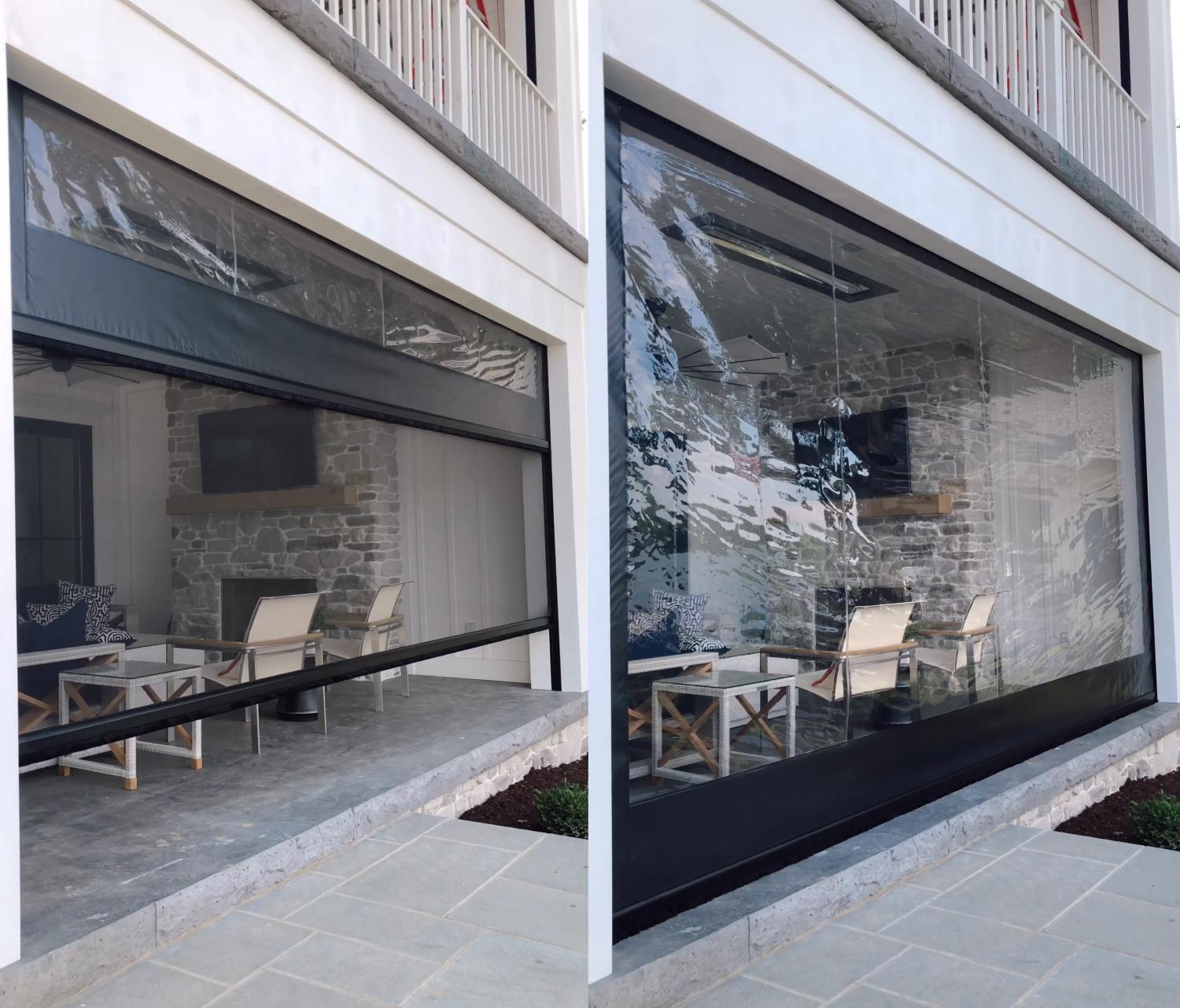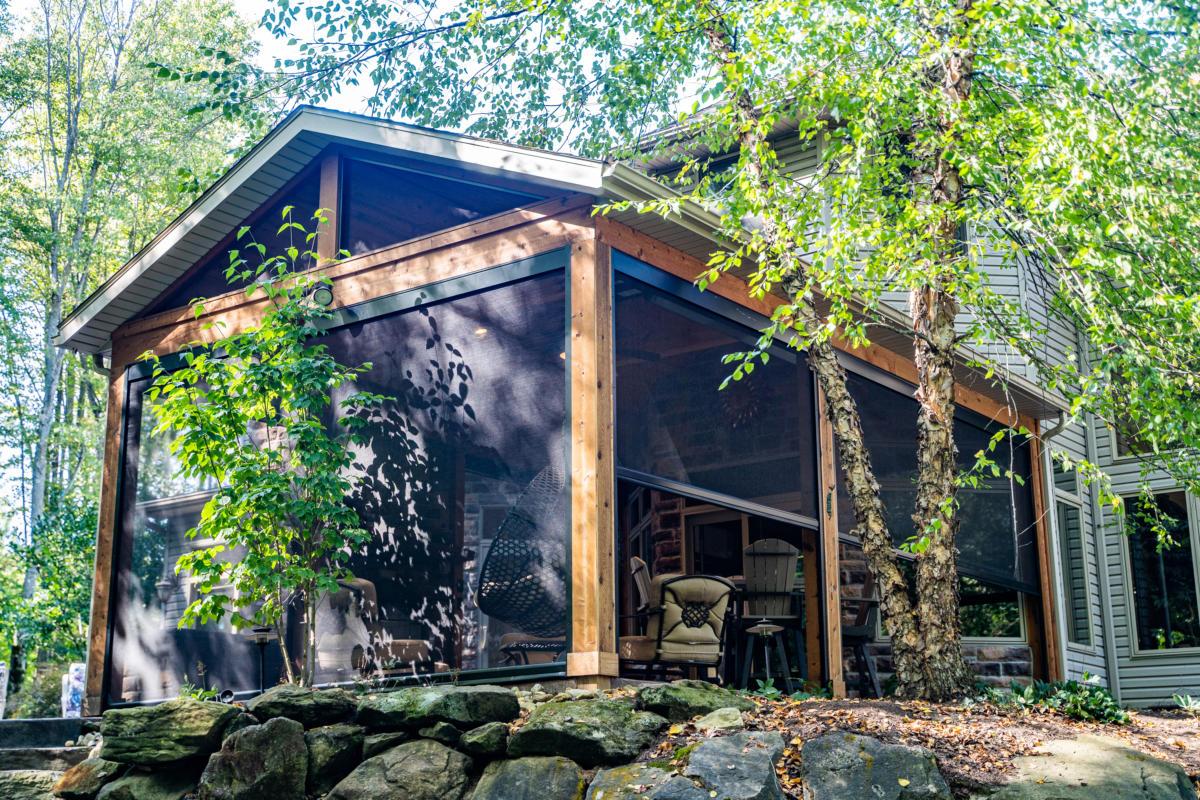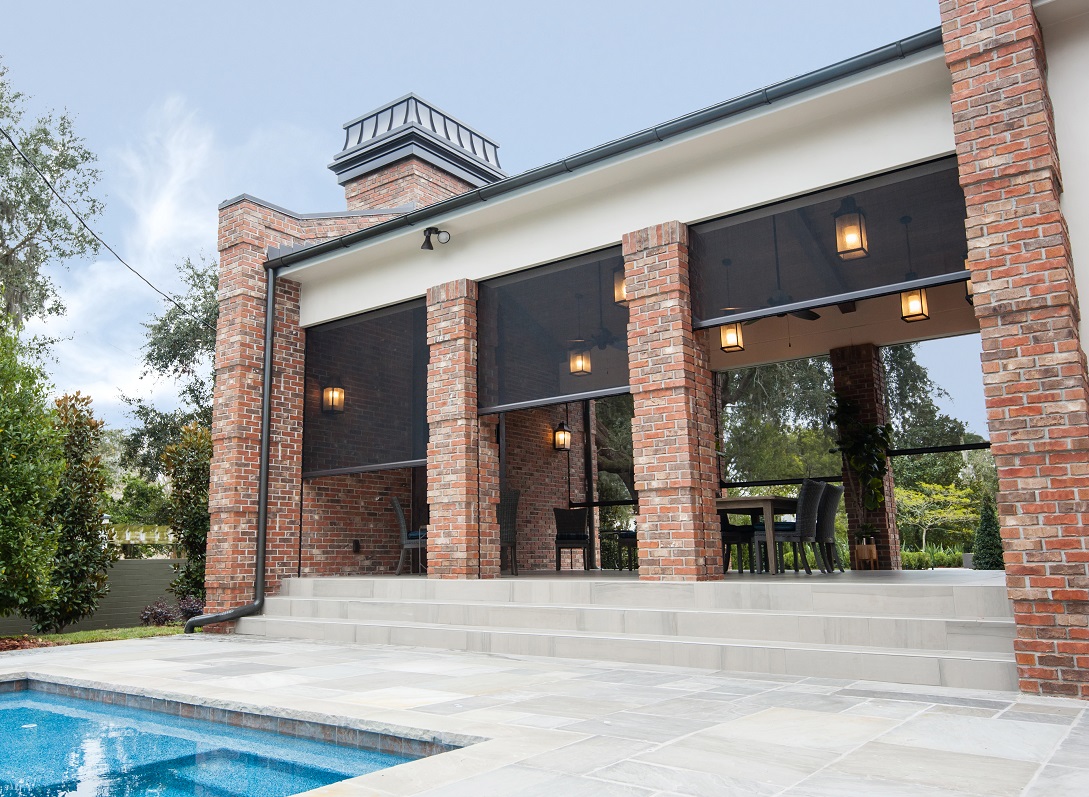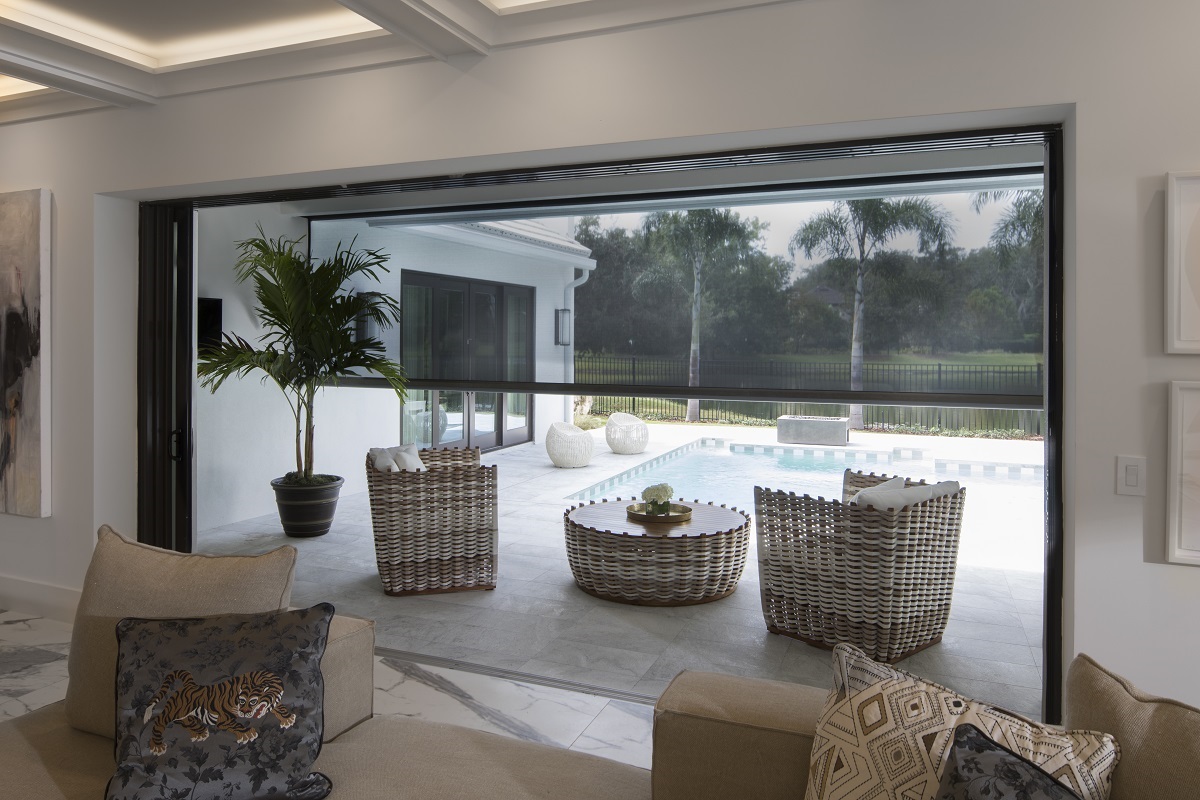 Images courtesy of Phantom Screens.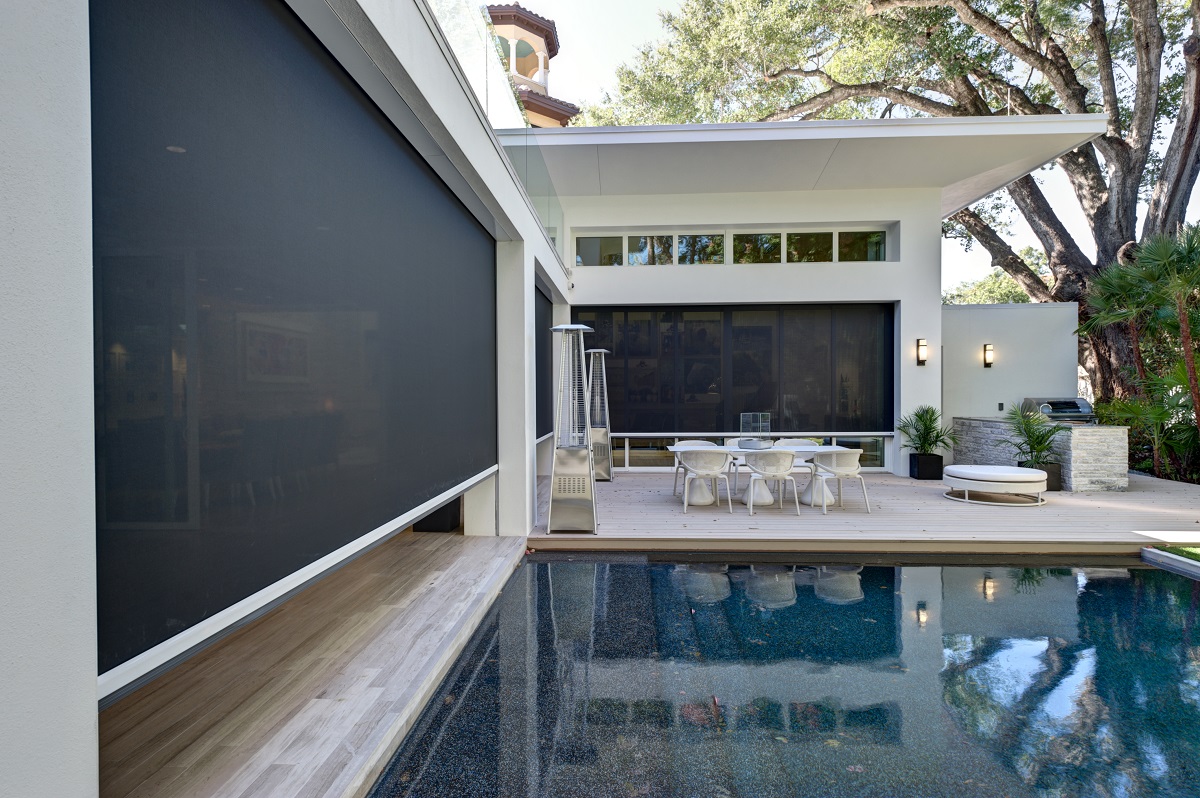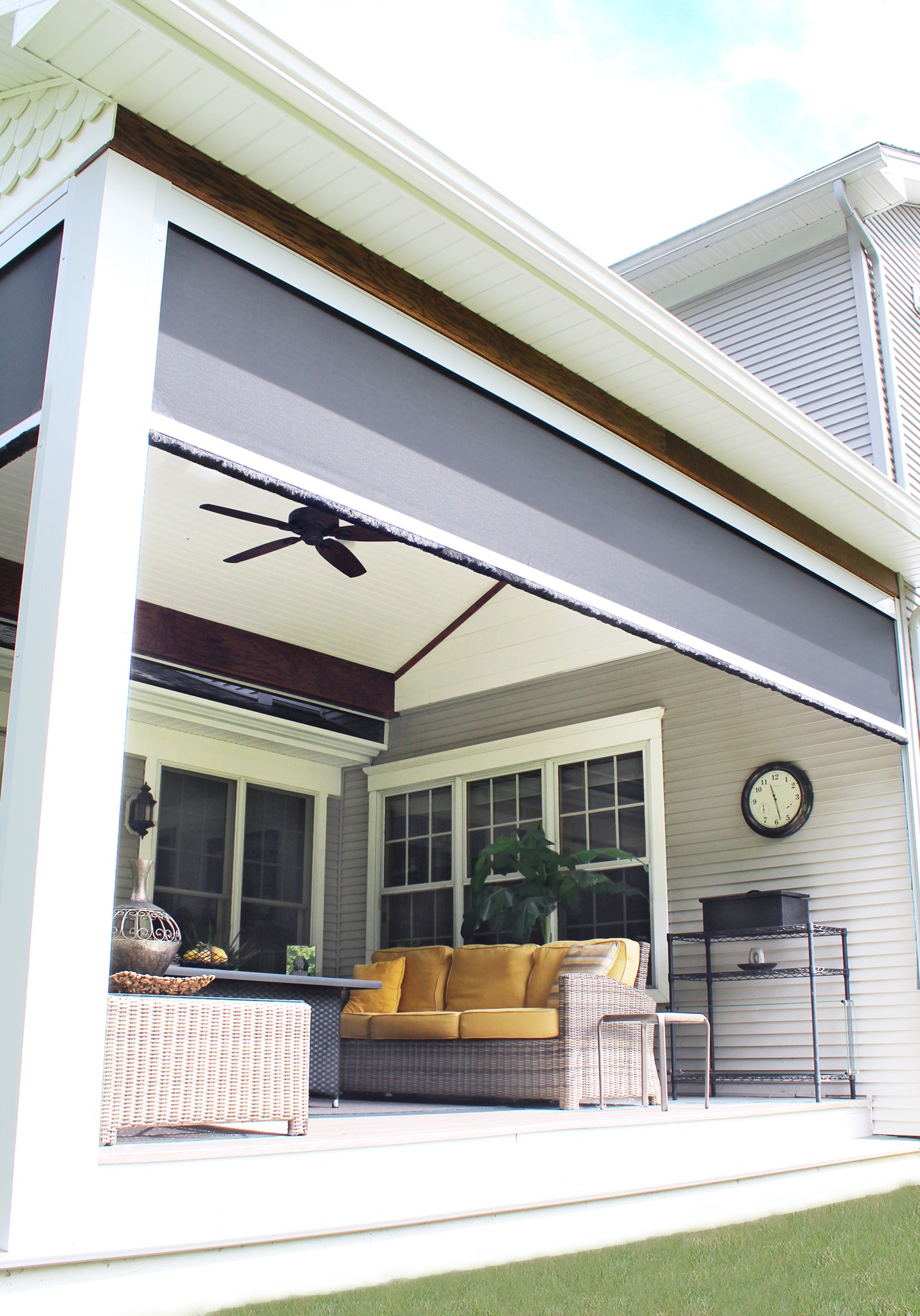 Images courtesy of Phantom Screens.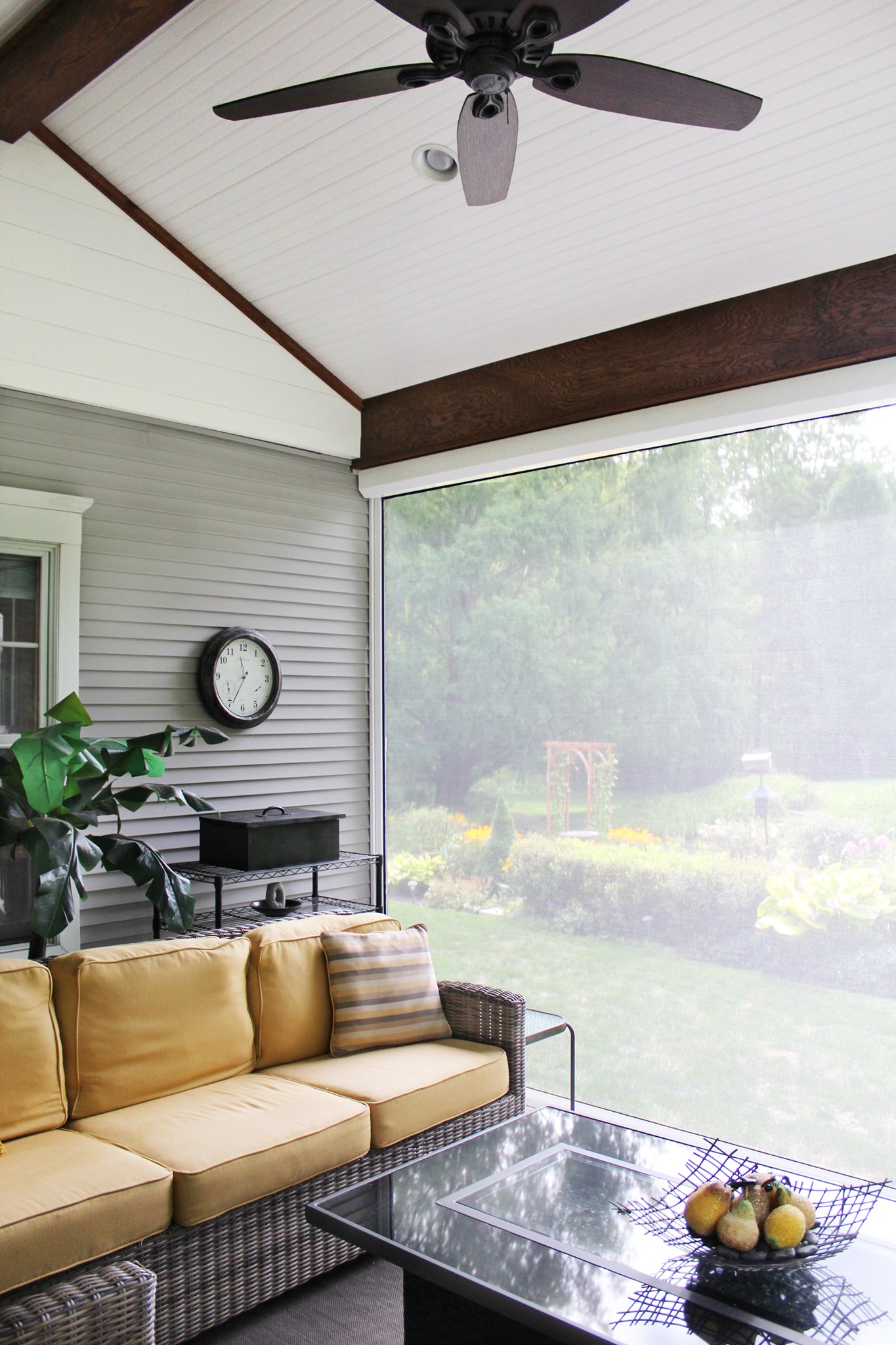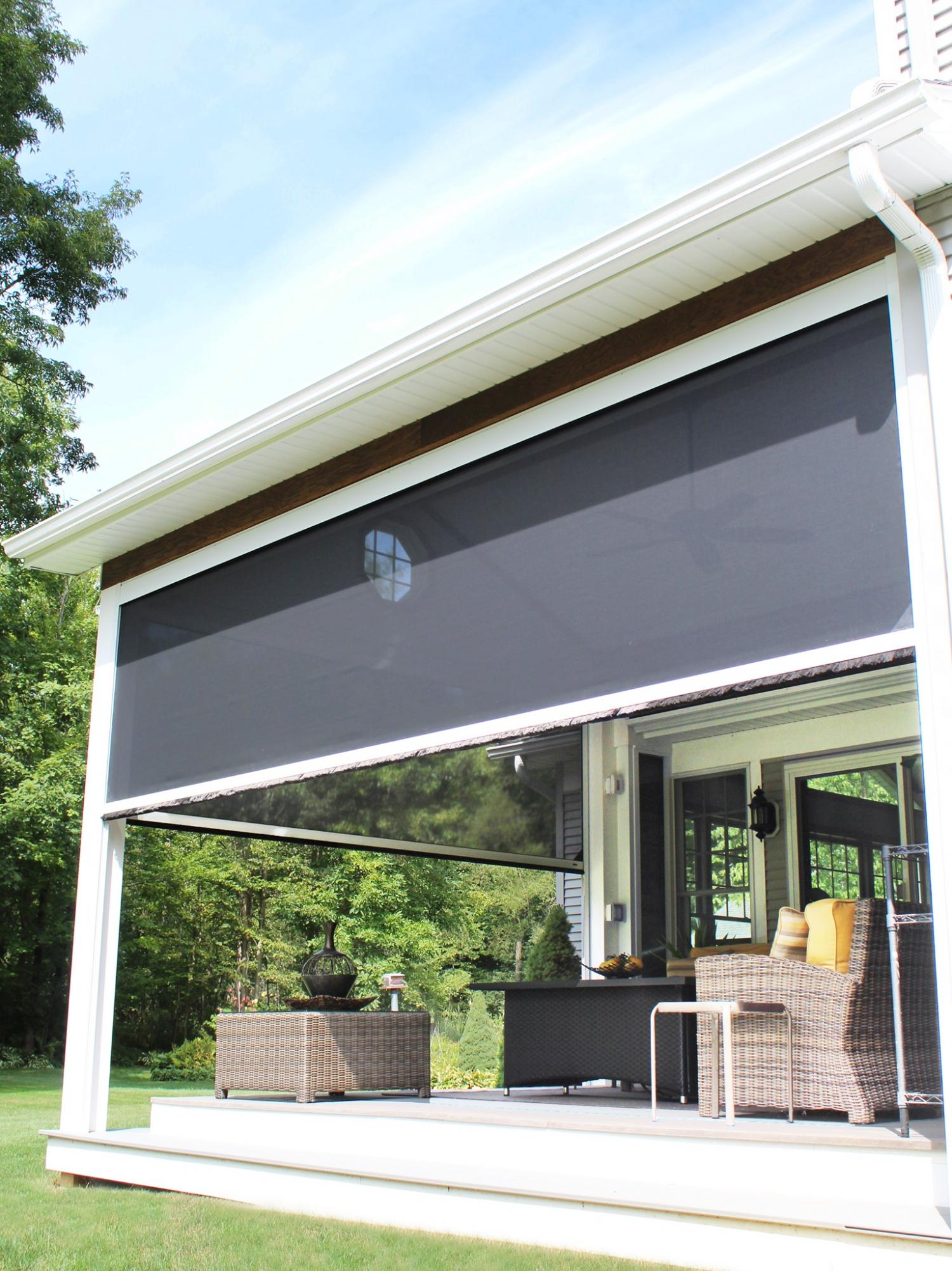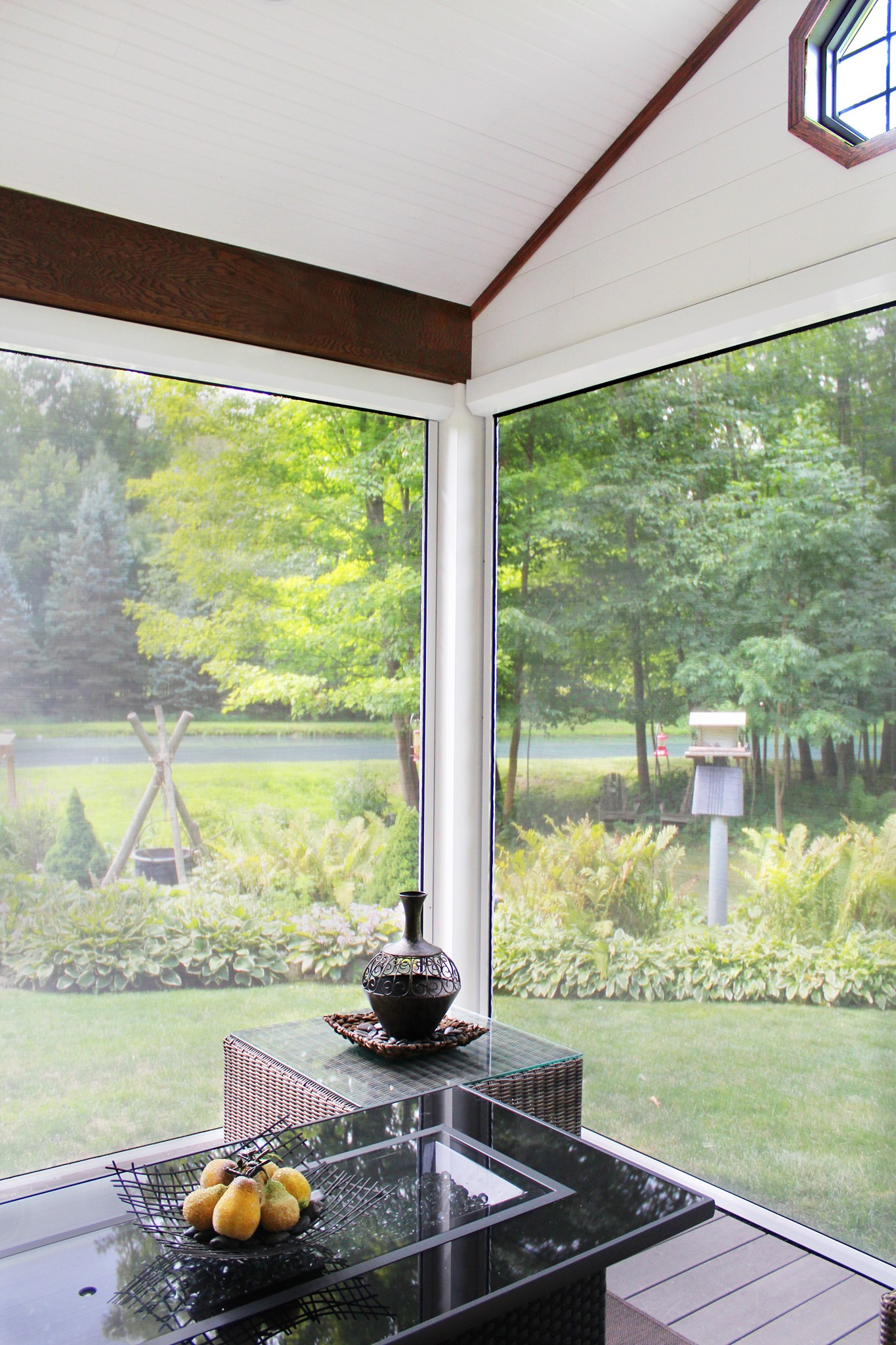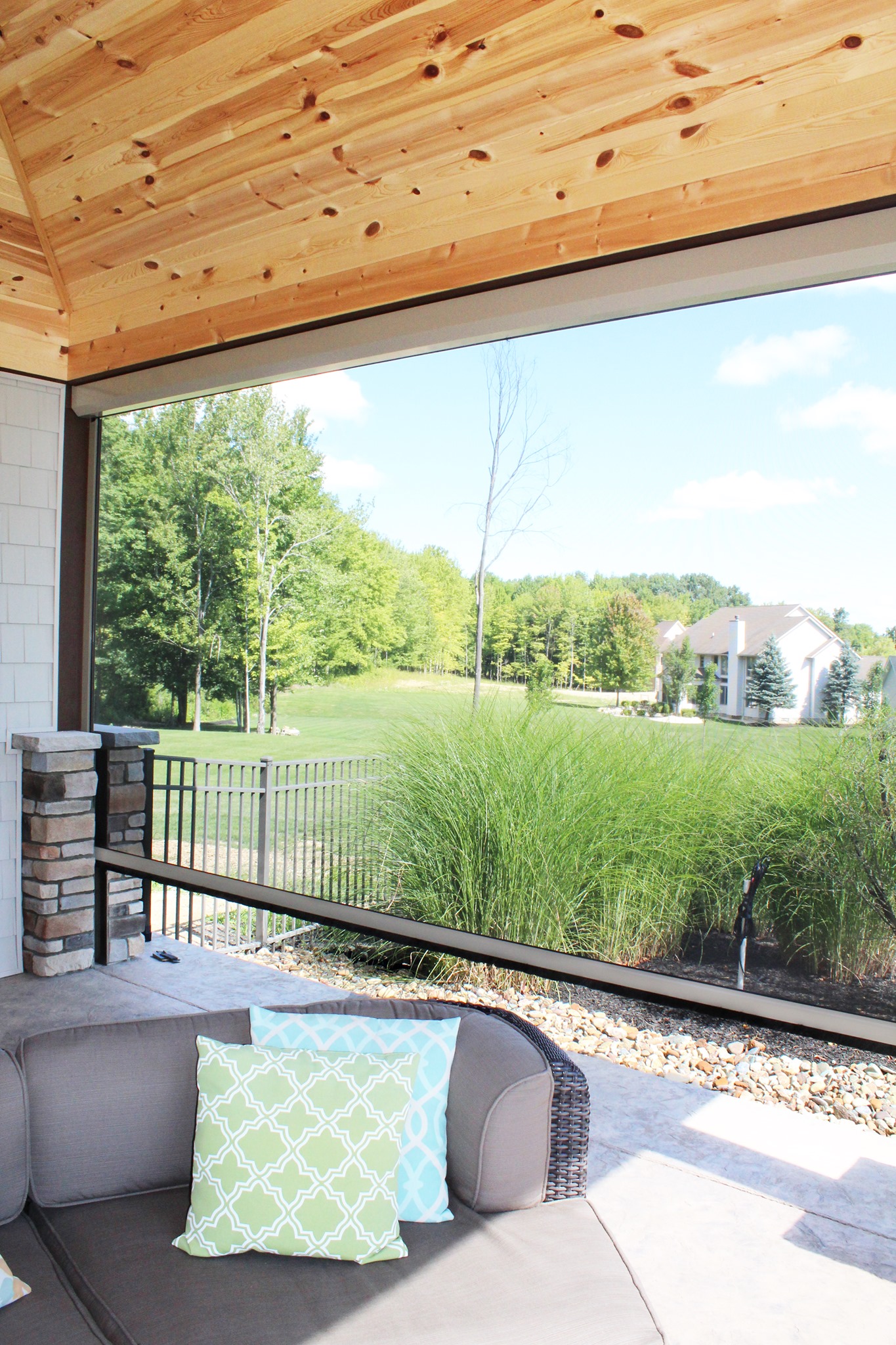 Images courtesy of Phantom Screens.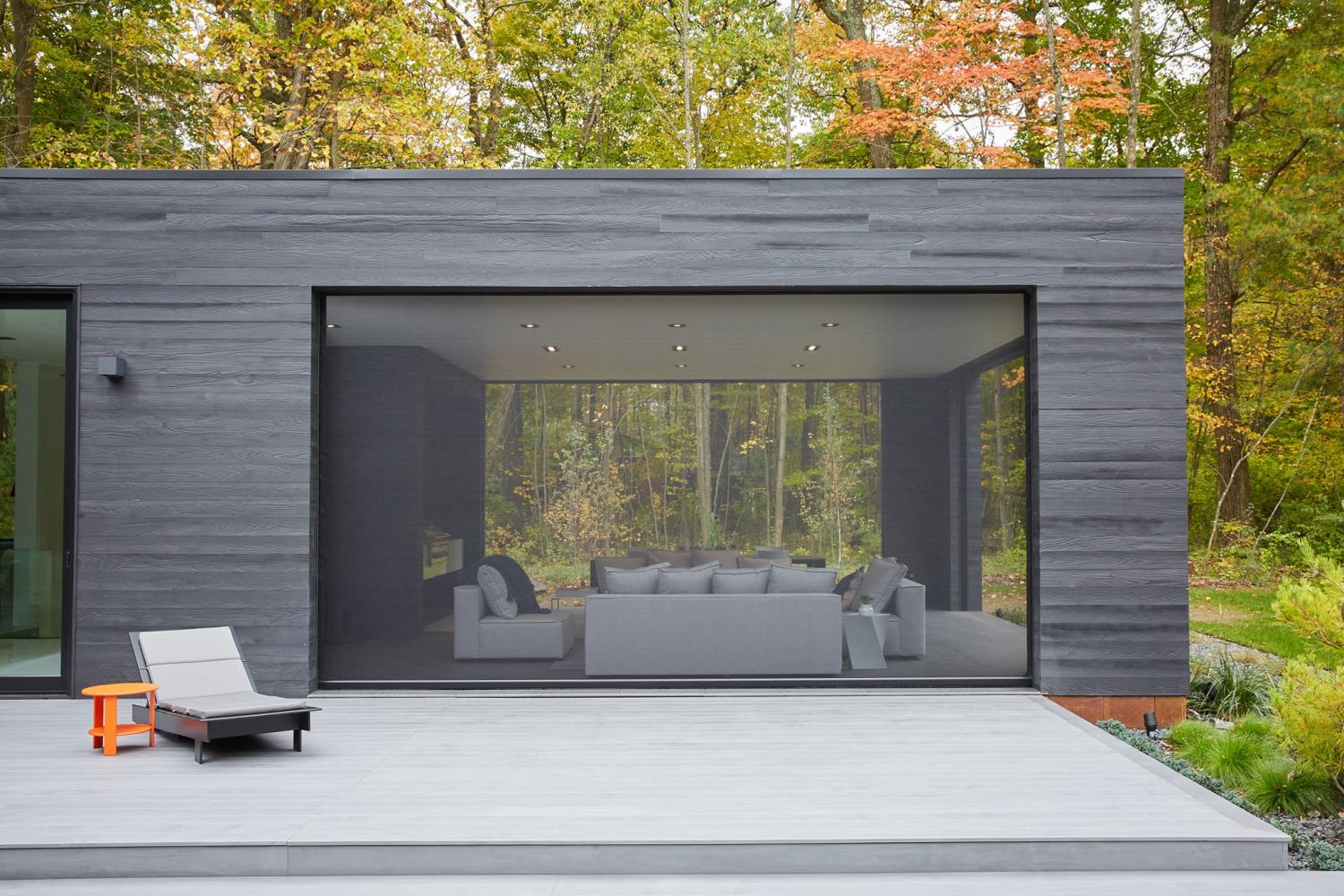 Subscribe To Our YouTube Channel