This Ultra Rugged Portable Charger Can Be Shot With a Shotgun and Still Work
By Ryan on 11/06/2015 2:01 AM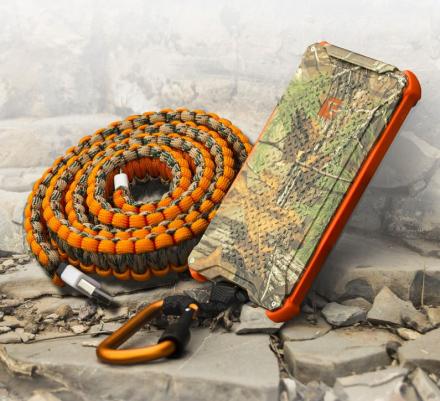 The Dark Energy Poseidon is a portable charger that's so extremely rugged that it can be dropped off a bridge, ran over with an SUV, shot with a 12-gauge shotgun and still be able to charge your devices. Sure to be a hunter's best friend while out in the wilderness with no power source to charge their phone or tablet from, the Poseidon portable charger is completely waterproof and even comes with a USB charging cord that's wrapped in 20 feet of paracord should you ever be in an emergency and need some extra rope. But besides all that, you could probably just wear it around your chest as a tiny little bulletproof vest.
The Poseidon ultra rugged portable charger has a 10,000 mAh internal battery that can charge an iPhone more than 3 times over, has two charging ports to allow it to charge two devices at the same time which is capable of a combined 3.4 amp output, and has a Waterproof rating of IP-68 which is the highest possible rating. The ultra rugged portable charger comes with a micro-USB cord that's wrapped in paracord, a carabiner to easily attach it to a bag or belt, along with a nylon strap to safely secure it to something, doubles as a flashlight, and comes in two colors to choose from, a camo pattern and a dark version.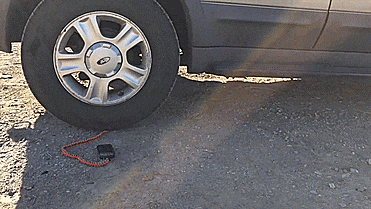 Created by Dark Energy, a Utah based company that makes innovative, and destruction-tested hunting tech products that are field-tested by Special Forces and are specially designed for the demands of hunters, the Poseidon portable charger should be your go-to device for charging anything outdoors while hiking, camping, hunting, or fishing. Check out the portable charger in action via the videos below.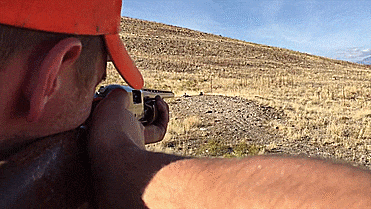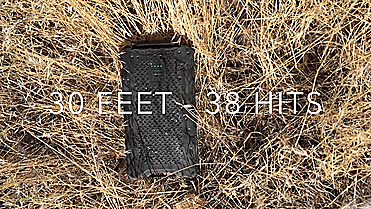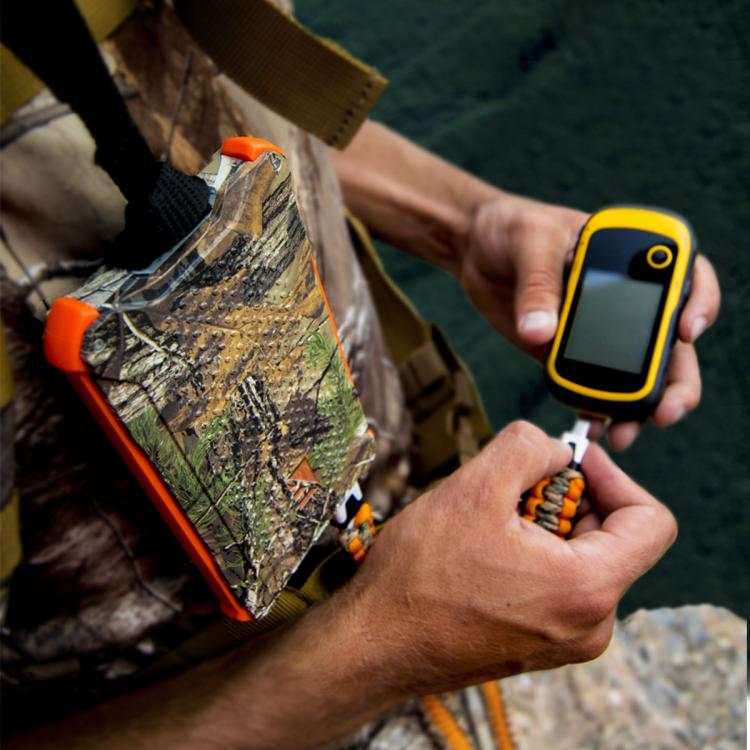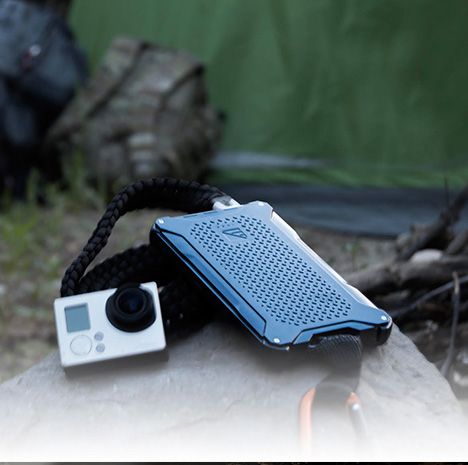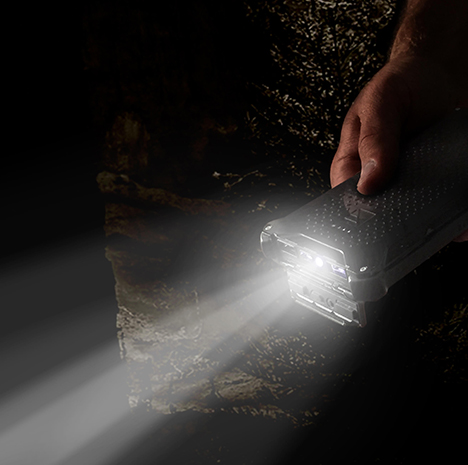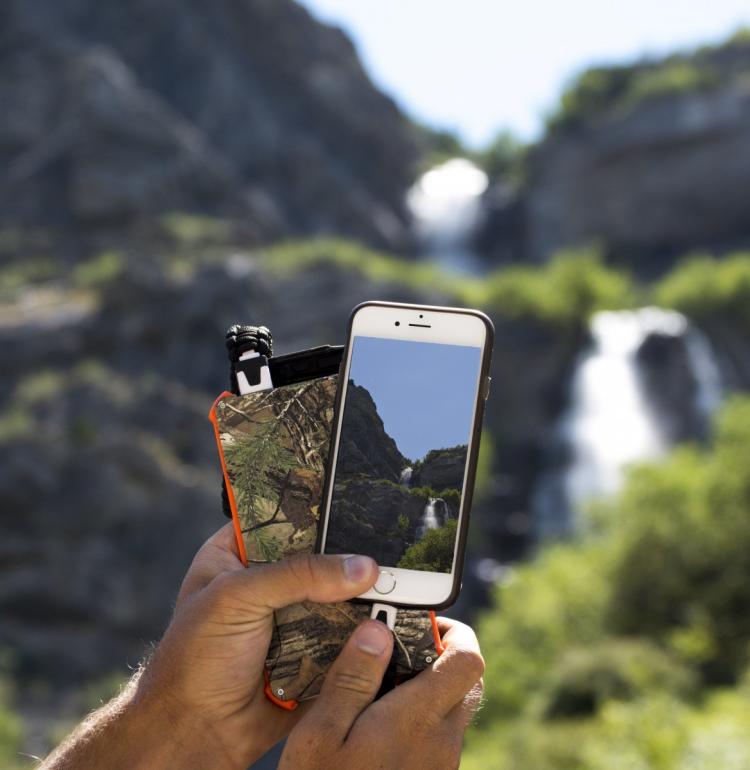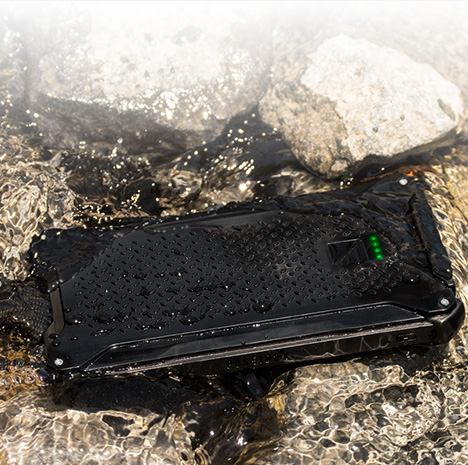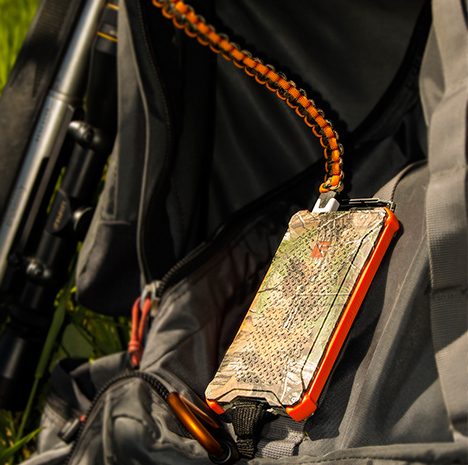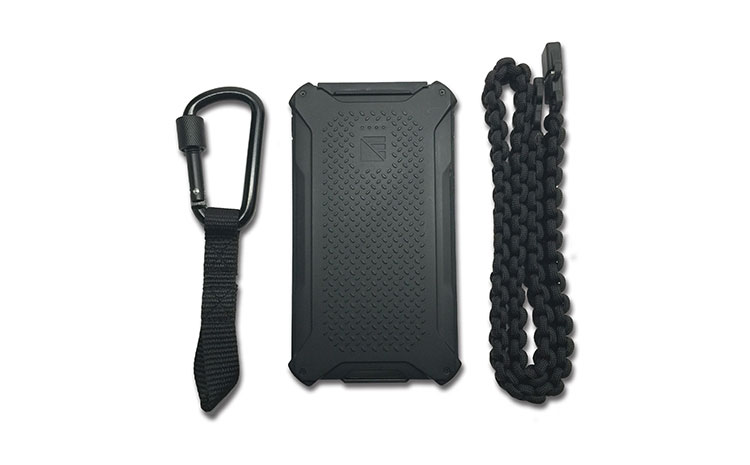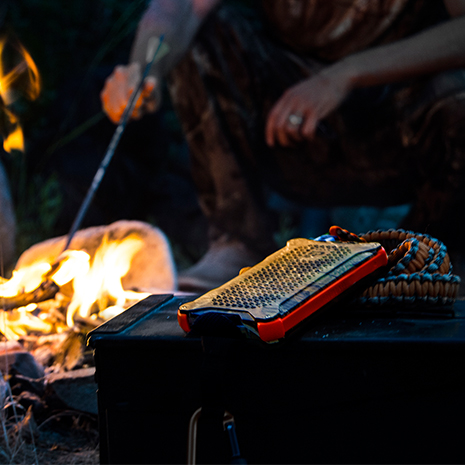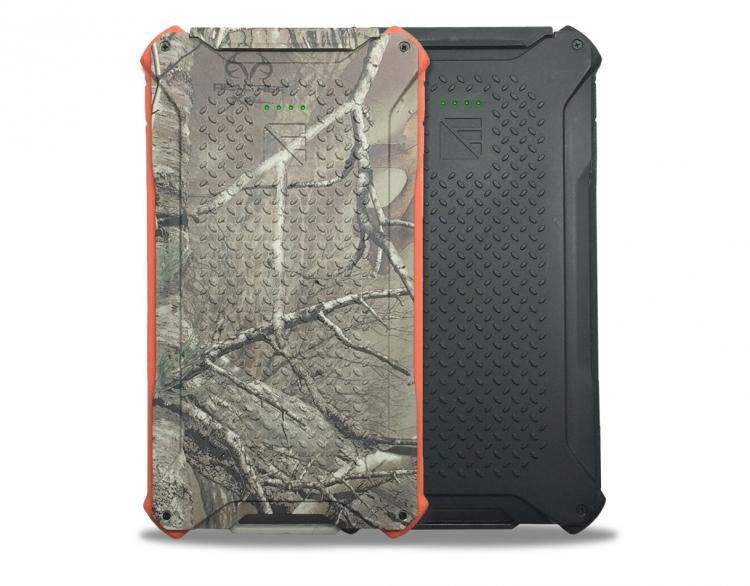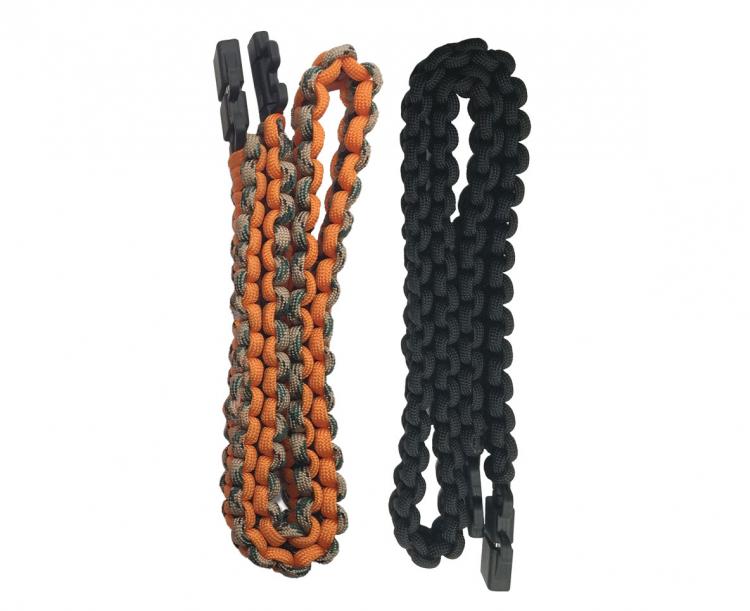 Subscribe To Our YouTube Channel