Portable Tow Truck: An Emergency Tire Traction Strip
By Ryan on 11/25/2014 2:01 AM (Updated: 11/01/2016 3:24 AM)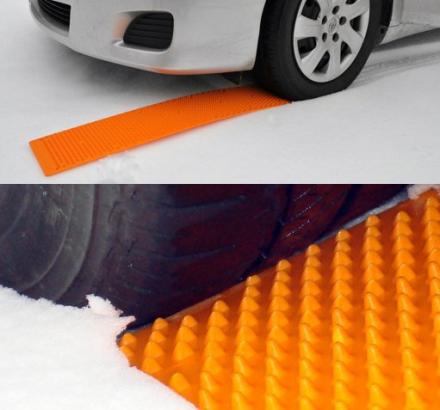 The Portable Tow Truck is an emergency tire traction strip that you can place in front of your car's tire to get a grip when you are stuck in the snow. Perfect for someone who doesn't have snow tires, someone driving a rear wheel drive sports car, or someone who has made a terrible life decision by living in Minnesota in the winter or some equally desolate arctic tundra, the portable tow truck is perfect to throw in your trunk in case of an emergency.
To use it simply place one of the traction strips underneath each of the pulling wheels of your vehicle, then very slowly accelerate your car on to the strip and your tires will grip on the teeth of the strip, allowing you to drive to safety.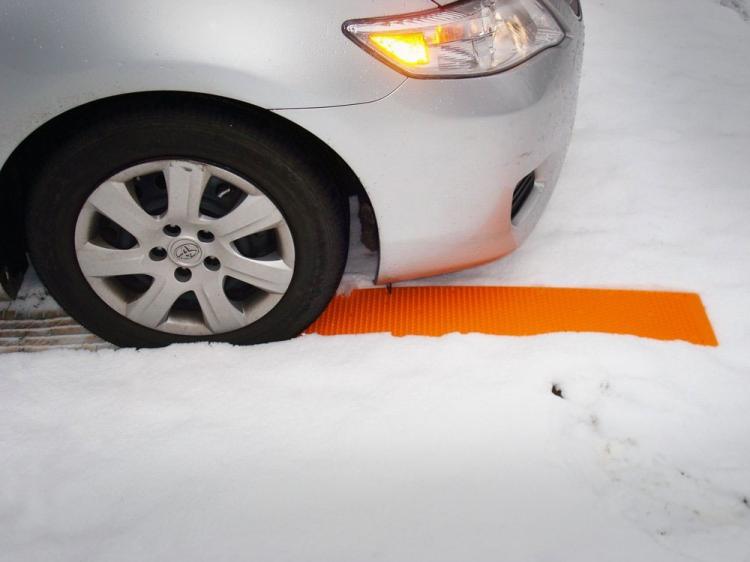 The portable tow truck traction strips come in a set of two, come in black or orange colors to choose from, are made from tough polypropylene, works great when stuck in snow, ice mud, or even sand, and are compatible with vehicles that use front wheel drive, rear wheel drive, 4 wheel drive, and all wheel drive. Check out the emergency traction strips in action via the video below.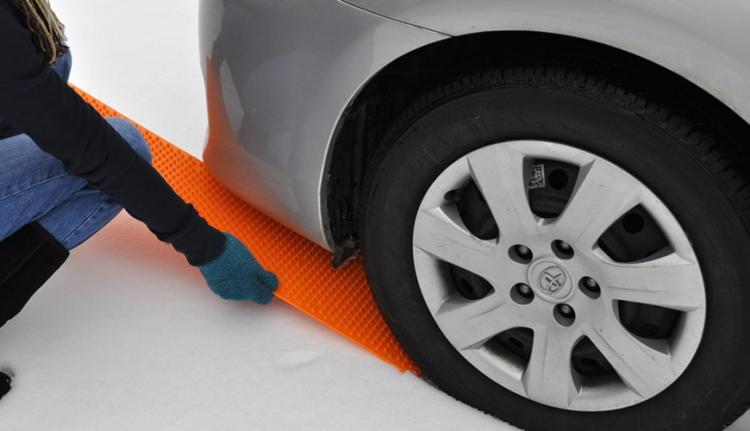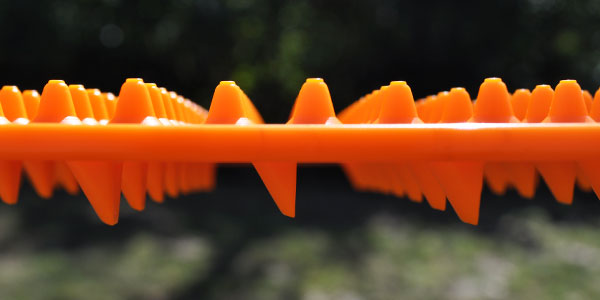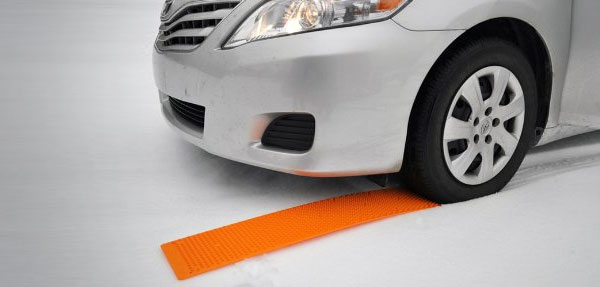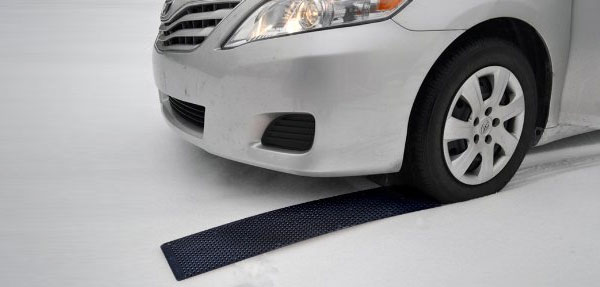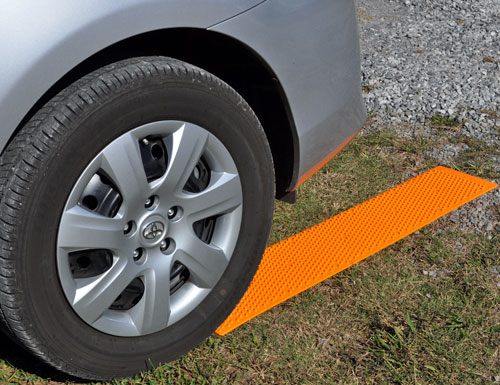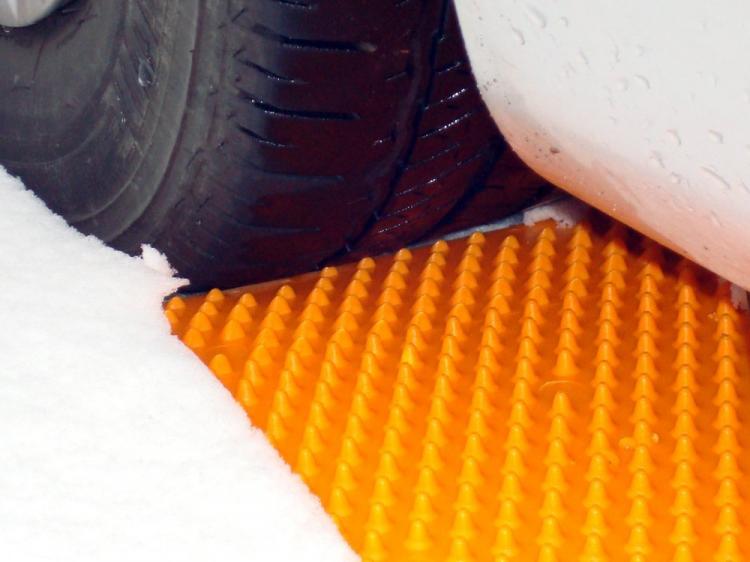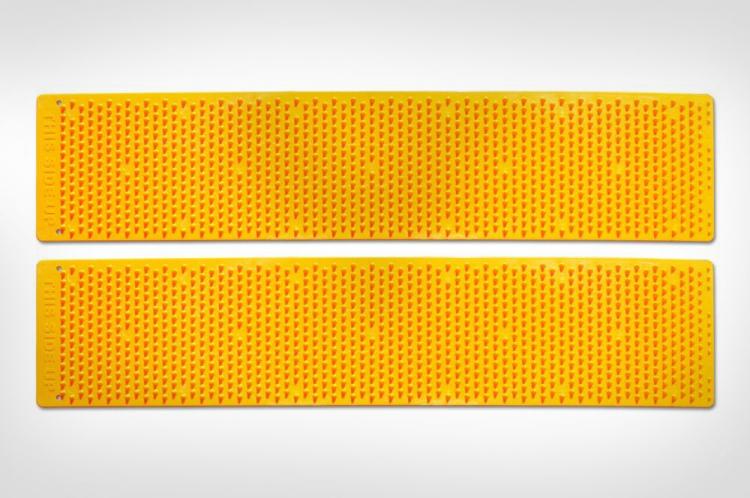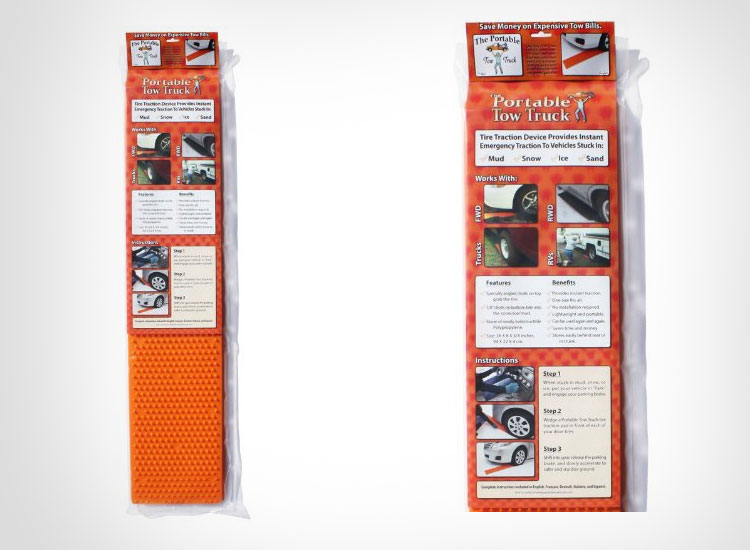 Subscribe To Our YouTube Channel