This Umbrella Buoy Can Hold Your Drinks And Give You Shade In The Pool
By Ryan on 06/13/2019 3:30 PM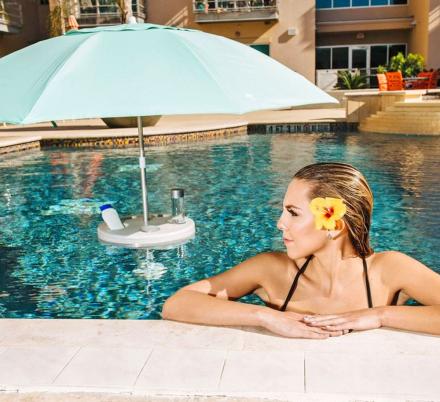 On a sunny summer day when you're lounging in the pool or at the lake do you ever wish there was just a bit of shade that you could hide under so that you don't show up for work on Monday looking like a tomato? Thanks to the Pool Buoy you can now enjoy sun protection anywhere you float (well, maybe not in a float tank - unless it's crazy big). And as a bonus, this umbrella will hold up to five drinks for you and your friends (or just you…we don't judge).
The Pool Buoy is easily portable so you can bring it with you to your friend's pool party or to the lake for that family cabin trip. At only 12 pounds you won't be throwing your back out to bring it along.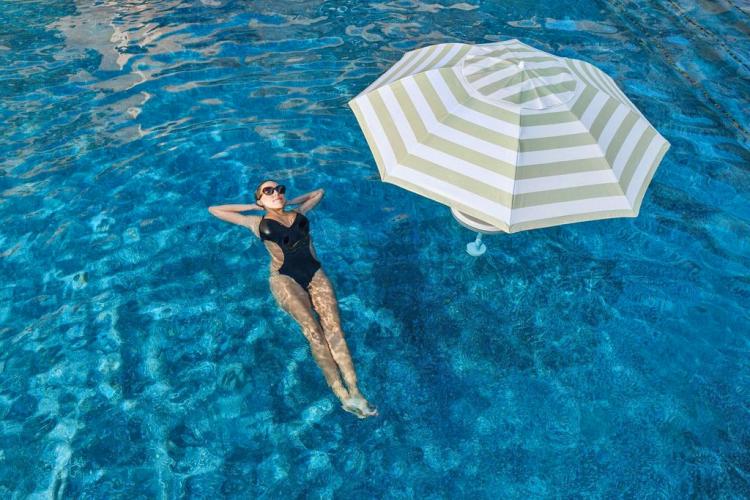 The umbrella has a max height of 86" and is fully adjustable. When fully open it has a diameter of 5' 7" so it will be sure to shade all of your friends even more than you do when they're not around (jk). The umbrella is UV rated to block 95% of UVA and UVB rays. The pole is made of aluminum so you won't need to worry about it rusting from all the water exposure!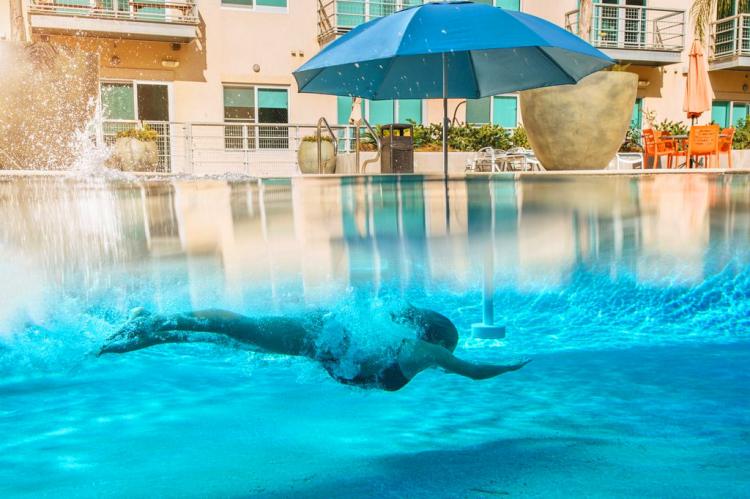 The buoy on the umbrella rod is 18" in diameter and 4" thick. It's made of ABS plastic to ensure it stands up against the chemicals in your pool. Being fully adjustable, it allows the umbrella to free float in any body of water letting you bring it to wherever you are hanging out - no need for it to remain in the shallows. Even on the windiest of days this floating umbrella will over the best shade.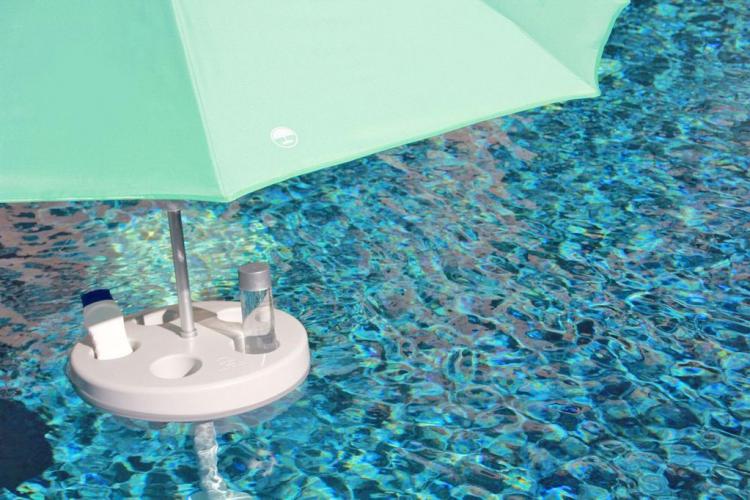 Ensuring the umbrella fits in with anyone's decor, it comes in four different colors: Coconut Cream, Harbor Blue, Caribbean Crush, and Nautical Navy.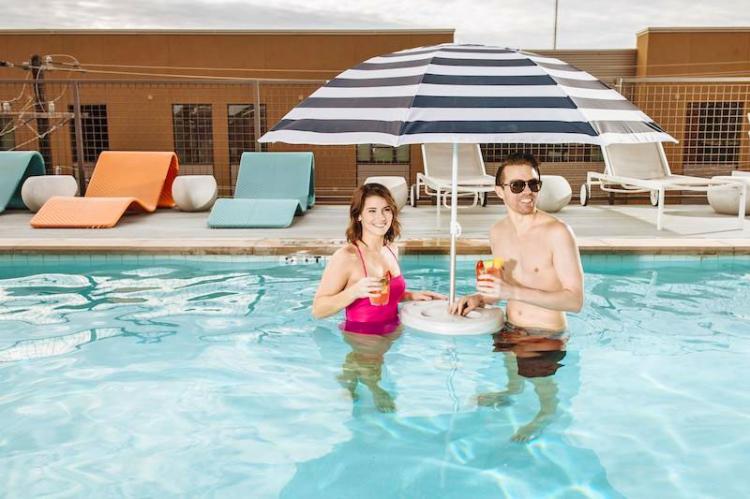 Check out the Pool Buoy in action below!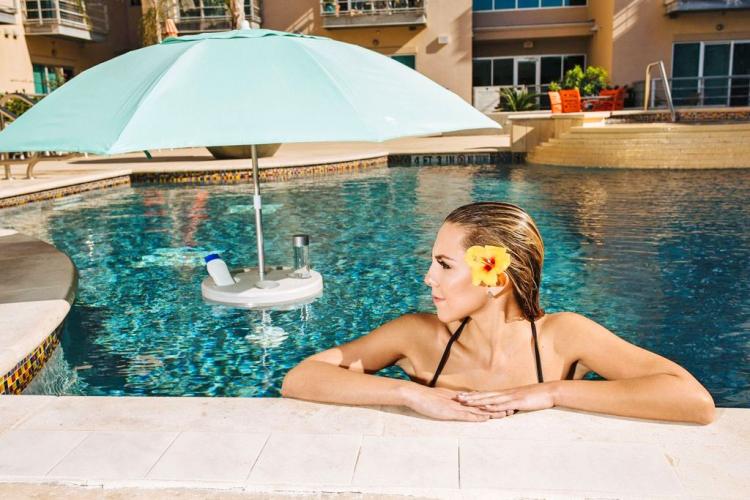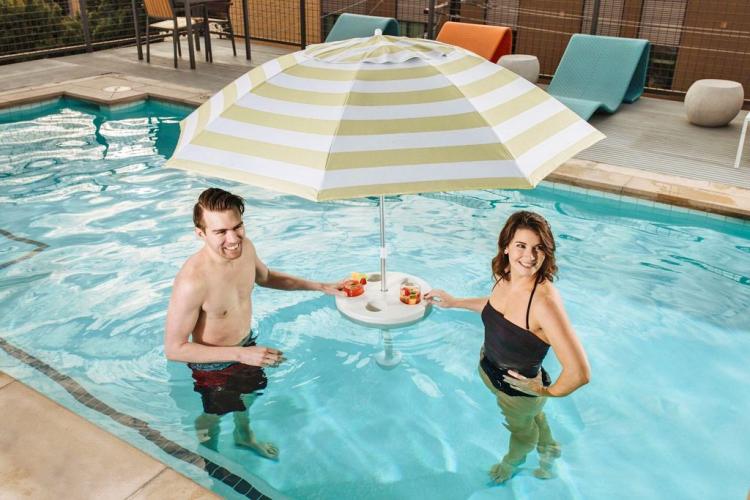 Subscribe To Our YouTube Channel