This Innovative Personal Tent Lets You Sleep In Below Freezing Weather
By Ryan on 08/17/2021 8:44 AM
One of the greatest things about camping nowadays is that we're no longer limited by our environment. Modern camping gear lets us take the experience anywhere we go. Muddy ground? Grab your elevated cot tent! Want to sleep on a lake? Go for it with this floating tent! Heck, you can even embrace your inner lumberjack and impress your friends with this log cabin tent!
One thing I haven't seen, however, is a tent that can handle the brutal winters that we have where I live. Out here, you're lucky if you get a full summer of camping friendly weather before the frigid nights set in. But what if there was a tent that could handle the coldest of nights with ease? Say hello to the Polarmond, a tent that lets you sleep comfortably in temperatures as low as -30° C / -22° F!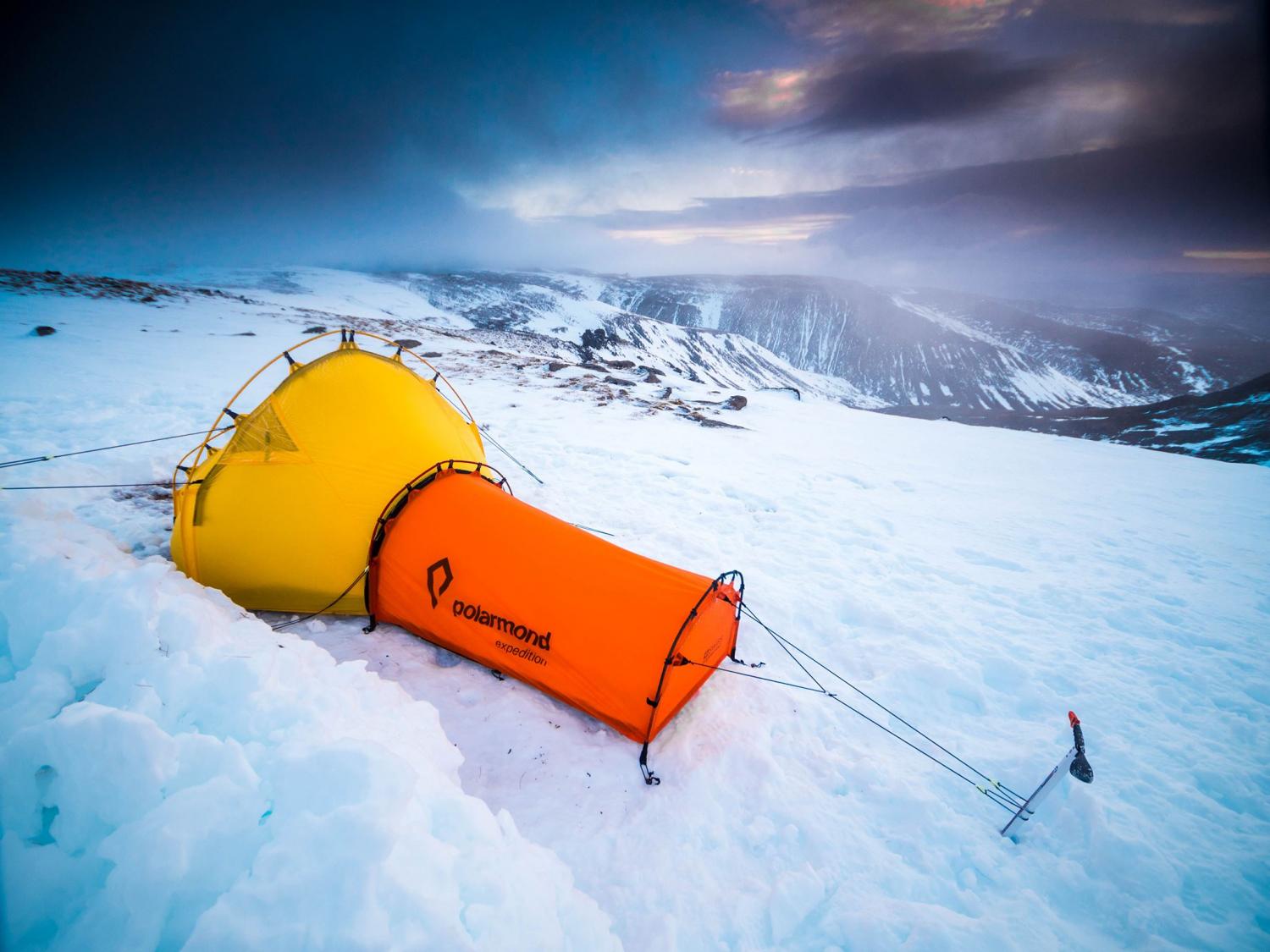 The patented Polarmond concept works by using the human body's ability to regulate temperature to provide a sleeping system that is self-warming and temperature adjustable. The all-in-one sleep system also utilizes dehumidification to keep all of your camping gear dry.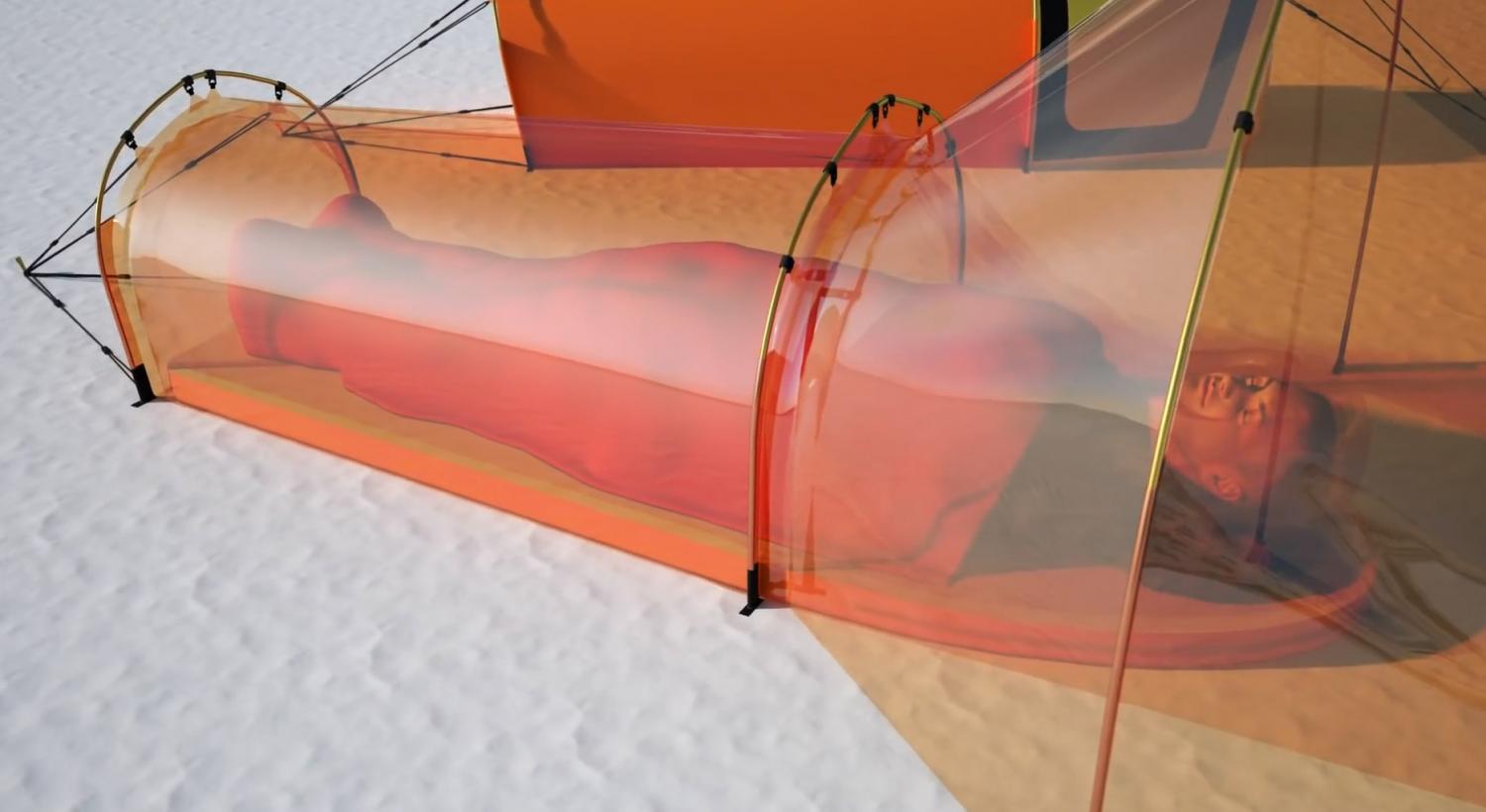 Perfect for mountaineering or long distance backpacking, the Polarmond combines the functions of a tent, sleeping bag, sleeping mat, and a vapor barrier liner in a single package.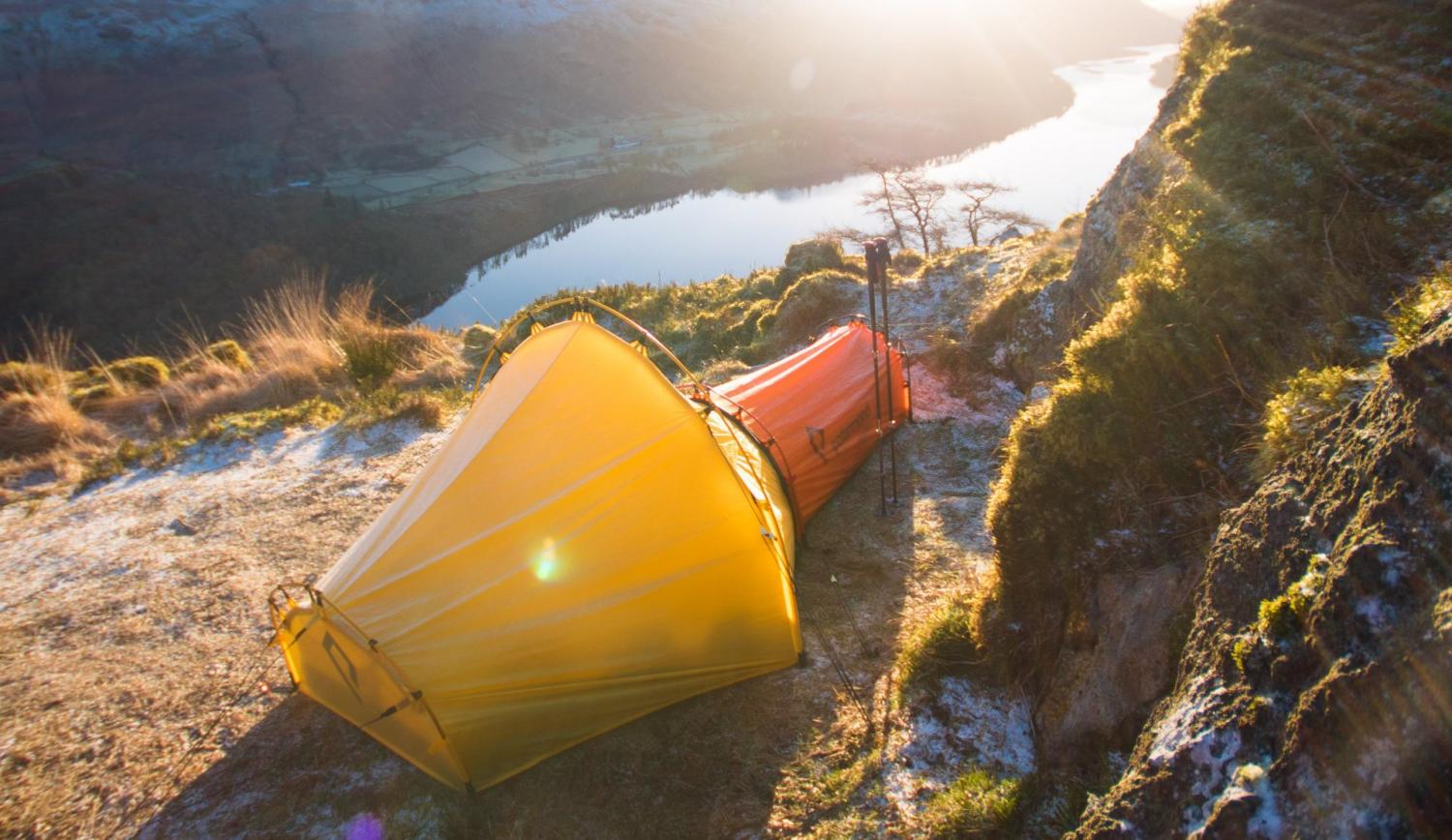 Sleeping in the Polarmond tent keeps you snug as a bug in a rug, but it doesn't inhibit free movement. You can sleep on your side or even your stomach without losing the tent's self-warming ability.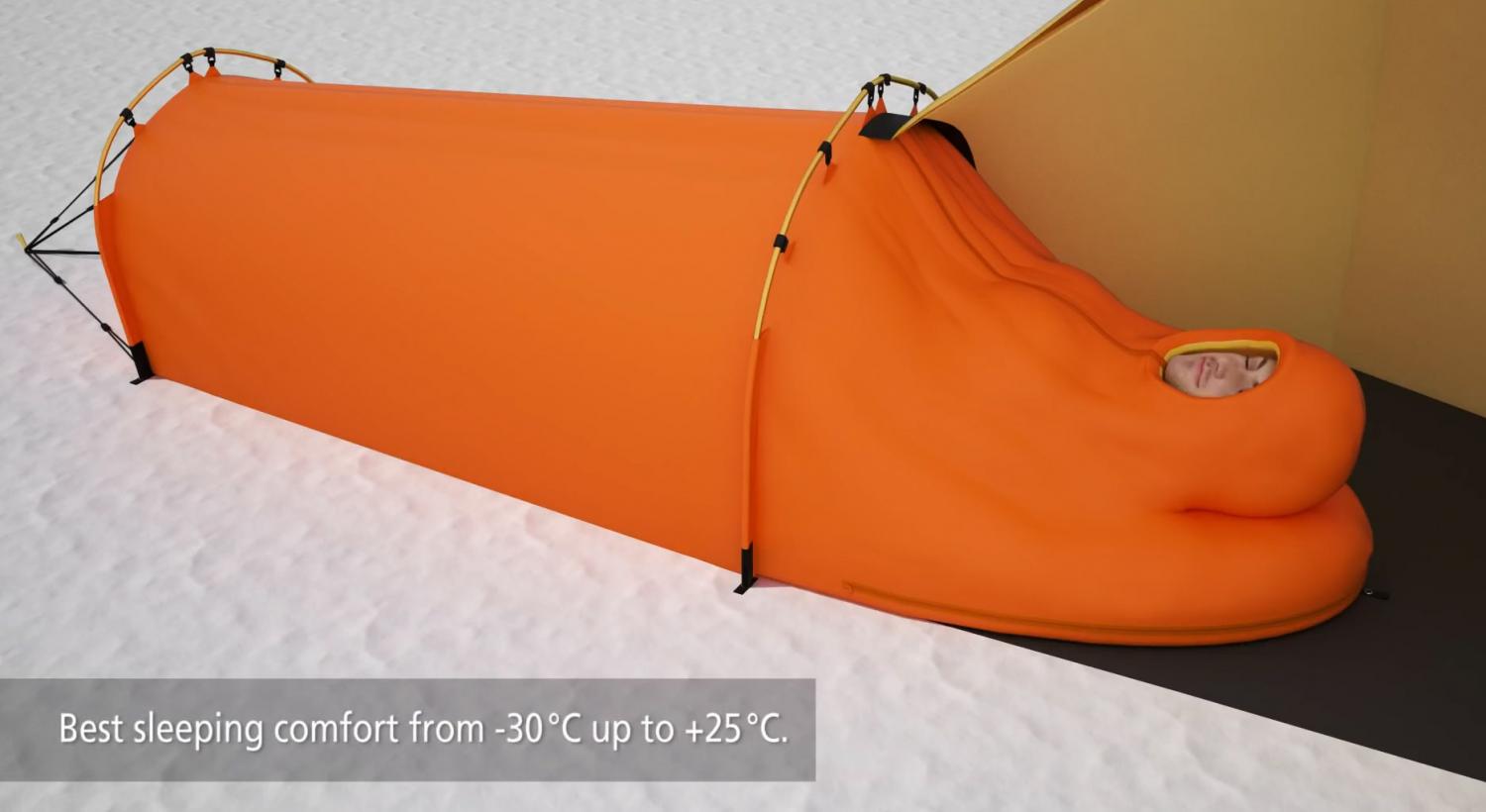 The main layer of insulation is crafted from high quality synthetic fleece, while an impermeable inner layer keeps out moisture and holds in warm air.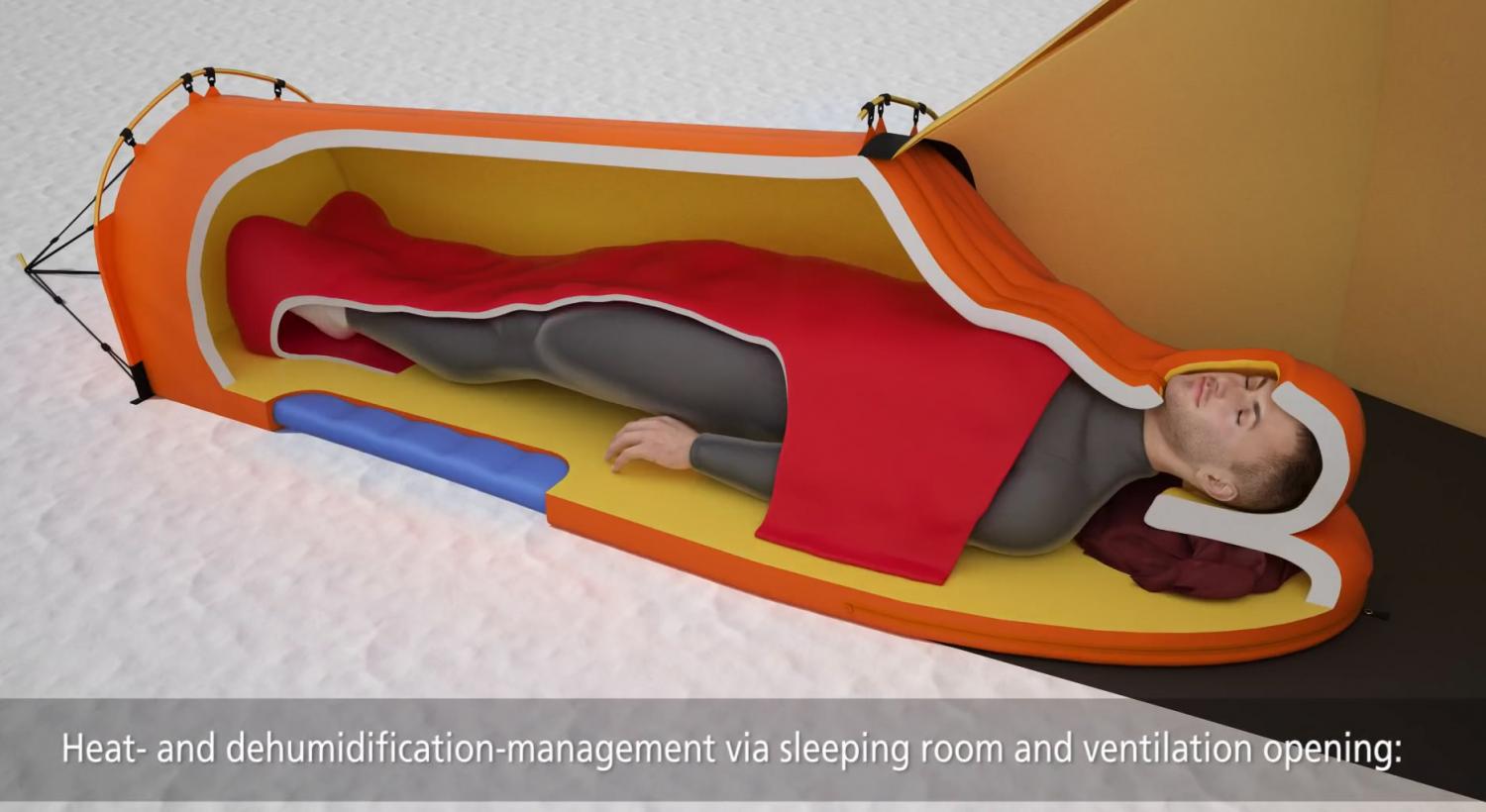 The dehumidification function of the Polarmond tent works by using your body heat to absorb the moisture, then you just let the heated air flow out using the adjustable ventilation openings.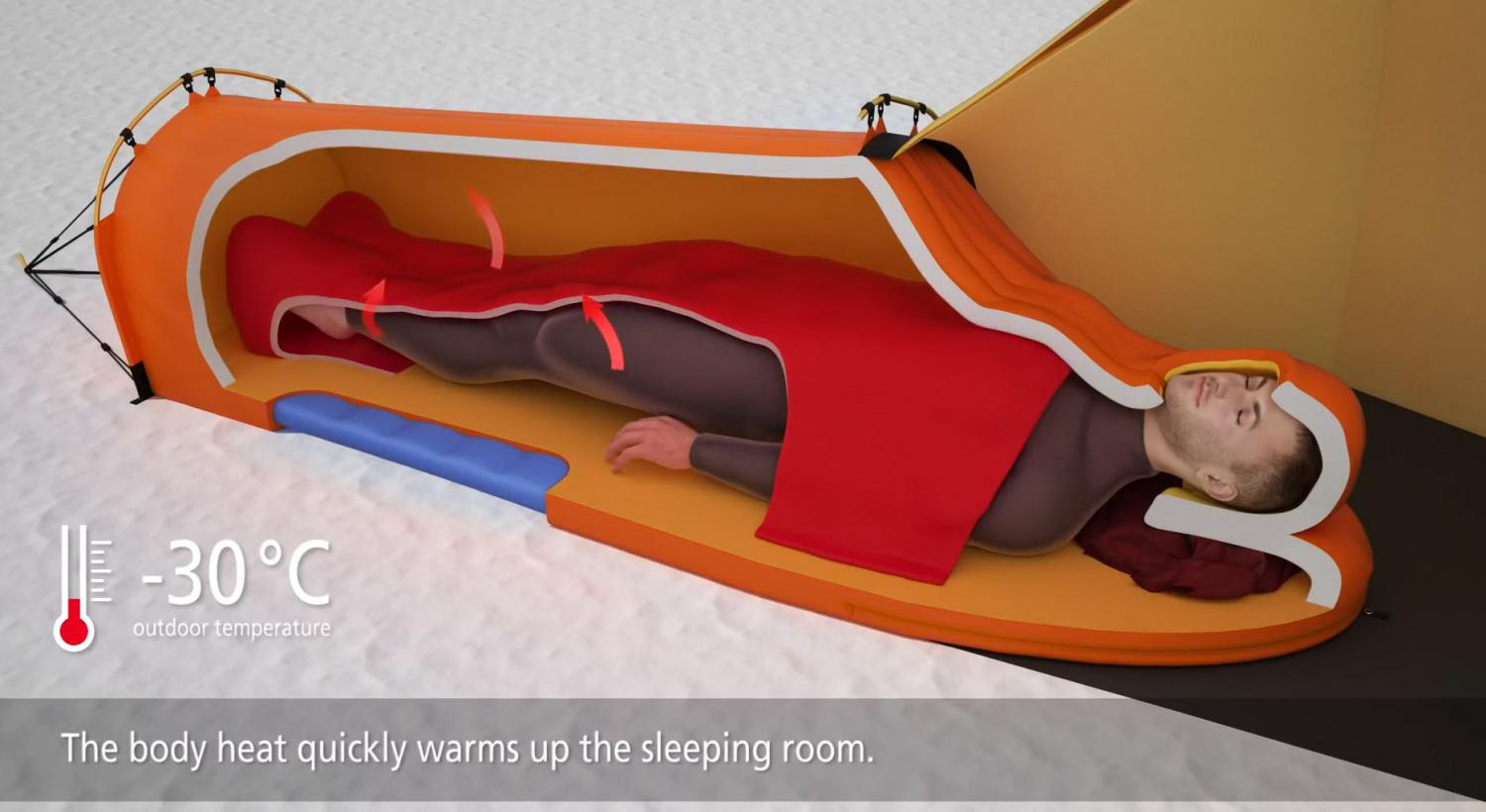 The 4-season tent boasts an ergonomic design and offers enough space for upright sitting.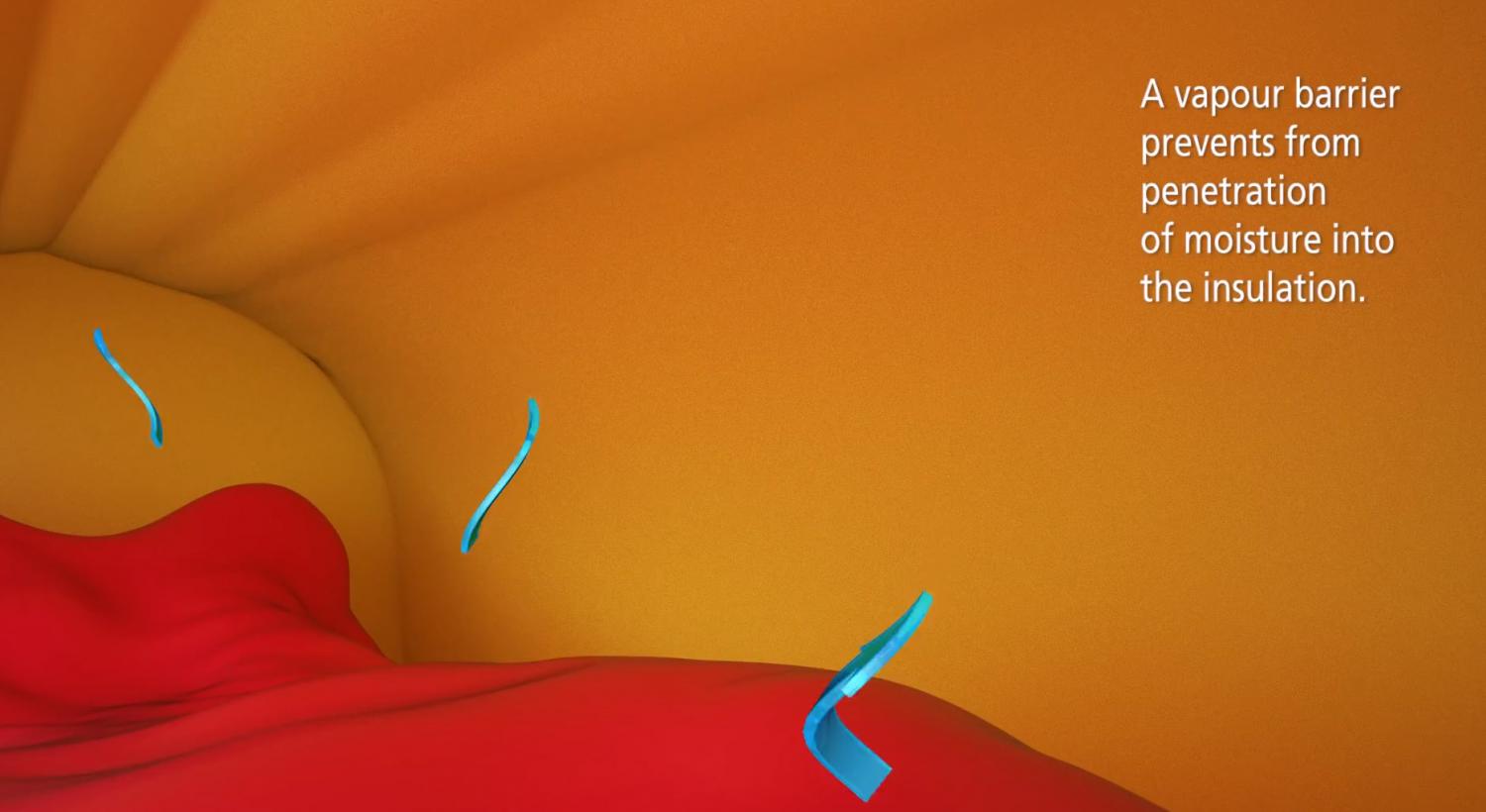 There are three different modular versions of the Polarmond tent available. The All-In-One Tent is the Swiss company's bread and butter, including all the features listed above in addition to enough space for storing all of your expedition gear.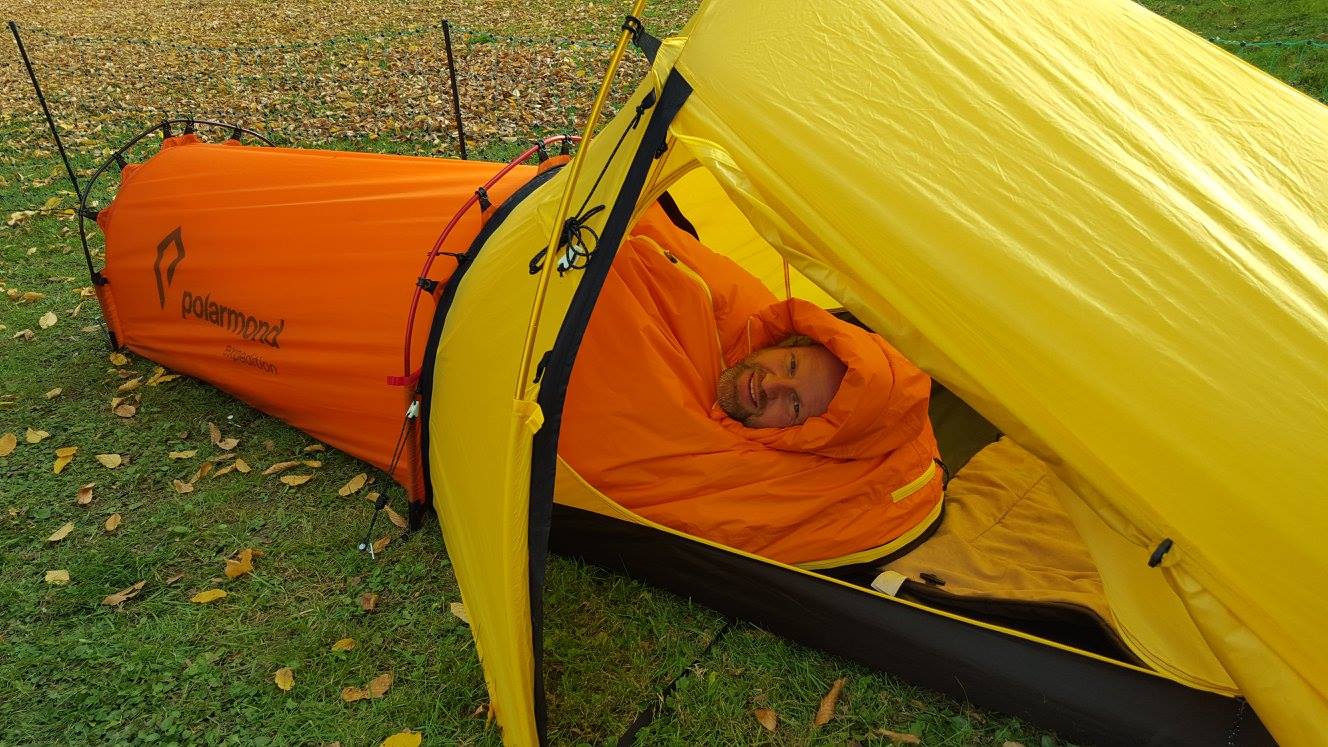 The All-In-One Bivouac is for the hardiest of adventurers, consisting of the patented Polarmond sleep system but none of the extras. In other words, this product is just a sleep shell and a bivouac.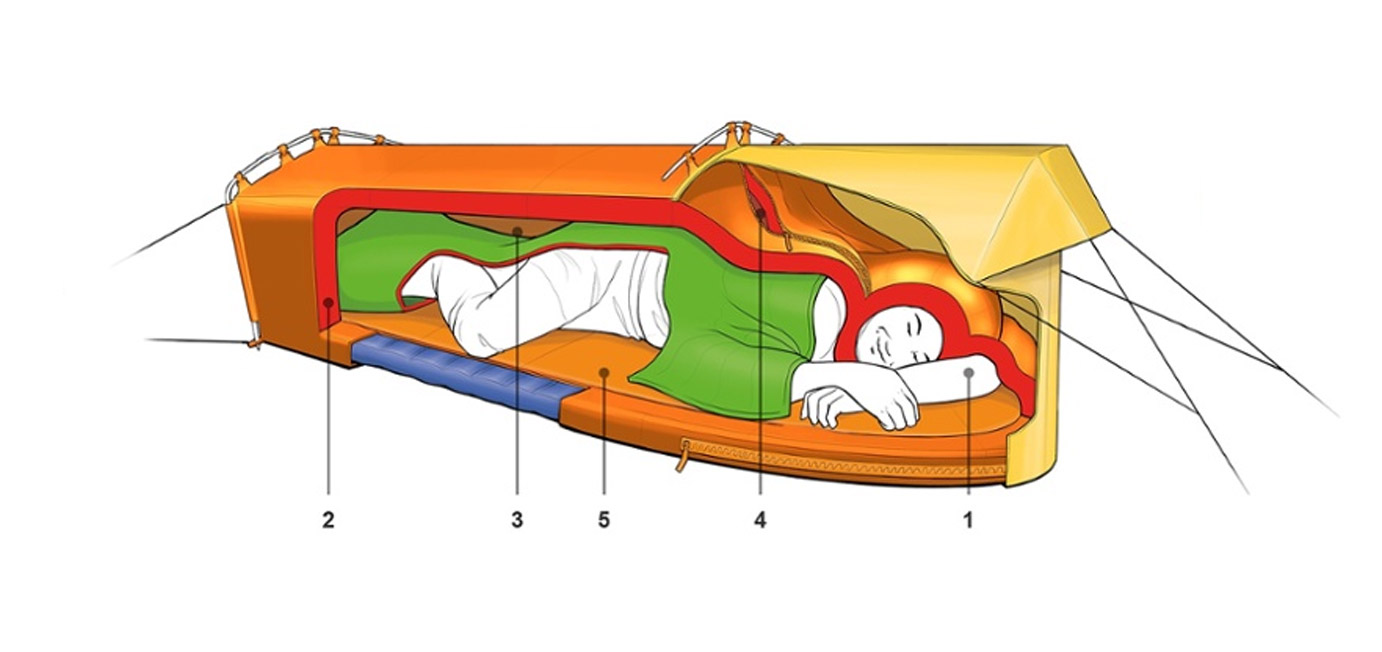 The All-In-One Sleep Shell is perfect for campers who already have a tent that they like to use. Just attach the sleep shell to your existing tent and you can enjoy all of the innovative functions of a Polarmond in a familiar setting. You can also buy a free-standing version of the All-In-One Sleep Shell.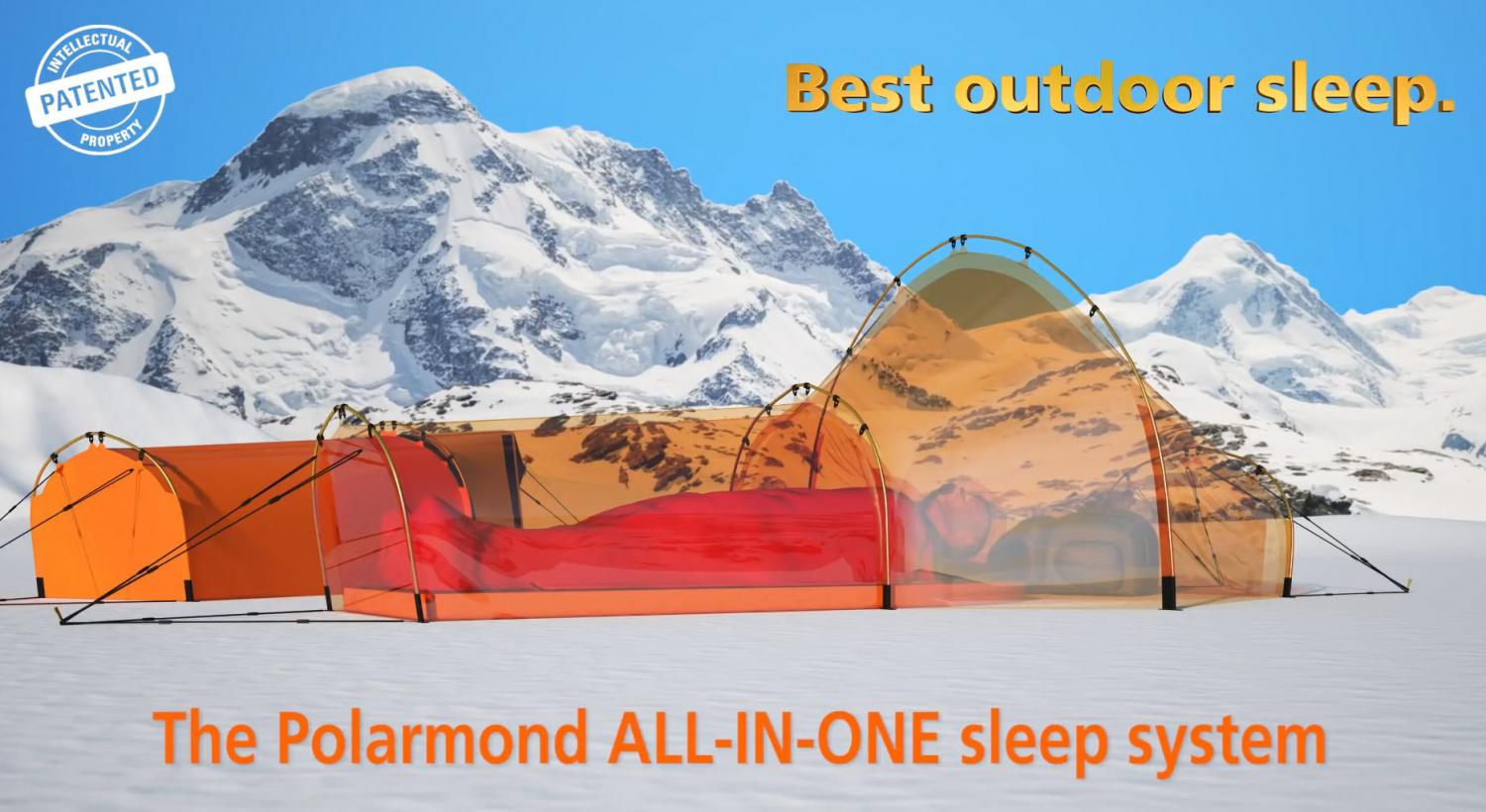 Outdoorsy reviewers are loving the Polarmond All-In-One Sleeping System too! One adventurous photographer named Klaud stated in a 5-star review found on the Polarmond website, "Indispensable for every outdoor fan. I've never stayed in nature so comfortably. It's super easy and quick to set up and cozy and warm, so that you almost forget to take pictures outside. For me as a photographer, (it is) an indispensable all in one system that will accompany my travels in the future."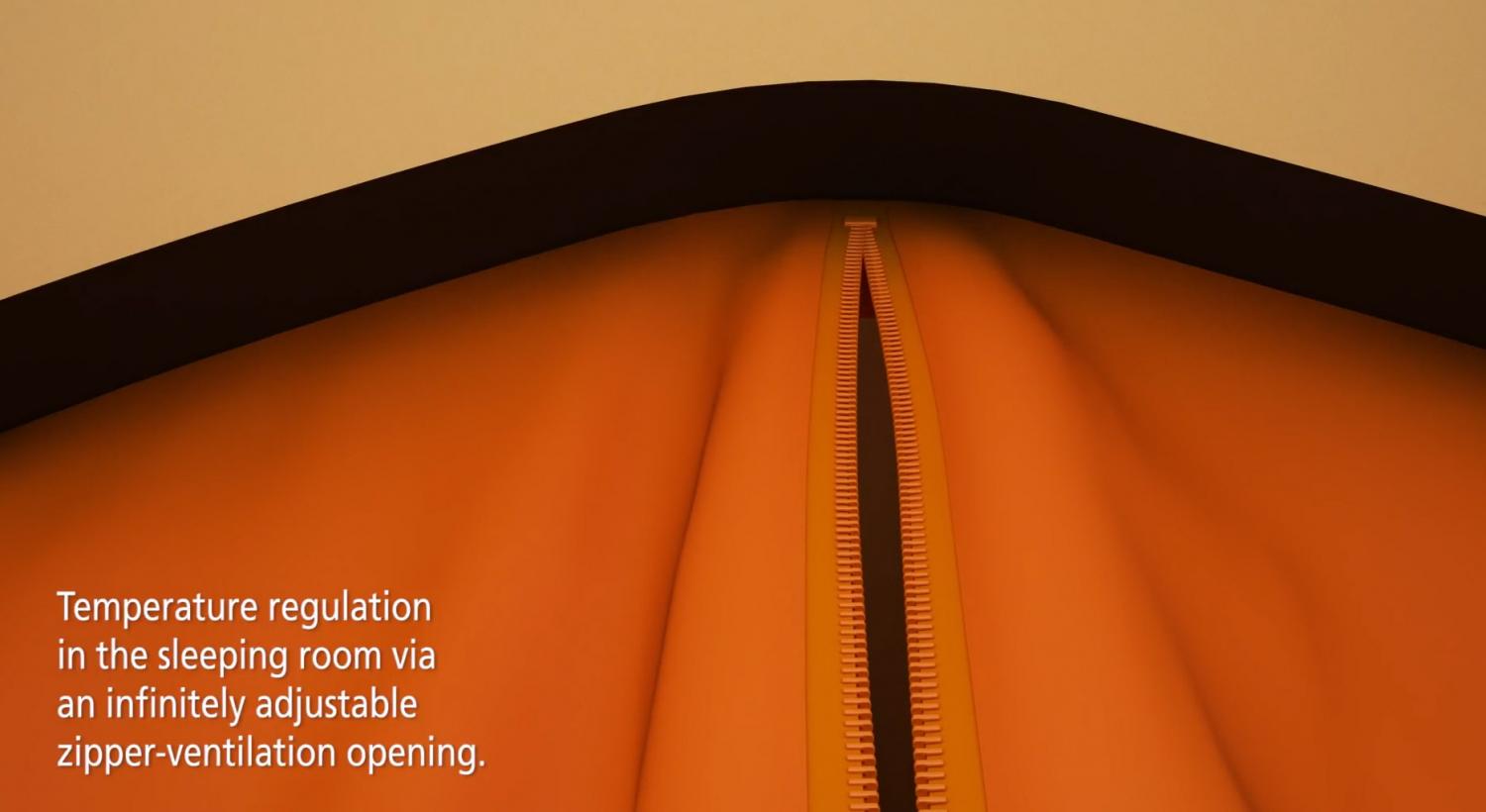 Using a zipper on the top of the tent, you can ventilate and circulate cold air through the sleeping system if you get too warm!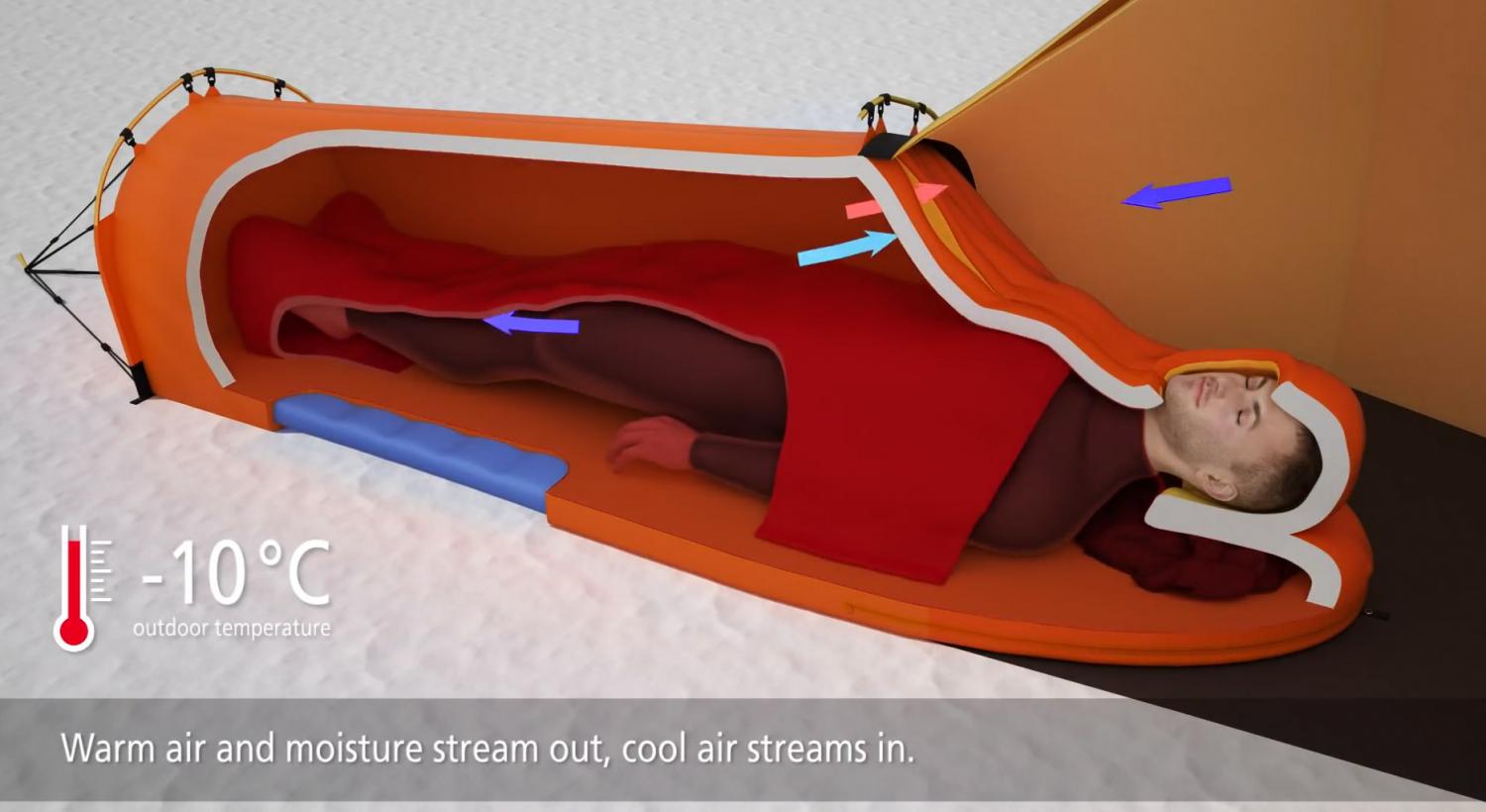 Using the double-layered sleep system, you can even lie on your stomach while you sleep, or really in any position you like while keeping nice and toasty!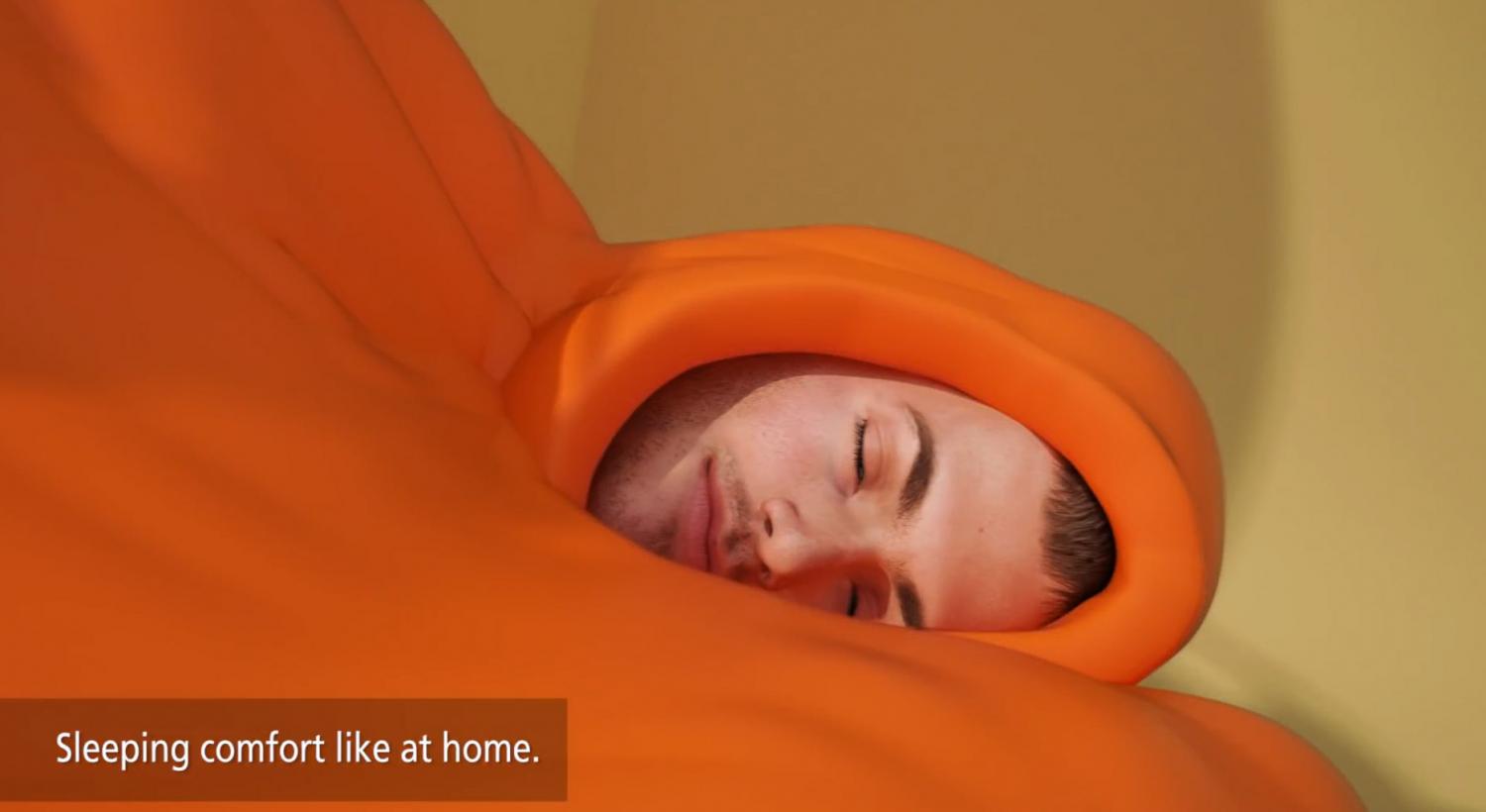 The unique tent lets you sleep comfortably in temperatures as low as -30° C / -22° F!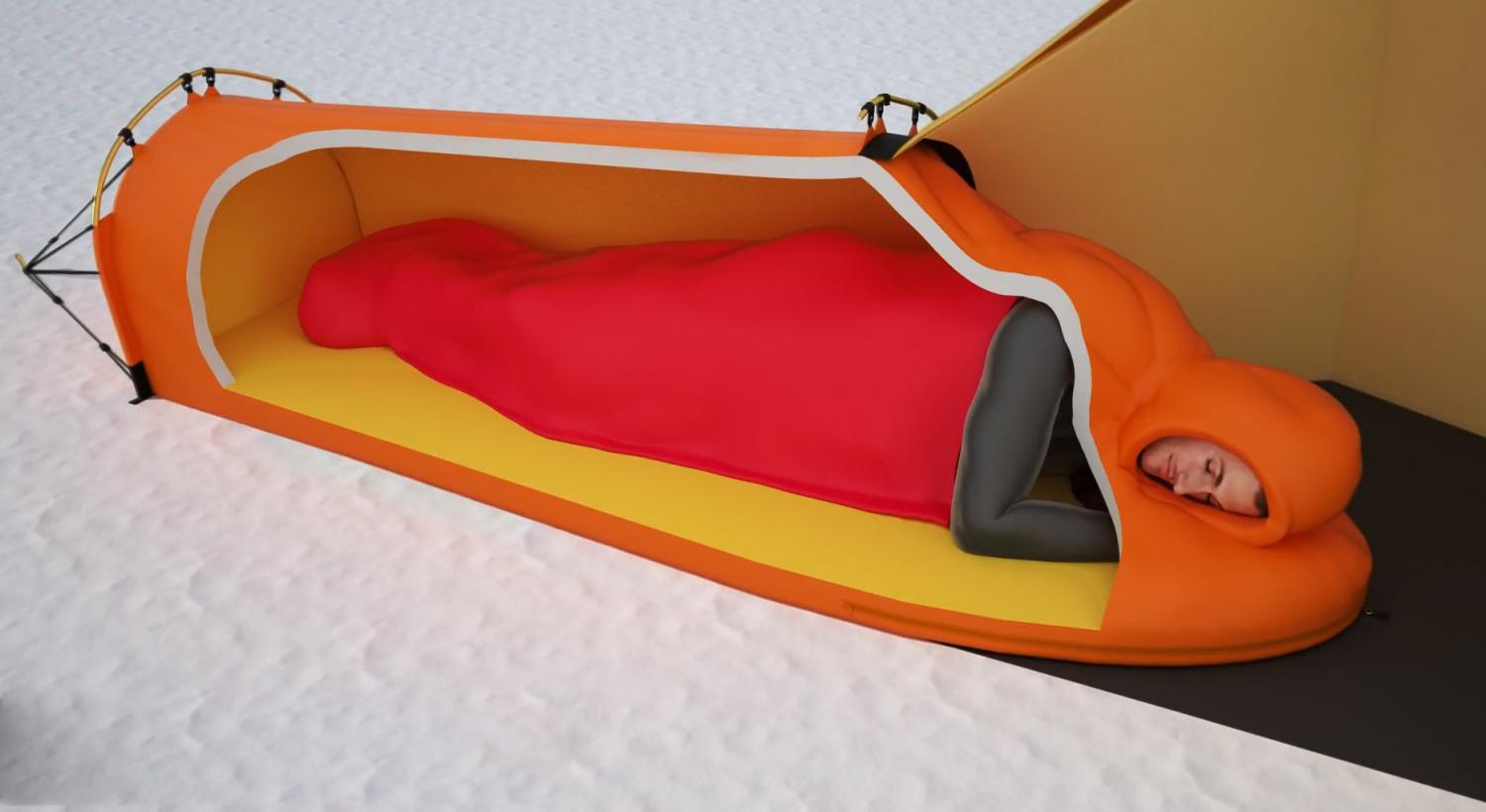 Inside the tent is extra room where you can place food, drinks, and other small items!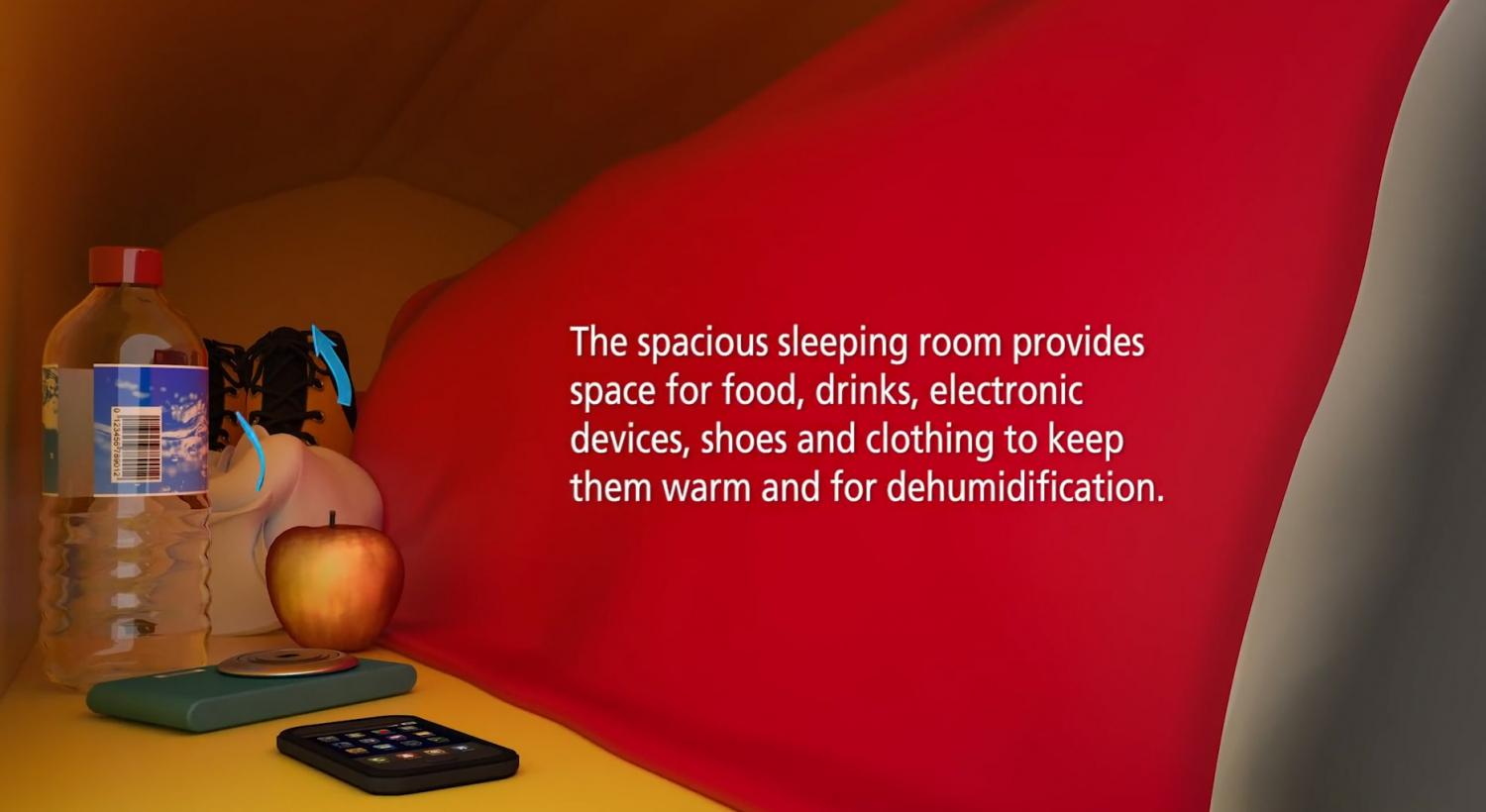 If you're looking for an adventure in extreme colds, you may want to look into one of these unique extreme cold sleep systems by Polarmond!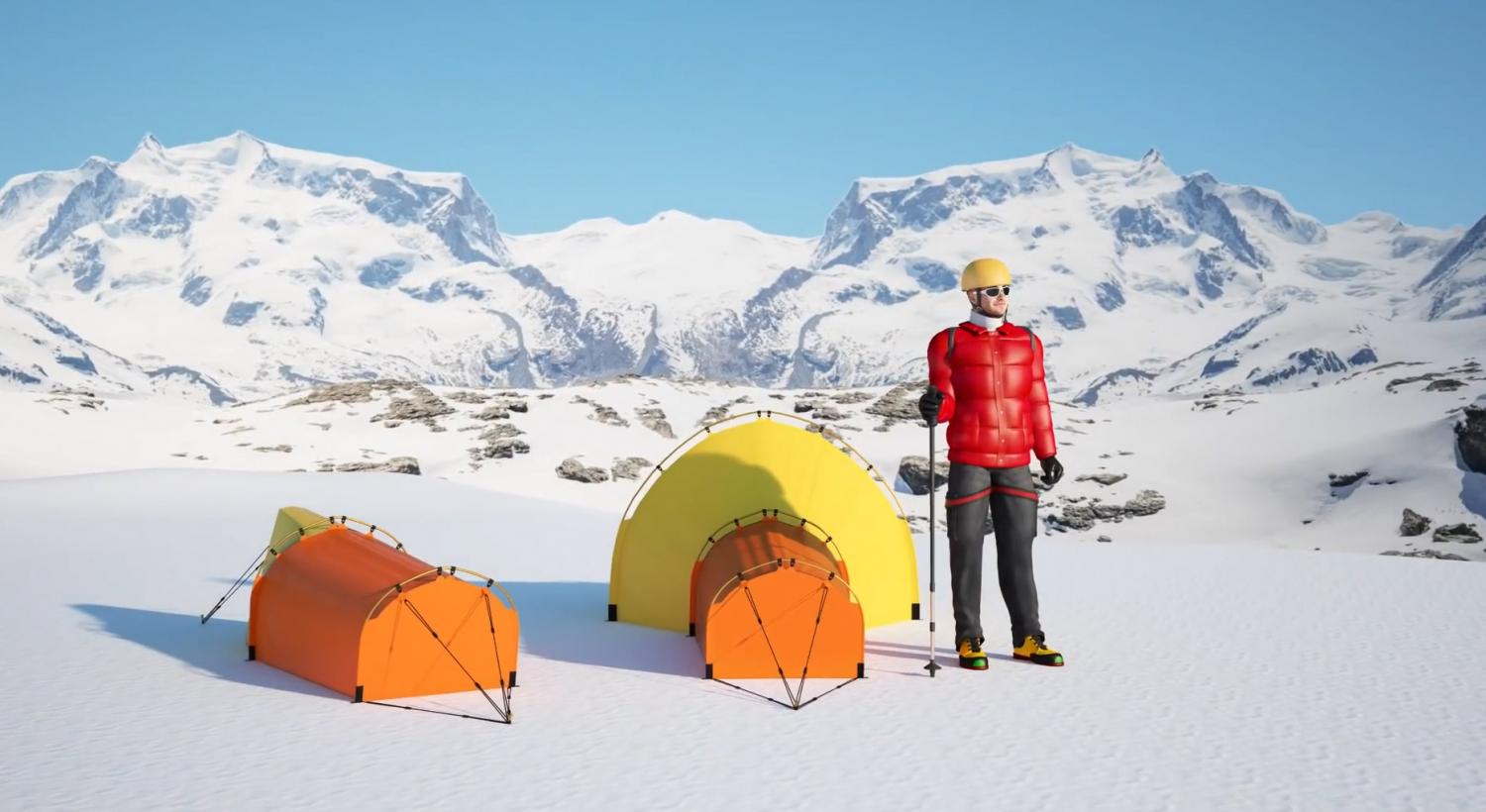 Check out the Polarmond extreme cold sleep system in action via the video below.
Subscribe To Our YouTube Channel