Create-a-Space Divides The Planes Armrest So Two Can Use It
By Ryan on 08/29/2016 4:12 AM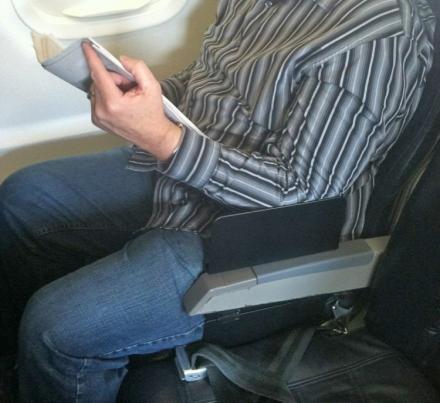 How many times have you been on an airplane and have had the person next to you start using the entire armrest before you could even get an inch of it? This armrest divider named 'Create-a-Space' allows you to create a little wall between your side of the armrest and the person next to you's designated armrest area, to assure that each person has ample armrest area for the entire flight.
Never again will you have to race for the armrest now that you can essentially create your own out of thin-air. Plus you won't get that weird moment when you touch elbows and you both remove your arms from the armrest for the duration of the flight.
Not only great for dividing the elbow space, the Create-a-Space armrest divider also puts a section below the armrest to divide your hips to prevent awkward hip-touching moments during your flight.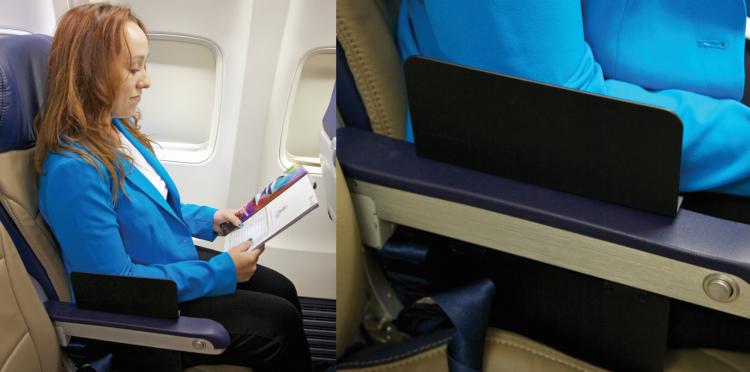 When folded up, the device measures just 7.75 inches long x 8.75 inches wide x 1 inch thick, and when unfolded it measures 13 inches long x 8.75 inches wide x 1 inch thick. The only problem is, if you're sitting in the middle seat you might want to get two of them!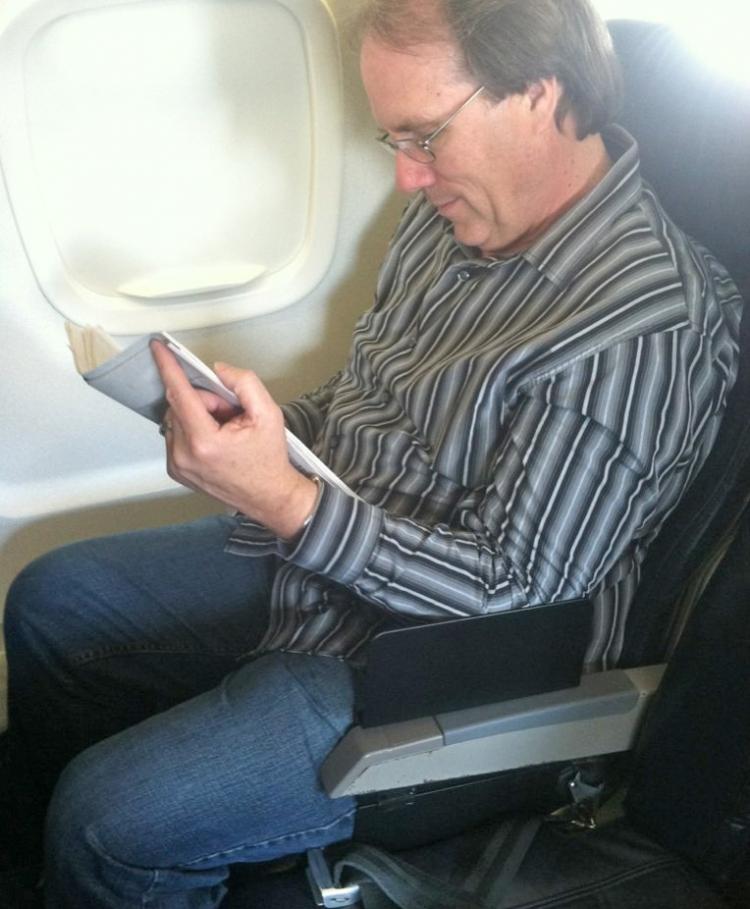 Check out the Create-a-Space plane armrest divider in action via the video below.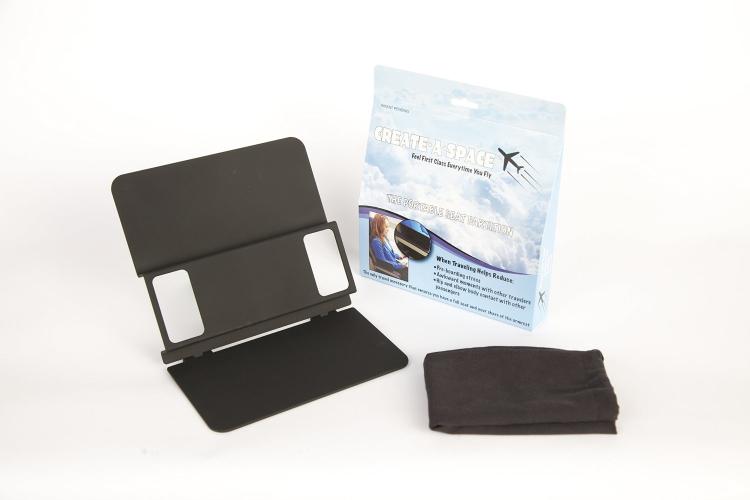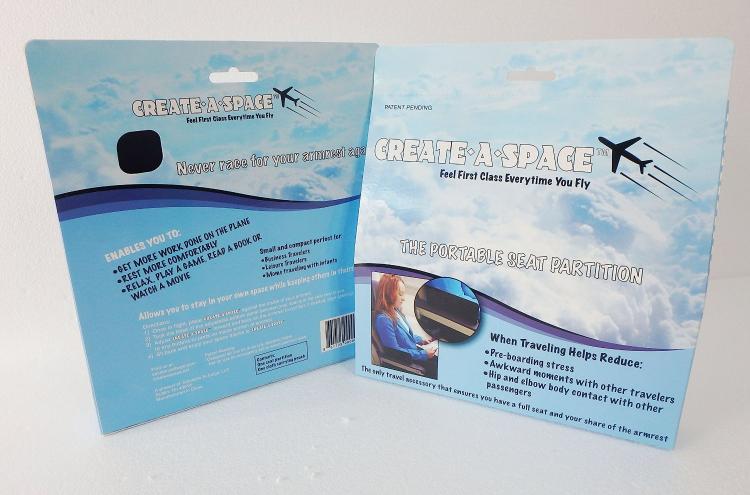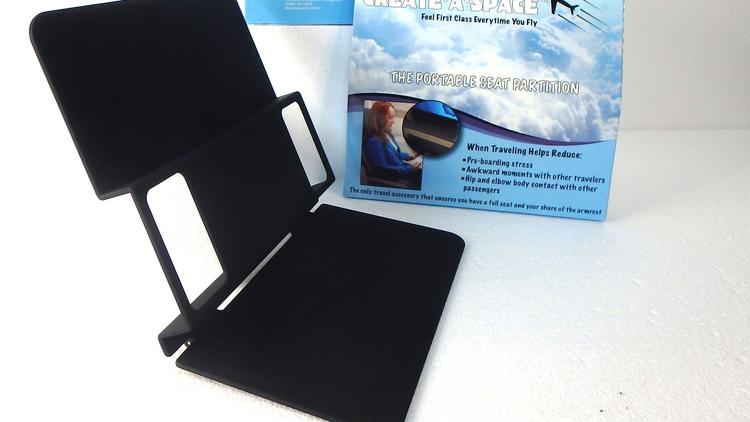 Subscribe To Our YouTube Channel