These Magnetic Pillow Fort Cushions Pack Away Into an Ottoman When Not In Use
By Ryan on 05/14/2020 10:50 AM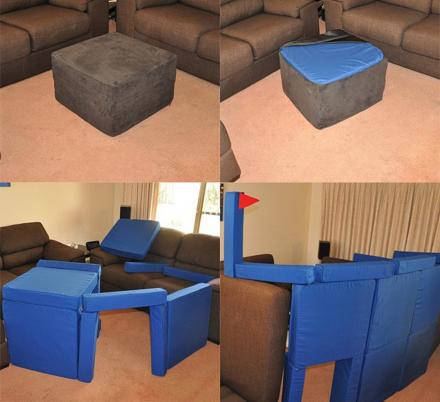 If you never took all of the cushions off of your couches and created a fort with them along with a sheet or two, did you really ever have a childhood even? Well, now-a-days some couches and sofas don't even have removable cushions, or perhaps your wife Mom won't let you remove the cushions. There's no standalone fort cushions you can get, and they're every husband's child's dream come true. They're called Squishy Forts, and they have two very unique and useful features that I'll go into below.
The best part about squishy forts is that when they're not in use, they pack away perfectly into a cube shaped ottoman. This way you can quickly access your pillow fort pieces in a pinch when needed. All of the different parts of the fort cushions pack perfectly into a cube, and is then zipped up inside of a microfiber cover that you can get in a few different color choices to help match your existing furniture.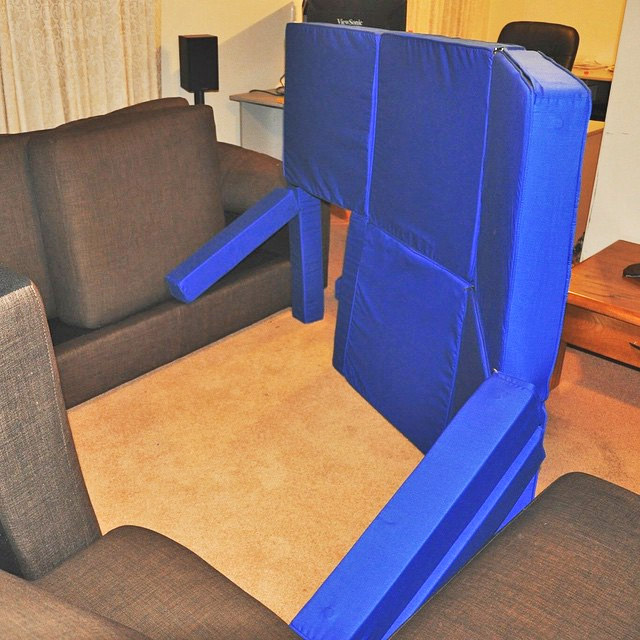 The second coolest part of the pack-away ottoman fort cushions are that each piece has magnets inside of it. This way you can snap them together to create amazing forts that won't easily fall down with the slightest breeze. The fort cushion blocks use rare earth (neodymium) magnets to enhance the architectural integrity of your structures, and allow you to create unique cushion forts that you wouldn't be able to make with regular couch cushions.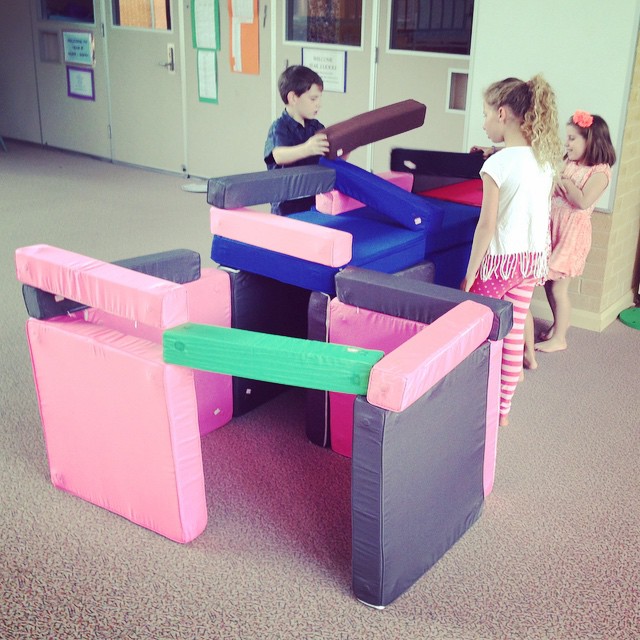 The fort cushion ottoman cover comes in the follow color options to help match your existing furniture: Crimson Red, Royal Blue, Forest Green, Bubblegum Pink, Silver, Chocolate Brown and Jet Black.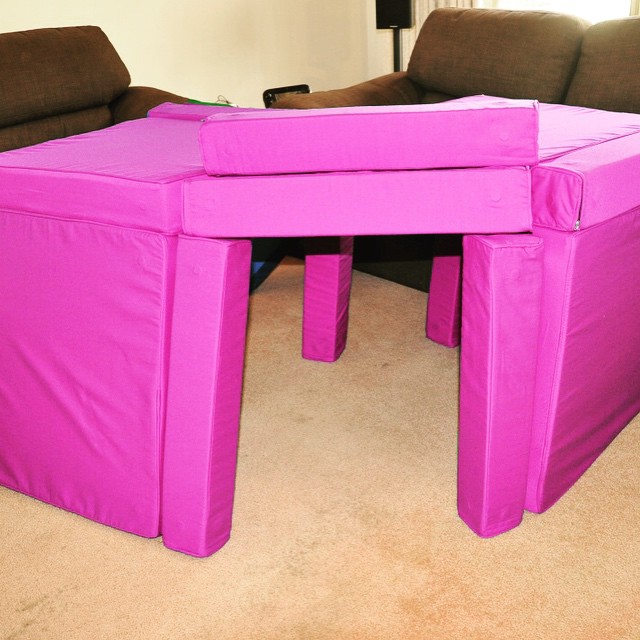 The forth cushions comes in 3 different sets, including the smallest basic set which includes 6 column pieces and 4 wall pieces, an advanced set that includes 10 column pieces and 5 wall pieces, and there's the ultimate set that includes 16 column pieces and 9 wall pieces (this set requires 2 ottomans to hold all of the pieces).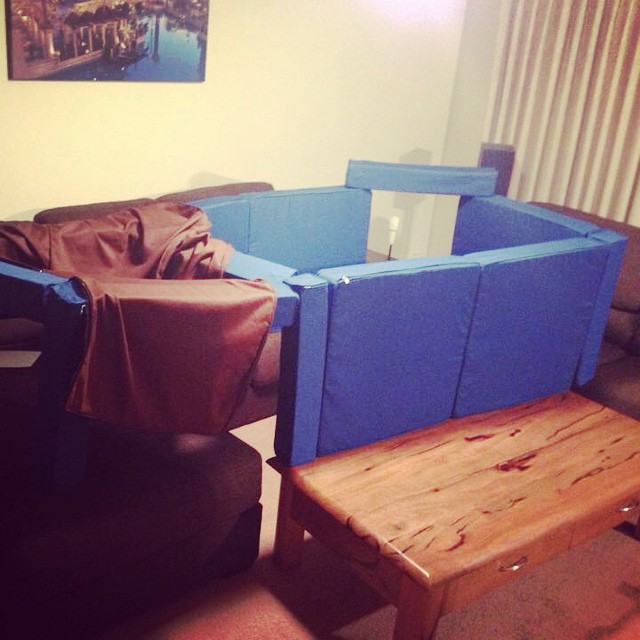 Check out the magnetic fort cushions that pack away into an ottoman in action via the video below.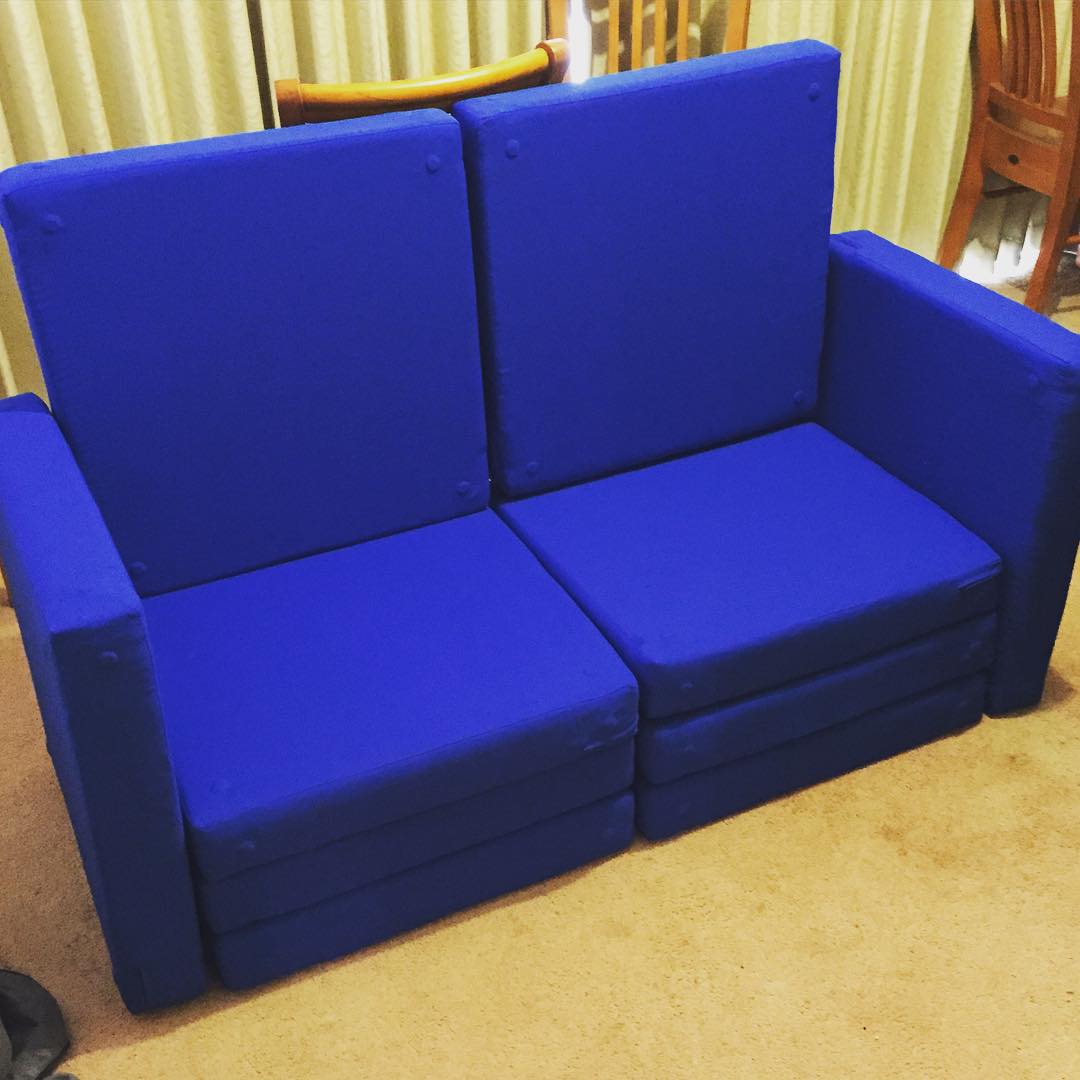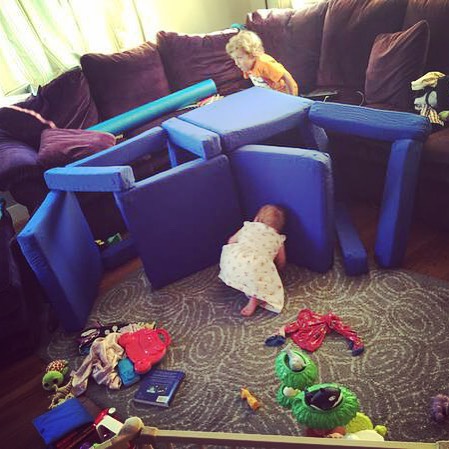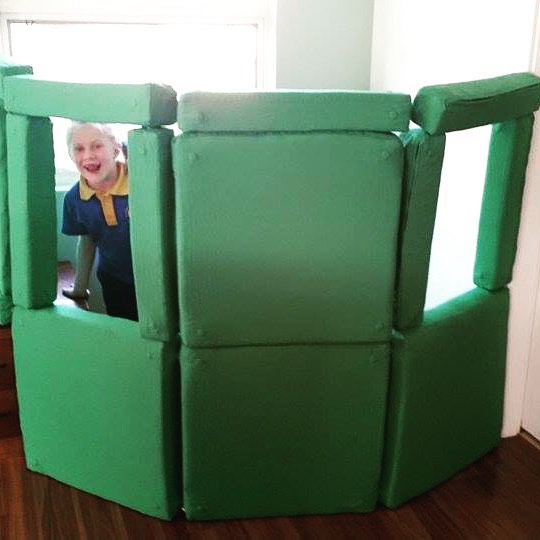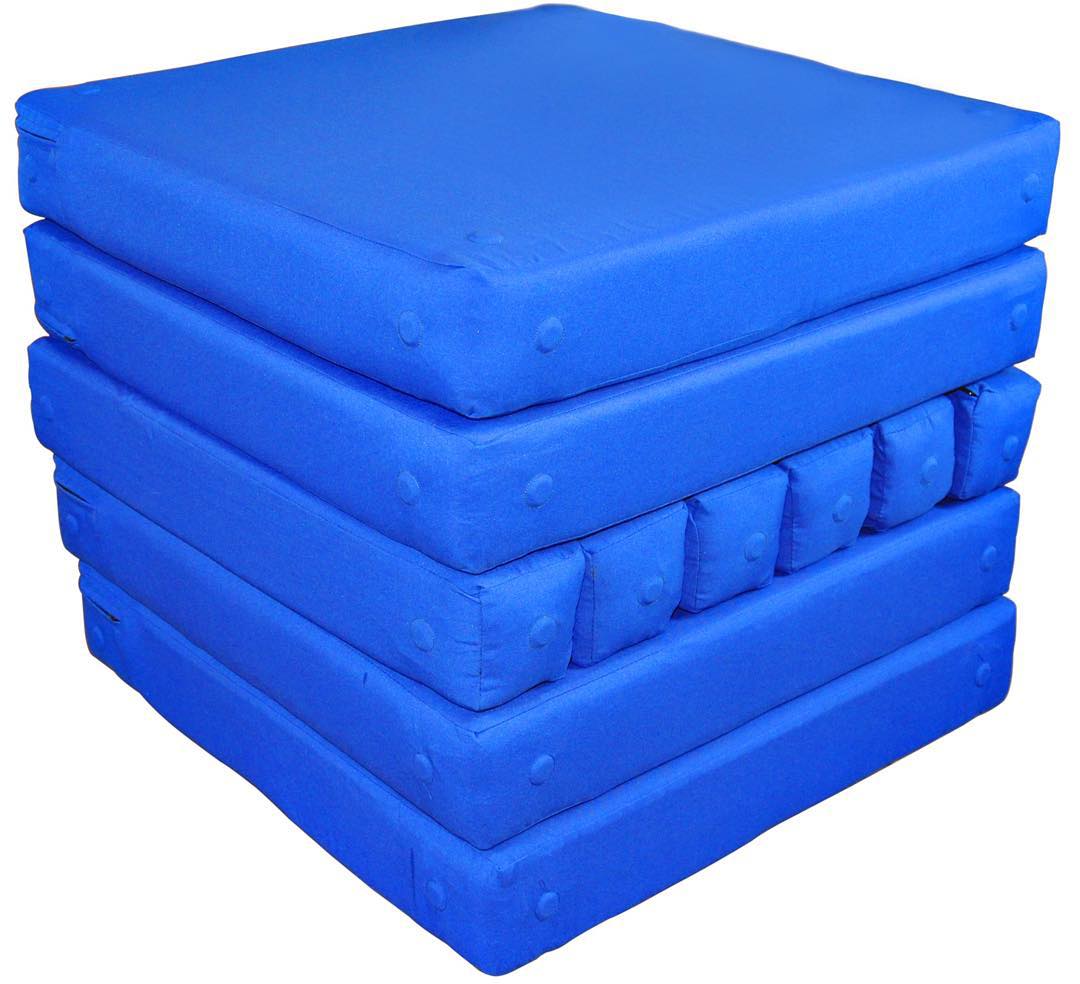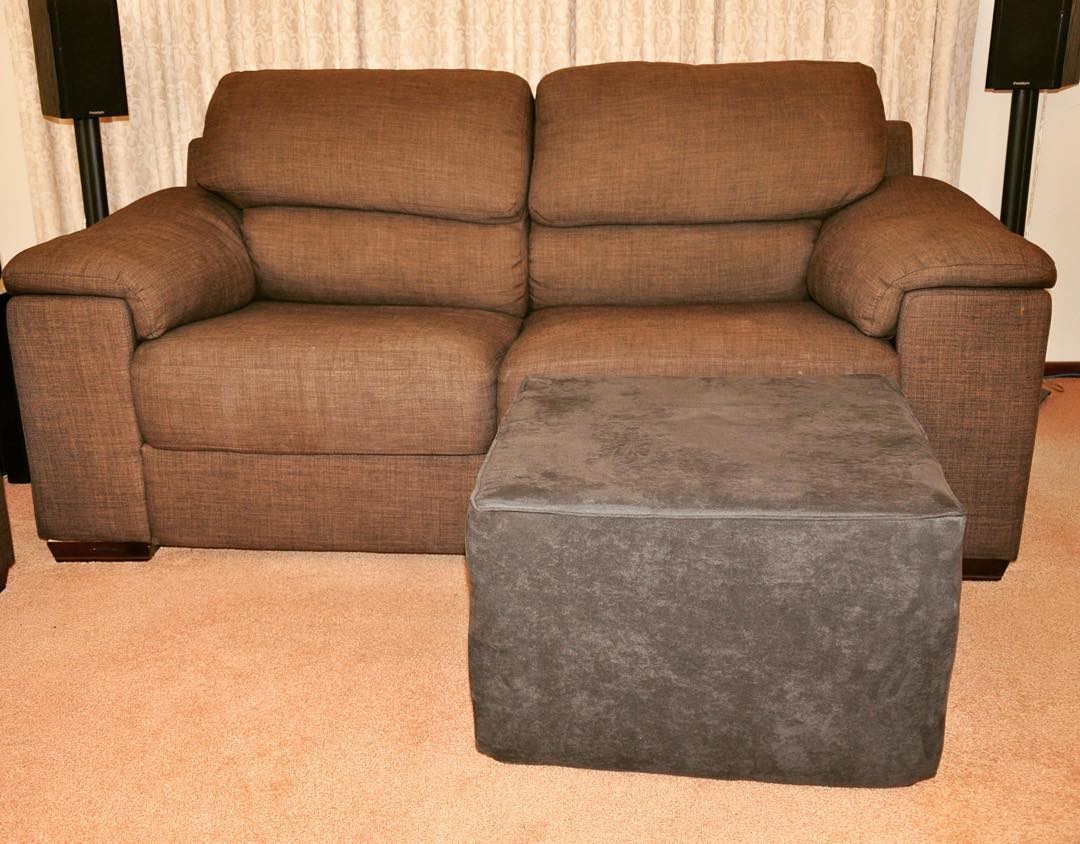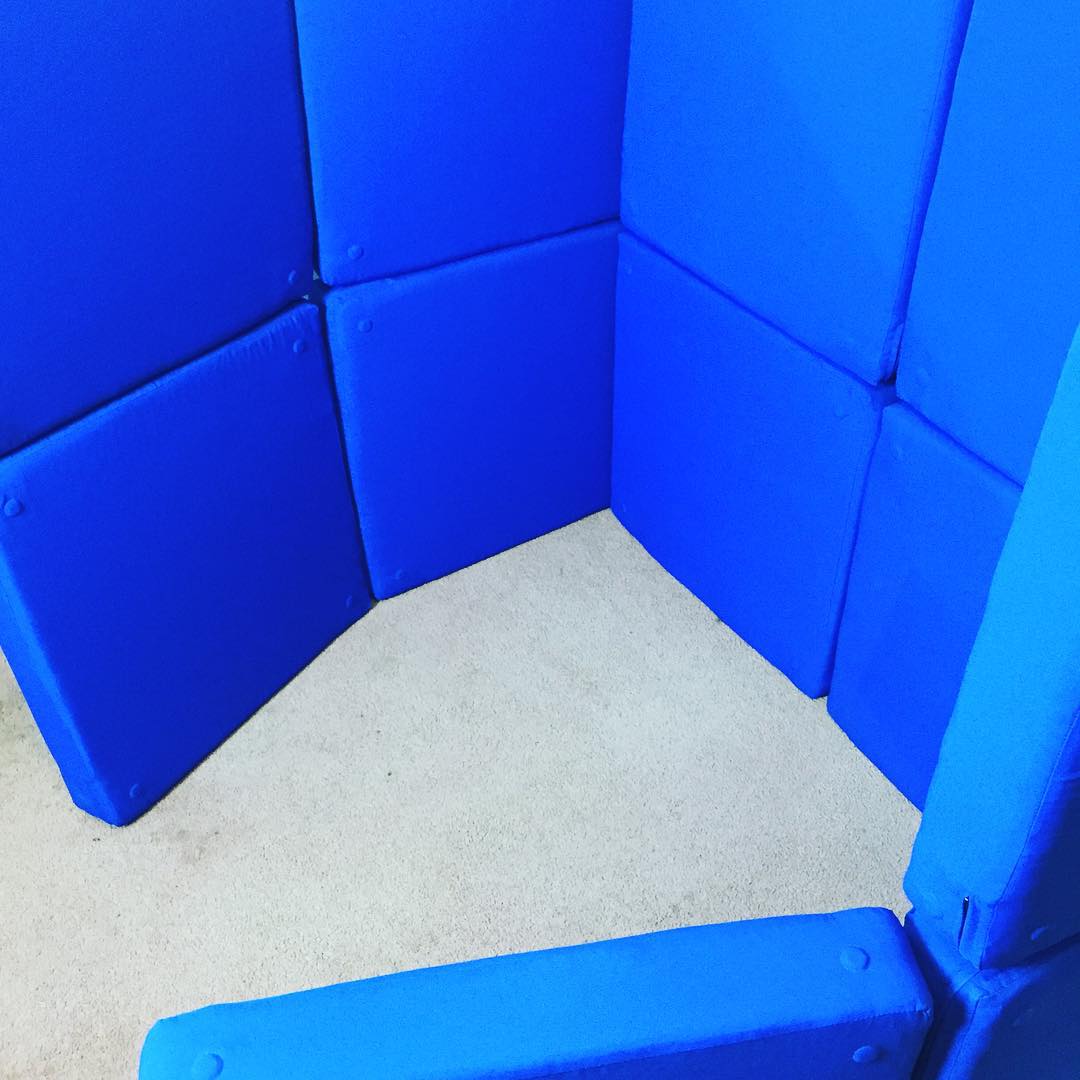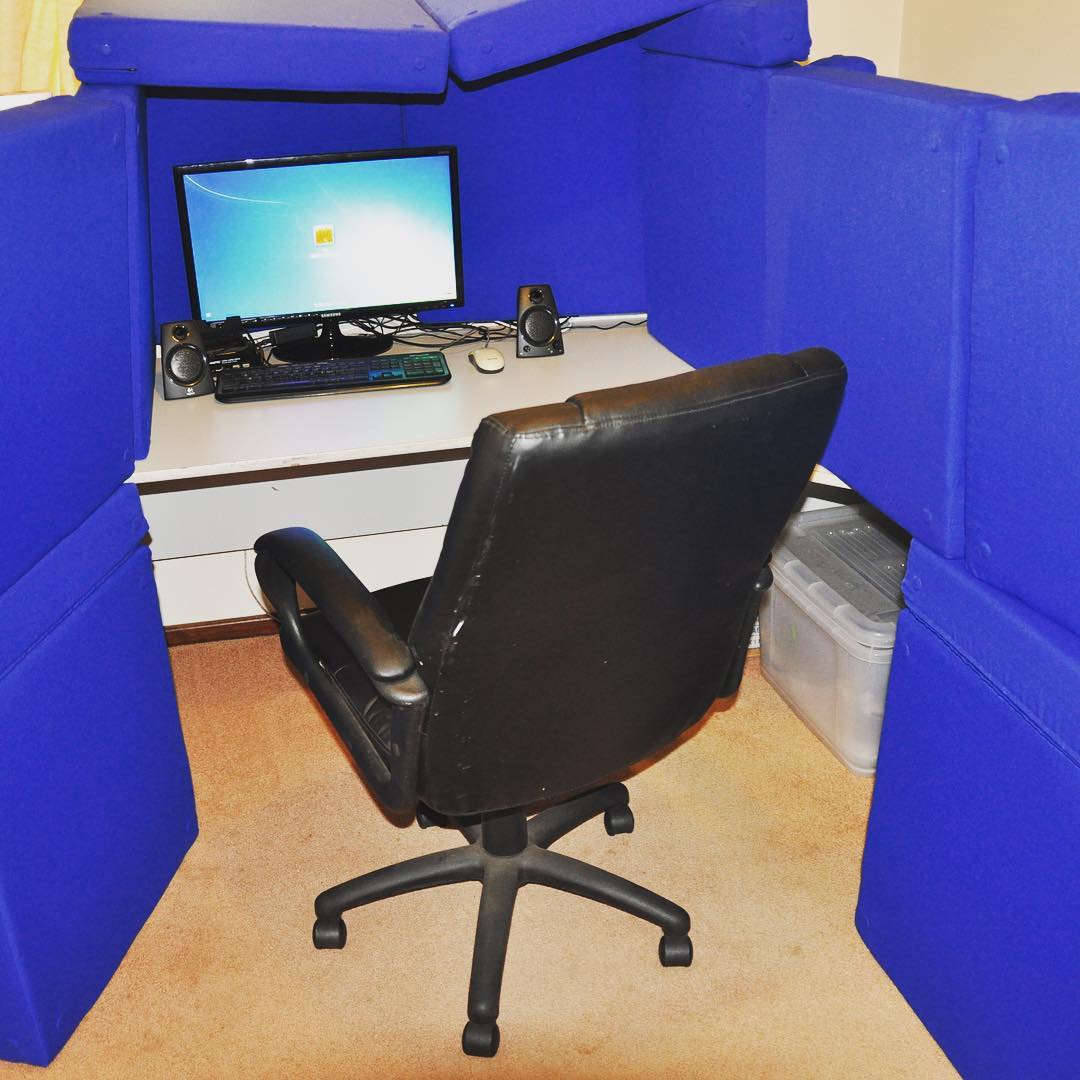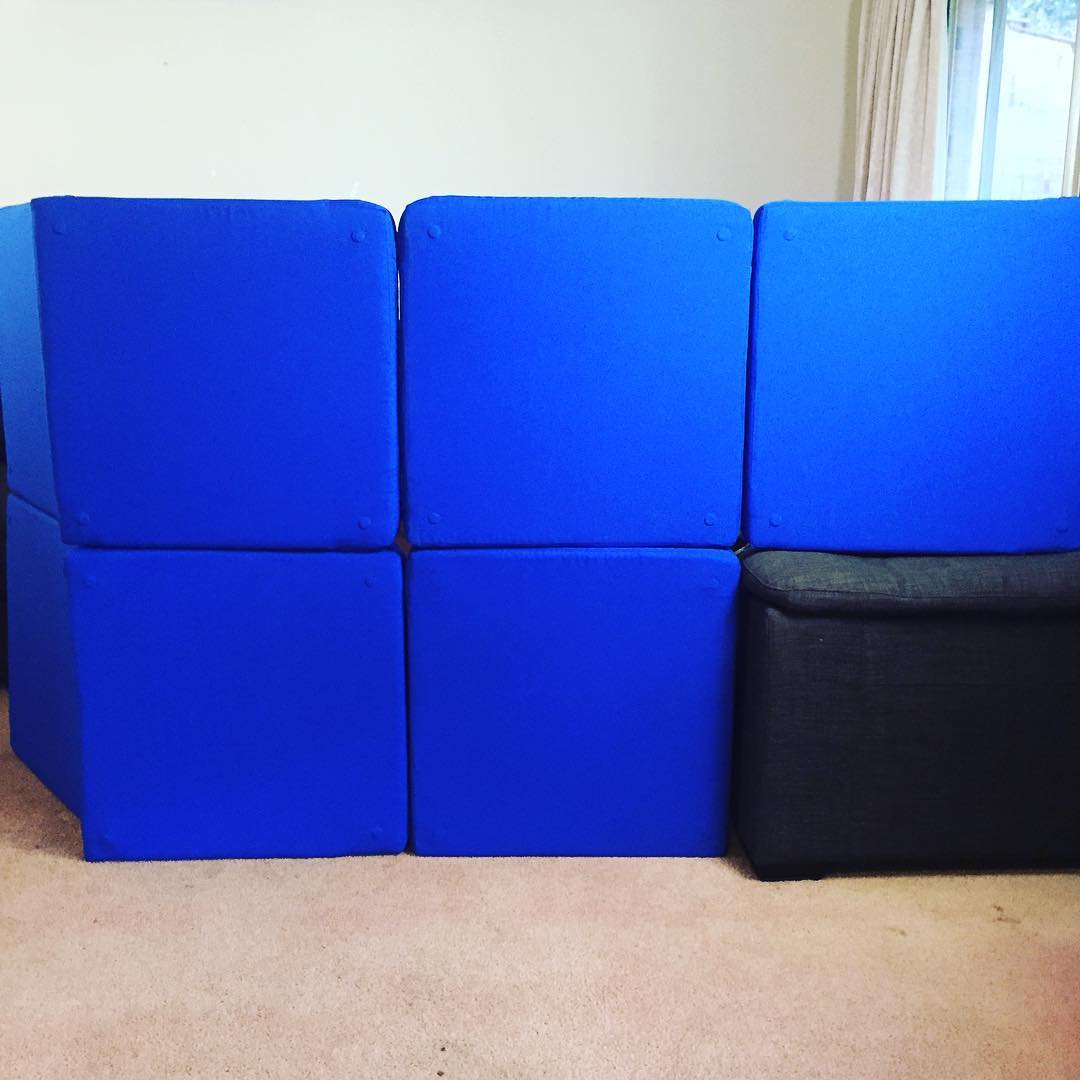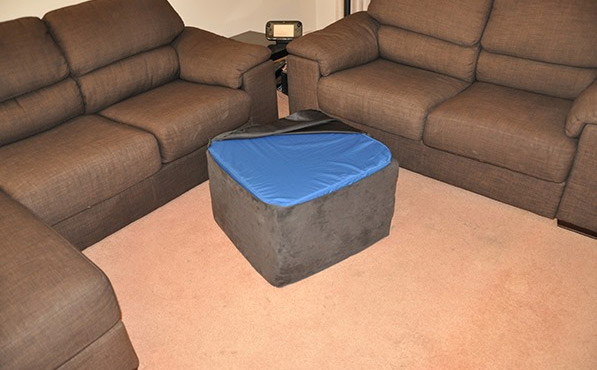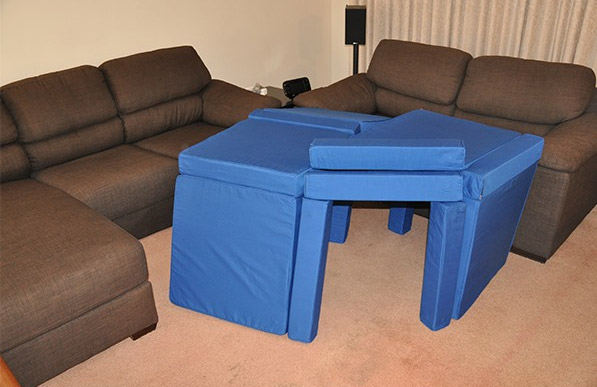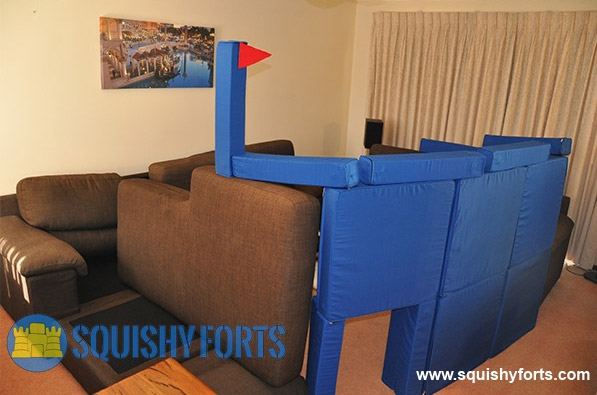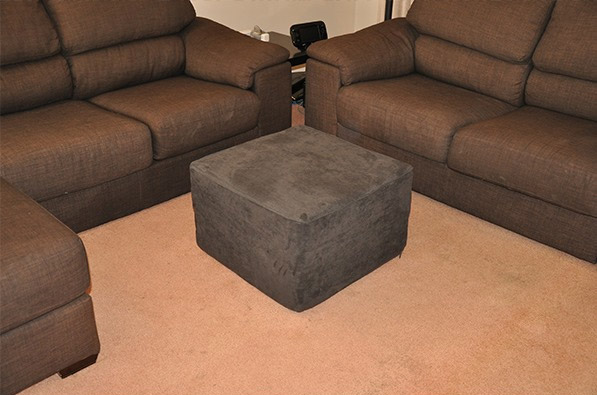 Subscribe To Our YouTube Channel